14 cashew nut inspired recipes ideas to add to wraps, salads or dishes baked or in snacks or platters for savory treat or garnishes on tarts.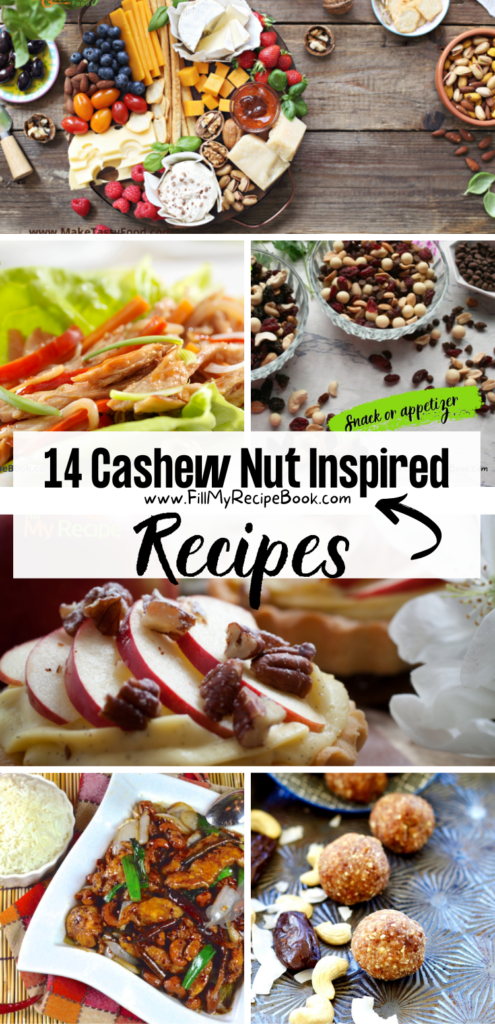 14 Cashew Nut Inspired Recipes
Cashew nut inspired recipe ideas to choose from that give you ideas to garnish a dessert or is added for protein to salads or wraps. Bake with these cashew nuts and make butter as well. Add to snacks or platter for the savory taste needed between the sweet. A vegan cheese recipe and add cashews nuts to cheesecake and delicious bars.
(click on the highlighted heading for the recipe)
A Mini Apple Cream Tartlets with baked shortbread pastry for tarts. Filled with creamed apple sauce topped with slices of fresh apples.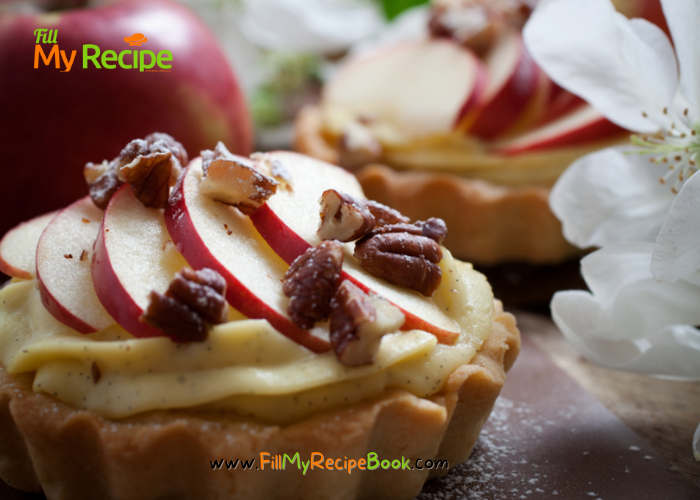 Lentil Cakes with Garlic Sauce
Lentil Cakes with Garlic Sauce. A versatile vegan recipe for lentil cakes that may be used for hamburgers and a garlic sauce recipe. With walnuts or cashew nuts.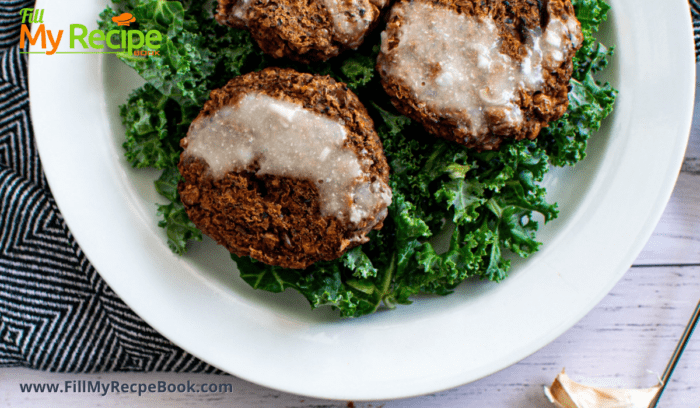 Make these easy and Healthy Asian chicken wraps in a sauce-based gravy folded in a lettuce leaf topped with cashew nut for protein.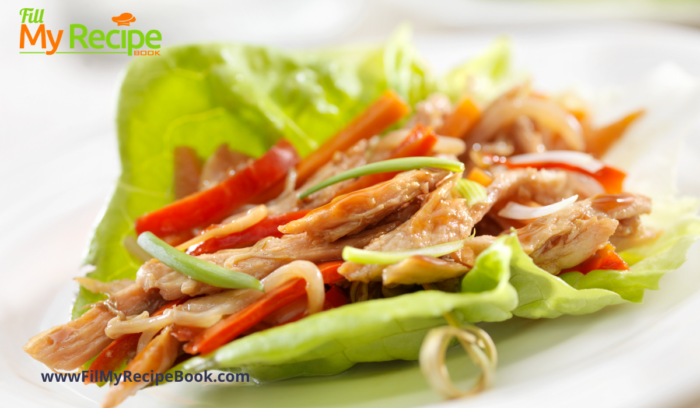 Nuts and raisins with cranberry or the sweet version with chocolate chips.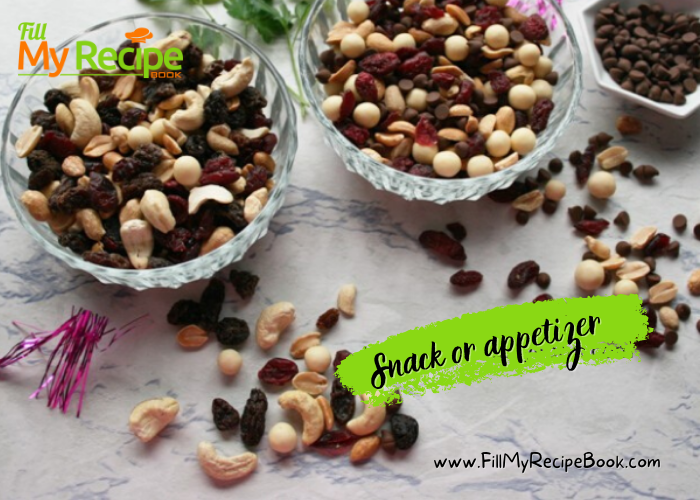 How to Make Cheese Platter Appetizers
This board of cheeses and biscuits with fruits, nuts and wine is easily put together and served.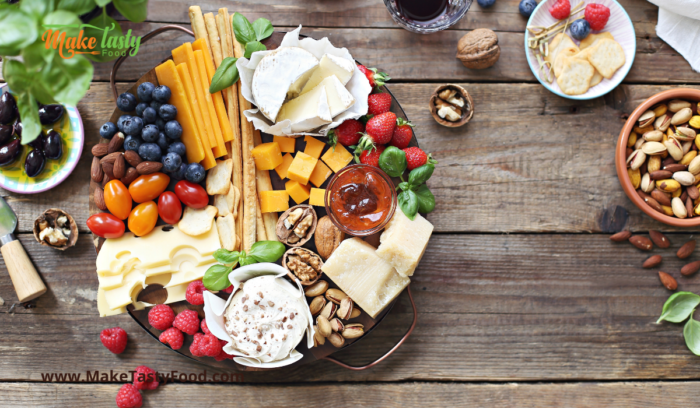 It's a simple dish that's become a staple for the Thais and the farangs both. The ingredients are easy to find all over the world.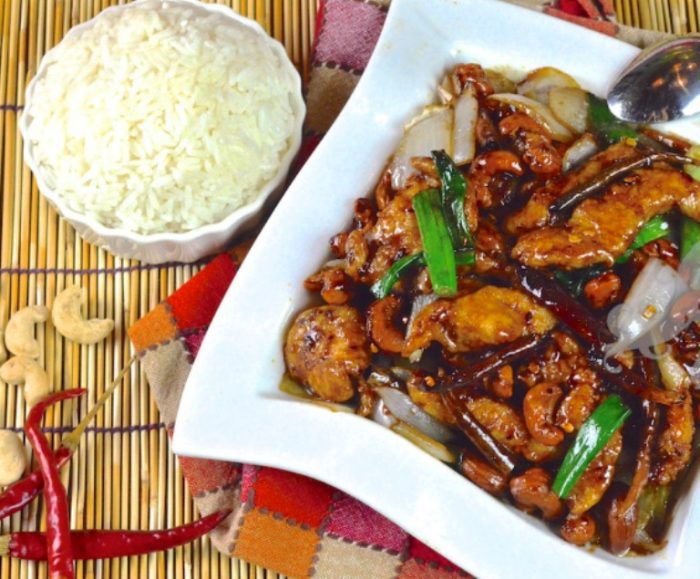 These cashew energy balls are a delicious healthy snack recipe that's gluten-free, dairy-free, paleo & vegan! Freezer-friendly!.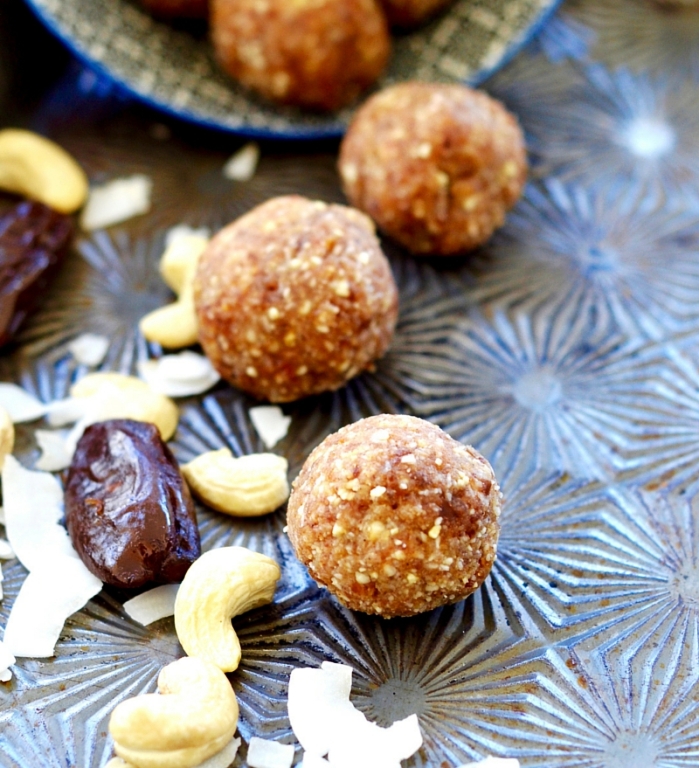 From the shortbread crust to the gooey filling to the cashews on top.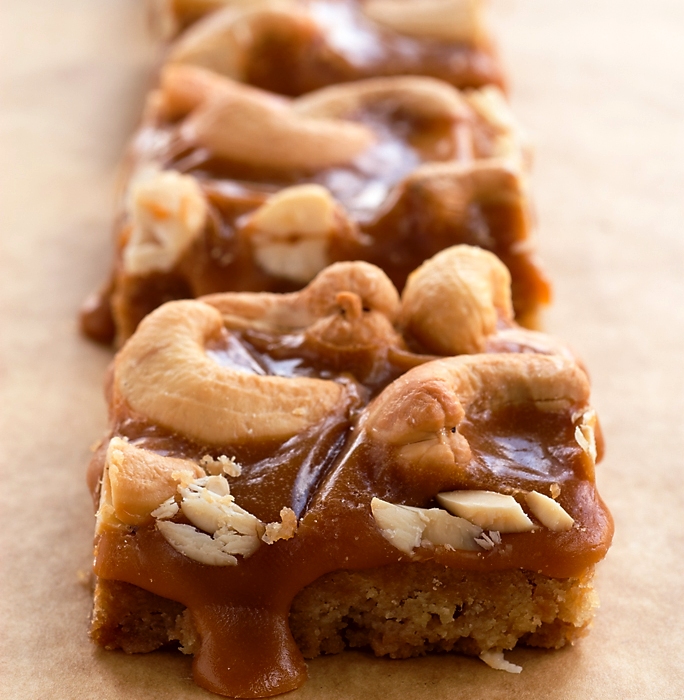 How-to-make-vegan-parmesan-cheese
Easy, 4-ingredient vegan parmesan cheese that's perfect on top of pastas, pizza, and anywhere you'd usually use parmesan cheese.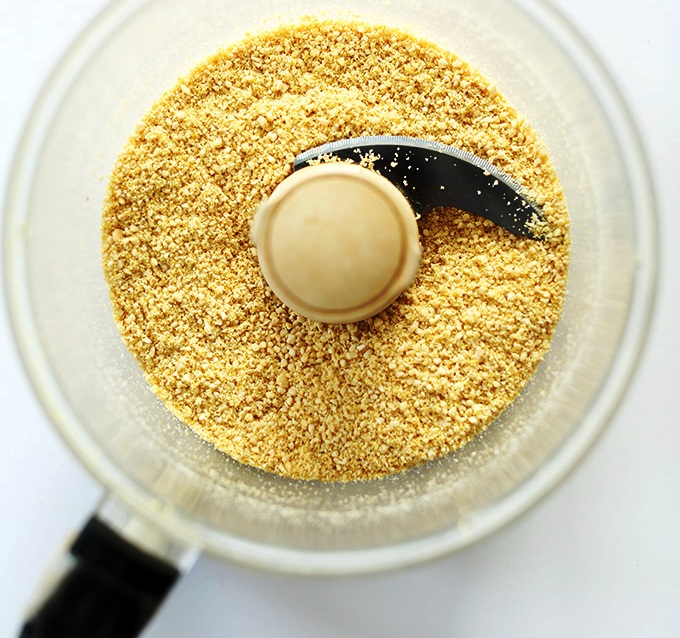 No-bake-vanilla-bean-cheesecake
This No-Bake Vanilla Bean Cheesecake is a gluten-free, Paleo, and vegan cheesecake made with a walnut crust, a creamy cashew cheesecake filling, topped with a luscious chocolate ganache.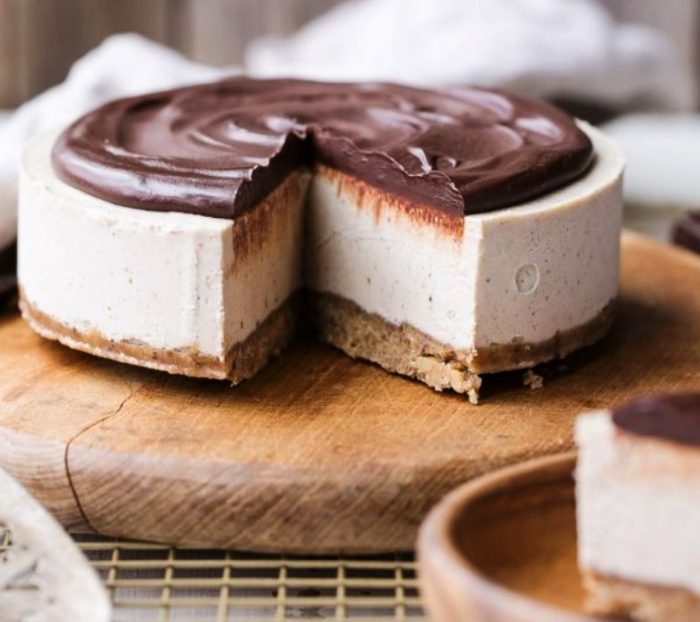 Bring Summer to your table by making this Strawberry Spinach Salad with Mango, Avocado, Blueberries, and Cashew Nuts, tossed with a simple homemade balsamic vinaigrette.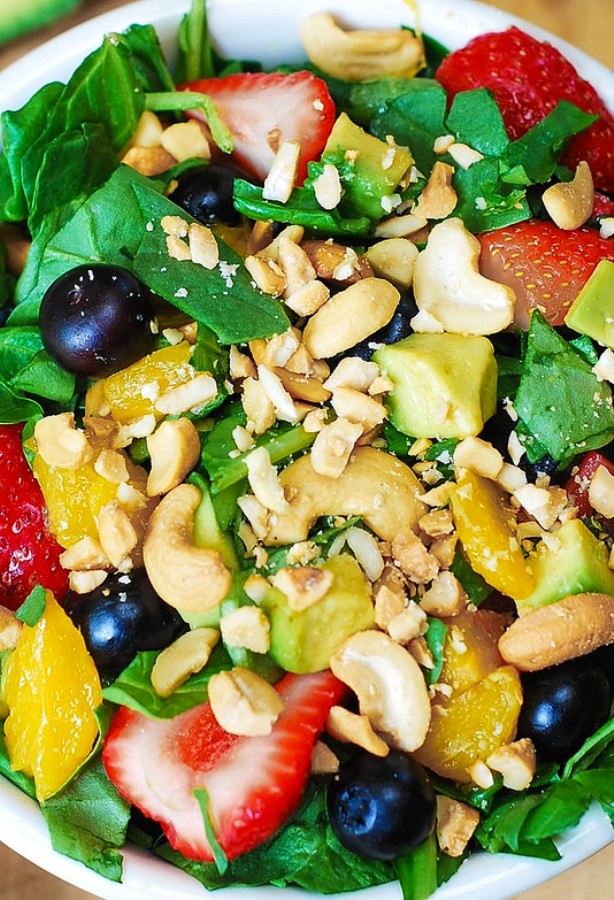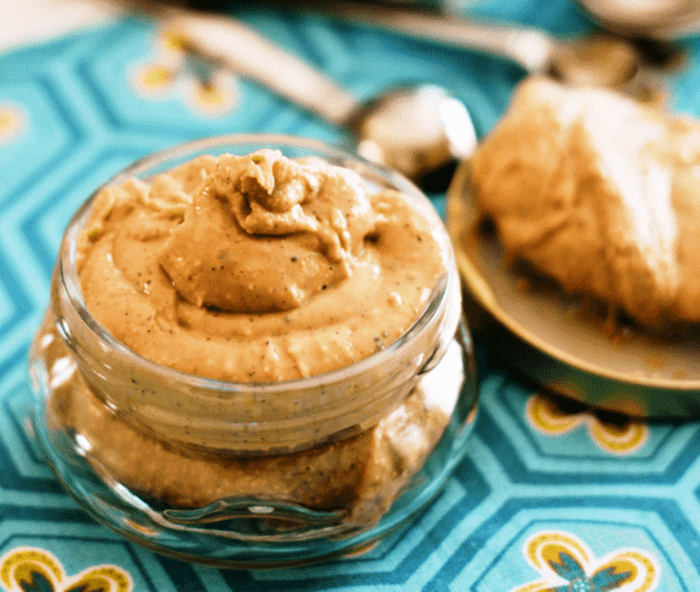 For a speedy and delicious dinner that's ready within 20 minutes try this fragrant Chinese stir-fried beef with broccoli and cashew nuts.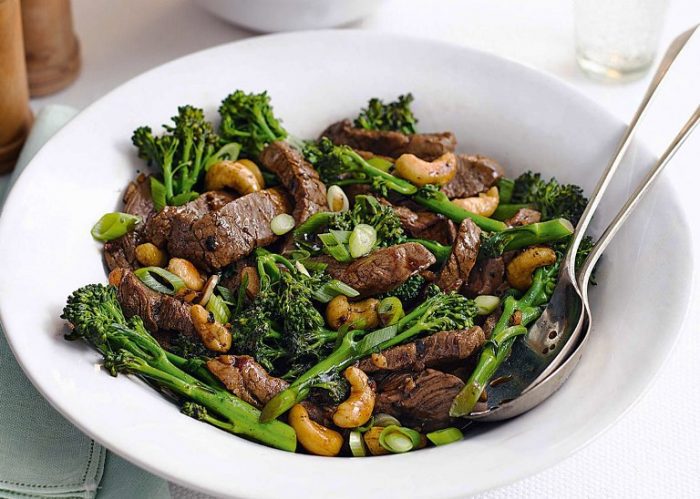 Cashew-nut-curry-halloumi-broccoli
This halloumi curry with a creamy cashew nut sauce makes a tasty change from a traditional curry. Sprinkle with a handful of whole cashews for an extra crunch.