10 Tasty Cheese Scones Recipes. Scones recipes do not have to be plain fill them with different cheeses and use ham or bacon or olives.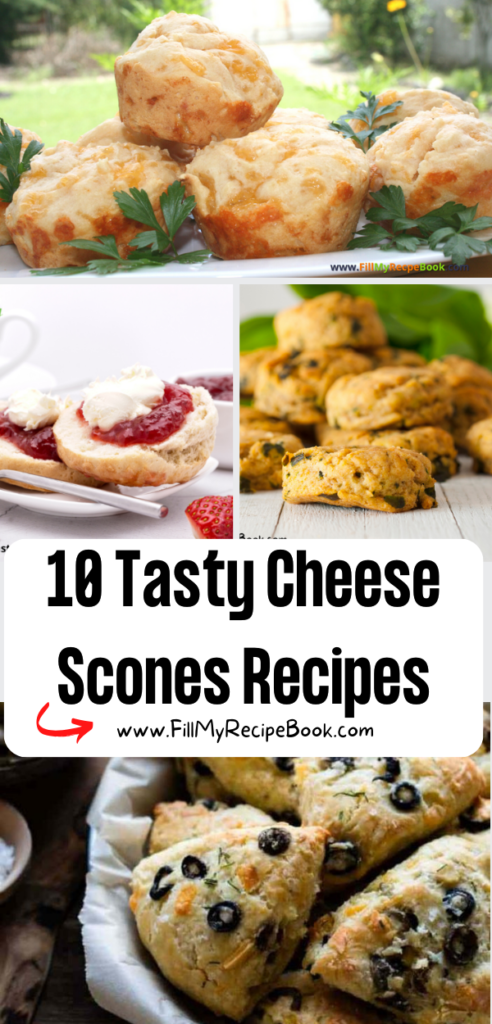 10 Tasty Cheese Scones Recipes
Sharing 10 Tasty Cheese Scones Recipes ideas to create for snack for tea time and a dessert. Oven Baked variety of recipes to choose from.
Scones do not have to be plain, depends on your taste and what you want to do with scones. I personally prefer to add some herbs like onion and garlic, salt and pepper. All these spiced up scones give them a different tang, making them very tasty to eat. Even pumpkin is used for the tasty scones. I love cheese scones, especially when you can make them sugar free and gluten free. Good for diabetics.
Do you need to refrigerate cheese scones?
If your scones or muffins are made with a perishable filling such as cheese or cream cheese and other food. Then yes store in the fridge, but in a sealed container. They should be fresh for up to 2 days.
What does one traditionally eat with scones?
Scones can be enjoyed with any topping. But traditional toppings are butter, then jam or jelly and whipped cream. Adding some grated cheese on a buttered scone is just as delicious. Serve for a tea time snack.
Why do you wrap scones in a tea towel?
For a scone baked with all purpose flour, make them the day you need them. Wrapped in a tea towel is what some people would do to keep the steam in the scones and makes them soft and moist. Eating a warm scone with a dot of butter is very delicious. A breakfast or tea time snack.
What is the American version of a scone?
In America they are called Biscuits, that are basically a flaky buttermilk scone recipe and include sweet or savory items and eaten as a sandwich.
(click the highlighted heading for the recipes)
Easy Plain Scone Recipe. The best simple basic recipe mix that make the best delicious tea time snack or dessert with jam and cream. Add cheese with the jam and cream.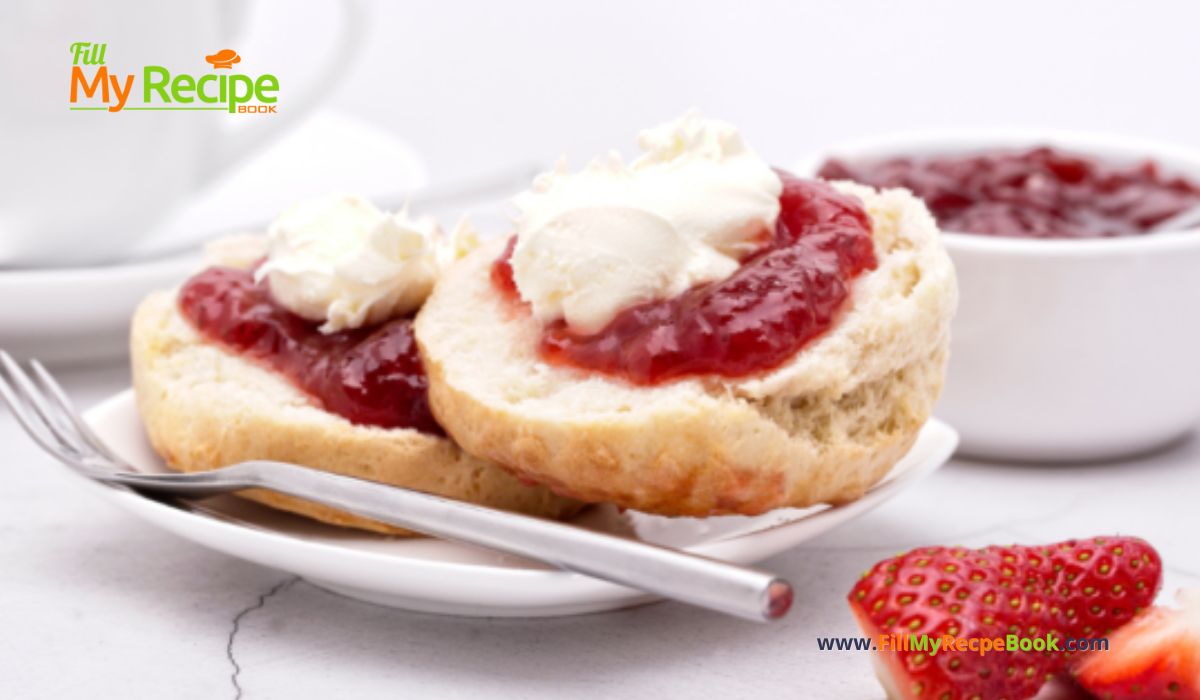 Savory Cheese Herb Scone Recipe
Savory Cheese Herb Scone Recipe that uses cheddar, parsley, pepper and garlic spices for that tangy taste. A breakfast or tea time snack.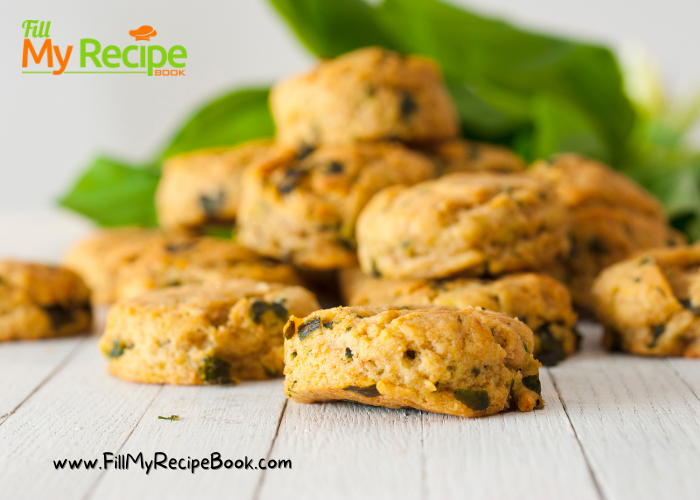 Tasty homemade Sugar Free Cheese Scones Recipe idea. Olive oil or butter used, an easy savory oven bake in a muffin pan with filling ideas.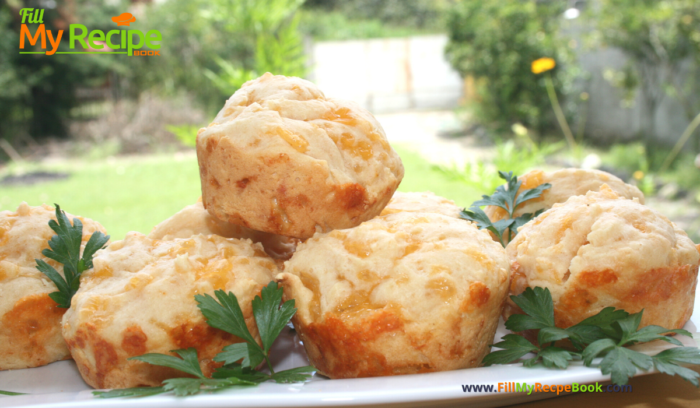 Easy peasy ham and cheddar scones perfect for any time of day – perfect as breakfast, snack-time, appetizer or with a bowl of soup!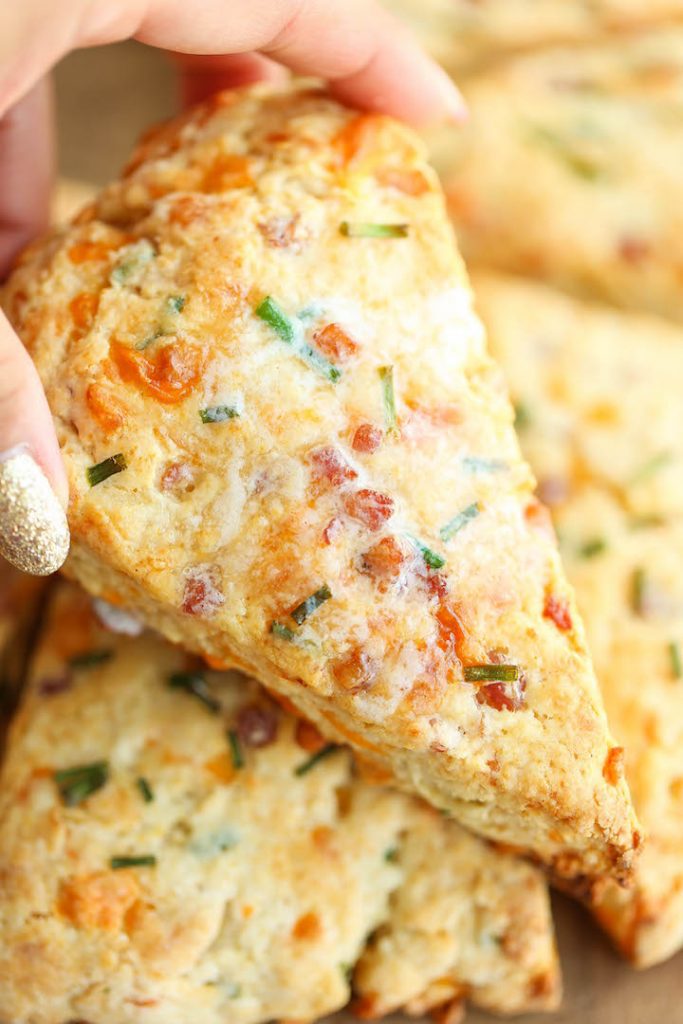 These Savoury Pumpkin Scones are simple to prepare and make a great snack! It takes no time at all to prepare this Scone recipe and they can be ready to enjoy within 30 minutes.
Easy-lemonade-scones-with-cheese-herbs
With only five ingredients (apart from the salt), these lemonade scones with cheese and herbs could not be easier to make.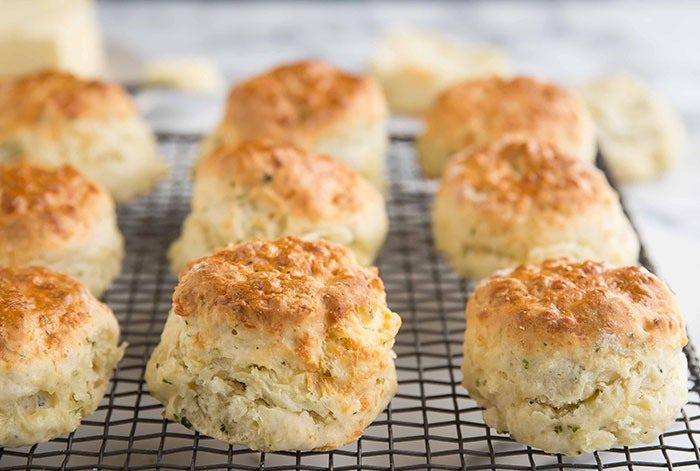 If you love olives and cheesy bread, you will love a fresh batch of Savory Olive Cheese Scones! This scone recipe is great with soup or a glass of wine!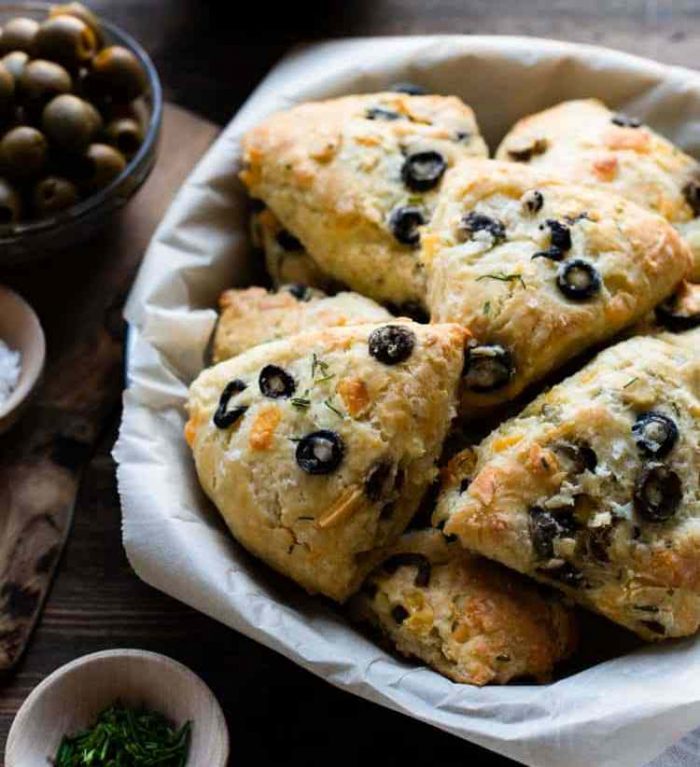 Gluten-free cheese scones are a savory, fluffy scone recipe flavored with cheddar cheese and garlic. If you love Red Lobster's Cheddar Bay Biscuits, you will love this easy, flaky gluten-free copycat version!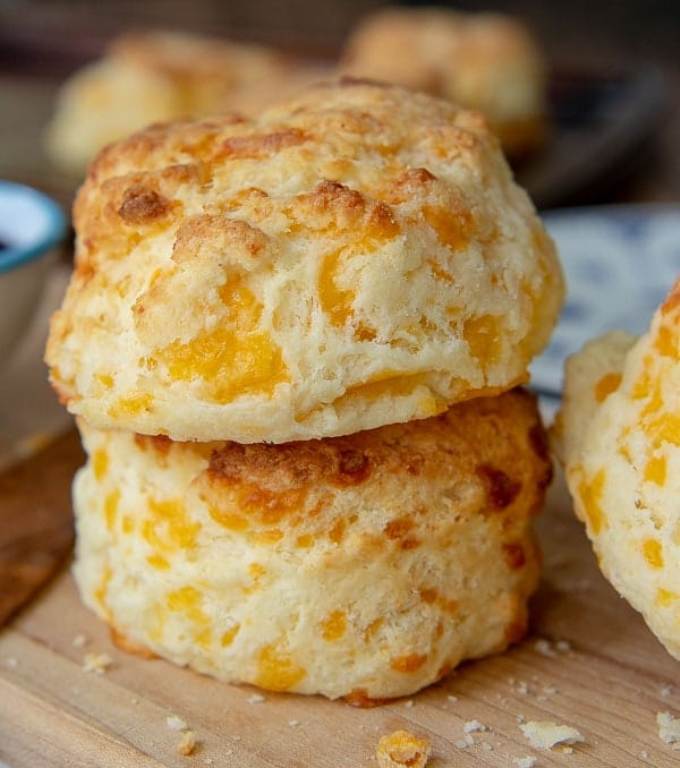 Sundried-tomato-and-parmesan-cheese-scones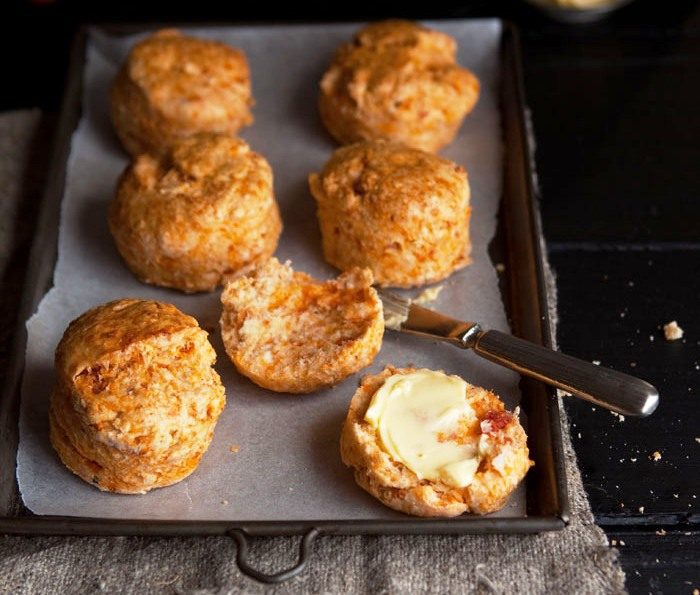 These Bacon Blue Cheese Scones are tender, tasty and easy to make. This recipe is an entirely hands-off process, using a stand mixer and cookie scoop to make the scones.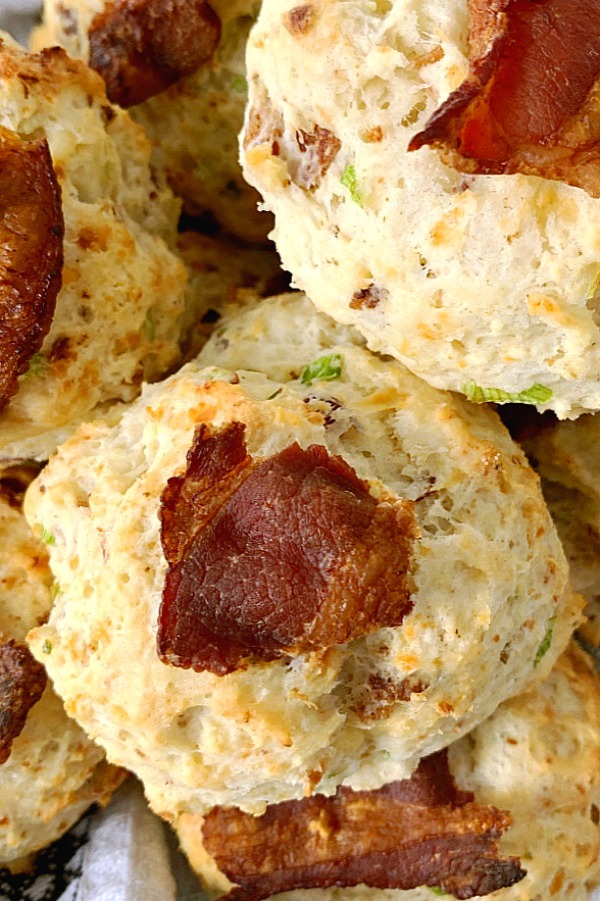 All scones are versatile and you can add any filling or herbs and spices to them. They are a little more tasty with salt and pepper or cayenne pepper and even garlic flakes. so yummy try it. enjoy
Recommendations
(click the highlighted heading for the recipe)
Get these recipe ideas to create some snacks —-> 10 Amazing Scone Recipes and 10 Easy Savoury Herb Scone Recipes and Scrumptious Buttermilk Biscuits