Savory Cheese Herb Scone Recipe that uses cheddar, parsley, pepper and garlic spices for that tangy taste. A breakfast or tea time snack.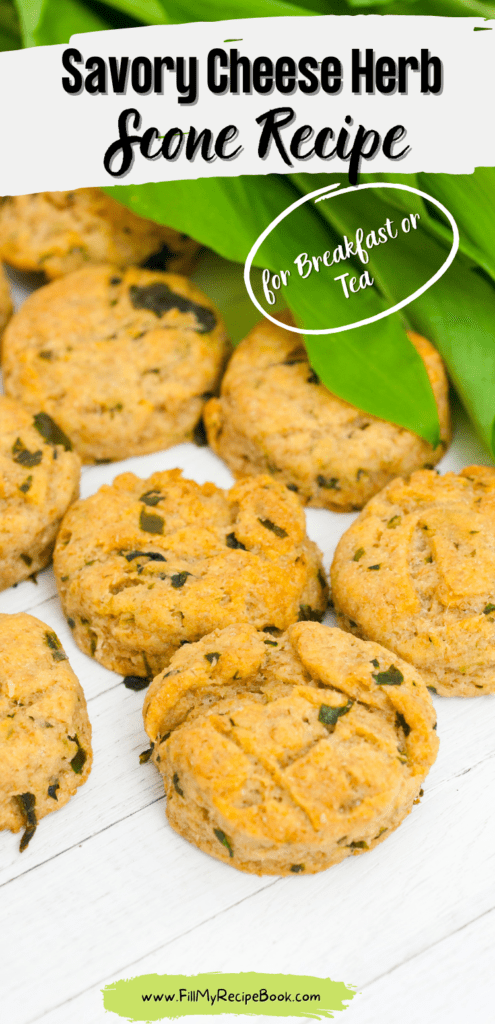 Savory Cheese Herb Scone Recipe
Scones are quite easy to make and you can change them up to any type you would like to serve. Such as these savory scones that have cheddar cheese and some parsley and garlic and salt and pepper in. It gives them that little bit of a tang.
Eating them for a breakfast or serving them at tea time is normal. Bake them from cut out cookie cutters or as I do use a silicone muffin pan. Saves time and is so much easier.
Mix the ingredients according to the recipe.
Once baked then cool on a cooling rack.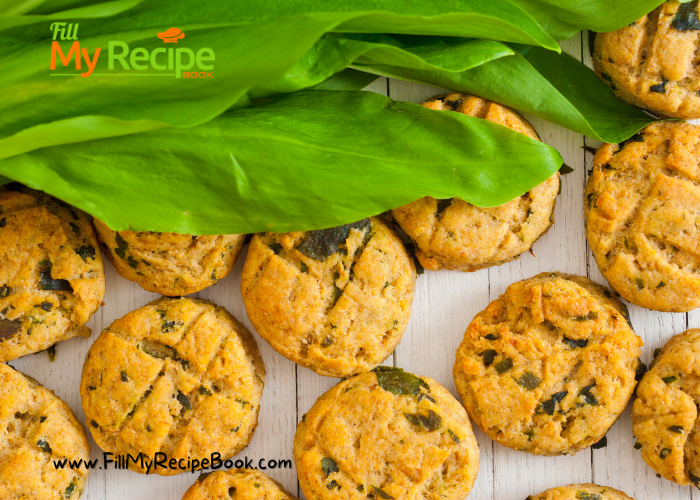 These tasty delicious savory cheese and herb scones are a favorite for a snack or breakfast.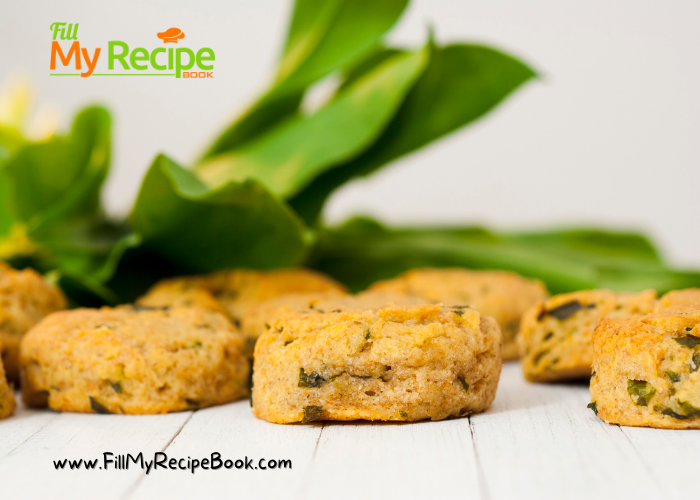 Cut them in half with a knife and spread some butter on the halves or even add a dollop of your favorite jam.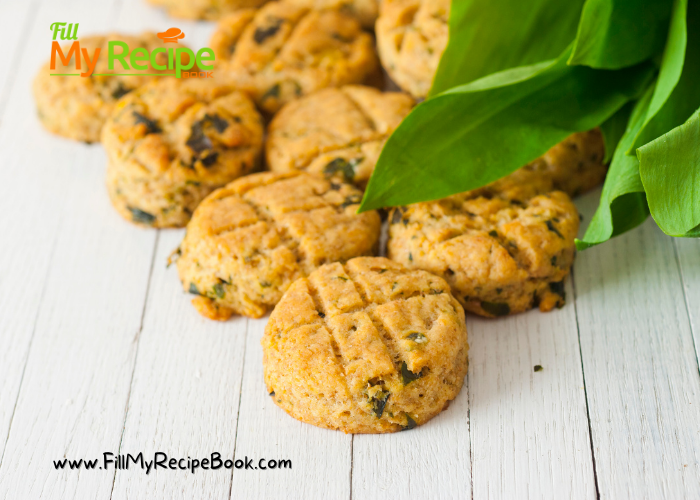 Some fresh or as I prefer some dried parsley with garlic powder does the trick.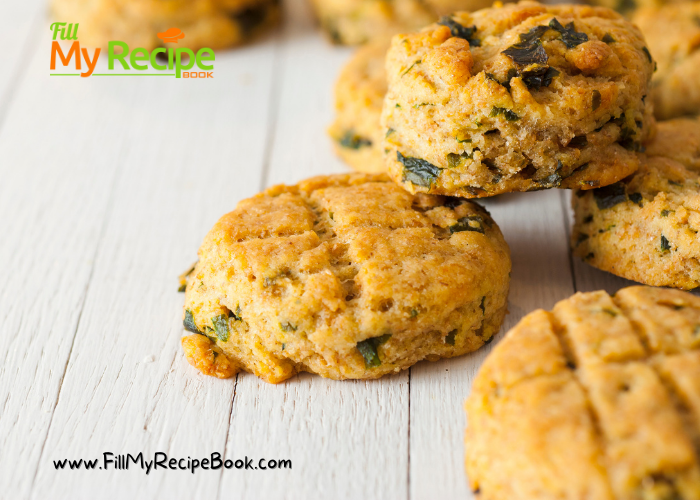 Serving warm with a cheesy filling makes them even more tasty. For a breakfast toast them in a toaster for a great taste with some butter spread on them. Try it it is so delicious.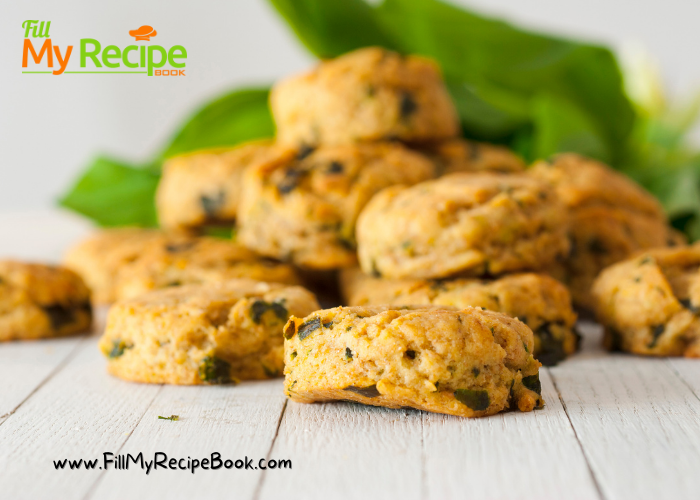 Get more savory scone recipes by clicking this link highlighted.—–> Easy Savoury Herb Scone Recipes
Get some cheese recipe ideas —–> 26 Heavenly Cheese Recipes
You must view and purchase some of these —-> 16 Eye Catching Kitchen Gadgets for your use in the kitchen…..They are to cute.
(click on the highlighted wording for the pages)
This post may contain affiliate links, where we earn from qualifying purchases. See more details in the policy page. Does not effect your purchase cost.
Print
Savory Cheese Herb Scone Recipe
Savory Cheese Herb Scone Recipe that uses cheddar, parsley, pepper and garlic spices for that tangy taste. A breakfast or tea time snack.
Author:
Prep Time:

15 min

Cook Time:

15 min

Total Time:

30 min

Yield:

12

Category:

breakfast, snacks

Method:

Oven Baking
Ingredients
2 Cups of Flour
2 Tablespoons of sugar
4 Tablespoons of butter
1 large egg
2 Heaped teaspoons of baking powder. (measure according to your altitude)
1/4 Cup of Milk and 1/4 Cup of water(or 1/2 cup of milk)
1 cup of cheddar cheese grated
1 Tablespoon of dried parsley (or fresh finely chopped)
1/2 teaspoon of garlic powder
Salt and pepper to taste
Instructions
Preheat oven to 220 Deg. C (425 Deg. F)
Grease baking tray or muffin pans. (baking tray if cutting scones with a cookie cutter)
Sift the dry ingredients together. (flour baking powder and salt, pepper and garlic)
Rub the butter in until it forms a bread crumb mixture.
Beat the egg and milk, water liquid together. Add the sugar as well and beat until smooth.
Mix this liquid with the dry ingredients with the knife and add the parsley and cheese and mix well.
Drop spoonful's onto a greased baking tray or or into muffin pan.
Bake for  10 – 15 minutes at 220 Deg. C (425 Deg. F)
Keywords: Savory Cheese Herb Scone Recipe