12 Healthy snack Recipes that are Gluten-free, Sugar-free, Dairy-free. That will benefit your health very much, also has essential oils.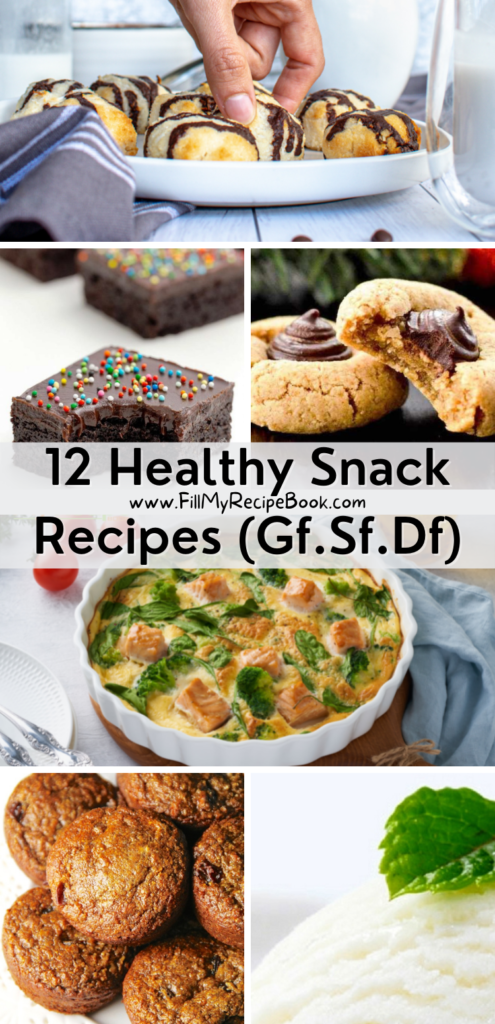 Healthy Snack Recipes
Flourless-morning-glory-muffins
A flourless morning glory muffin that's gluten-free, refined sugar-free, dairy-free, oil-free and whipped up in the blender in under 5 minutes flat! Perfect for breakfast or as a healthy snack.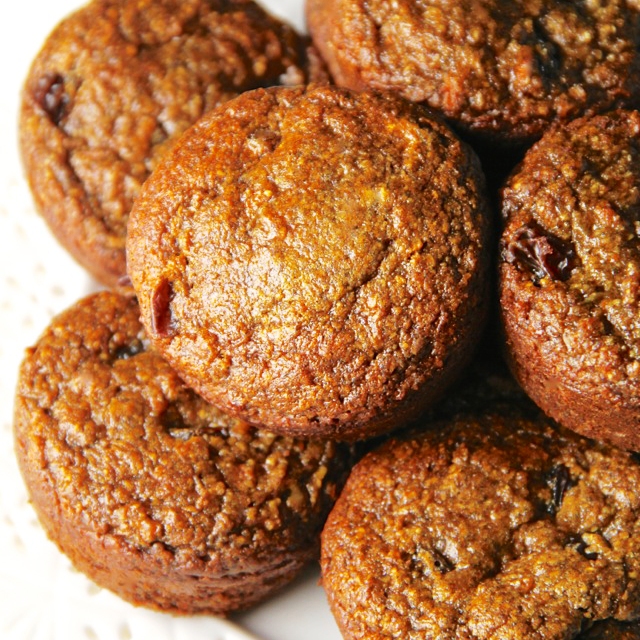 Coconut-milk-vanilla-ice-cream
After discovering coconut milk ice cream, I thought I died and went to Heaven.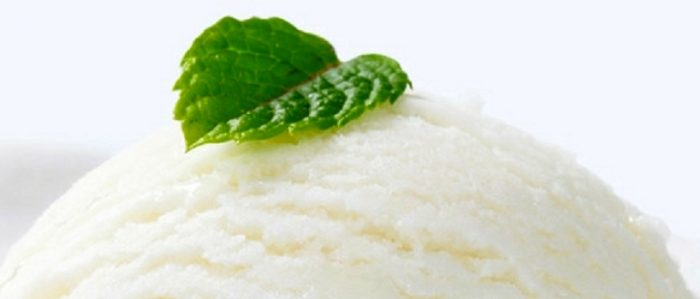 These coconut flour brownies are super fudgy and are also paleo, grain-free and dairy-free and are topped with chocolate fudge frosting.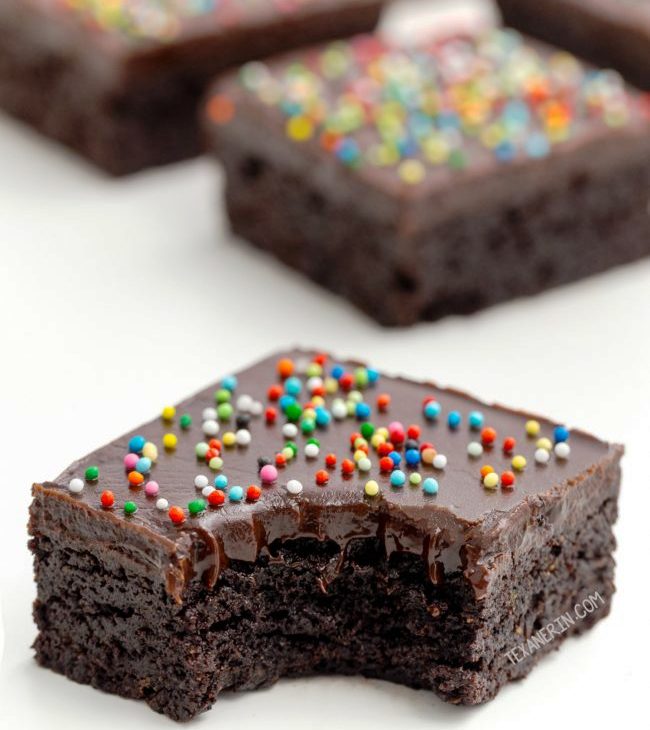 Easy Healthy Coconut Macaroons
Easy Healthy Coconut Macaroons. Made with great healthy ingredients, dairy free and gluten free, coconut macaroons with chocolate glaze.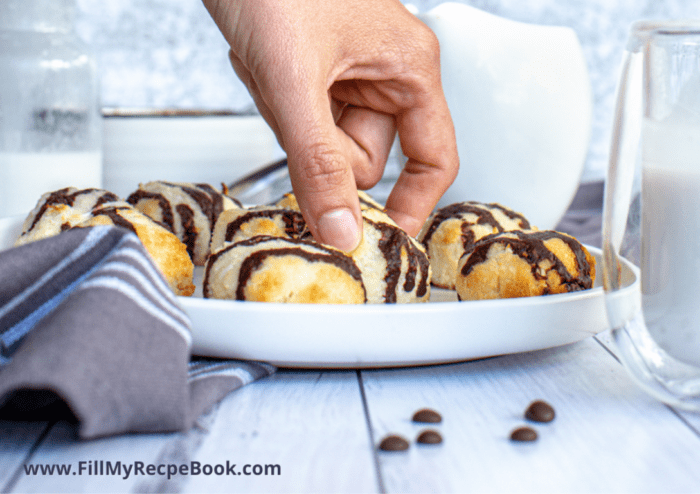 The banana and avocado lend a smooth texture, and if you want the smoothie cold and refreshing, you can use frozen ingredients! Throw it all in your Vitamix and you'll have a super-healthy meal on the go.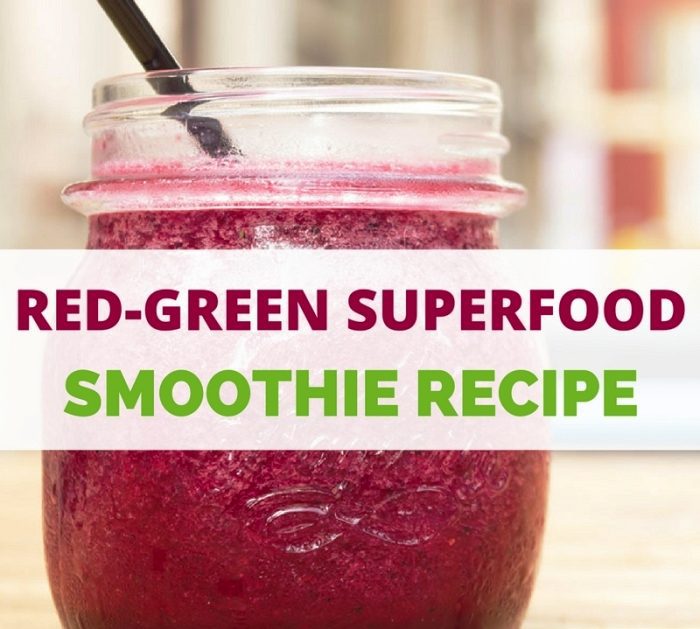 This Paleo Pumpkin Pie is super creamy and healthy enough to eat for breakfast. This recipe is a wonderful gluten-free, refined sugar-free, and dairy-free alternative to enjoy this holiday season.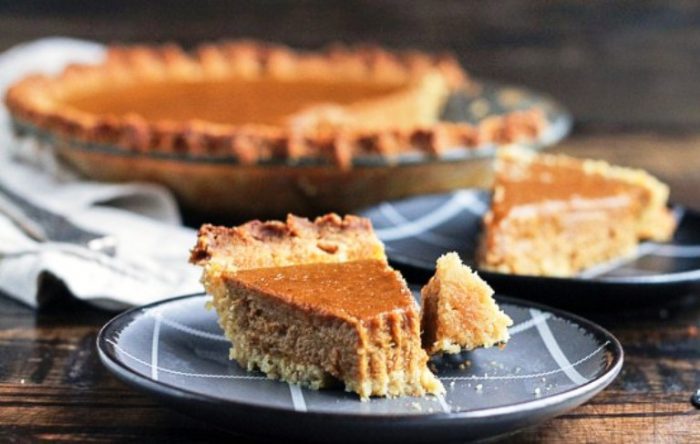 Crustless Salmon and Spinach Quiche
An easy gluten free Crustless Salmon and Spinach Quiche makes a versatile meal for breakfast lunch or dinner and is ready in minutes.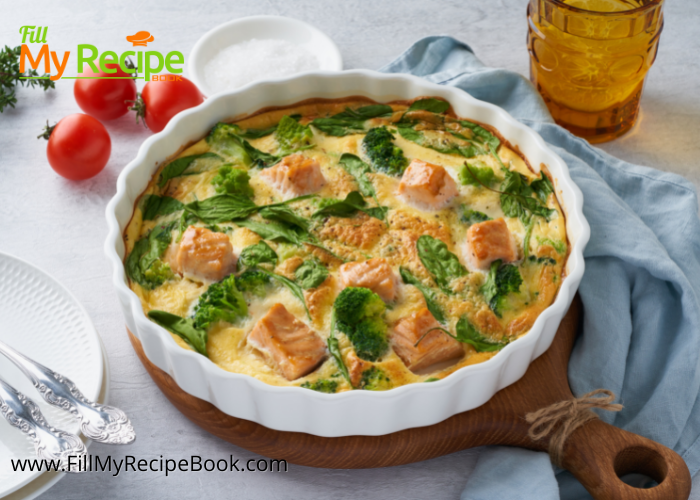 Meal preparations in freezers. Get the meal planner and freezer planners to download. (click on highlighted words for the printables for FREE)
Easy, Spicy Guacamole Recipe. This makes a tasty filling for tortilla and wraps. As well as crepes and a versatile filling and easy to make.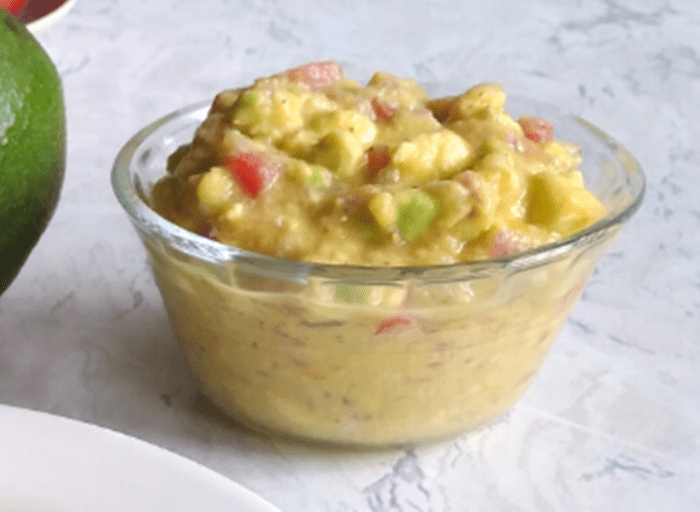 This vegan pumpkin dip is my hubby's favorite treat. Fall, winter, spring or summer. He loves dipping his apples, plantain chips, broccoli, and his carrots in my pumpkin dip!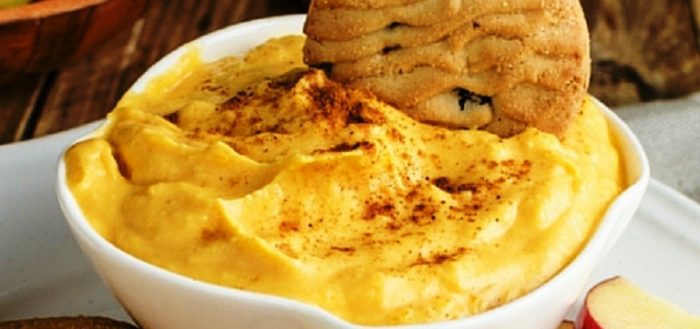 Almond Butter Blossom Cookies. These chewy dense yet doughy cookies are easy and healthy . They're paleo, vegan, gluten-free, dairy-free, peanut free and refined sugar free!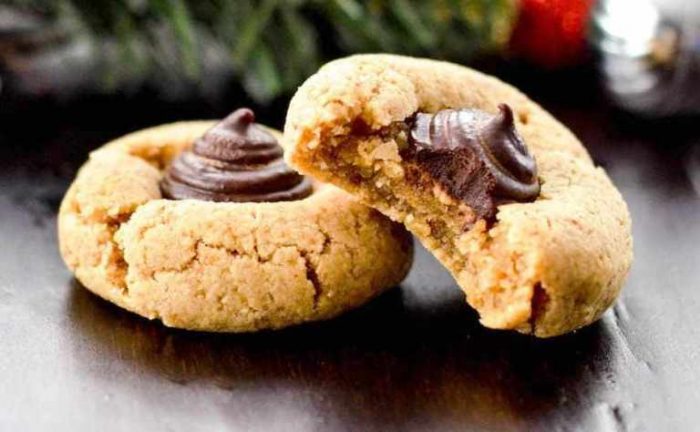 Gluten Free Zucchini Muffins. The Gluten free muffins made with bananas and almond or peanut butter. Including zucchini's which is healthy.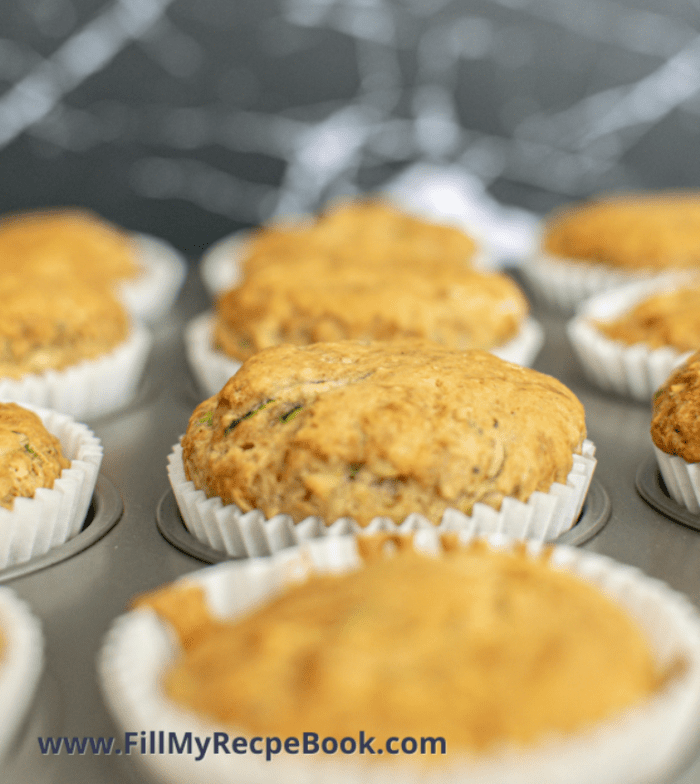 Healthy Gut Soothing Turmeric Smoothie
Healthy Gut Soothing Turmeric Smoothie. Made with easily obtainable fresh fruits and turmeric for anti-inflammatory soothing of the gut.