Healthy herb infused chai tea recipes that really help your health and your immune system. Turmeric is known to stop inflammation.
Healthy Herb Infused Chai Tea
Others just support the immune system. They look so yummy why not go and try them.  Two or three cups a day is all that is needed. With of course a healthy snack.
Honor your sacred heart with this tulsi, rose, and hawthorn chai. This warming, relaxing blend of herbs and traditional chai spices will soothe and protect.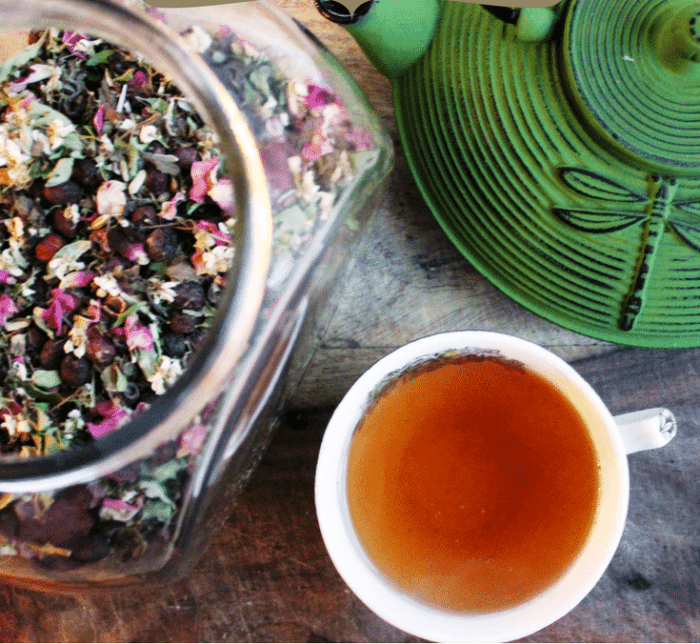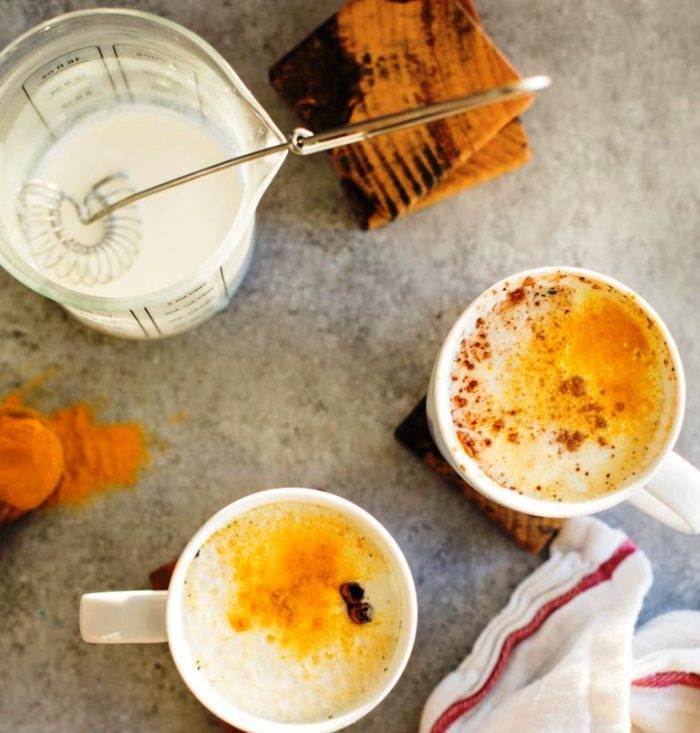 5-spices-you-need-for-homemade-chai
The 5 Spices You Need for Homemade Chai (Well, OK. Maybe There Are 8.)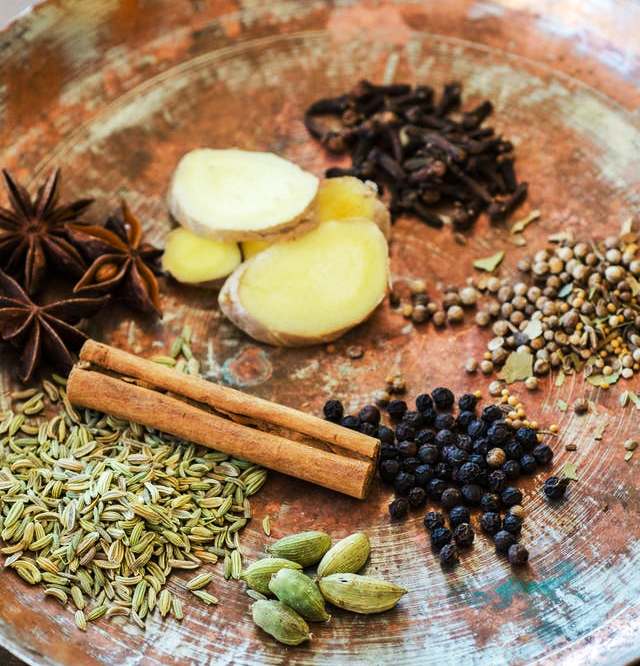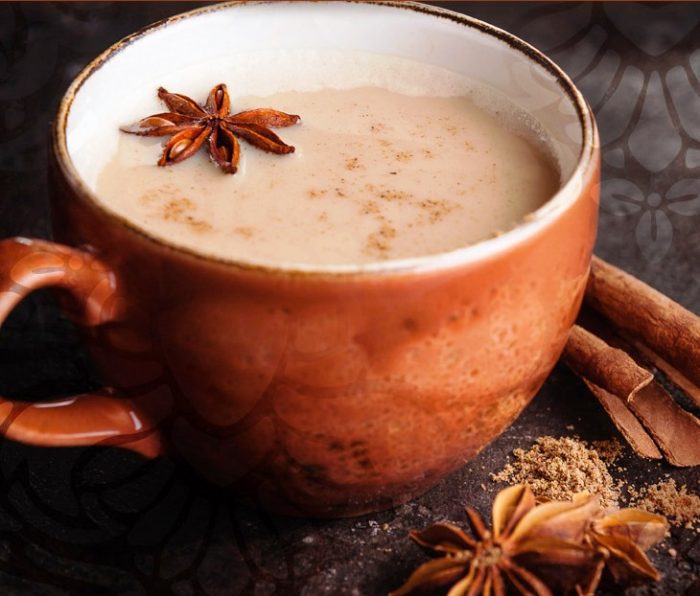 Homemade-masala-chai (dairy and caffeine free)
A lovely warming Masala Chai made with rooibus to make it caffeine free, and oat milk to make it dairy free. Serves 4 (double the recipe if you want to keep some in the fridge to re-heat).