10 healthy herb infused chai tea recipes that really help your health and your immune system. Turmeric is known to stop inflammation and others just support the immune system. You even get a chocolate chai tea. They look so yummy why not go and try them.  Two or three cups a day is all that is needed. With of course a healthy snack.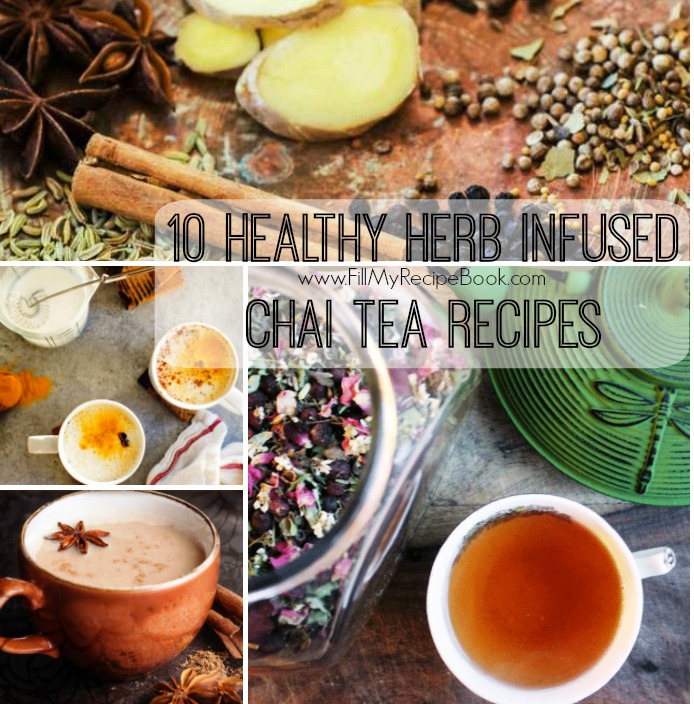 Advertisement - Continue below
Tulsi and cinnamon and mint tea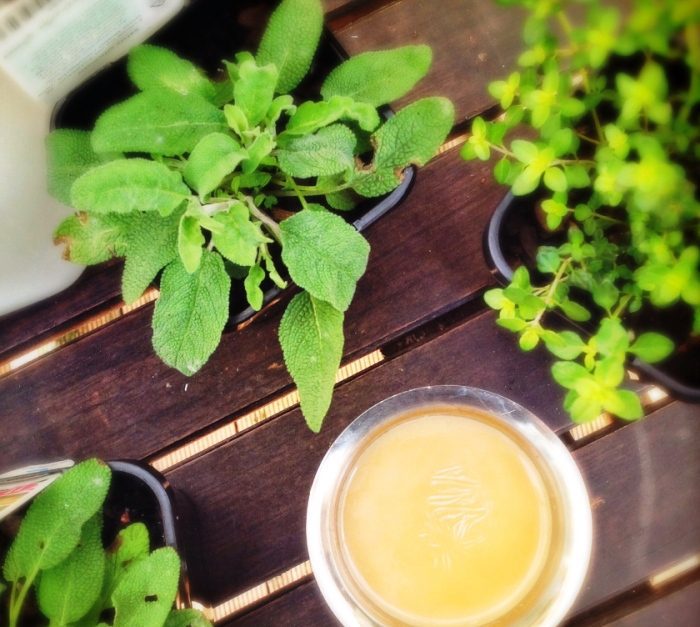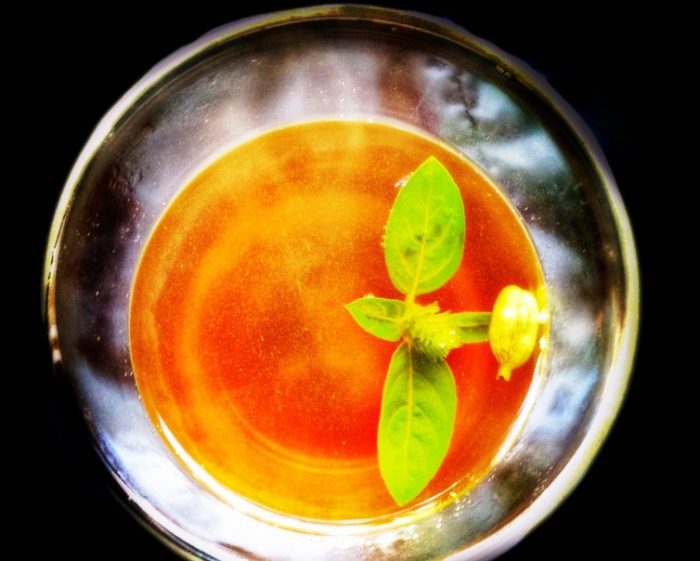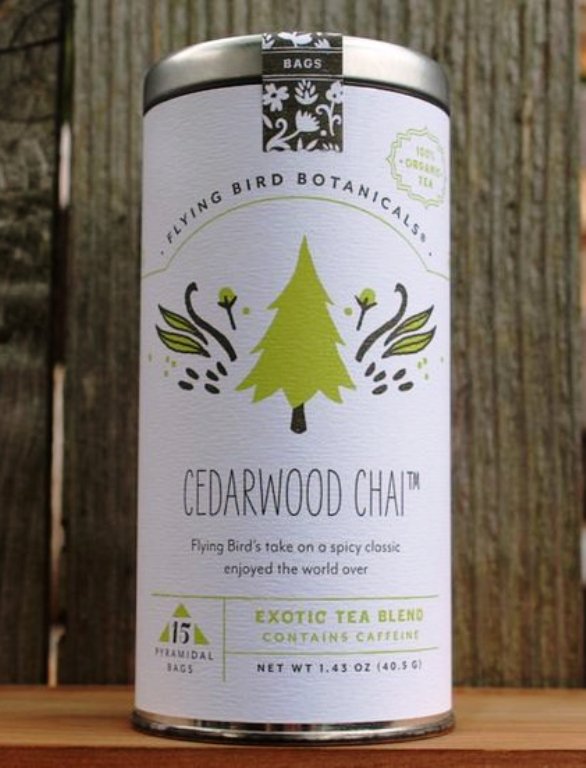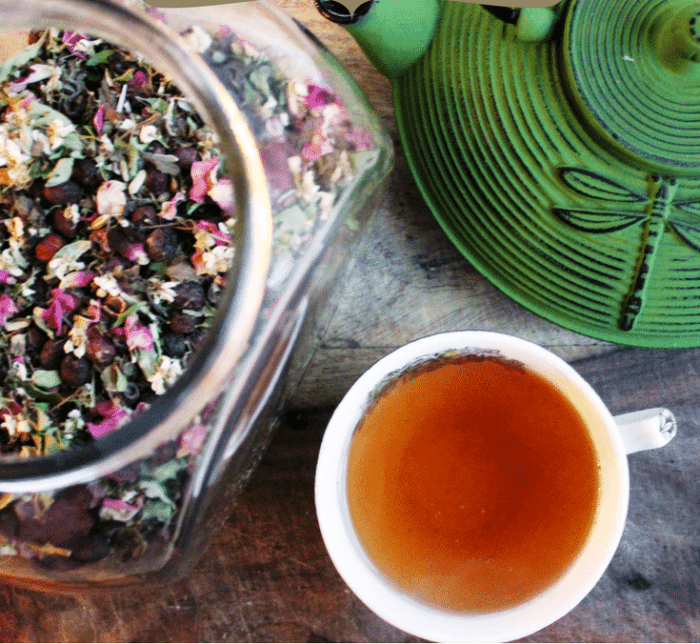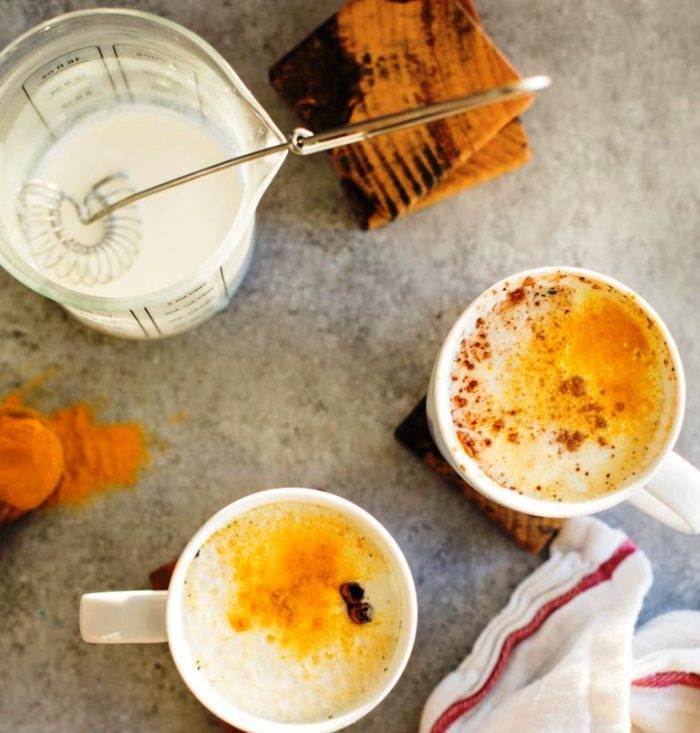 5-spices-you-need-for-homemade-chai
Advertisement - Continue below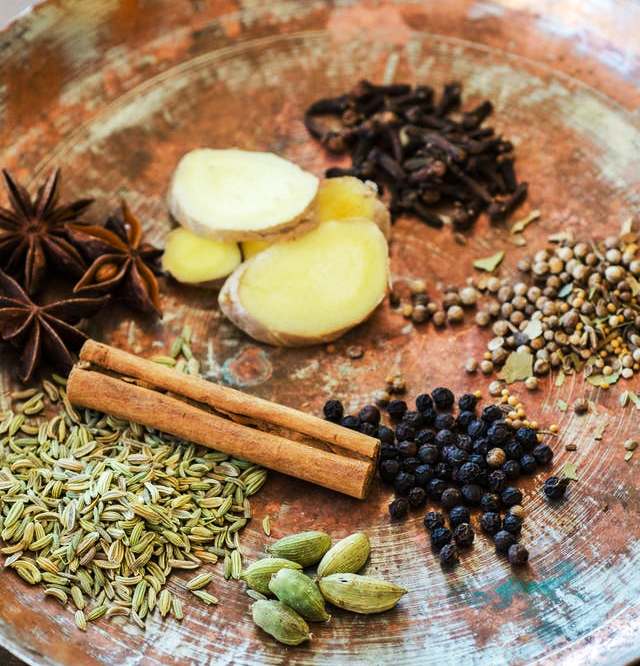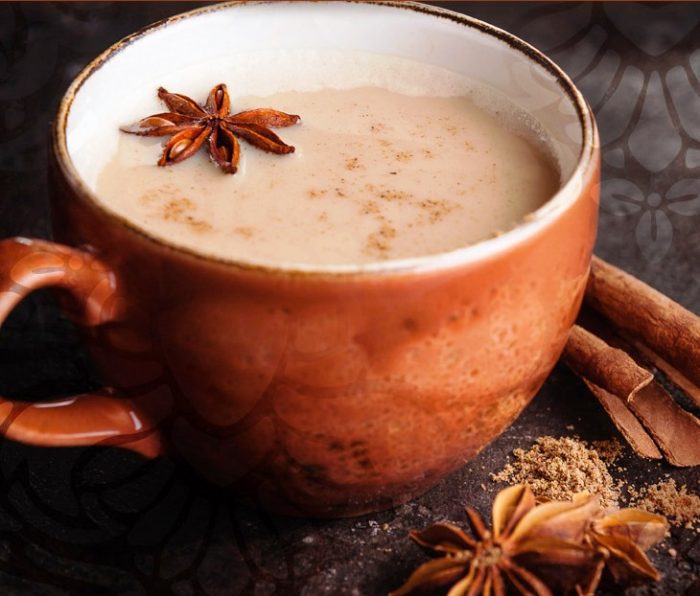 Homemade-masala-chai (dairy and caffeine free)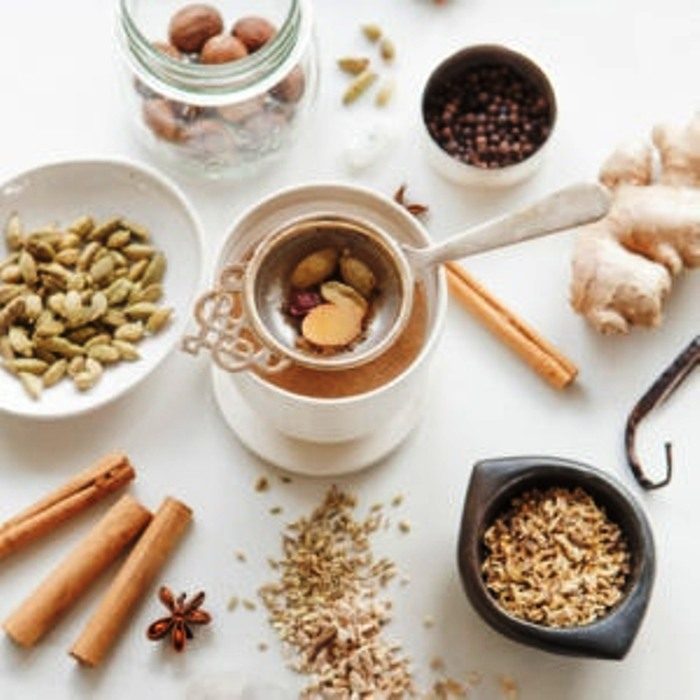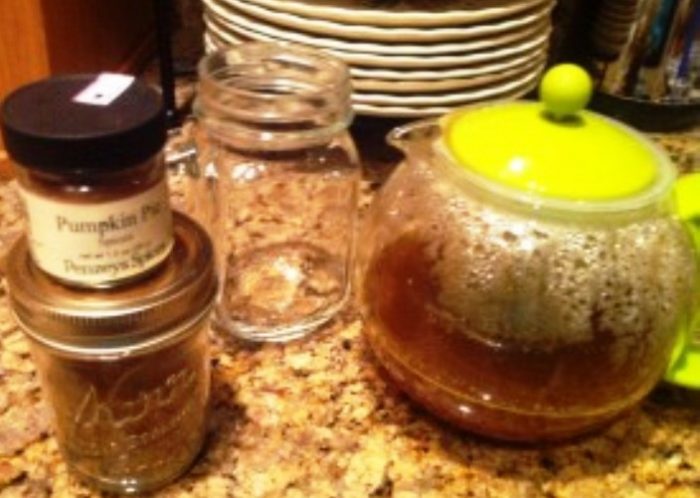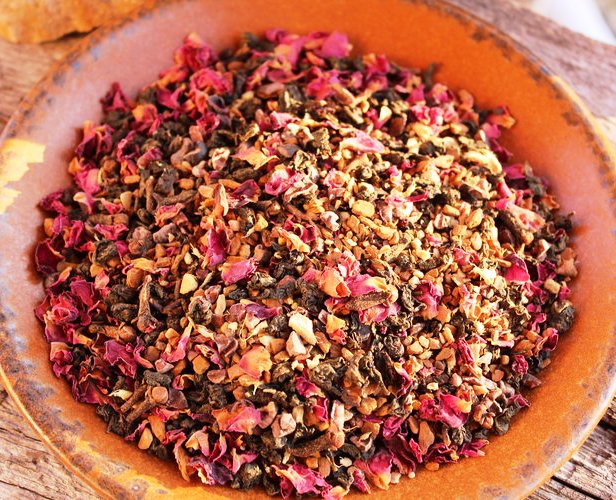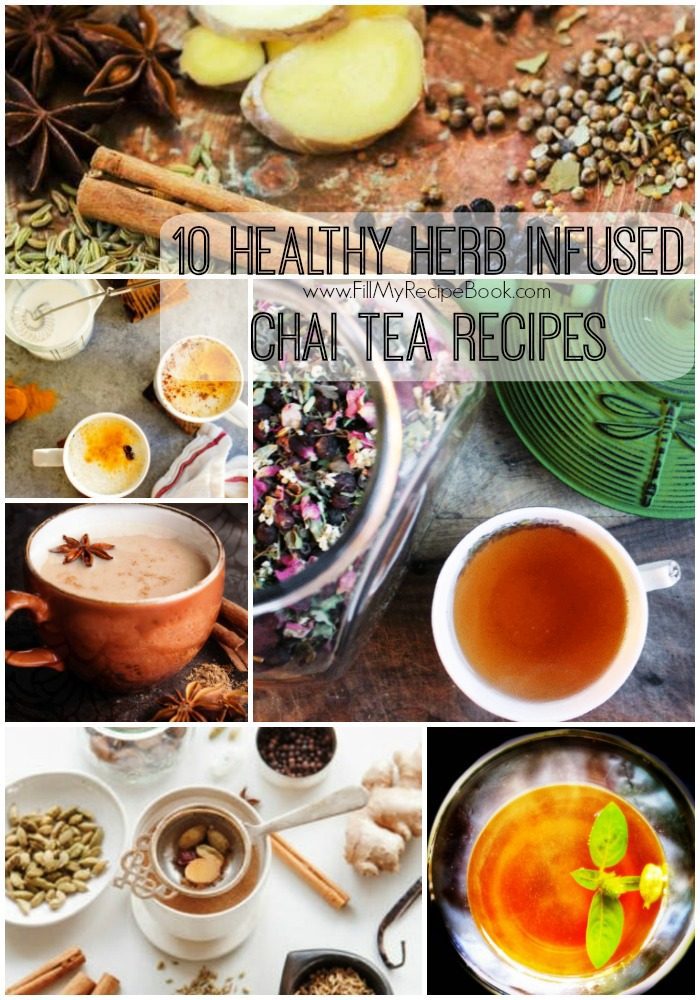 Get the BOOK!