10 chicken kebabs and skewers recipes, or as south africans call them sosaties. They can be grilled or barbecued and cooked on a braai. A few ideas of how to make some chicken sosaties and a veggies one to.
10 Chicken Kebabs and Skewers Recipes.
Pineapple and potato and onion as well as sausage and mushroom are some of the ingredients used to make different sosaties. But I am sure the marinade also plays a vital role in the taste of the kebabs or skewers.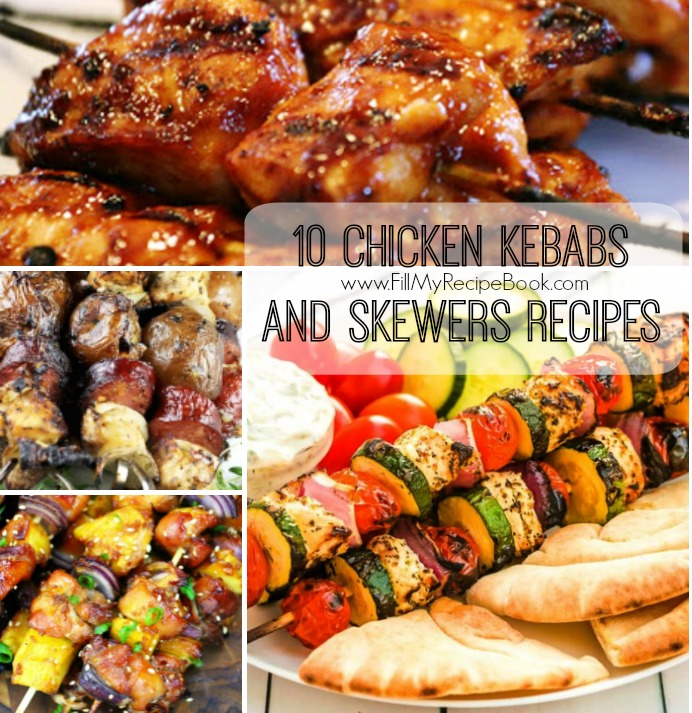 Chicken-teriyaki-pineapple-skewers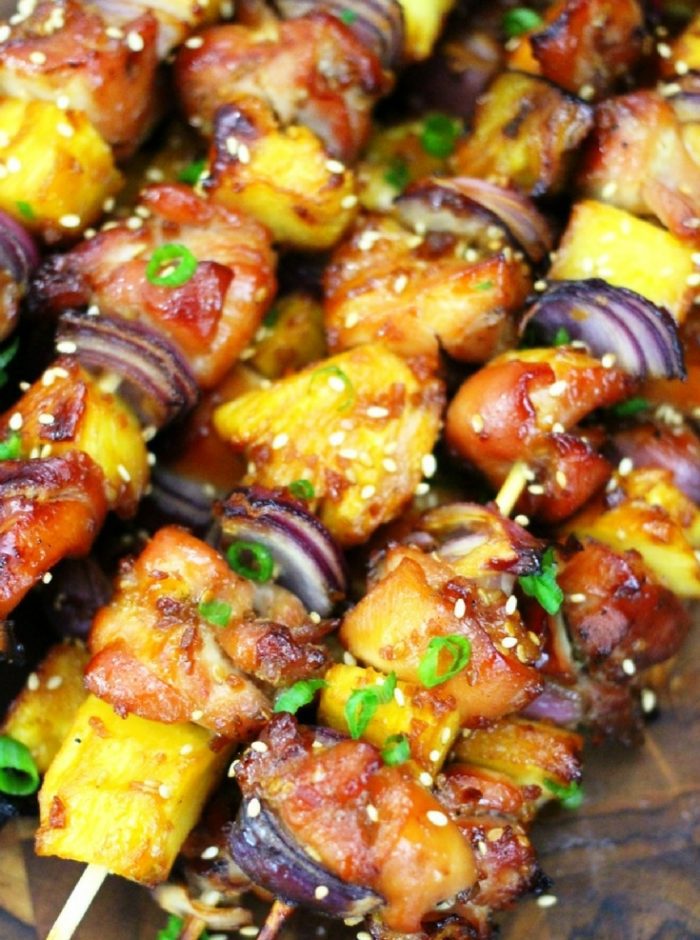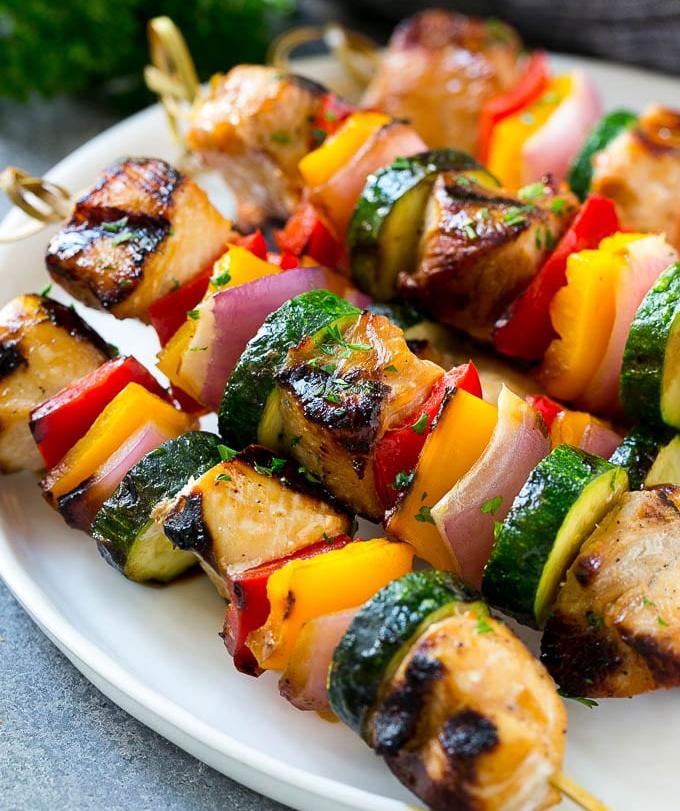 Smoked-sausage-chicken-potato-kabobs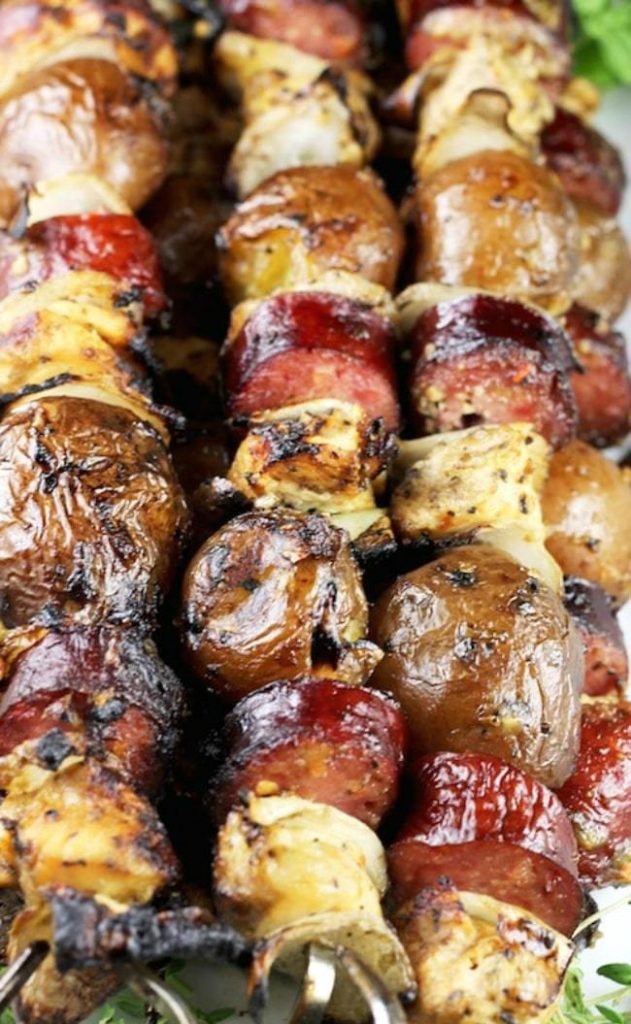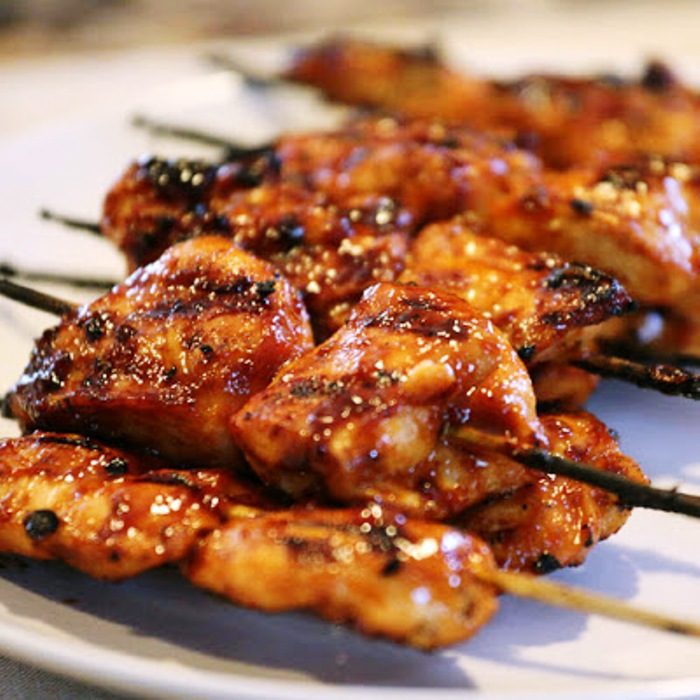 Hawaiian-bacon-pineapple-chicken-kebabs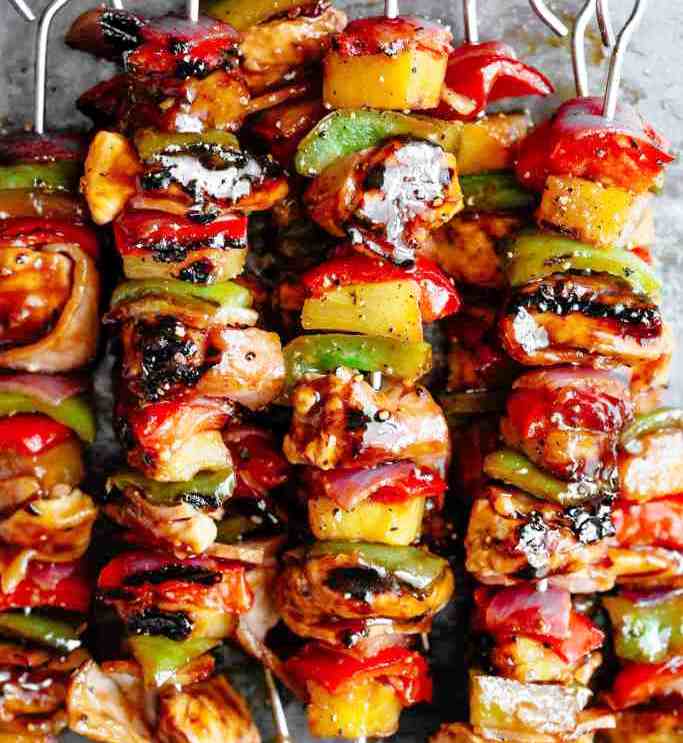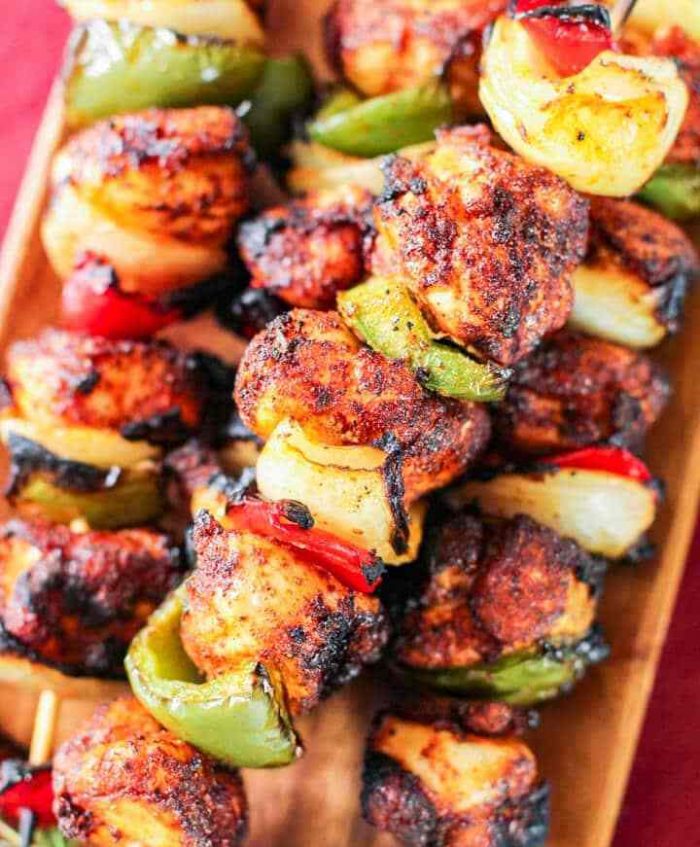 Bacon-wrapped-grilled-brussels-sprouts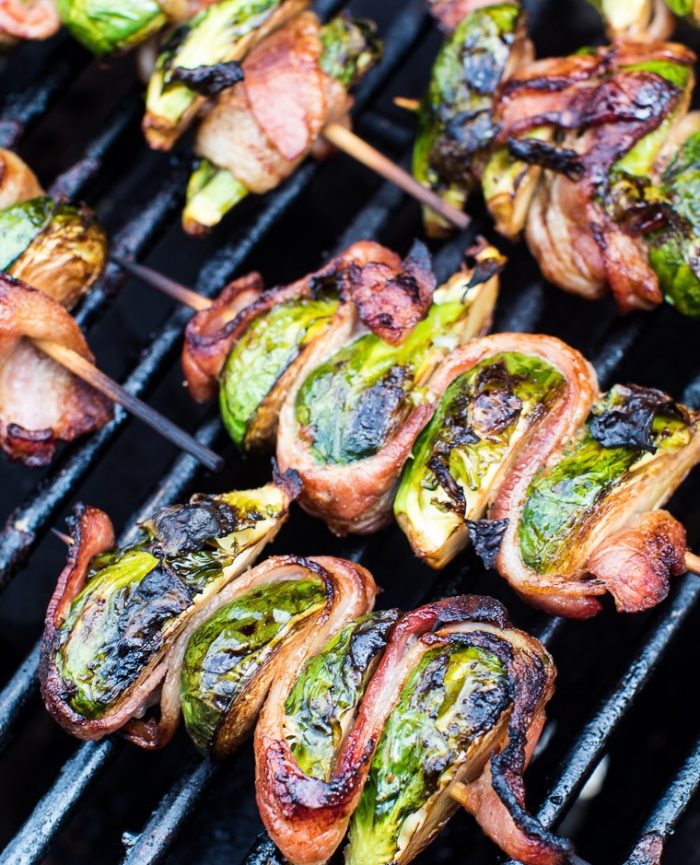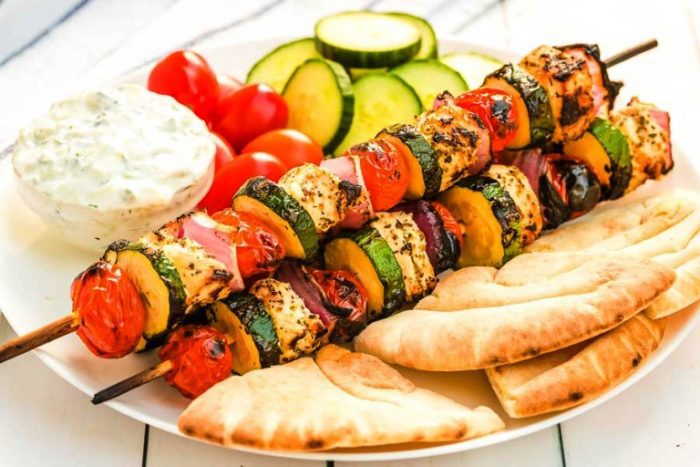 Chicken-seekh-kabab-minced-chicken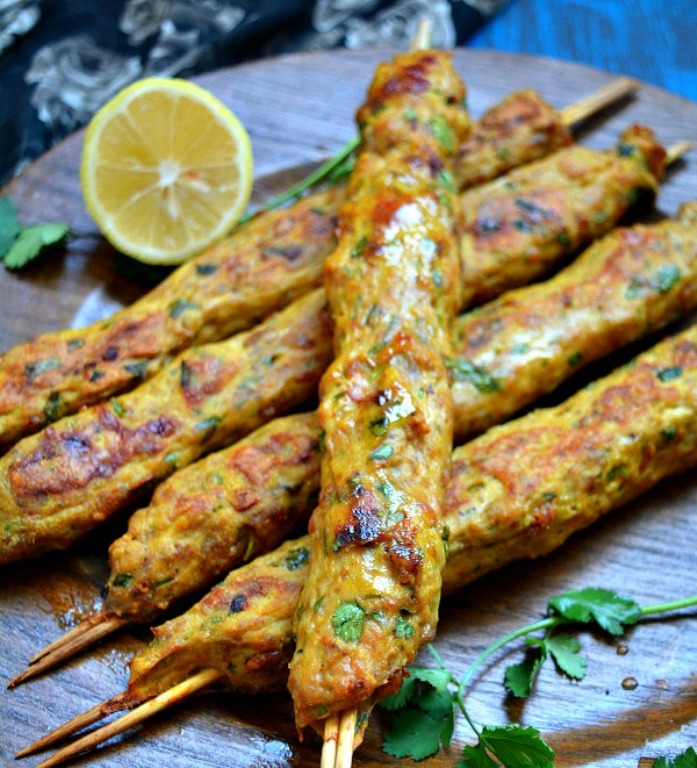 Garlic-cilantro-lime-chicken-skewers-recipe