Apple & Cranberry Stuffed Chicken Breasts. A fall recipe, with chicken breast grilled and stuffed with apples and cranberries then baked.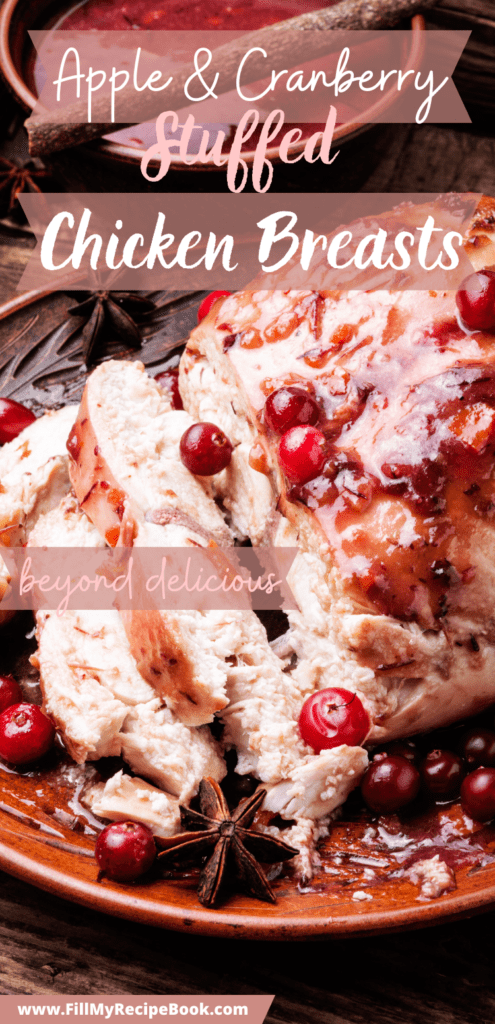 Some amazing red cranberries.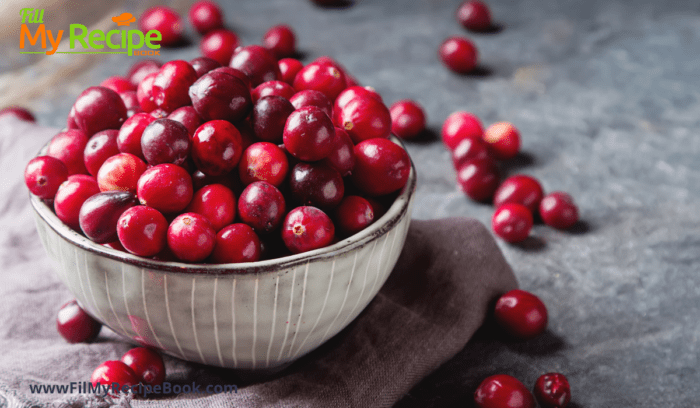 Learn about the best fall apple varieties and how to use them in a knock-your-socks-off recipe that includes nutritionally rich apples and cranberries.
Some sweet apples.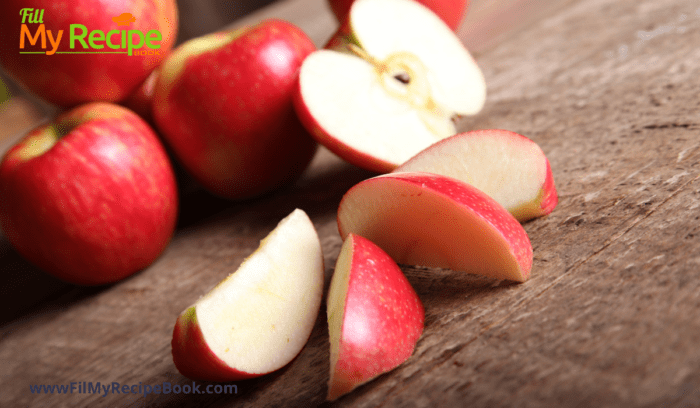 The air is cool, clean, and crisp; the leaves are brilliant shades of reds, oranges, and browns. Yes, fall has finally arrived. That, of course means it is the perfect time to gather the family and head to the apple orchards.
Then after you have marinated the chicken breast over night preferably. Make this recipe.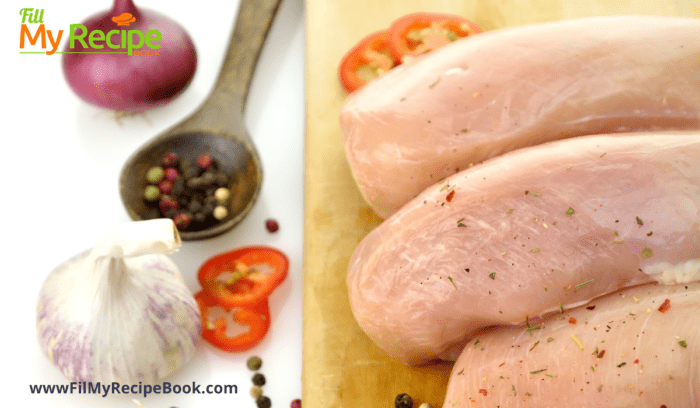 There is nothing like grabbing some low-hanging sweet, crisp, and delicious apples. (Tip: leave the stem on, and the apples will stay fresh longer) Some of the varieties you'll find during a typical Northeast fall include Golden Delicious, Braeburn, Cortland, Sun crisp, and many others, the perfect varieties to cook with.
The weather isn't the only reason to venture out to the apple orchards. This once-forbidden fruit contains less than 100 calories and has very little fat, cholesterol, and sodium. They provide a great source of dietary fiber and vitamin C.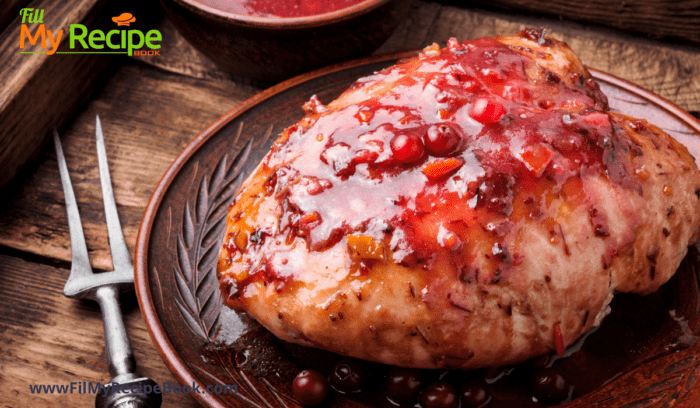 The sheer enjoyment of apple picking, coupled with the first-rate nutritional value of apples, can easily cause you to bring home one too many bushels. So, now that you have them home, what do you do with this beautiful bounty?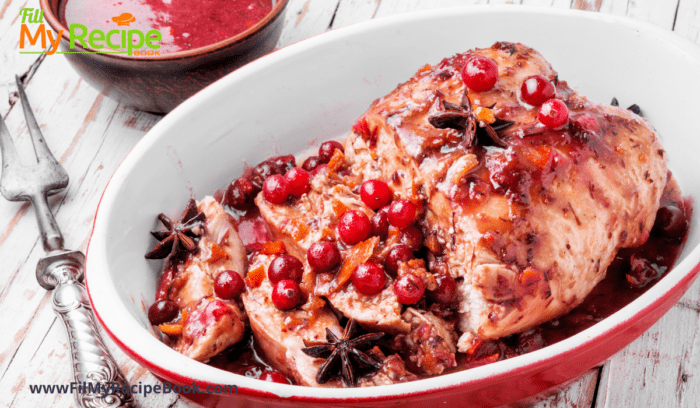 Apple pies and apple crisps top most people's recipe lists. But apples aren't just for dessert anymore. Wow, your friends and family with this apple-stuffed chicken, which packs an additional nutritional punch. Thanks to the antioxidant-rich cranberries.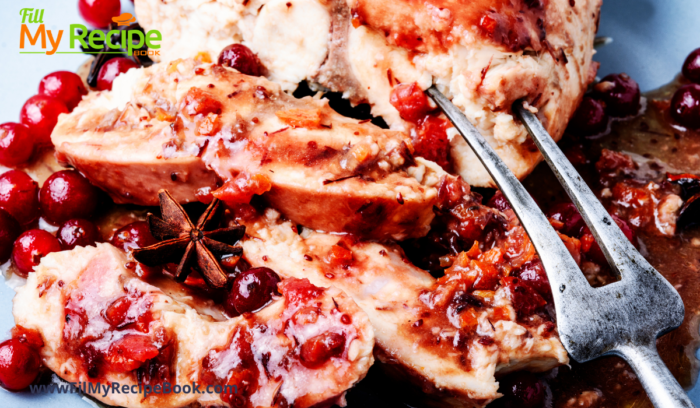 This recipe serves 8, but you can easily cut it in half.
Apple & Cranberry Stuffed Chicken Breasts
Total time
117
hours
35
minutes
Ingredients
¼ cup red wine vinegar

6 tablespoons apple cider vinegar

2 teaspoons of Dijon mustard

1 teaspoon of dry mustard

4 tablespoons of honey

1/3 cup of olive oil

8 skinless, boneless chicken breasts

3 medium apples (use the sweet, crisp varieties such as Suncrisp, Braeburns, or Cortlands)

2 tablespoons of light margarine

¾ cup of dried cranberries*

Salt and pepper
Directions
Marinate the chicken breasts for at least an hour, preferably overnight. The longer you marinate the chicken, the juicer it will be.
Preheat the oven to 400-degrees.
Grill the chicken on one side (an indoor or outdoor grill both work great!) just long enough to make a grill mark (about 1-3 minutes). For a more professional look, rotate the chicken 45-degrees to make a hatch-mark pattern. (Note: only grill ONE side of the chicken)
Peel, core, and chop the apples. Sauté the fruit in the margarine over medium-high heat for 5-10 minutes, until they develop a golden brown color. Add the cranberries, mix, and remove from the heat—season with salt and pepper.
Cut a pocket in the thick end of each breast and stuff with the apple mixture
Place the breasts grilled-side up in a baking dish, top with any of the extra apple-cranberry mixture, and cover with foil
Bake the chicken for 15 minutes, or until cooked through. Alternatively, you can refrigerate the chicken for up to 24 hours before baking.
Notes
Be careful when purchasing dried cranberries; sadly, they are not all created equally. Many brands are packed with unnecessary and unhealthy high-fructose corn syrup and other artificial sweeteners.
Marinate the chicken breasts for at least an hour, preferably overnight. The longer you marinate the chicken, the juicer it will be.
Another chicken recipe is this Filling homemade chicken salad
Buy these items online
This post may contain affiliate links, where we earn from qualifying purchases