21 Delicious Apple Recipes ideas to create. Try bake these desserts like muffins, pies, pancakes, tart, and chutney as well as a apple sauce.
21 Delicious Apple Recipes
Here we share delicious apple recipe ideas for you to create for a dessert or casseroles dishes. Easy puff pastry tarts to pies and an apple bread pudding. Then the healthy cider vinegar drink and baby food, with an apple cheesecake recipe as well as apple in a bread recipe. Use apple in chicken as a filling or sauce. Versatile apples can be used fin many recipes.
(click the highlighted heading or image for the recipe)
Easy Apple Puff Pastry Tarts are the simplest dessert to bake with pastry and sweet apples sliced and seasoned with sugar and cinnamon.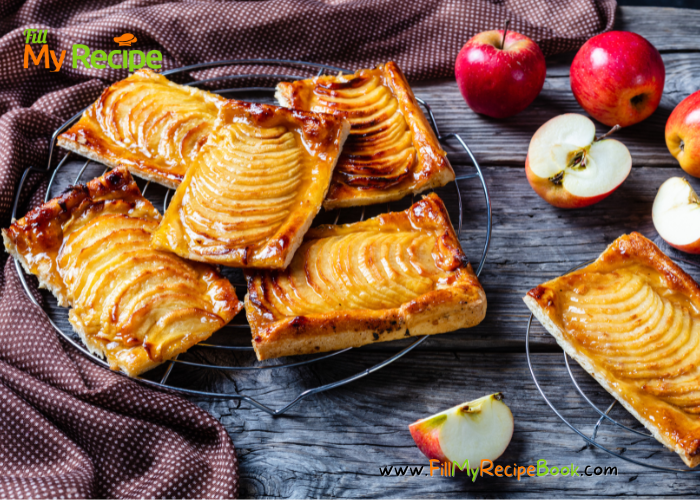 Bread pudding & Apple Bake. Makes great breakfast or even a dessert. Lovely fruity apple bread pudding with raisons just like granny made.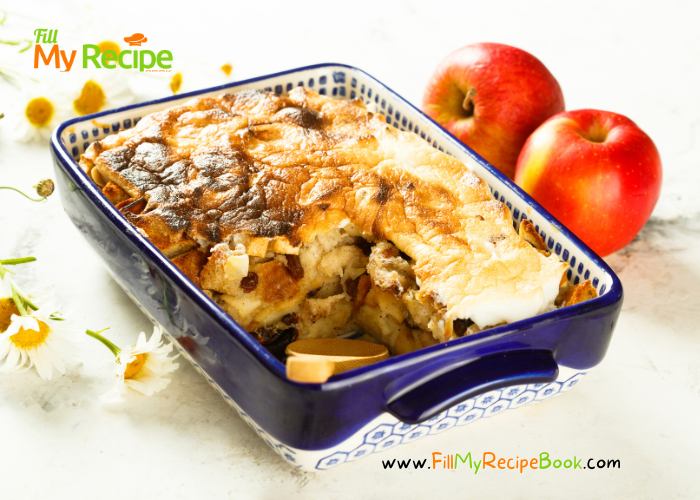 Mini Apple Cream Tartlets with baked shortbread pastry for tarts. Filled with creamed apple sauce topped with slices of fresh apples.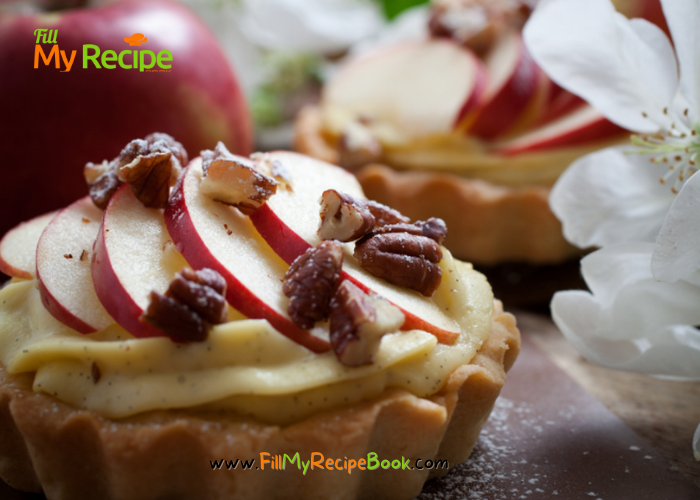 Honey Apple Cider Vinegar Drink.
Honey Apple Cider Vinegar Drink. With only 3 ingredients make this healthy honey tonic to boost immune system for a daily wellness routine.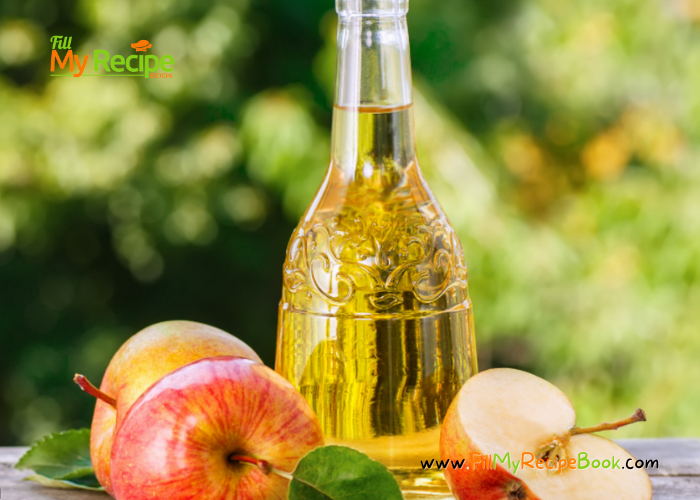 Make this Apple and Cinnamon Baby Puree made simply, by using some sweet apples such as pink lady and cooking on a stove top then mashing it.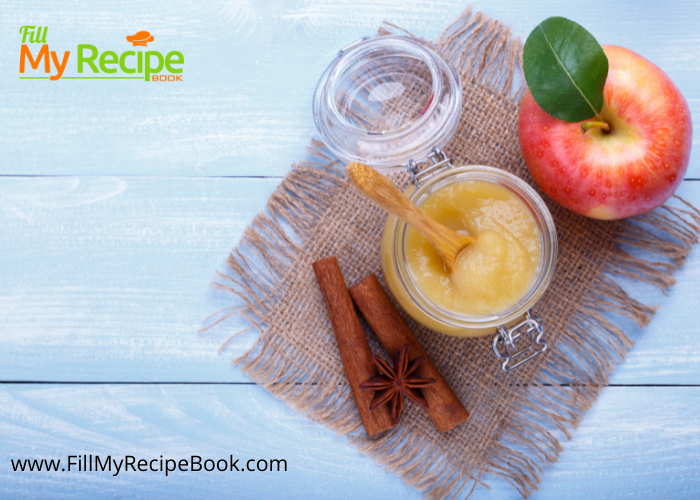 Apple and Coconut Wholemeal Loaf
An Apple and Coconut Whole meal Loaf for packing in a back to school lunchbox is a pleasure. Using organic ingredients can improve the taste.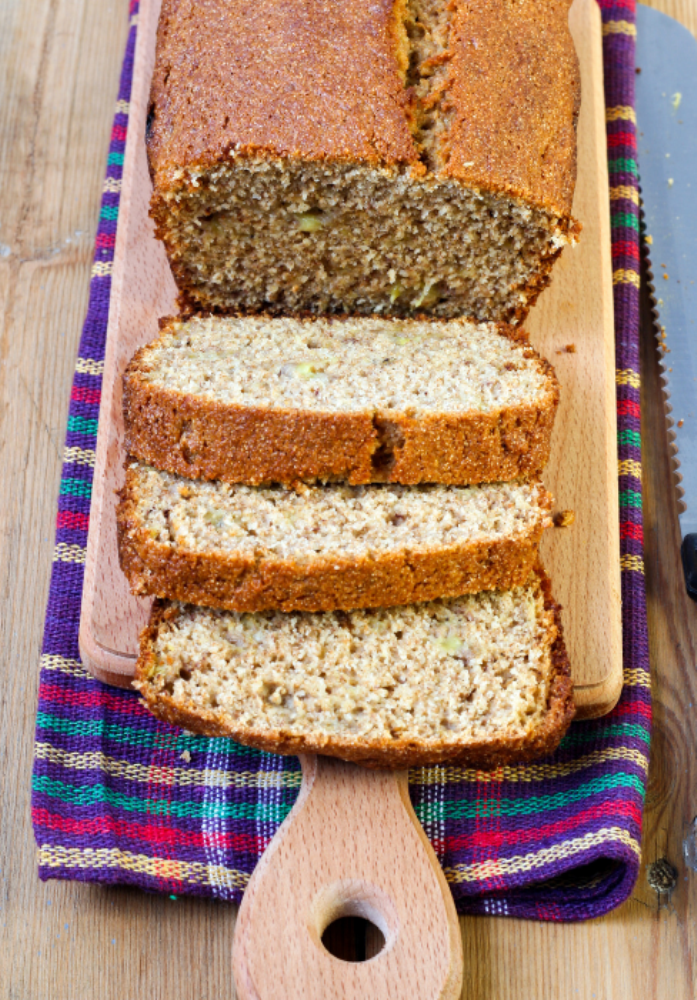 Instant Pot Caramel Apple Cheesecake
Instant Pot Caramel Apple Cheesecake. Cheesecakes are a favorite for many people, this one has apple nuts with melted caramel.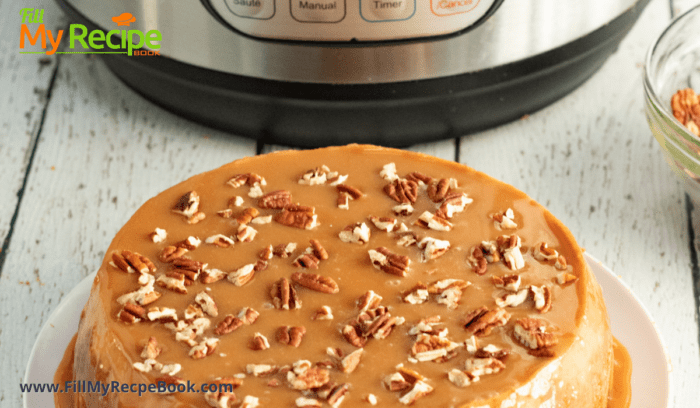 Apple & Cranberry Stuffed Chicken Breasts
A fall recipe, with chicken breast grilled and stuffed with apples and cranberries then baked.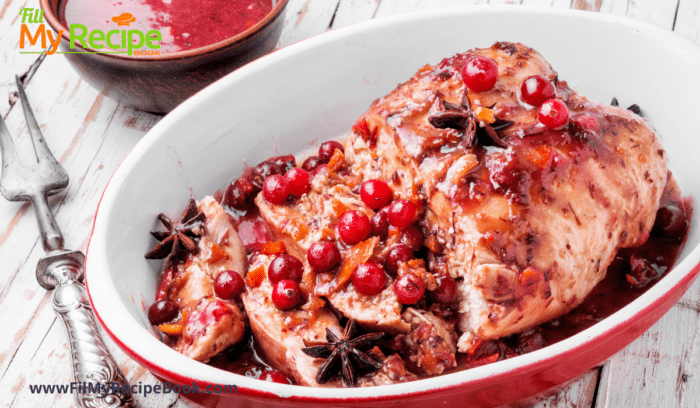 Sweet tasty apply sauce recipe that may be added to muffins or a cake. Use apple sauce as a desert with ice cream or add as fruit on oats.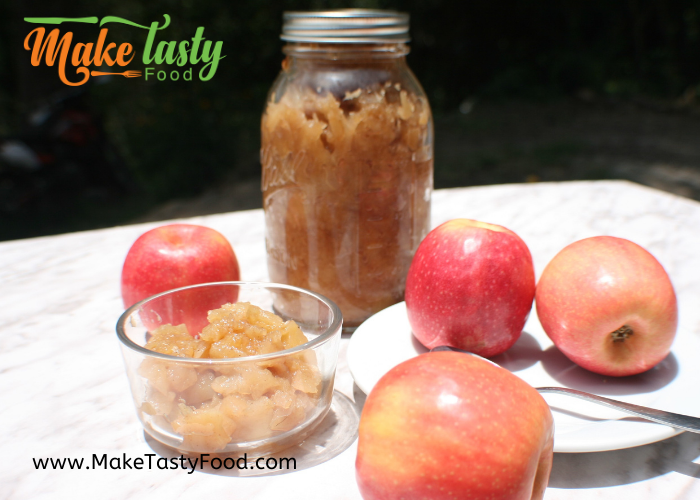 Affordable Apple Pie and Cream
Affordable Apple Pie and Cream. This is a super easy and affordable apple pie to bake for a large family dessert.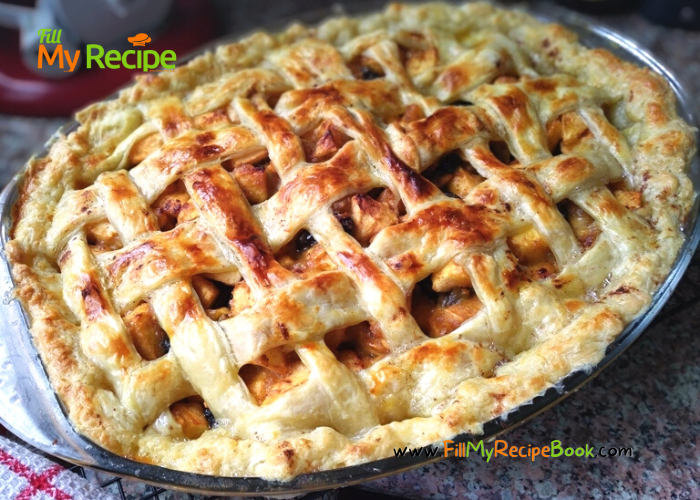 Mini Homemade Apple Pies. Have some apples needing to be used. Make this apple pie, including a method on how to make pastry.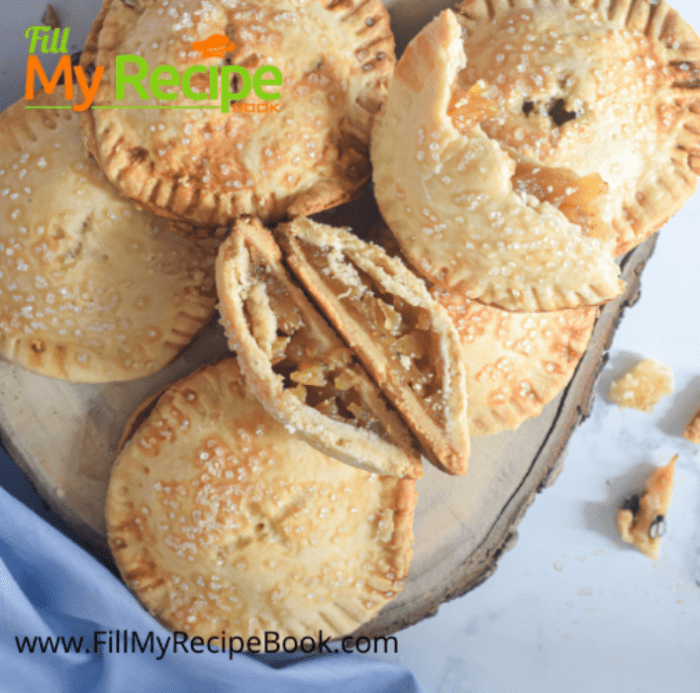 Easy Bottled Sweet Apple Chutney
Easy Bottled Sweet Apple chutney. Have plenty apples needing to be used, then make this easy apple chutney and bottle it. Homemade chutney.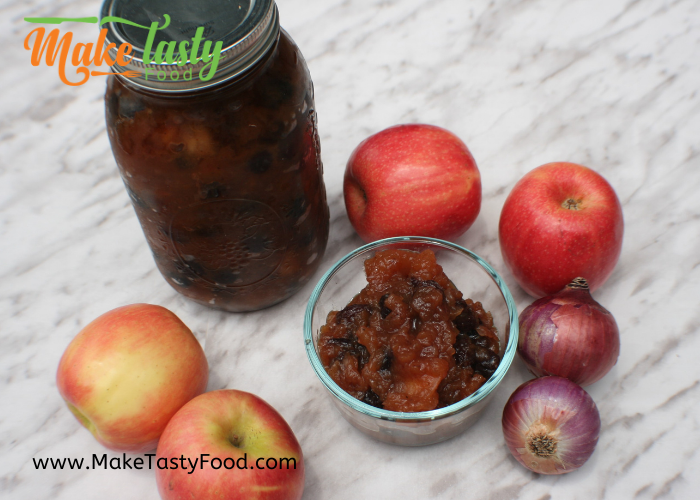 Apple muffins (grain–free, gluten–free)
These super moist gluten-free apple muffins have the most amazing texture and are super simple to make! Grain-free and gluten-free.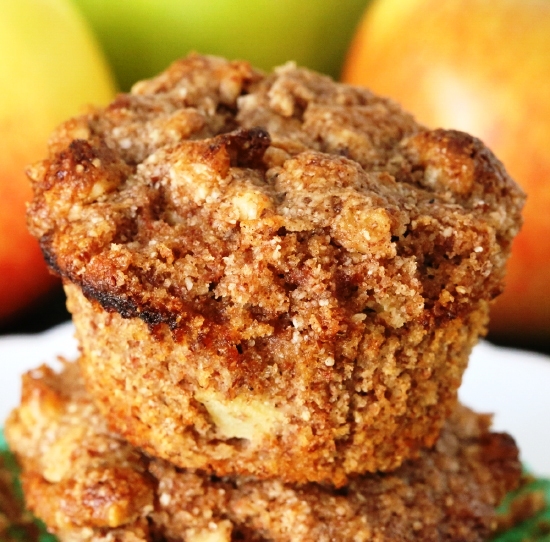 These adorable little pies are super easy to make and the filling is so delicious.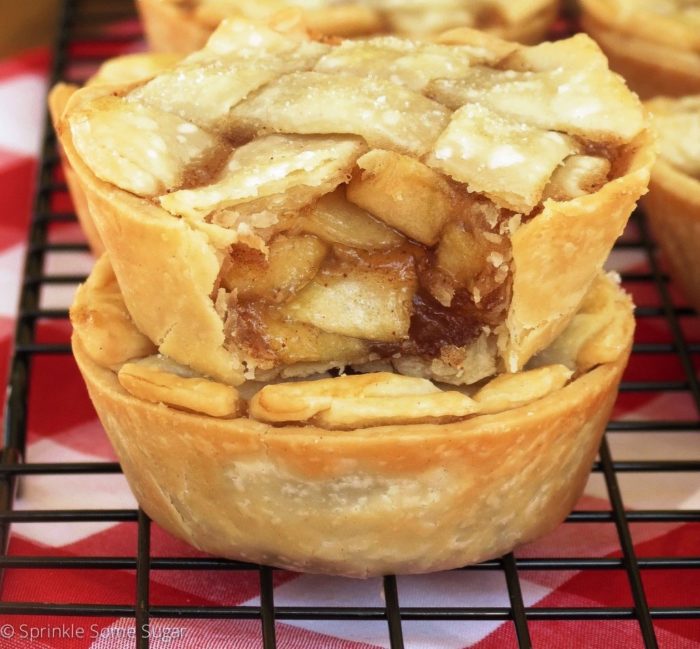 Apple Crisp Bars are easy to make from scratch. This recipe uses a basic shortbread crust topped with apple slices and a simple flavorful crisp.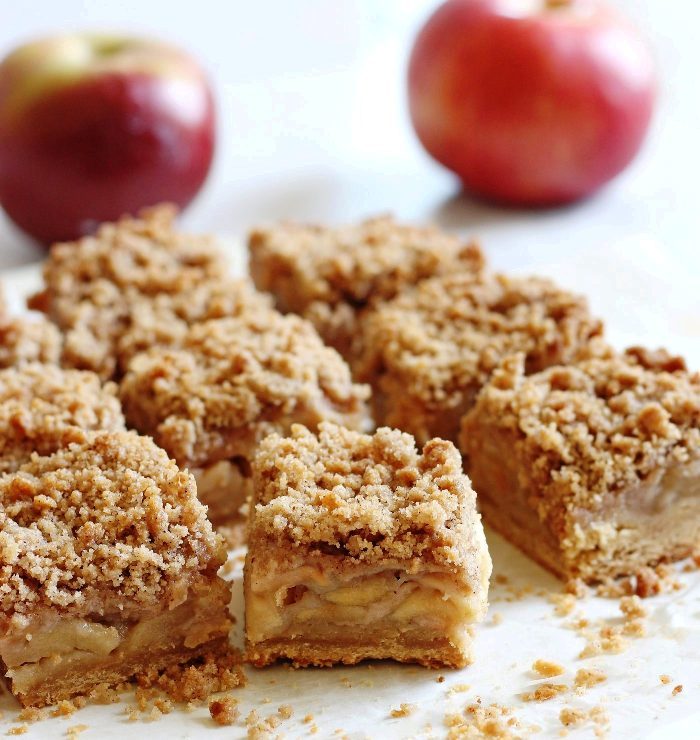 This apple cake is my favorite cake. I have tried many apple cakes over the years and this is a winner!! So moist and dense, generic with apple taste, with a caramel taste.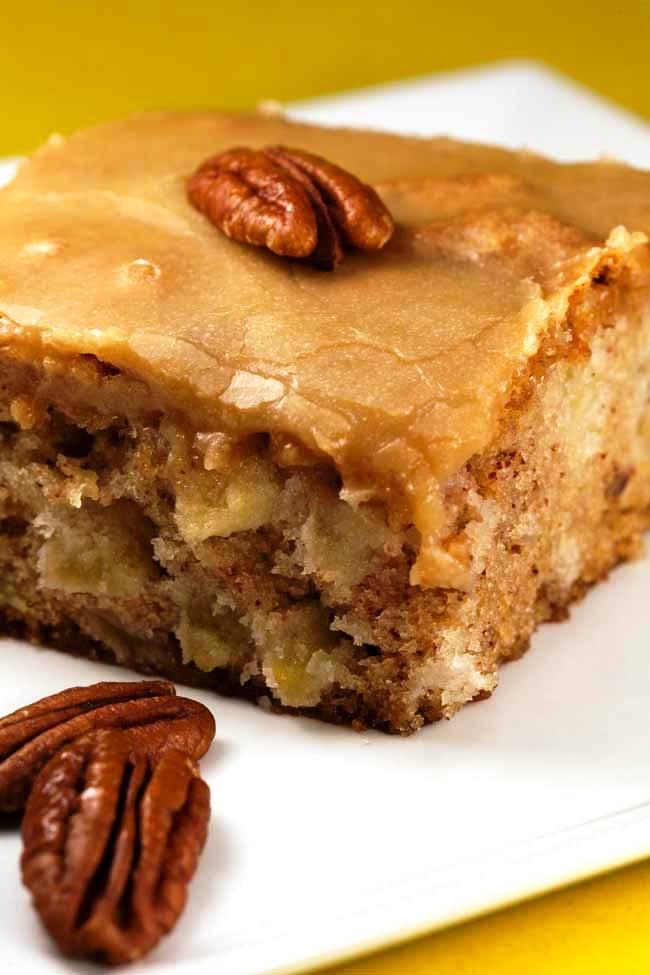 The batter for the cake goes on the bottom of the crock pot and actually rises up to make a soft, fluffy cake. The pudding portion appears when you scoop out the cake and apples.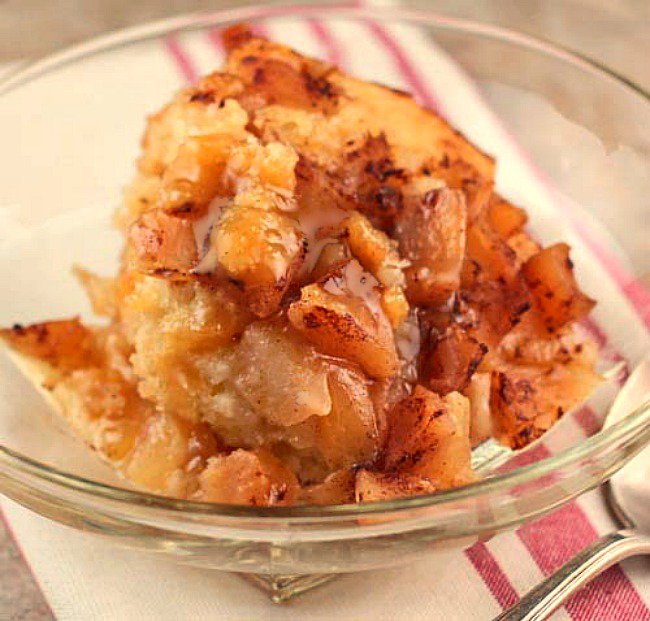 Healthy oven baked apple fritters
These Healthy Oven Baked Apple Fritters are Paleo because we've ditched the wheat flour and traded it for arrowroot and coconut flour.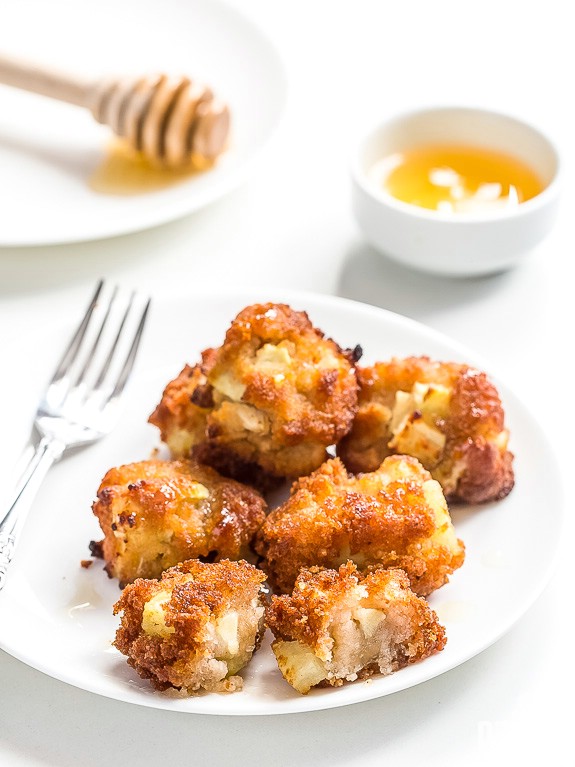 Apple pie cinnamon rolls with cream cheese icing
Cinnamon rolls filled with Sweet n tangy caramelized apples and topped with cream cheese icing. These cinnamon rolls make the perfect fall treat and will remind you of apple pie but in a cinnamon roll form.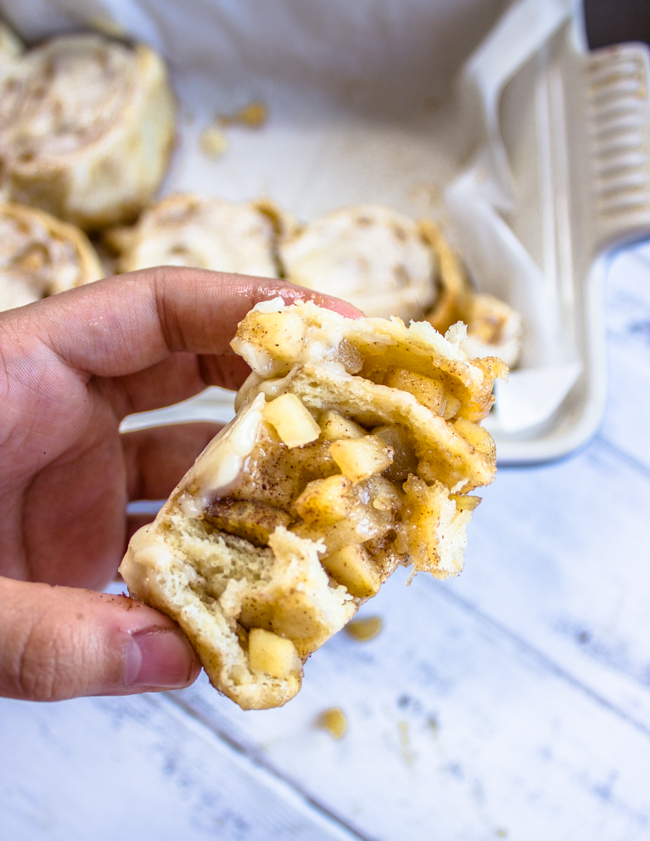 Do you love desserts with crescent rolls ? Try this Apple Pie Bites made with crescent rolls, apples & pecans.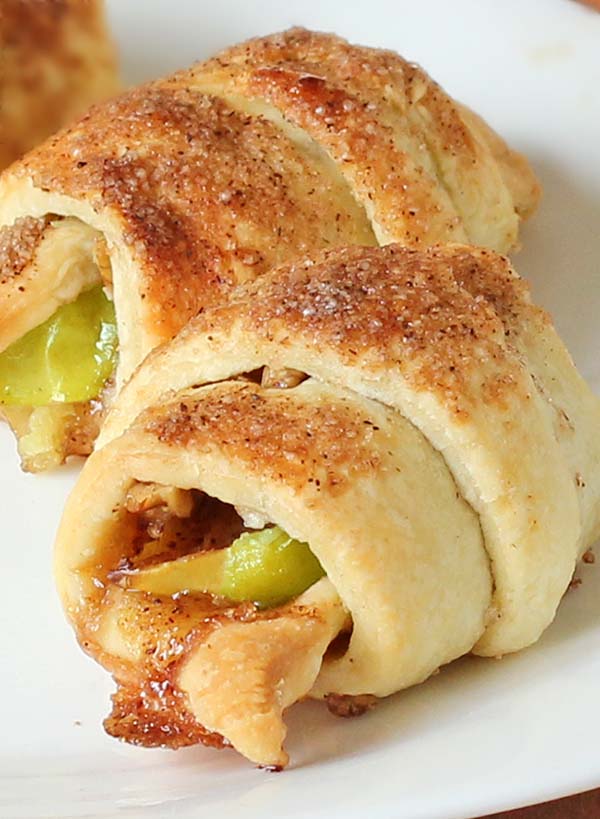 Apple cinnamon yogurt pancakes
Apple Cinnamon Greek Yogurt pancakes. Pancakes stuffed with shredded apples and made with Greek Yogurt instead of milk that makes them a delicious breakfast recipe.