11 tasty vegan treats recipe that are easy and provide that sweet and healthy snack for tea time or just for a special tea with guests.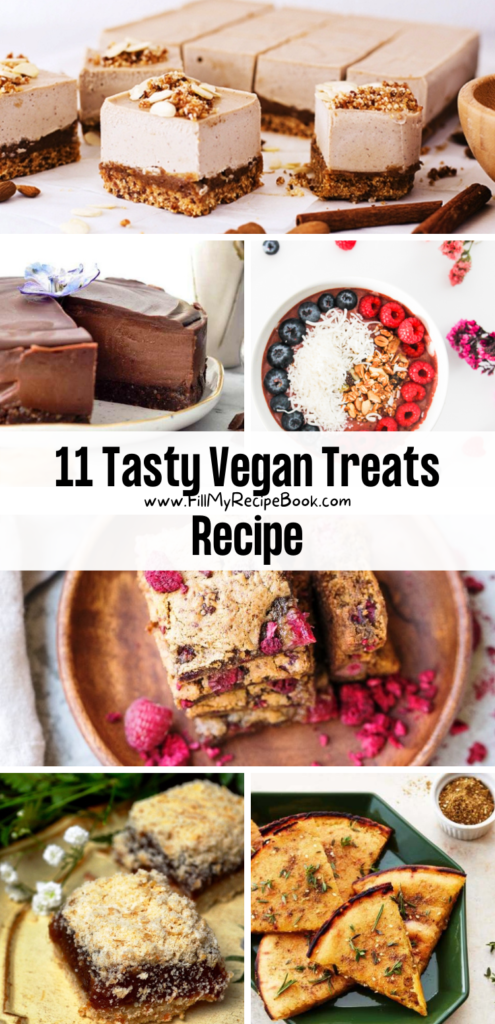 Tasty Vegan Treats Recipe
A few recipe ideas are shared with images for some snack or treats ideas for tasty vegan recipes.
(click the heading or image for the recipe)
Vegan Chocolate Raspberry Smoothie Bowl
Vegan Chocolate Raspberry Smoothie Bowl to make for a appetizing breakfast with all the fresh tasty berries and granola sweetened with honey.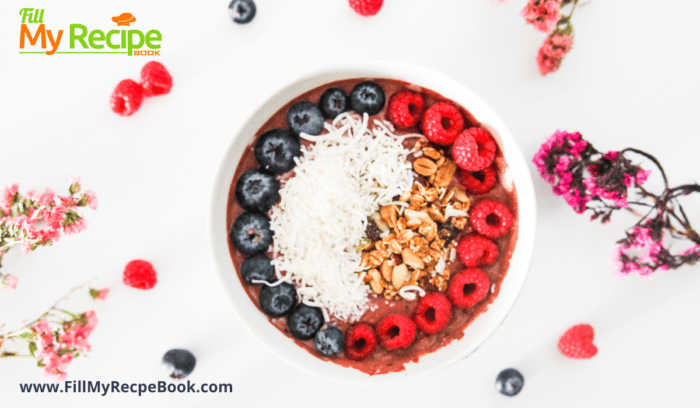 They're simple to make, packed with flavour and make a great vegan party finger food or appetizer.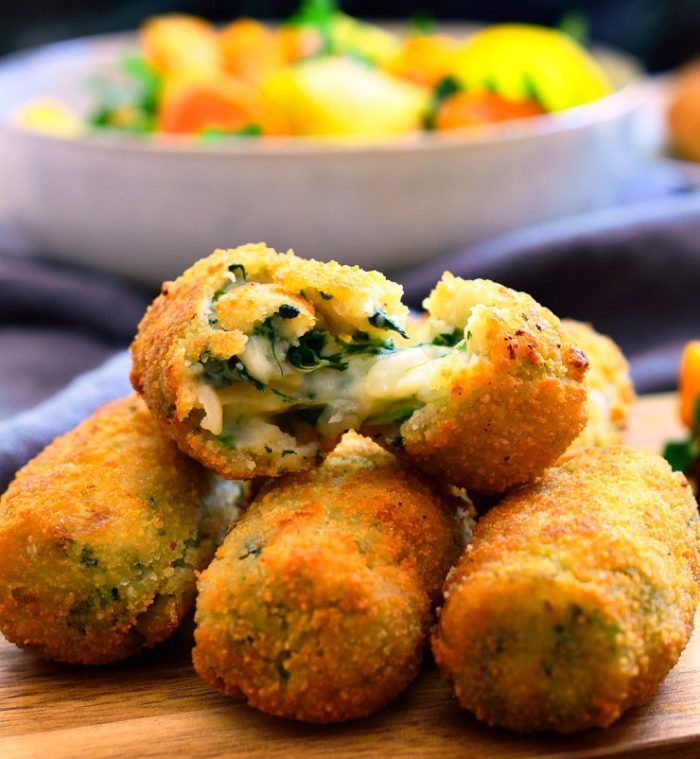 Chickpea-flour-frittata-vegan-gluten-free
This Chickpea Flour Frittata recipe is made with 5 ingredients and filled with a combo of vegetables for a delicious gluten-free vegan breakfast.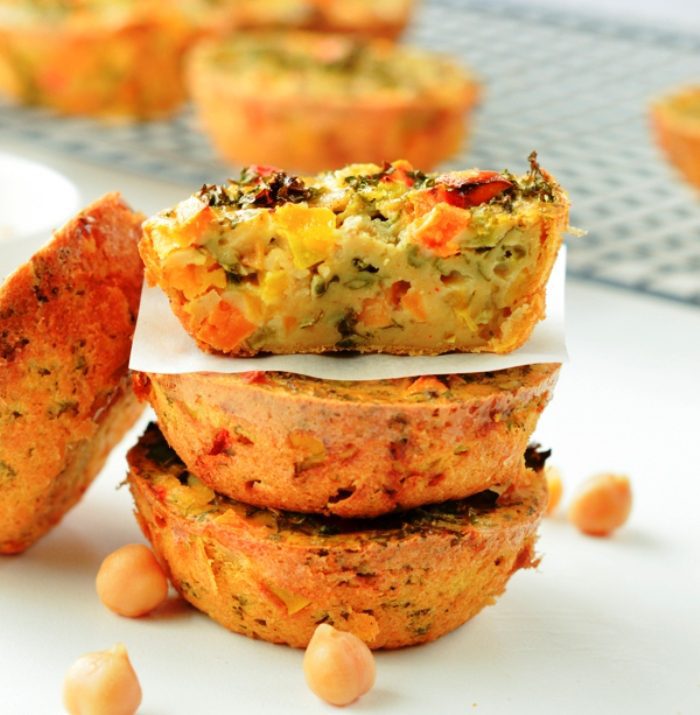 These classic Date Squares (aka date bar recipe) will quickly become a household favorite -unsweetened Medjool dates sandwiched between layers of oat crumble.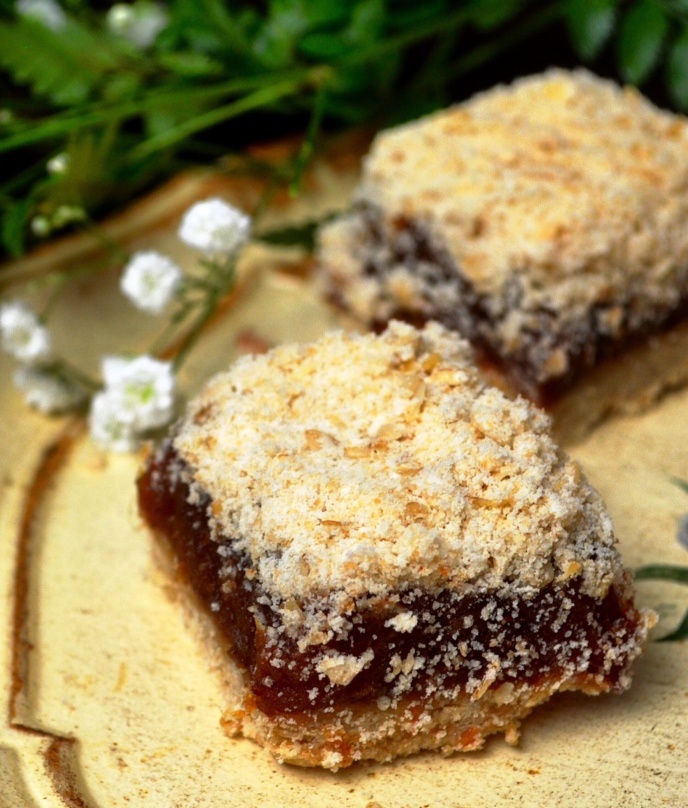 This Homemade Vegan Nutella is the best healthy Nutella alternative made with 5 simple ingredients.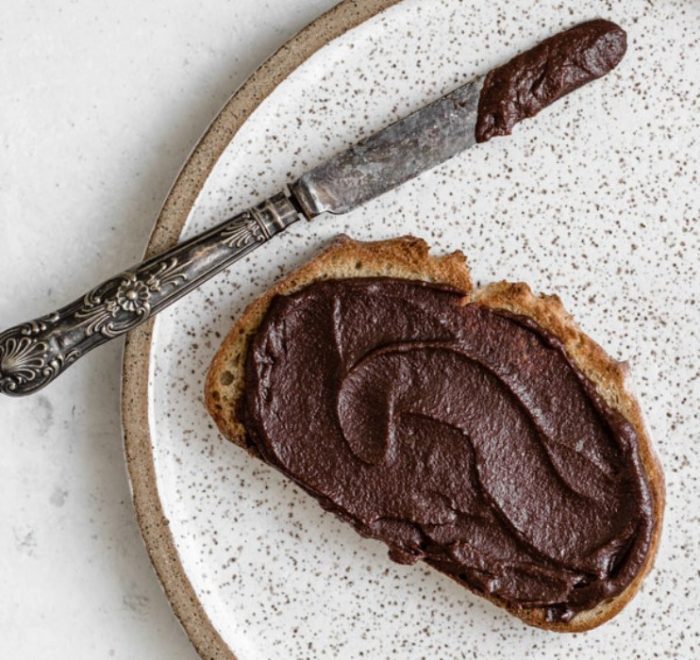 Gluten-free-chickpea-flatbread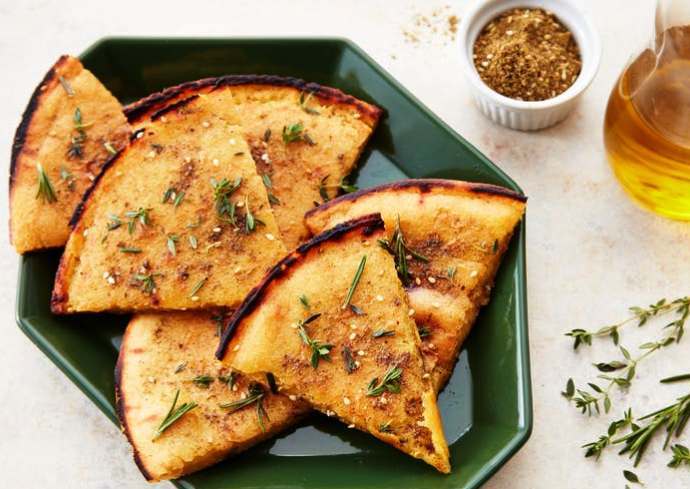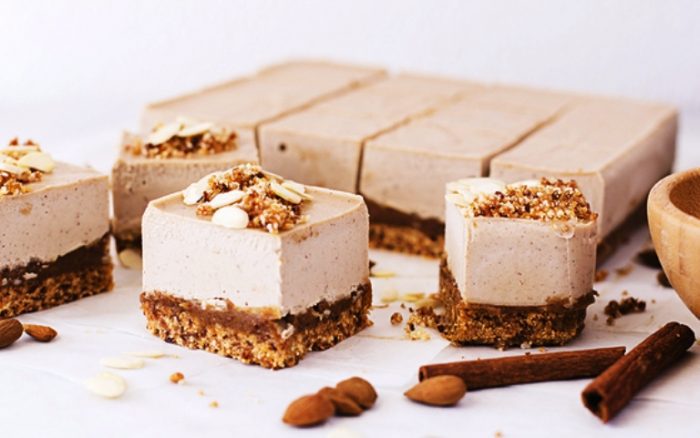 No-bake-vegan-chocolate-peanut-butter-cheesecake
This no-bake vegan chocolate peanut butter cheesecake is a healthy and decadent dessert. It's gluten-free, dairy-free, vegan and paleo-friendly.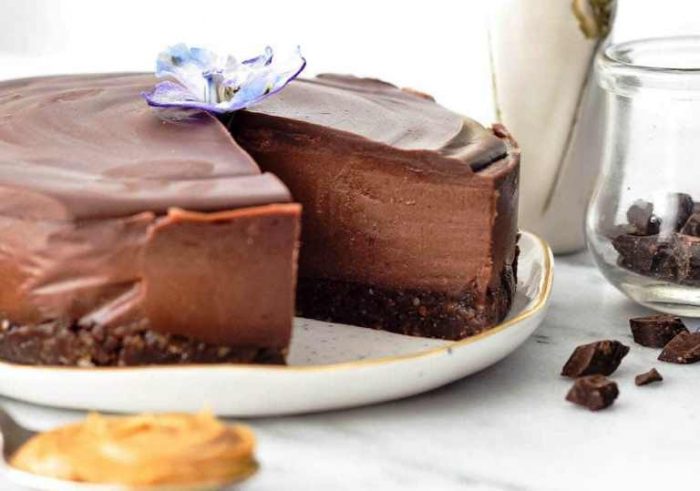 Vegan-potato-cakes-stuffed-with-mushroom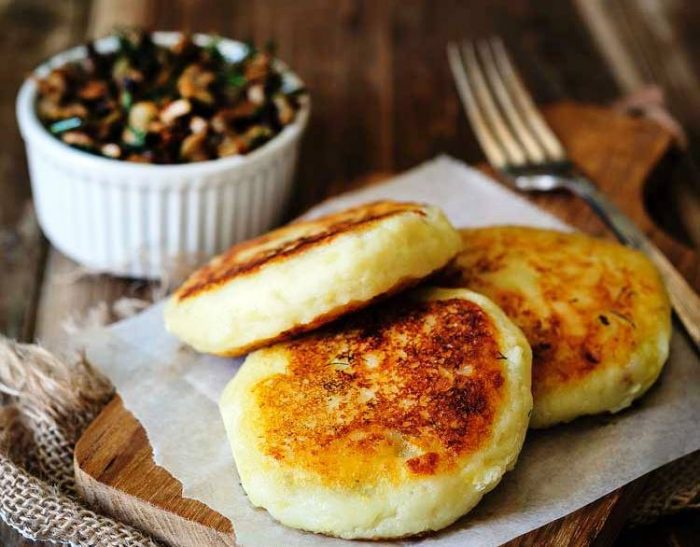 Vegan caramel sauce recipe three ways.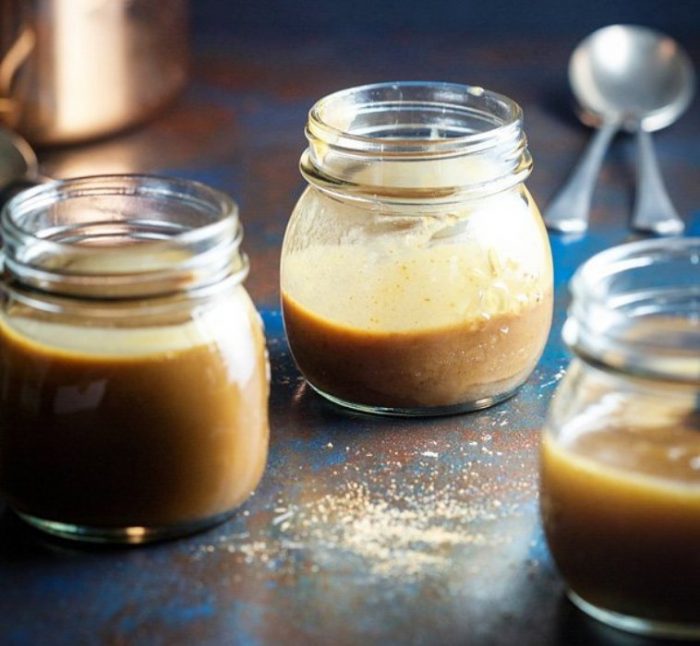 Raspberry-blondies-gluten-free-paleo
These Vegan Raspberry Blondies are incredibly soft and chewy and full of bright berry flavor.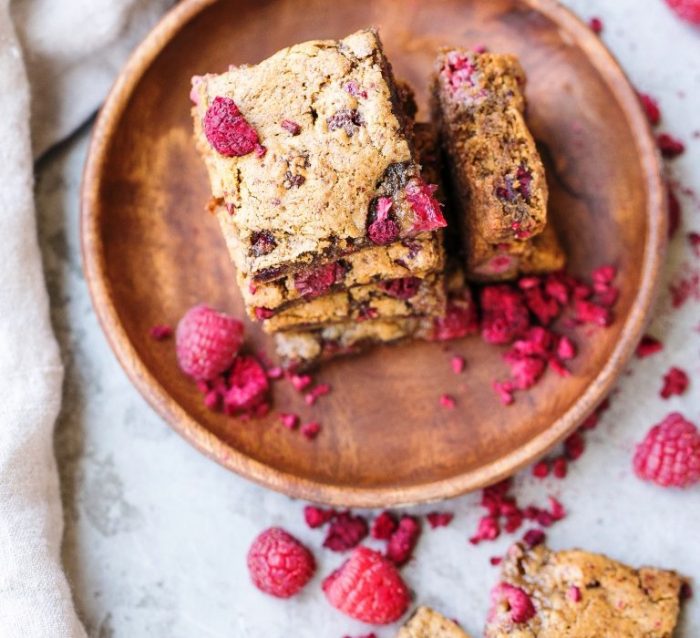 More vegan snack or treats ideas for you—–> 10 Easy Vegan Snack Treats Recipes