11 salads for dinner recipes that are different and filling with meats and chicken, or for the meatless meals as side dishes.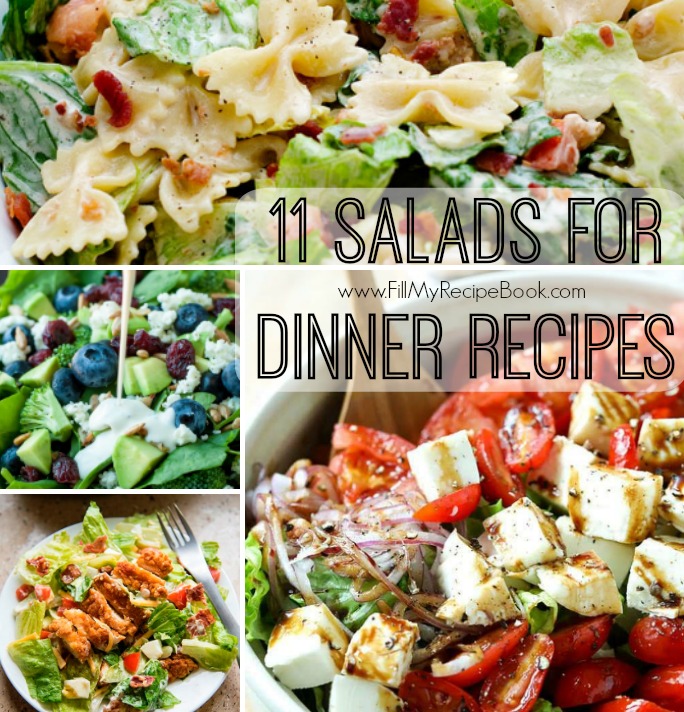 Some salads made with meats to choose from. We have provided you the eye candy photos and now go and view which salad you would love to go to. By clicking the highlighted name or the photos.
enjoy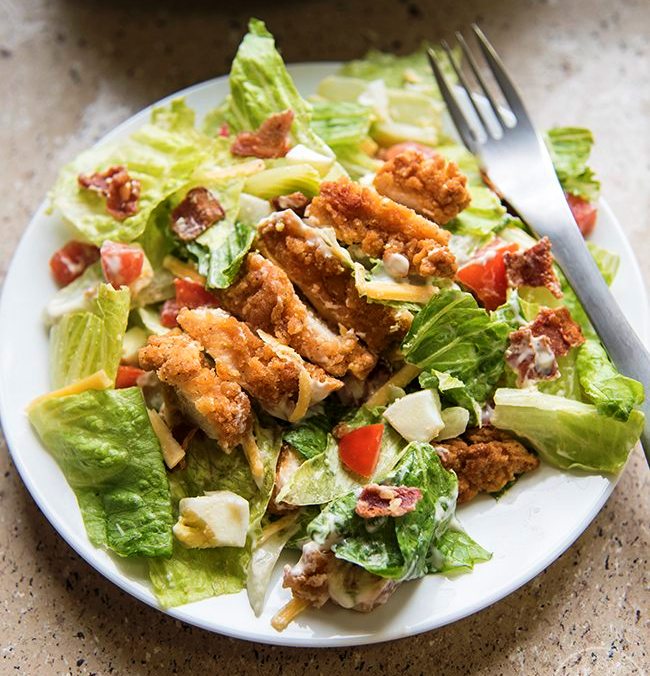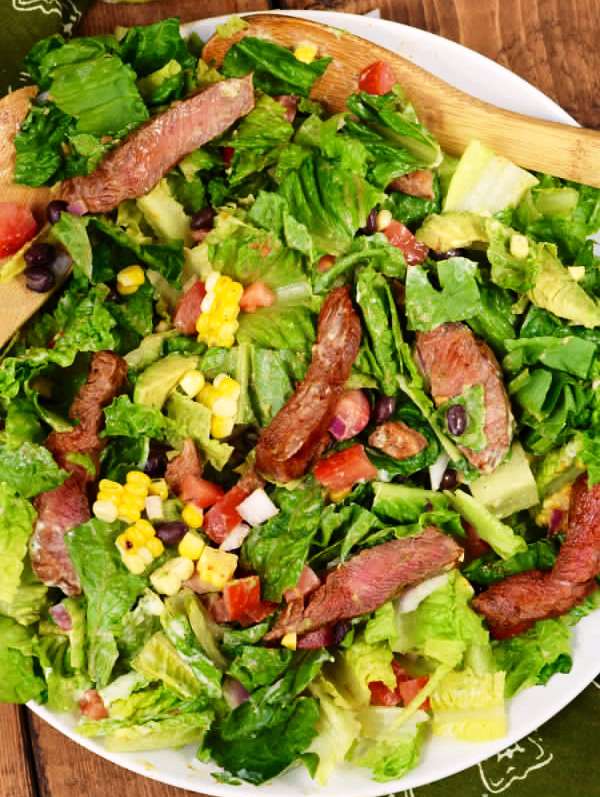 Tasty blueberry broccoli spinach salad with poppyseed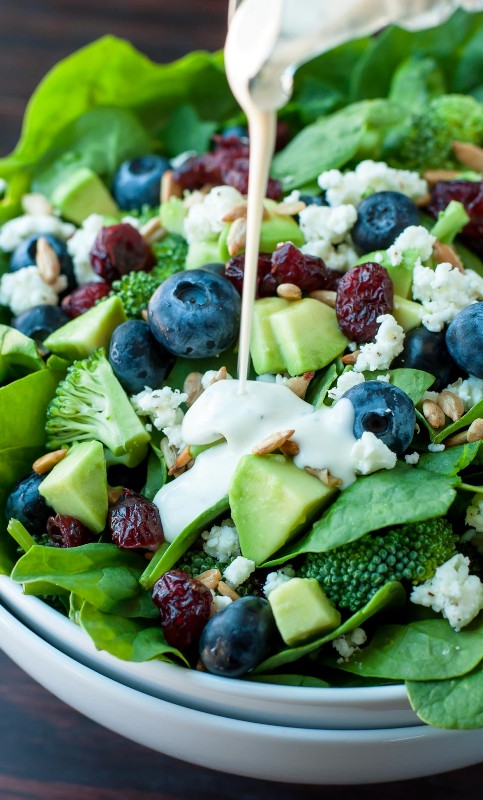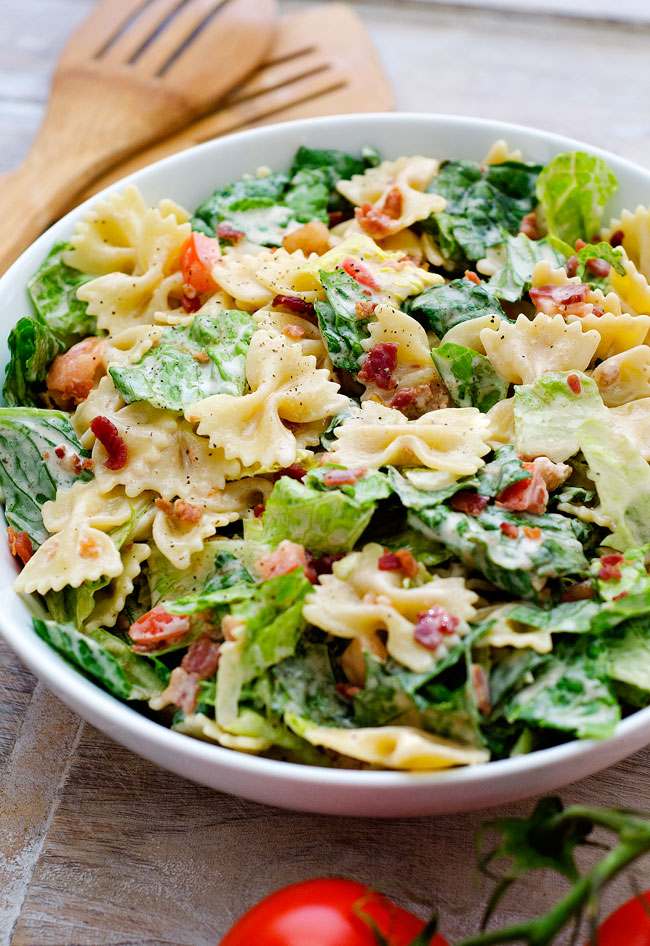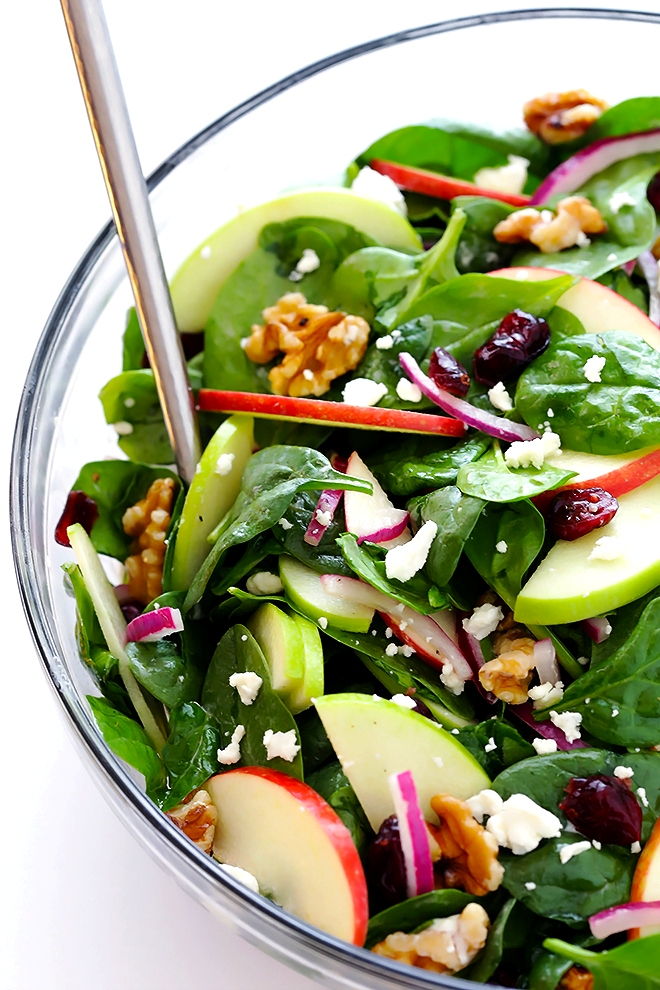 Favourite strawberry and bacon salad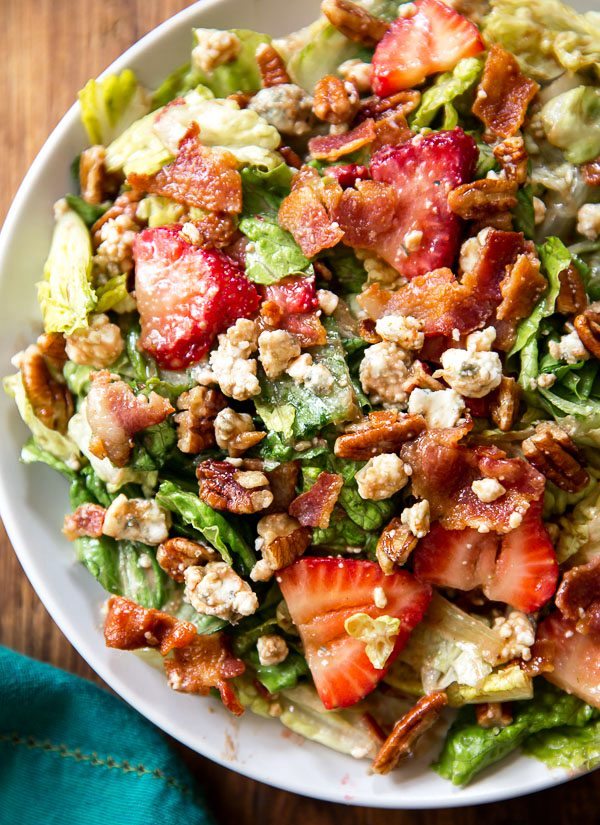 Thai peanut chicken crunch slaw salad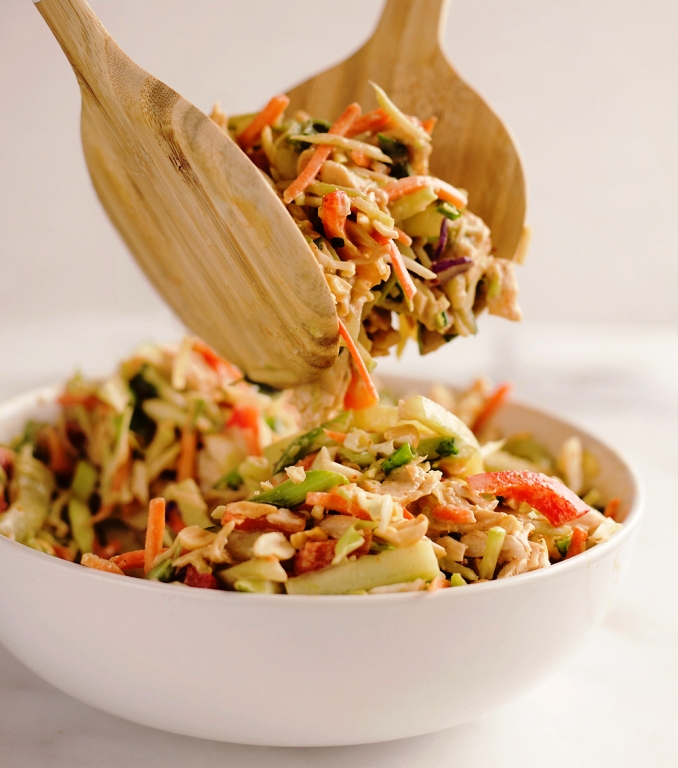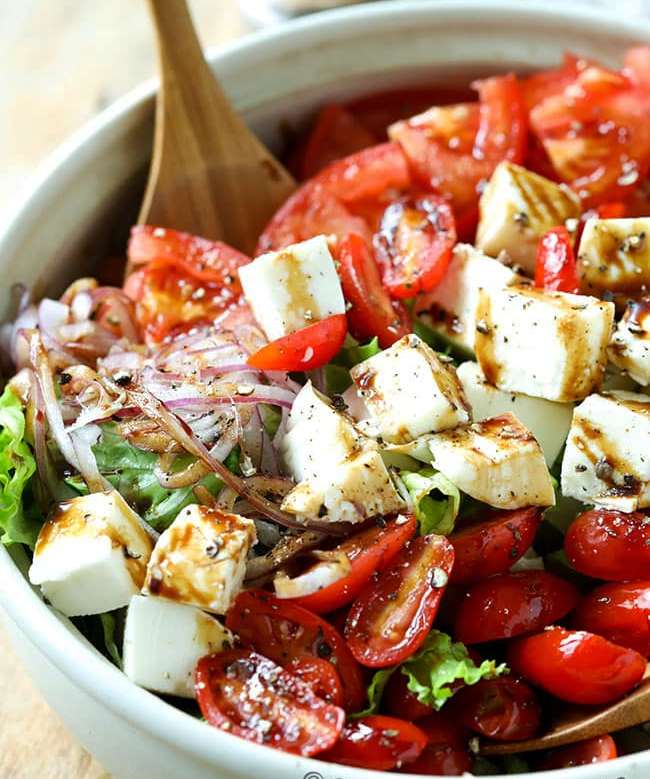 Bruschetta chicken pasta salad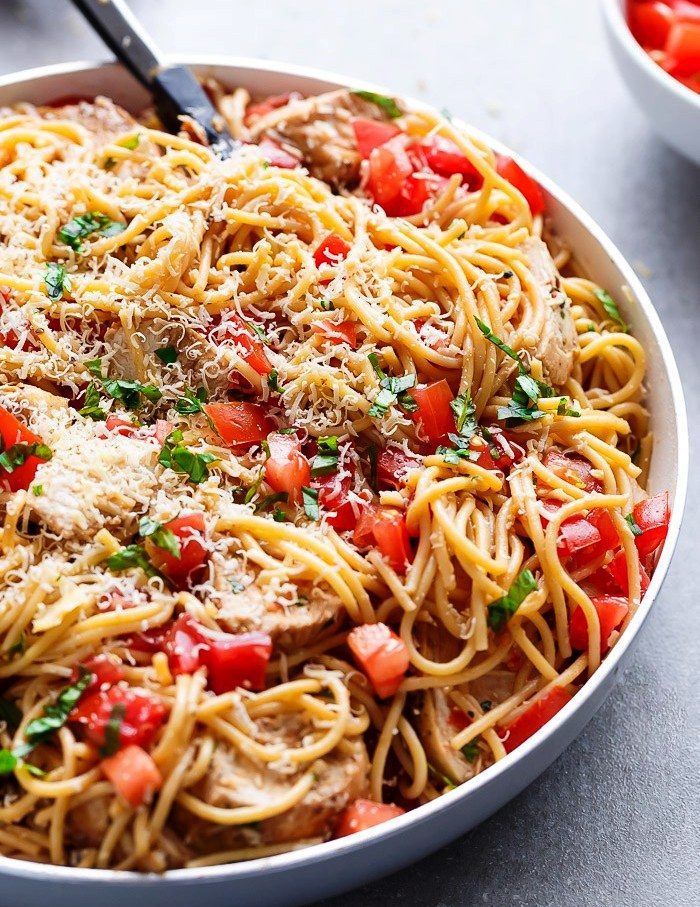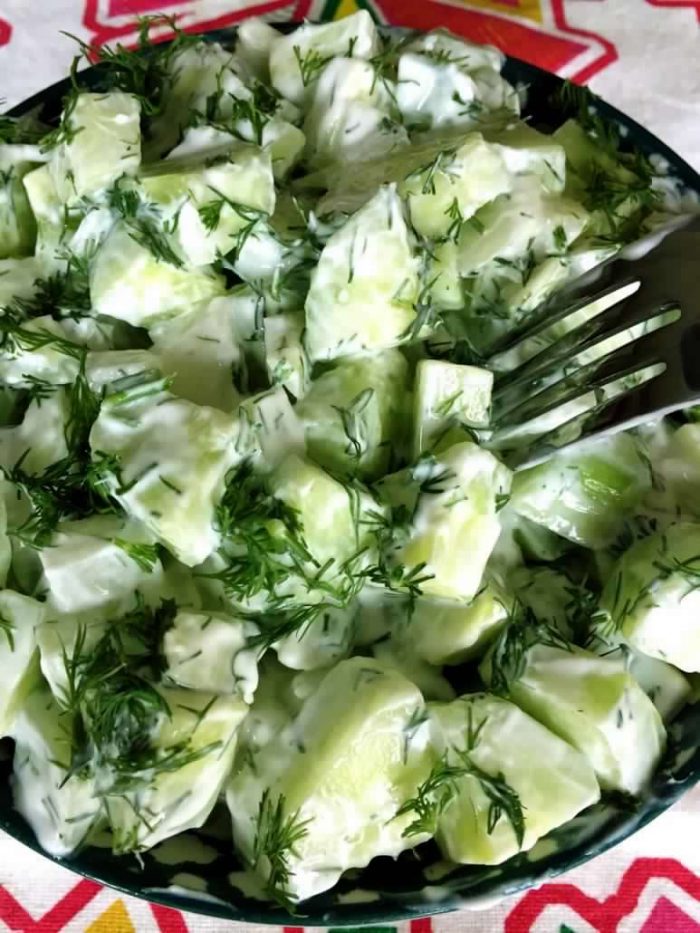 Corn, avocado, and tomato salad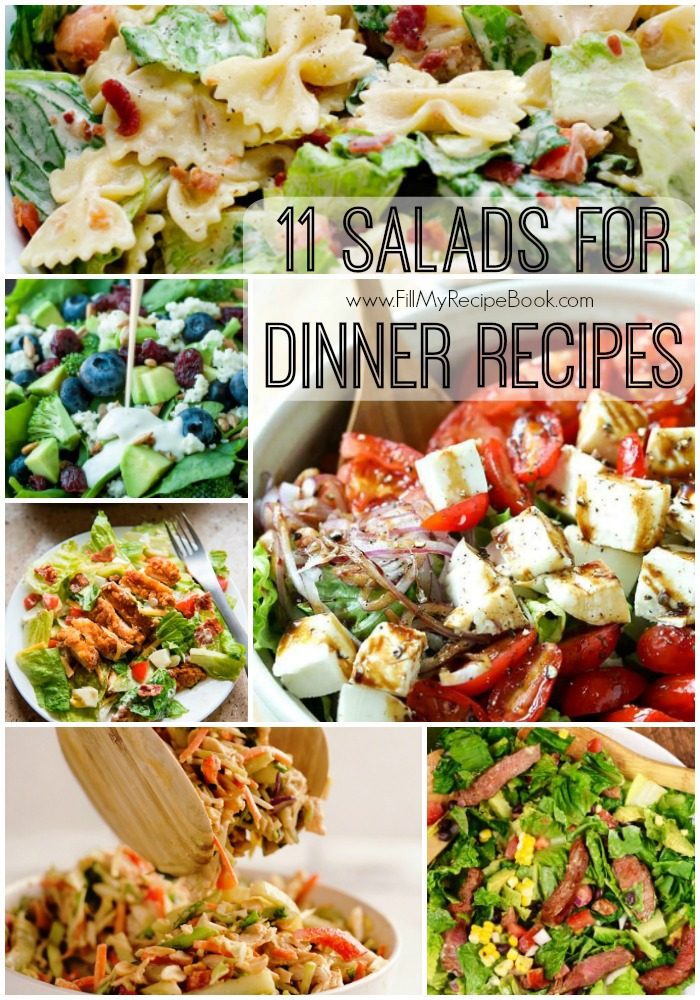 More side dishes of salads to choose from as well as some dressing recipes.
Other amazing cold side dishes to choose from. Click this highlighted link. HERE