8 bread machine bun recipes. Wow, what a perfect way to make dough for buns and rolls and muffins as well as cinnamon buns.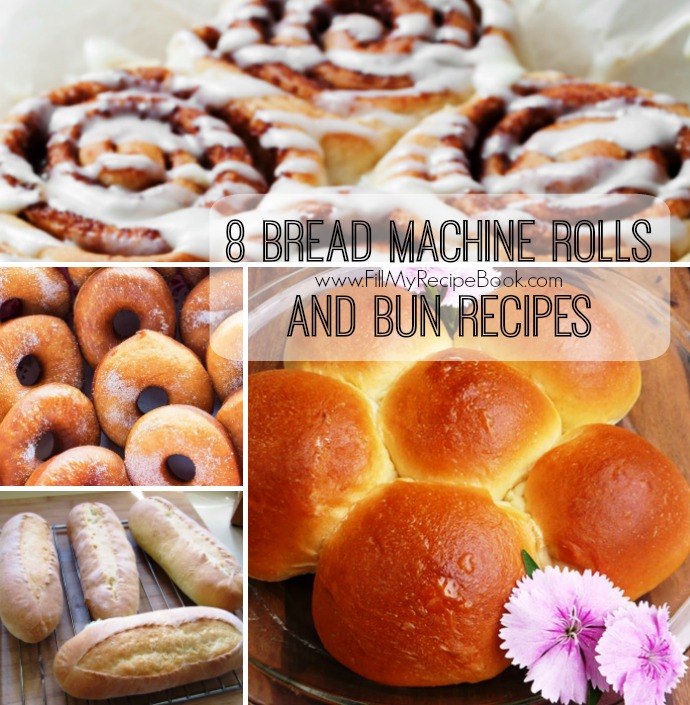 8 Bread Machine Rolls and Bun Recipes
If you are like me dough is a problem to make.  Bread machines come in handy. Make some naan bread and pretzels as well. Great ideas. So many recipes to bake in these amazing bread machines. Enjoy
Bread-machine-cinnamon-roll-recipe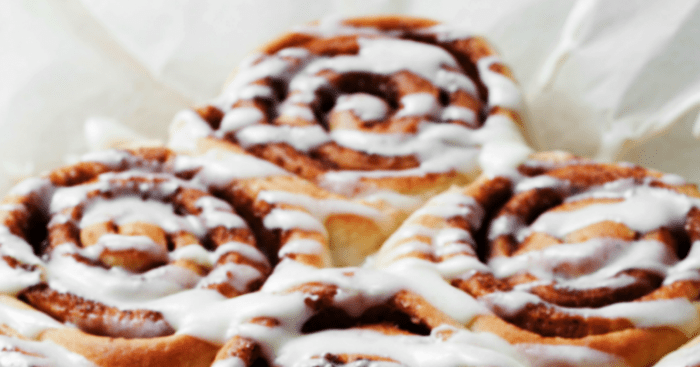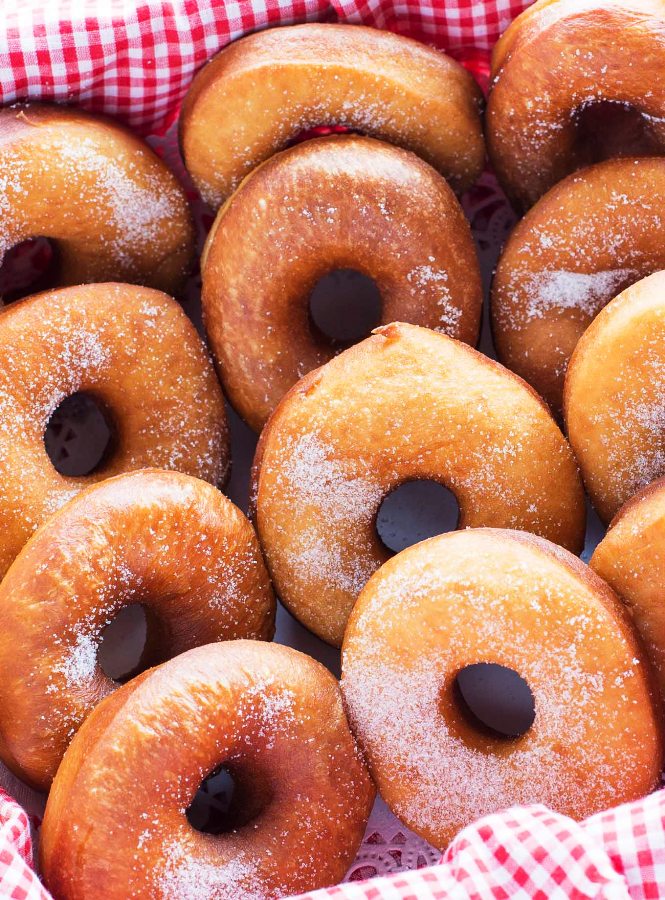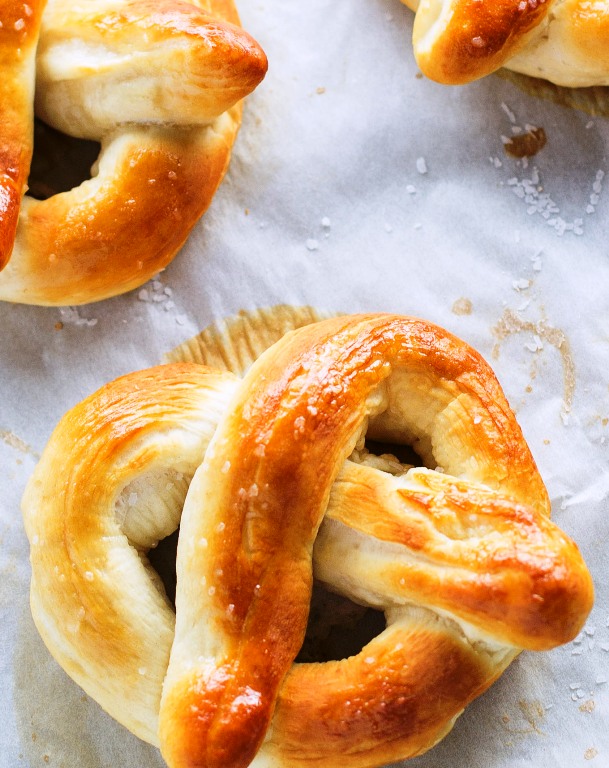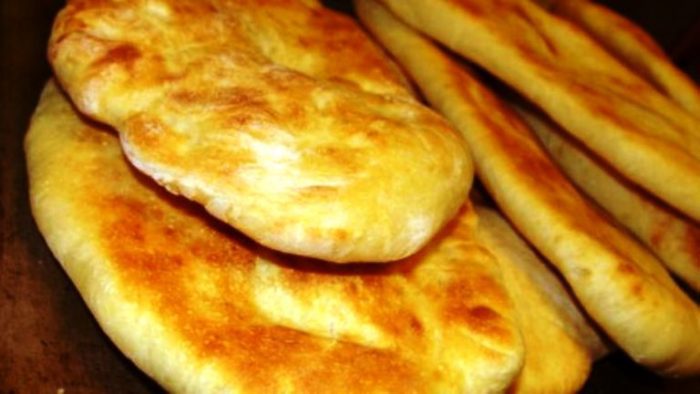 Bread-machine-whole-wheat-english-muffins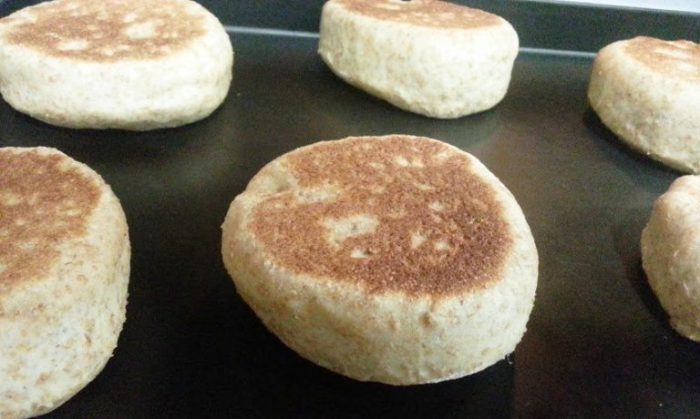 Bread-machine-hoagie-rolls-recipe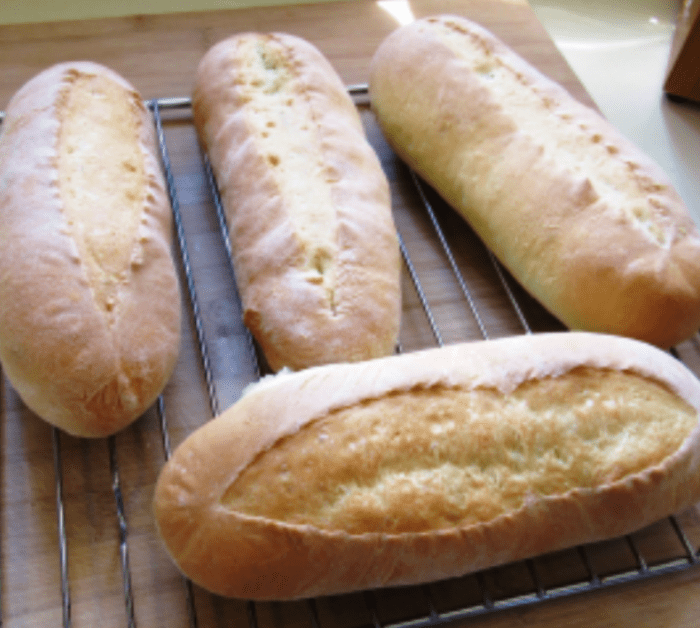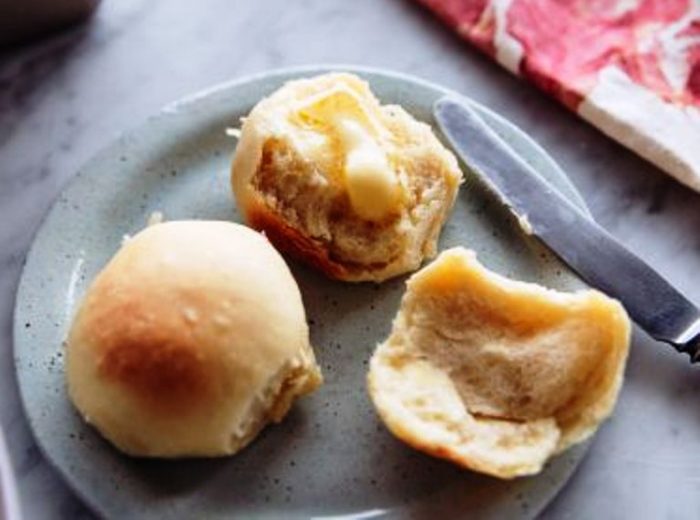 An easy and versatile way to make dough recipes with a bread machine, even buns and cinnamon rolls and of course all types of bread. Just need to place in the ingredients, liquid first then the flour and spice and yeast. Its amazing.
you will also love to bake these.
6 Raisin Bread and Buns Recipes
10 Savory Bread Machine Recipes