9 Bread Machine Bun Recipes ideas to create. Homemade way to make dough for hot cross buns, hoagie rolls, english muffins and cinnamon buns.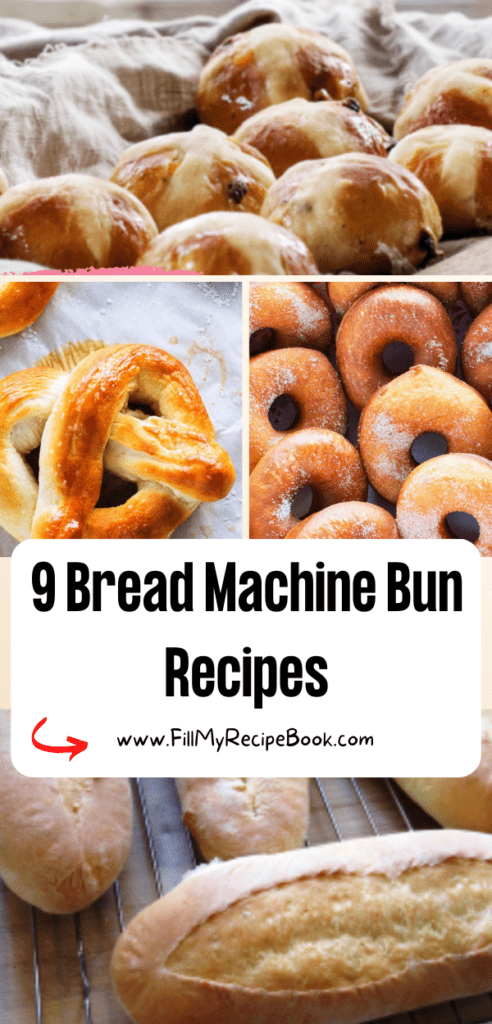 9 Bread Machine Rolls and Bun Recipes
Sharing a few bread machine rolls and bun recipe ideas to create. Homemade hoagie rolls (long rolls) hot cross buns, buttery cinnamon raisin buns. (Chelsea buns). Delicious snack or dessert or an amazing school lunch or normal light lunch ideas.
If you are like me dough is a problem to make. Bread machines come in handy. Make some naan bread and pretzels as well. Great ideas. So many recipes to bake in these amazing bread machines.
Is a hoagie roll the same as a sub roll?
With a sub, the bread is a softer roll cut all the way through and the top is separated from the bottom of the roll. With a hoagie, a harder roll is preferred and the roll is split and the contents (generally the same) are stuffed into the roll and folded closed at the completion.
What is the difference between bread roll and bun?
Roll and bun What difference between roll and bun? Terminology varies from one region to another, but this is a British perspective: A roll is like a miniature loaf of bread, and is probably oval or torpedo-shaped.A bun is round.
Is bread and bun dough the same?
Buns are usually made from a dough of flour, milk, yeast and small amounts of sugar and/or butter. Sweet bun dough is distinguished from bread dough by being enriched with sugar, butter and sometimes egg. Common sweet varieties contain small fruit or nuts, topped with icing or caramel, and filled with jam or cream.
(click the highlighted headings or images for the recipes)
Versatile Raisin Bread Machine Recipe
The best Versatile Raisin Bread Machine Recipe to die for. This recipe can make the dough for hot cross buns, Chelsea or cinnamon buns.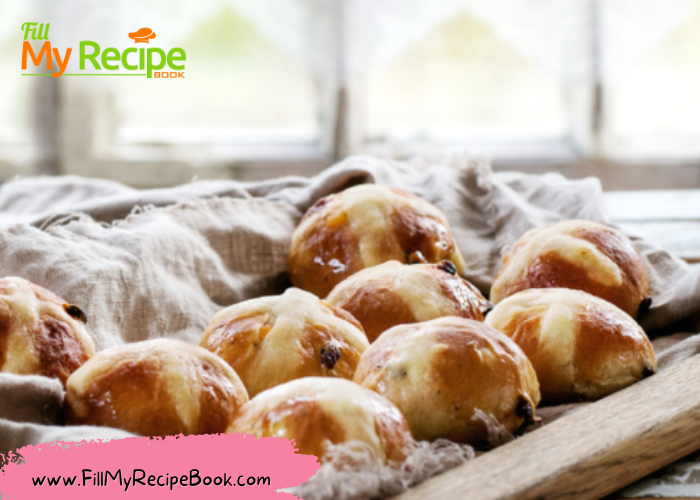 Bread-machine-cinnamon-roll-recipe
Holy CINNAMON ROLLS, Batman!! The most delicious cinnamon roll recipe that you can make in a bread machine!! That's right… the bread machine will do most of the work for you.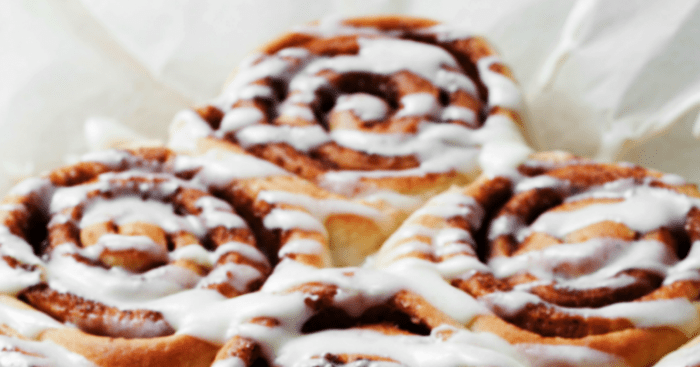 This Easy Bread Machine Donuts recipe is a simple method for making fresh homemade donuts using your bread machine! A tasty combination of flour, yeast, and sugar and you will have homemade donuts in no time.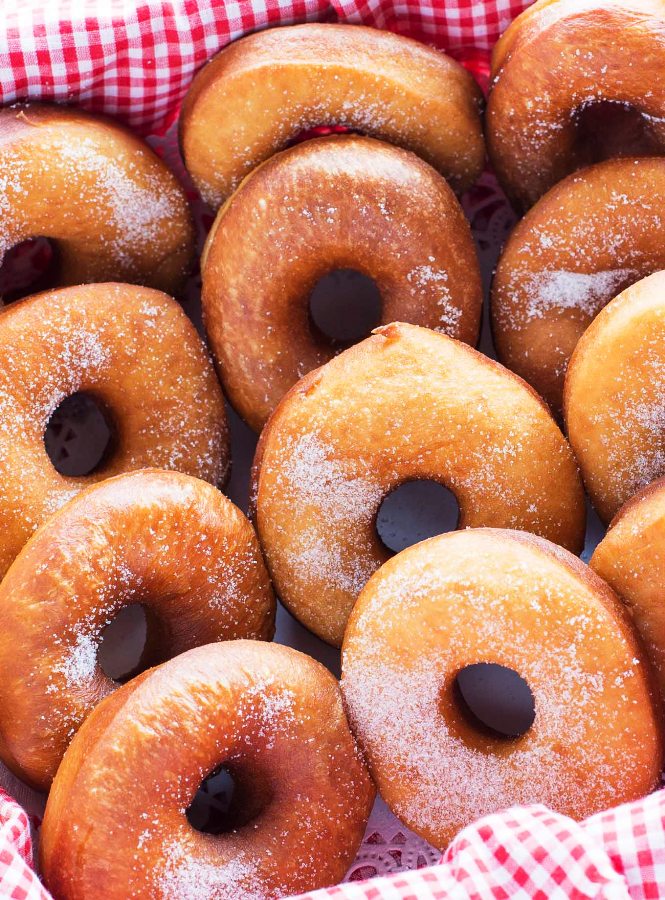 Making homemade pretzels is so easy when you use your bread machine. Bread Machine Pretzels are soft and chewy just like vendor style pretzels.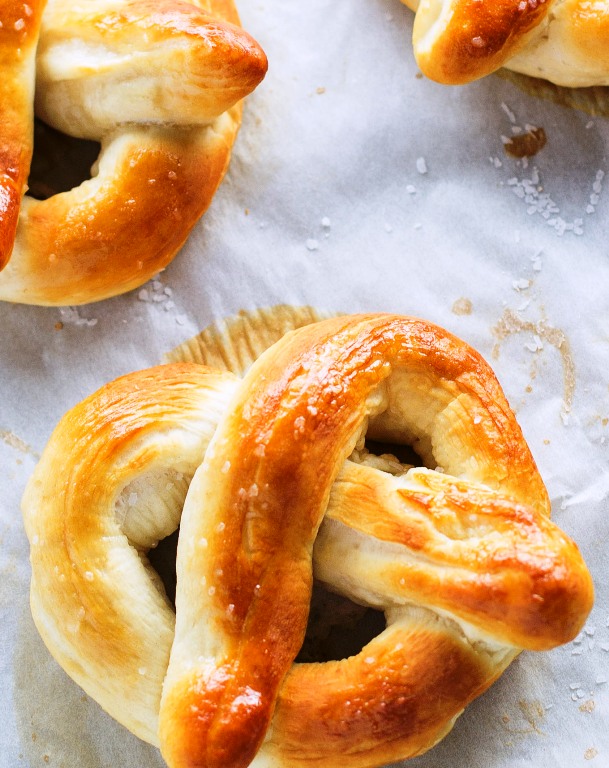 Lightly sweet yeasted buttery rolls with a very soft, fluffy texture and tropical taste, these rolls are the fresh, homemade version of the famous King's Hawaiian rolls.
Yummy Indian naan bread. Goes great with curries etc. very easy to make since the bread machine does all the work! Try adding spices, or use whole wheat flour instead of white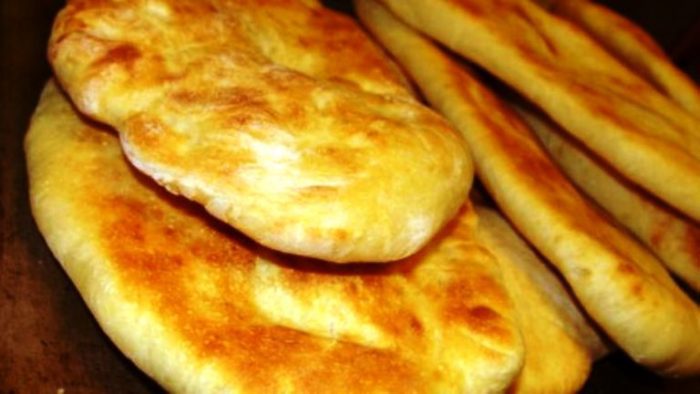 Bread-machine-whole-wheat-english-muffins
Don't pay high prices for English muffins! Make your own with these easy and healthier Bread Machine English muffins!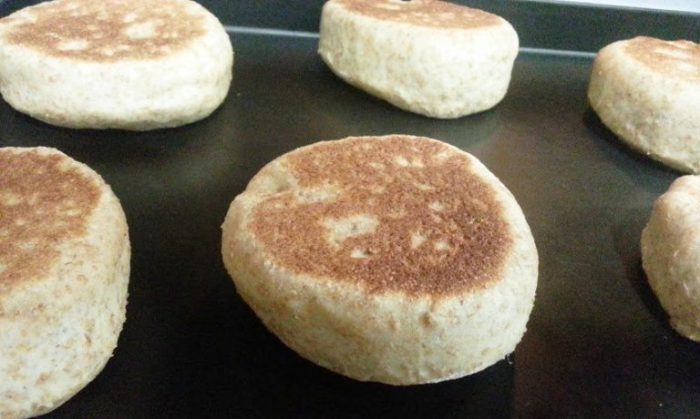 Bread-machine-hoagie-rolls-recipe
That dusty old Bread Machine, sitting in a lone corner of my kitchen, can only make mushroom shaped, doughy bread loaves with a hole in the center." Well I've got great news for you… you can make just about any kind of bread in the bread machine.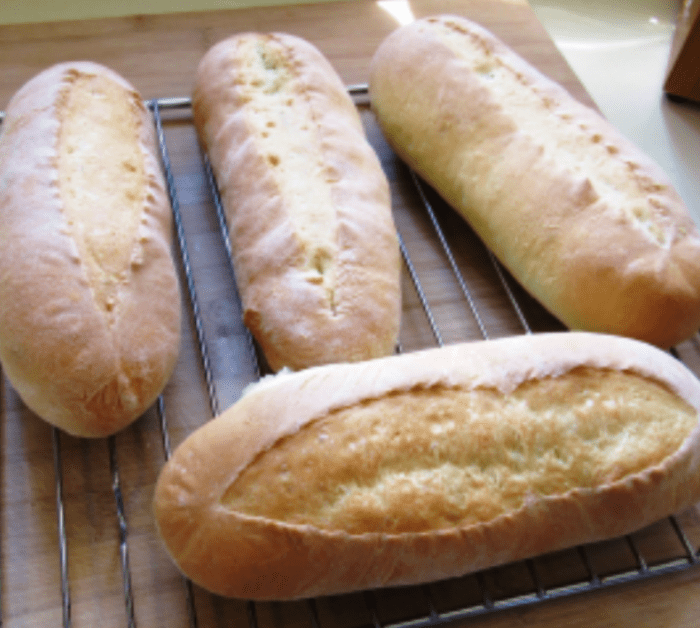 These golden, fluffy, butterfly rolls are great hot from the oven. The dough is very easy to shape.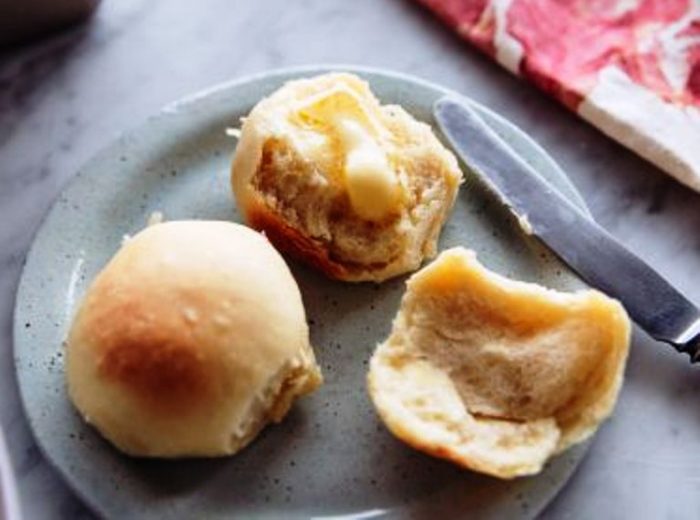 An easy and versatile way to make dough recipes with a bread machine, even buns and cinnamon rolls and of course all types of bread. Just need to place in the ingredients, liquid first then the flour and spice and yeast. Its amazing.
Recommendations
(click the highlighted heading for the recipes)
you will also love to bake these. —-> 10 Savory Bread Machine Recipes
and —-> 14 Healthy Bread Machine Recipes
Great recipe ideas to create with raisins. —-> 9 Raisin Bread and Buns Recipes