Diy gluten free Baking flour mixes recipes. Learning how to bake gluten-free is overwhelming when starting out. To a newbie, the selection of flour varieties and how to create a flour blend that mimics regular wheat flour can be so confusing!
Therefore we have some help and ideas for you to see what will suit you and different blends to make and why you need starches and light and medium flours. Including an interesting take on the health benefits of almond flour. Lets start to change our life and live it…Enjoy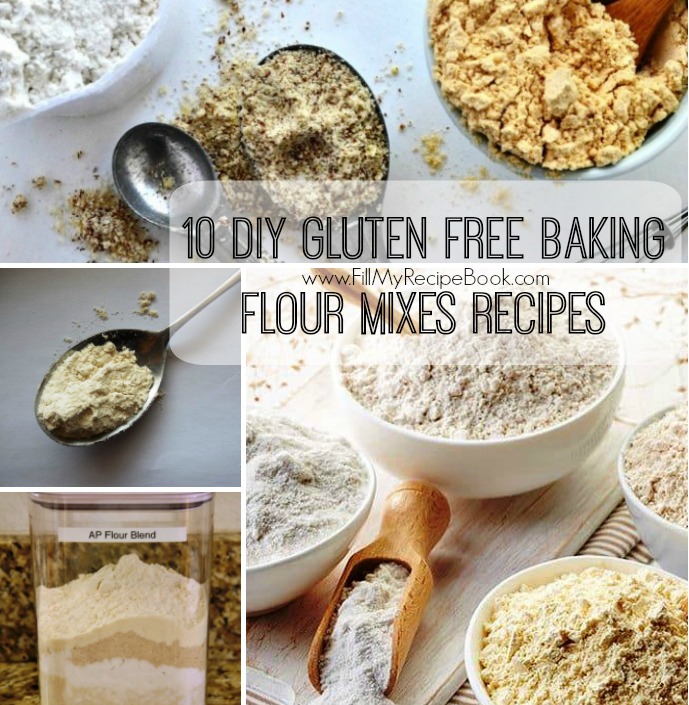 Advertisement - Continue below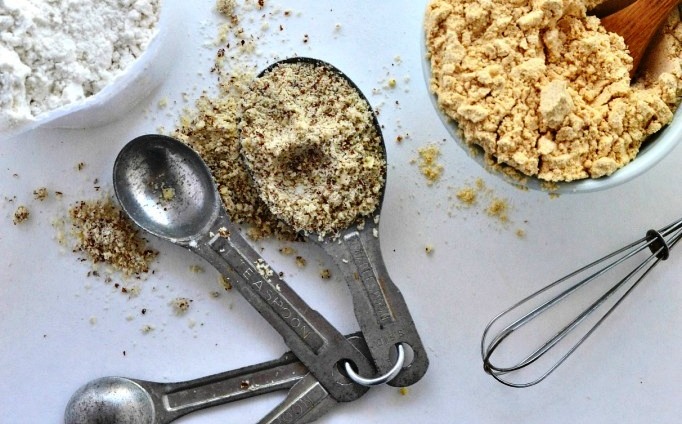 Homemade-gluten-free-flour-mix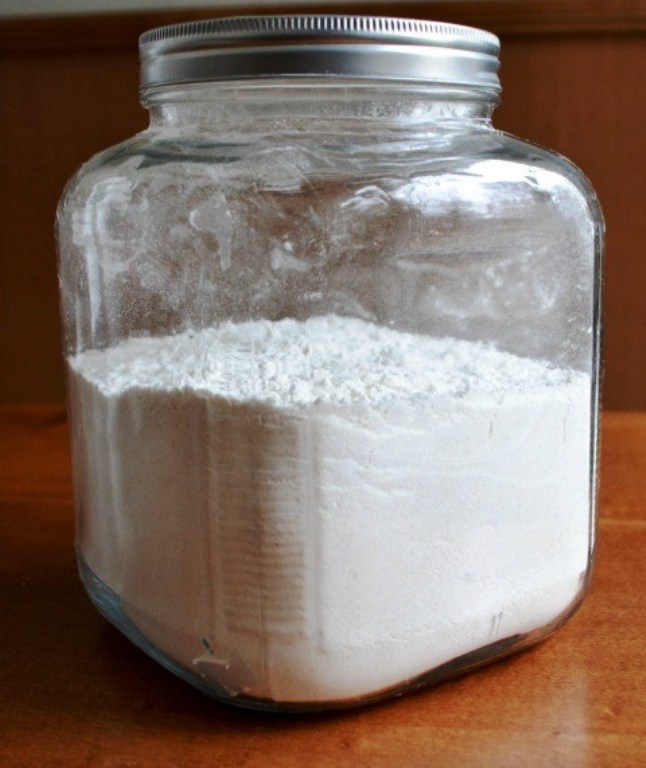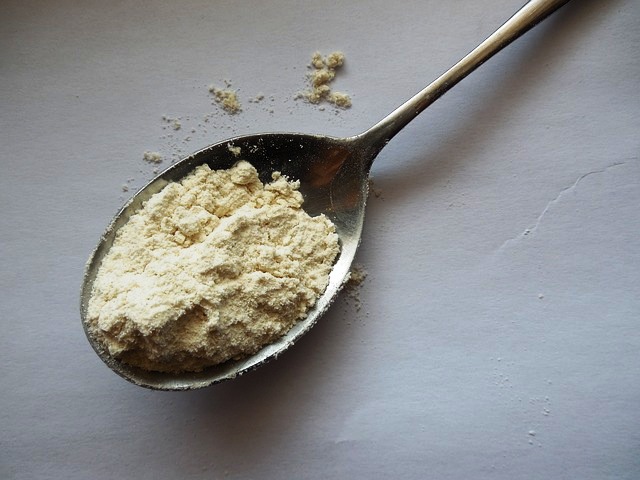 Nightshade-free-gluten-free-flour-mix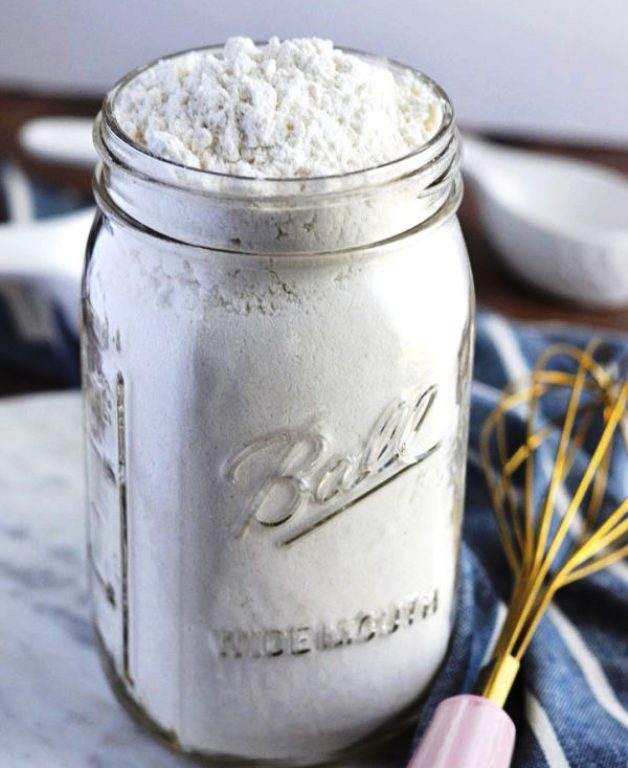 How-to-make-all-purpose-gluten-free-flour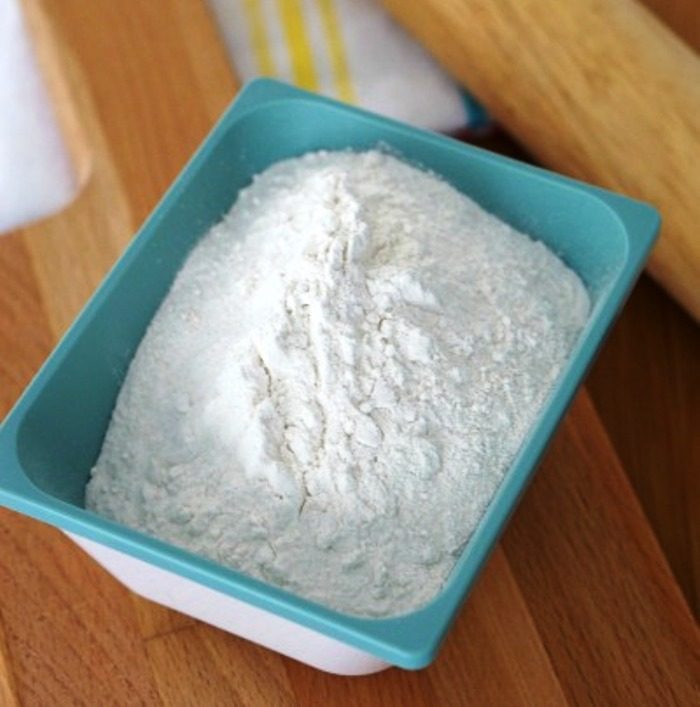 Best-gluten-free-flour-recipe-ever-makes-for-near-perfect-replacement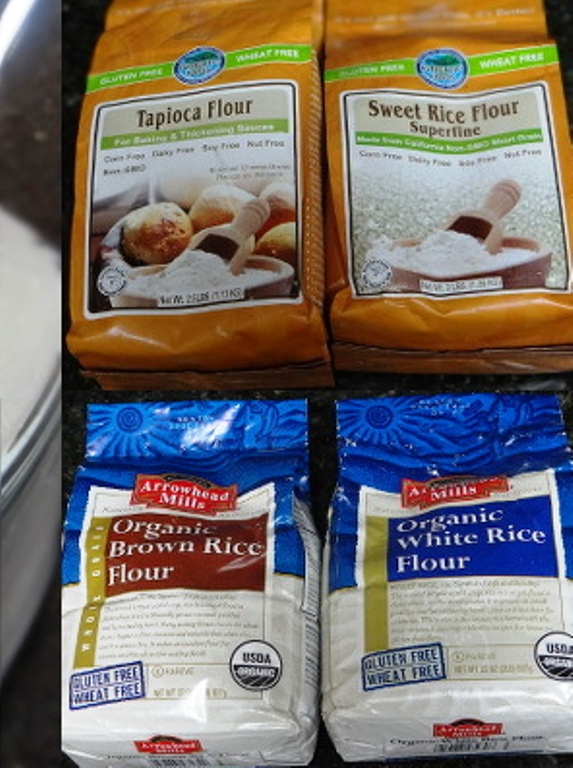 5-basic-diy-gluten-free-flour-blends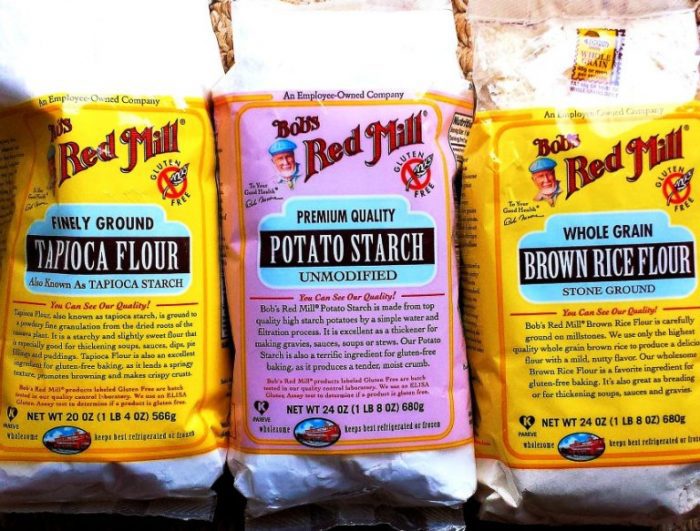 The-best-gluten-free-flour-blend with coconut flour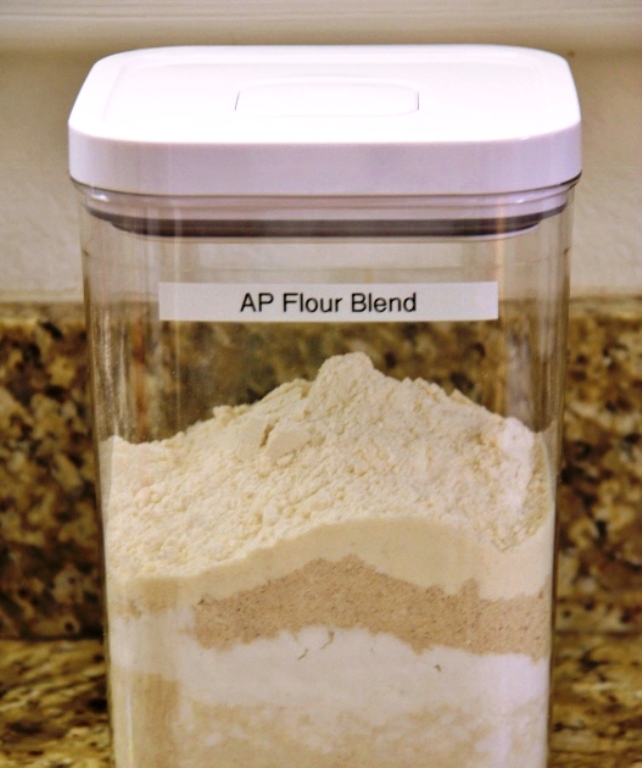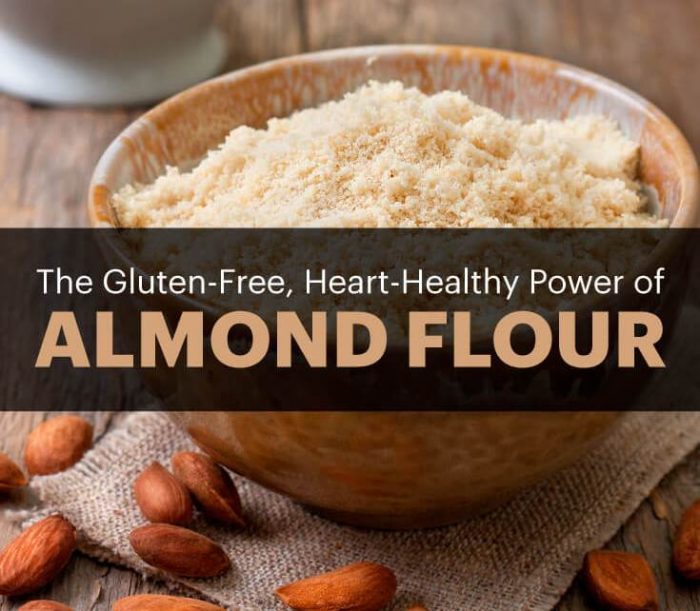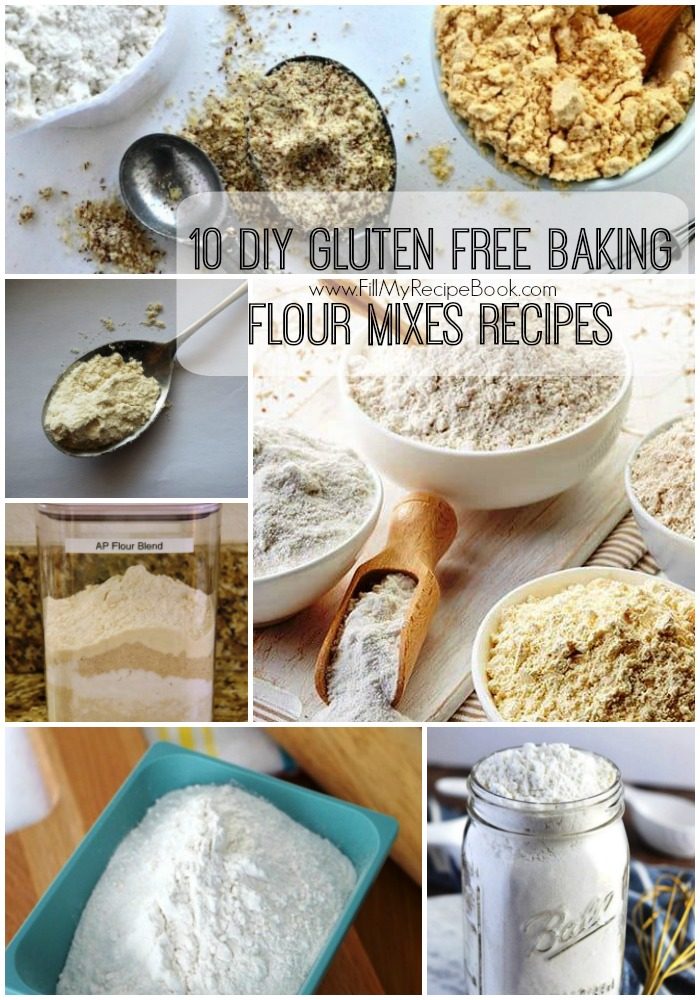 Get the BOOK!