14 easy gluten free suppers recipes, healthy and appetizing, gluten is responsible for few conditions, such as migraines and eczema.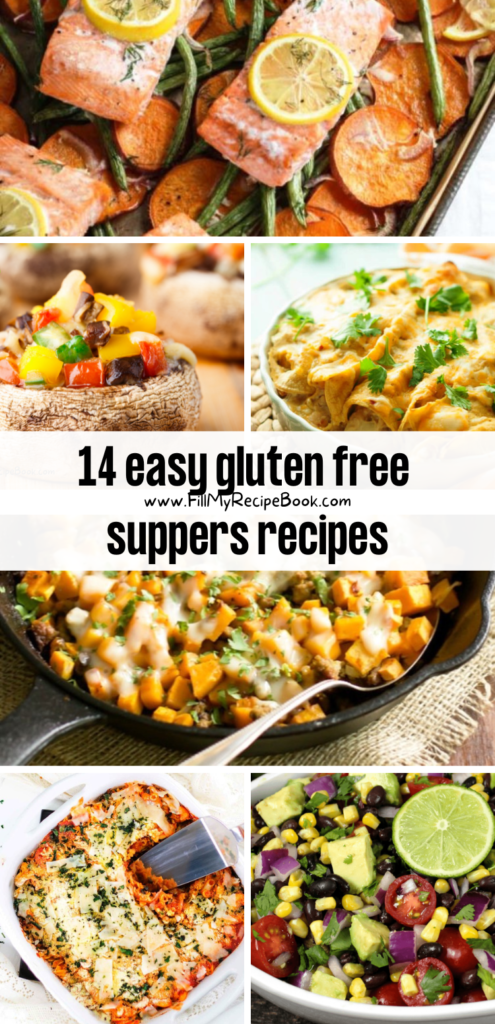 Easy Gluten Free Suppers Recipes
That's why its important to eat well and healthy, they say food is your medicine which is very true. Eat good organic food and enjoy all meals without giving up most ingredients just make the right choice.
(click the highlighted heading or images for the recipes)
An easy gluten free Crustless Salmon and Spinach Quiche makes a versatile meal for breakfast lunch or dinner and is ready in minutes.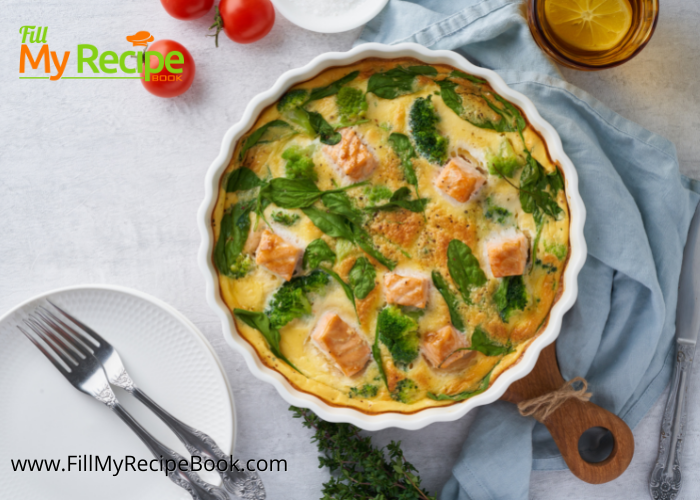 Easy Stuffed Portabella Pizza topping is quick easy light meal grilled in a few minutes which is a versatile side dish and mini pizza.(LC,GF)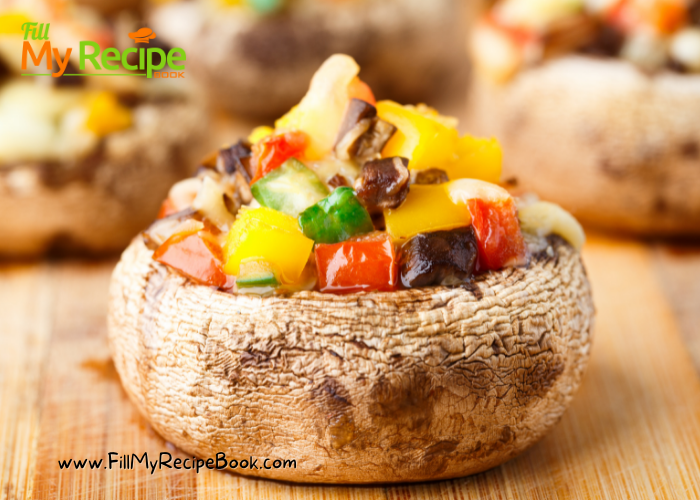 A Cauliflower Mac & Cheese that is entirely vegan, gluten free and so delicious that it's out of this world.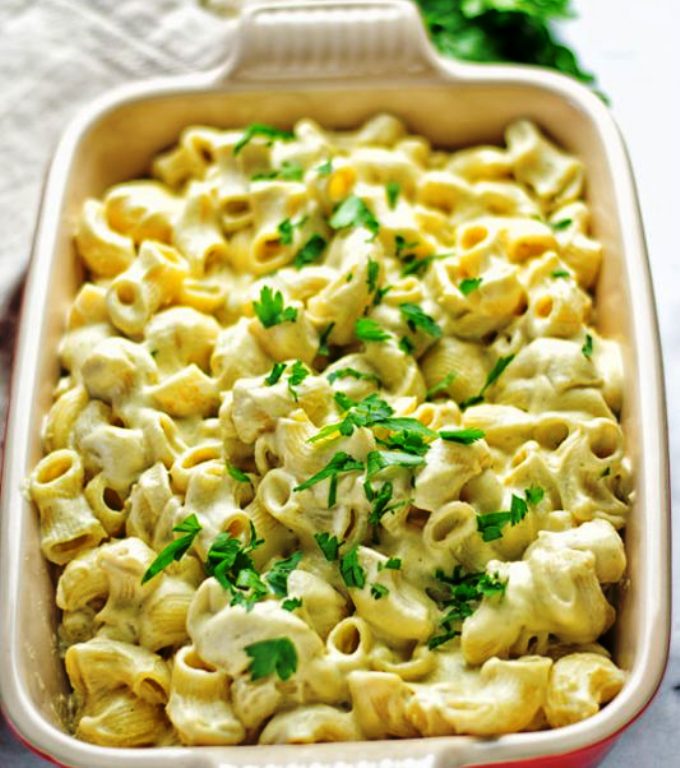 Make gluten-free an easy choice with our handy chart!

Gluten-free-chicken-enchiladas-recipe
These are hearty, super flavorful, and are topped with an easy sauce.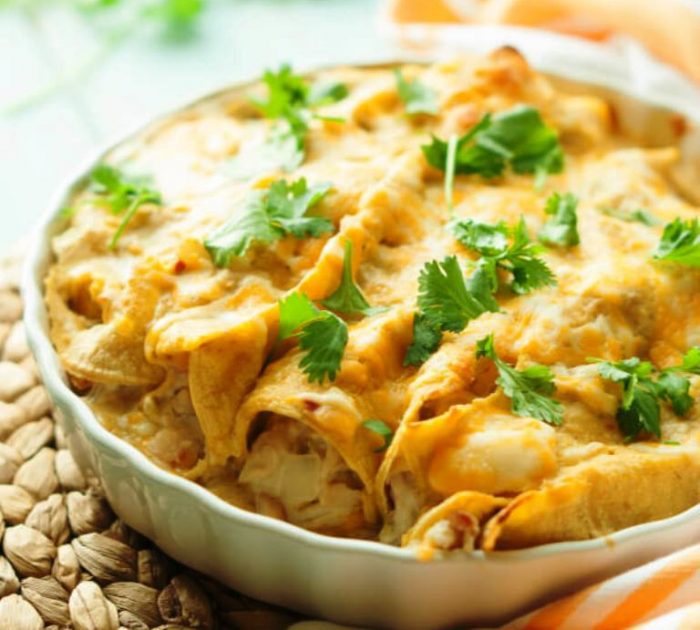 This Coconut Cream Pineapple Curry is super easy to make, versatile full of fantastic flavors and just a must make for everyone. Entirely vegan, gluten free.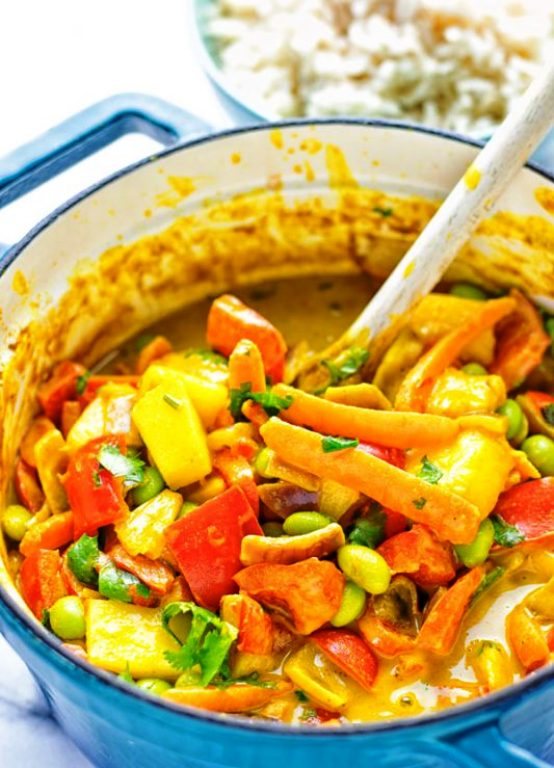 One-pan-salmon-and-veggie-bake
Made with omega-packed salmon, sweet potatoes, and fresh veggies, this salmon sheet pan dinner comes together in under an hour.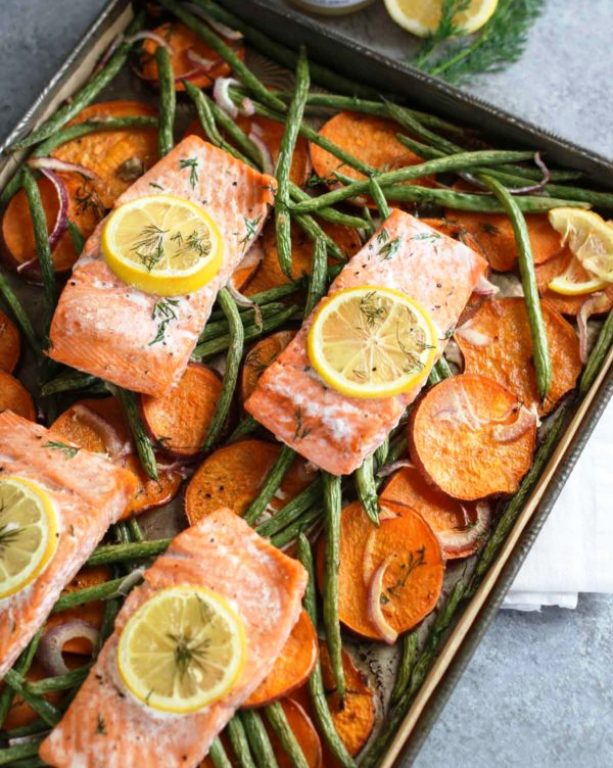 Better than takeout low syn Chicken Fried Rice – satisfy your cravings with this ready in less than 20 minutes dish.
Avocado Black Bean Corn Salad ~ fast, easy, fresh and colorful! No cooking required – just chop the veggies and toss with a zesty Cilantro Lime Dressing.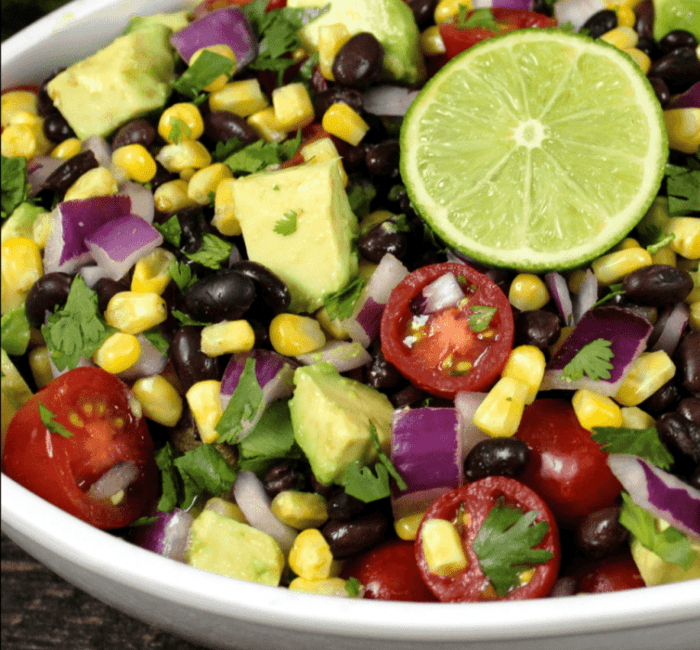 This gluten free Ham and Cheese Quiche is perfect for brunch but is hearty enough for dinner. Full of ham, bacon and cheese, this gluten free Ham and Cheese Quiche recipe is a protein packed meal full of smoky flavor.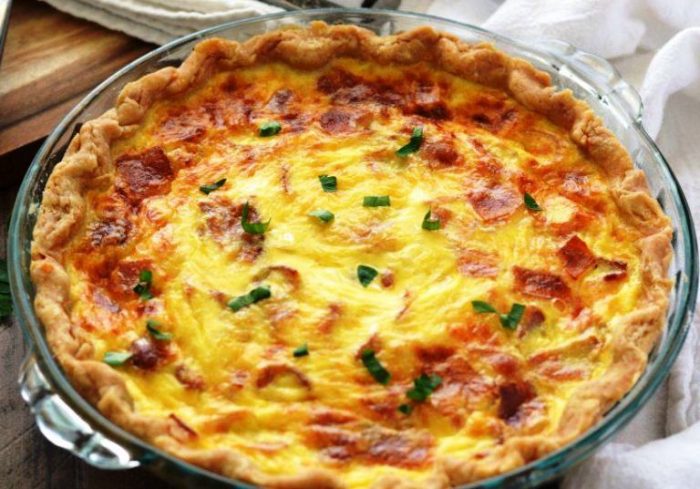 Crock Pot Beef Stew is easy, hearty, and comforting. Toss everything into the crock pot at night then pop into the base and cook the next day.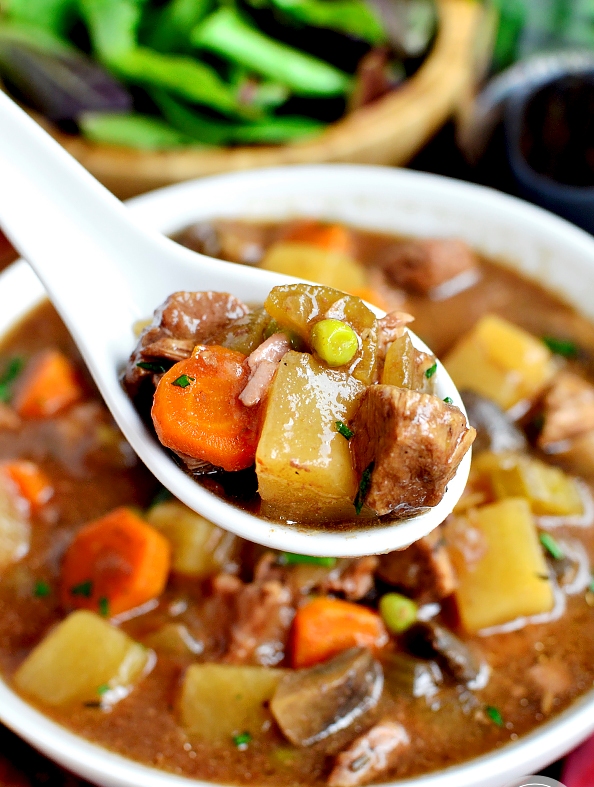 Ground-turkey-sweet-potato-skillet
This Ground Turkey Sweet Potato Skillet will be ready to eat in less than 30 minutes, and you will be amazed by how flavourful it is.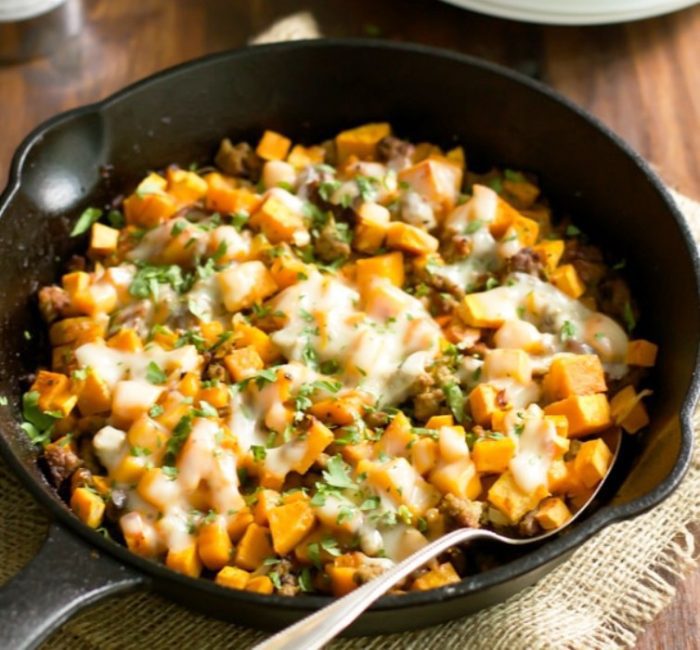 Broccoli-cauliflower-rice-chicken-casserole
This low carb and cheesy Broccoli Cauliflower Rice Chicken Casserole recipe is perfect for dinner and makes great leftovers. It's also gluten free.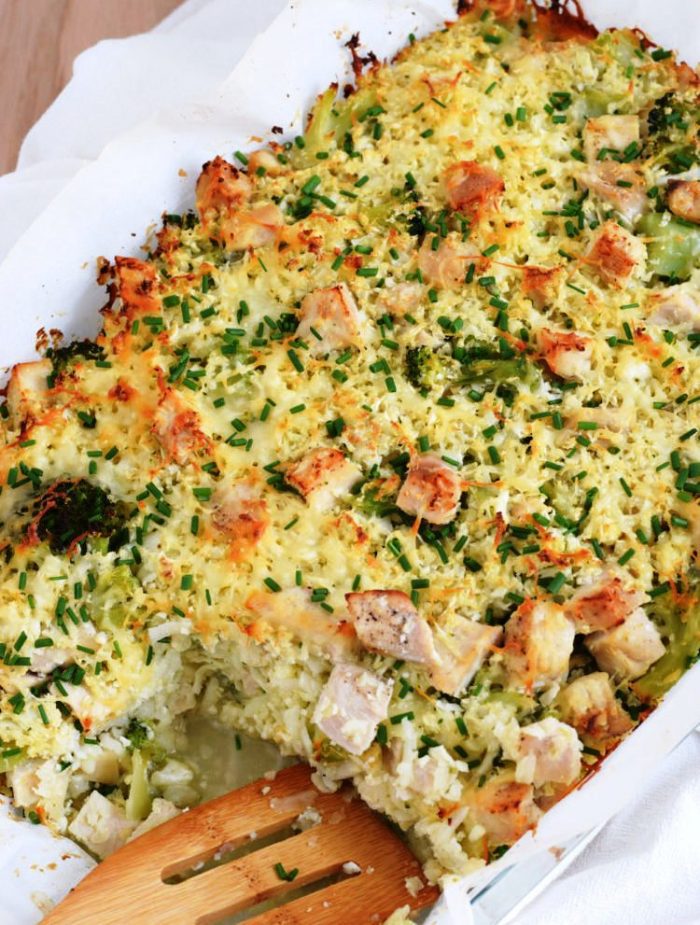 Gluten-free-chicken-parmesan-casserole
Chicken Parmesan Casserole recipe that is the easy gluten-free dish your whole family will be talkin' about. Bake it up and devour.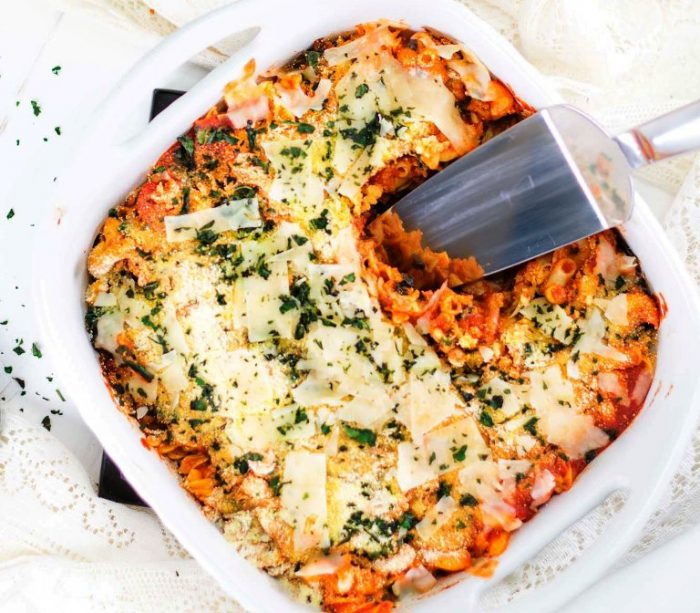 Some more amazing dinner recipes to create —–> 13 Easy 4 Ingredient Dinners Recipes