11 Snack Board Platter Recipes ideas that are easy with savory and sweet platters. Delicious served with dips and wines or juices.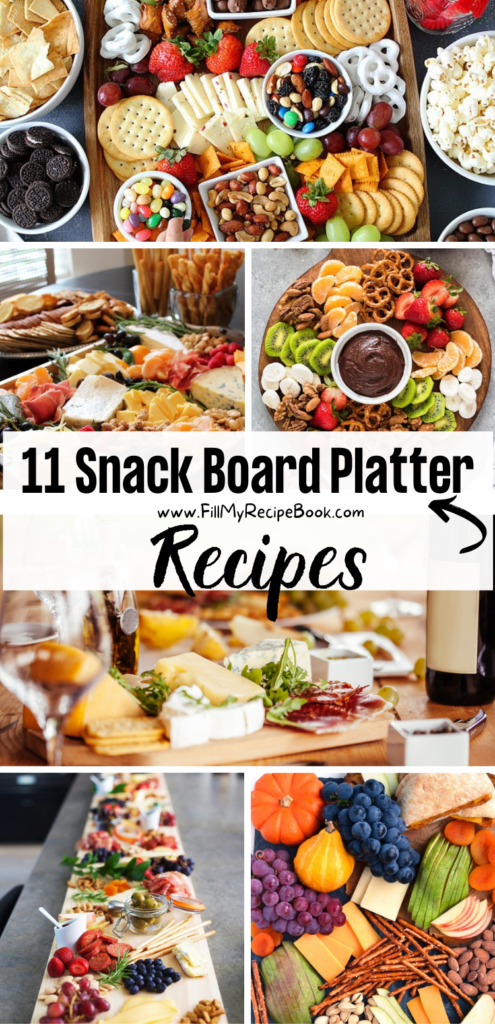 11 Snack Board Platter Recipes
Sharing Snack board Platter recipes ideas that are amazing for office get togethers or any other occasion. A variety of savory or sweet snacks with various tasty dips and fruit to eat with an accompanying wine.
Cold meats nuts, not to mention cheeses. They are so eye catching and easier to serve. Most delicious enjoy.
(click the highlighted heading or image for the recipes)
How to make Cheese Platter Appetizers
easily make a snack board platter during the holiday season. This board of cheeses and biscuits with fruits and wine are simple and easy.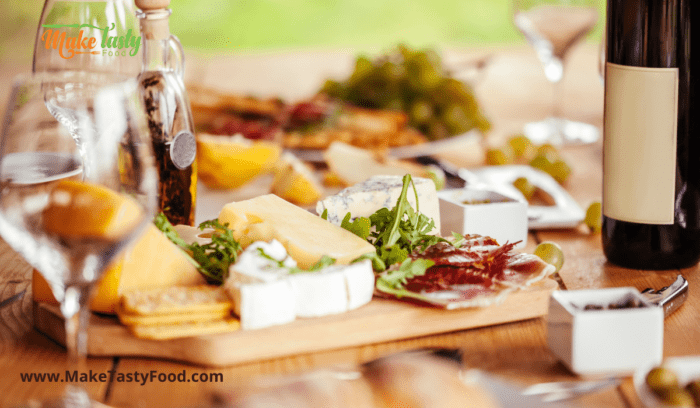 Put-together-an-antipasto-platter
I thought I would share how to put together an antipasto platter. And this epic 8′ version is much easier and takes much less food than you'd expect.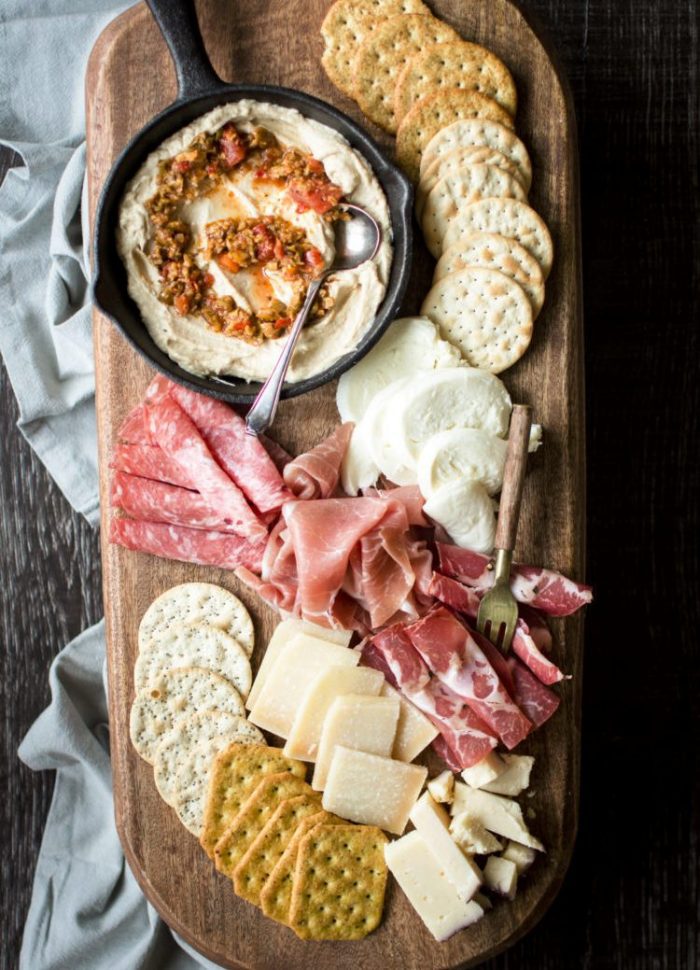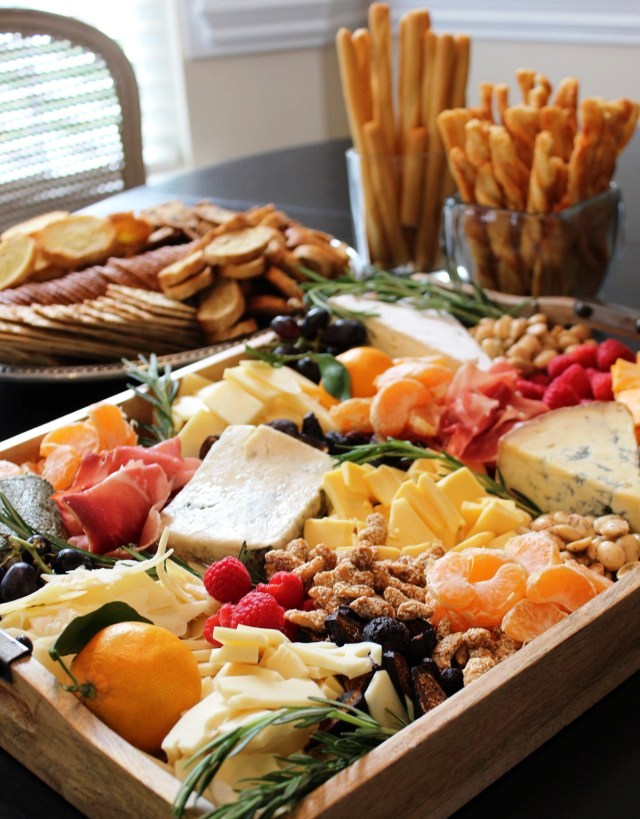 While ingredient choices are undoubtedly important, there are a few easy techniques that make a charcuterie and cheese board an easy and appealing appetizer for guests to share when entertaining at home.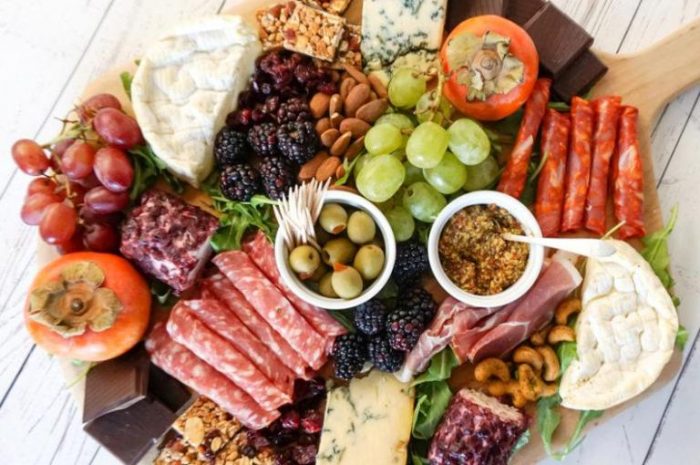 If you're the sort of snacker who will proceed to dip every appetizer on the sampler platter in the tiny side of blue cheese long after the wings have been eaten then you are in the right place.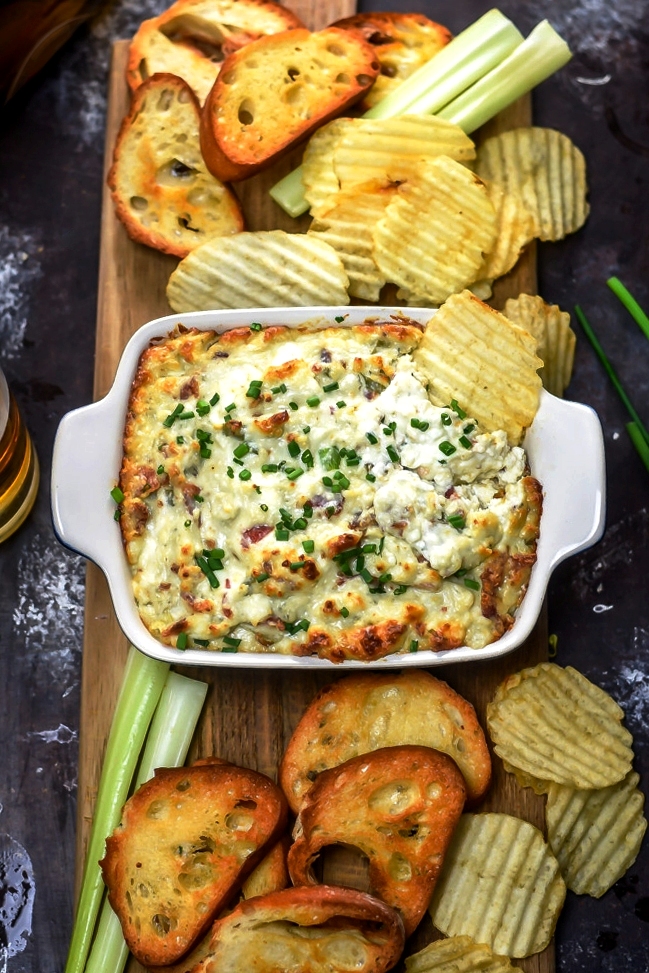 Whether it's just you or a group of friends, serving this is a breeze and makes for great leftovers! This antipasto platter is flavorful and packed full of nutritious foods.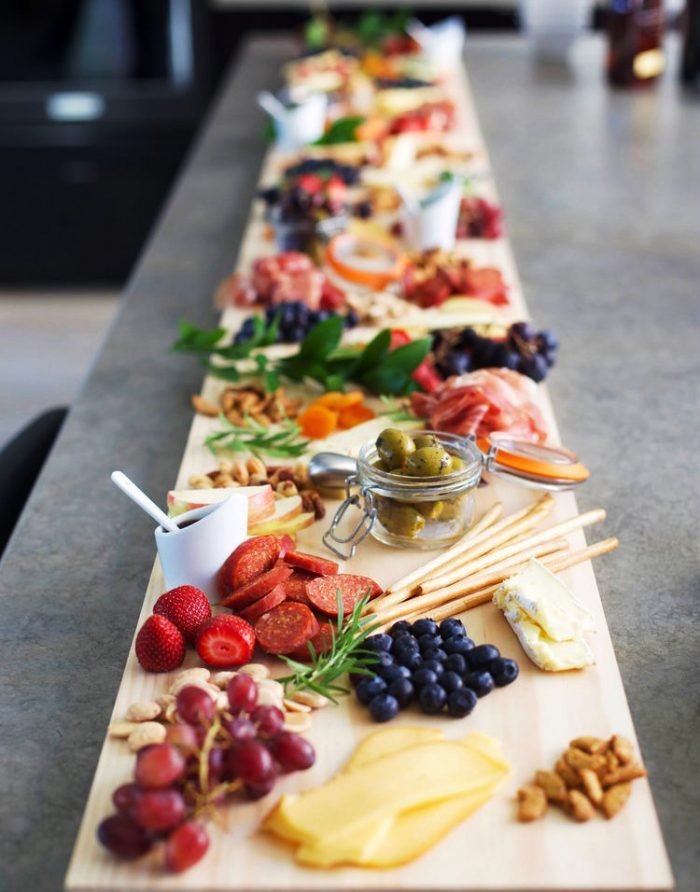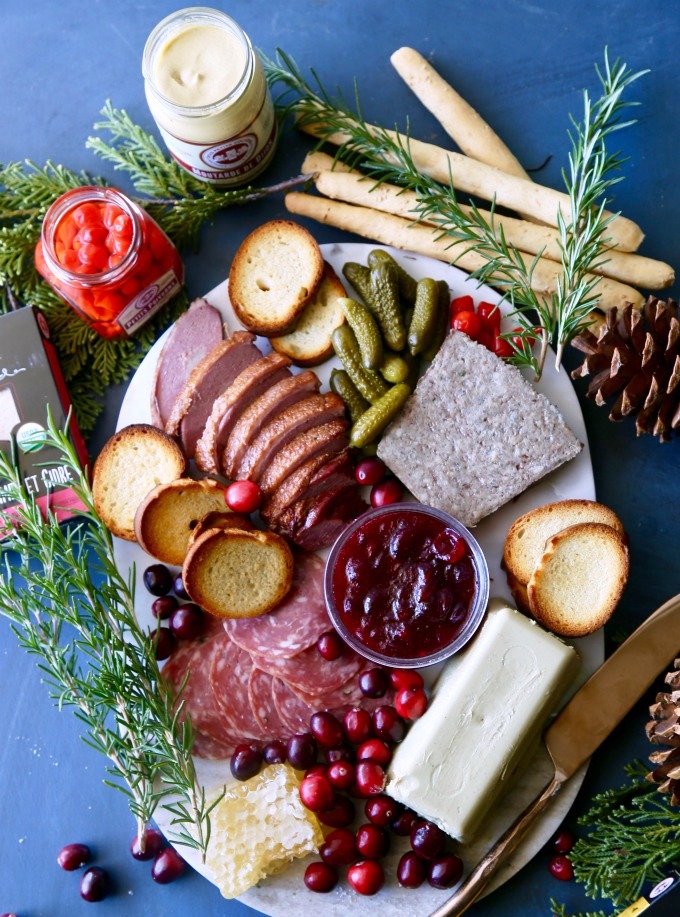 Sweet and Salty Snack Board-the perfect party food for easy entertaining. You will love the mix of sweet and salty snacks for game day or any party.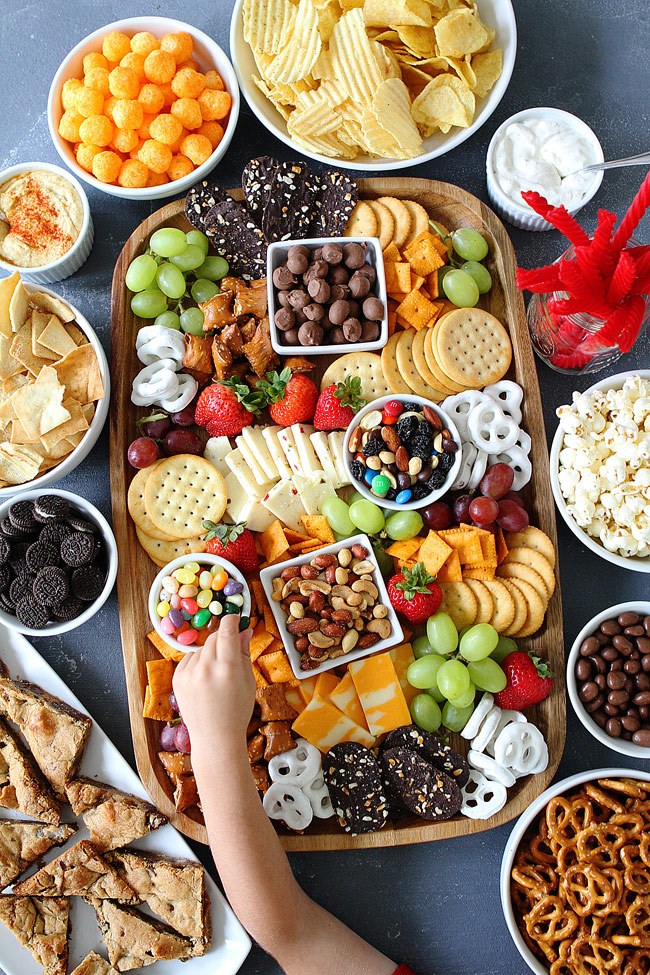 Chai-spiced-maple-candied-nuts
Chai Spiced Maple Candied Nuts is a recipe for easy stove top candied nuts along with a tutorial on assembling the perfect party platter.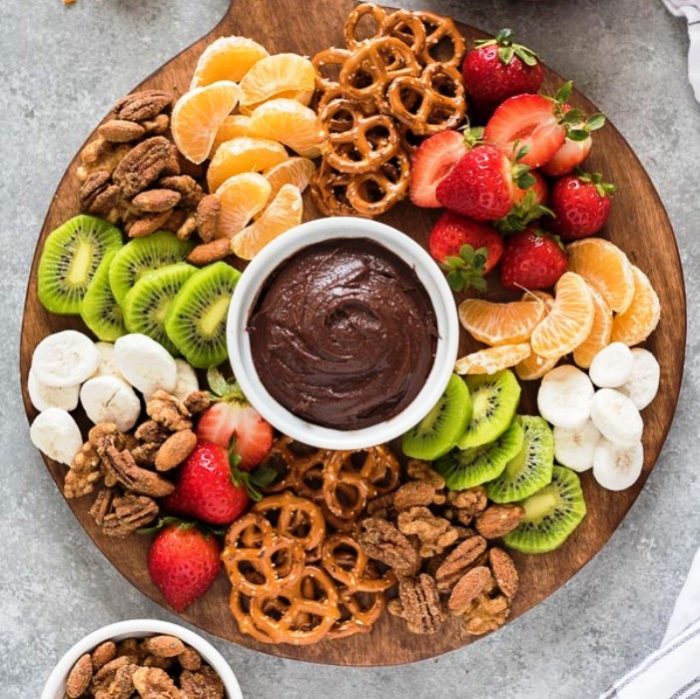 Mediterranean-tapas-hummus-meze-platter
Take your holiday entertaining to the Mediterranean with a hummus platter complete with meze, tapas, and other snacks to keep your guests happy.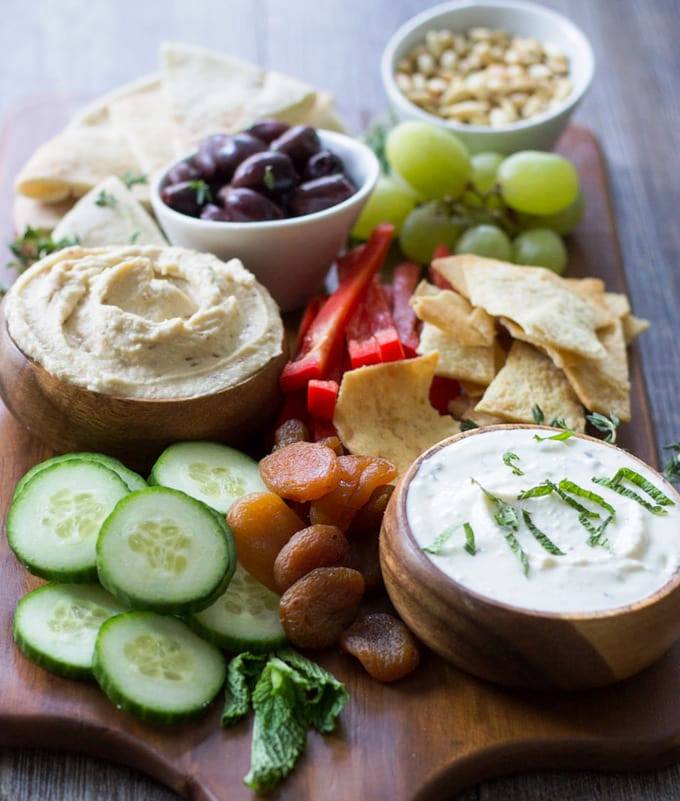 Fall Cheese Board is perfect for entertaining and takes 5 minutes to put together and filled with your favorite cheeses, grapes, apples, pears, nuts, pretzels, mini sandwiches and more.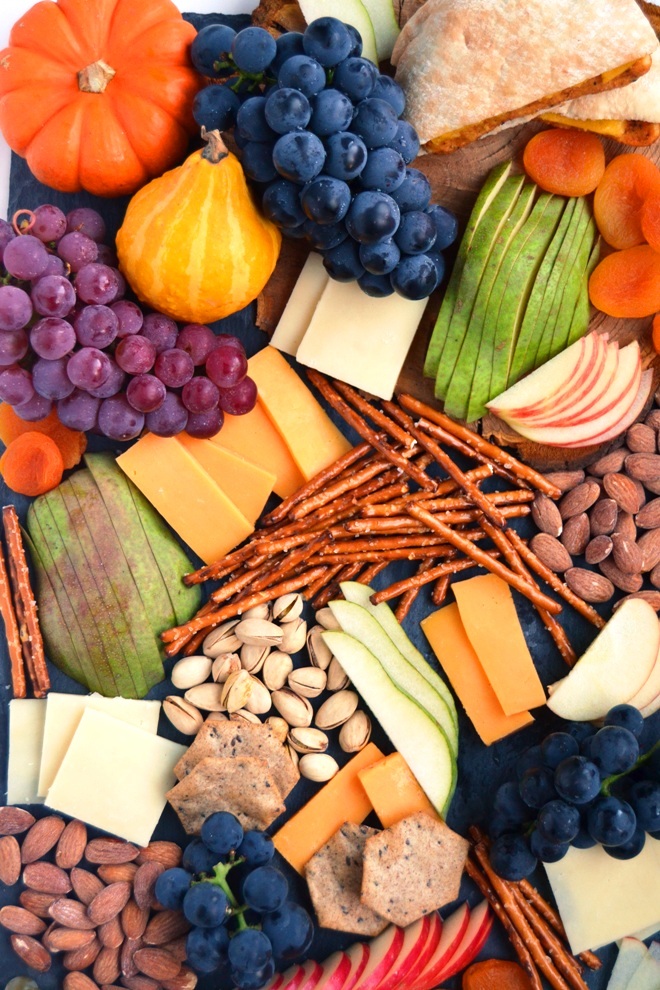 Get some ideas of what to use on platters for different tastes.
—-> 14 Savoury Snacks Finger Foods
—-> Christmas Day Cold Meat Platter.