16 quick and easy veggie tart recipes Ideas for supper or lunch. A spiral veggie tart or even vegan and vegetarian Flatbread and quiches.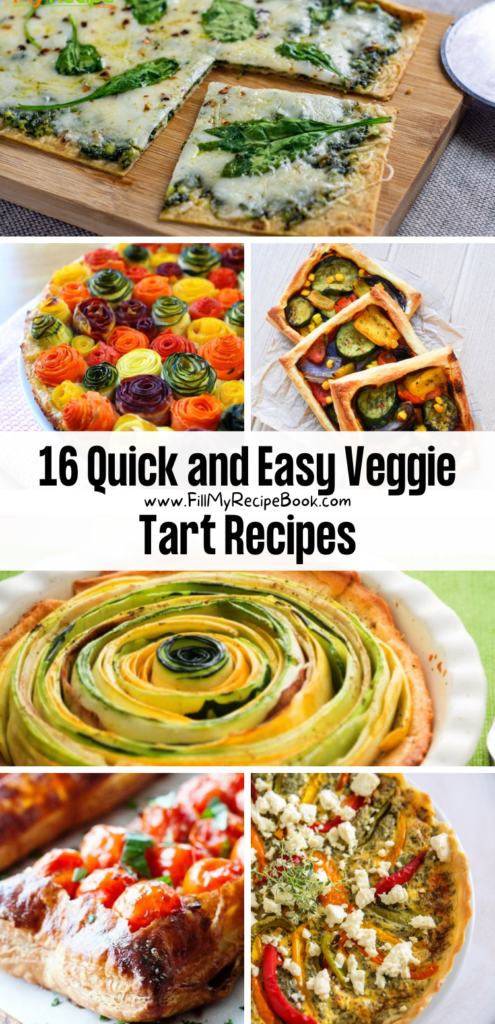 Quick and Easy Veggie Tart Recipes
You can use left over veggies or make a summer veggie bake. Quick and easy and so yummy. slice them for appetizers. Enjoy
A Tangy Asparagus Tart Recipe and pastry to bake for a savory dish. Using asparagus spears spiced with tangy mustard and topped with cheese.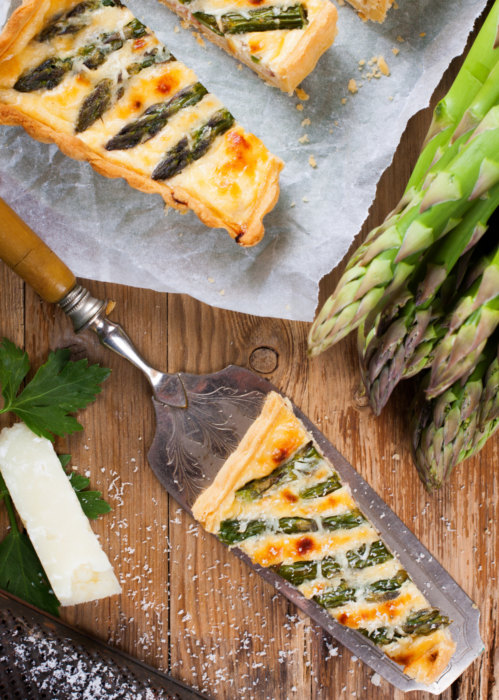 Quick Versatile Fajita Veggie Quiche
Quick Versatile Fajita Veggie Quiche. Fajita vegetables a versatile quiche is made for vegetarians or add meat of choice for meaty eaters.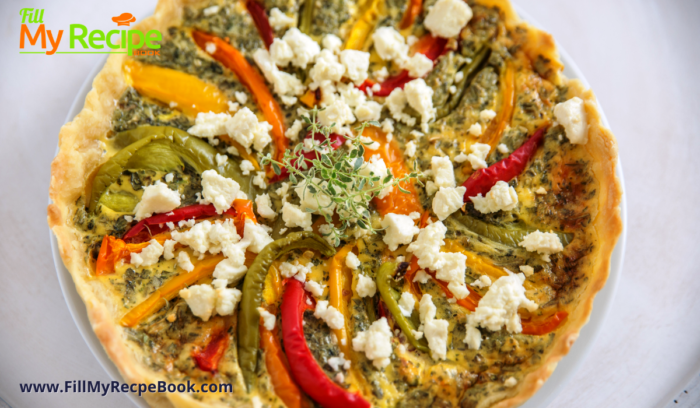 Quick and Easy Pesto Flatbread
Quick and Easy Pesto Flatbread snack to make for a light supper. Healthy and tasty baked in minutes with basil pesto and topped with cheese.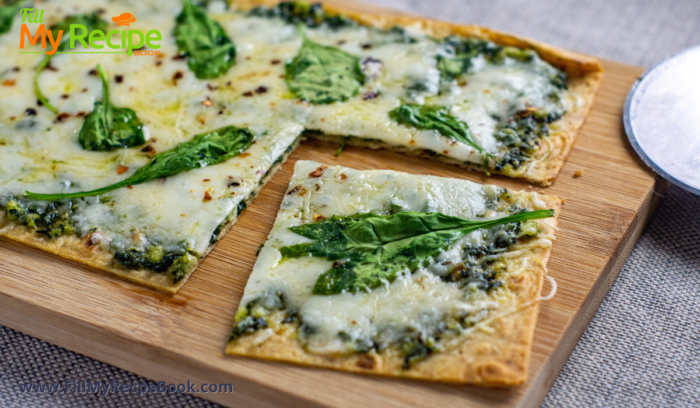 This deliciously savoury sweet potato, feta and caramelised onion tart makes the perfect vegetarian dish for an easy lunch or a light dinner.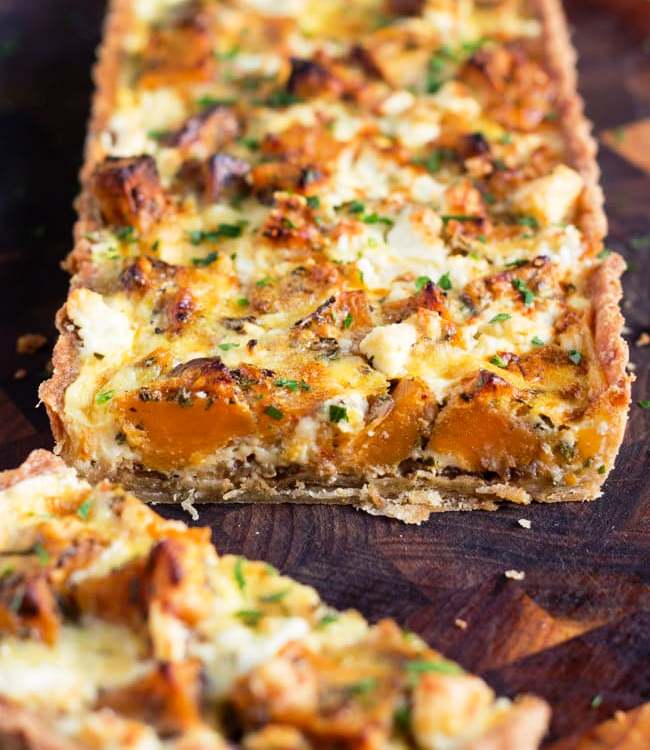 Smoked-cheddar-walnut-broccoli-tarts
These smoked cheese, walnut and broccoli tarts are only about 4 inches across, so they make a great starter or you can add a few side dishes to make a full meal.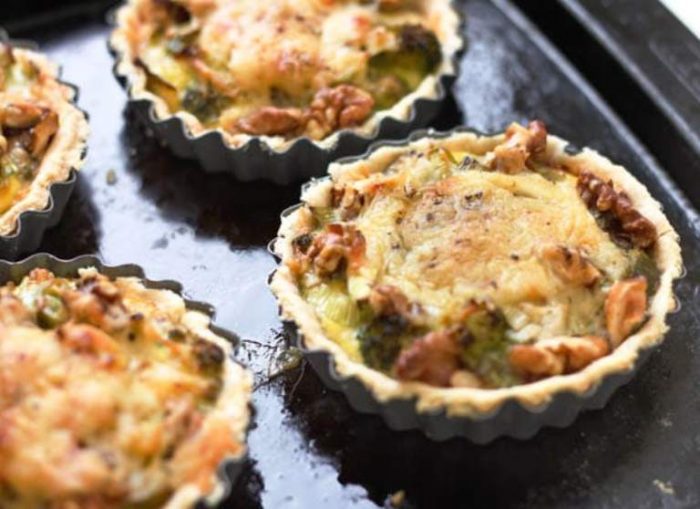 This Irresistible Goat Cheese Tomato Tart is a wonderfully easy, show-stopper recipe. It's perfect for summer entertaining and for using up in-season cherry tomatoes.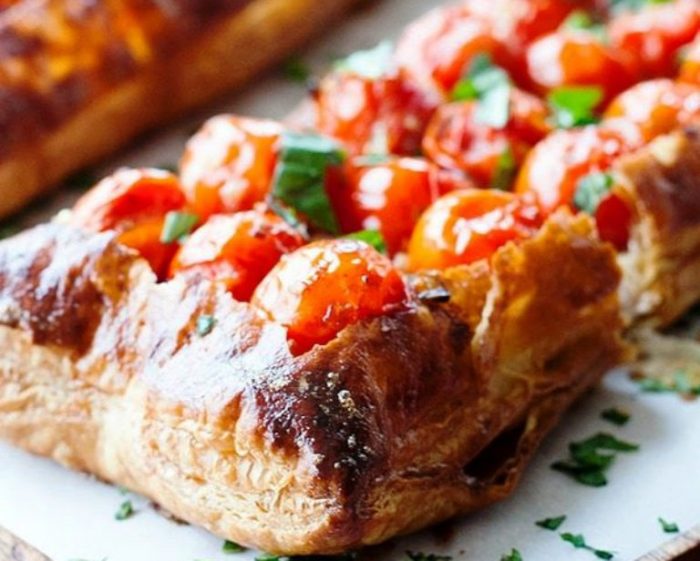 Cabbage-onion-and-sweet-pepper-tart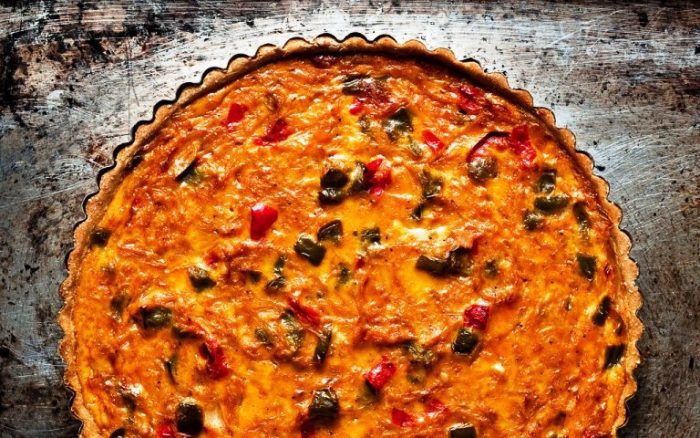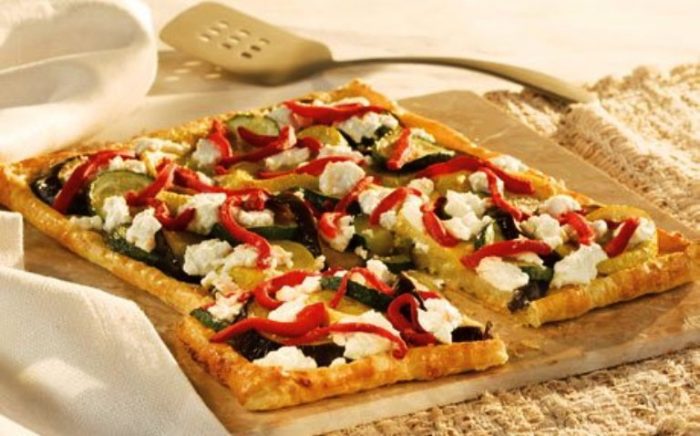 This Bruleed Pumpkin Pie has a wonderful combination both of flavors and textures.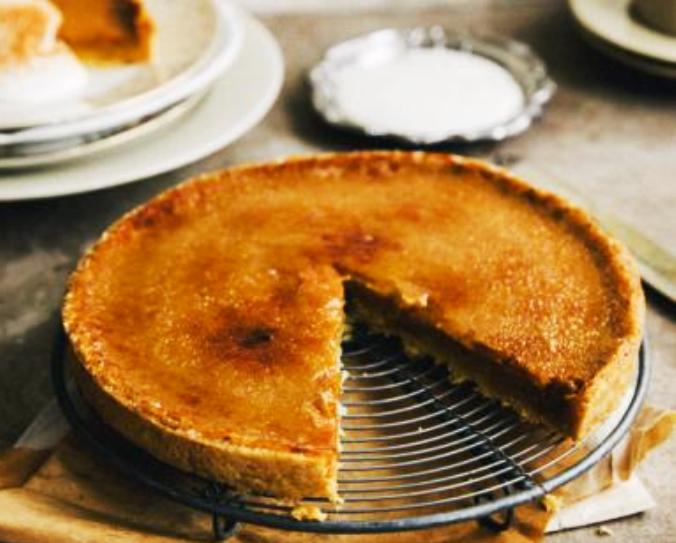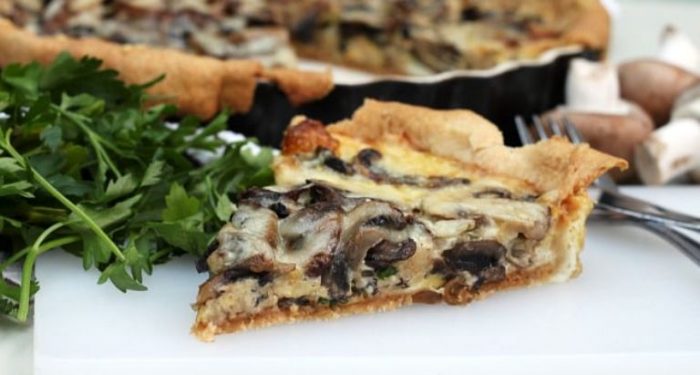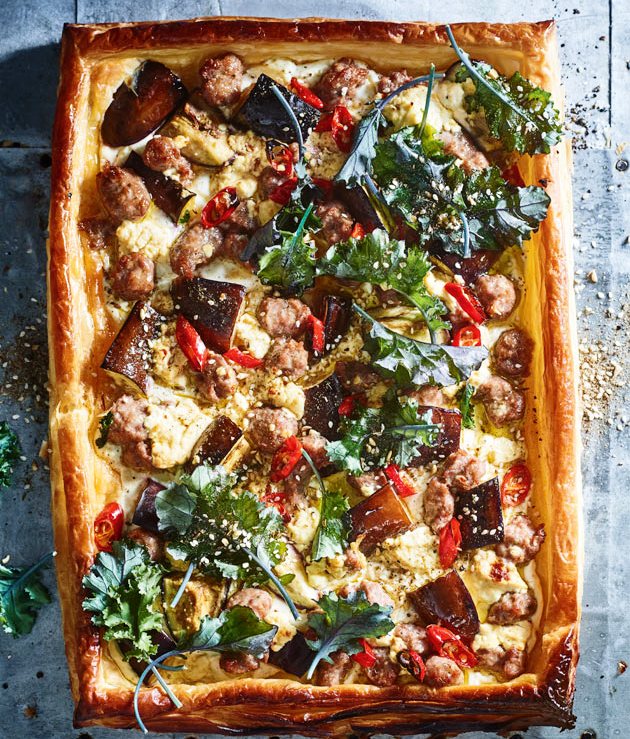 Zucchini-and-carrots-roses-tart
The apple rose tart I posted for mother's day last year is still one of my favorite recipes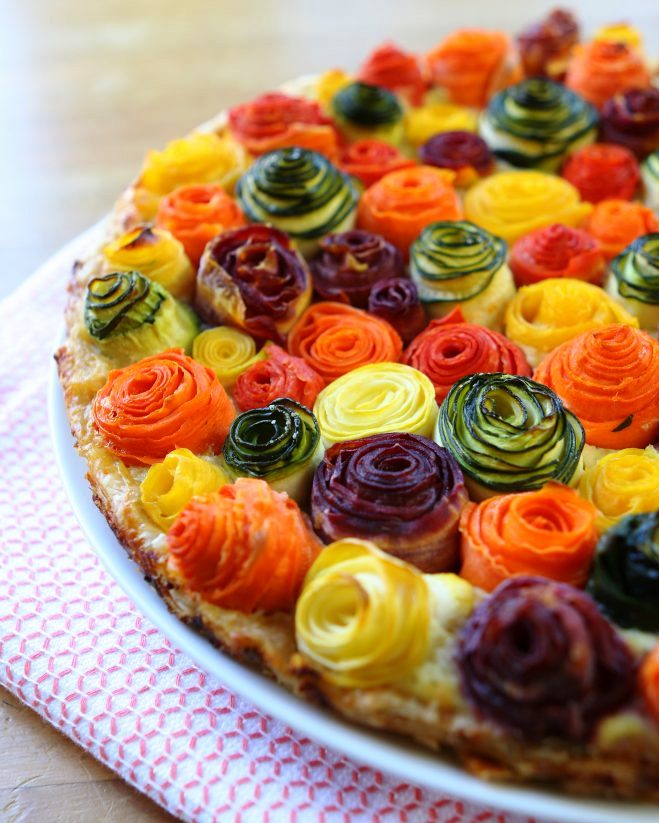 Silverbeet-leek-and-gruyere-tart-recipe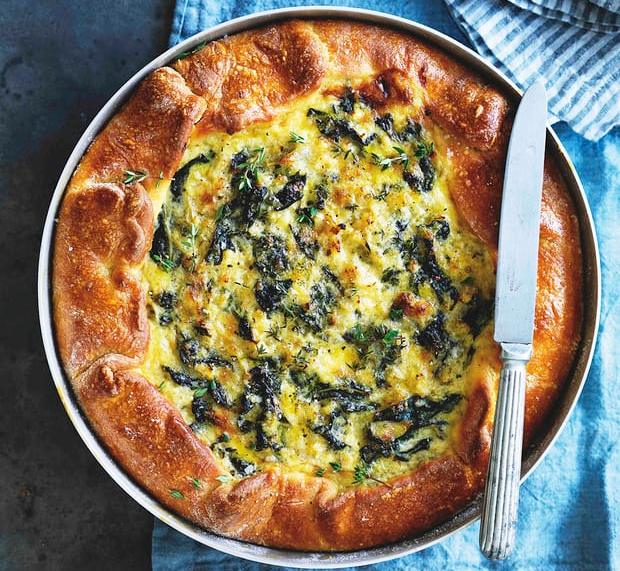 Easy-mediterranean-tart-recipe
it's an easy and convenient weekday meal. The surprising part is these Mediterranean tarts is all made from frozen ingredients.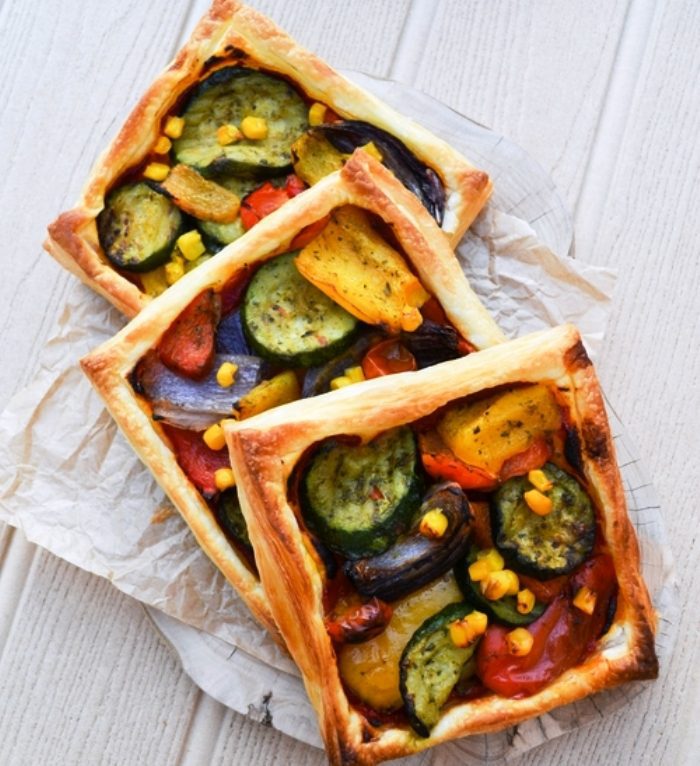 Where's the beef, chicken, pork . . . meat anything? Nope. Well at least not here, not today. Although, yes, I did have grilled chicken with this summer vegetable tart for my protein.