16 Easy Candy Recipes Ideas to create for Christmas gifts or snacks as well as healthy homemade sweet treats for kids and other family.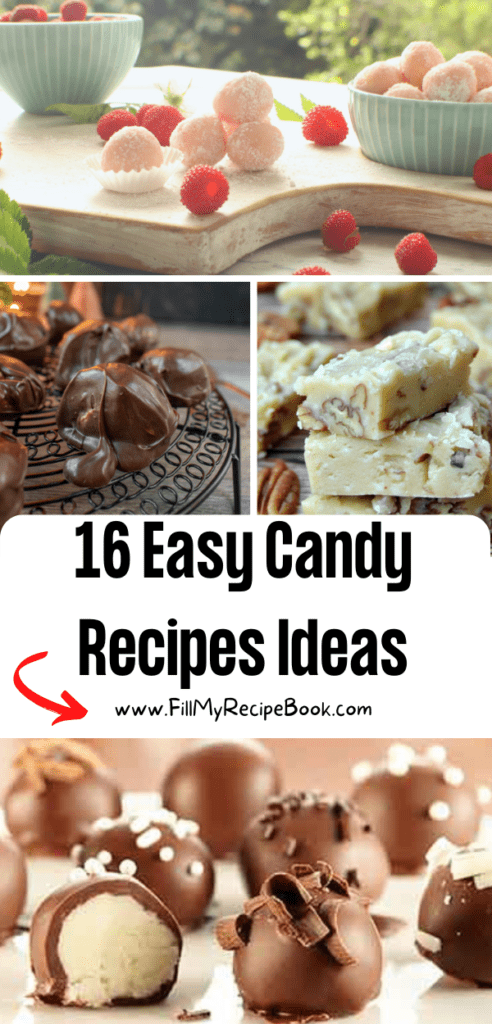 16 Easy Candy Recipes Ideas
We share a few easy candy recipe ideas for you to create as a gift for Christmas or snacks for kids and adults. Some raspberry or blueberry chocolate truffle balls coated with coconut fine flakes. Choco alate peanut butter truffle balls and other homemade sweets. Fudge and Candy bars with different flavors.
Does sugar and water make candy?
You always start by dissolving sugar in the boiling water, to make your own candy at home. This forms a sugar syrup which you can cool down by taking it of the heat. How you cook it down makes the difference. Adding flavor or colors to form candy.
What are some Christmas Candies?
Candi canes.
Peppermint bark.
Butter toffee.
Truffles.
Reindeer food.
Chocolate Santa's.
Chocolate kisses.
Peanut Brittle.
(click the highlighted heading or image for the recipe)
Raspberry White Chocolate Truffles
Raspberry White Chocolate Truffles rolled in powder sugar or coconut for a great taste. A no bake dessert to serve for snacks for teas.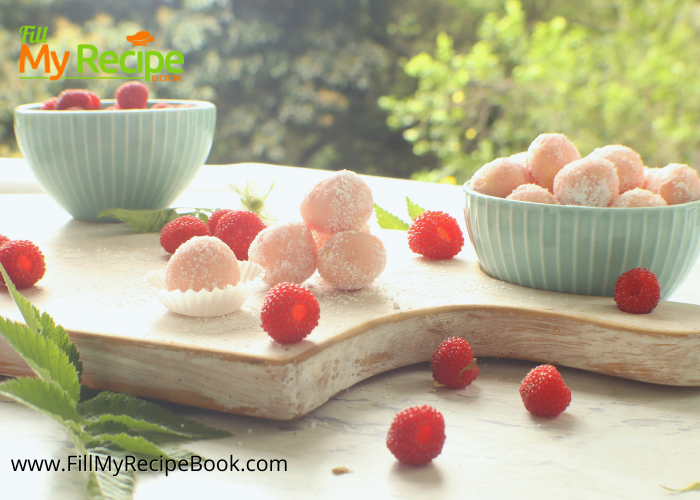 Blueberry White Chocolate Truffles
Blueberry White Chocolate Truffles rolled in powdered sugar and chilled before serving. A no bake dessert to keep and freeze.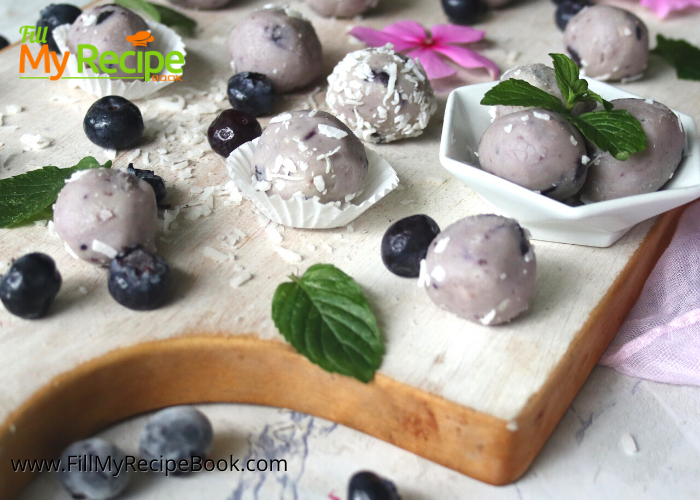 Raspberry Dark Chocolate Truffles
Raspberry Dark Chocolate Truffles. A no bake recipe to easily make with freeze dried and powdered raspberries, dark chocolate rolled in cocoa.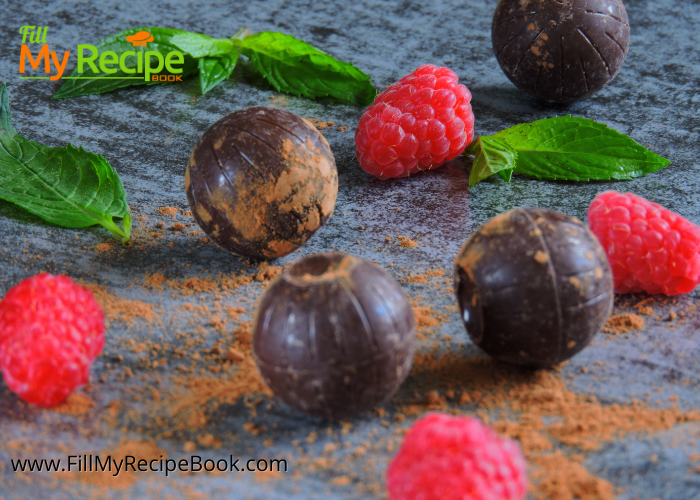 White Chocolate Coconut Truffles
White Chocolate Coconut Truffles with a difference. So easy to make with just four ingredients and yet they are divine. Rolled in coconut.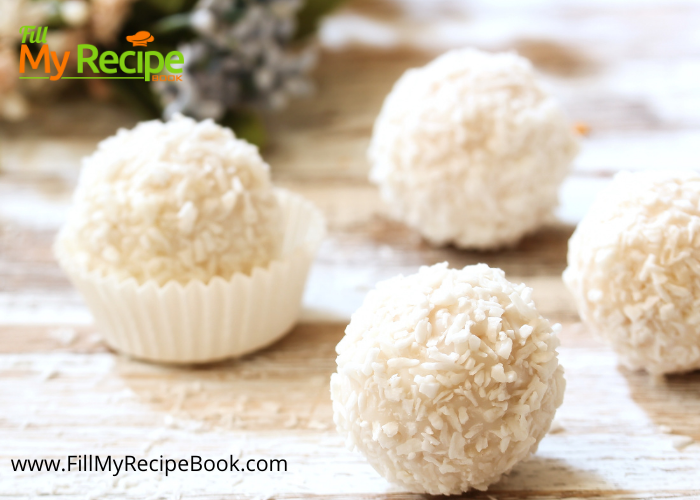 Easy Peanut Butter Chocolate Balls
Easy peanut butter chocolate balls coated with cocoa powder or other toppings of choice. Healthy snack to keep and share.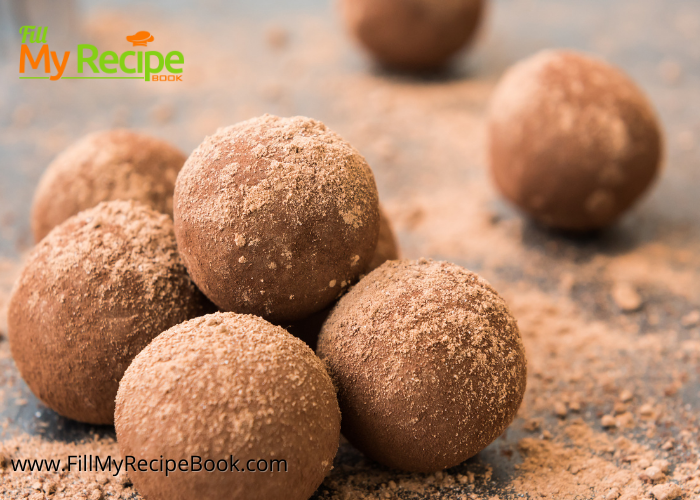 Chocolate and Peanut Butter Balls
Chocolate and Peanut Butter Balls to make as a no bake recipe. Make as a gift or just to enjoy as a treat for kids. So easy to make.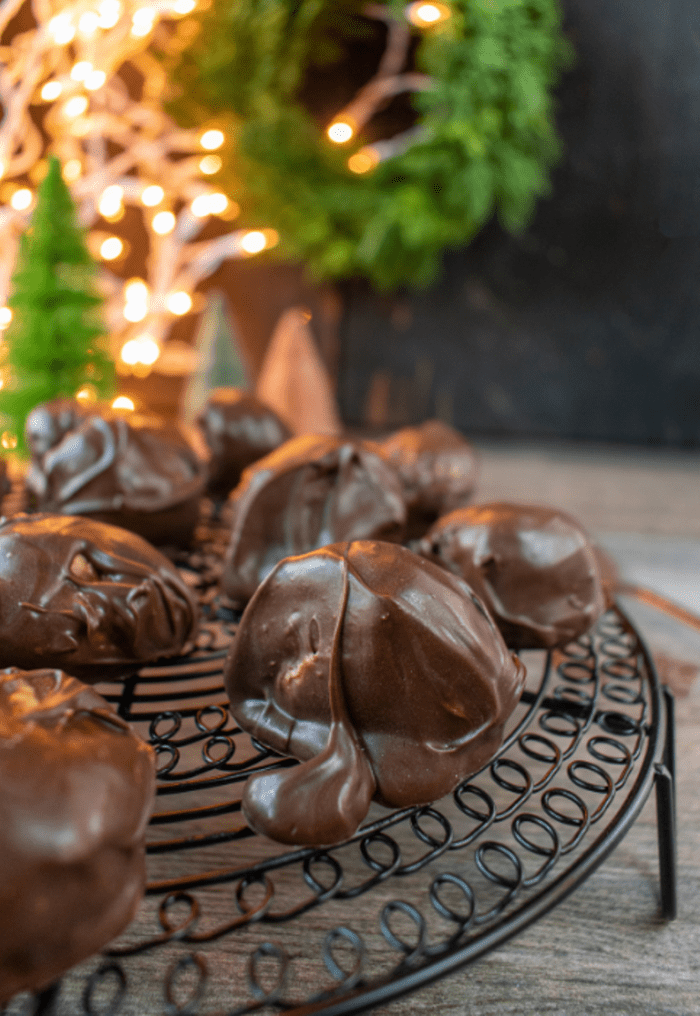 Easy homemade candy recipe! These buttercream candies are simple to make with powdered sugar, butter and cream cheese.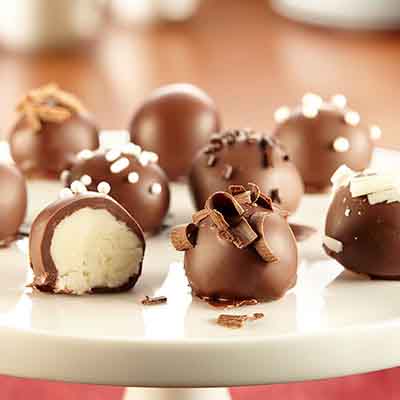 So one thing I love about this time of year is all the yummy treats! It starts to get cold, and all I want to do is stay inside and make delicious foods! When I worked at Cox Honeyland, one of my favorite candies was their Old-Fashioned Honey Candy – the kind you can pull! It is delicious, and it's fun to make.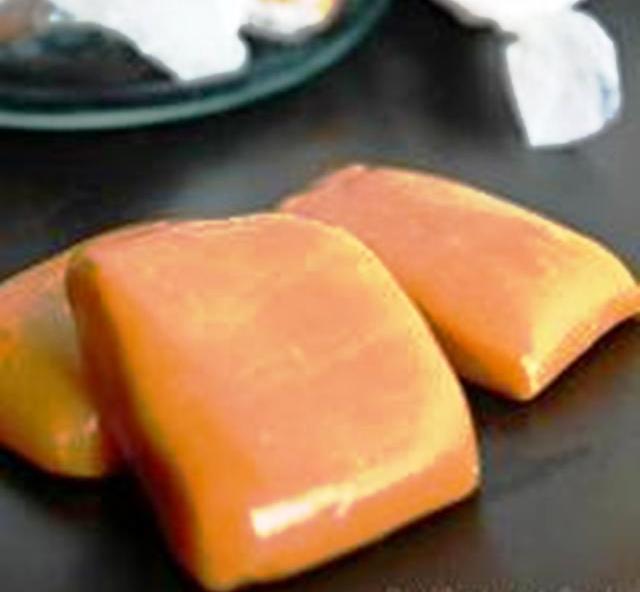 Give classic holiday fudge a fun twist with this butter pecan fudge recipe! Gather your kids and spend some time together making an old fashioned holiday treat.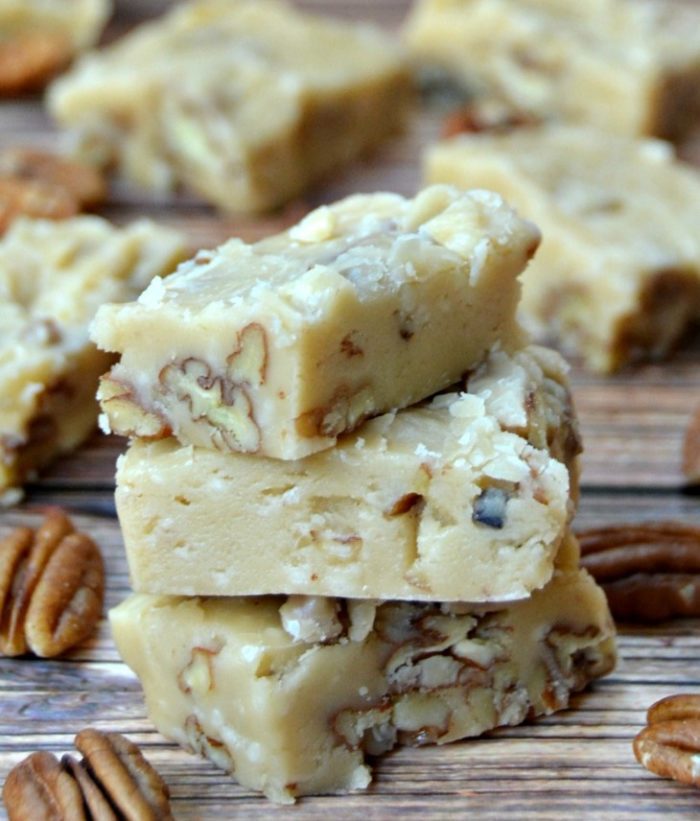 No-Bake Pecan Coconut Clusters are out-of-this-world good. With white chocolate, condensed milk, chopped pecans, and coconut flakes, how can they be anything other than incredible?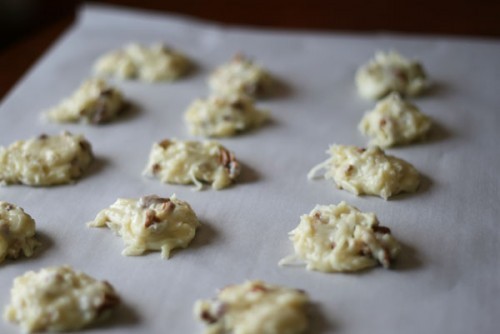 Crunchy no-bake chocolate peanut butter bars
The recipe for these oh-so- easy Crunchy No-Bake Chocolate Peanut Butter Bars is one you're certain to return to over and over again.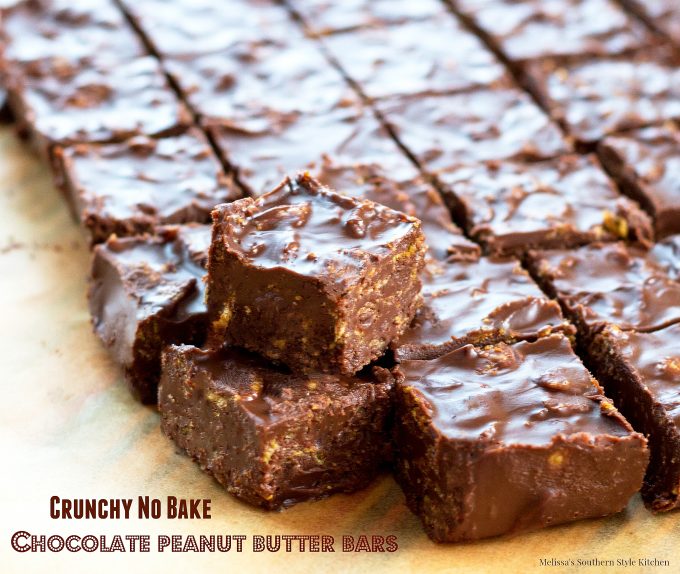 These Caramallows have a soft, buttery caramel layer, topped with fluffy homemade marshmallows and are all dipped in a sweet chocolate coating. Save a trip to the candy store and make these at home!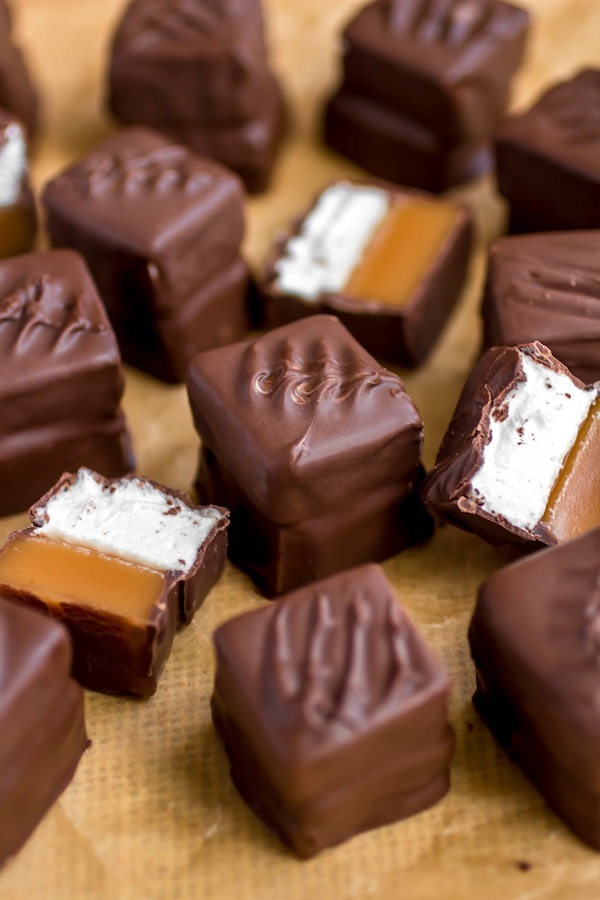 Learn how to make these delicious Chocolate Dream Balls. So easy and will be your new favorite homemade candy recipe and new Christmas candy recipes.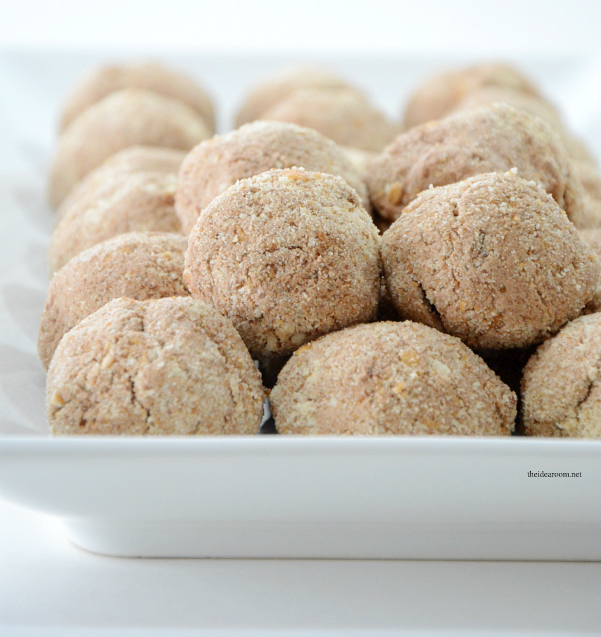 Pretty Pastel Mint Patties are perfect for Easter and spring time! These mints take just minutes to make and the kiddos can help too!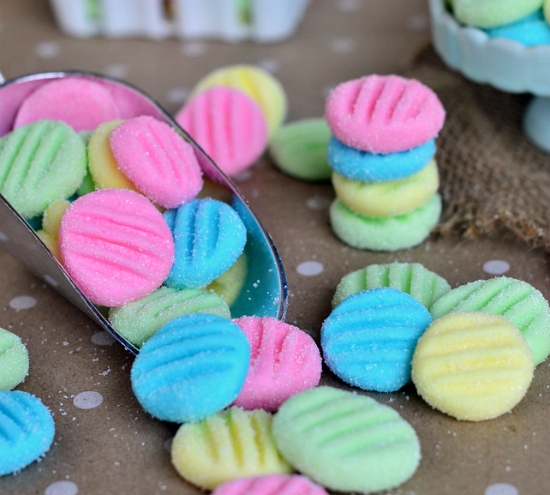 If you are looking for an easy dessert recipe, check out this Snickers Snack Cups Recipe!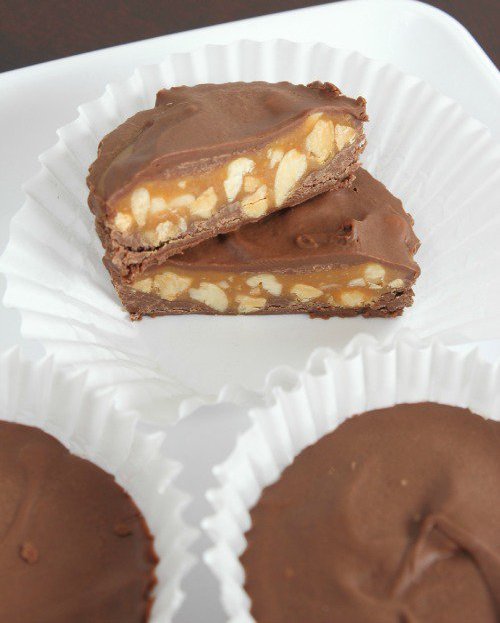 A healthy snack with a twist of lemon. A very tasty way to up your fat intake!