8 decorative pie and pastry ideas and designs for the crust. Bake some pies or tarts with apple and berries for thanksgiving or desserts.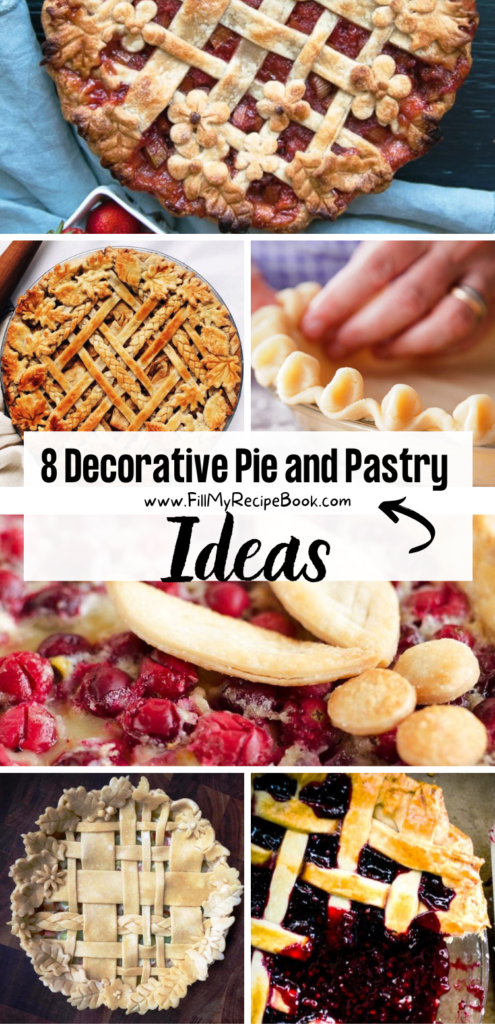 8 Decorative Pie and Pastry Ideas
Shared recipe ideas to decorate pies or tarts with pastry designs to make them very attractive. Then there are the recipes for the various pies or tarts as well. A dessert for thanksgiving made with berries or apples, strawberry and rhubarb pie. Ideas on how to decorate pastry for these amazing pies or tarts.
(click on the highlighted heading or image for the recipe)
Since the rhubarb season was flashing by, I stocked up to prep for a classic strawberry and rhubarb combination. I made a decorative pie top.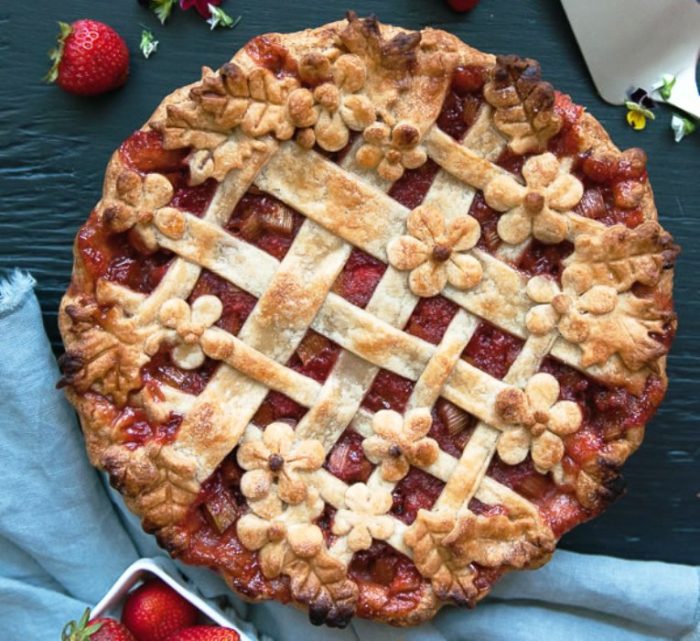 Affordable Apple Pie and Cream
Affordable Apple Pie and Cream. This is a super easy and affordable apple pie to bake for a large family dessert. Not the prettiest decoration but so delishes.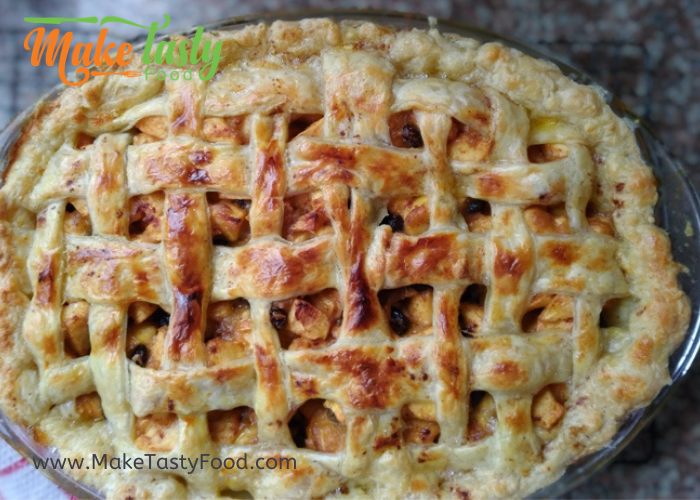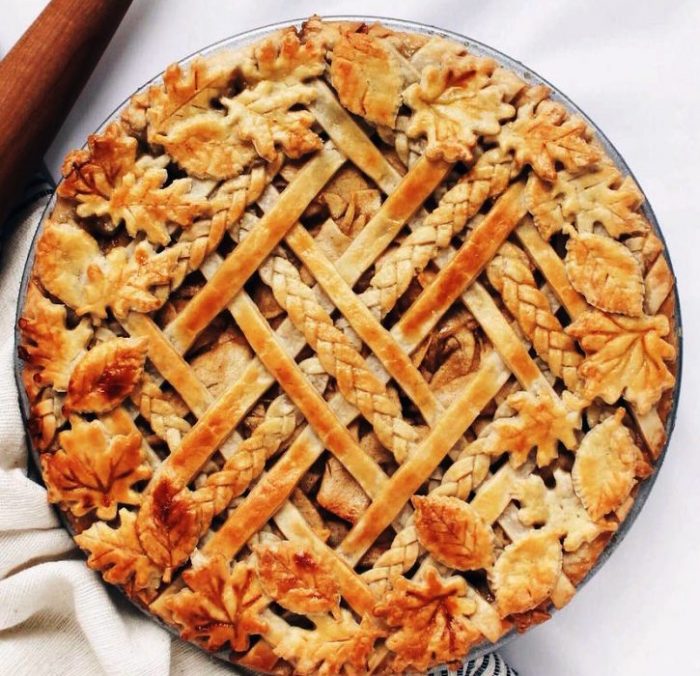 When was the last time you saw a really new way to create decorative pie crusts?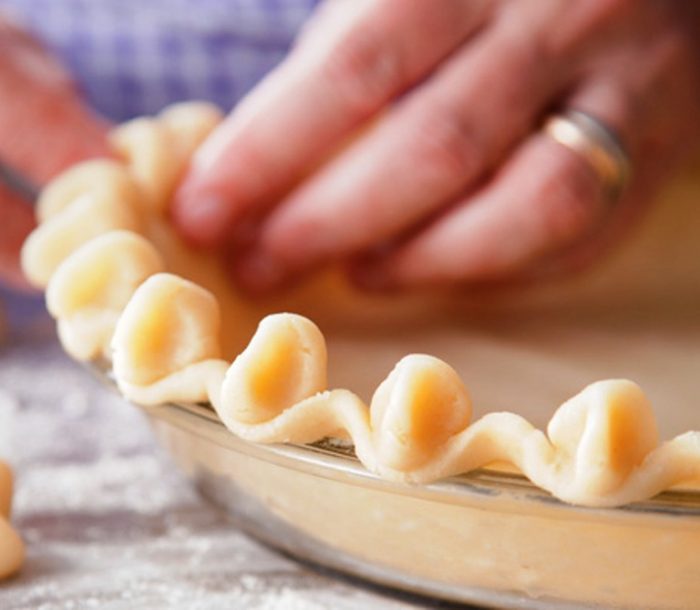 A Strawberry Rhubarb Pie with a decorative pie top that was so much fun to design. I finally understood the allure of fancy crusts,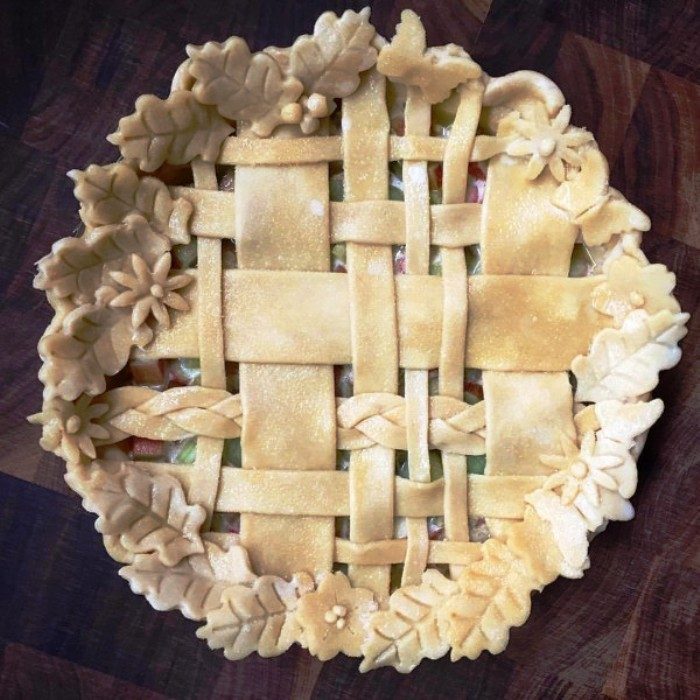 In Louisiana, one of the most requested desserts in our family is blackberry pie.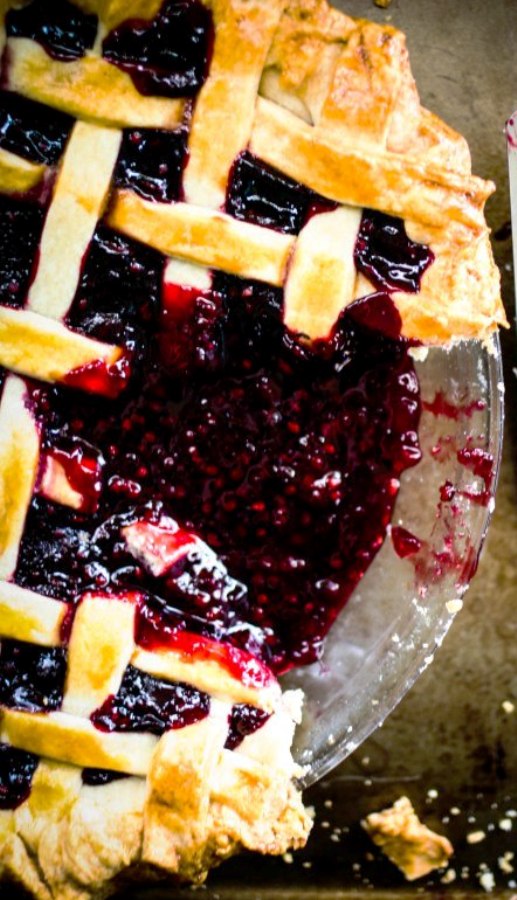 A flaky pie crust is filled with sweet custard laced with orange zest and tart cranberries for a special Cranberry Pie you will love.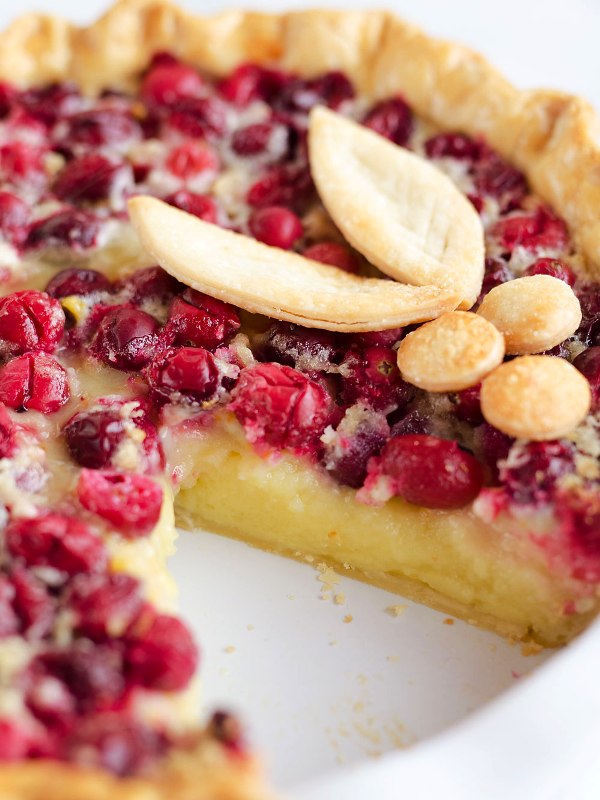 We mixed up apple pie with the addition of dark, sweet cherries and a decorative crust. Don't be intimidated. It's as easy as using a cookie cutter.