Easy Valentines Treats to Choose. Some treats to make for someone special on valentines day. Choose one of the seven.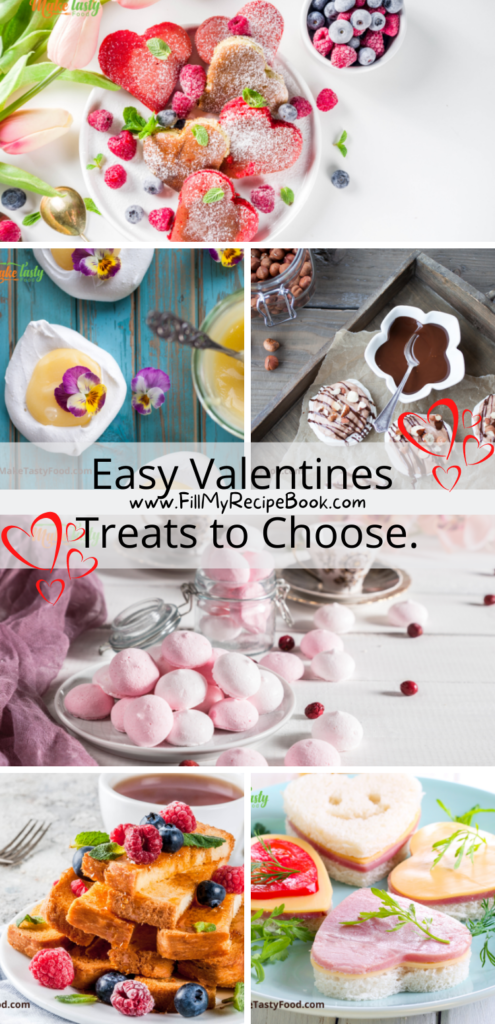 Easy Valentines Treats to Choose
Valentine is coming around and some one will want to make an easy breakfast for their valentine.
We have a collection of recipes to make that are not hard or complicated at all. Even the simple heart sandwiches, with some cut out cheese and cold meats as well.
Delightful meringues and mini cheesecake and mini lemon curd filled meringues or pavlova for tea time.
An scrumptious recipe that has a biscuit base and cheesecake mix in the middle with healthy blueberries on top of the tartlets.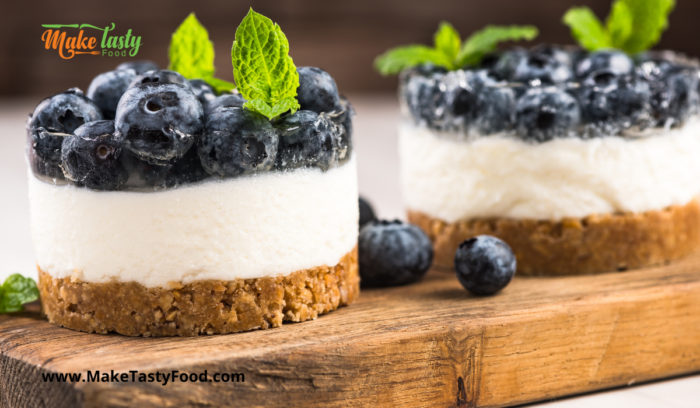 Easily use a cookie cutter and a heart shape to cut out these sandwiches. Use the heart cutter to cut the cheese and cold meats or any other topping you prefer to place on the top. Decorate them with fresh green mint or parsley or cut a smile on the top of the sandwich.
We always make French toast and this would not be any different now. Just lice them thinly for a more appetizing dish. Decorate with raspberries and blueberries and drizzle with honey. enjoy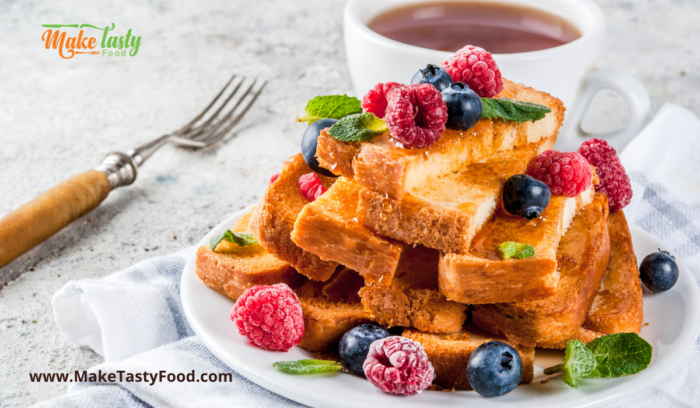 A wonderful filled creamy chocolate pavlova and nuts sprinkled on top.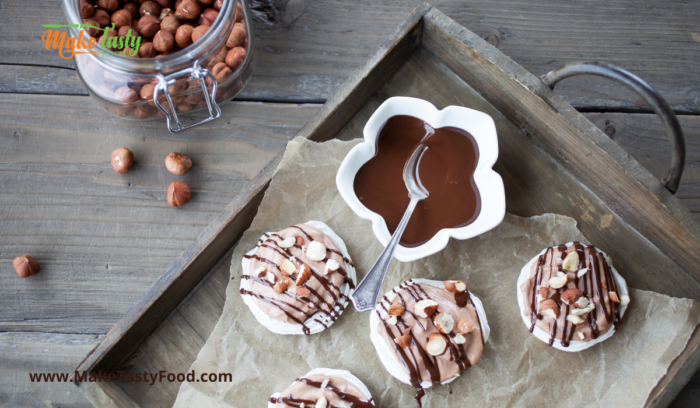 These meringues are made of natural colors from dried strawberry powders. The are so beautiful and will make any tray of these served with tea or coffee a wonderful special treat.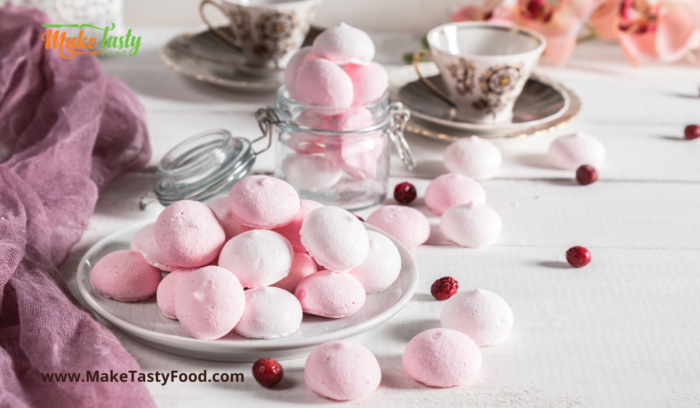 Lemon curd filled meringues made this tasty treat so different for a special tea or coffee.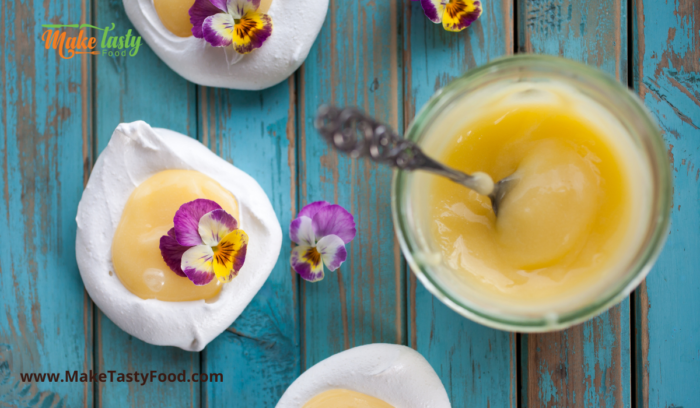 Pancakes, how easy this pretty decorative breakfast can be made. Use the cookie cutter again and color some of the pancake mix with red coloring then add some berries, such as raspberries and blueberries and sprinkle with icing sugar. Serve on a tray with flowers and a special card or note.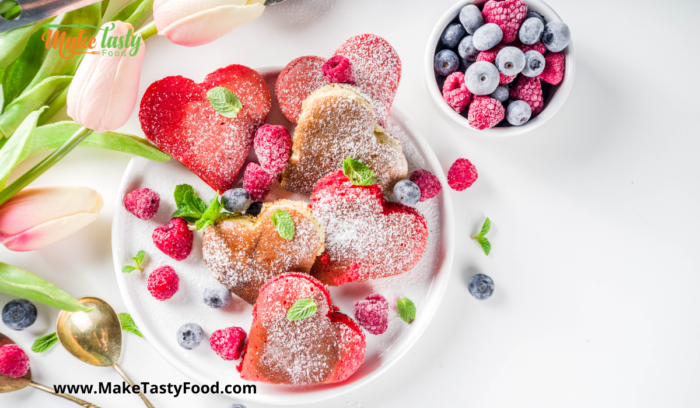 Have a wonderful and special valentines day to all.
More breakfast ideas for valentines day.