10 delishes coconut tart let recipes. Amazing and tasty ideas for coconut tartlets with a difference. Make these apricot coconut squares.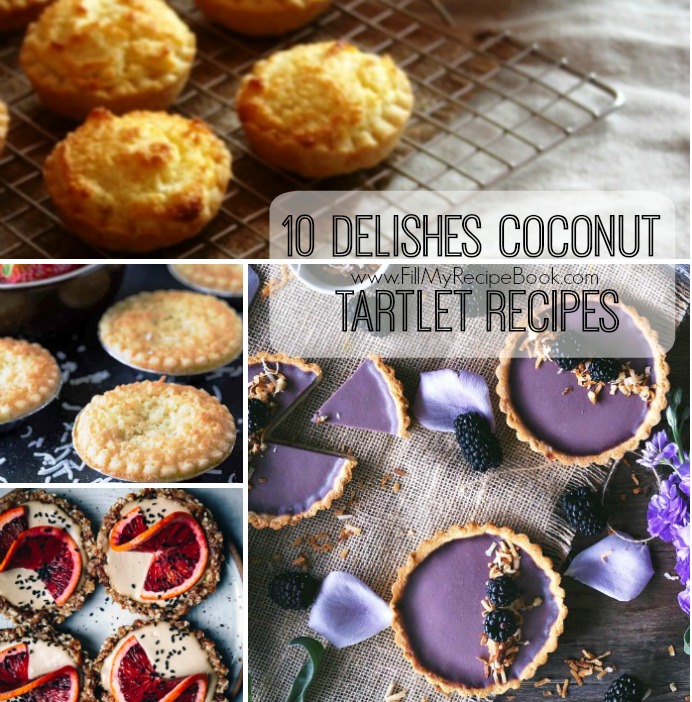 Memories from childhood from when my mom used to make these jam tartlets. I guess I will be trying out some of these fruit filled recipes, so beautifully presented. Try them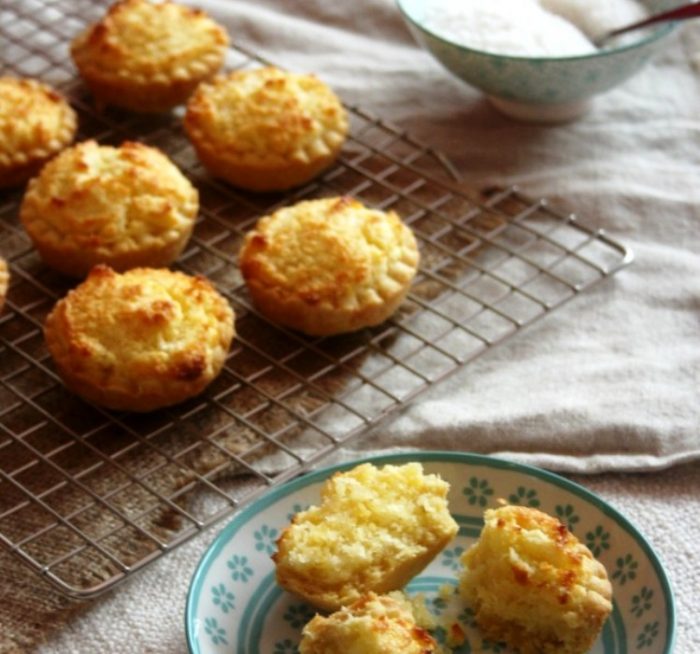 Blackberry-and-coconut-panna-cotta-tarts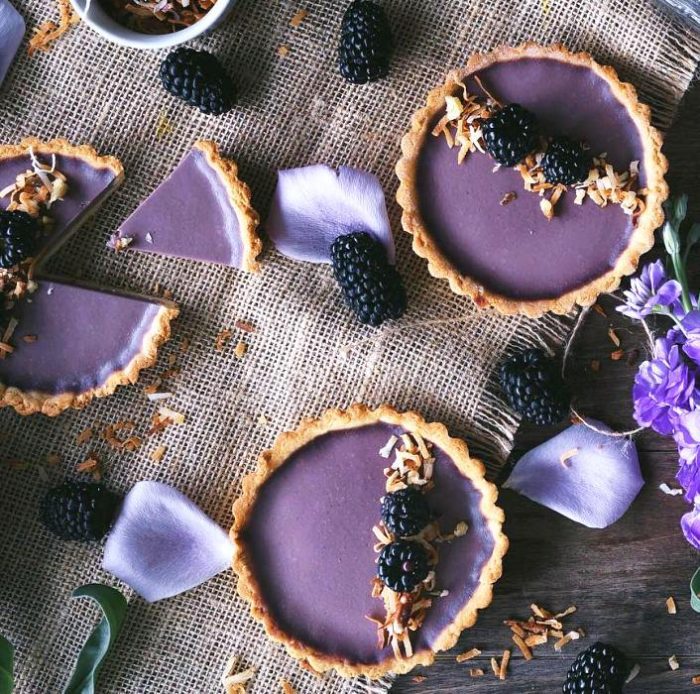 Lemon-coconut-tarts-with-blood-orange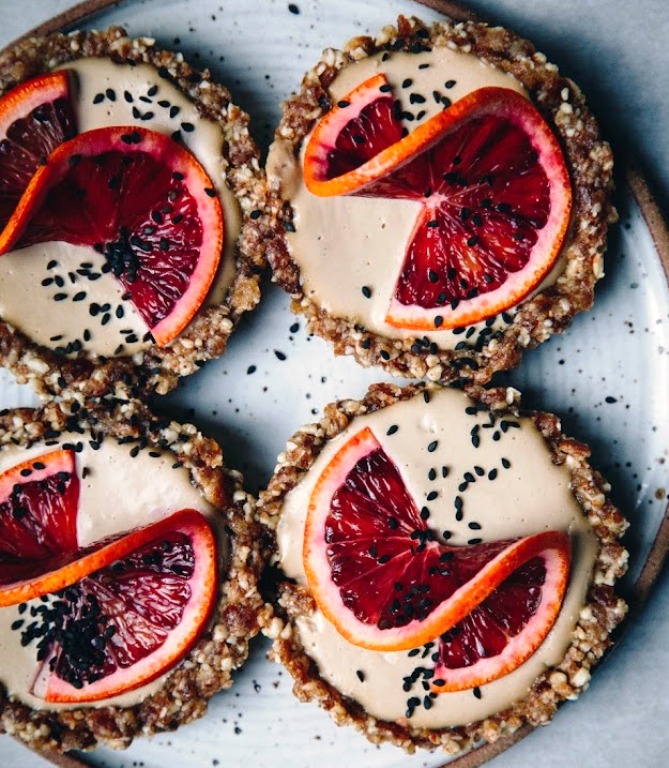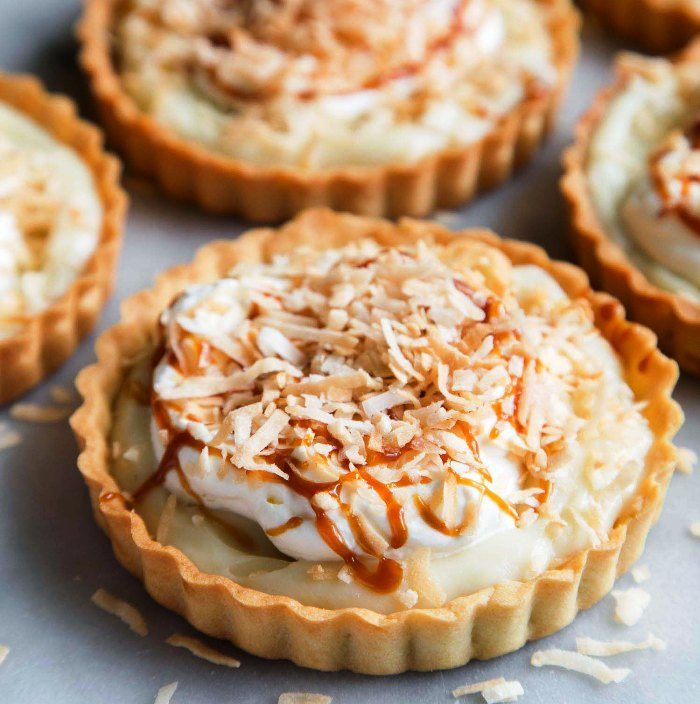 Portuguese coconut-tarts-recipe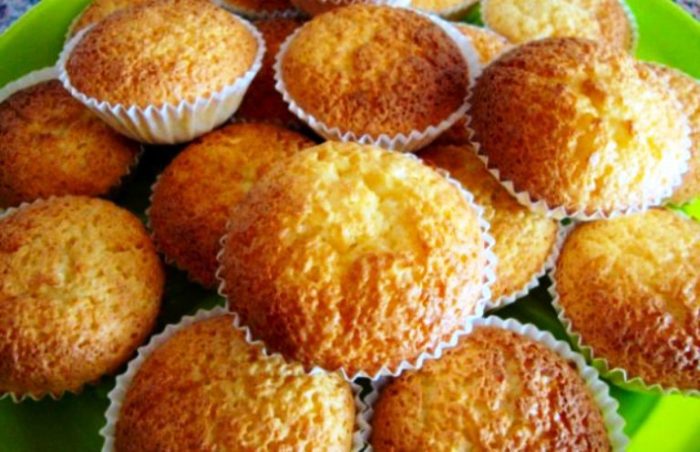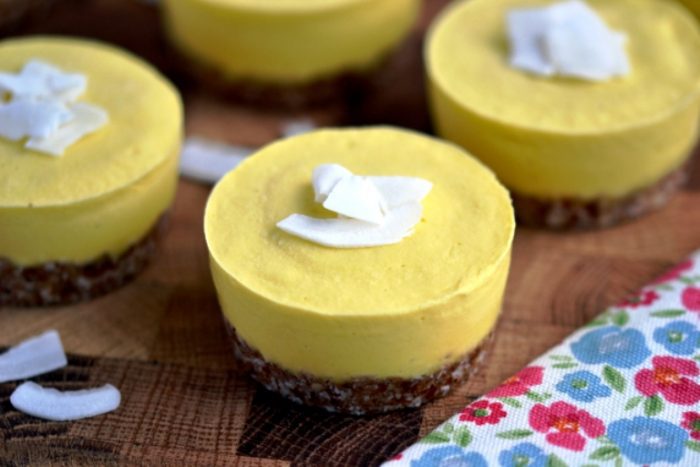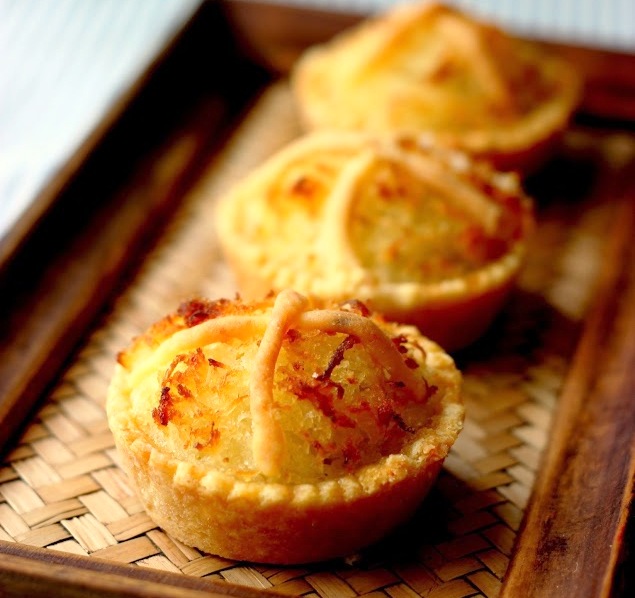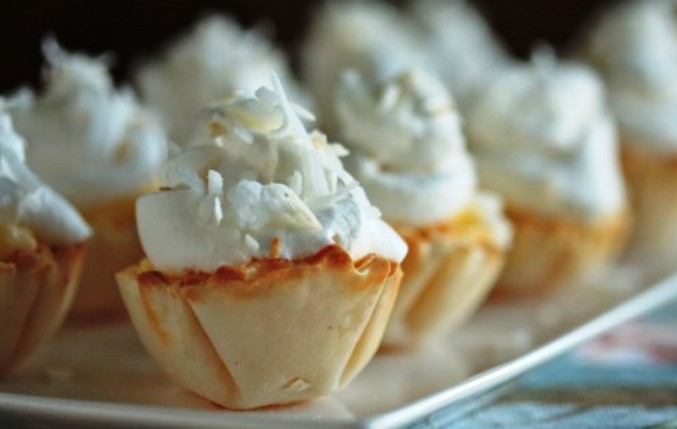 Gluten-free-dairy-free-chocolate-coconut-tartlets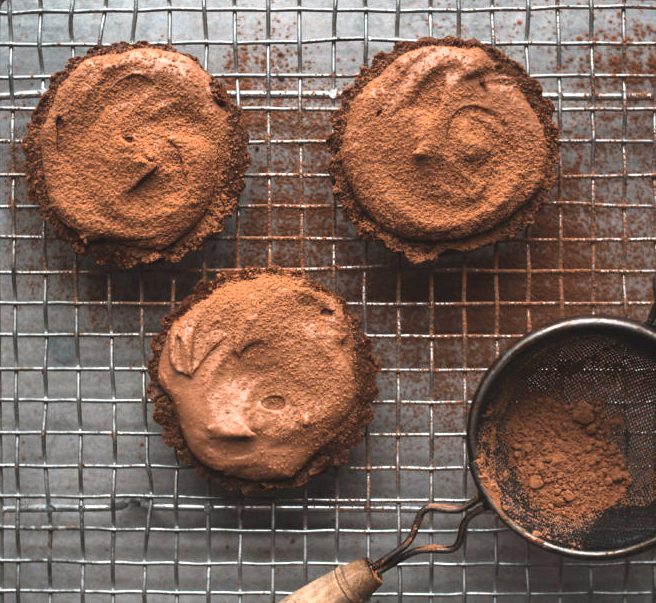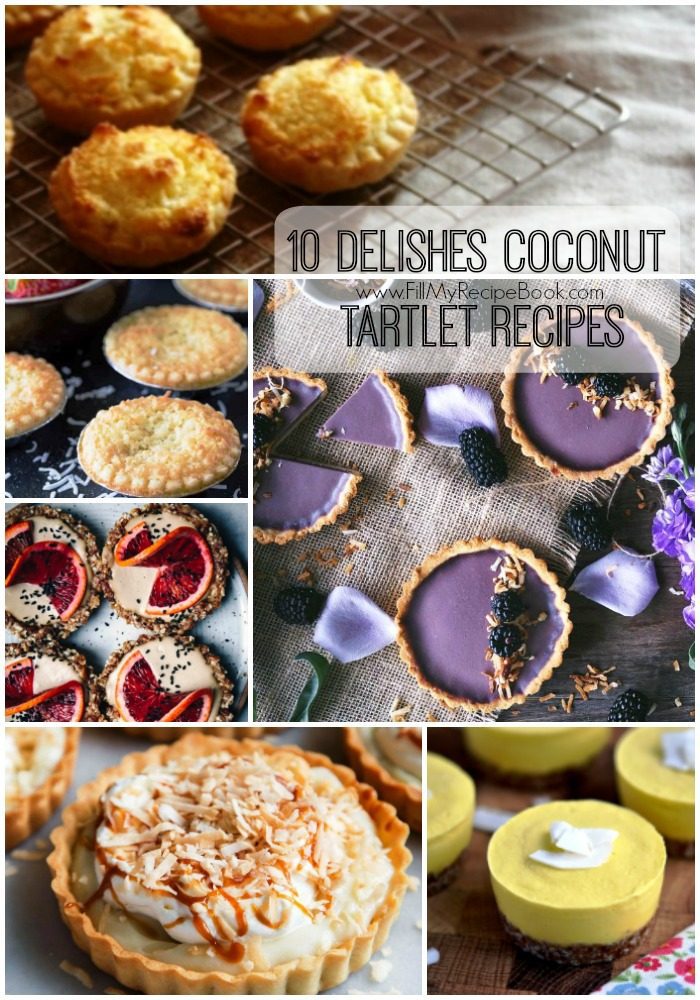 Other tartlets you would enjoy below.
12 Mini Tartlets Dessert Recipes