12 tasty custard baked recipes from tarts with fruit to custard slices to cakes and puddings and pies filled or in the bake.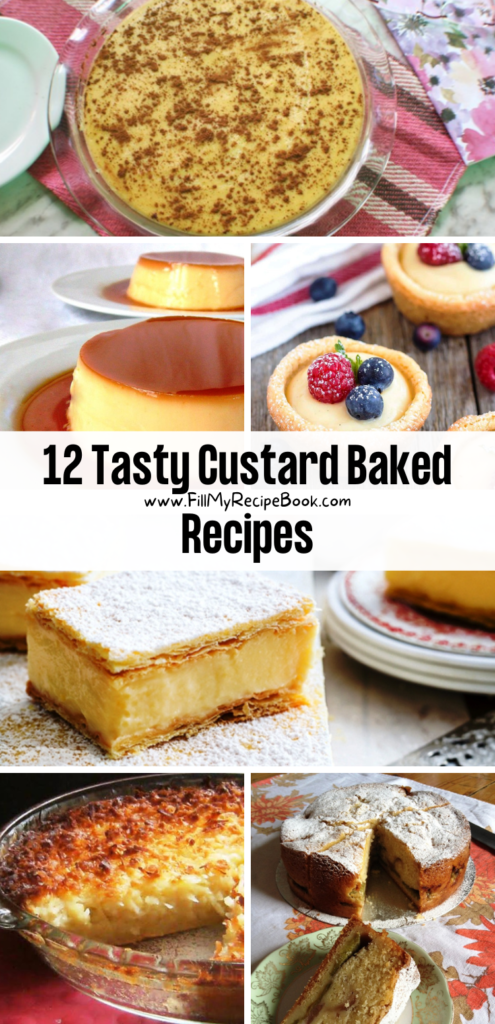 12 Tasty Custard Baked Recipes
Try these amamzing recipes that use custard either in the tart or as custard squares. Then there is the recipe to bake that use custard in the ingredients. Such as the milk tart and the cake.
Taste great.
(click on the highlighted heading or images for recipes)
Blissful No Bake Custard Milk Tart
A homemade blissful no bake custard milk tart, an easy recipe. This versatile recipe can be made as a trifle as well, so tasty and made with biscuit base.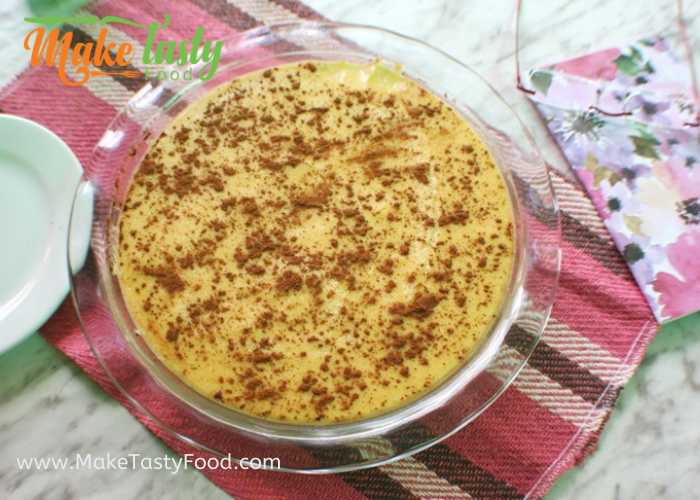 Vanilla Magic Custard Cake is melt-in-your-mouth soft and creamy. You have to try this delicious, triple layered cake.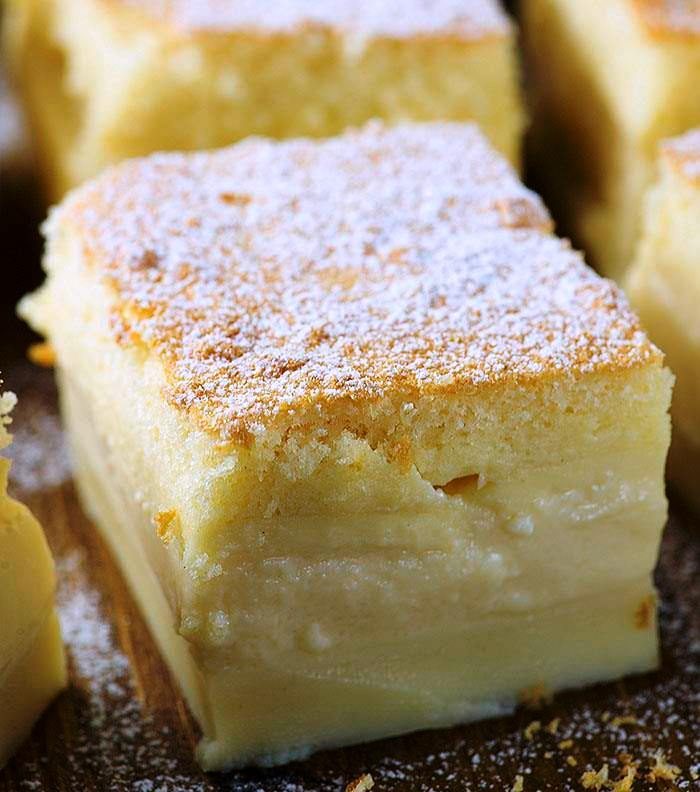 This simple recipe makes the most amazing custard. It thickens as it cools. In some countries, cornstarch is called corn flour.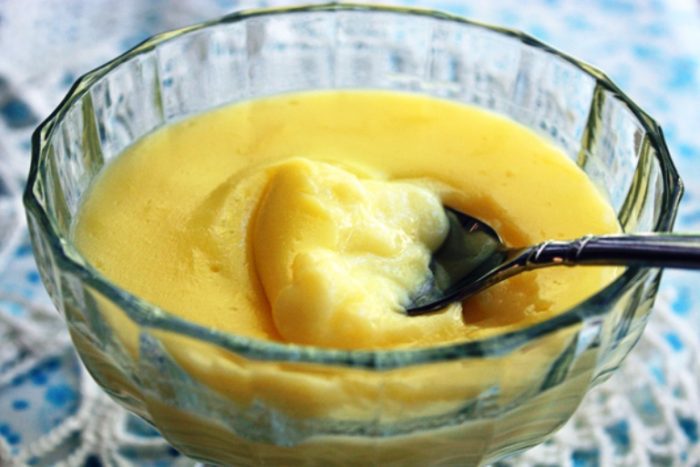 A simple but decadent Old Fashioned Custard Pie recipe. Just like the one that Grandma used to make.
Bite-sized sugar cookie cups filled with a vanilla custard and topped with fresh berries.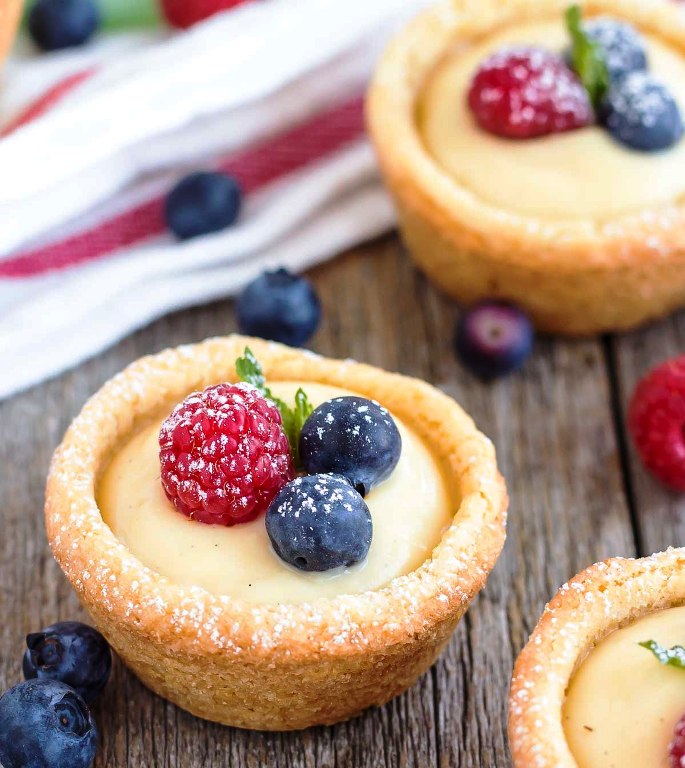 Baked custard, a dessert of milk, sugar, eggs and vanilla, is a tasty treat during the holidays and beyond.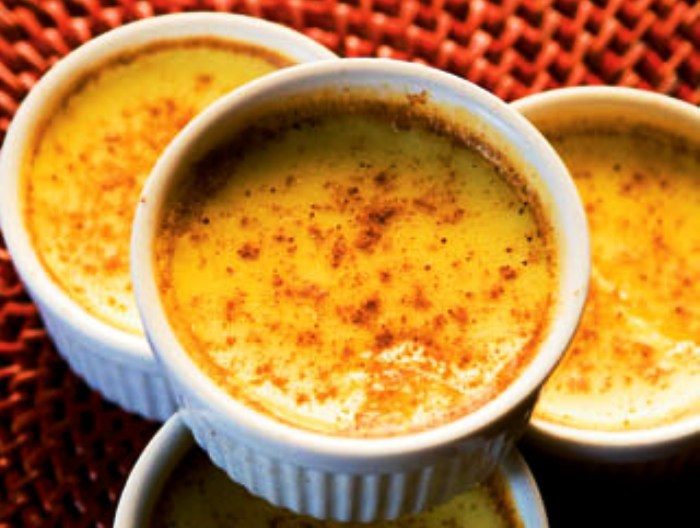 Behold my rhubarb and custard cake made with locally grown rhubarb and homemade custard.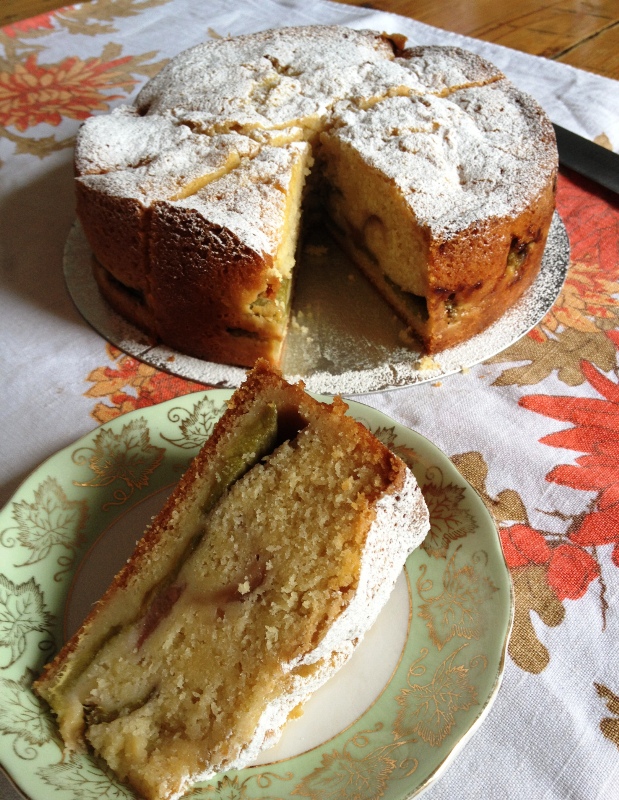 A magic custard cake begins pretty much with a basic cake batter and transforms it literally into a magical cake with a custard layer.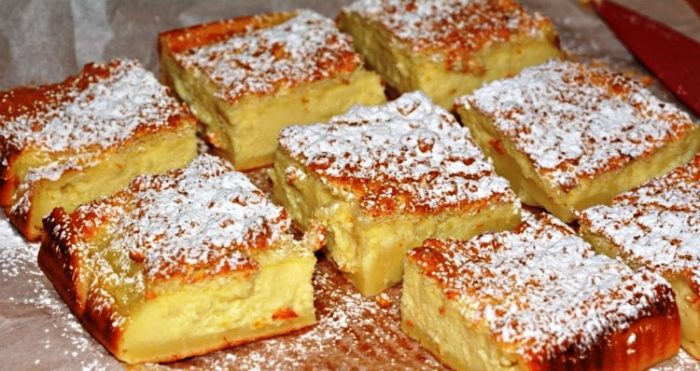 Crème Caramel Custard, a delicious baked egg custard dessert. Easy to follow instructions on how to make a silky smooth caramel leche or flan.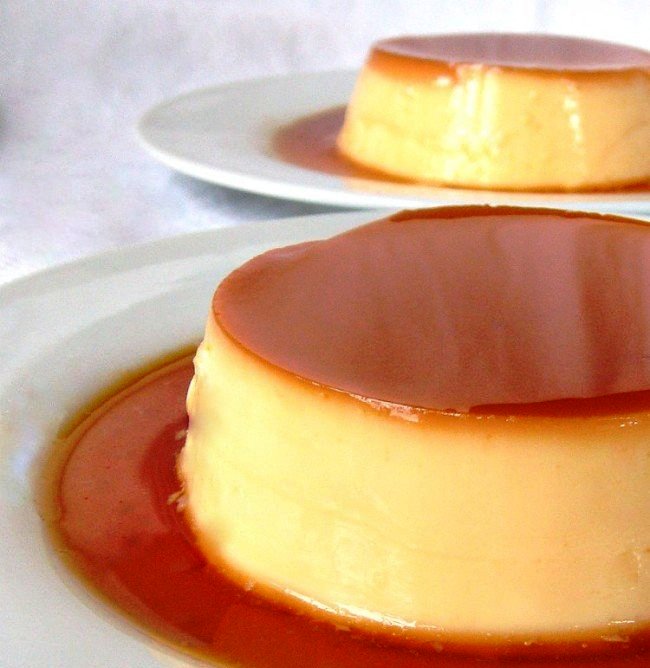 Impossible-coconut-custard-pie.
This coconut custard pie makes it's own crust.