14 easy christmas sausage roll recipes for various tastes, including vegetarian. So many to choose from, they are always a winner. Make them and freeze them for when they needed. Mostly very easy as they made from puff pastry. So tastefully made with herbs and spices and veggies. Best snack for lunch or a family gathering. Love these. Enjoy……..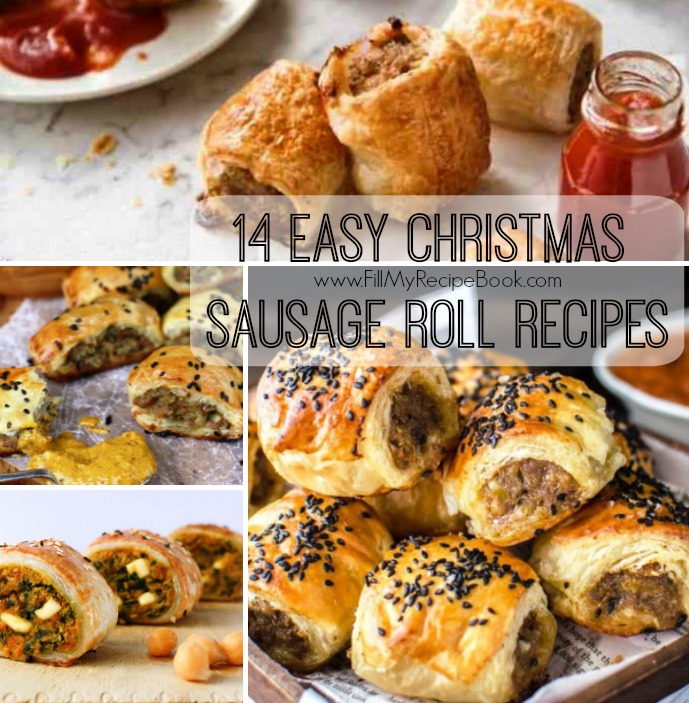 Advertisement - Continue below
Special-pork-fennel-sausage-rolls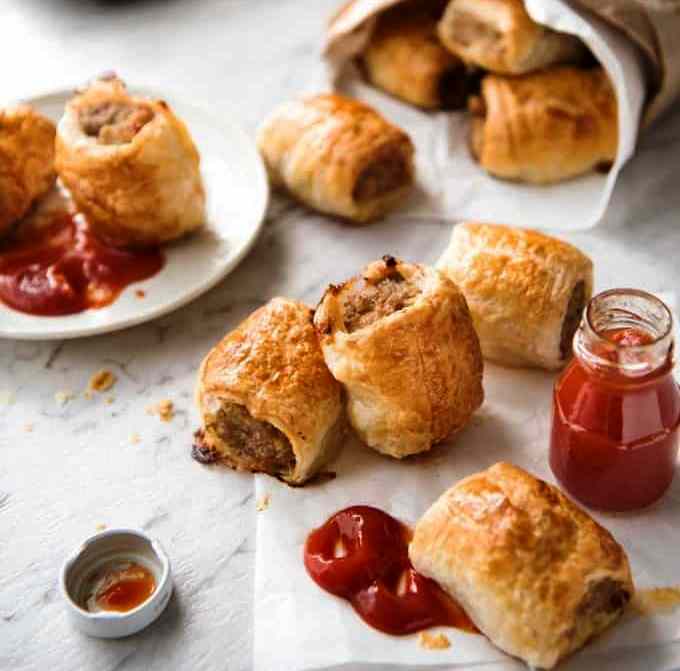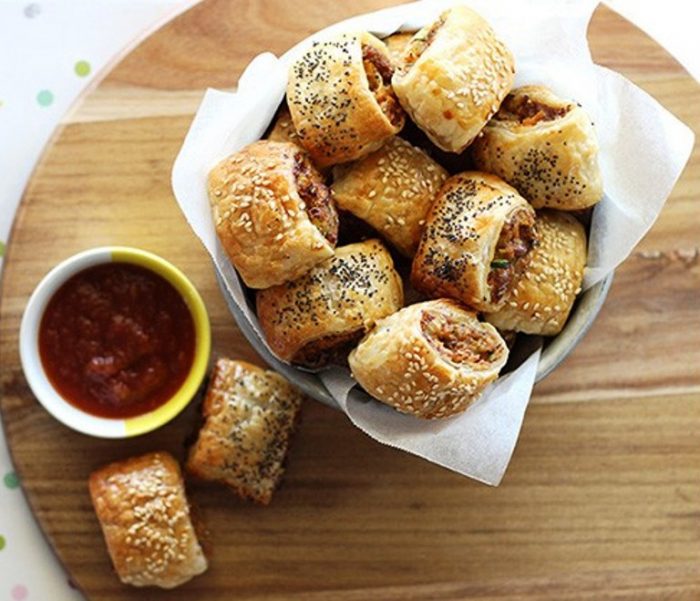 Puff-pastry-sausage-rolls pork and herbs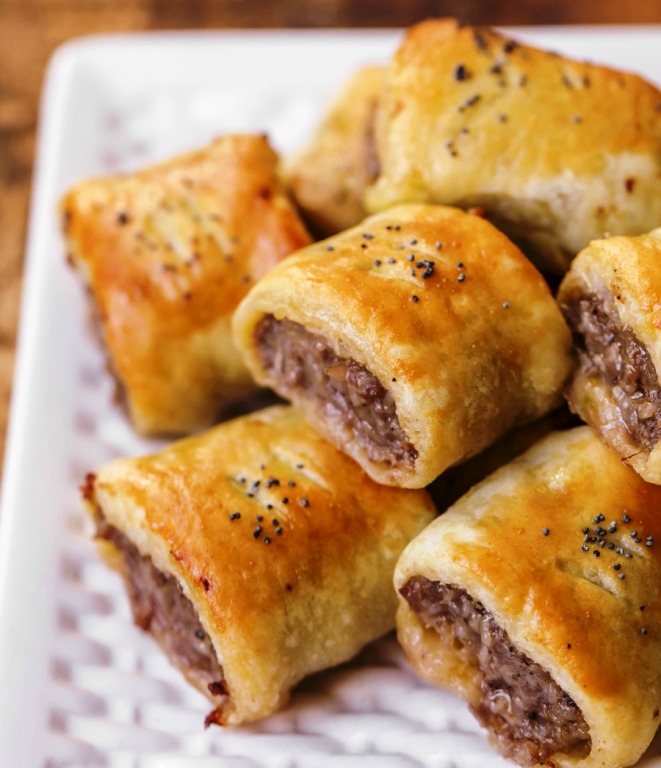 Easy-homemade-beef-thyme-sausage-rolls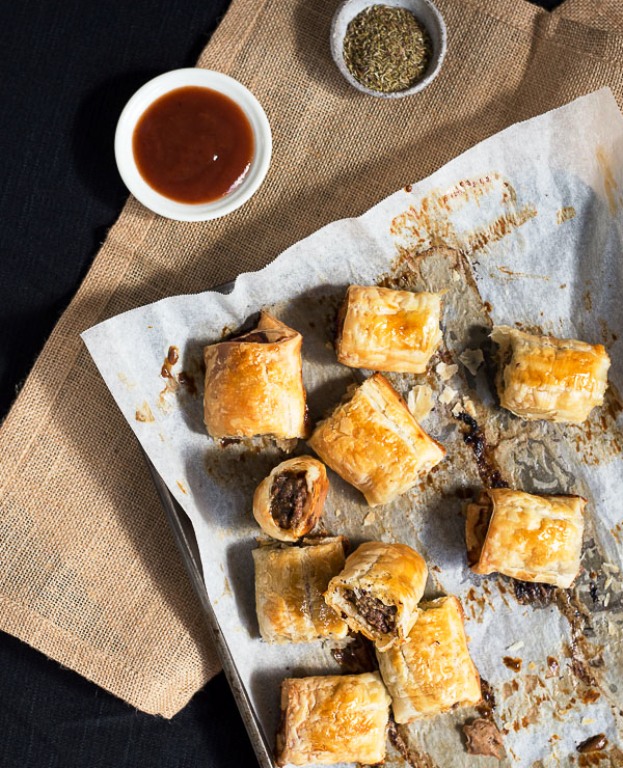 Sausage-and-cream-cheese-pinwheels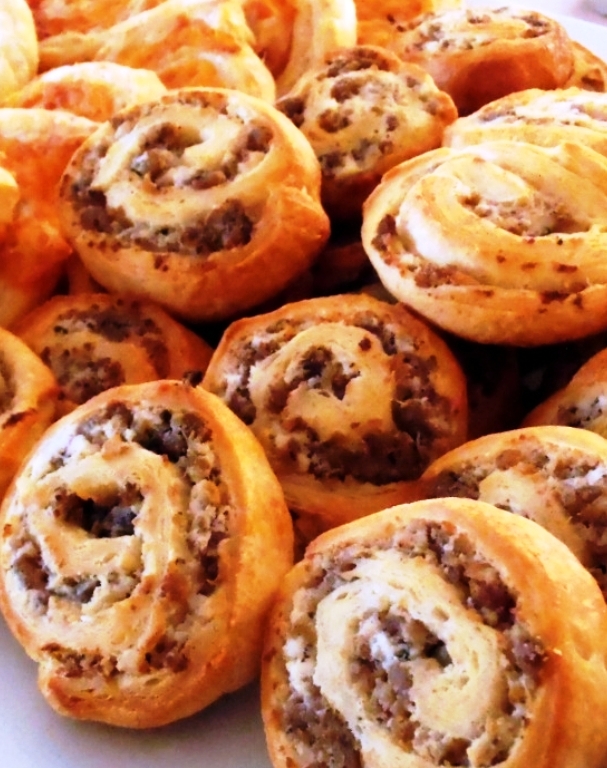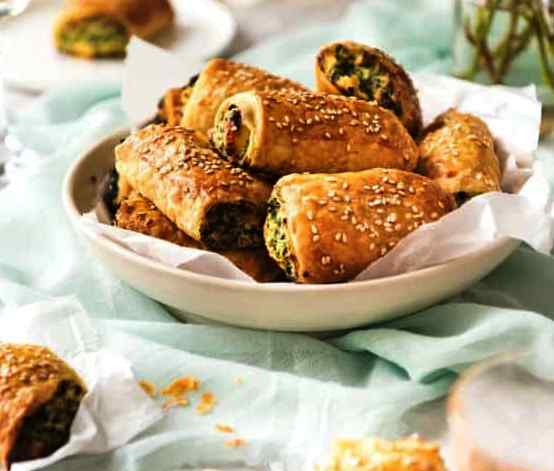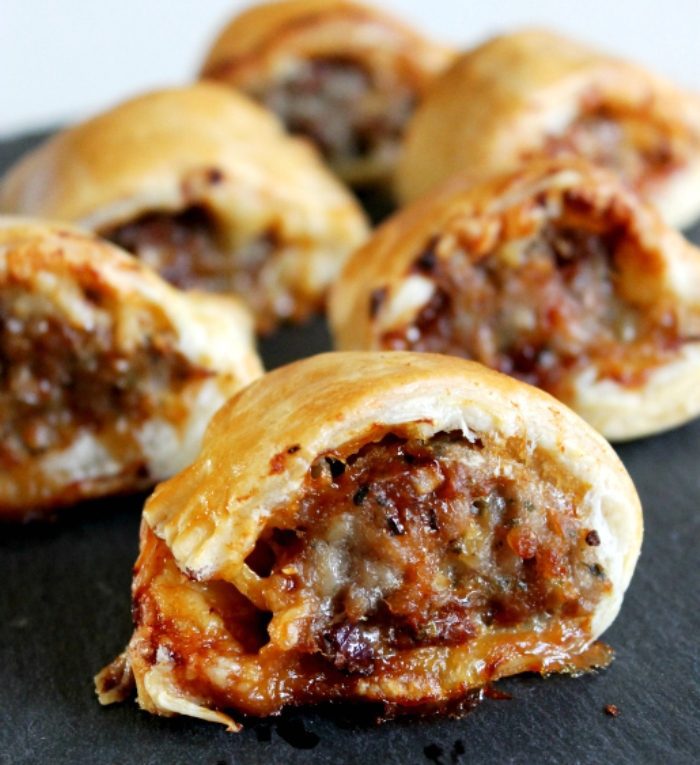 Caramelized-apple-and-fennel-pork-sausage-rolls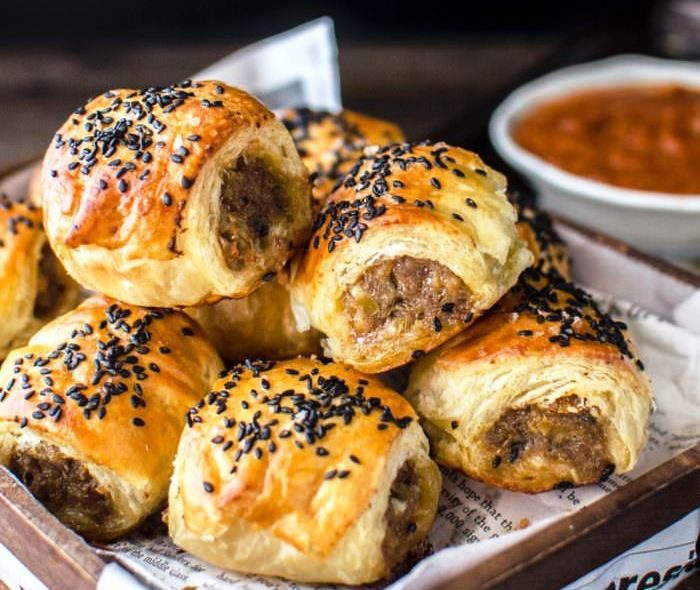 Easy-honey-mustard-sausage-rolls-recipe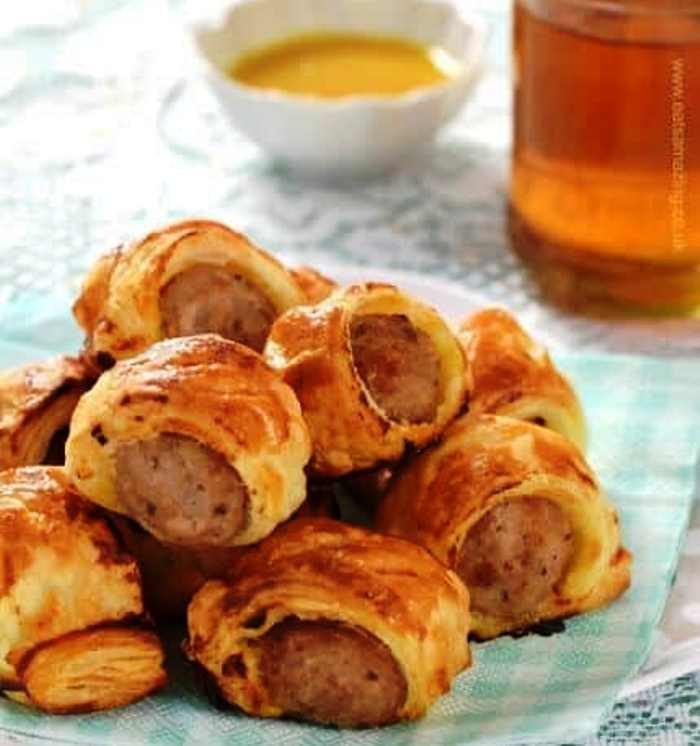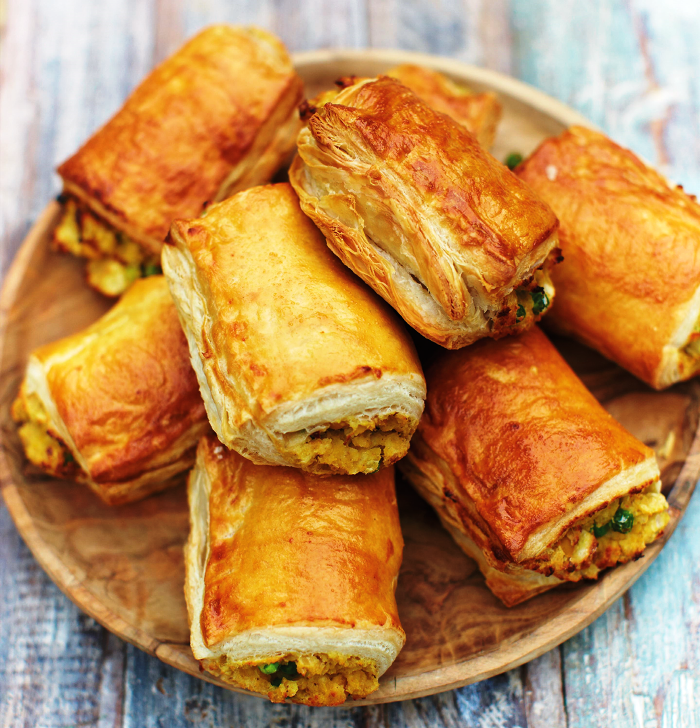 Spinach-chickpea-sweet-potato-sausage-rolls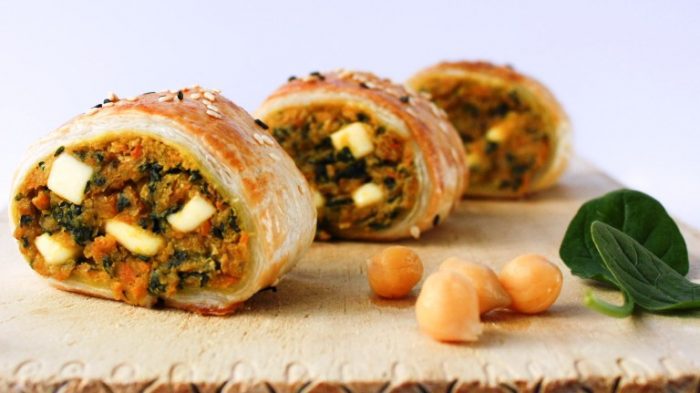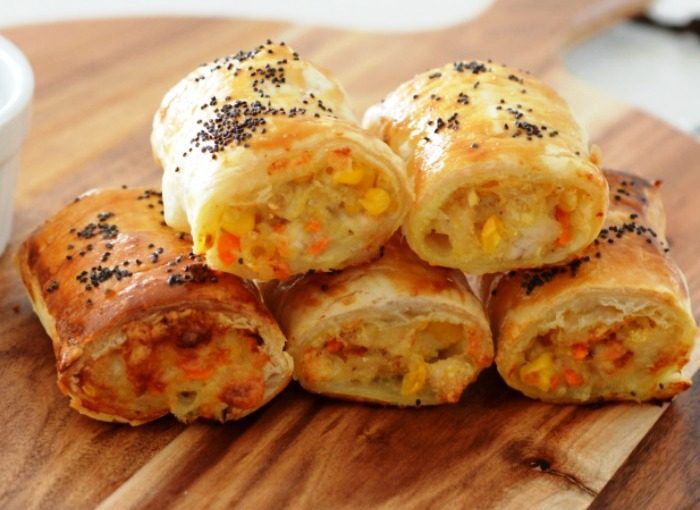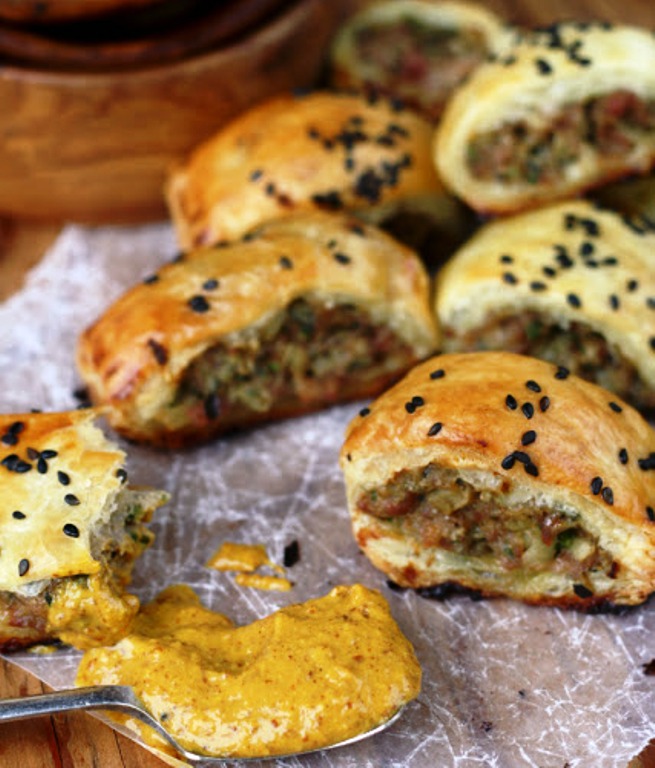 Cream-cheese-sausage-crescent-roll-ups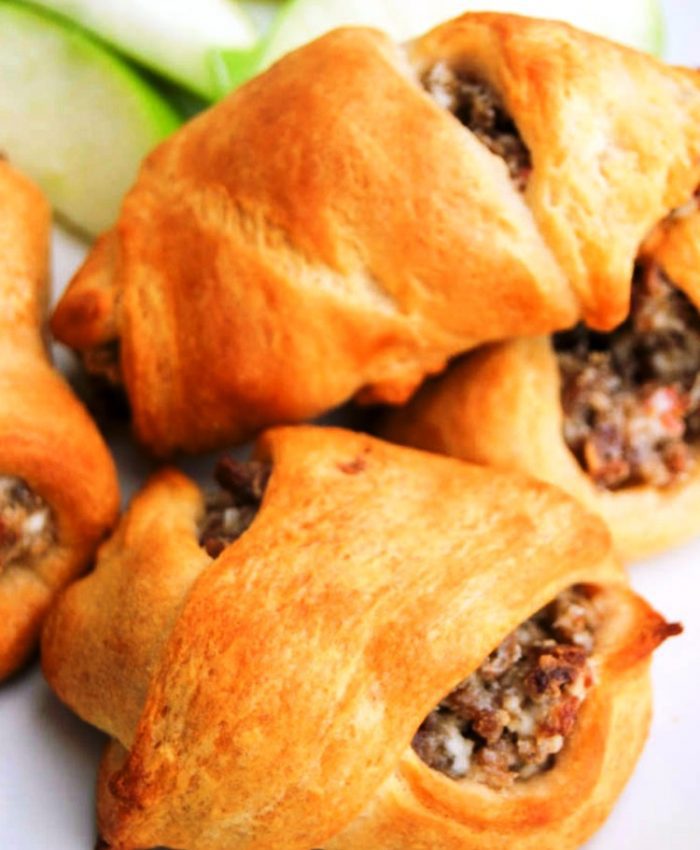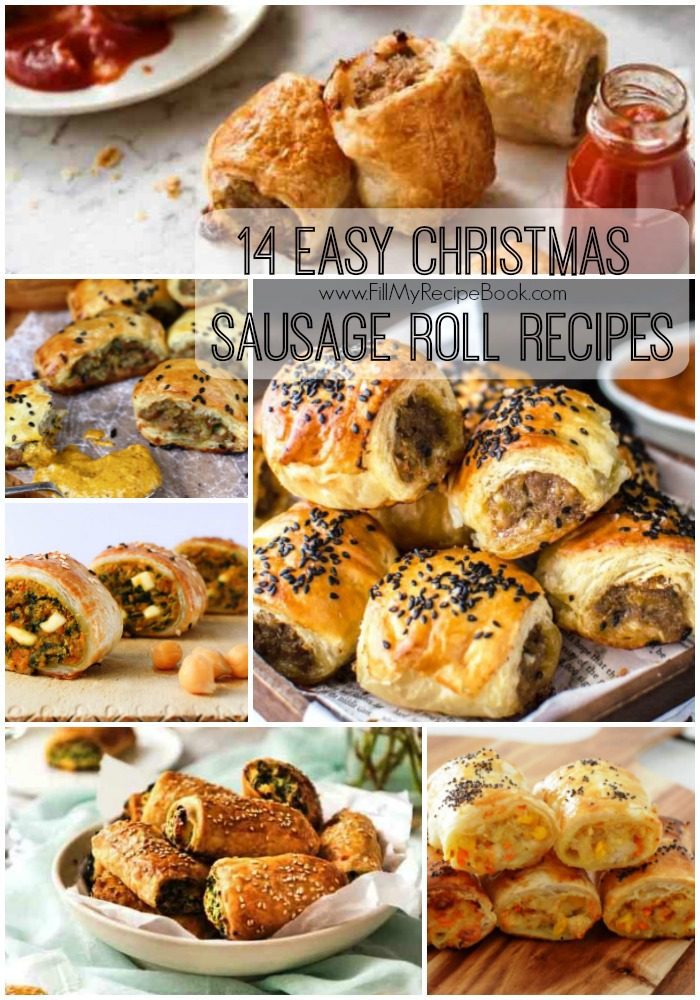 Get the BOOK!