18 Yummy Fat Free Recipes ideas to create for easy dinner and meals or snacks. Good food to have for lunch or breakfast.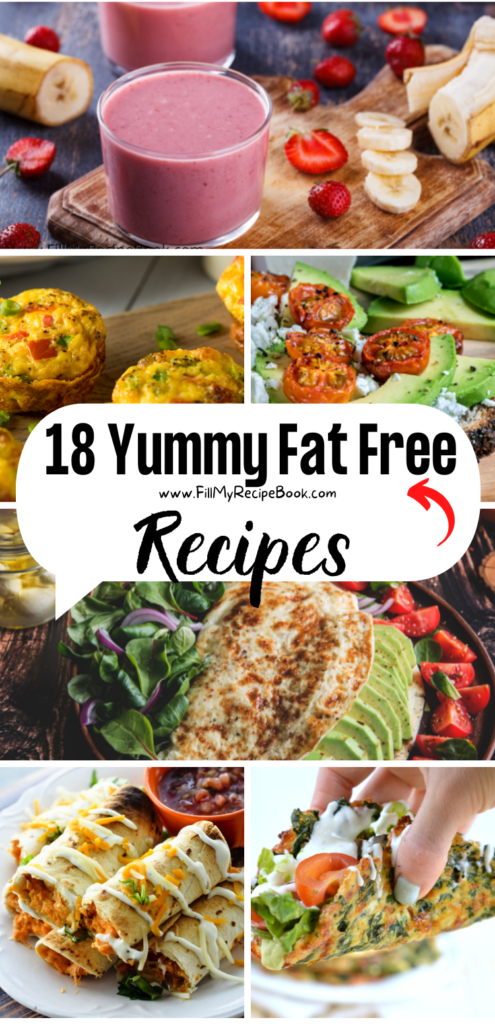 18 Yummy Fat Free Recipes
Sharing yummy fat free recipe ideas for any meal such as lunch or dinner and even breakfast. Create them and enjoy as a snack as well, as they provide great food for any body. Easy and simple quick recipe ideas.
(click the highlighted heading or image for the recipe)
Cheesy Ham Egg muffins with some bell peppers. A versatile make ahead breakfast egg muffin recipe to serve for a special day for breakfast.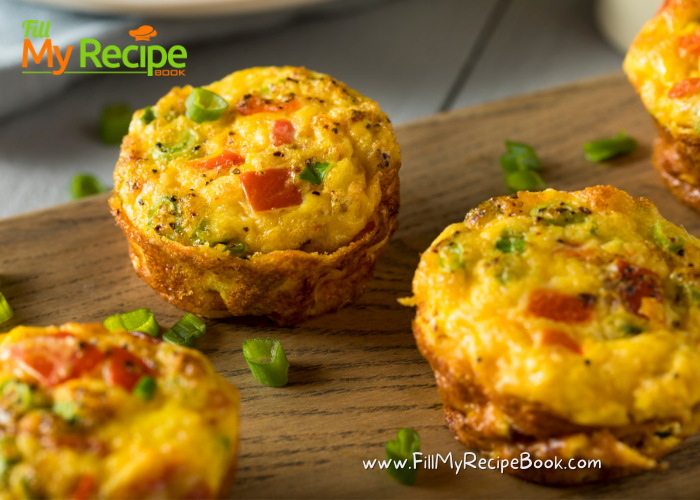 Baked Omelet with Sausage and Veggies
Baked Omelet with Sausage and Veggies. This sausage and veggies omelet is the perfect make ahead omelet for breakfast, lunch or dinner.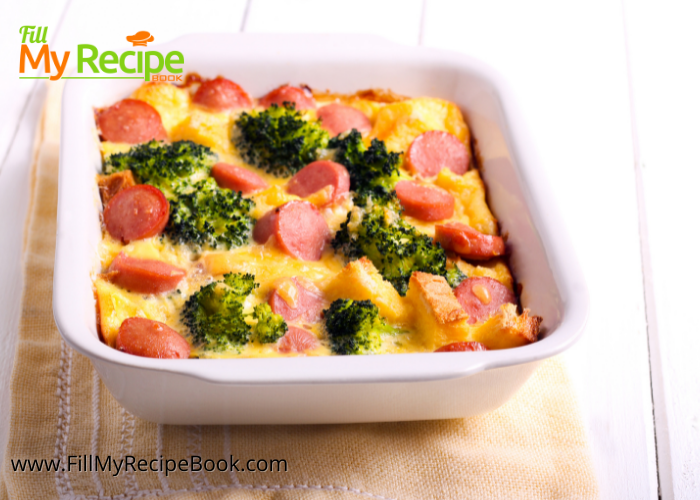 Strawberry Banana Smoothie for Anemia
Strawberry Banana Smoothie for Anemia. Fruits high in iron mixed with vitamin C juices blended into almond milk for an anemia smoothie.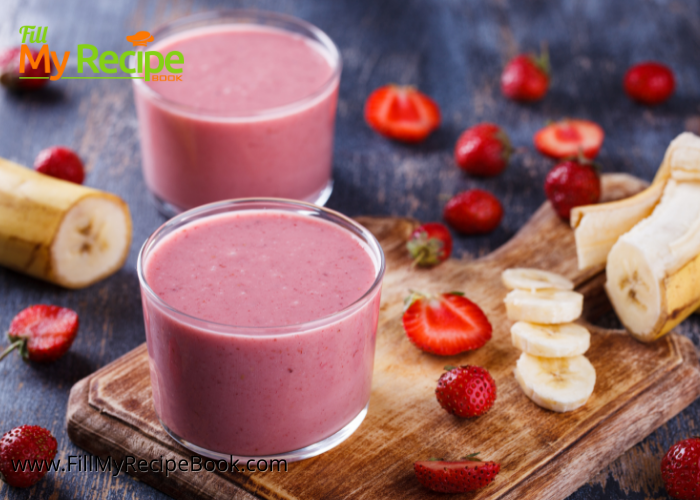 Easy Spicy Guacamole Recipe that makes a tasty filling for tortilla and wraps as well as crepes. A versatile filling and easy to make.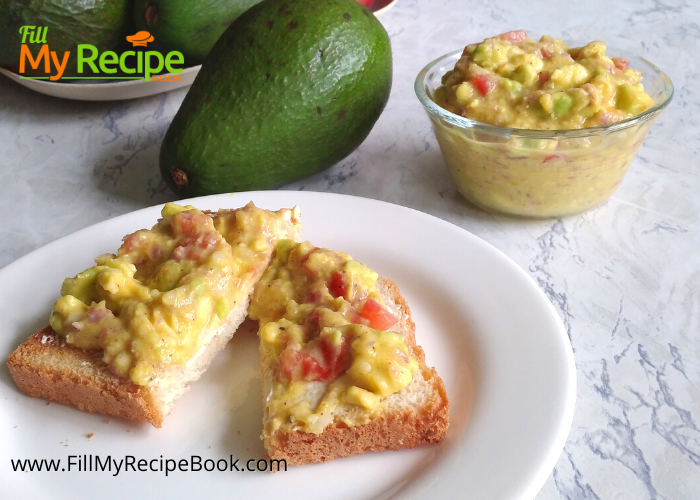 Tortilla with Avocado Spinach & Tomato
Tortilla with Avocado Spinach & Tomato for a light meal. A light meal to quickly make with some healthy salads and avocado, and lemon pepper.
Avocado on Toast Breakfast recipe. Easy ways to make a healthy breakfast with avocado on whole wheat toast, and add either egg or bacon.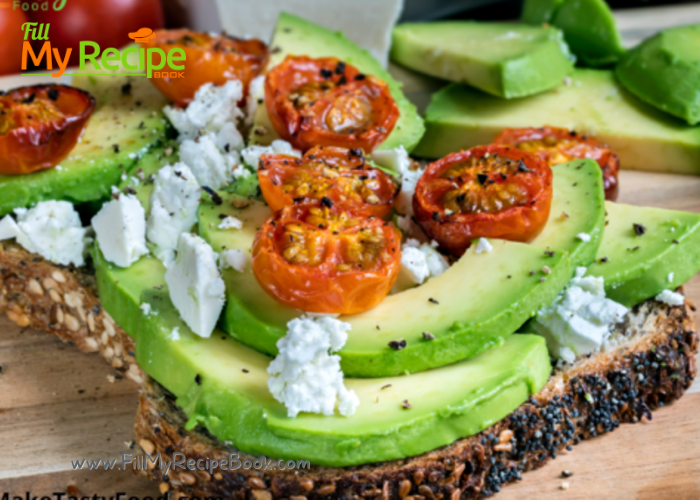 Quick Fajita Veggie Quiche. Fajita vegetables a versatile quiche is made for vegetarians or add meat of choice for meaty eaters.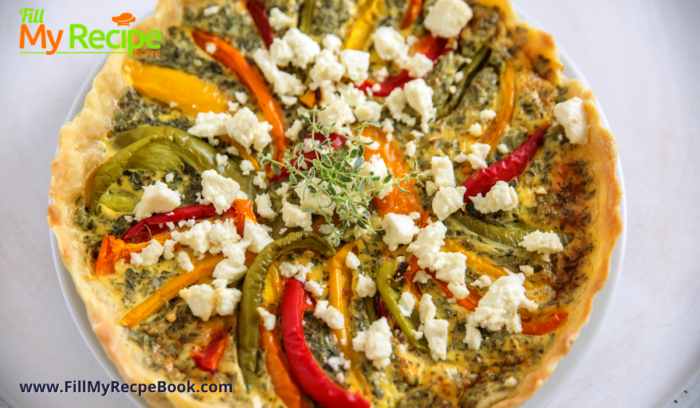 Easy Heart Sandwiches. You will love to make these heart shaped sandwiches showing you how to cut with cookie heart shaped cutter.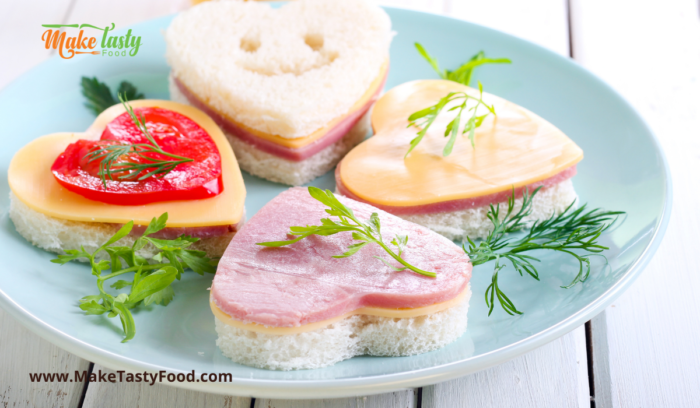 Quick Versatile Flapjacks are a South Africans recipe. A breakfast with honey topping or fruits of choice. Quick sugar free flapjacks.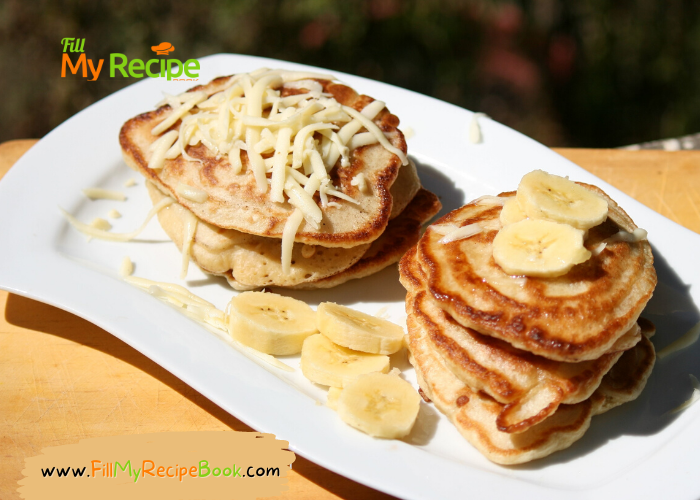 Fat free flourless blueberry muffins (sugar free, vegan, gluten free)
These quick and easy flourless blueberry muffins are made completely fat free and sugar free, but are light, fluffy and moist on the inside.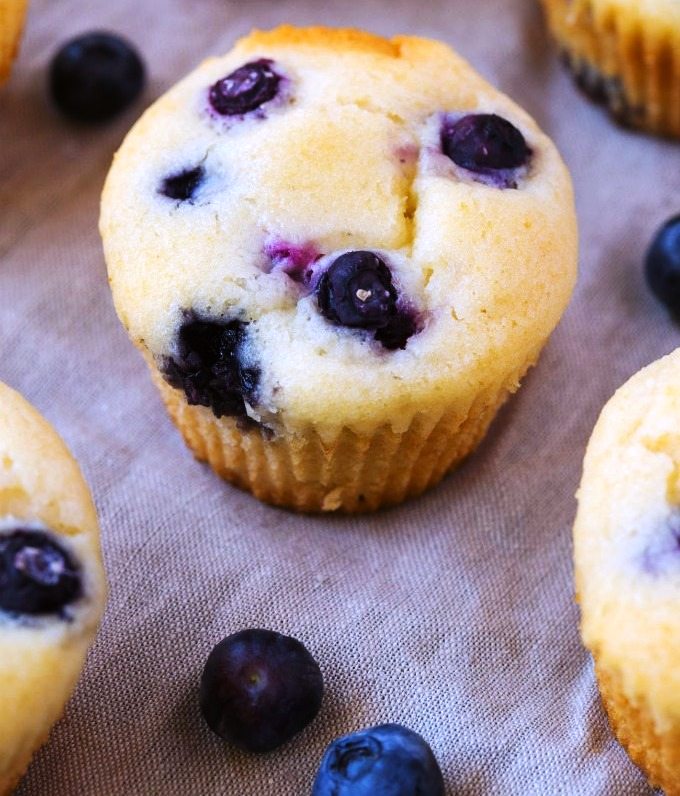 Crispy oven baked fat free fries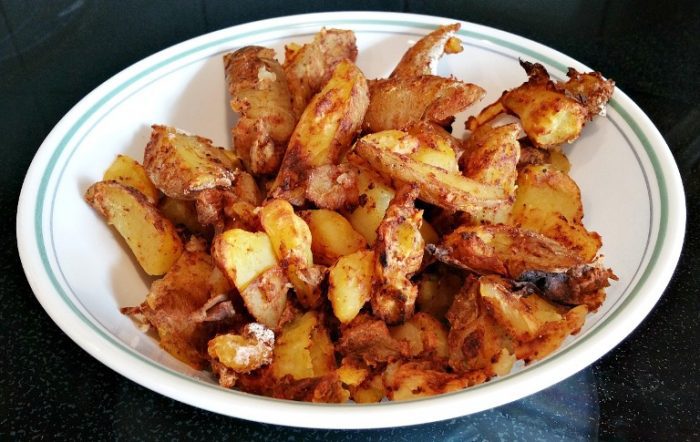 Baked buffalo chicken taquitos
Buffalo Chicken Taquitos is one of my popular recipes on this site and it has been for a very long time! It's basically a taquito with buffalo chicken dip in the middle of it.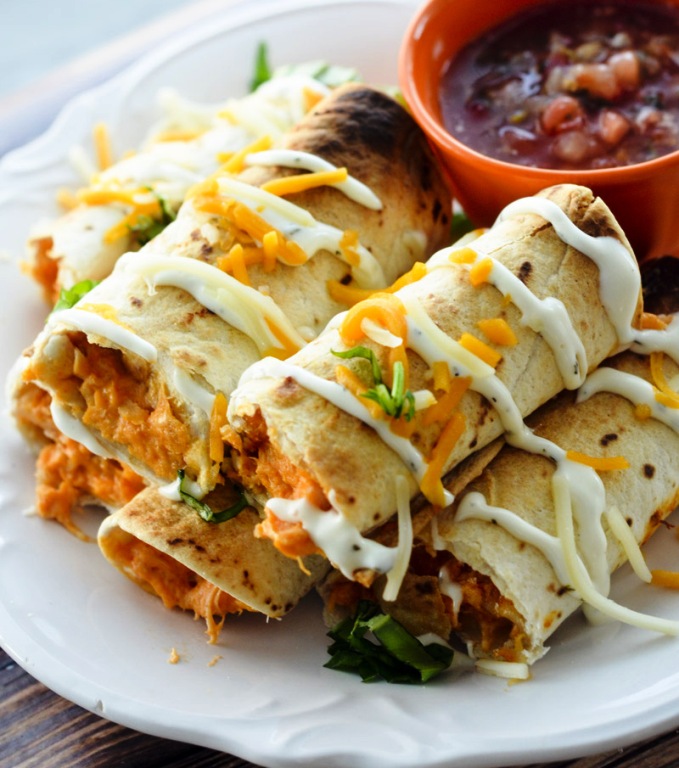 These Keto Taco Shells are made with only 5 ingredients, 100% gluten-free, keto-friendly, and delicious.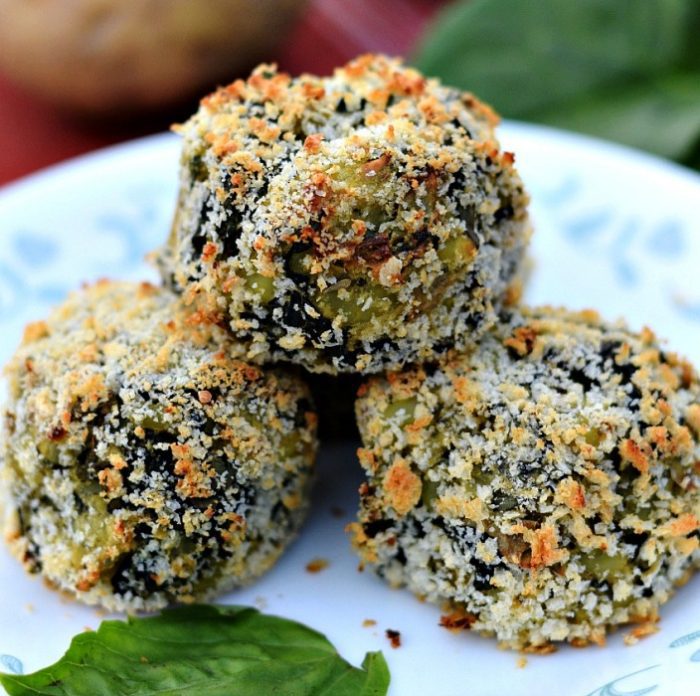 When I tell you this fat free banana bread is super moist and will cure your sweet tooth, you better believe me! It's pretty simple to make and I know you have most of the ingredients in your pantry to make this quick snack in minutes.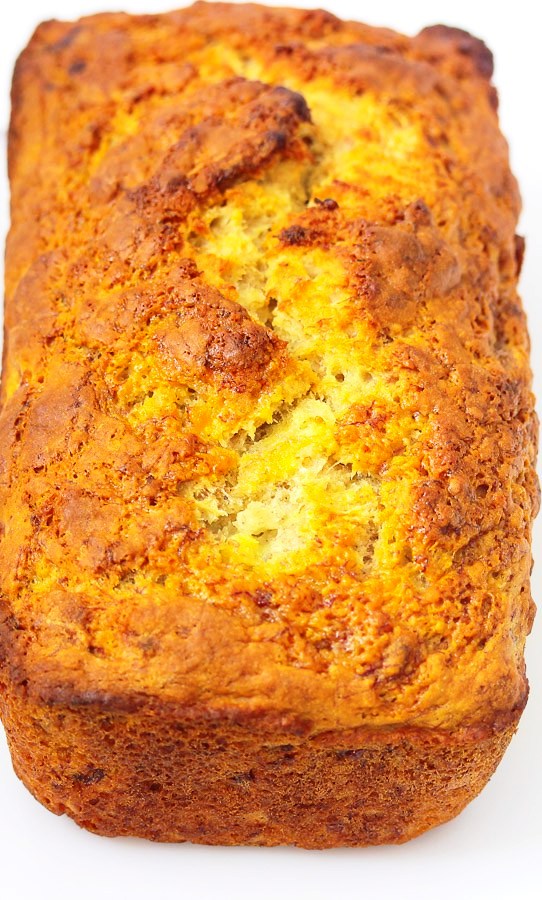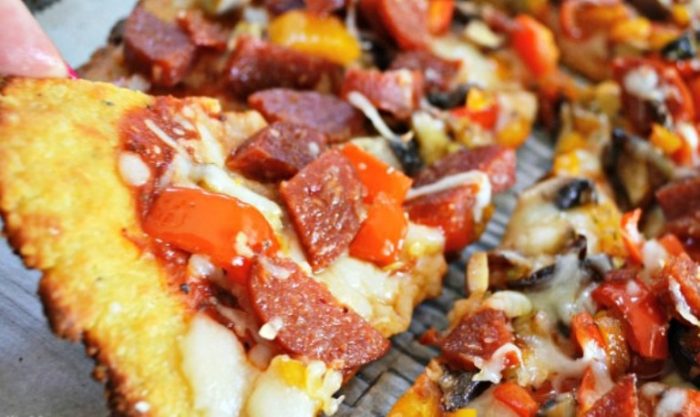 If you're watching your weight but have a huge sweet tooth, then this is the recipe for you! The only fat in this no-bake recipe is in the crust.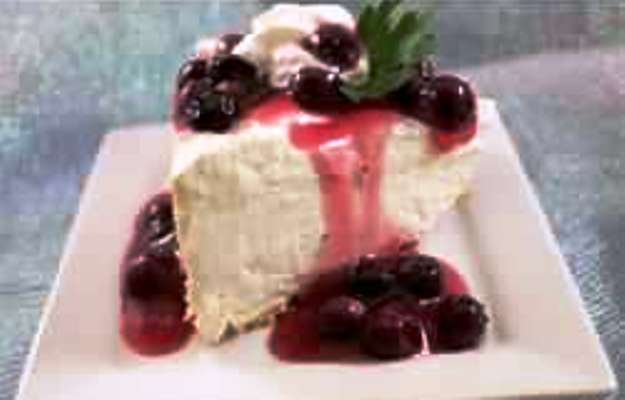 Fat-free, good-for-you corn fritters
These crispy, crunchy and easy vegan corn fritters have tons of flavor from shallots, scallions and chives. Rice flour and cornmeal help bind them without any eggs. A vegan, gluten-free, soy-free and nut-free recipe.