17 Healthy Breakfast Smoothie Recipes ideas. All you need is a smoothie with lots of good fruits and veggies, with healthy coconut water.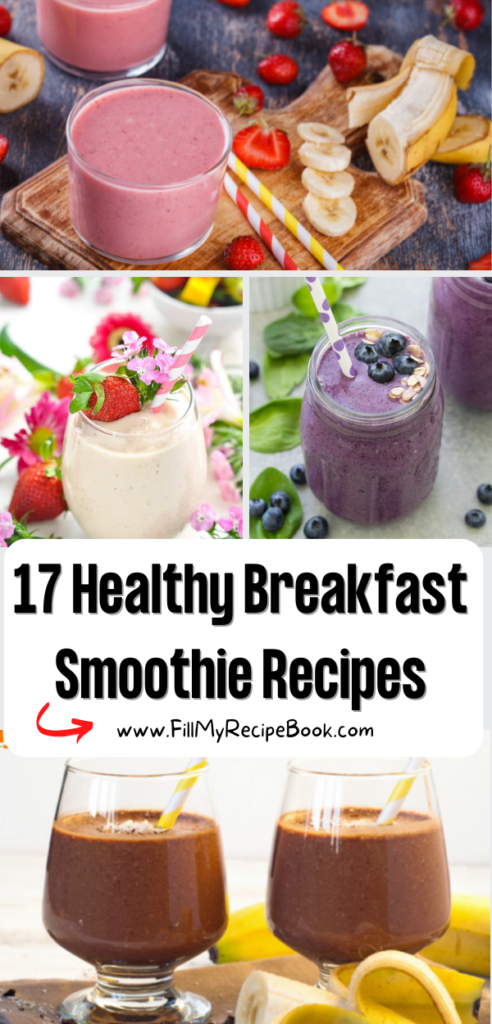 17 Healthy Breakfast Smoothie Recipes
Sharing a few healthy breakfast smoothie recipe ideas for you to create. There will be something that suites your diet, get the recipe and enjoy.
Coconut milk or water or even almond milk used to substitute the liquid with. There is always ways to change the ideas given below for a breakfast smoothie, with other ingredients that are much healthier and suits your diet. For fussy children who will not eat vegetables use them in the smoothies and sweeten them with a fruit or even add cocoa. This is the best place to add any of your supplements, that normally will not get taken. Enjoy
Are fruit smoothies healthy for breakfast?
Filled with fruits and vegetables, a smoothie can most certainly be a healthy breakfast. Its a good source of protein and vitamins and keep you energized and full for the morning.
What is the healthiest thing to put in a smoothie?
Fruits that will naturally sweeten the smoothies and provide a lot of vitamins and minerals. Such as berries, strawberries, paw paw or papaya, mango, banana, cucumber, pineapple, pear and apples.
How do you thicken a breakfast smoothie?
Thickening a breakfast smoothie will depend on the liquid added, or yogurt. Even the fruits like bananas, avocados, yogurt, chia seeds. Sweet potato, frozen fruits and vegetables.
(click the highlighted heading for the recipe)
Healthy Gut Soothing Turmeric Smoothie
Healthy Gut Soothing Turmeric Smoothie recipe. The best fresh organic fruits and turmeric, for anti-inflammatory benefits and healings.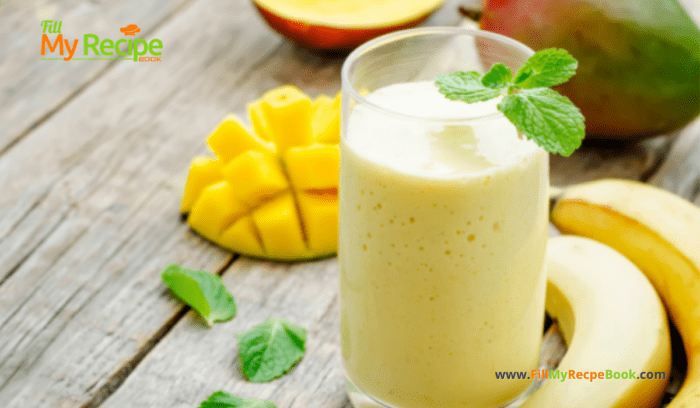 Chocolate Banana Breakfast Smoothie
Easy Chocolate Banana Breakfast Smoothie recipe. A healthy shake with raspberries and Greek yogurt, add protein powder or cocoa for taste.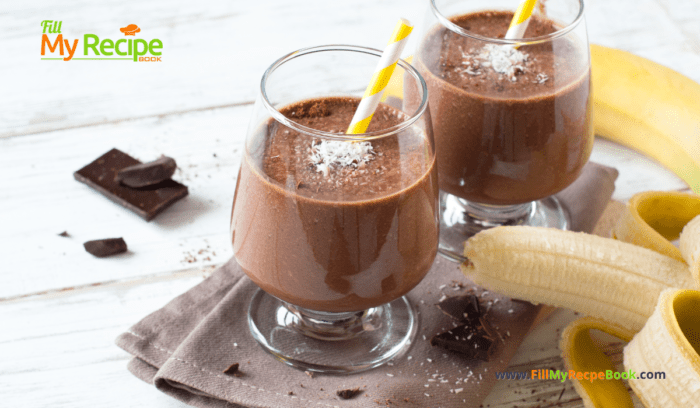 Iron Rich Citrus Green Smoothie
This Iron Rich Citrus Green Smoothie recipe packed with iron boosting ingredients for anemia and helps fight fatigue. A healthy juice drink.
Green Smoothie for Anemia recipe. A smoothy that is high in iron made with spinach for iron deficiency includes vitamin C helps absorption.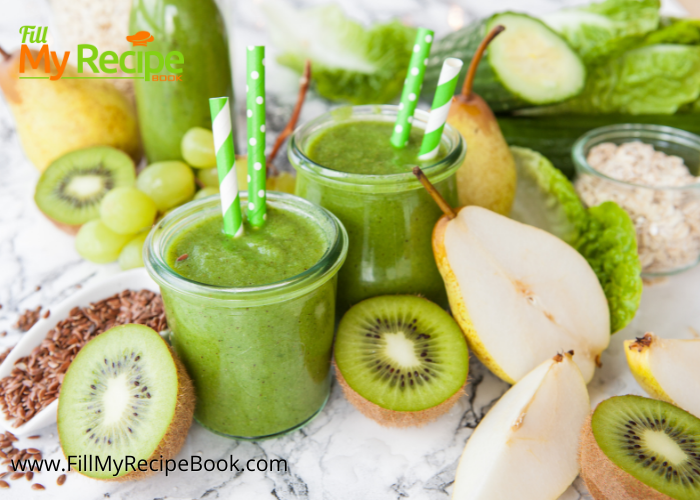 Strawberry Banana Smoothie for Anemia
Strawberry Banana Smoothie for Anemia recipe. Best iron rich fruits blended into almond milk for low iron deficiency. Taken with a Vit. C.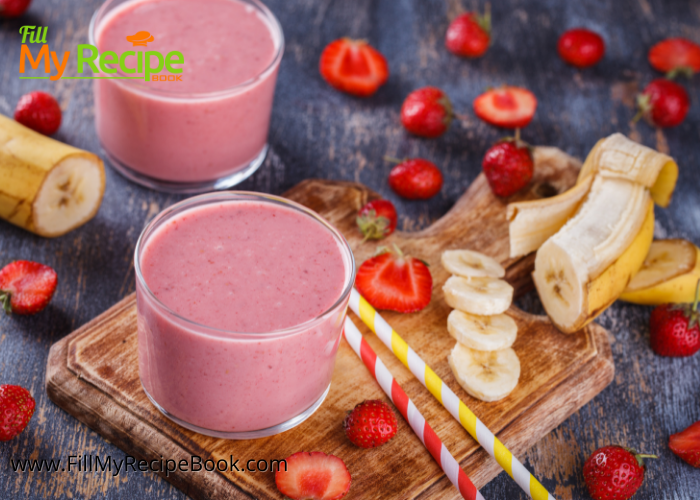 Healthy Berry Bliss Smoothie recipe filled with nutrients and proteins for fighting anemia. The best filling breakfast smoothie for health.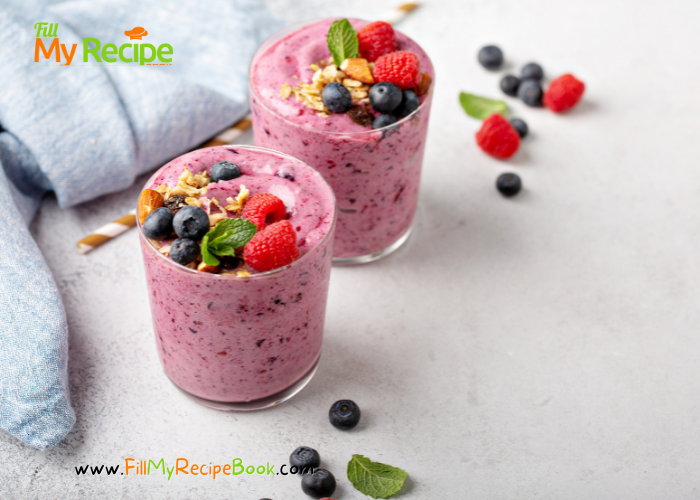 Vegan Chocolate Raspberry Smoothie Bowl
A Vegan Chocolate Raspberry Smoothie Bowl recipe. For an easy protein breakfast with all the fresh tasty berries and granola with honey.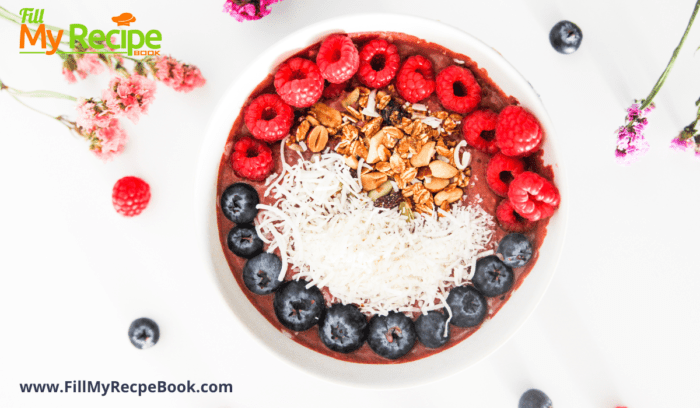 This Chocolate Avocado Smoothie is rich & creamy, and tastes like a chocolate frosty! It's a delicious way to use up any avocado that you have on hand, without any refined sugar.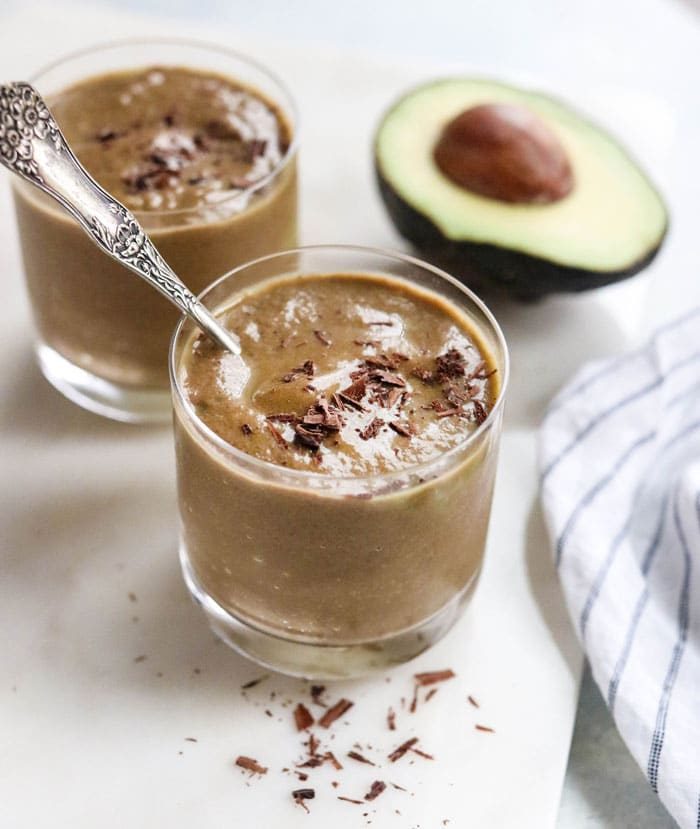 Make a sunny escape in just two minutes with this high-protein, dairy-free Healthy Strawberry Smoothie! It's the perfect nourishing breakfast or snack option to fuel your busy days — even when you'd rather be lounging on a beach!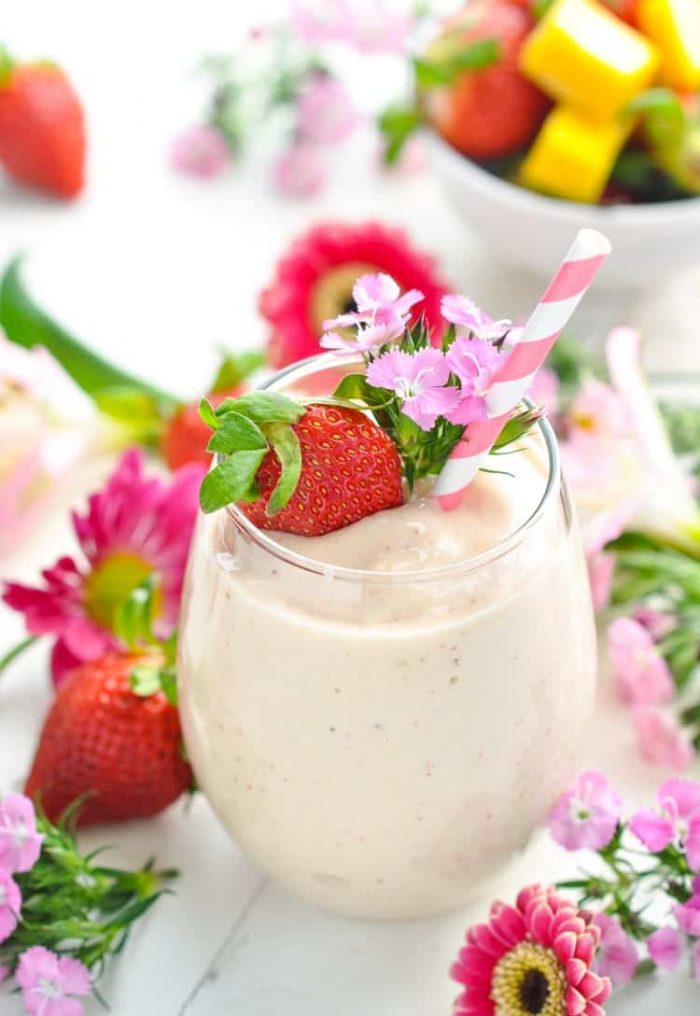 This vegan Oatmeal Smoothie is an exception. Made with easy ingredients like bananas, peanut butter, and cinnamon, its cozy flavor and creamy texture trigger sensations of comfort, all while fueling my body for a healthy day ahead.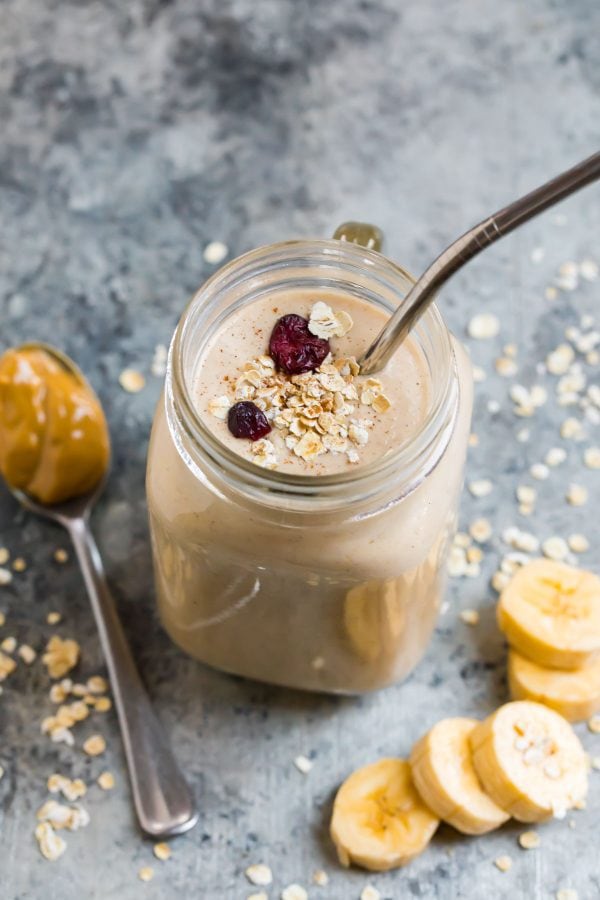 Oatmeal-berry-breakfast-smoothie
How easy is it to make a breakfast smoothie when you're on the go? So easy! And trust me with this one, it tastes so yummy that you won't believe how fast the kids gulp it down.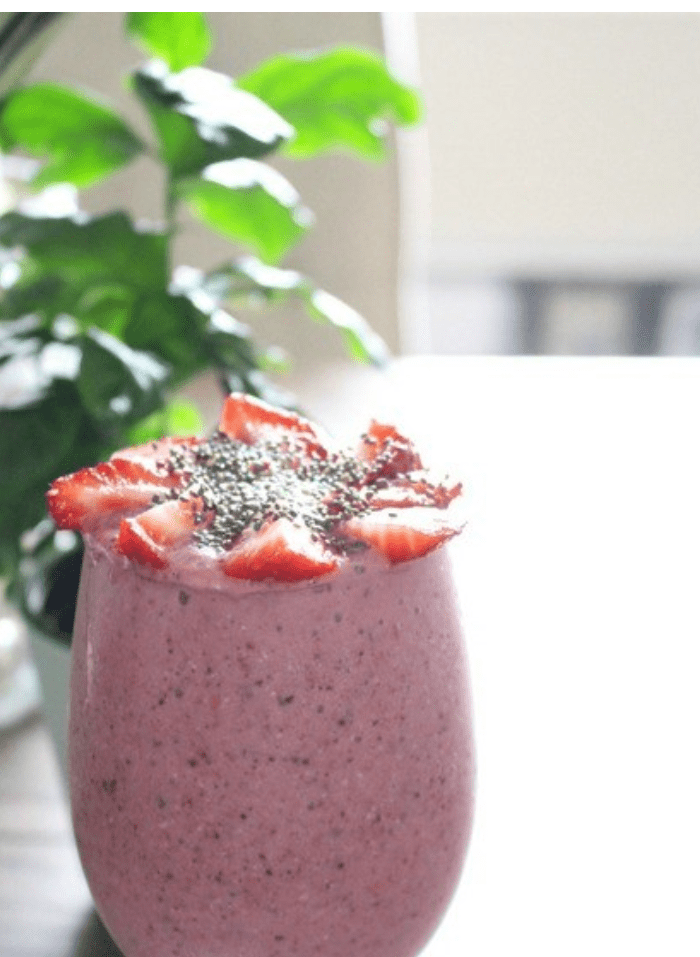 This easy and totally delicious dairy free green breakfast smoothie is the perfect energizing start to your day!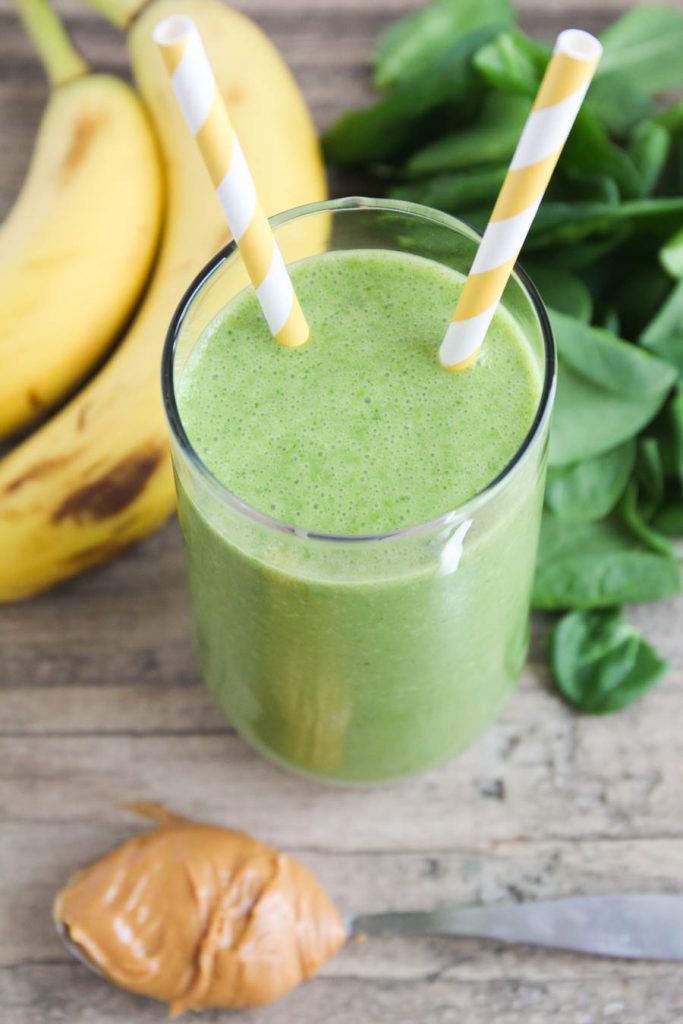 Blueberry-spinach-breakfast-smoothie
Start your day with this healthy smoothie and get in some greens, fruit, oats, and protein-rich Greek yogurt first thing! This Blueberry Smoothie is packed with superfoods and perfect for busy mornings! It makes a yummy and healthy breakfast for kids or adults!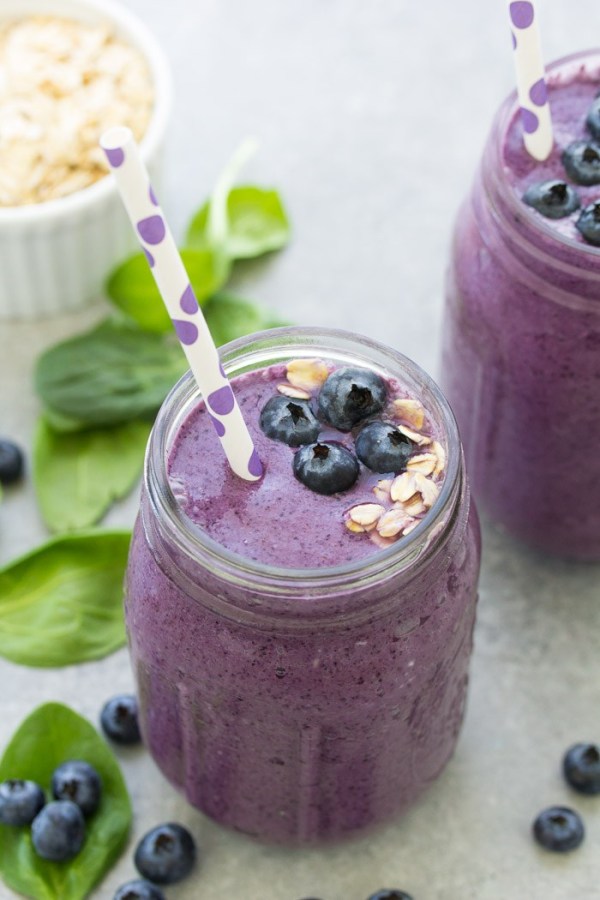 Prepare this delicious Choc Chia Breakfast Smoothie in two minutes and start your day with a nourishing start even on the days you're in a hurry. Prep time? 2 minutes!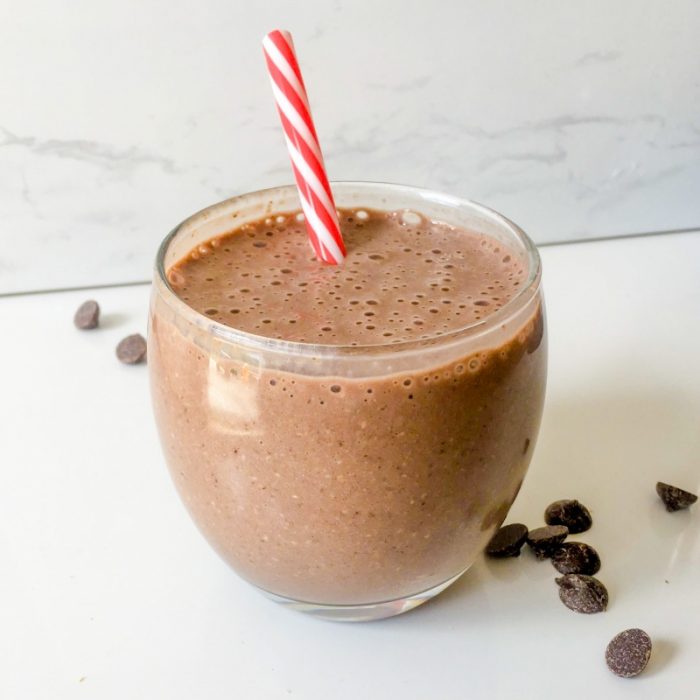 This healthy coffee banana smoothie recipe is vegan, gluten-free, and dairy-free! An easy breakfast on-the-go that's packed with oats, chia seeds, coffee, and more good-for-you ingredients that are sure to keep you full and satisfied.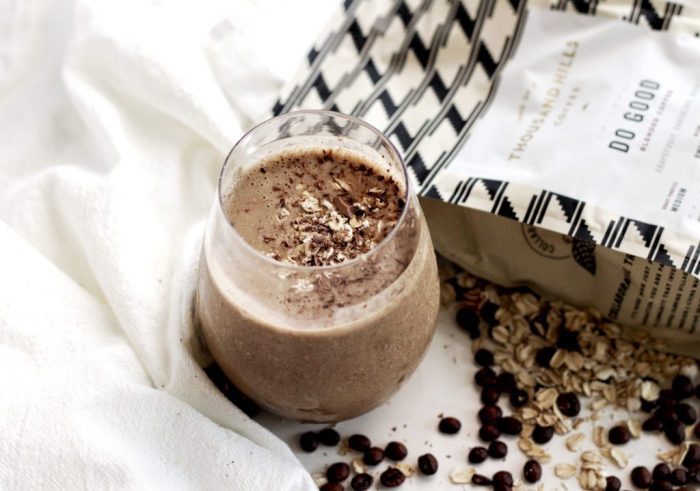 These Super Green Smoothies are both nutritious AND delicious! They are easy to make, and are a healthy way to start the day. Your whole family will love them!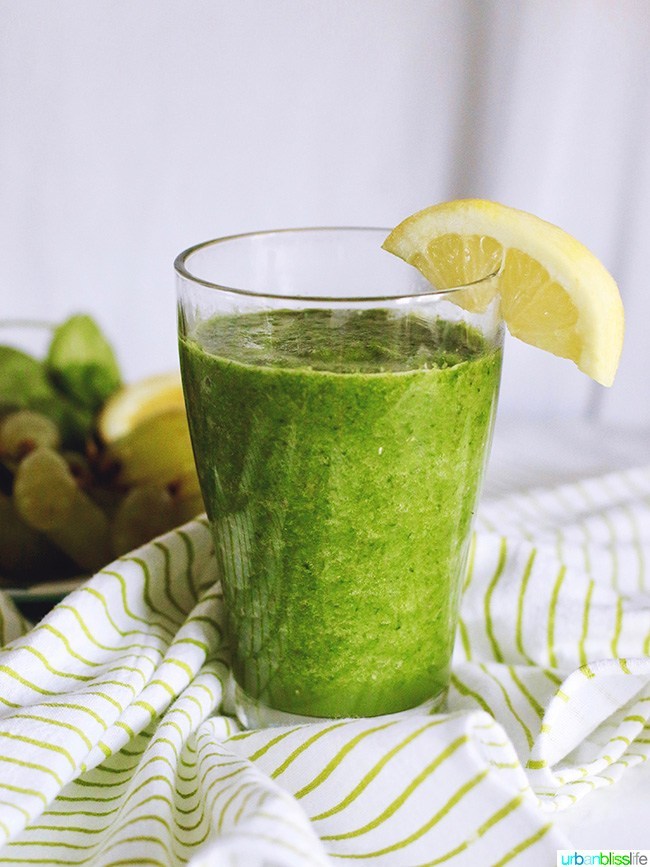 Detox-green-smoothie-with-kale
This green kale smoothie with banana and strawberries is refreshing, delicious, and a great healthy breakfast idea or super healthy snack!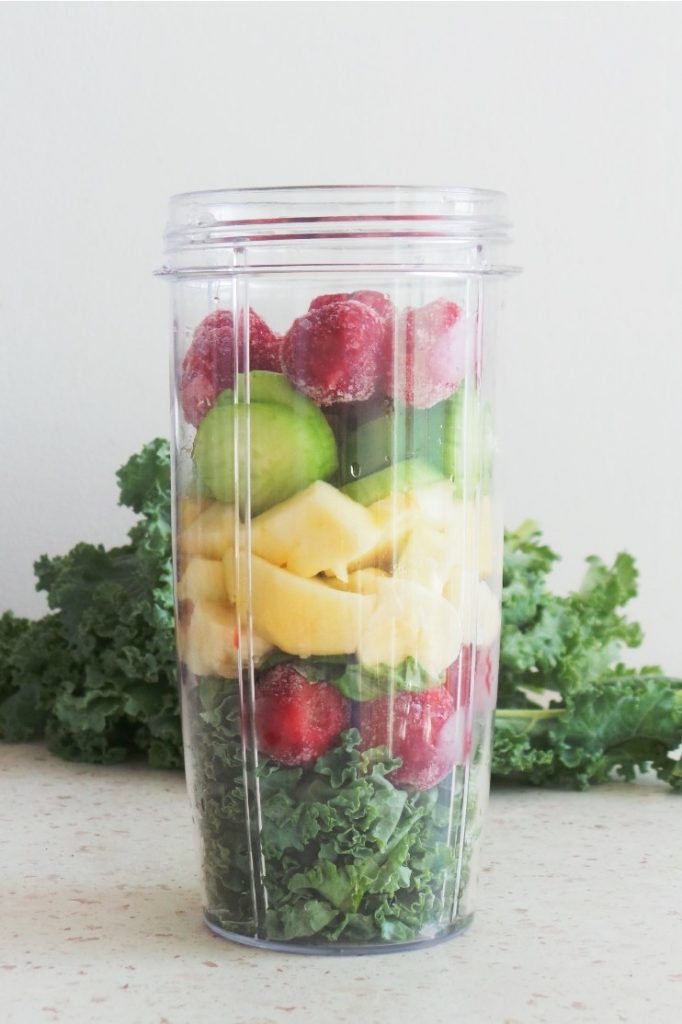 Recipe ideas to help with many ailments —-> Smoothies for Anemia Recipes and 10 Gut Healing Smoothies Ideas and 13 Healthy Kids Smoothies Recipes
You would need these 9 Essentials to make a Smoothie. Purchase these recommendations online to clean, cut and blend a healthy smoothie.