10 homemade chocolate easter egg recipes. A lovely easy way to enjoy making these chocolate easter eggs with your excited children.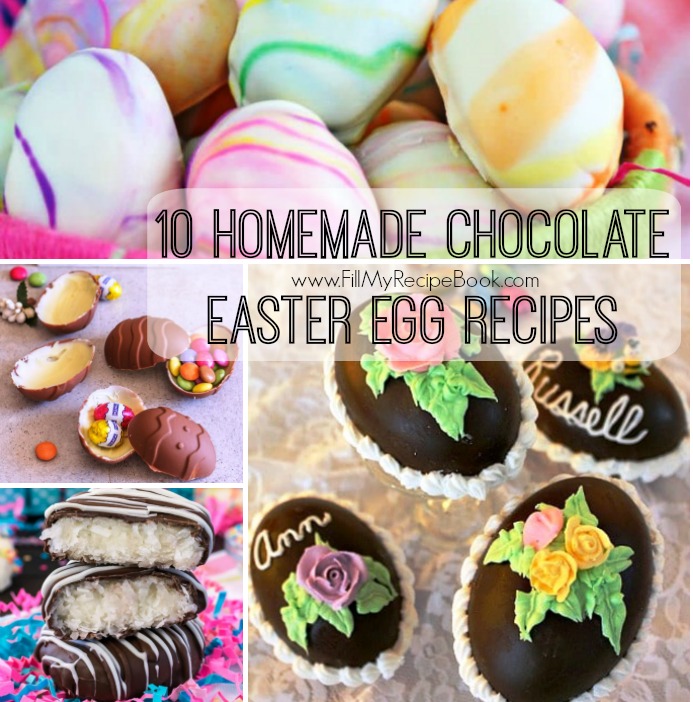 10 Homemade Chocolate Easter Egg Recipes
Decorating and molding the chocolate and filling the hollow chocolate eggs with small smarties. Or any other colorful small sweets you can find, maybe some jelly babies for a surprise. Easy healthier coconut filled chocolate coated eggs decorated with white icing or white chocolate drizzled on top. Go crazy with the decorating and at the same time enjoy the time with your children. Happy easter.
(click on the highlighted heading or images for the recipes)
Make-your-own-chocolate -easter-eggs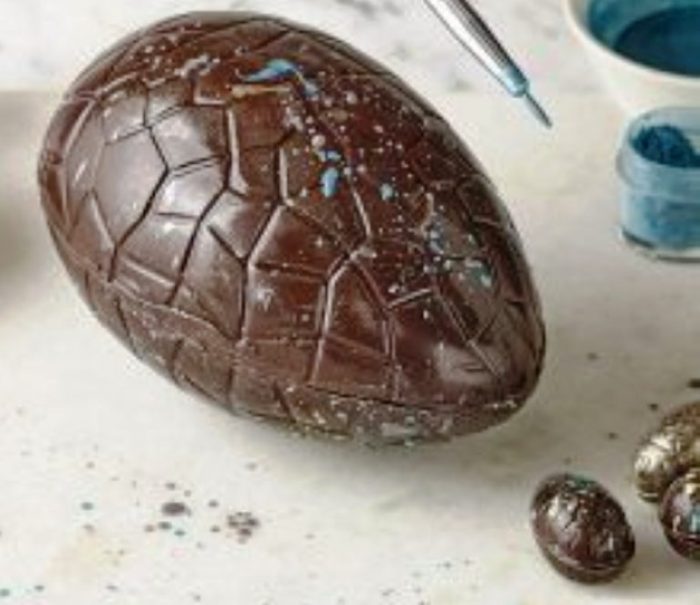 Chocolate-buttercream-coconut-easter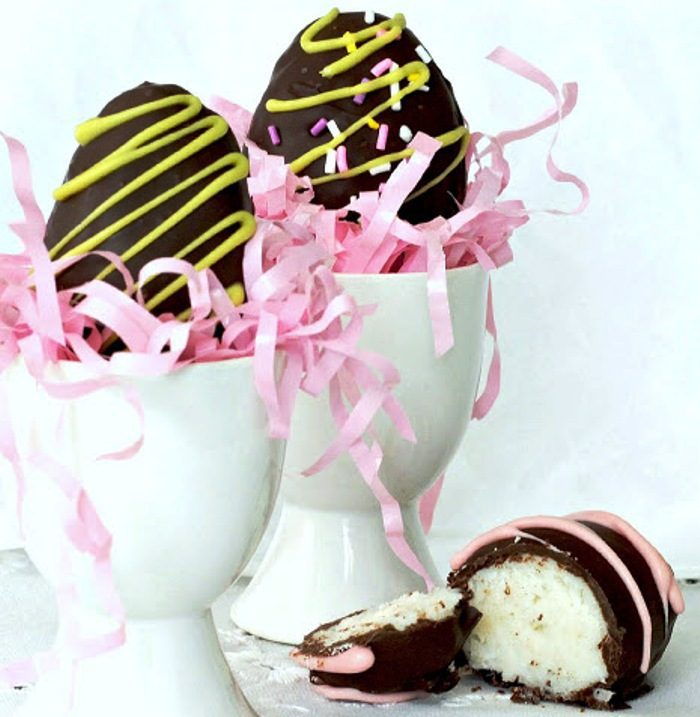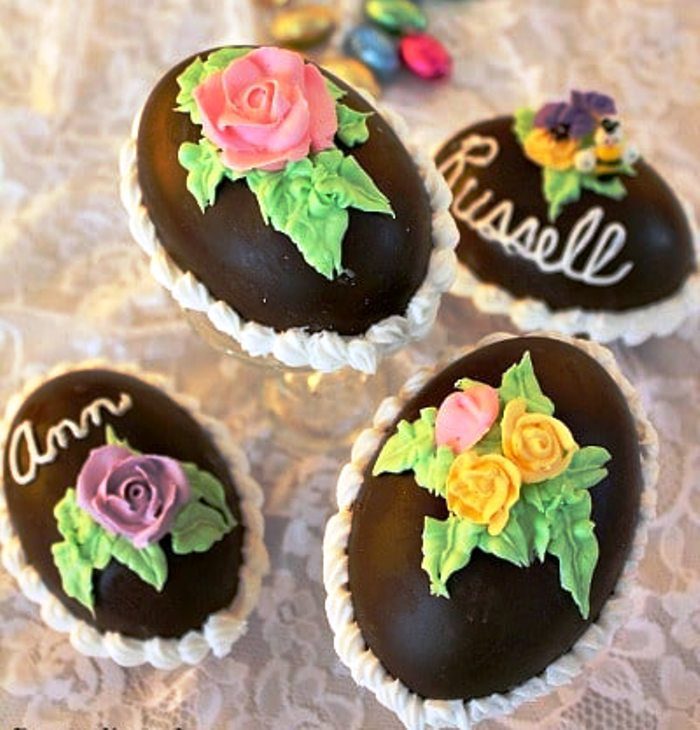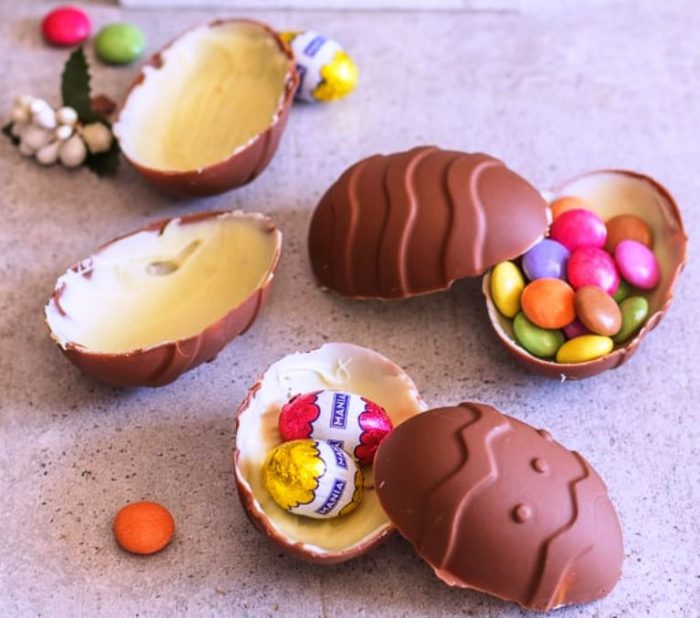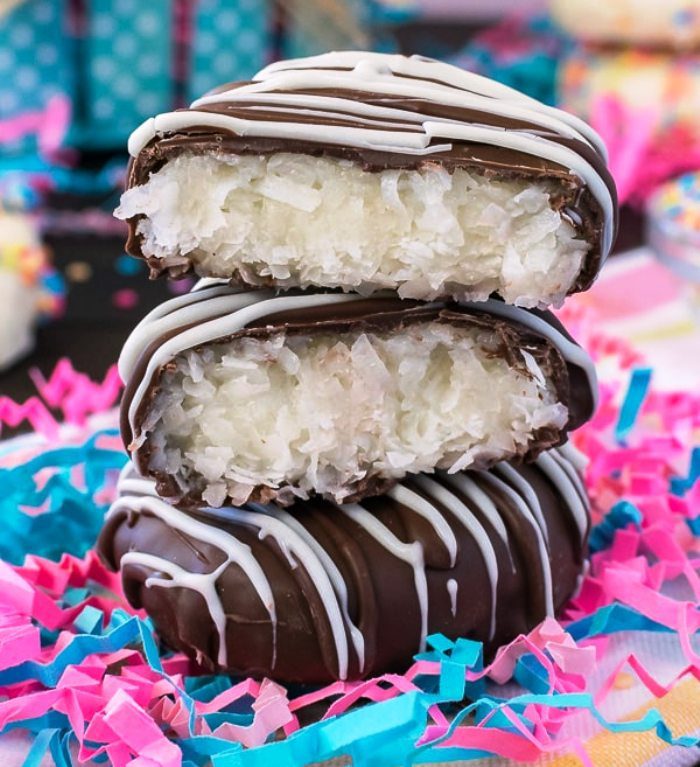 Homemade-chocolate-eggs-stuffed-cheesecake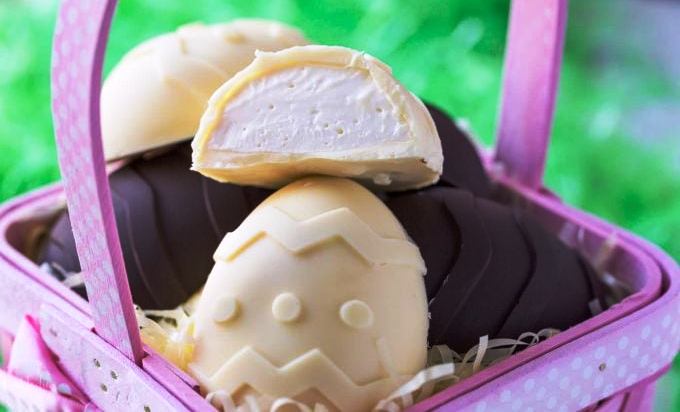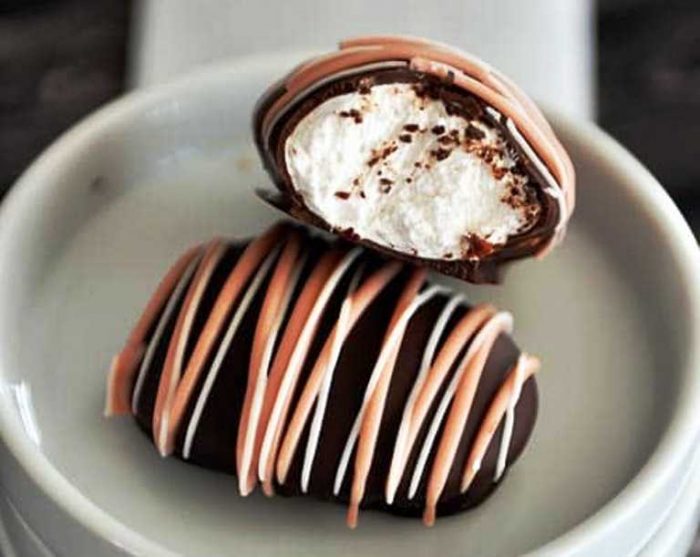 Homemade-chocolate-covered-peanut-butter-eggs-recipe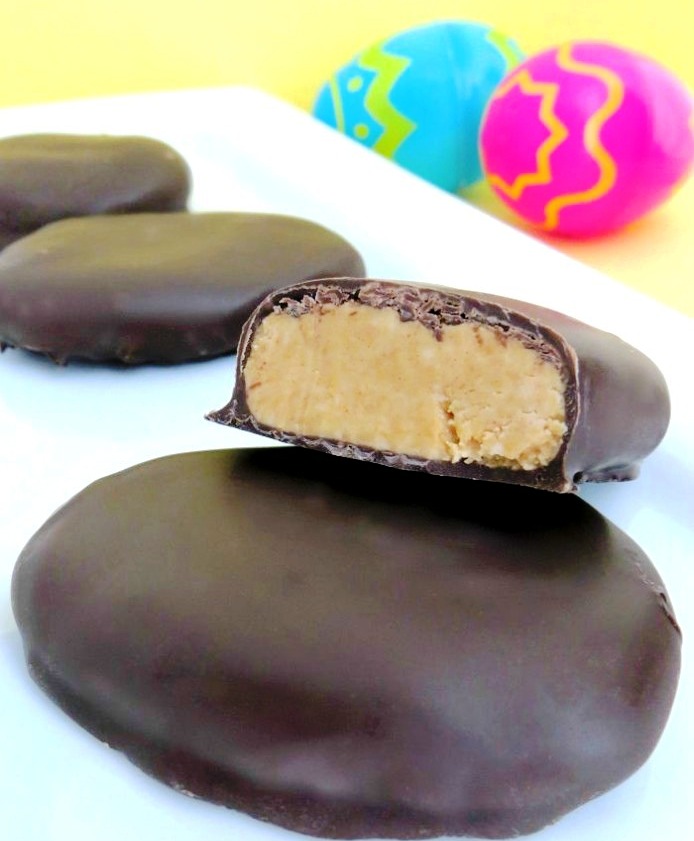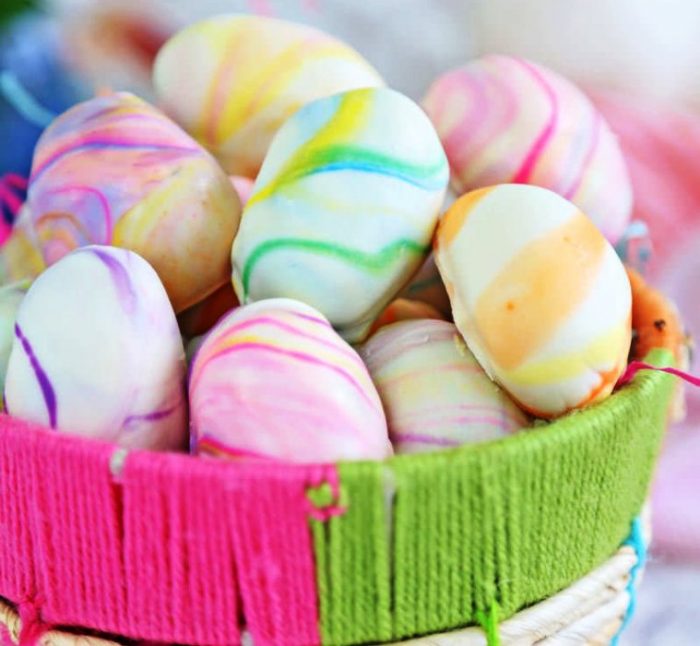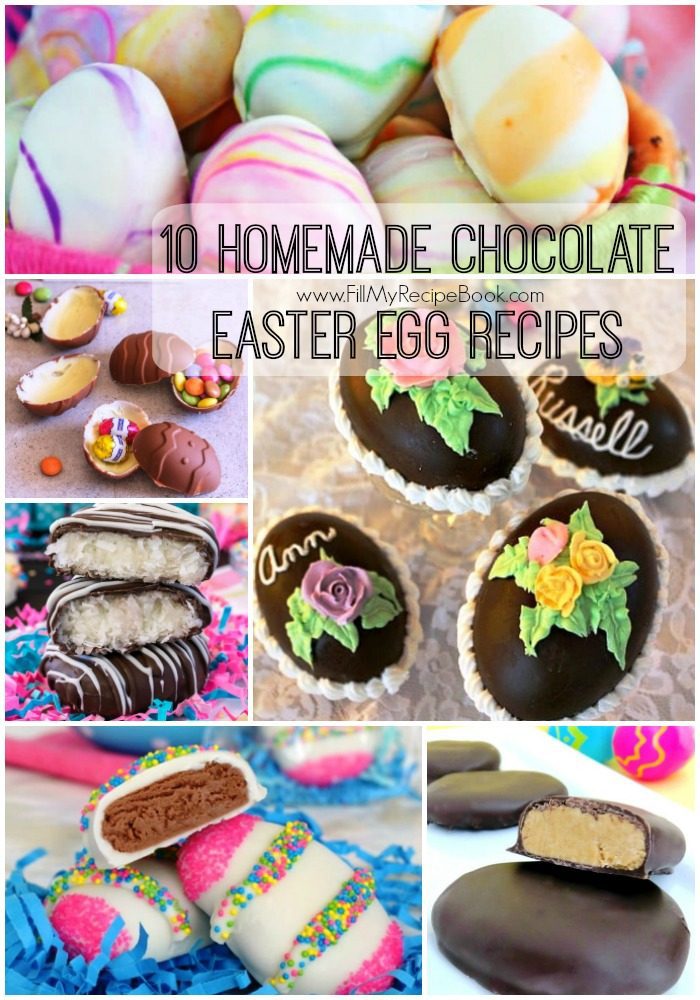 You loved these recipes then you will also love these below.
8 Kids Easter Egg Decorating Ideas
12 Homemade Easter Treats for Kids Recipes