You would need these 9 Essentials to make a Smoothie. Purchase these recommendations online to clean, cut and blend a healthy smoothie.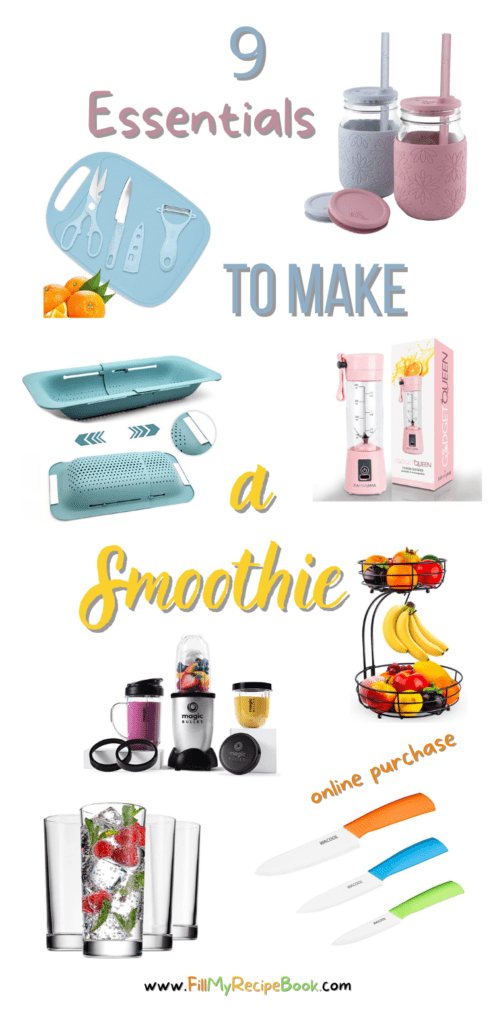 9 Essentials to make a Smoothie.
Mason Jar Cups with Silicone Lids + Silicone Straws
Love the colorful mason jar cups with lids and straws. Make a healthy fruit smoothie for fussy kids and leave them to drink with no worry of them spilling and messing. They will love them to.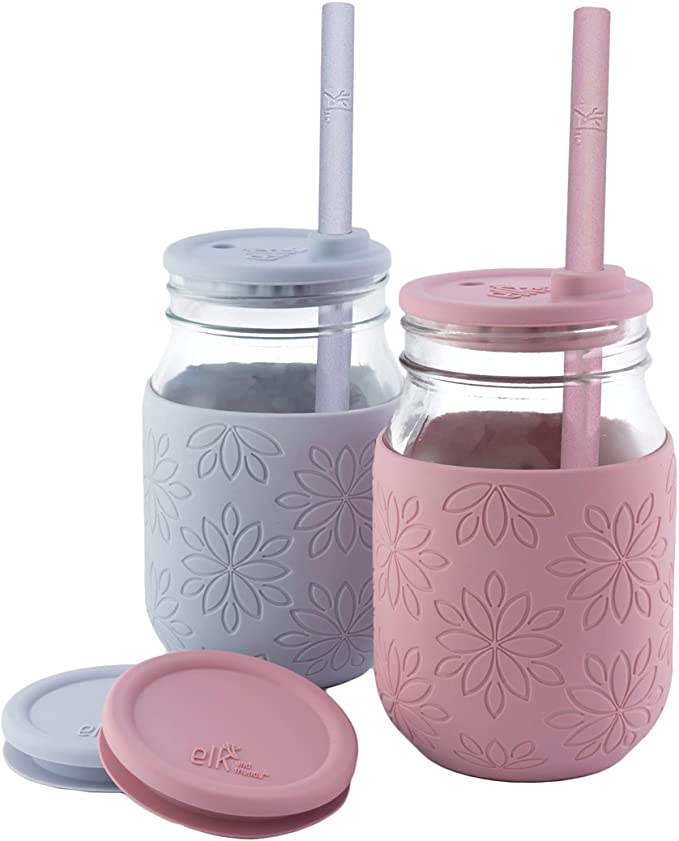 Portable Blender for Shakes and Smoothies
Take this blender to work for your lunch to quickly whip up a healthy fruit smoothie.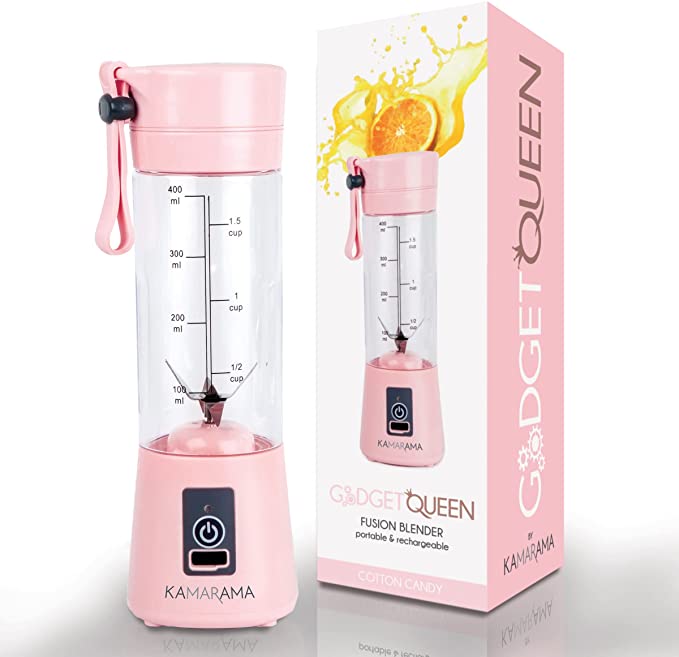 Cutting Board & Knife, Fruits & Vegetable Peeler Scissors.
This is actually a mini set to carry with when camping. But if you have a small kitchen then this is an amazing set. love the color.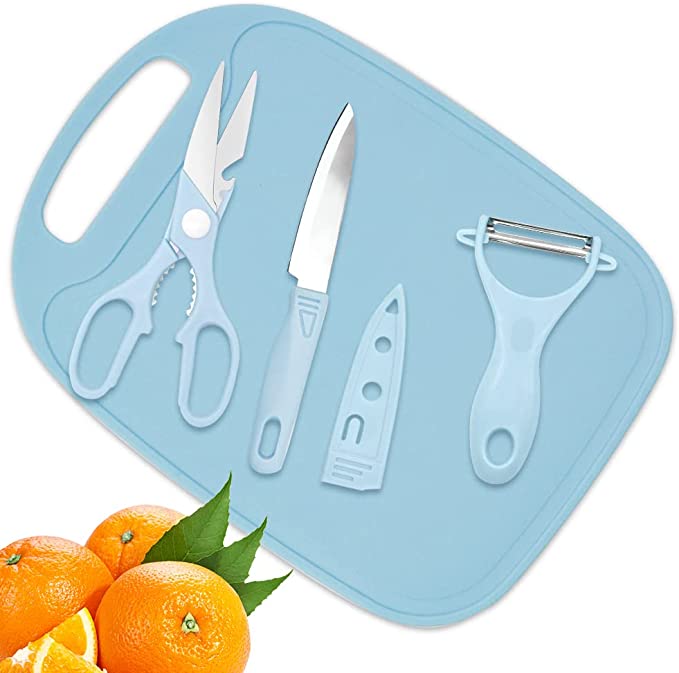 6 Pieces Wooden Kids Knife for Cooking, Kid Safe Knives Cutting Veggies Fruits
Kids love to help in the kitchen, right. These will be safe for them to do so. Just love this set.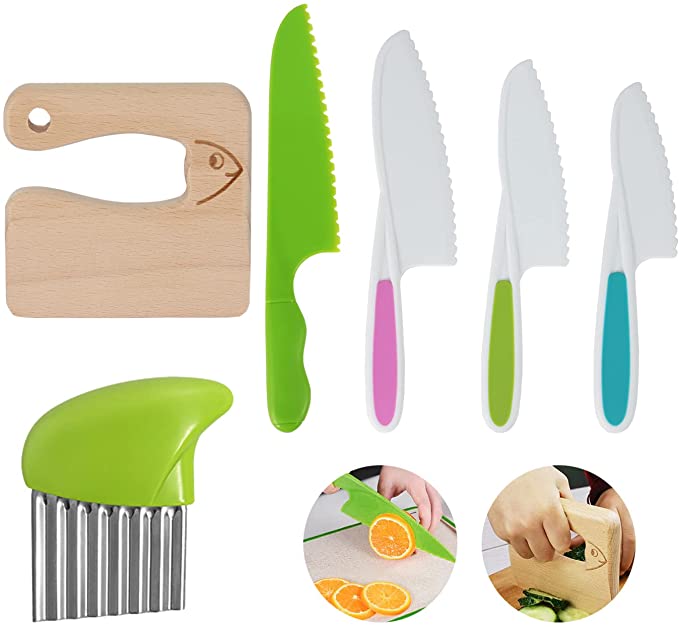 Expandable colander strainer basket
This colander is great and will expand according to your sink size for rinsing and cleaning those fruits.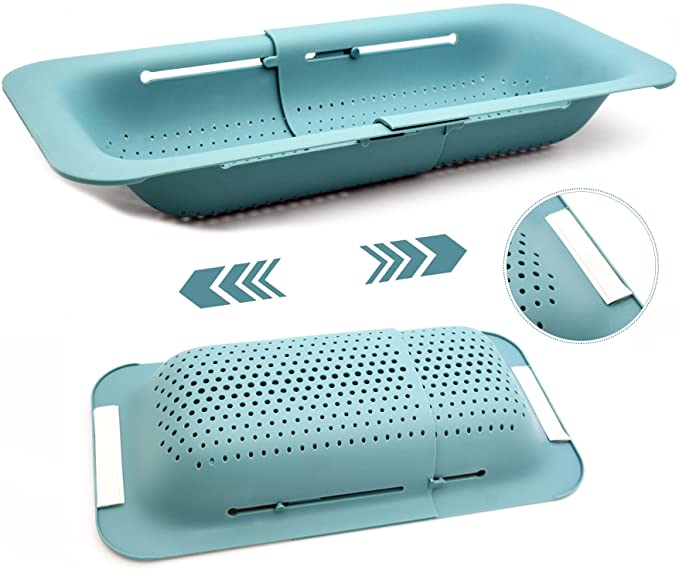 Everyone needs a good sharp knife to cut the fruit and get them ready to blend for smoothie.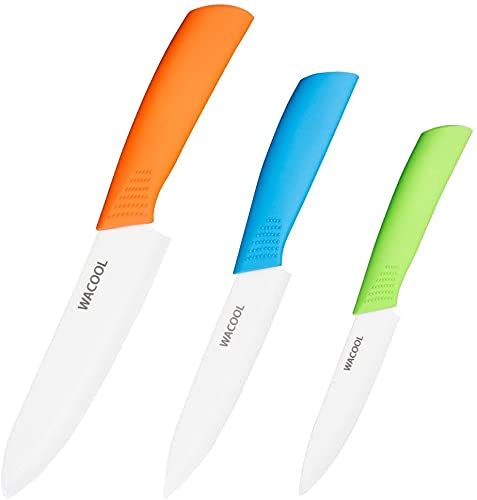 Magic Bullet Blender, Small, Silver, 11 Piece Set
An amazing set to use for many things.
2-Tier Countertop Fruit Vegetables Basket Bowl Storage With Banana Hanger
Just love this banana hanger as most times there is no space for the bananas.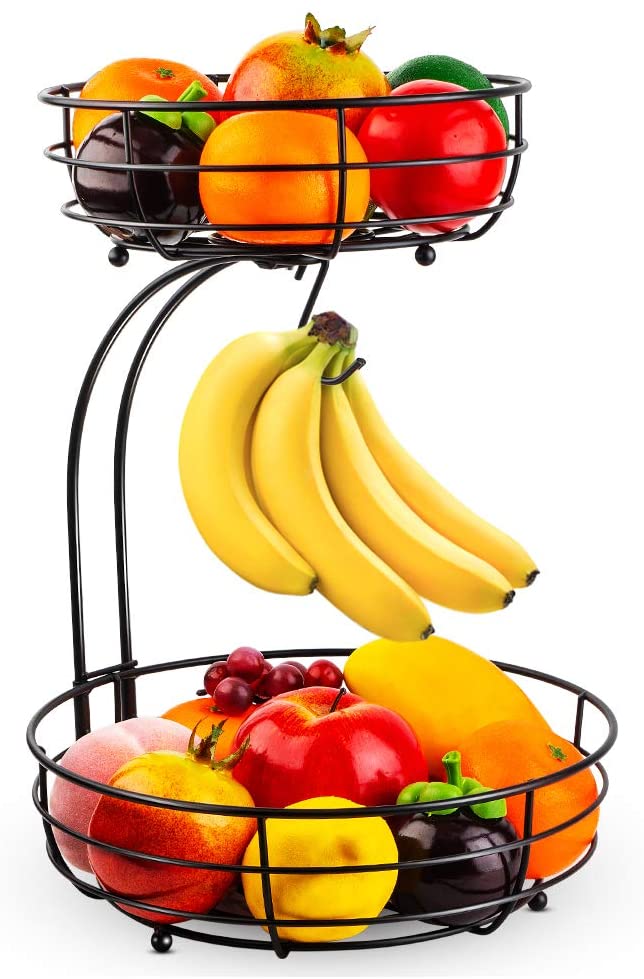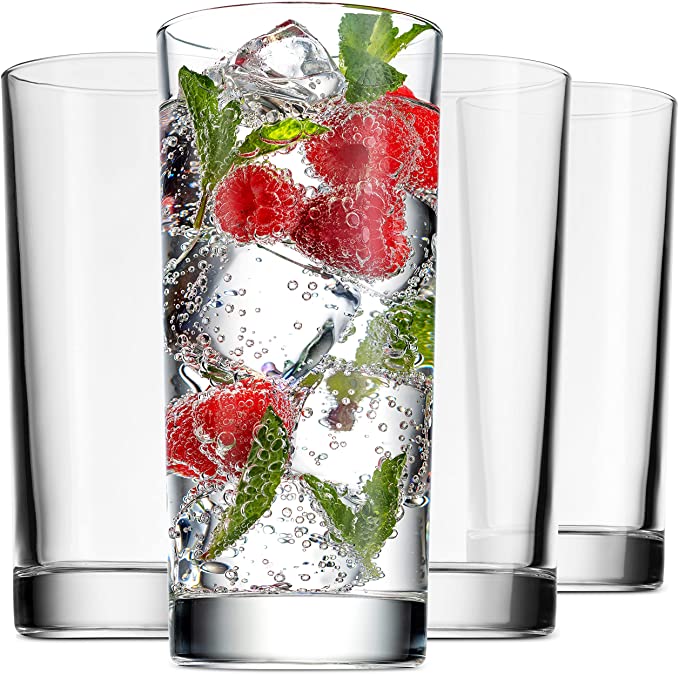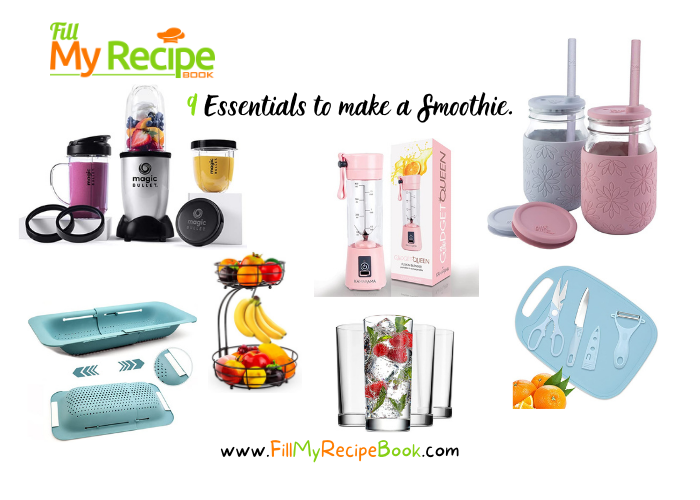 view more online purchases Kitchen accessories to purchase online
Use these to blend up a great healthy smoothie for various special diets or just breakfast or snack.
Click this highlighted link to view your recipe……..Strawberry Banana Smoothie for Anemia