12 easy cauliflower dish recipes ideas that are healthy and are low carb recipes and vegan friendly casseroles oven roasted with pasta.
12 Easy Cauliflower Dish Recipes
Recipe ideas that provide great and tasty cauliflower vegetable casseroles as well as delicious roasted cauliflower steak. Make cauliflower rice or mashed cauliflower. Use it for pizza bases. Its low carb (LC) vegan and vegetarian friendly. But meat eater love them to and any fussy cauliflower or veggie eater will love to eat these recipes. Try them.
(click on the highlighted heading or image for the recipe)
Roasted Turmeric Cauliflower Steaks with Cheese
Roasted Turmeric Cauliflower Steaks with Cheese. This recipe will give this cauliflower a punch of flavor with turmeric and parmesan roasted.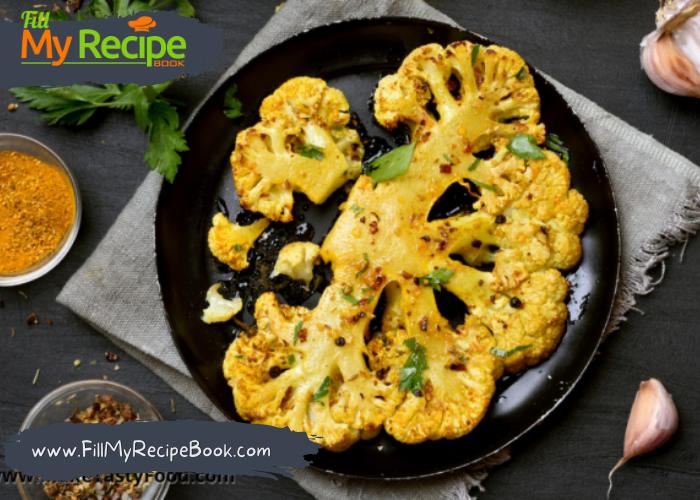 Oven Roasted Cauliflower Florets
Oven Roasted Cauliflower Florets made flavorful. When making a Sunday Roast then make this roasted vegetable pan drizzled with olive oil spiced.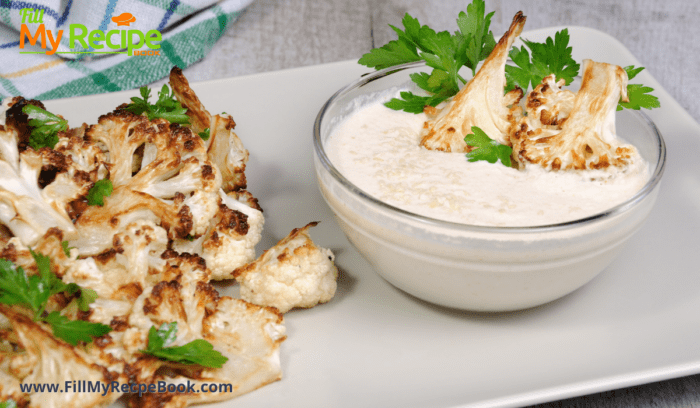 Roasted-honey-garlic-cauliflower
Roasted cauliflower is kicked up a notch with the addition of this addicting honey garlic sauce.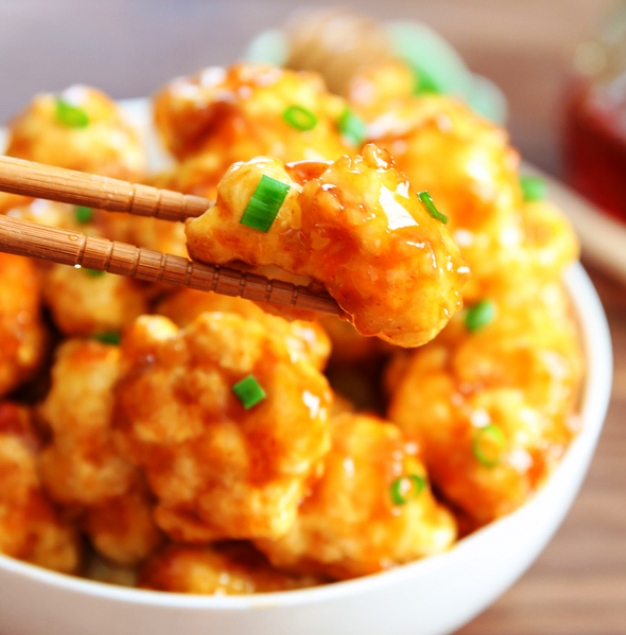 High-heat baking caramelizes this vegetable and turns it into a delicacy.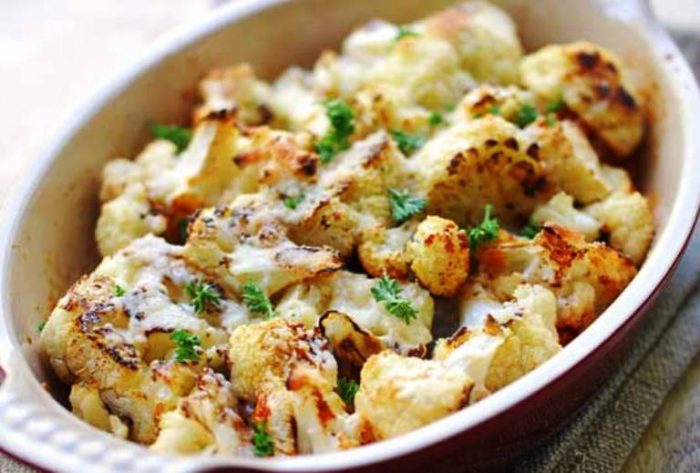 Low-carb-mexican-cauliflower-rice
This Mexican Cauliflower Rice is a one pan wonder! An easy keto skillet meal the whole family will love.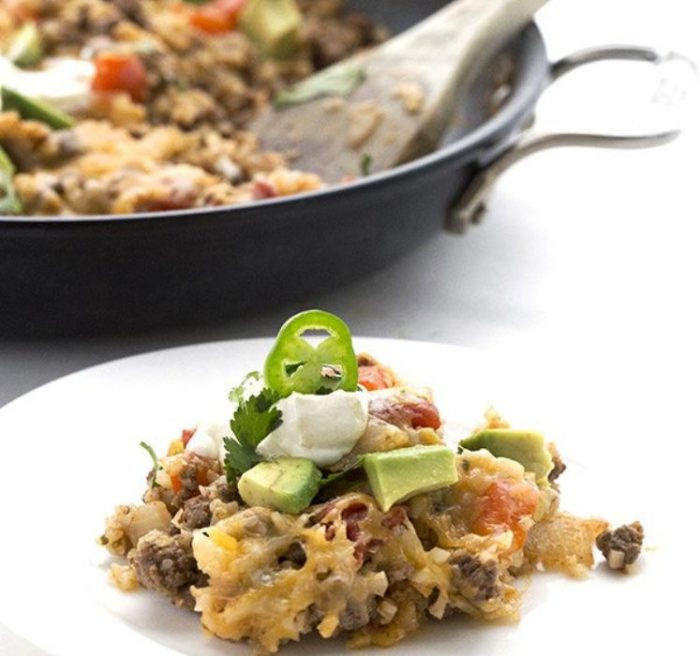 Vegan-garlic-pasta-roasted-cajun-cauliflower
Cauliflower is tossed with homemade Cajun spice blend and baked and then served over creamy Garlic sauce Penne Pasta.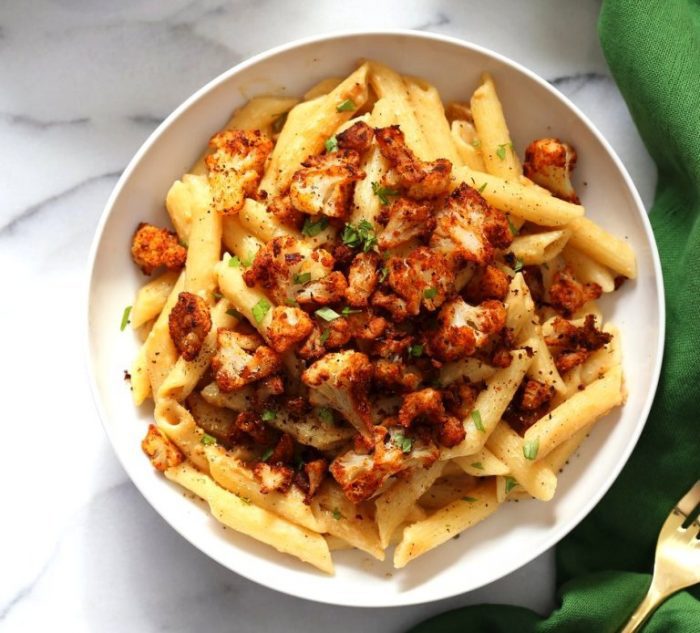 Garlic-parmesan-cauliflower-rice
Cauliflower rice is cooked with a garlic butter sauce and Parmesan cheese for a low carb, gluten free, delicious and easy dish.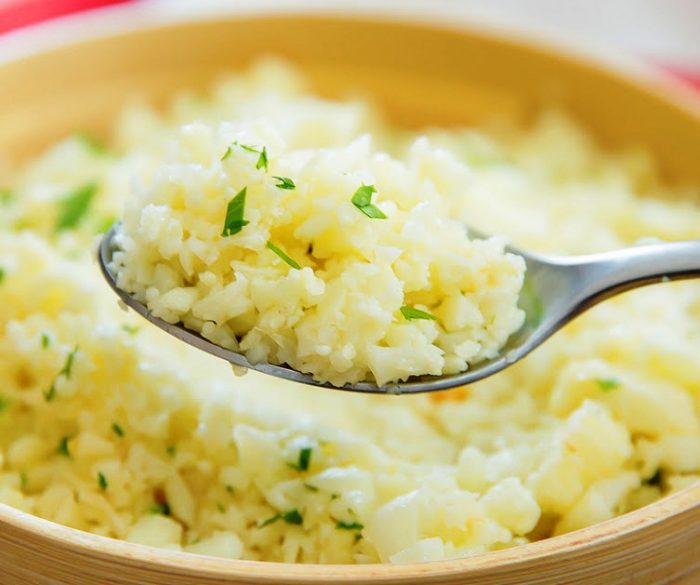 This is the most delicious cauliflower recipe you'll eat and on top of that it's such an easy addition to include a roasted cauliflower in your family's dinner plan or for a dinner party with friends.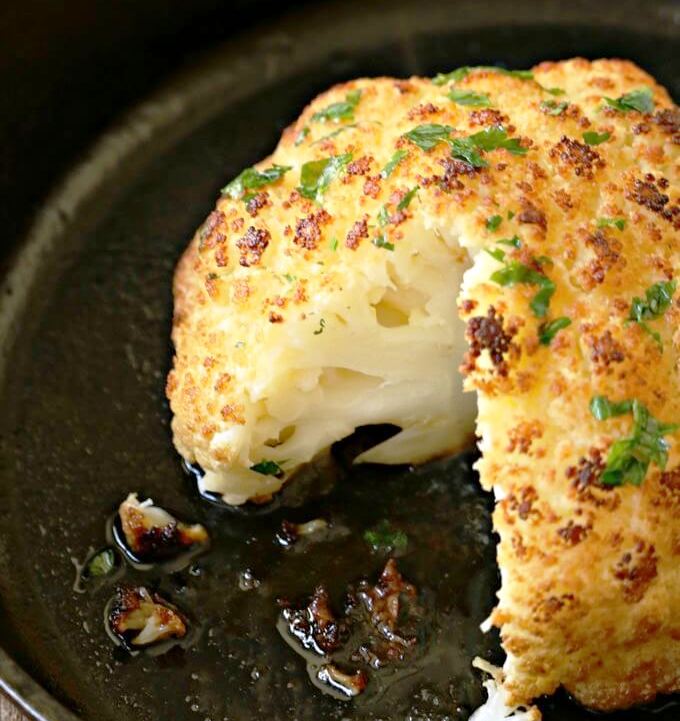 Loaded-crock-pot-mashed-cauliflower-recipe
Loaded Slow Cooker Crock Pot Mashed Cauliflower Recipe is the perfect side dish for any meal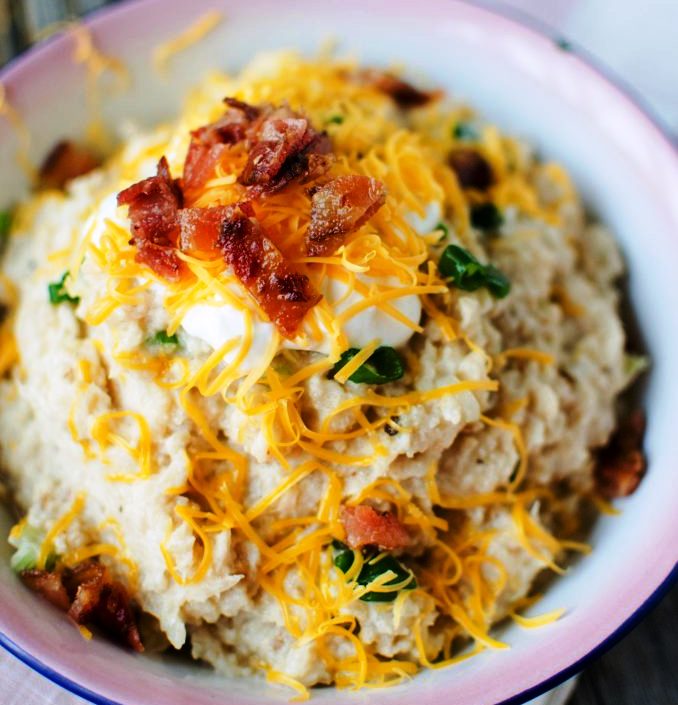 This Cauliflower Spanish Rice is full of flavor and super easy to make.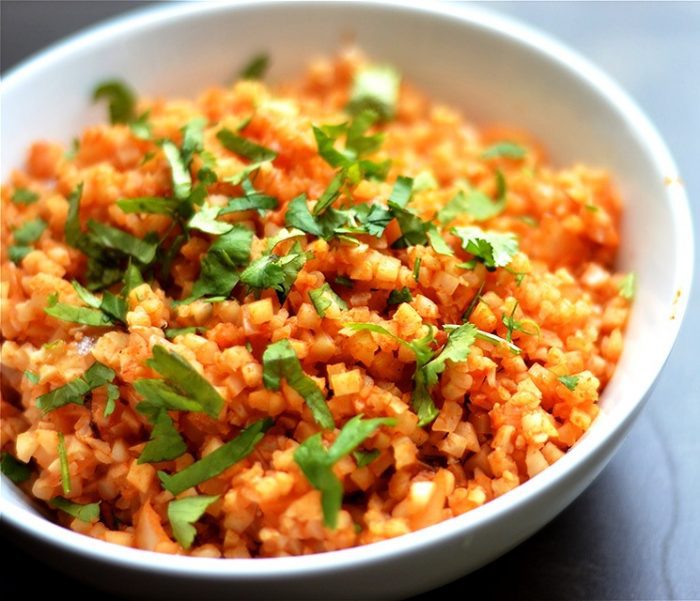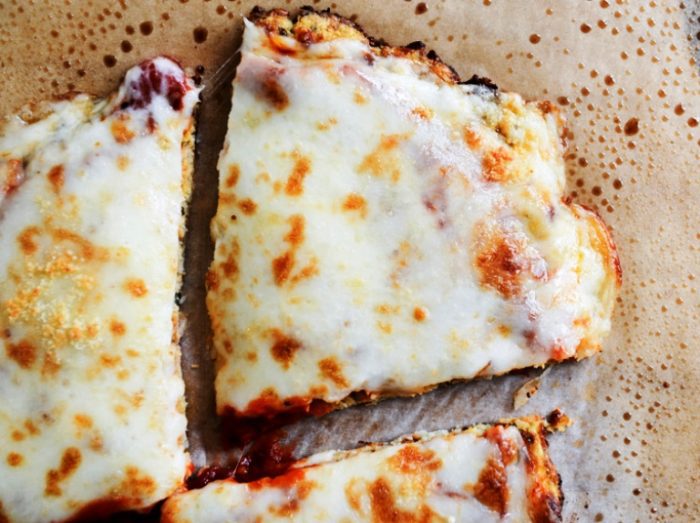 Loaded-cauliflower-casserole-recipe
This Cauliflower casserole is a great low carb dinner recipe that also works well as a side dish.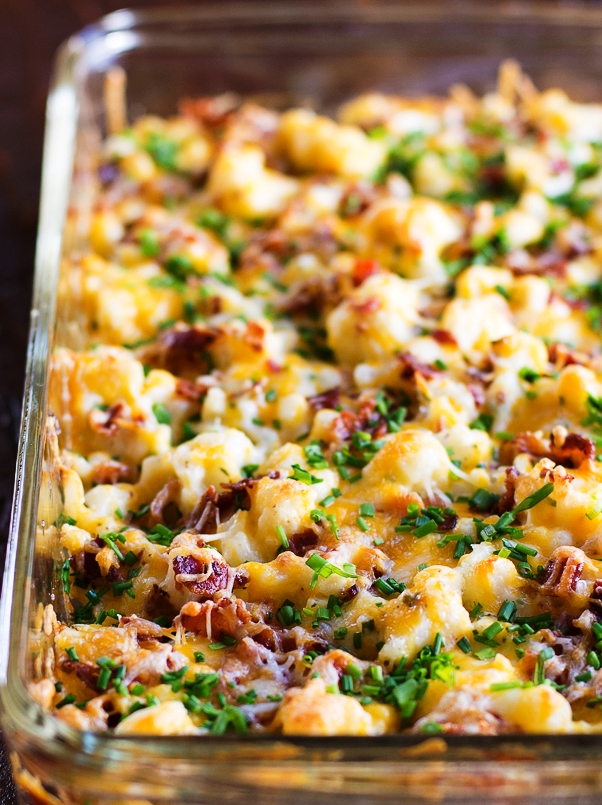 Get this casserole recipe —–> Tasty Vegetable Dish Recipe