10 easy Christmas party appetizer recipes to quickly cook up and make kebabs also, Some nice dips to use with crackers or bread. Enjoy
10 Easy Christmas Party Appetizer Recipes
Tasty and eye pleasing snacks for that Christmas party or a get together of family together.
Especially a Christmas eve when many people visit each other. Its good to have a platter or plates of eats for them to enjoy and to be festive.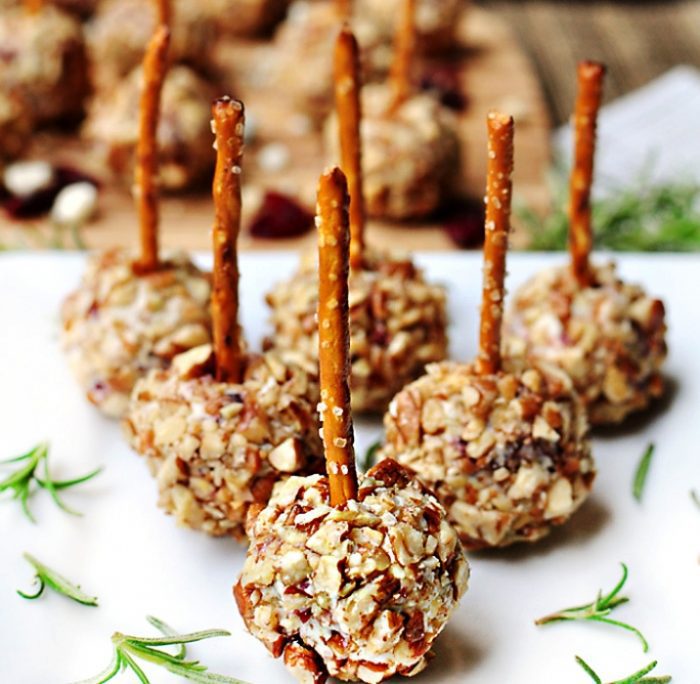 Ham-cheese-spinach-puffs-recipe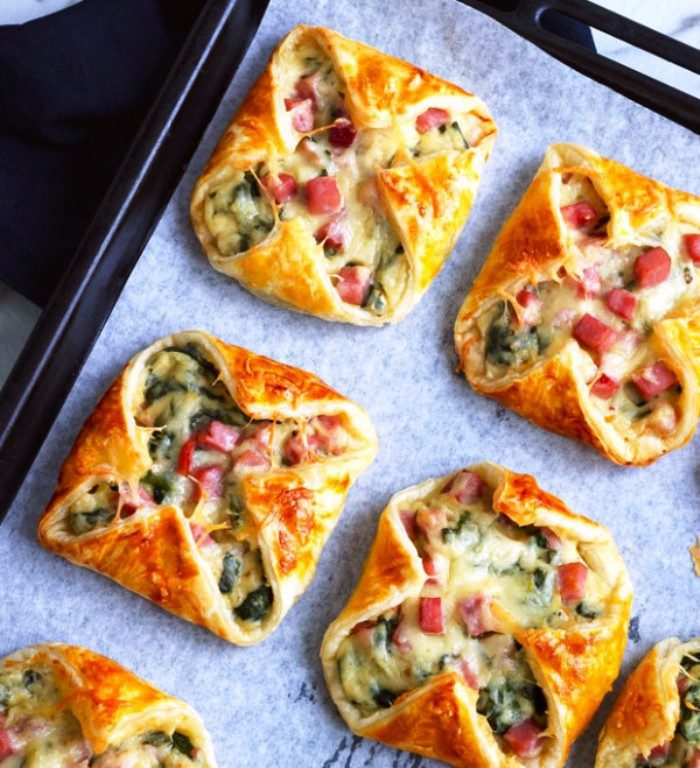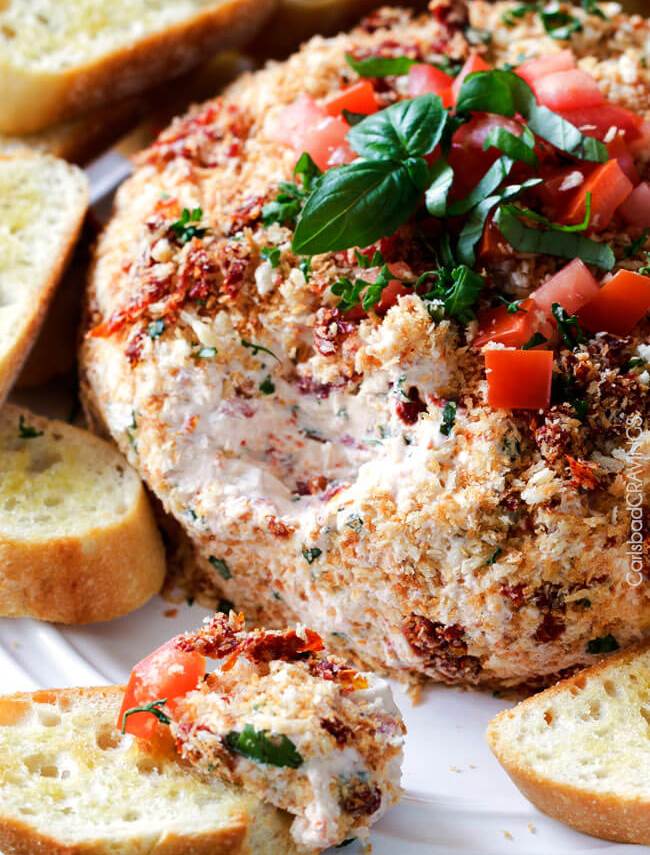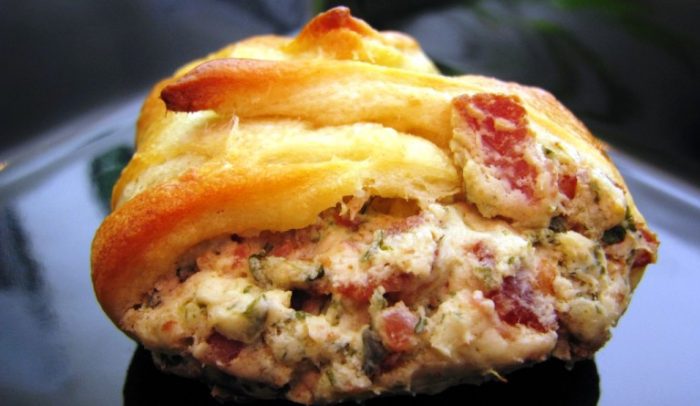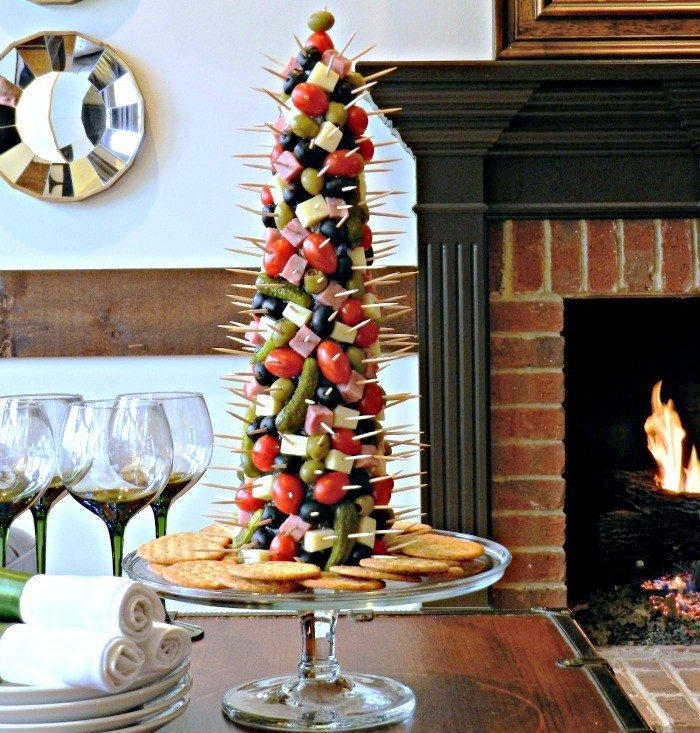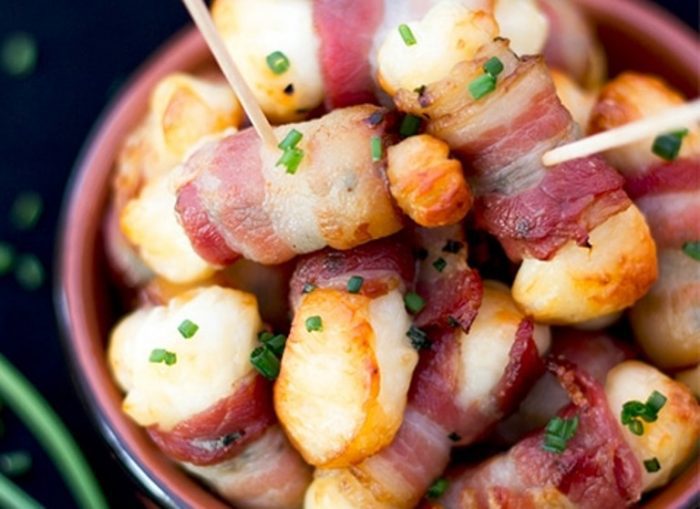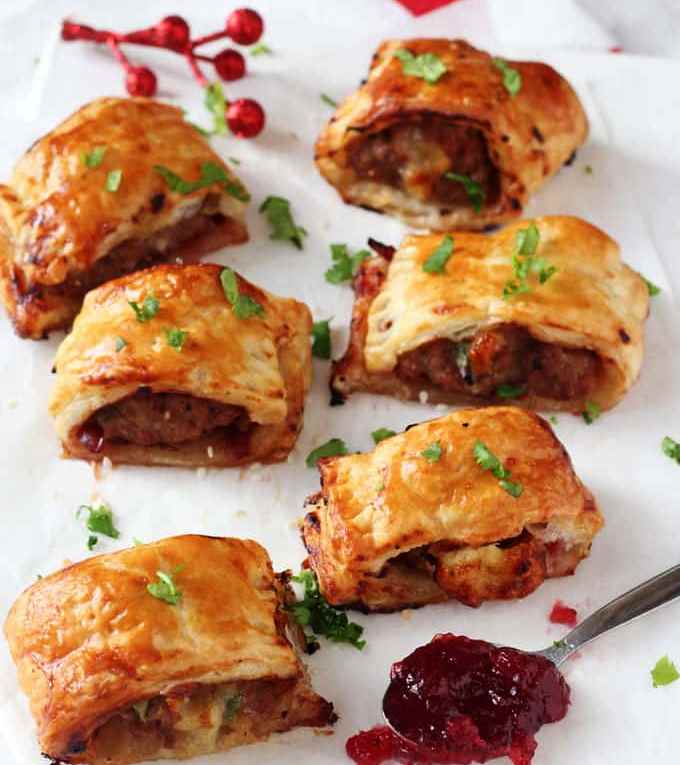 Chicken-taco-mexican-pinwheels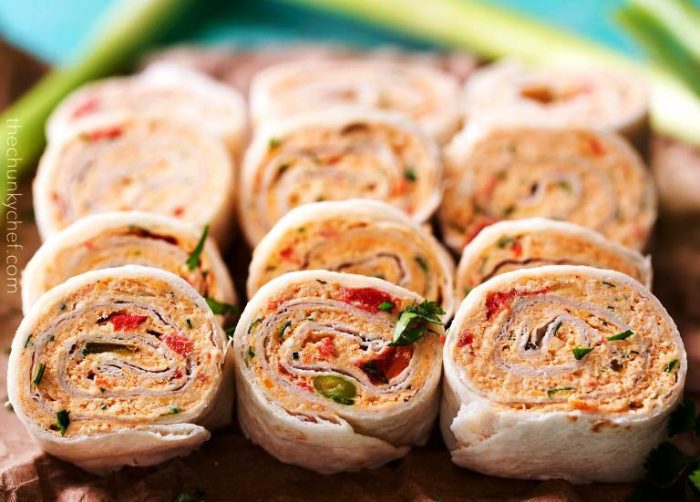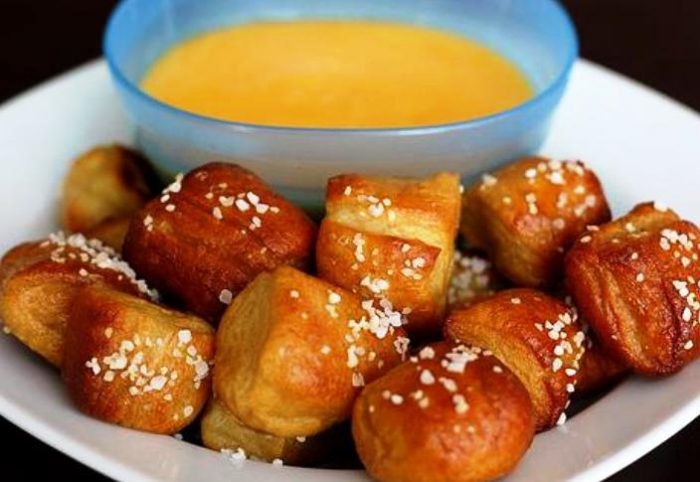 Mini Puff Pastry Sausage Rolls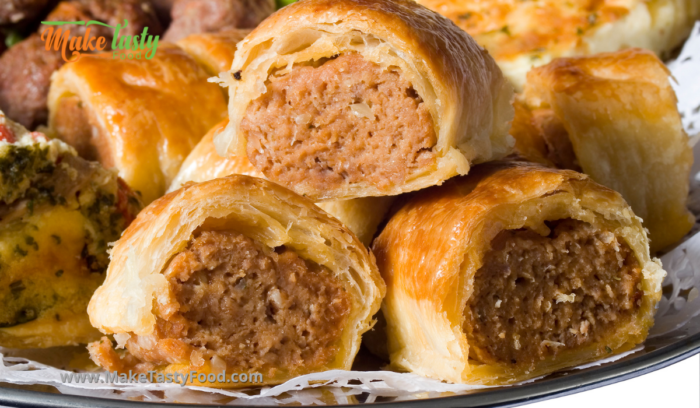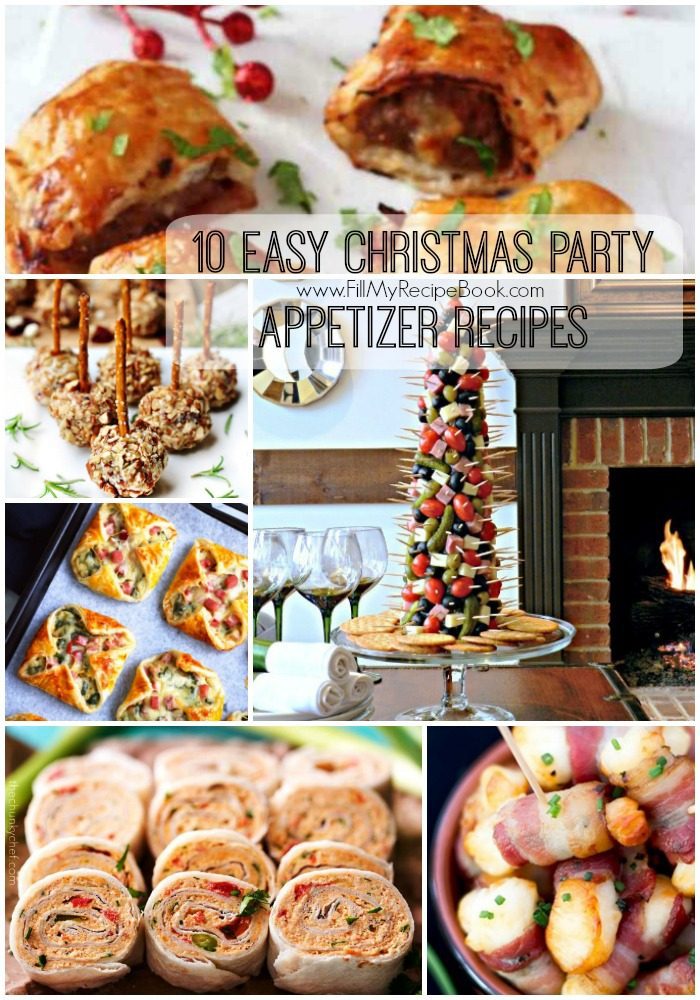 more appetizers to choose from.
10 Easy Healthy Thanksgiving Appetizers Recipes