10 homemade hummus recipes that are spicy, garlicky and lemon and plant based, so many to make and use with healthy chips and snacks.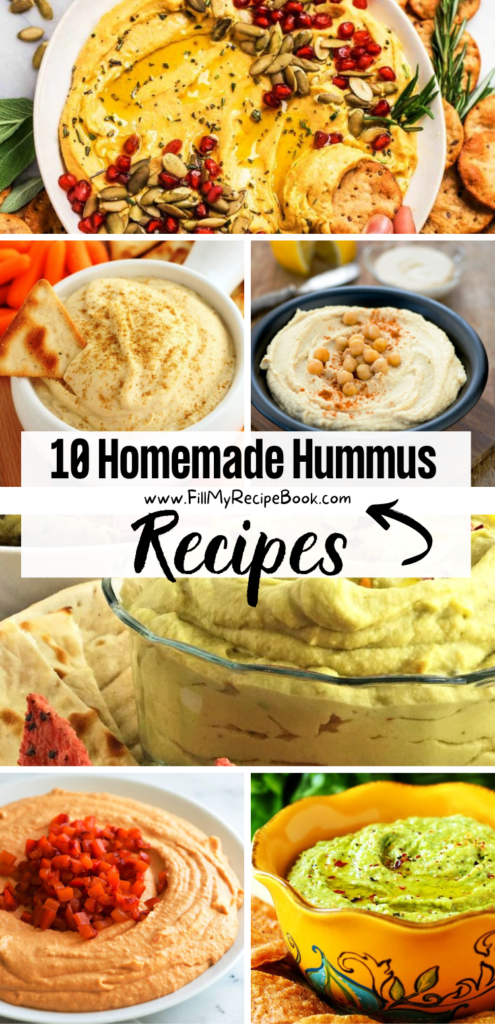 10 Homemade Hummus Recipes
A few recipe ideas are shared for you to make these delicious and tasty hummus recipes for snacks. Even chips or crackers and spread them on bread for kids lunches. Some healthy homemade recipes with different flavors. You will find a jalapeno hummus and garlic as well as the famous avocado ones and chickpea recipes. Then use some vegetables as well like butternut and experiment with others as well.
(click the highlighted heading or image for the recipes)
This copycat recipe of Trader Joe's Cilantro Jalapeño Hummus is a smooth and creamy blend of chickpeas, jalapeños, cilantro, tahini, lemon juice and garlic.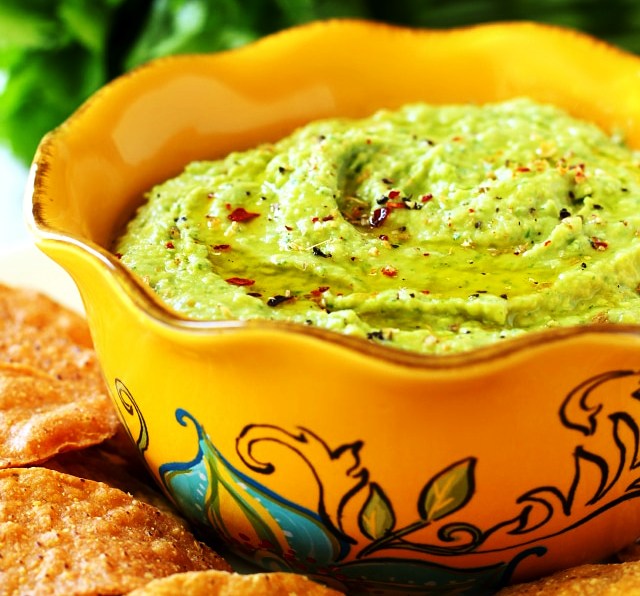 Roasted-red-pepper-hummus-recipe
Easy roasted red pepper hummus recipe with sweet red bell peppers, chickpeas, garlic, and tahini.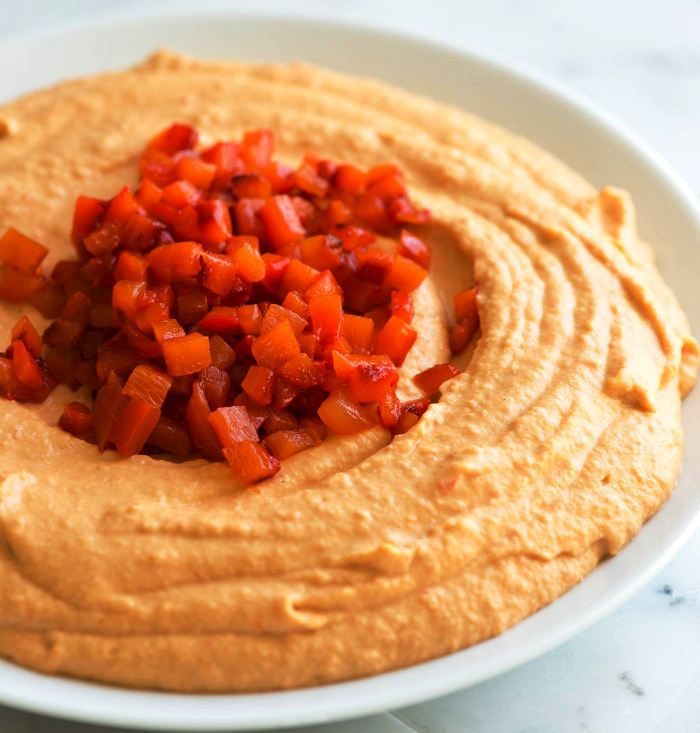 This homemade hummus recipe is quick and easy to make, super-smooth and creamy, and tastes so fresh and flavorful.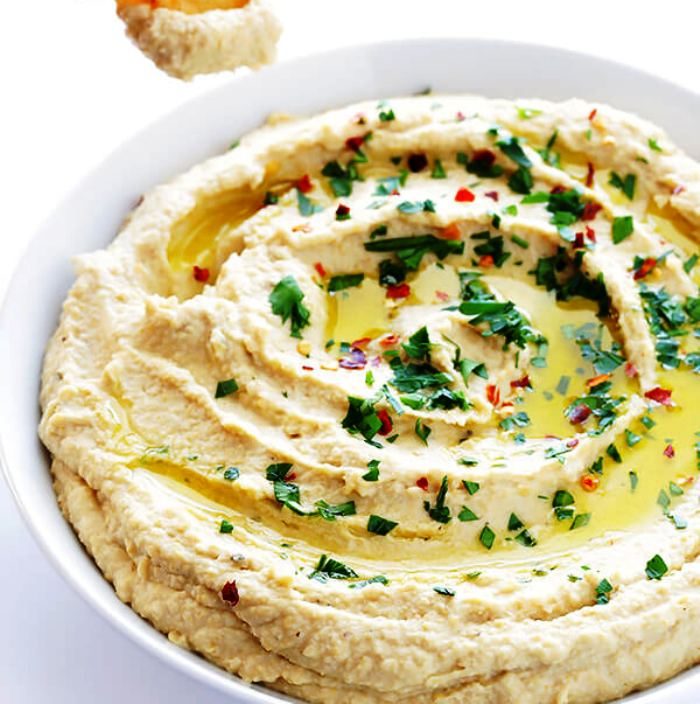 Lemon Garlic Hummus is my go-to classic-style hummus dip.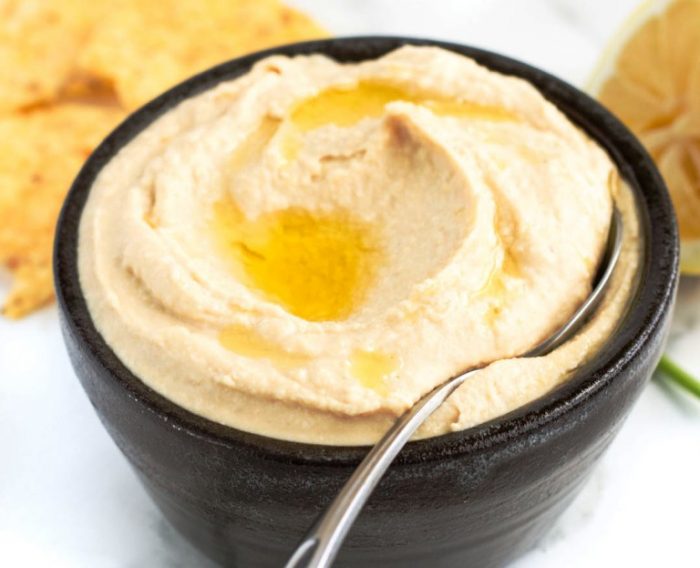 A traditional chickpea hummus made with tahini with the creamy and light flavor of avocado served with pita toast and whole grain chips.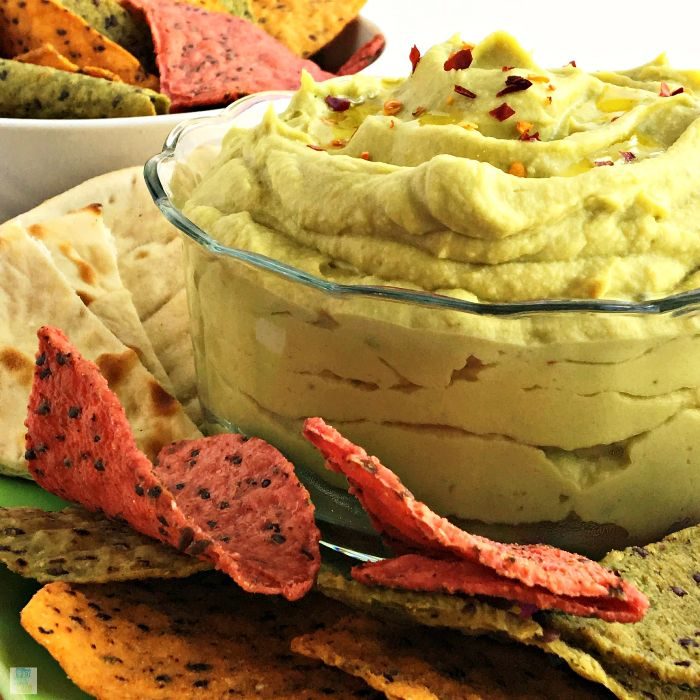 Roasted-butternut-squash-hummus
Loaded with butternut squash, roasted garlic, chickpeas, & tahini, this smooth & creamy hummus takes less than 45 minutes to make from scratch.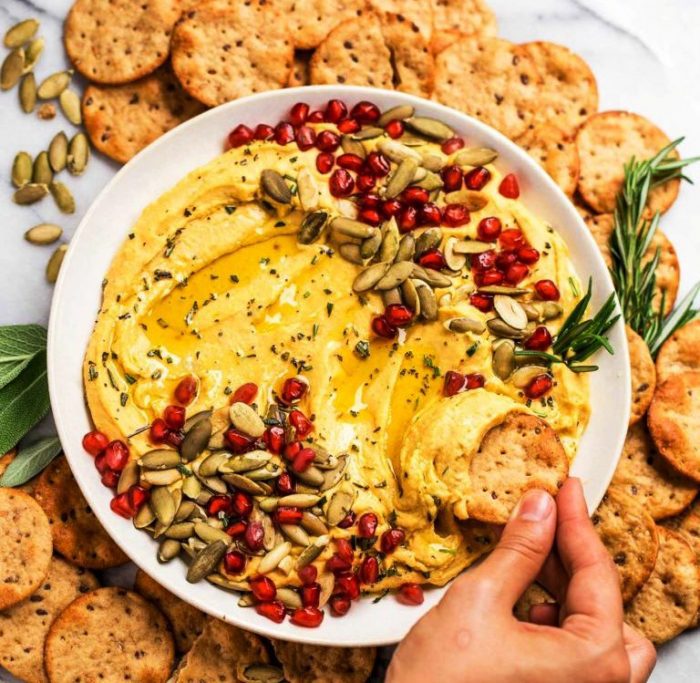 This Easy Garlic Hummus blends up in less than 1 minute for a smooth and creamy homemade hummus that goes perfectly with vegetables and crackers.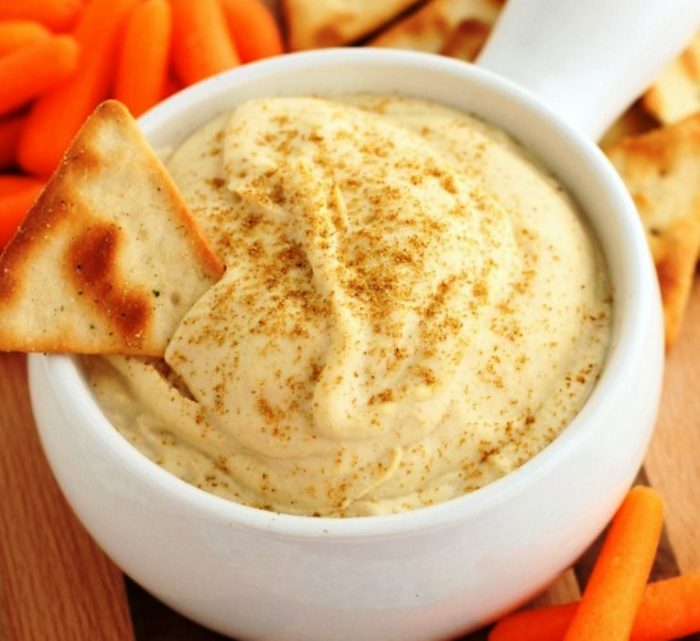 Usually this time of year I share healthy plant-based lunches and back-to-school recipes, or tips for getting organized.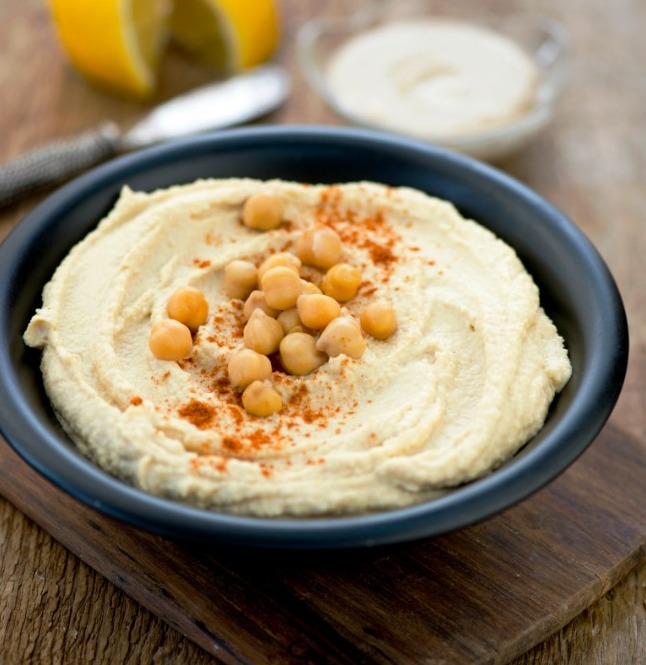 Thai Peanut Hummus is a complete and total necessity.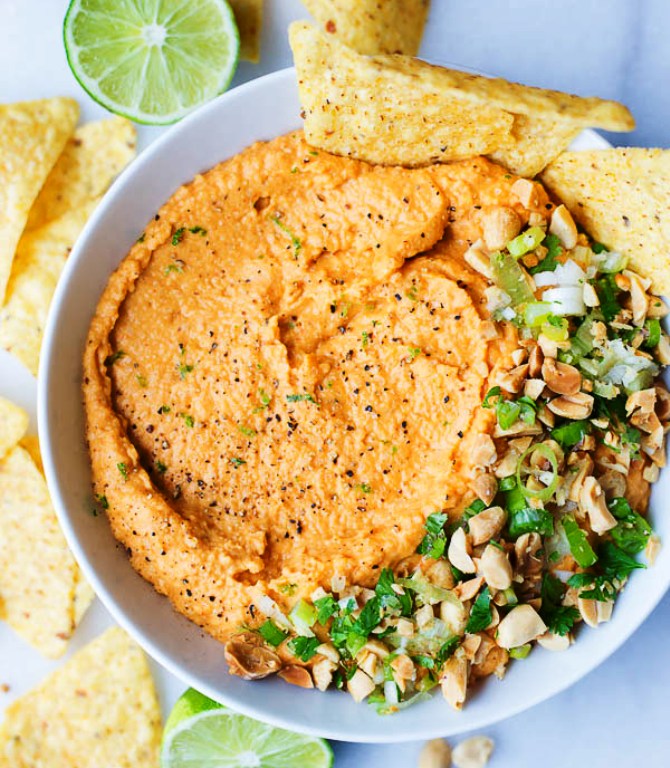 This Basil Avocado Hummus recipe will result in the creamiest homemade hummus you'll ever make! The secret for store-bought creamy hummus is below in this light and refreshing recipe.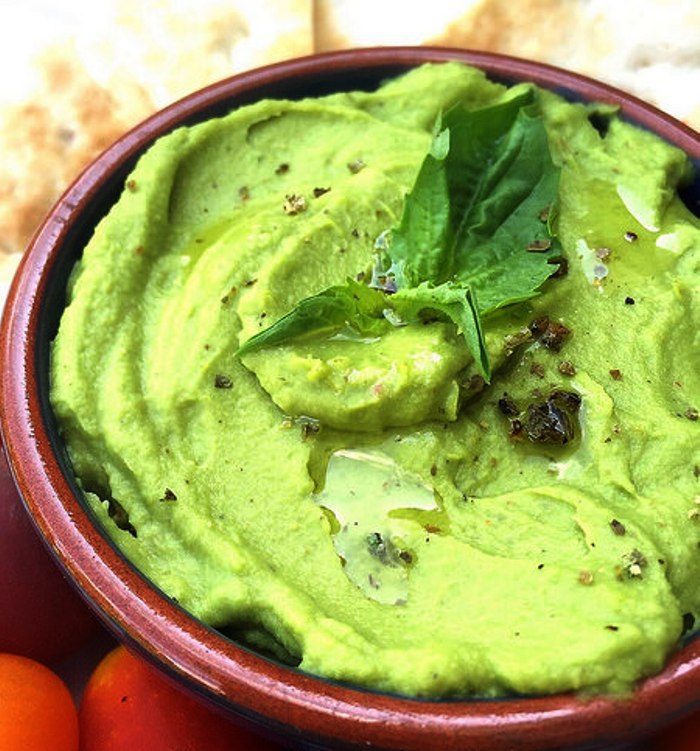 Make this amazing —–> Easy Spicy Guacamole Recipe