14 gluten free breakfast recipes ideas that are healthy and very nourishing for breakfast that lasts for the morning with snack or quiches.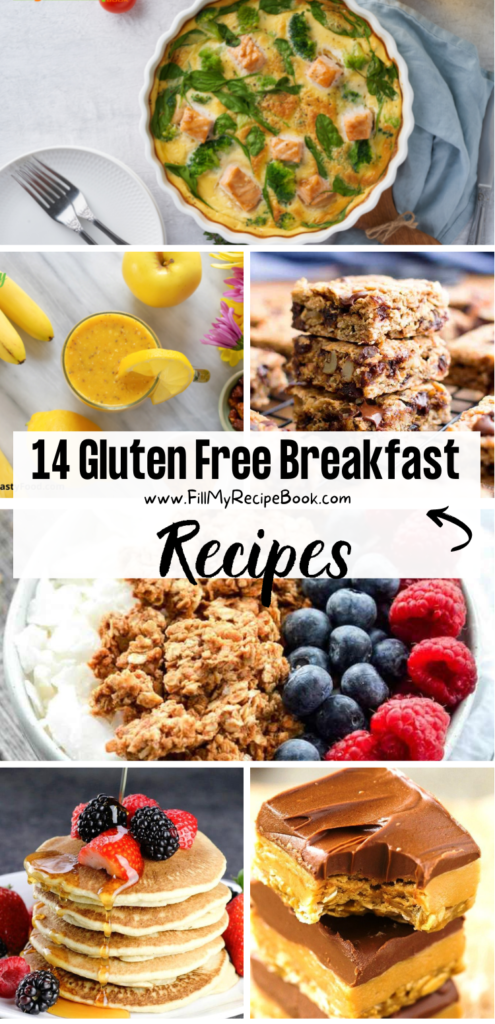 14 Gluten Free Breakfast Recipes
We share gluten free breakfast recipes ideas to make ahead. Put together a healing shake or quiche and bake it for a delicious breakfast. Make some snack bars and muffins and a bowl of healthy fruit as well.
Healing your gut is very important for your immune system and for absorbing the vitamins you take.
(click the highlighted heading or image for the recipe)
Healthy Gut Soothing Turmeric Smoothie
Healthy Gut Soothing Turmeric Smoothie made with easily obtainable fresh fruits and turmeric for anti-inflammatory soothing of the gut.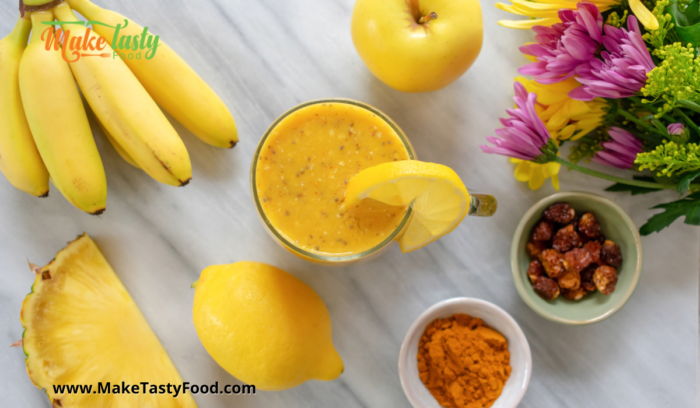 Crustless Salmon and Spinach Quiche
An easy gluten free Crustless Salmon and Spinach Quiche makes a versatile meal for breakfast lunch or dinner and is ready in minutes.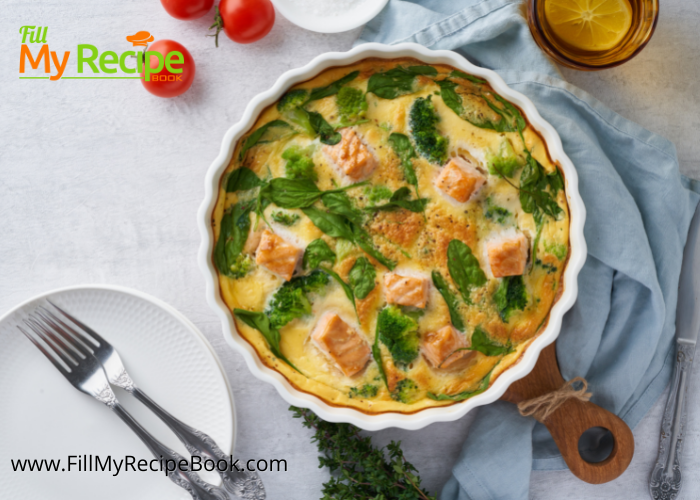 This gluten free Ham and Cheese Quiche is perfect for brunch and is hearty enough for breakfast.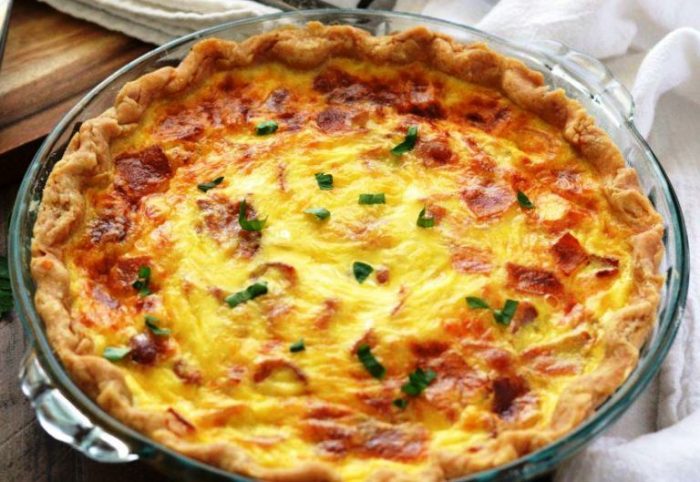 A a delicious Healthy Peanut Butter Granola Recipe a made-ahead breakfast made with only 6 ingredients in 30 minutes.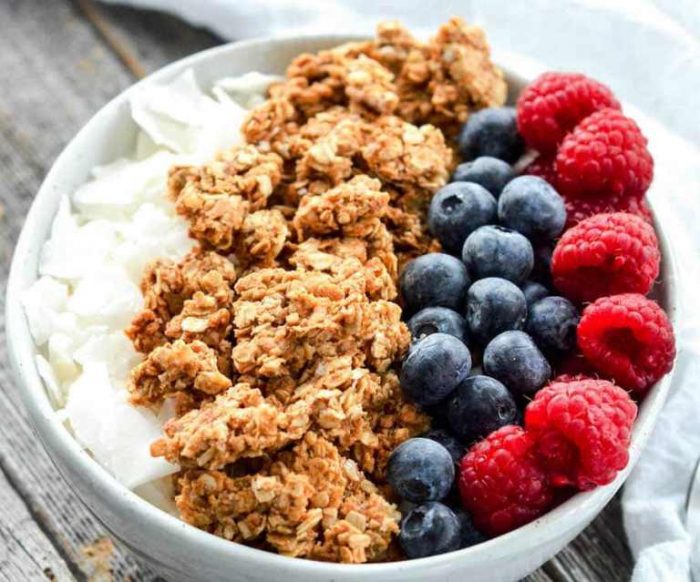 Gluten-free-bacon-breakfast-muffins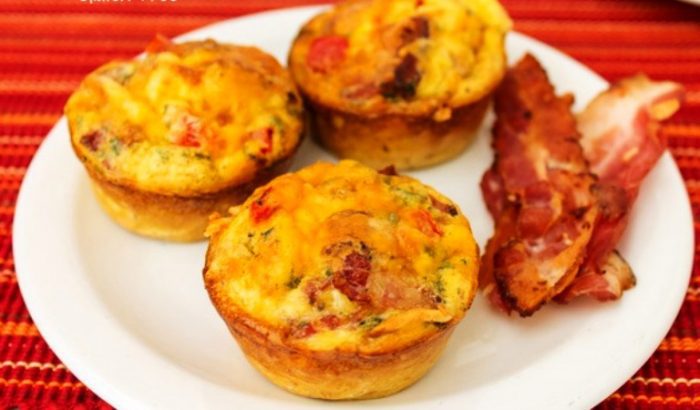 Perfect-gluten-free-buttermilk-biscuits
These Gluten-Free Biscuits made with Bisquick and come together in under 25 minutes. Perfect for weekend breakfasts.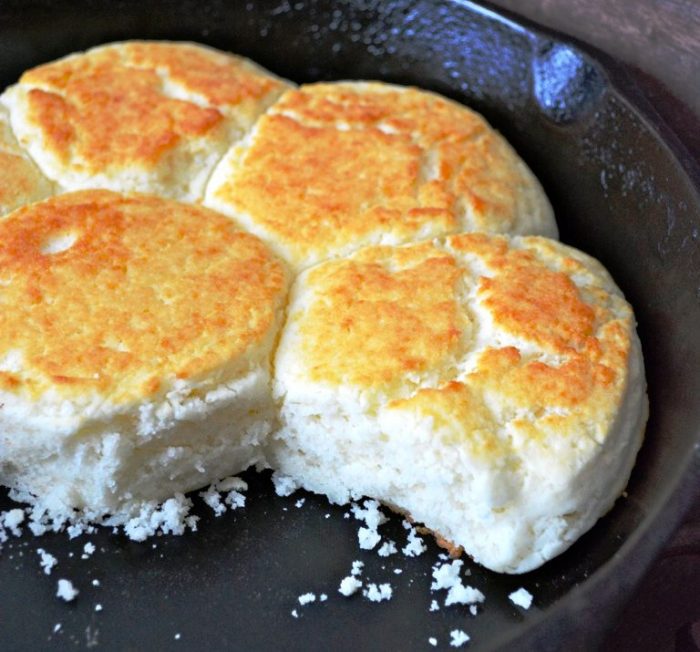 Breakfast-pizza-hash-brown-crust
A delicious recipe for a breakfast pizza with a hash brown crust could be for breakfast or as an easy lunch.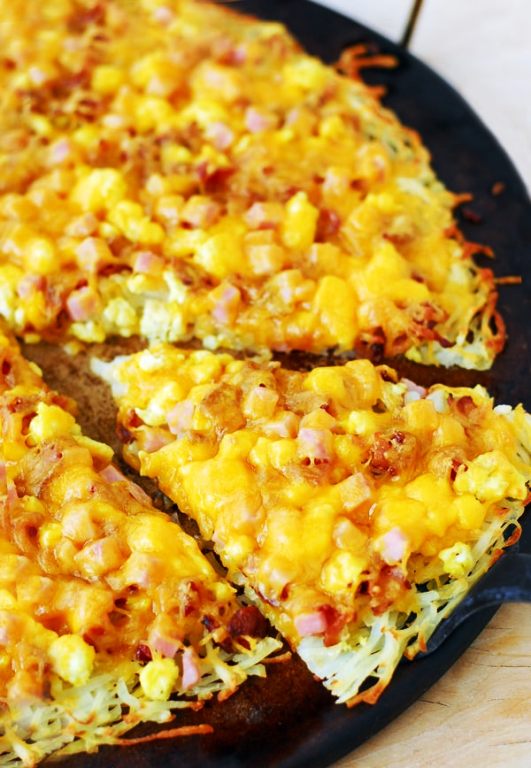 Gluten-free-banana-chocolate-chip-oatmeal-breakfast-bars
Gluten Free Banana Chocolate Chip Oatmeal Breakfast Bars (V, GF): a 1-bowl recipe for simply delicious gluten free banana breakfast bars packed with your favorites for a good morning.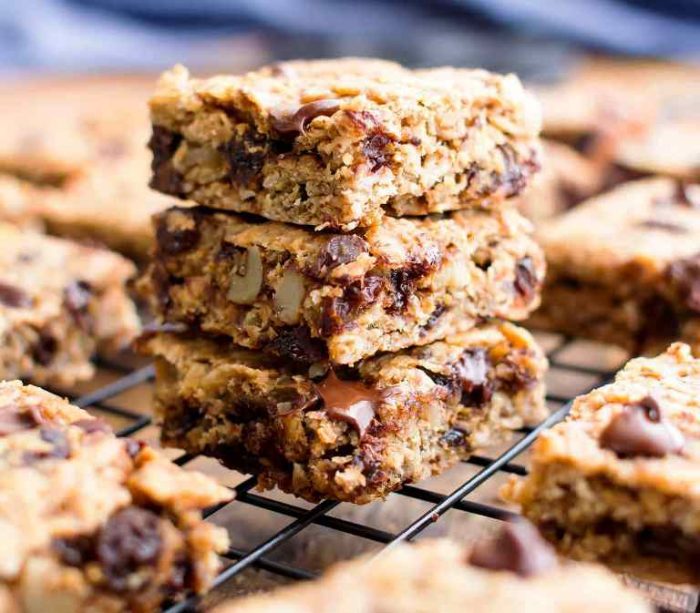 A hearty breakfast bowl filled with nutty quinoa, soft-boiled egg, blistered tomatoes, sautéed kale, creamy avocado, and a dollop of Greek yogurt.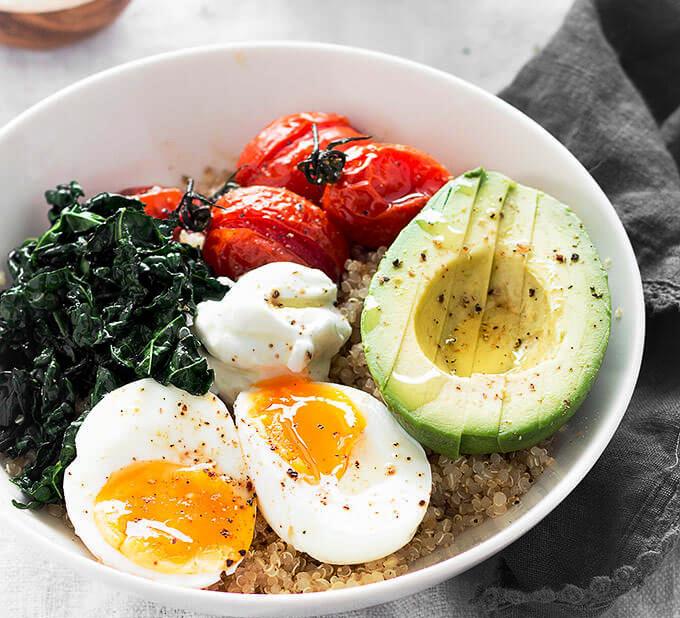 Spinach-and-mushroom-casserole
Cheesy mushroom spinach egg casserole is easy to make, great for a gluten-free breakfast casserole, and it's meatless.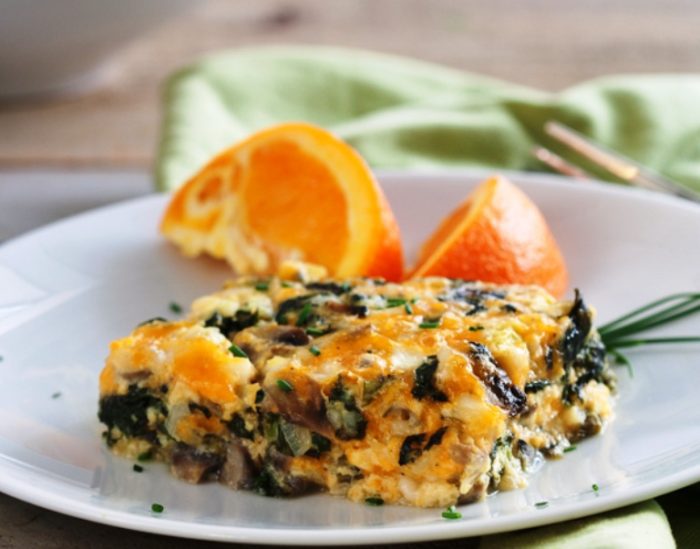 Healthy-no-bake-peanut-butter-cup-breakfast-bars
Healthy No Bake Peanut Butter Cup Breakfast Bars (Vegan, Gluten Free) which are a guilt-free, quick and easy breakfast.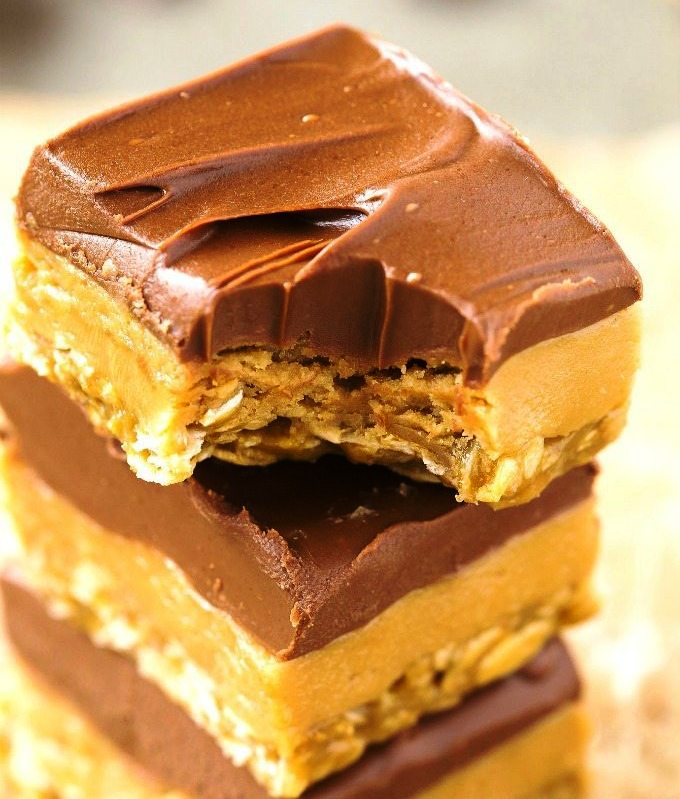 Healthy-apple-pie-oatmeal-bake
This Oatmeal Breakfast Casserole is vegan and gluten-free and works for breakfast, brunch, or dessert.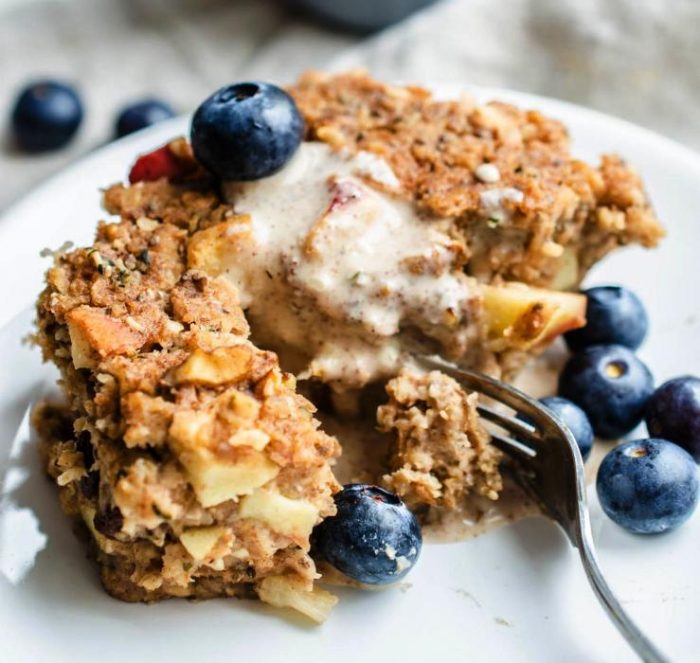 Best-gluten-free-buttermilk-pancakes
Best Gluten Free Buttermilk Pancakes recipe, the only recipe you'll ever need for classic buttermilk pancakes that are light and fluffy.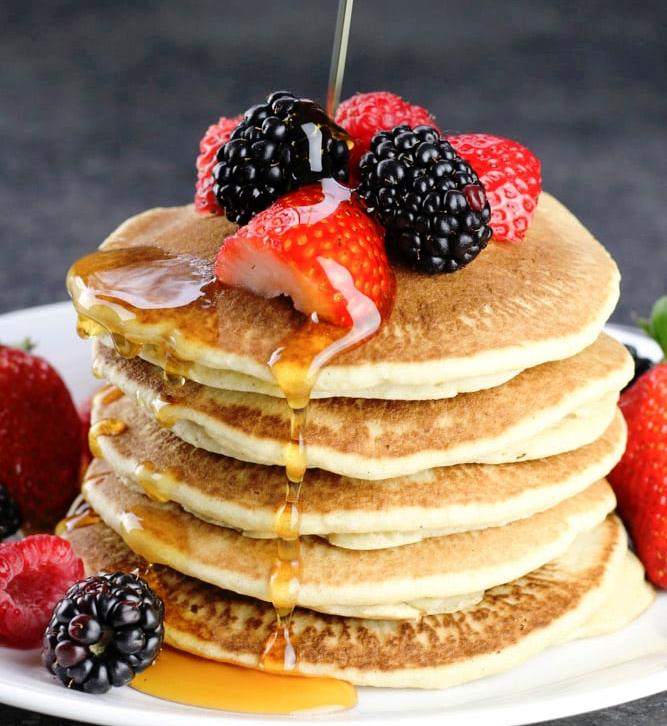 Gluten-free-breakfast smoothie