Honey for Sugar Chart Printable shows a useful conversion guide chart to use measures of honey instead of sugar for your requirements as its much healthier.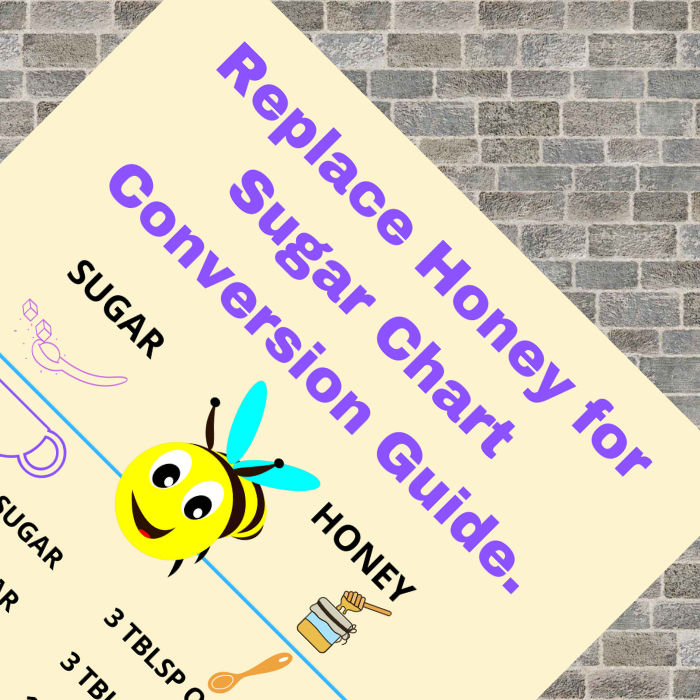 Honey has many more benefits than sugar. Replace sugar with honey in your baking as well.
Download this Honey for Sugar Chart printable for free from www.SaBeekeeper.com
This site has many honey remedies and daily health reasons to take honey for many ailments.
Download a free printable for Daily Honey for your Health
As well as 80 reasons to use organic honey printable.
Honey is a natural antibiotic. Always take honey for,
sore throats
Sore and upset stomachs
Heals wounds
Many more, its an incredible source for many ailments.
Use of a natural organic raw honey will be the utmost best.
You would enjoy these warm honey chocolate oat baked muffins
There is also some recipes that use honey. www.SaBeekeeper.com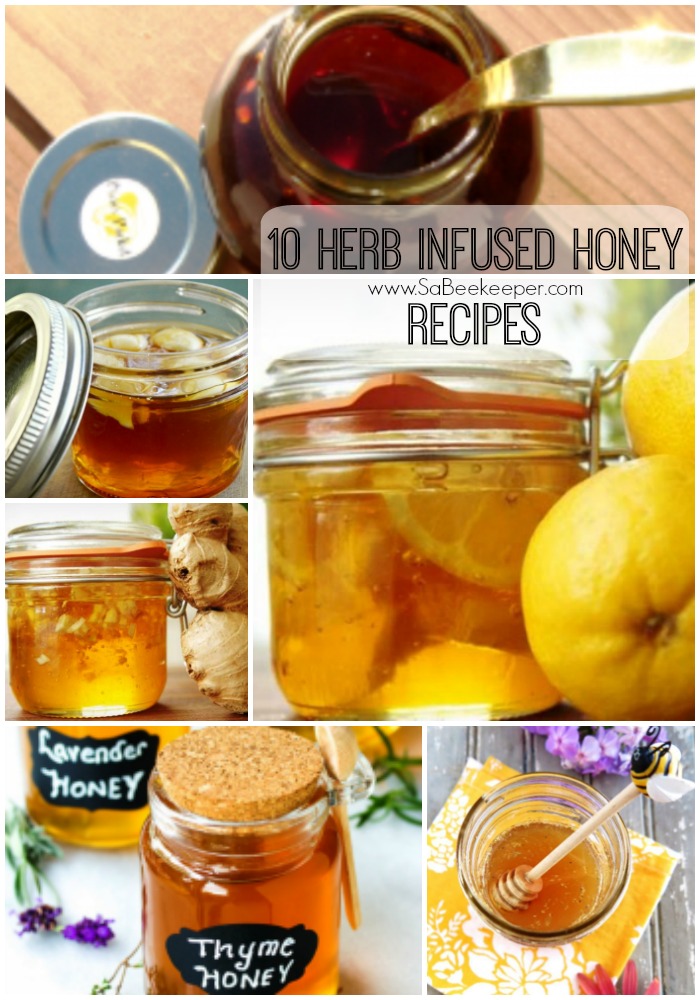 Enjoy the taste and health benefits of raw honey.
For more Kitchen Charts Printable click this.