10 Easy Chicken Taco recipes to make that are healthy and very delishes to eat and how to make low carb taco with spinach. enjoy
 Slow cooker shredded chicken tacos 
quick and easy these slow cooker Shredded Chicken Tacos are. Toss in your Crock-Pot and cook for 6 hours and you have dinner in the evening when you arrive home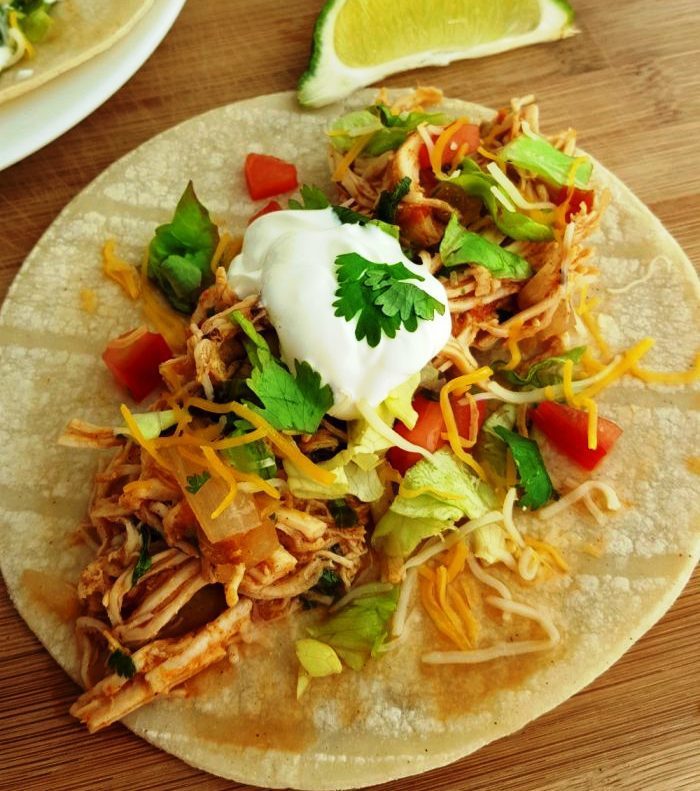 Sweet sriracha marinated and grilled chicken packed into crispy tortilla shell, and topped with avocado, greens, cilantro sour cream sauce, and more honey sriracha.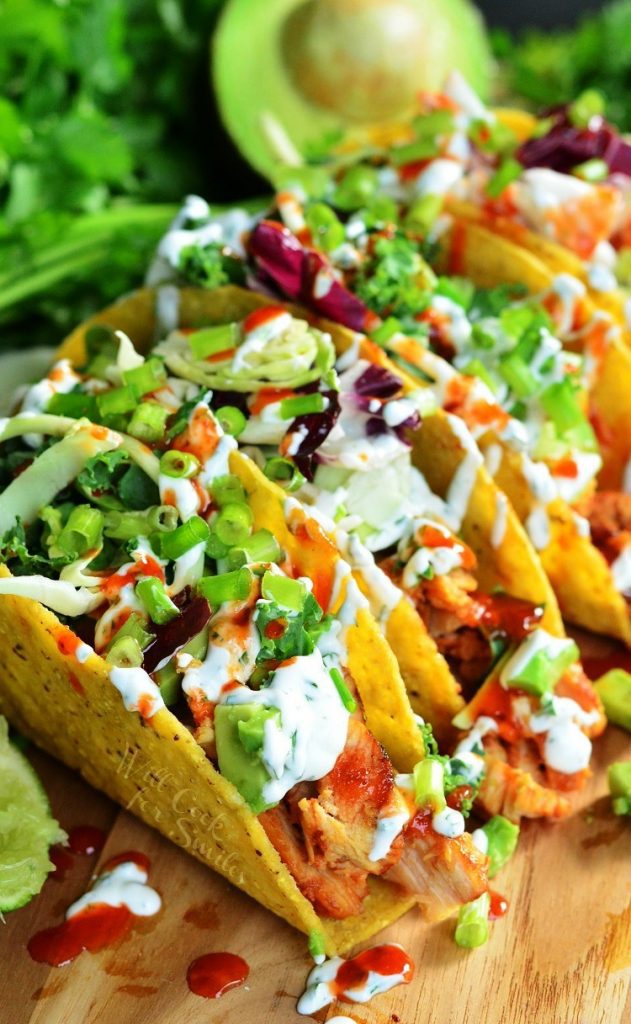 Chicken Tacos are the perfect EASY weeknight dinner. These OVEN BAKED chicken tacos have lots of flavor and none of the stress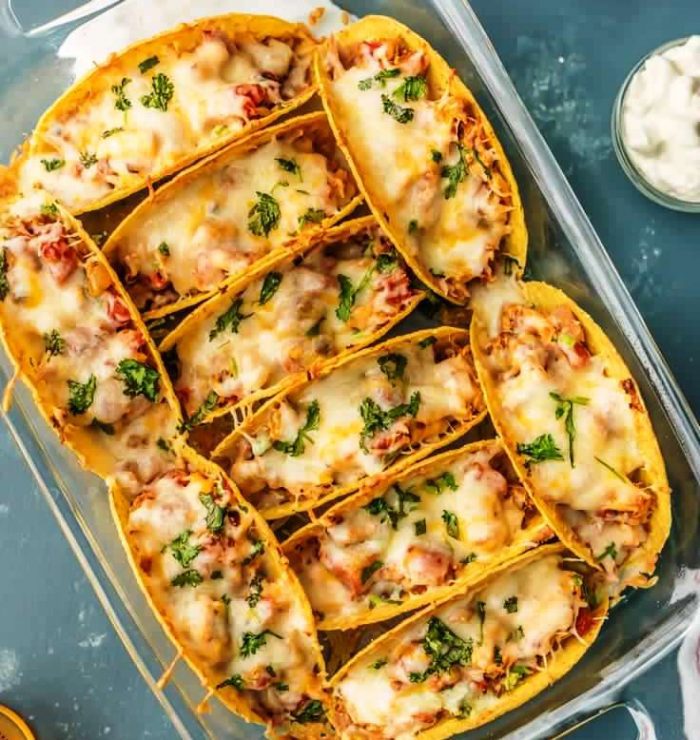 These Cilantro Lime Chicken Tacos with tangy coleslaw and avocado cremá are simple, fresh and delicious making this the perfect EASY summer recipe!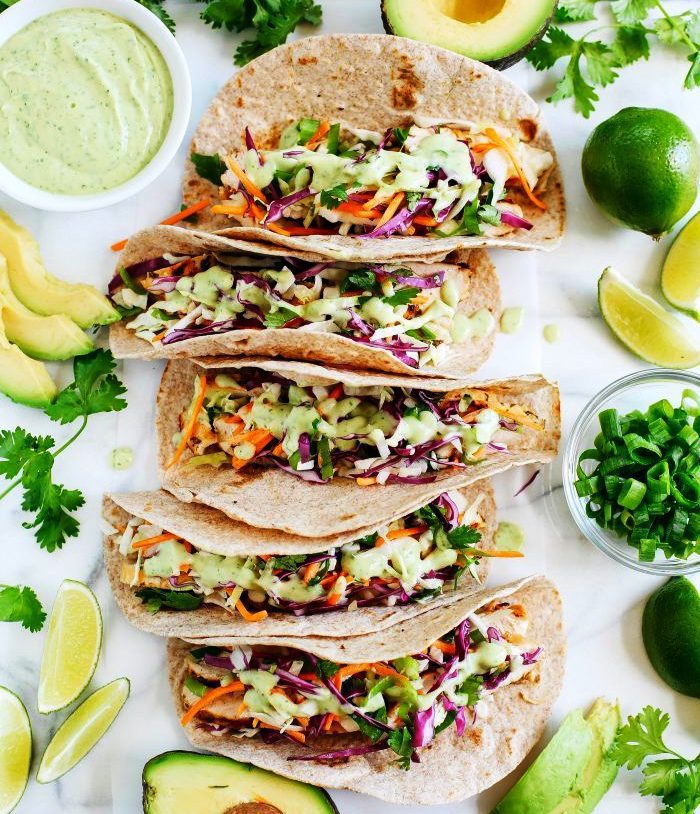 Baja chicken tacos with spicy chipotle sauce
These skinny chicken tacos are FULL of flavor and lower in fat and calories. They are so simple to make and easy to meal prep too.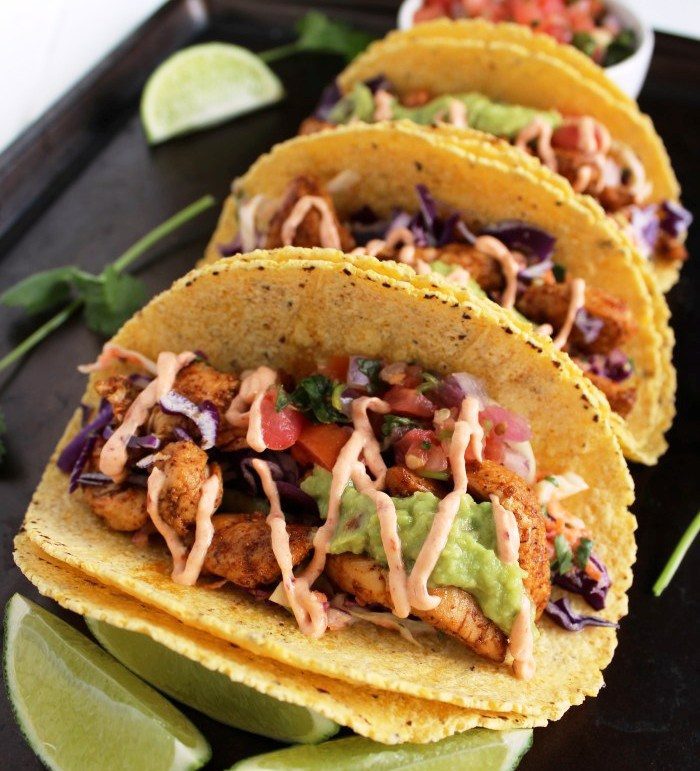 Make these easy and Healthy Asian chicken wraps in a sauce-based gravy folded in a lettuce leaf topped with cashew nut for protein.