13 Easy Vegan Dinner Recipes ideas to prepare with zucchini meatballs and chickpeas and other beans with wraps, or fine dining recipes.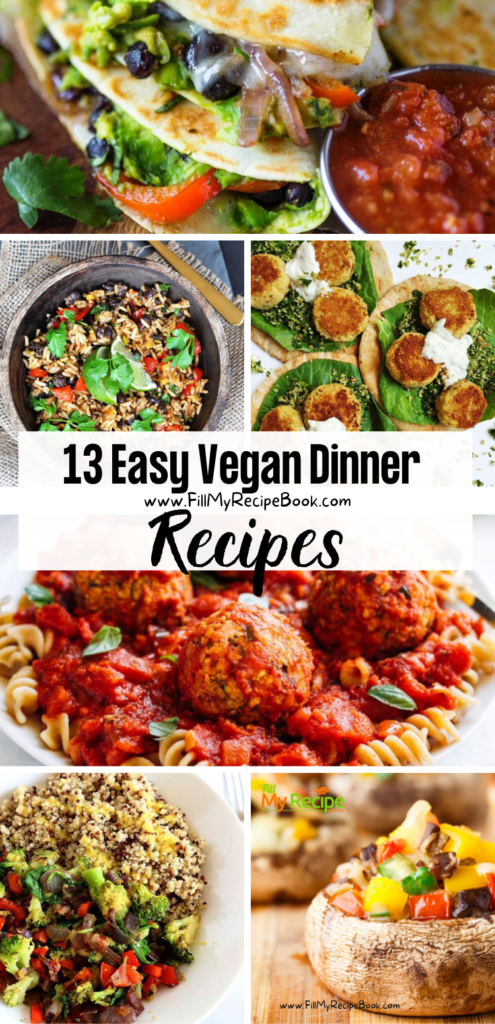 13 Easy Vegan Dinner Recipes
We share some easy vegan dinner recipes ideas to put together whether its wraps filled with beans or salads with chickpeas and pasta. Salads with quinoa and rice and all salads.
(click the highlighted headings and image for the recipe)
Easy Stuffed Portabella Pizza topping is quick easy light meal grilled in a few minutes which is a versatile side dish and mini pizza.(LC,GF)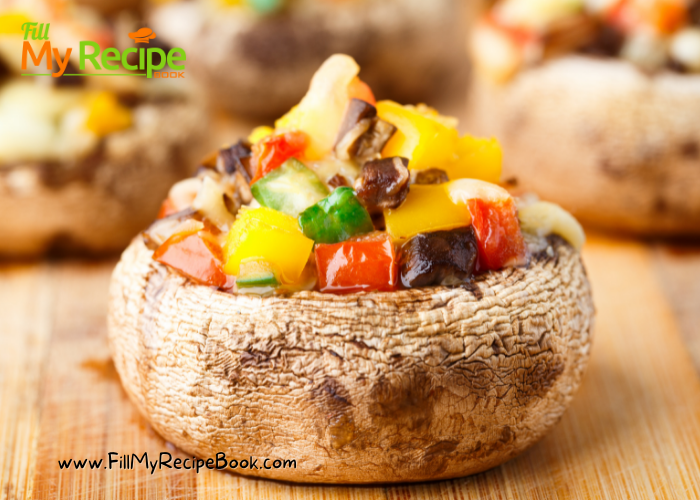 3 Bean Chili Soup in Instant Pot
3 Bean Chili Soup in Instant Pot. Made on a winters day this vegan or vegetarian chili soup will warm you and its a versatile 3 beans soup.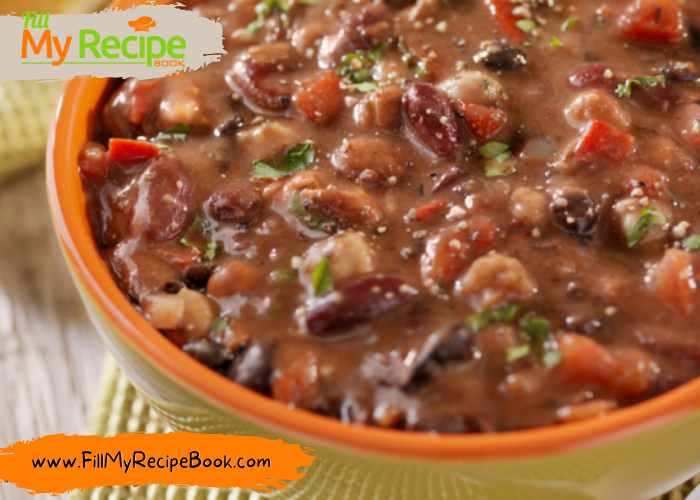 Black Bean & Corn Burrito Wraps
Make these Black Bean & Corn Burrito Wraps for a light lunch or tasty breakfast meal. Easy vegetarian no bake recipe for burrito wraps.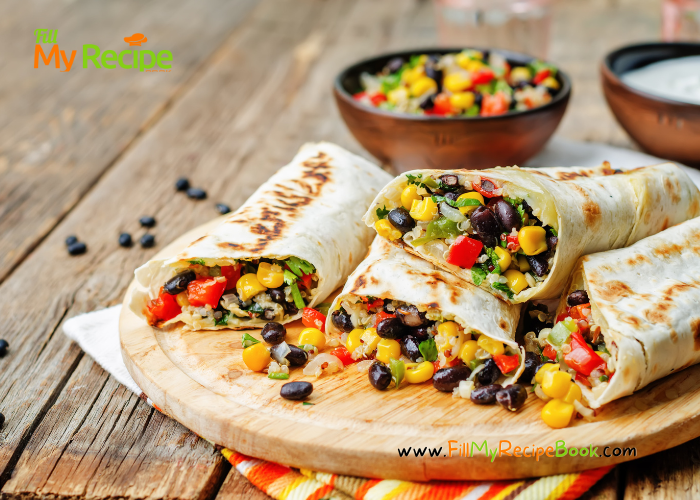 Easy Vegetarian Tortilla Wrap Recipe
Make this Easy Vegetarian Tortilla Wrap Recipe in a jiffy. A tortilla is a quick and light meal for a dinner or lunch at work or school.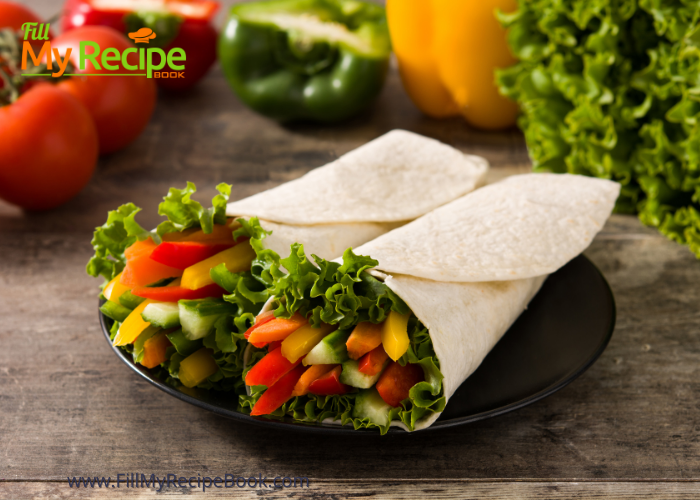 Crispy quesadillas filled with beans
These avocado black bean quesadillas are filling and make a great vegetarian meal too.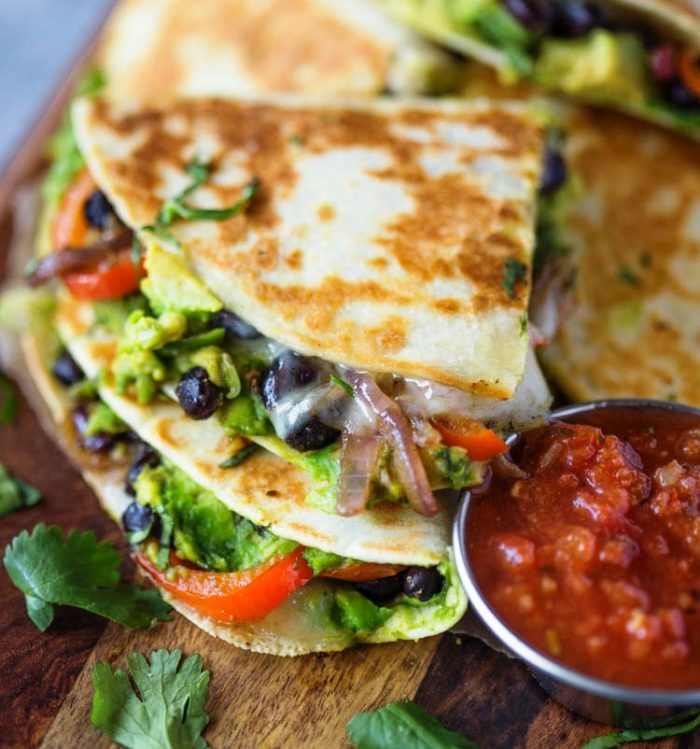 The Best Crispy Vegan Falafel made with only 6 delicious ingredients.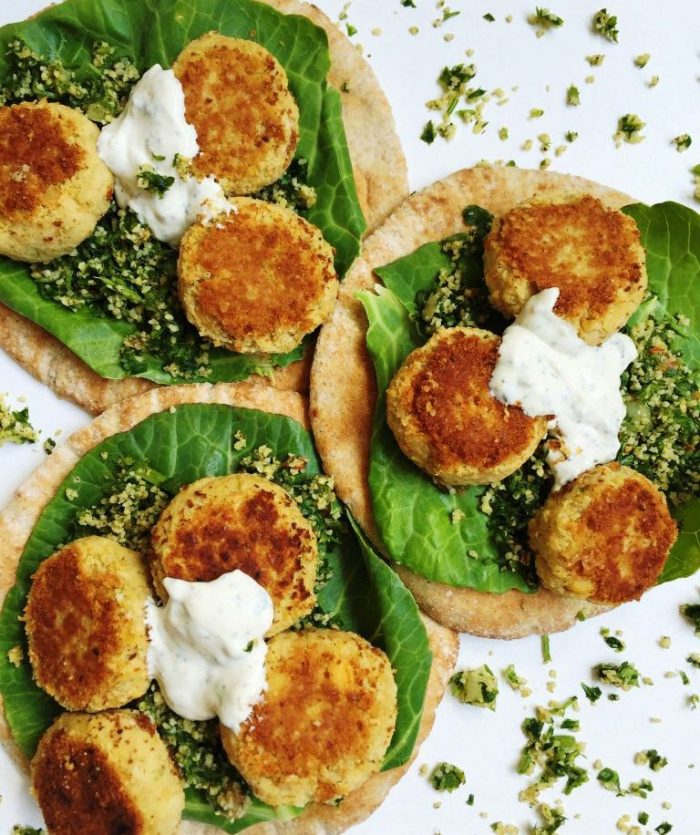 A simple and easy weeknight dinner that's also really flavorful and delicious.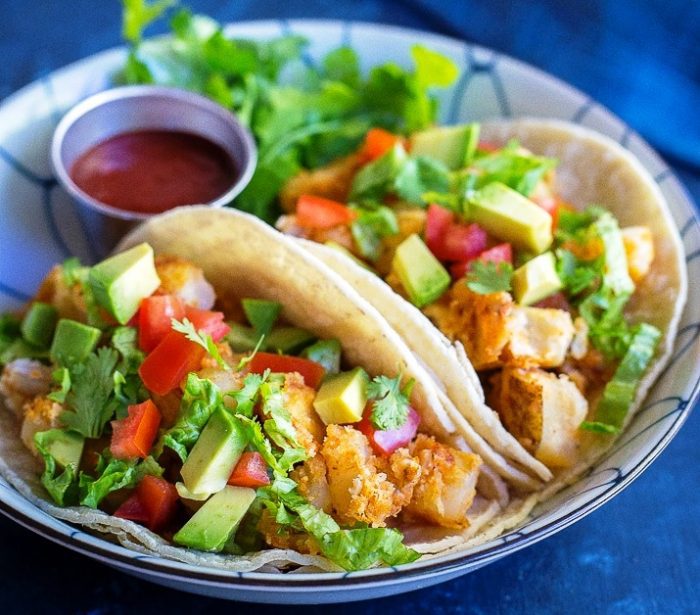 Veggie-loaded-black-beans-and-rice
It has so much flavor and the beans and brown rice provide essential amino acids, fiber, and other health benefits.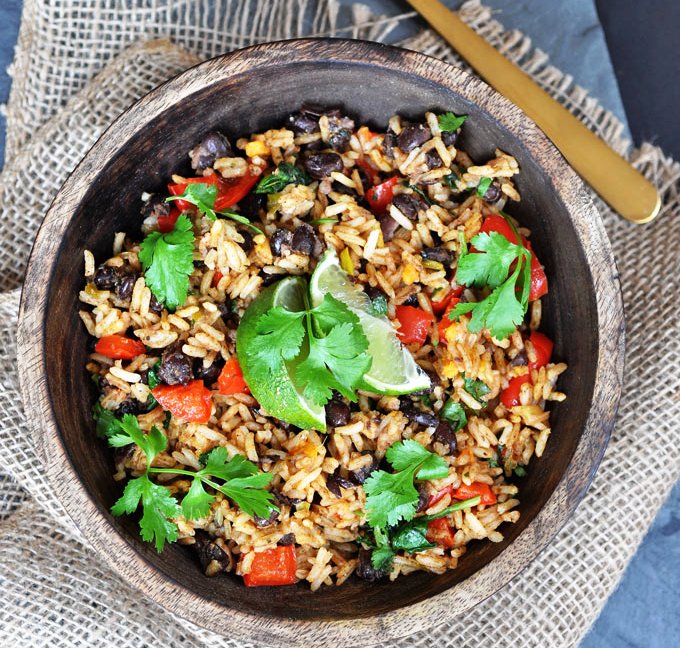 Vegan Zucchini 'Meatballs'- less than 10 ingredients and 20 minutes for a healthy and delicious plant-based meal.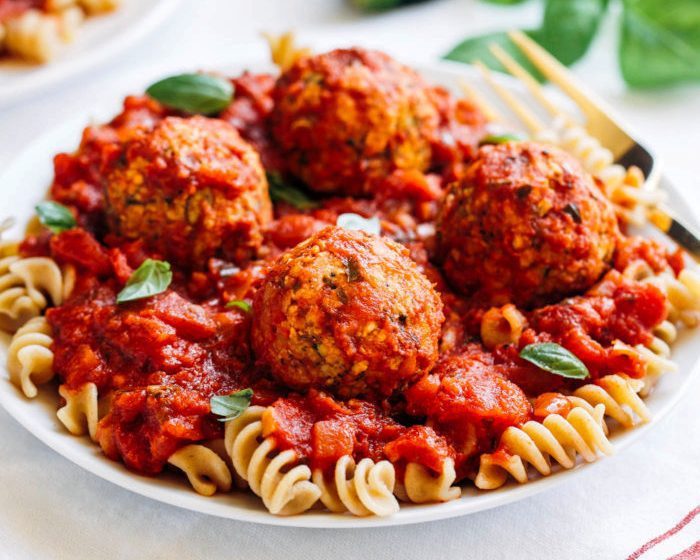 Chickpea-taco-salad-avocado-ranch-dressing
This Seasoned Chickpea Taco Salad is topped with Avocado Ranch Dressing and ready in just 30 minutes.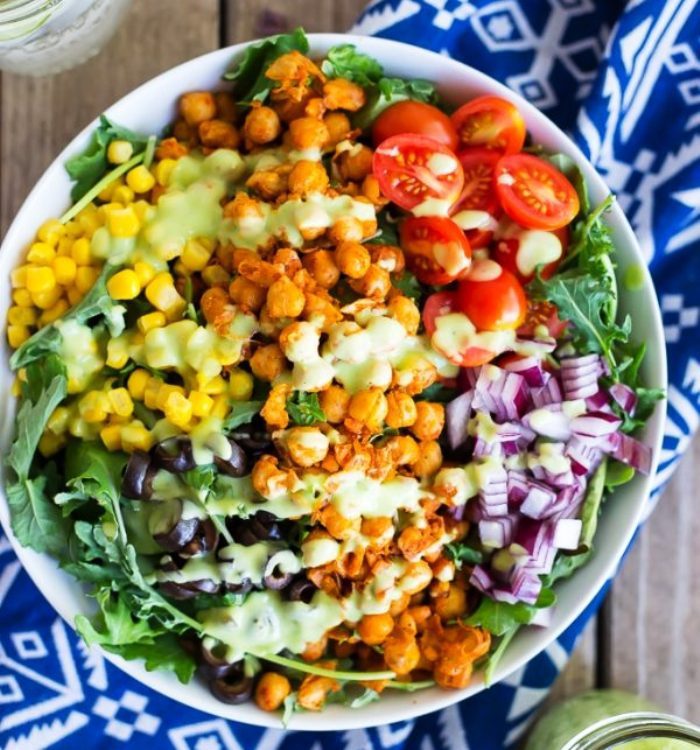 Superfood Quinoa Bowl is quick and easy, perfect dinner or lunch, packed full of healthy superfoods! Vegan + Gluten Free.
Vegan-avocado-caprese-pasta-salad
What do you get when you mix caprese salad and pasta salad? This Avocado Caprese Pasta Salad! It's creamy, flavorful and completely vegan.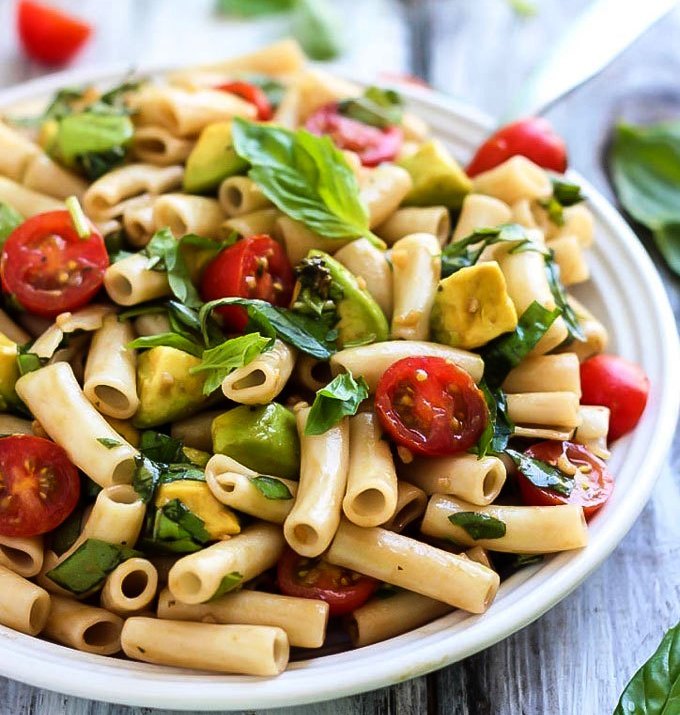 Mashed-cauliflower-green-bean-casserole
Mashed Cauliflower Green Bean Casserole with just 6 ingredients and made in 3 easy steps. Treat yourself to the best delicious vegan comfort food ever.
Make some of these vegan recipes —-> 9 Loaded Vegan Burritos Recipes