10 very surprising Tasty Honey Inspired Recipes to make or bake, yummy ice cream to kiddies gummie bears. Healthy honey replaces sugar enjoy.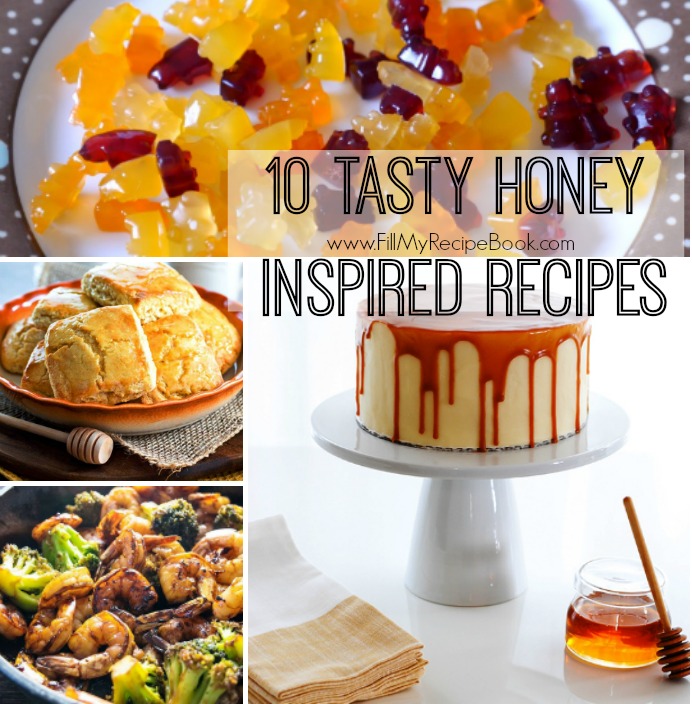 Honey & pistachio mini cheesecakes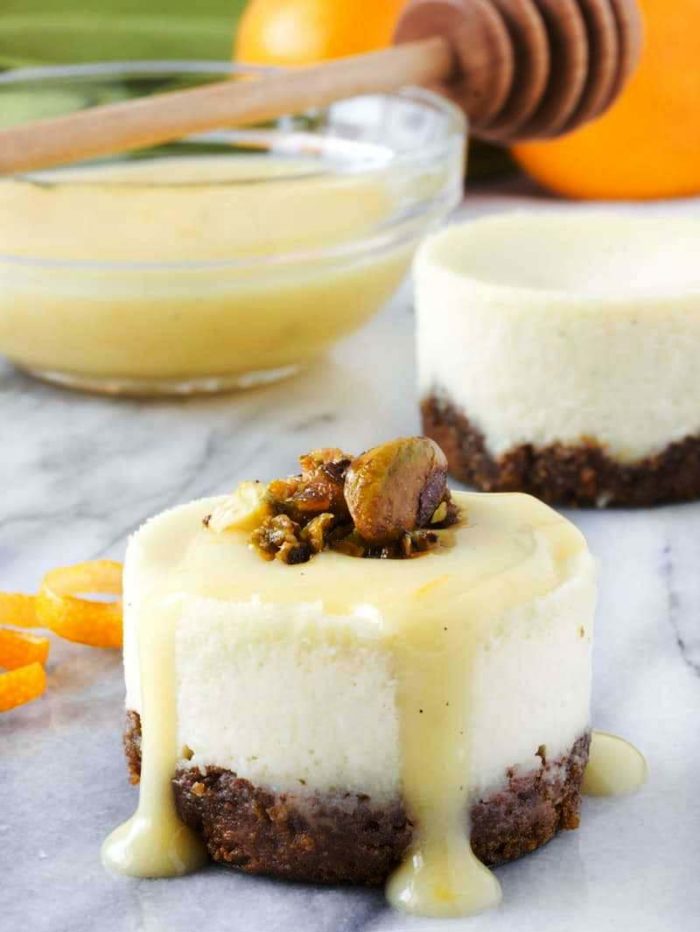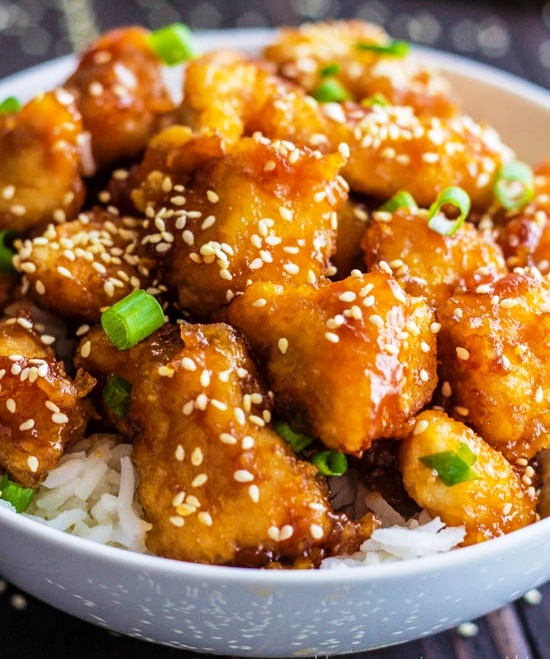 Mmmmm… homemade honey ice cream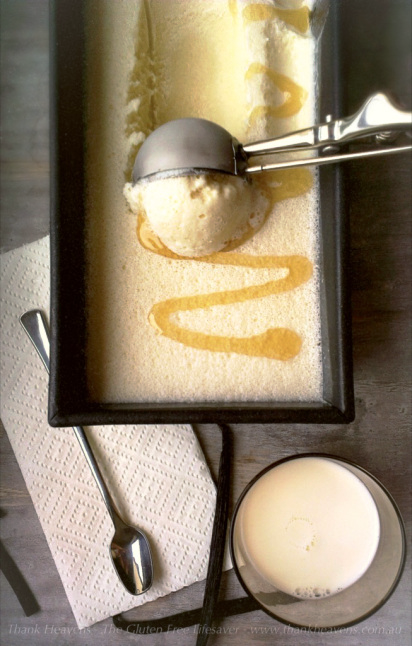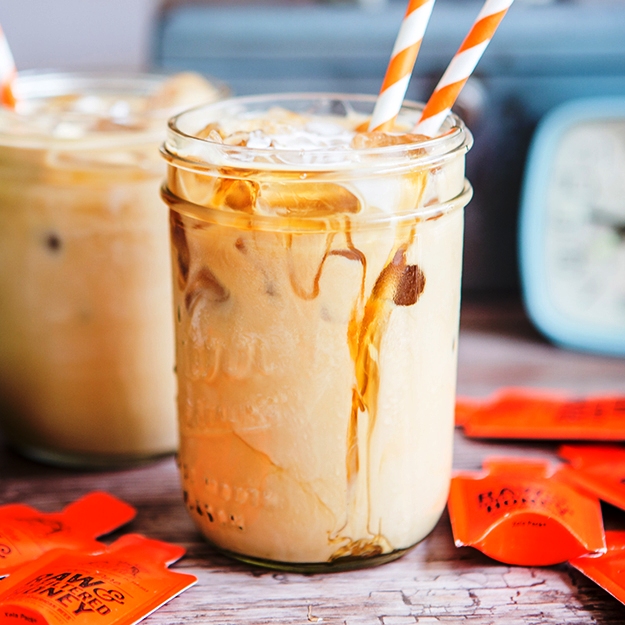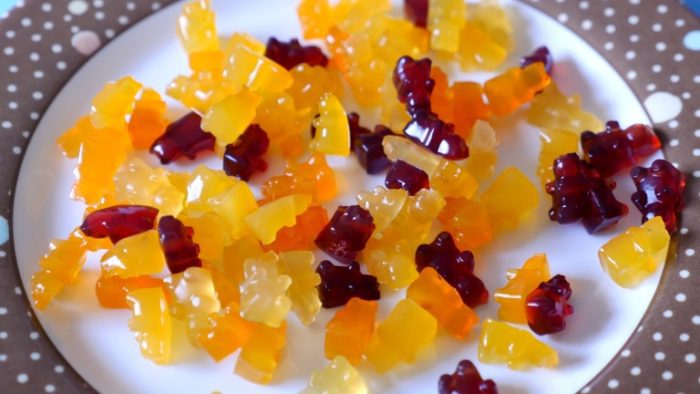 Honey garlic shrimp and broccoli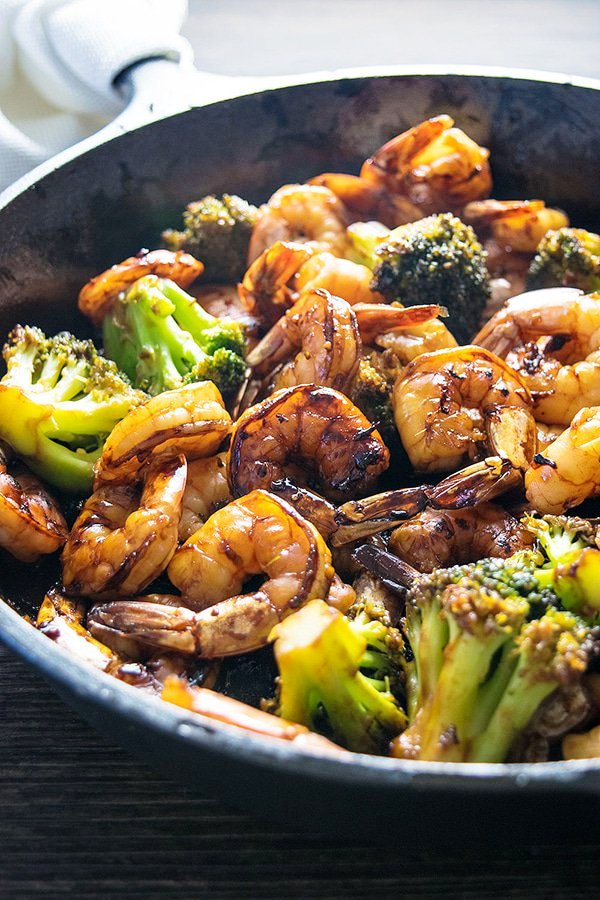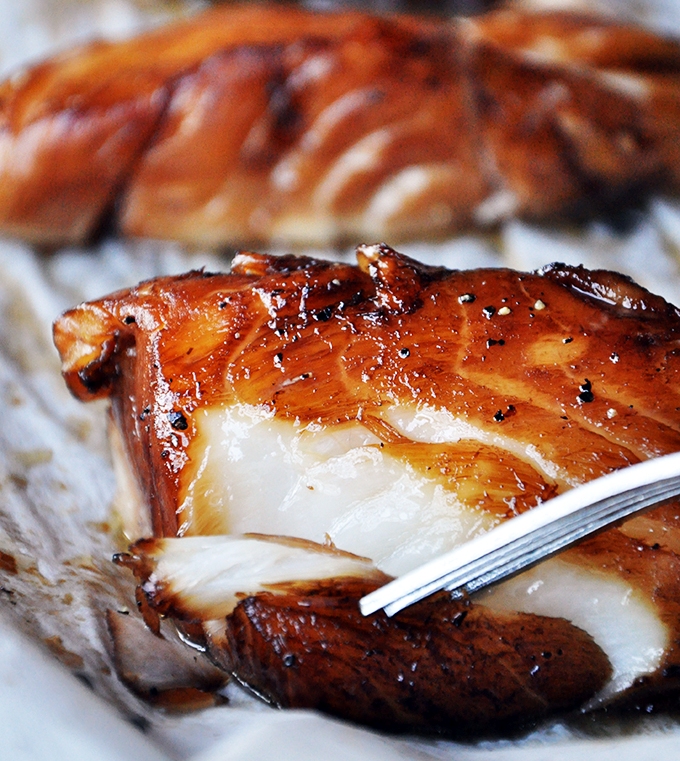 Grilled Honey mustard chicken kebabs sauce.
Honey and mustard sauce is so amazing with chicken, marinated with some chicken breast and grilled on a braai or barbecue is the best tasting meal to eat.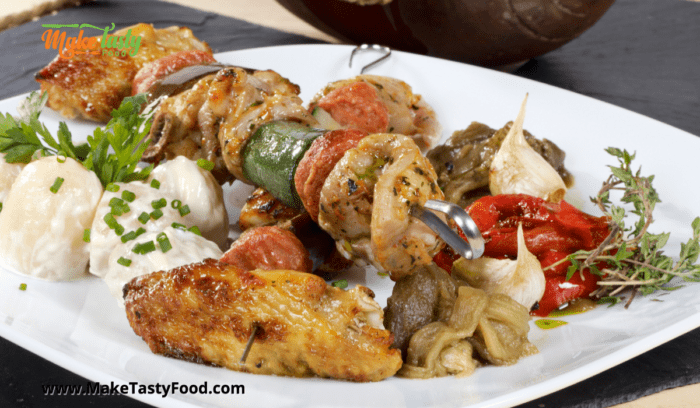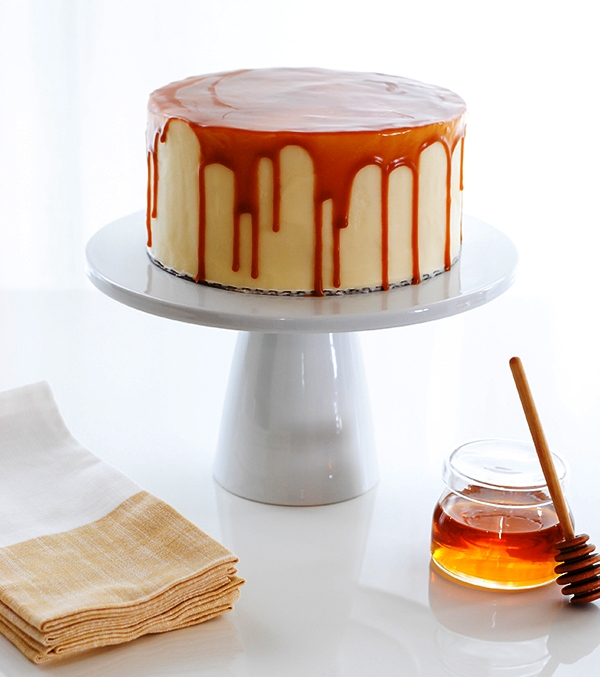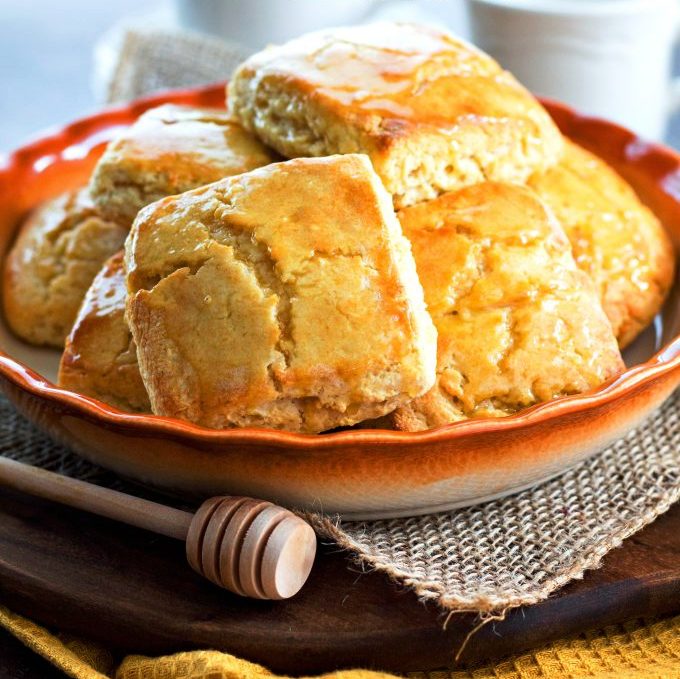 Avocado and orange chopped salad with orange honey mustard dressing
A great dressing to have and drizzle over some salads. nothing healthier than this.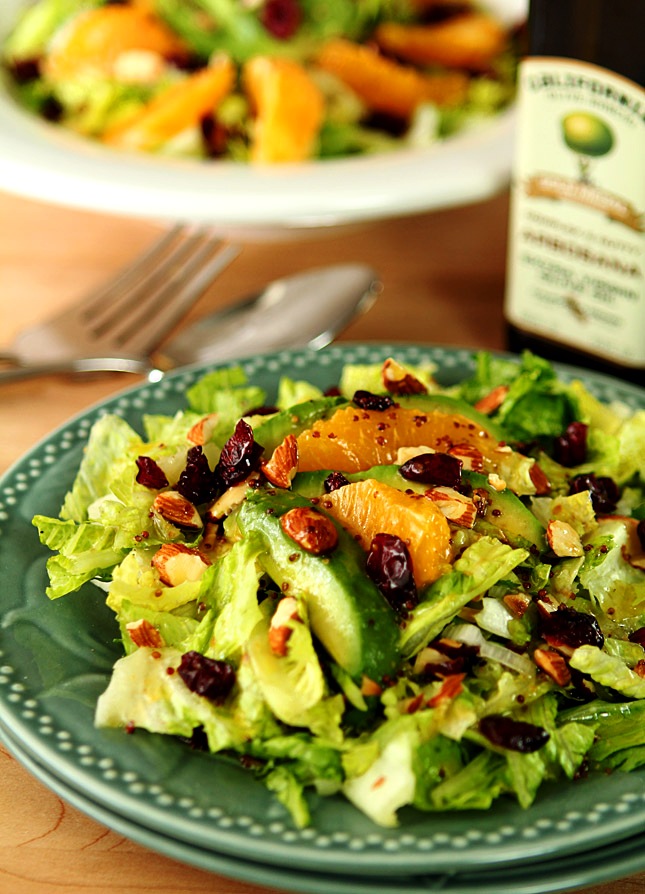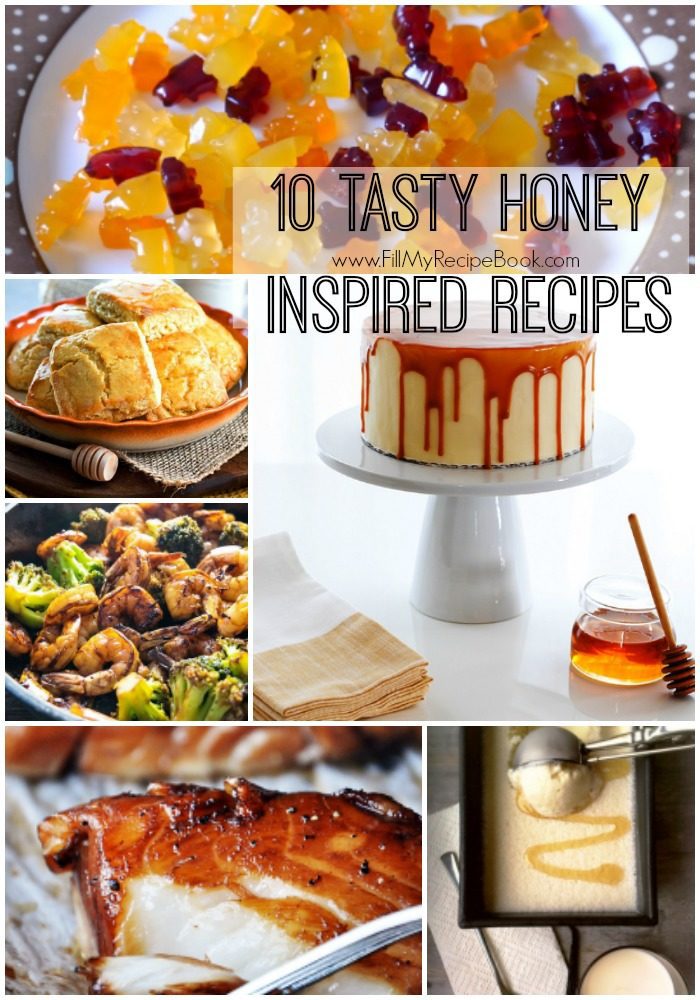 If you love to use honey in recipes then you will love these other recipes as well.
Many Honey remedies are so healthy and really do help with ailments.
View plenty of remedies for your health here. www.SaBeekeeper.com (click on highlighted word)