6 easy macaroni salad recipes ideas, that you can create with various meats, fruits and and vegetables and sauces, be creative.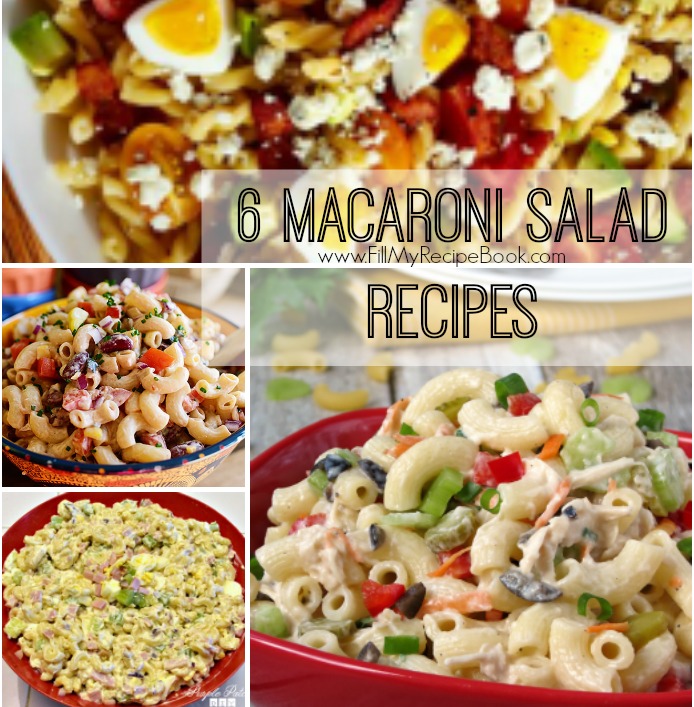 6 Tasty Macaroni Salad Recipes
Making a salad as a side dish is creative especially if you are using some small pasta shells. Then you can add any meats or fish and fruits and vegetables you have available in the kitchen. Make a wonderful sauce and enjoy it.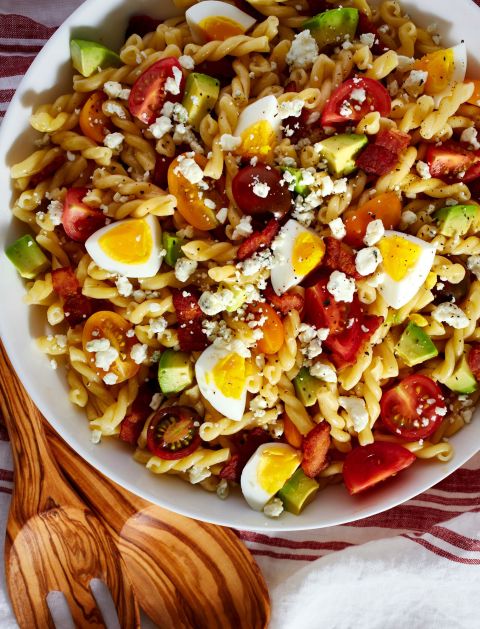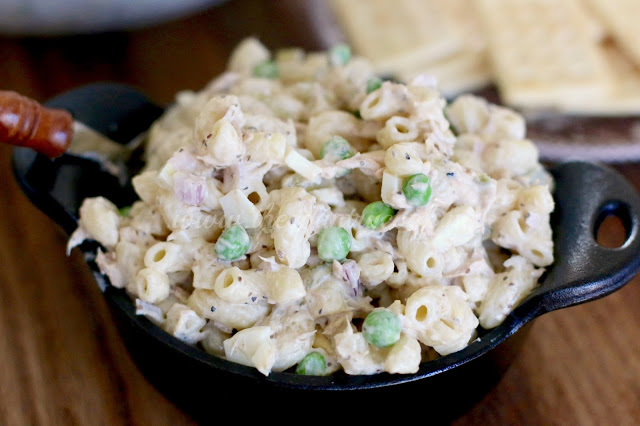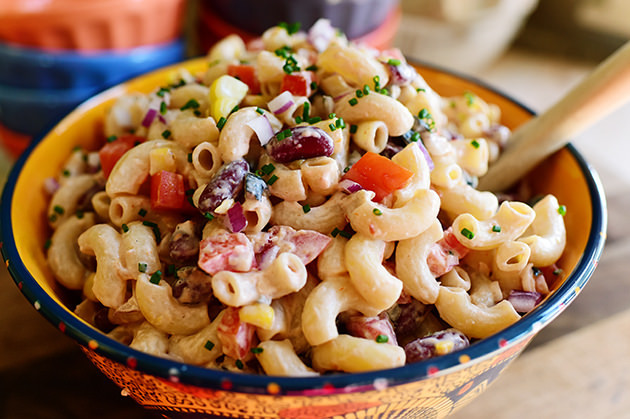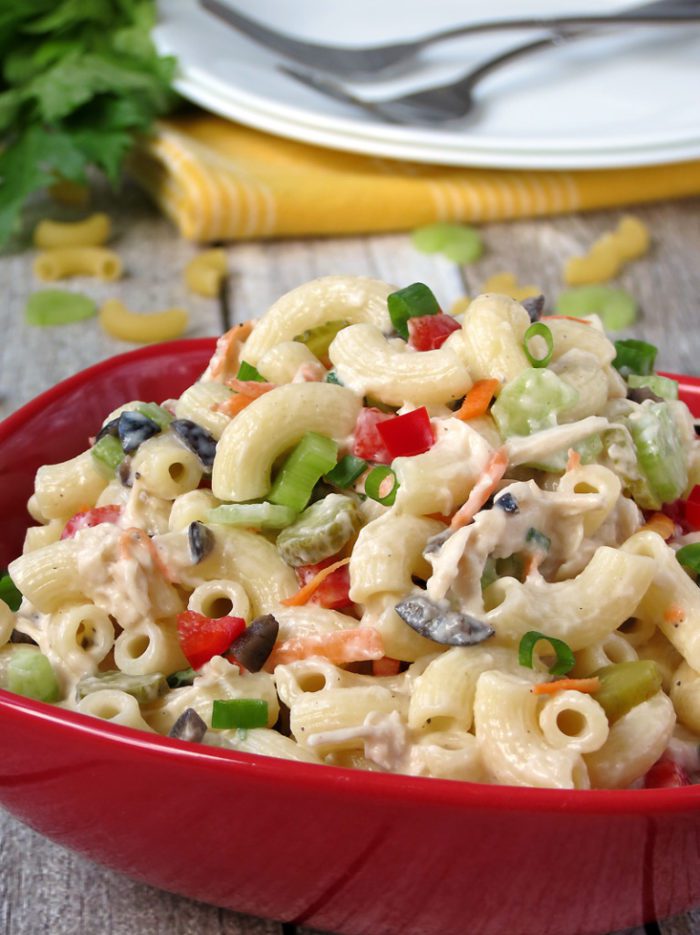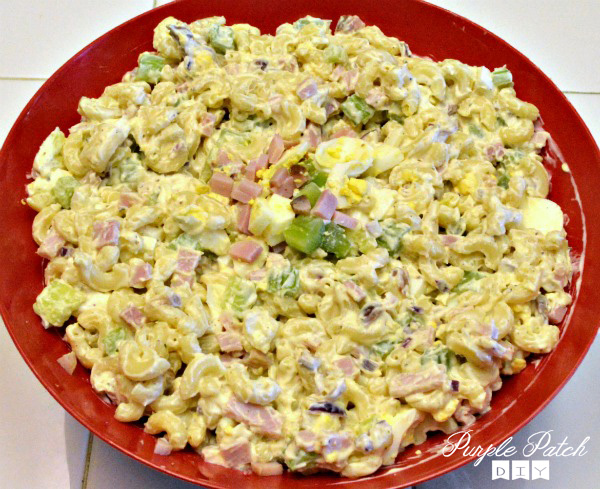 Deviled egg macaroni pasta salad recipe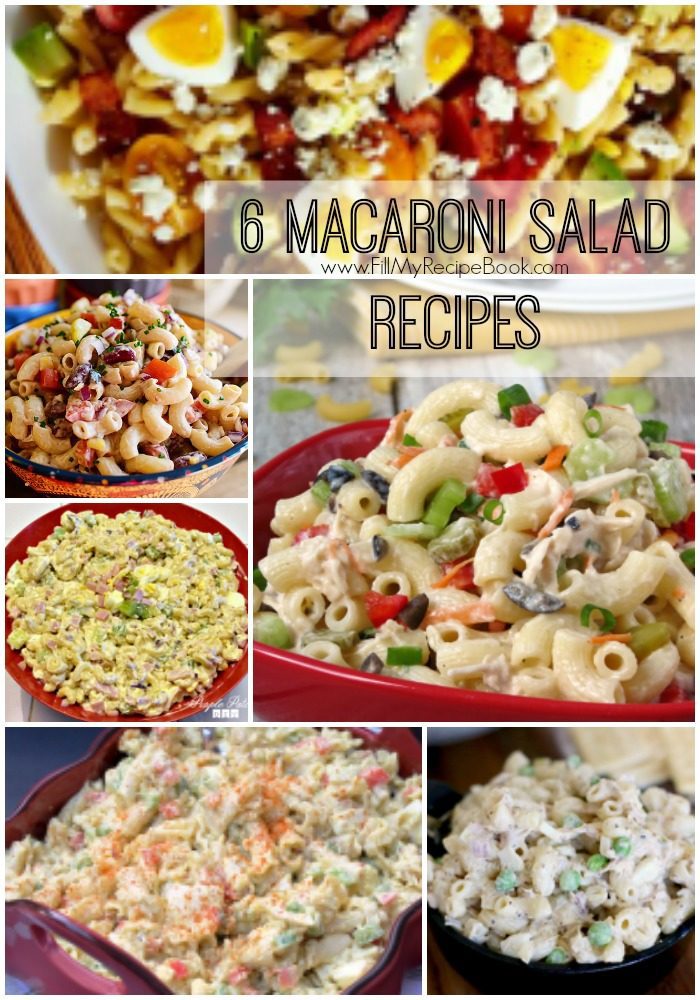 More salad recipes to choose from below.
Make some dressings as well.