8 Tasty Macaroni Salad Recipes ideas, that you can create with various ingredients. Meats, vegetables and mayonnaise dressings.
8 Tasty Macaroni Salad Recipes
Making a salad as a side dish is creative especially if you are using some small pasta shells. Then you can add any meats or fish and fruits and vegetables you have available in the kitchen. Make a wonderful sauce or dressing with mayonnaise. Easy pasta or macaroni salad ideas with boiled egg, ham, peas, tuna or chicken. Make a Mexican or Hawaiian one to. Any filling is suitable for this salad made with a mayonnaise dressing or any other of your choice.
How do I keep macaroni from absorbing mayonnaise?
Its simple, just leave the macaroni or pasta to chill before adding mayonnaise. Adding other ingredients after the pasta is cold then then mayonnaise will not be absorbed.
What can I add to macaroni for flavor?
Add cayenne, black pepper, nutmeg and dry mustard. This blend will add a little bit of heat and tang to the dish and cut through the hearty flavor of cheese and butter.
(click the highlighted heading or image for the recipe)
Simple Pasta Salad & Dressing. A simple salad to quickly put together with a few ingredients or left overs and a tasty mayo dressing. Use macaroni or any other pasta you have available.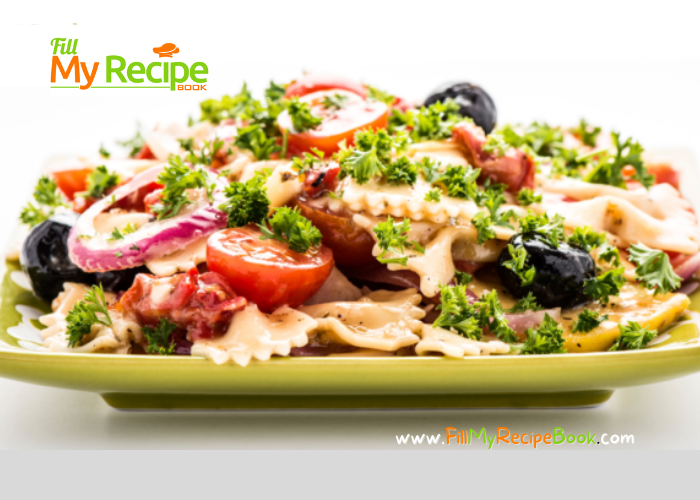 Versatile Family Vegetarian & Meat Meals
Versatile Family Vegetarian & Meat Meals recipes. Easy meal ideas for lunch or dinner than can be for meat eaters or vegetarian eaters.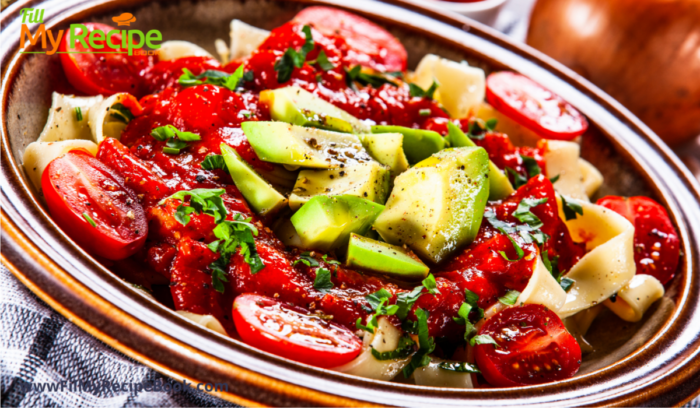 Save yourself some time and make this simple Italian dressing ahead of time! Mix it together and store it in the fridge until you are ready to serve your pasta—the flavors will meld and taste better that way too.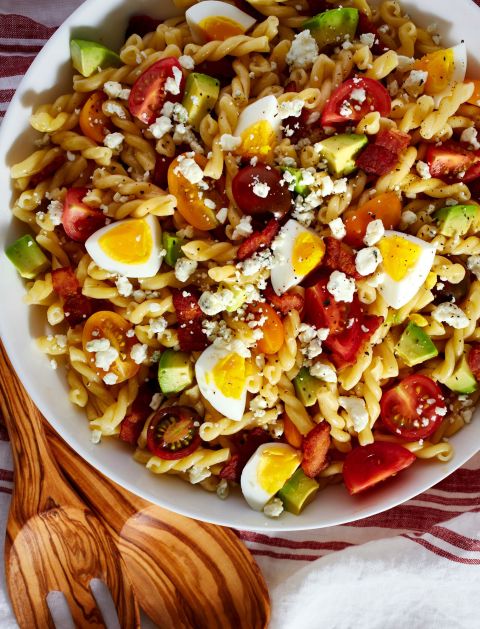 Tuna Macaroni Salad recipe is a classic favorite. Elbow macaroni, canned tuna, onion, peas and a seasoned mayonnaise all combine for a family favorite!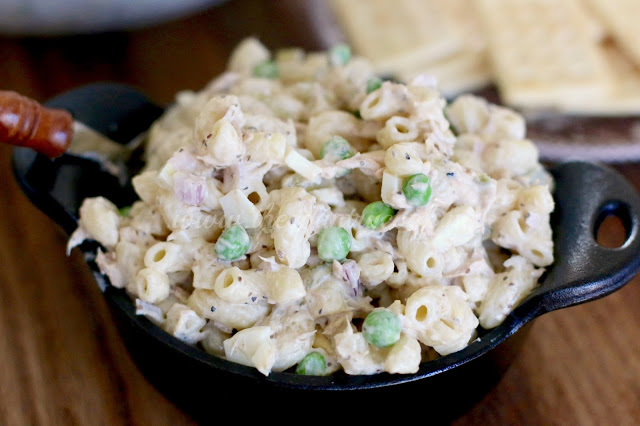 I've made this simple pasta salad for years and years, and have always loved the heck out of it. It's zippy, flavorful, and fun, and is as delicious by itself as it is alongside grilled chicken, shrimp, or steaks.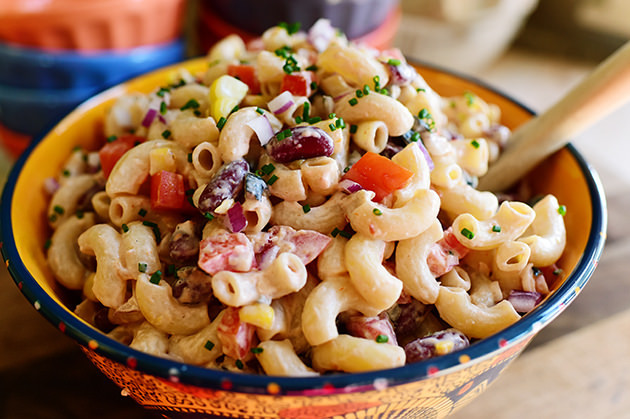 Super simple and easy to make, this Chicken Macaroni Salad makes a perfect lunch or a light dinner. Packed with tons of veggies and tossed in a mayo based dressing, it's comforting, filling, and crazy delicious!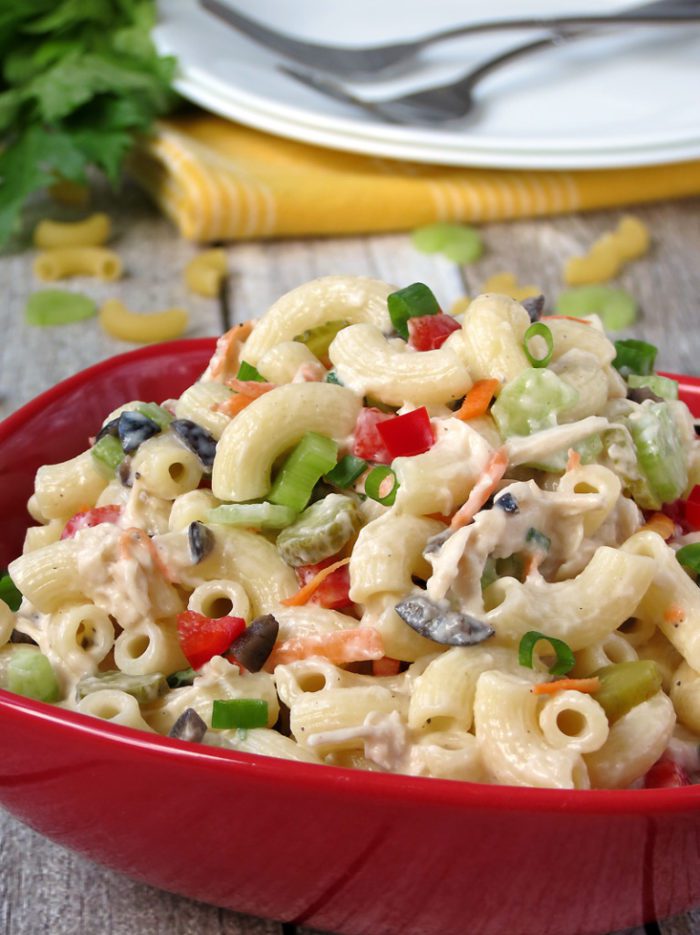 This easy DIY macaroni salad is fast to make, and it's a crowd favorite. Seriously, make it for Memorial Day, a summer picnic, or a potluck at any time of the year, and you're going to get rave reviews. Now, I'm going to preface my "DIY" macaroni salad recipe with a few of the varying aspects that make it so, so delicious.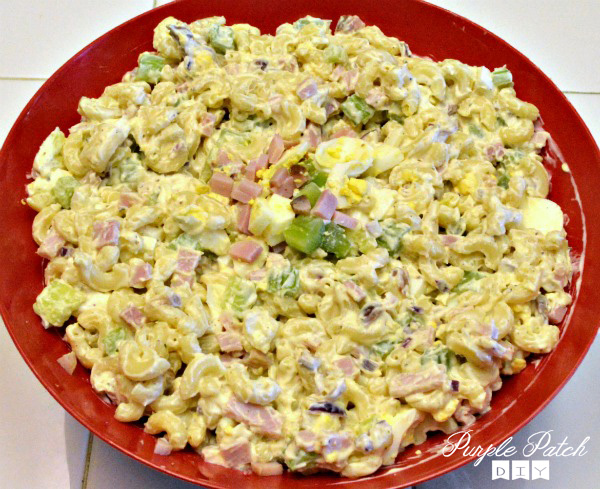 Deviled egg macaroni pasta salad recipe
This Deviled Egg Macaroni Pasta Salad recipe is the perfect side dish for any occasion! It is easy, delicious and so cheap to make!
Recommendations.
Get some amazing dressings for salads —–> Apple Cider Vinegar Salads and Dressing
More salad recipes to choose from below.
Make some dressings as well. —–> 6 Apple Cider Vinegar Salads and Dressing Recipes