11 Easy Cocktail Drink Recipes with fresh fruits, for the hot days. Relax with icy drinks and like punches and shandies and cocktails.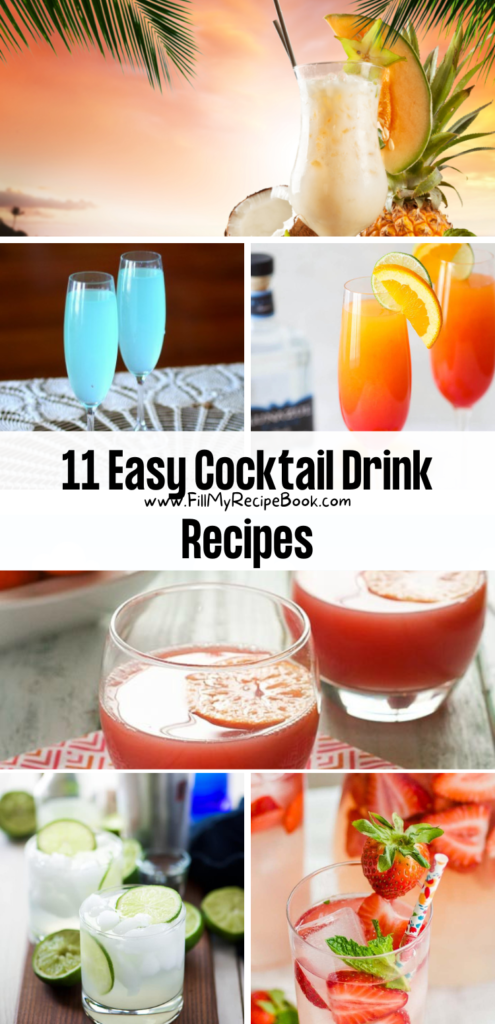 11 Easy Cocktail Drink Recipes
Enjoy some easy cocktail recipes chosen for you. The popular tequila sunrise mimosa drink with the tiffany blue and this magical pina colada drink.
A few other drink recipes to choose from as well.
(click on the highlighted heading or images for the recipes)
Magical Pina Colada Drink to whisk up. Those hot summer holidays can be magically be soothed with a icy sundowner with this Pina Colada.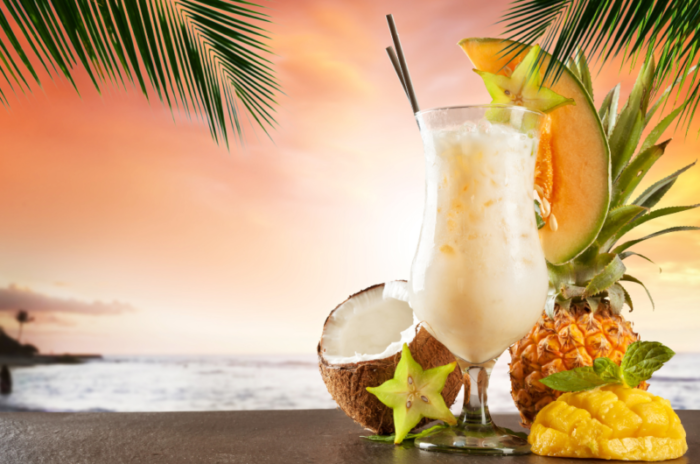 In the world of cocktails, the smash is historically a drink that called for mint, a lump of sugar, ice, and the spirit of your choice.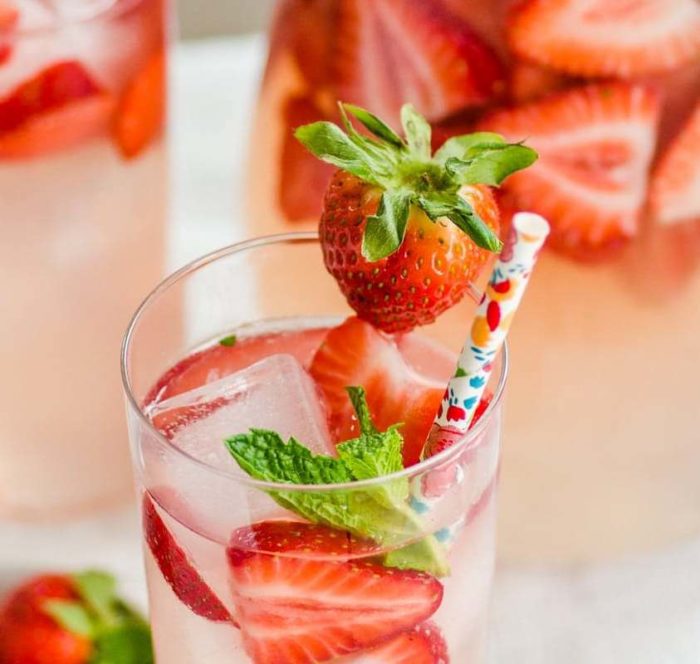 A Maui Island Breeze is a cocktail that will make you dream of Hawaii! It's made with vodka, pineapple juice, and cranberry and is the perfect tropical summer drink recipe.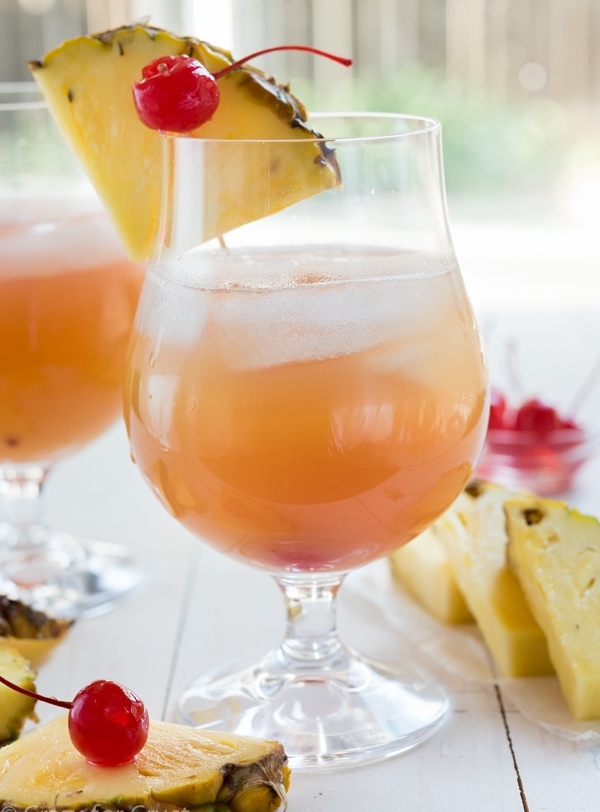 A tropical mojito with a little more "island" feel. We put the lime in the coconut. added a little pineapple juice and sparkling water and shook it all up. A Pineapple Coconut Mojito that is easy, cool & refreshing.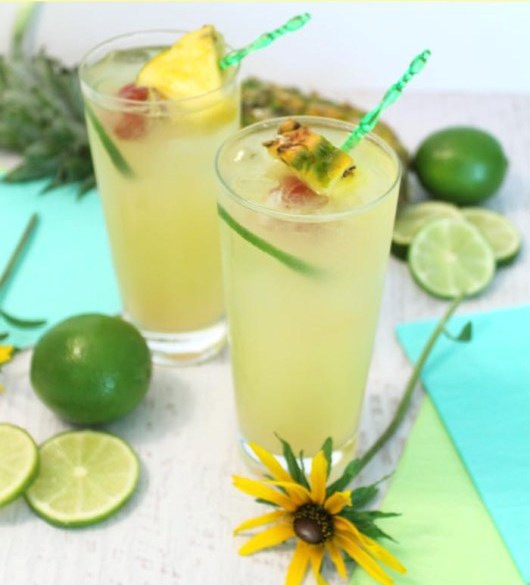 This drink makes a great Christmas carol punch! Christmas recipes for easy punch are fun and delicious.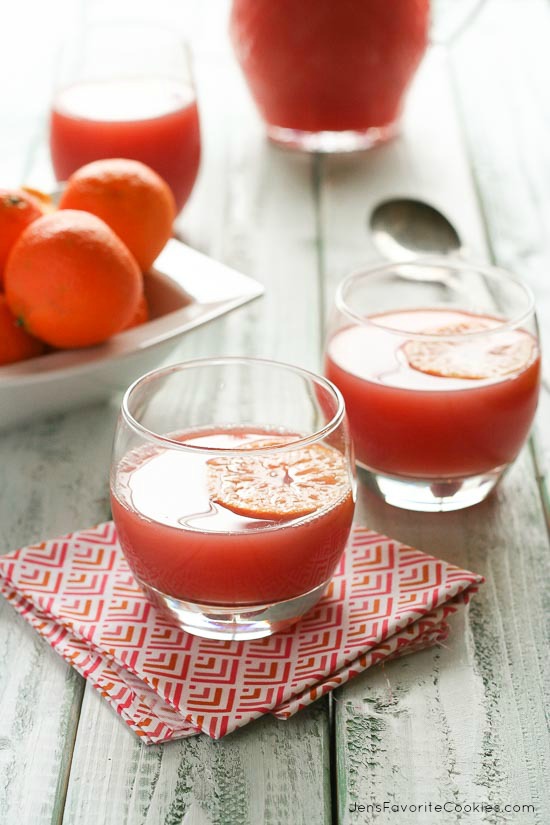 Sweet tea sangria with fresh peaches and raspberries
Sweet Tea Sangria is perfect for summer barbecues, brunches or showers.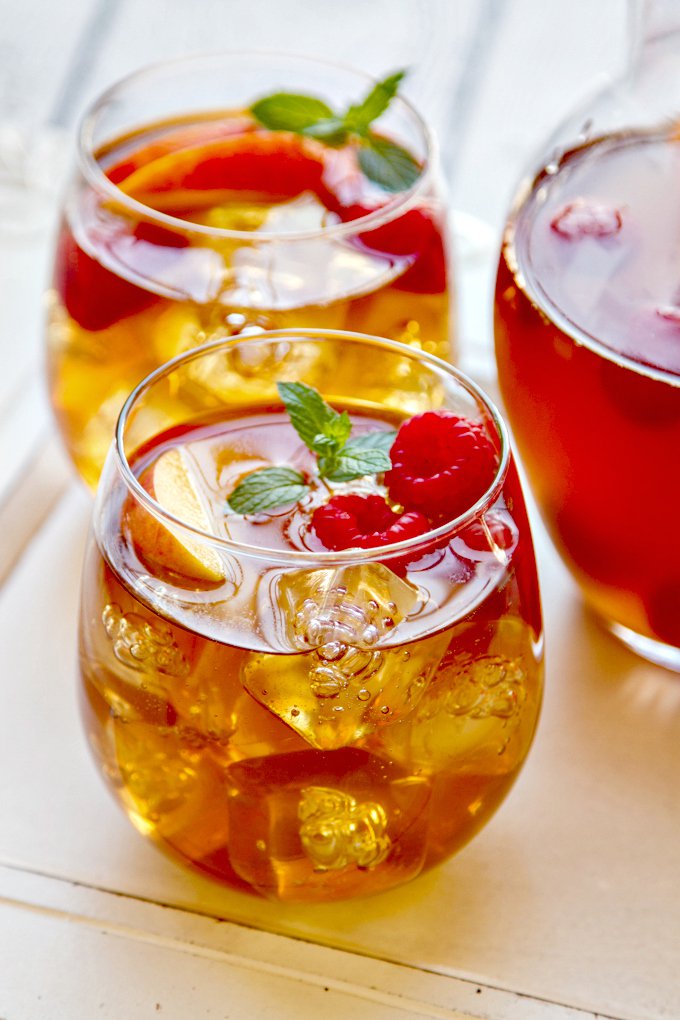 This Champagne Margarita combines two classic beverages in one bubbly drink! A light & refreshing margarita topped with champagne for an easy and fun twist on the classic.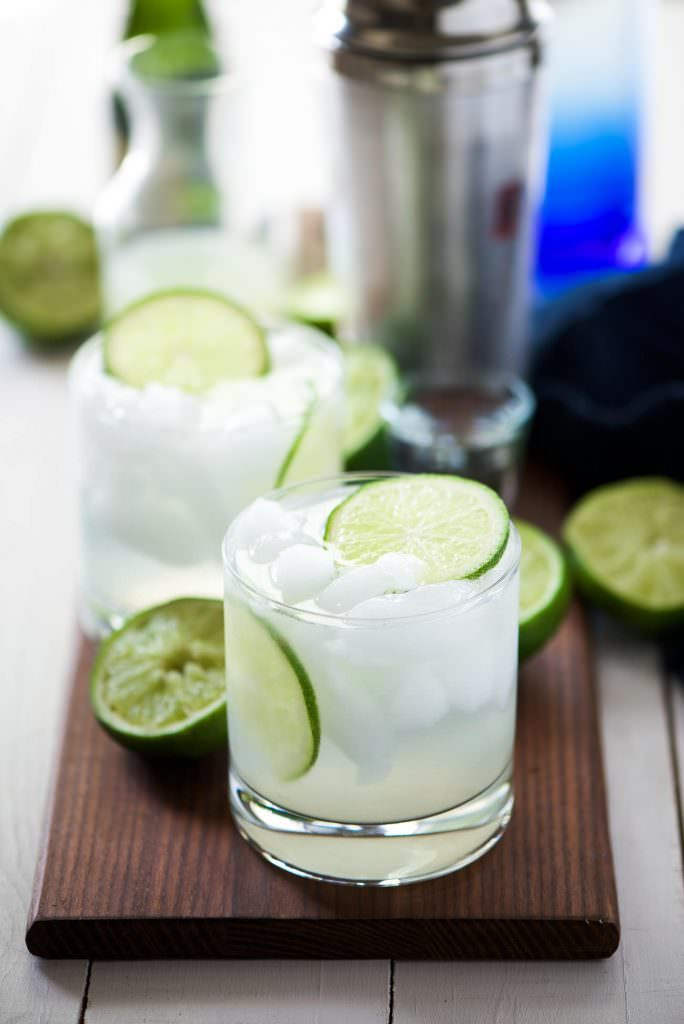 Easy peasy 4-ingredient mimosas that are sure to impress everyone! Plus, you only need 5 minutes to whip this up. That's it.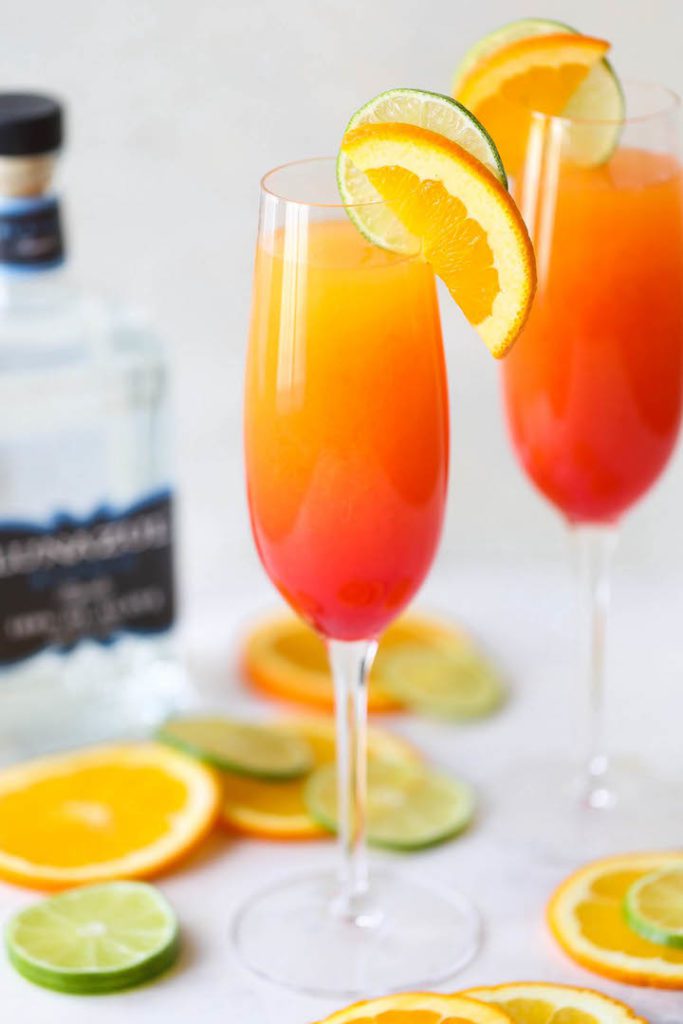 The Hot Toddy cocktail is the grandfather of hot drinks. Equally at home in a snowbound mountain cabin as it is on an acclaimed cocktail menu.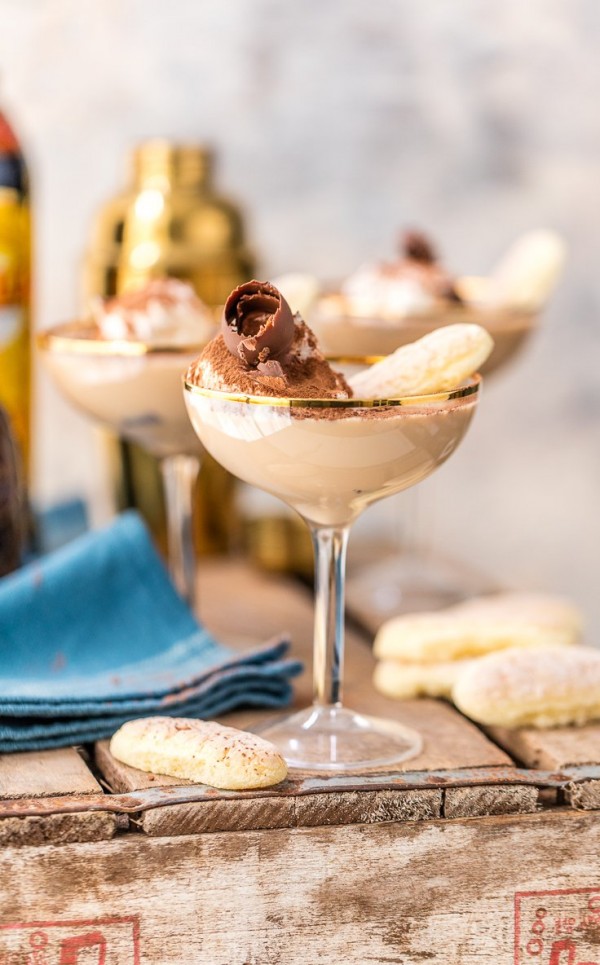 his pretty, easy cocktail recipe is perfect for brunch or a special, romantic dinner. The robin's egg blue color makes it work for weddings, showers, and all kinds of celebrations. Sparkly, sweet, with a distinct tangy tropical flavor.