16 Cooking with Rosemary Herb Recipes makes the food dishes just that much more tastier and yummy and how to dry rosemary herbs.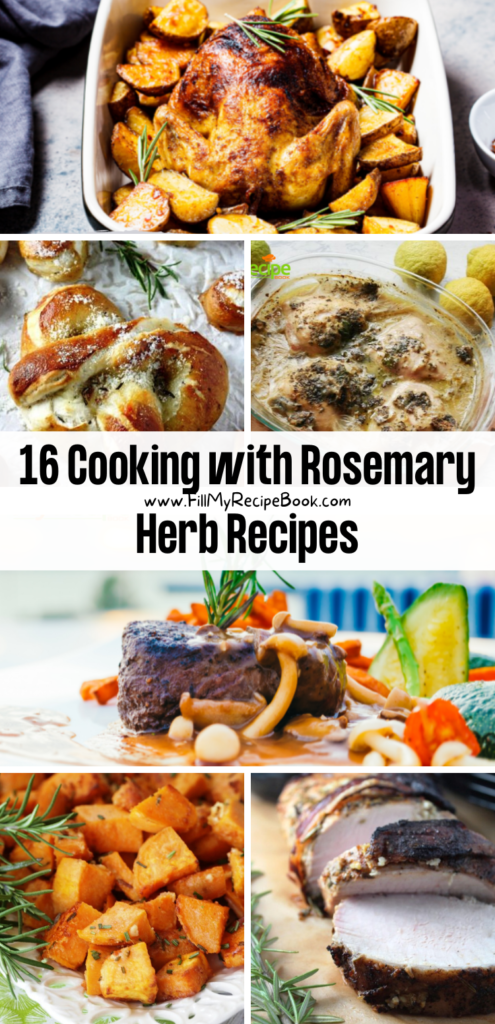 16 Cooking with Rosemary Herb Recipes.
Here we have compiled a few great tasty and yummy recipes that you would cook rosemary with. Being it a dried herb or fresh sprigs of rosemary, it will give your dish that extra flavour needed.
Rosemary is a rich source of antioxidants and anti-inflammatory compounds, which are thought to help boost the immune system and improve blood circulation.
It is considered that rosemary is a cognitive stimulant and can help improve memory performance.
(click on highlighted heading or images for your recipe choices)
Filet Mignon in Red Wine Sauce
Seared in garlic butter, rosemary and thyme and garnished with mushroom and a Vegetable medley in red wine sauce.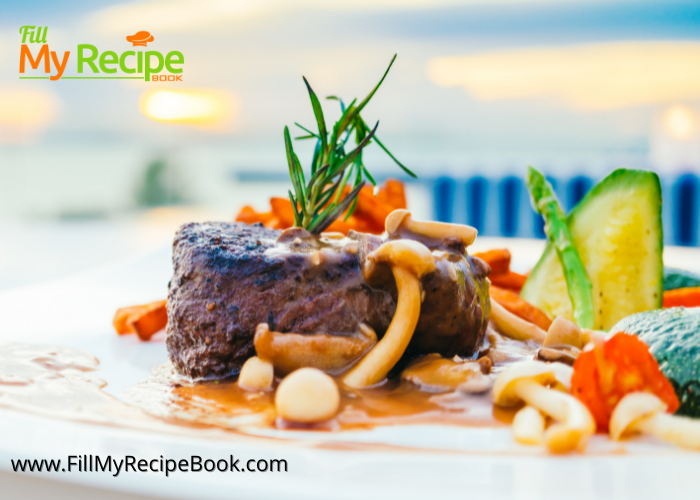 Slow Cooker and Chicken and Veg Stew
Slow Cooker and Chicken and Veg Stew is an easy dinner or lunch and full of protein goodness.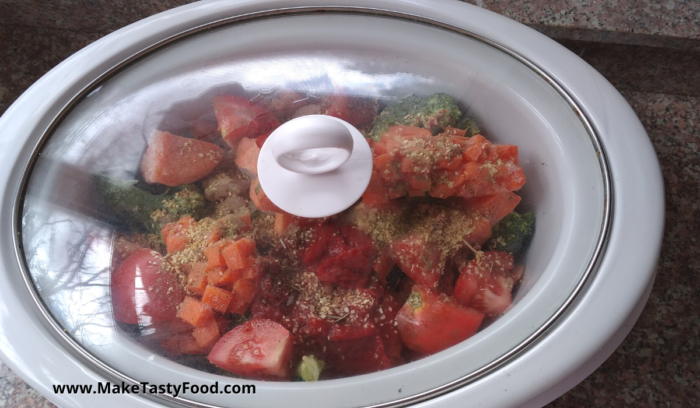 A Pan Seared Garlic Butter Steak
A Pan sear this steak in butter with the amazing herbs of Garlic Rosemary and Thyme, served with a salad.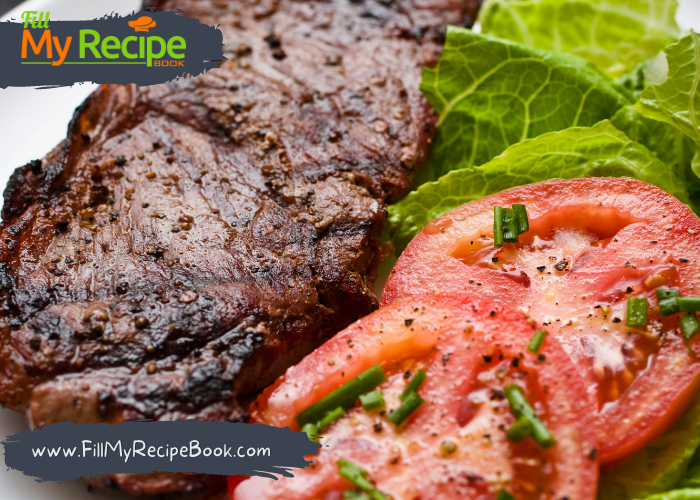 Sunday Roasted Chicken and Potato's
A lunch for any occasion with roasted chicken and Rosemary herbed potato's with vegetables.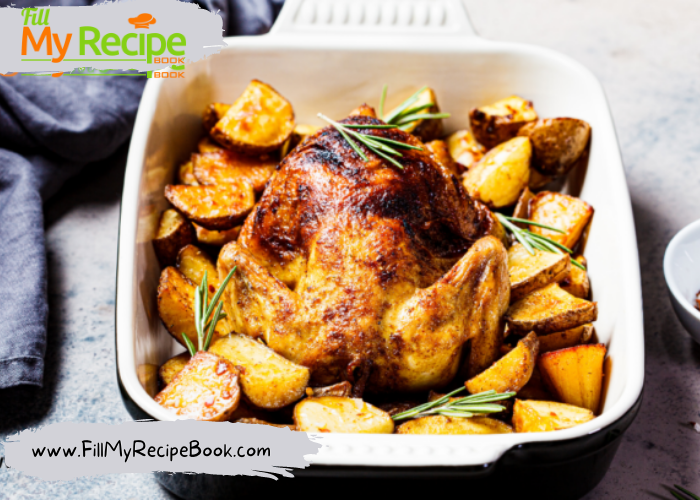 Chicken Mushroom Bake, a 2 ingredient quick supper dish for the busy person. Fill the casserole dish and bake for a tasty rich chicken dish.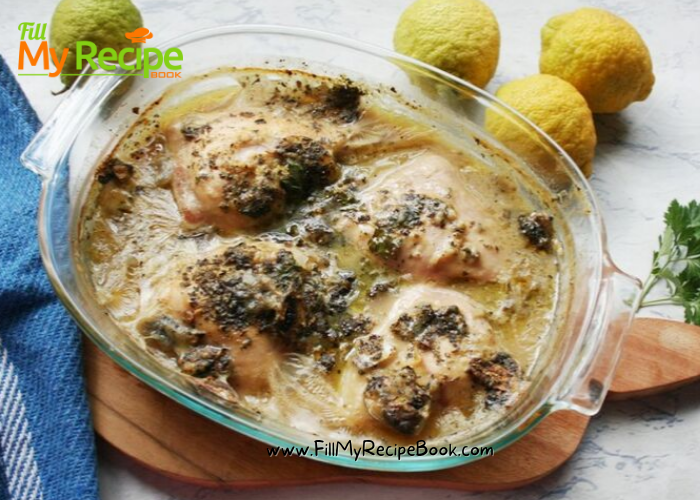 Roasted carrots with honey, rosemary and thyme
Make these Roasted Carrots with Honey and Rosemary and Thyme.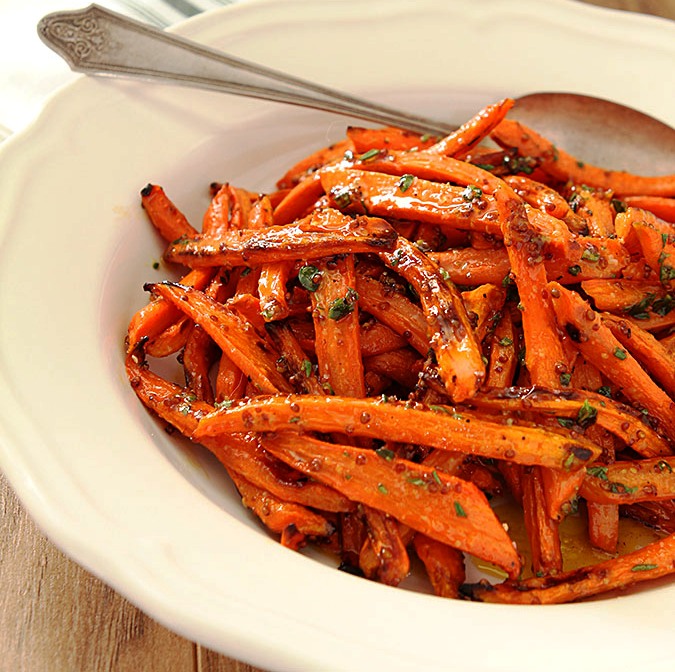 Roasted chicken with white wine & fresh herbs 
Roasted Chicken with White Wine & Fresh Herbs is an easy weeknight meal that can double as the perfect dinner party meal.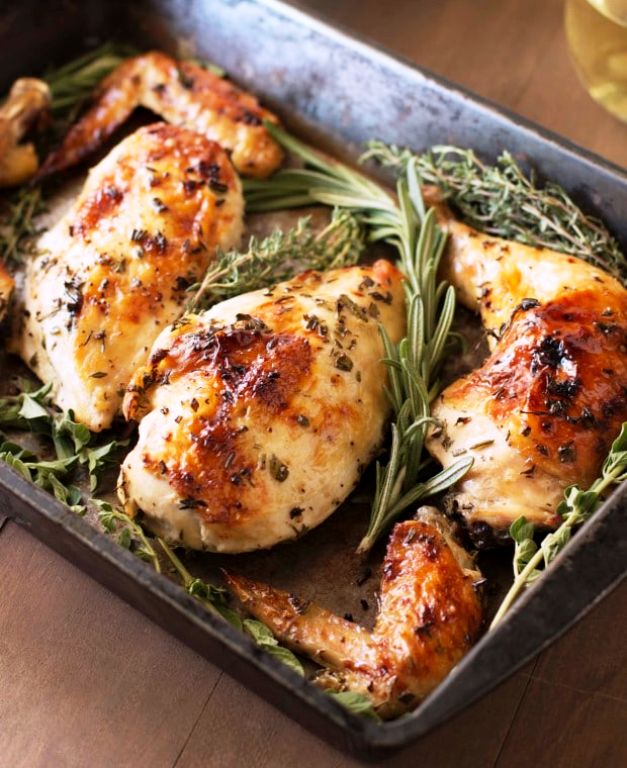 Drying fresh rosemary in 60 seconds
Save money on herbs with this easy trick for Drying Fresh Rosemary in 90 seconds.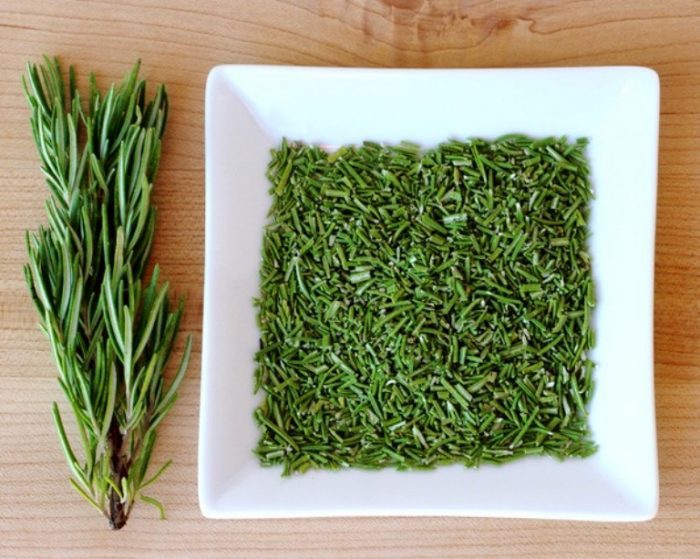 Grilled cauliflower with rosemary and thyme 
Grilled Cauliflower with Rosemary and Thyme is the perfect summer side dish, scented with fresh herbs.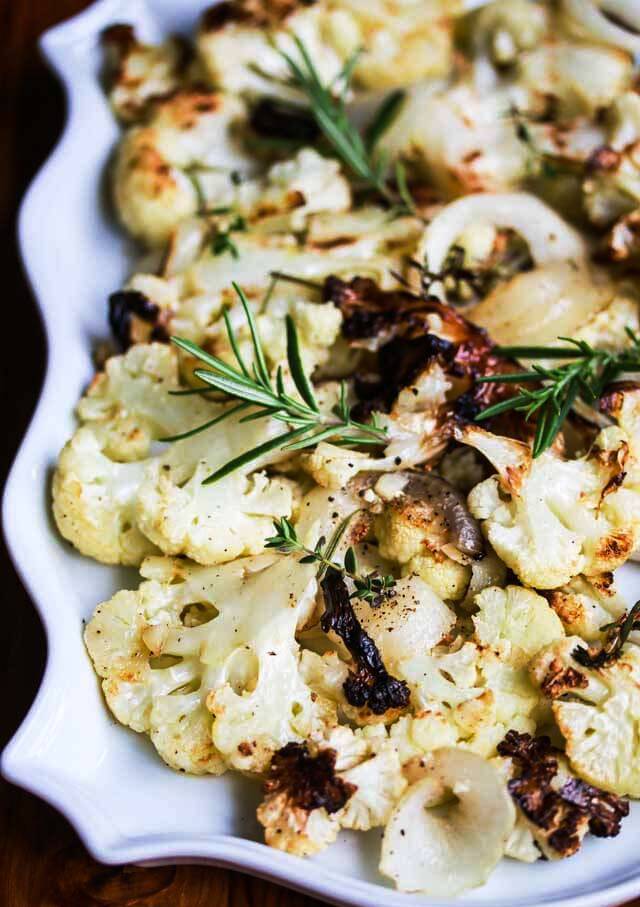 Balsamic vinegar, garlic, bacon, pork and rosemary
In this Rosemary Balsamic Pork Loin recipe, pork is rubbed with garlic & herbs.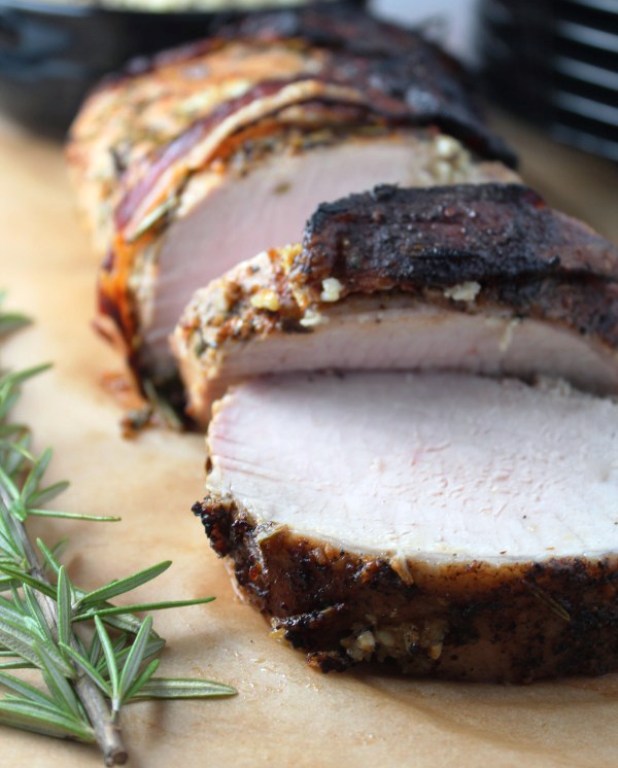 Rosemary no knead skillet bread
Delicious and easy, homemade loaf bakes up quick in cast iron pan. Fresh, simple – olive oil, rosemary, and seasoning for the perfect rise yeast bread in a skillet.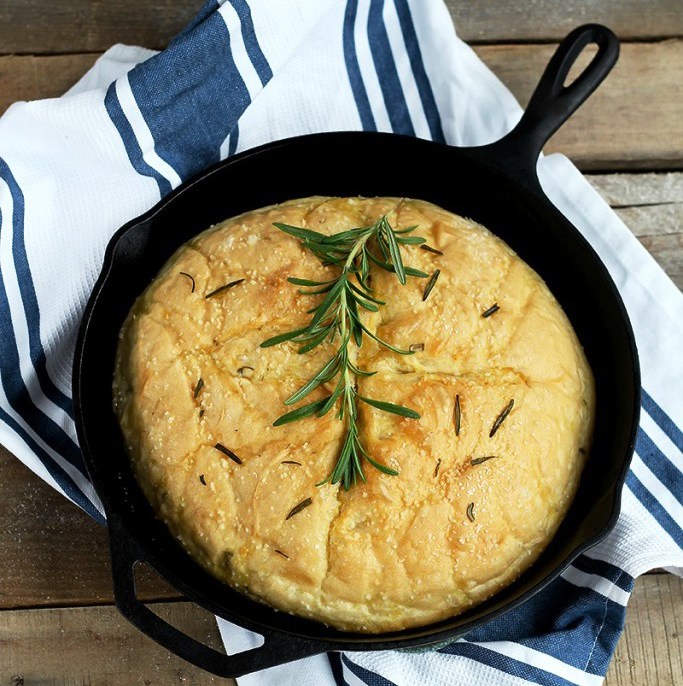 The Rosemary parmesan sweet potatoes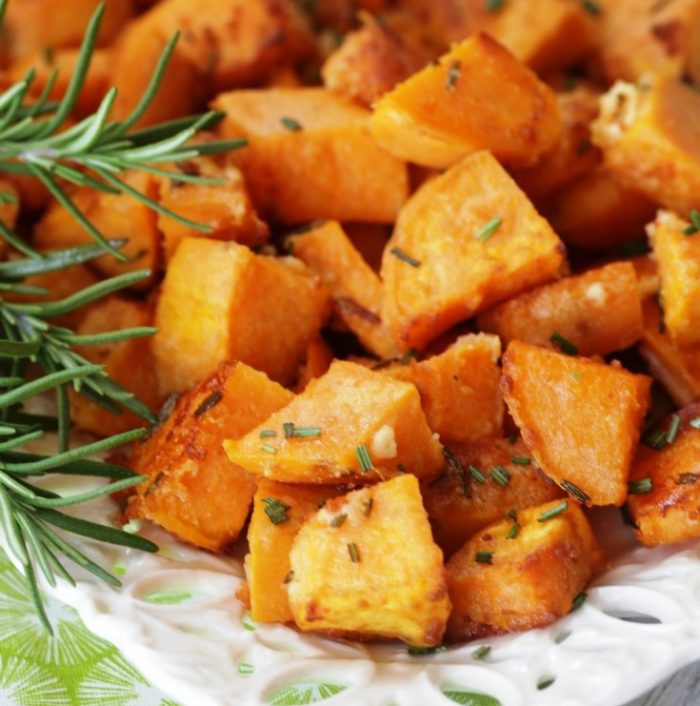 A Rosemary, lemon, & feta spread
Feta Spread with Rosemary and Lemon, an easy Italian and Greek inspired appetizer recipe with only 5 ingredients including feta cheese, cream cheese, fresh rosemary, lemon, and garlic.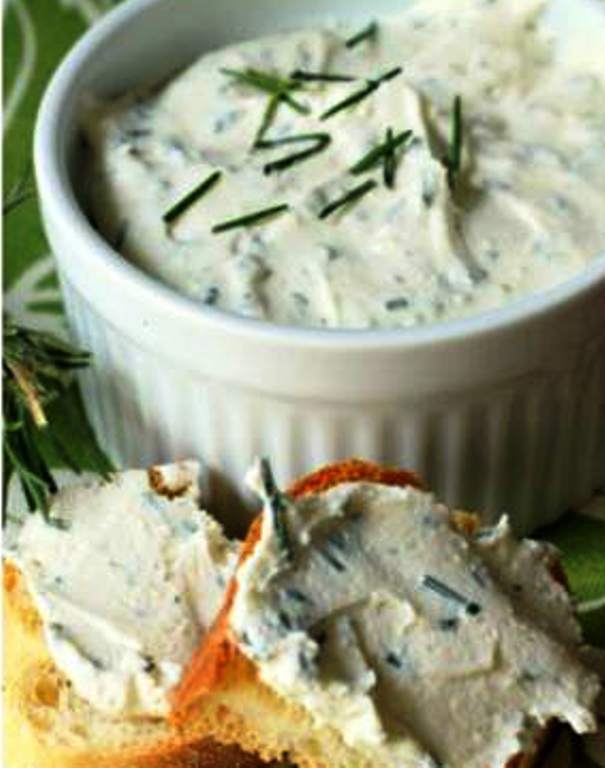 Mozzarella stuffed rosemary and parmesan soft pretzels
Made with a simple soft pretzel dough and loaded with fresh herbs and Italian cheese.