11 Homemade Healthy Chip Recipes ideas to create in a dehydrator or an air fryer. Bake in the oven for a DIY and season them to taste.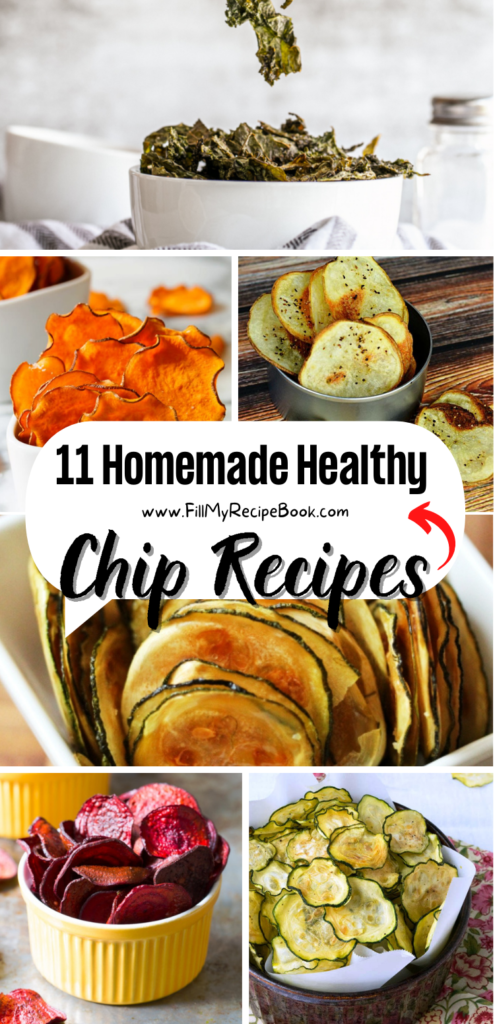 11 Homemade Healthy Chip Recipes
Sharing a few homemade healthy chip recipe ideas to create. DIY at home that is so easy with just some seasoning or herbs. Dehydrate or Airfrier is another way to make or dry fruit or veggies.
(click on the highlighted heading or image for the recipe)
Healthy Garlic salted Kale Chips.
Healthy Garlic salted Kale Chips. Fresh Kale and some natural ingredients to bake the chips that are tasty and a fresh and healthy choice.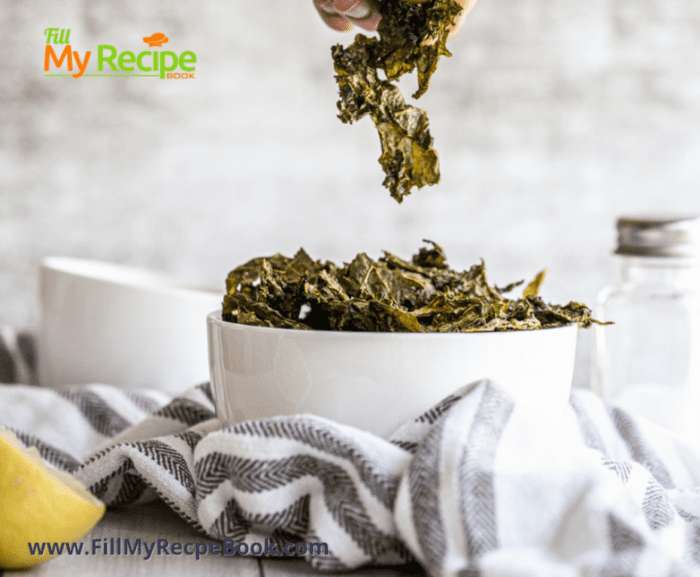 Simple healthy 3-ingredient Baked Sweet Potato Chips Recipe, perfect for after-school snacks and spring picnic baskets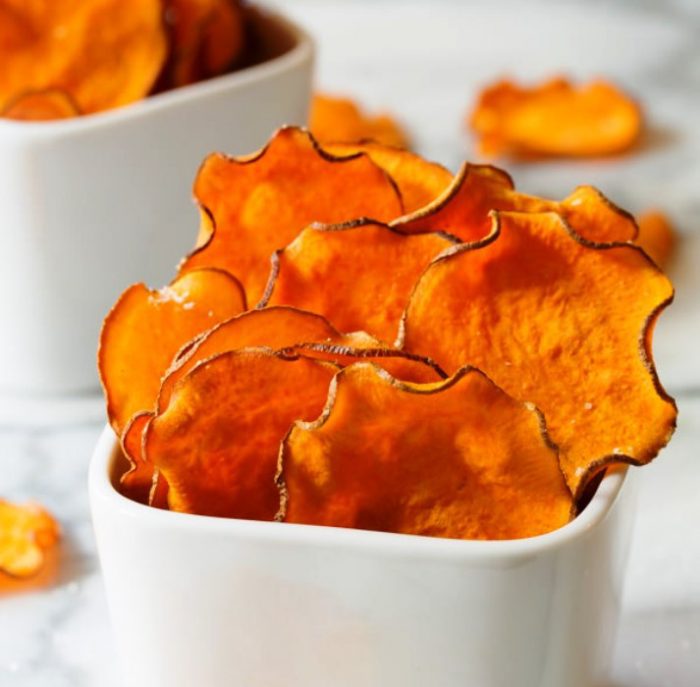 These easy to make chips are also better for you than the regular fried version.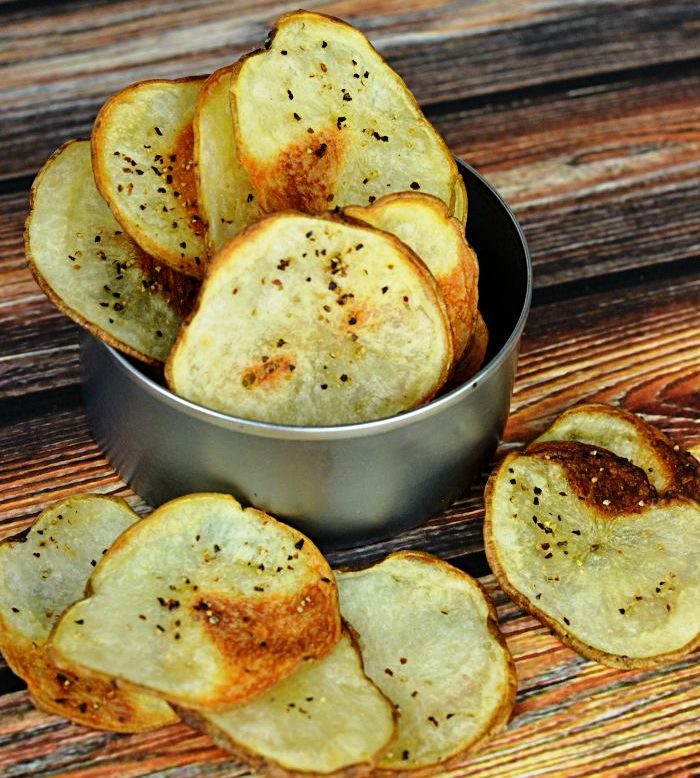 These easy oven-baked zucchini chips are thin, crispy, and perfect for pairing with all your favorite dips.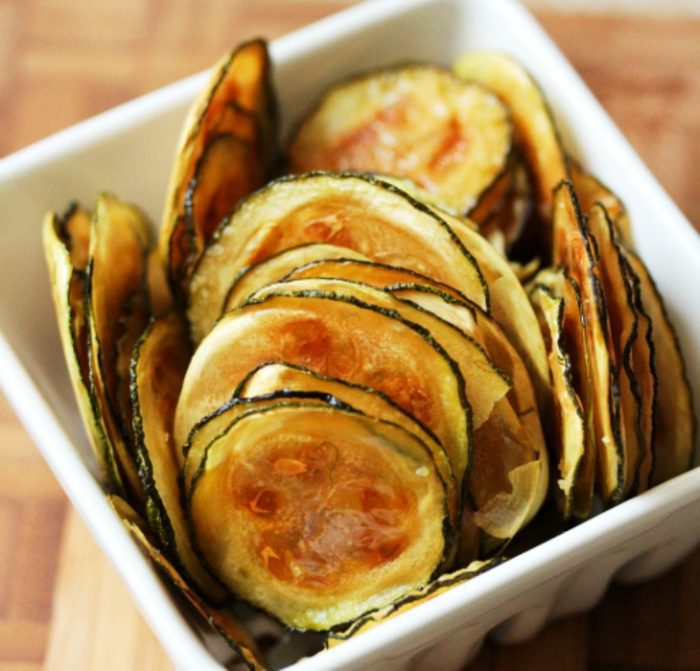 Finally. A crunchy snack that won't give you cancer. Or whatever they're saying about potato chips these days.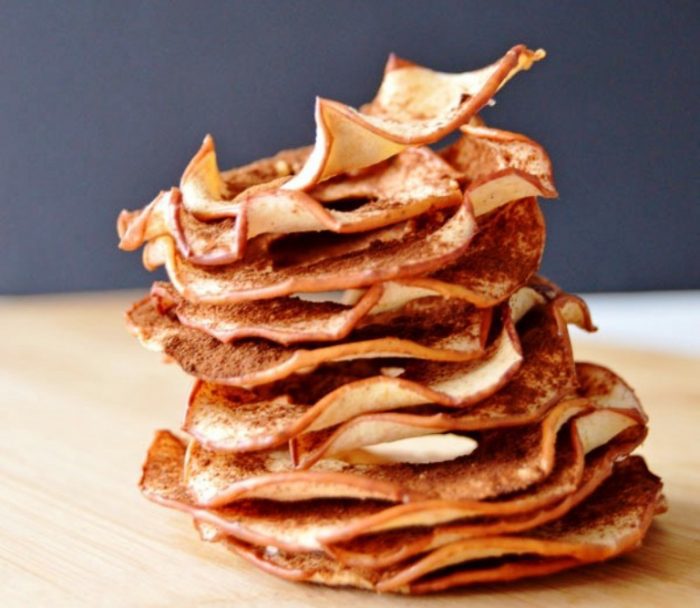 Get your crunchy chip fix without ruining your diet! These gluten-free, low-fat snacks are easy to make and easy to love.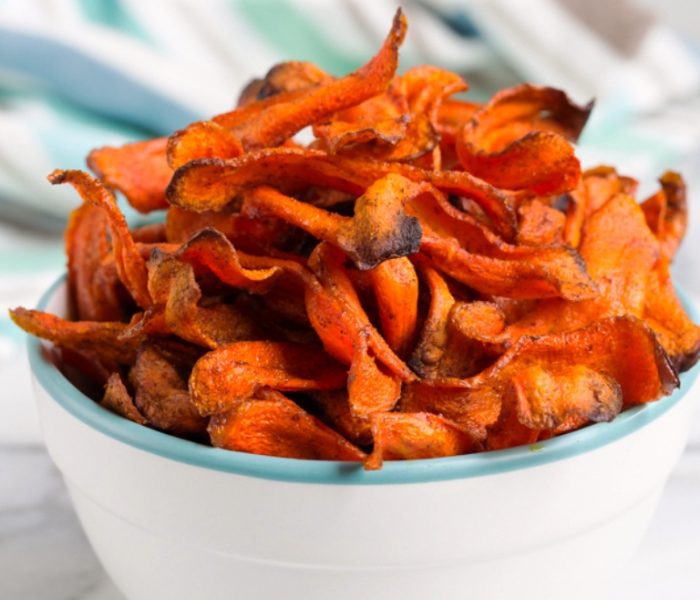 Homemade-baked-banana-chips-recipe
Deliciously sweet and guilt-free baked banana chips are so easy to make and are the perfect portable, healthy snack to have on hand.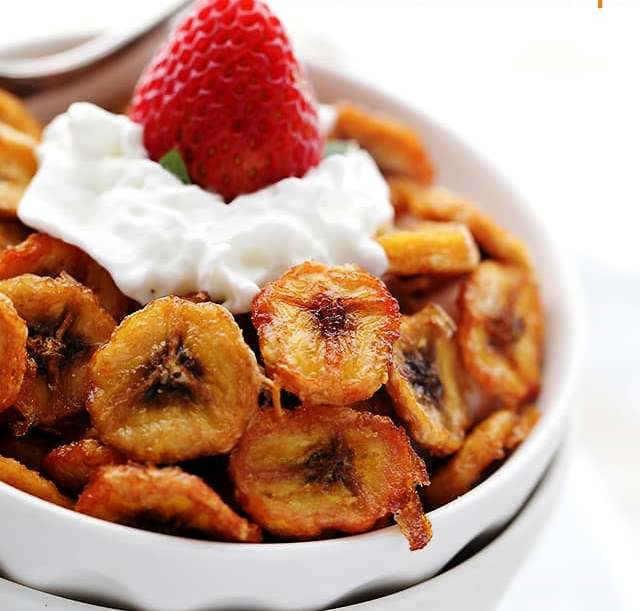 The absolute best beet recipe you'll ever try. We share a baked veggie chip secret that makes this recipe crispy and flavorful.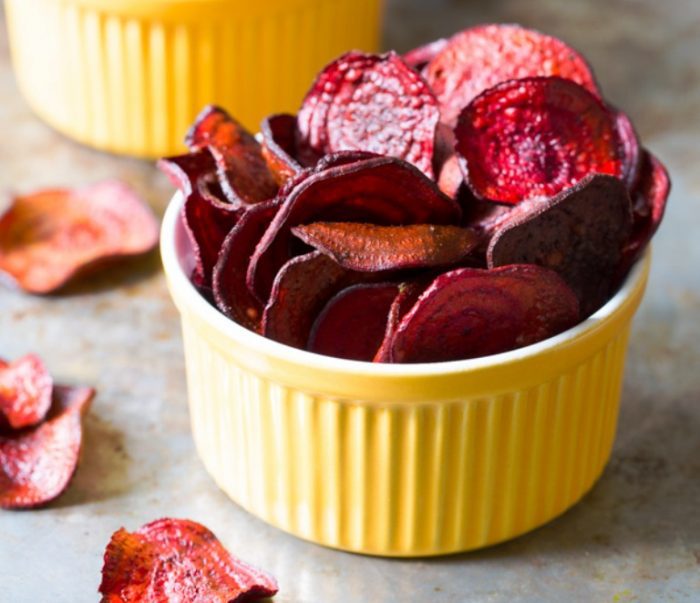 Salt-and-vinegar-zucchini-chips
These Easy Crispy Salt and Vinegar Zucchini Chips are gluten free, grain free, keto and low carb too! You can make them in a dehydrator, oven or air fryer.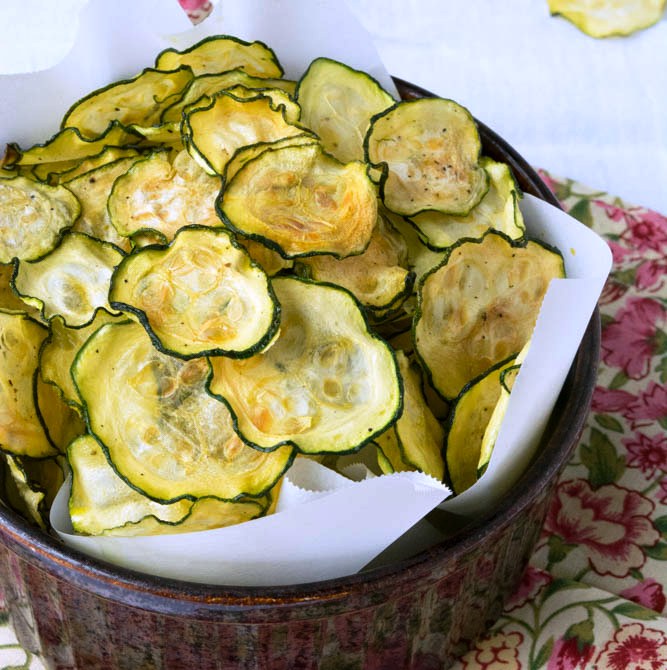 Crispy Parmesan Tomato Chips made in your oven or dehydrator.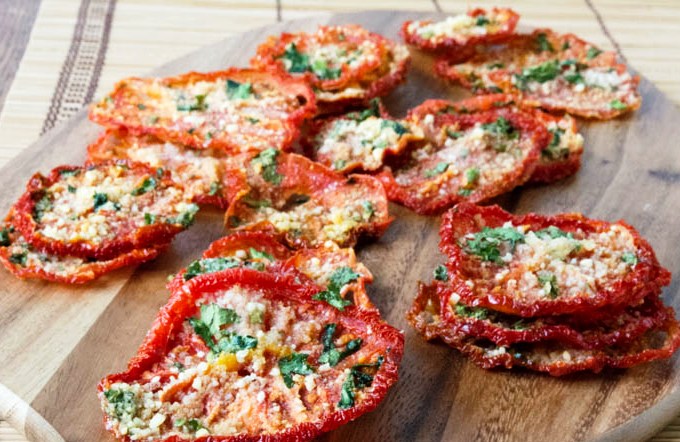 Salt-vinegar-sweet-potato-chips
Crispy salt and vinegar sweet potato chips with only 3 ingredients and no deep fryer.