11 cream cheese inspired meal recipes ideas to create that are so tasty and healthy, low carb as well. Spaghetti casseroles dish.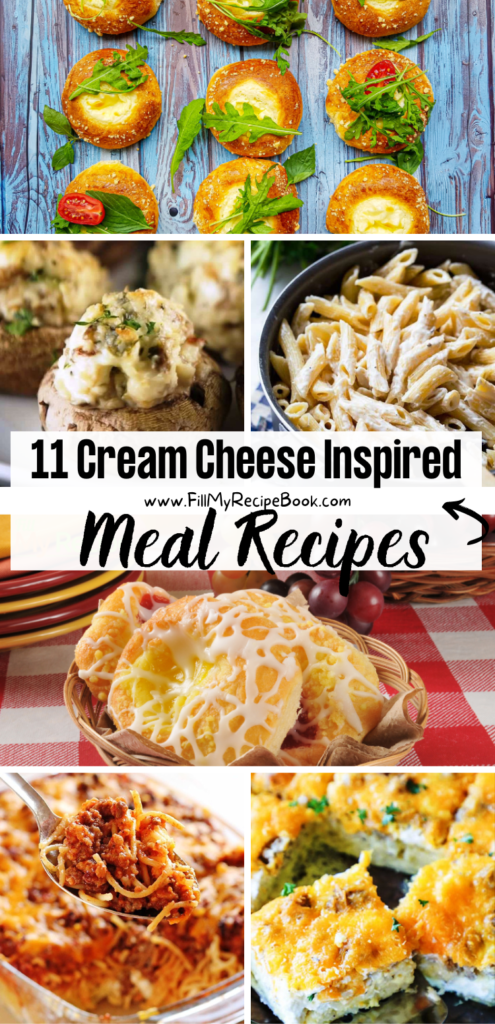 11 Cream Cheese Inspired Meal Recipes
Sharing cream cheese inspired meal recipe ideas for you to create. This makes a change for the normal cheese ingredient. Breakfast danishes and pancakes, then the pasta dish and the stuffed mushroom with cream cheese. Casseroles with spaghetti and pizza and more.
(click the highlighted heading or image for the recipes)
Lemon Cream Cheese Danish Breakfast
Easy and the best Lemon Cream Cheese Danish Breakfast or dessert recipe. A puff pastry bake filled in Centre with cream cheese lemon curd.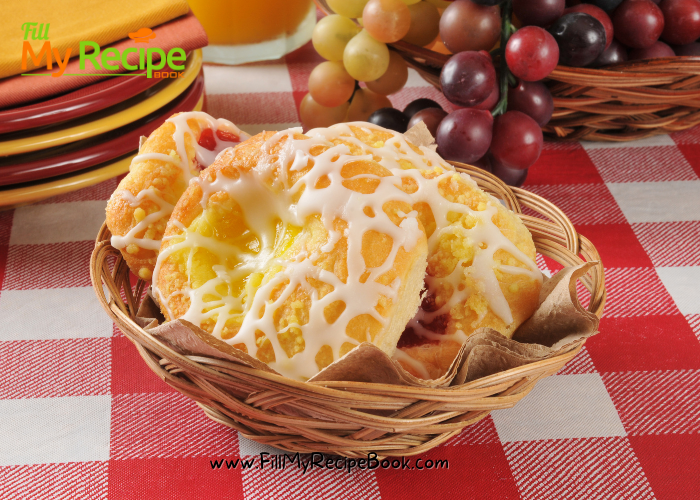 Amazing Cream Cheese Kolache Recipe. The kolache is buttery and flakey filled with sweet cream cheese. Perfect for breakfast or tea break.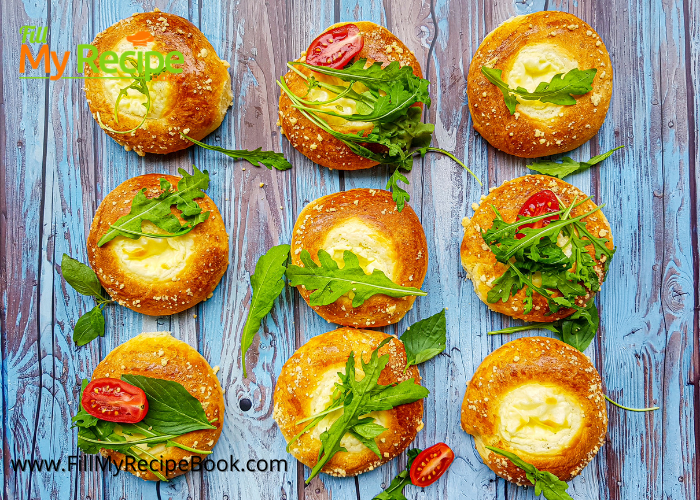 Delicious low carb cream cheese pancakes.
My famous keto cream cheese pancakes have long been one of the best keto pancakes recipes out there! Low carb pancakes that are also nut free and gluten free, they are guaranteed to up your keto diet breakfast game.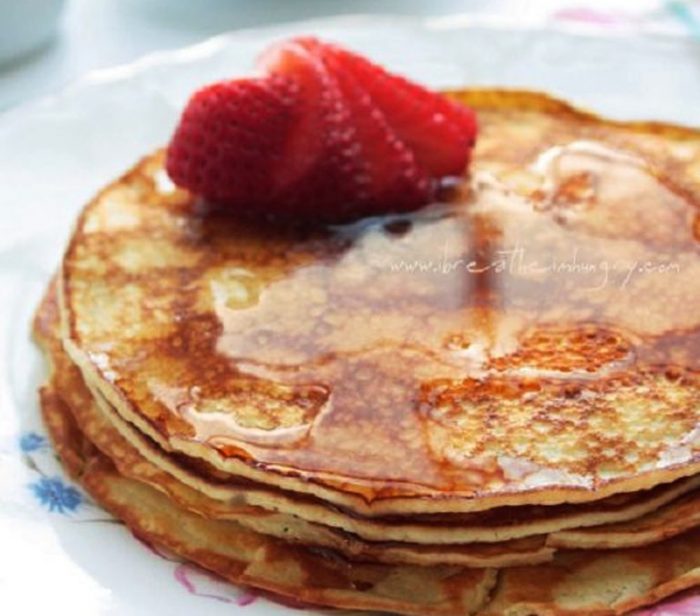 Philly cheese steak sloppy joes
Philly Cheese Steak Sloppy Joes will make you forget your childhood canned sauce memories and make you LOVE sloppy joes again.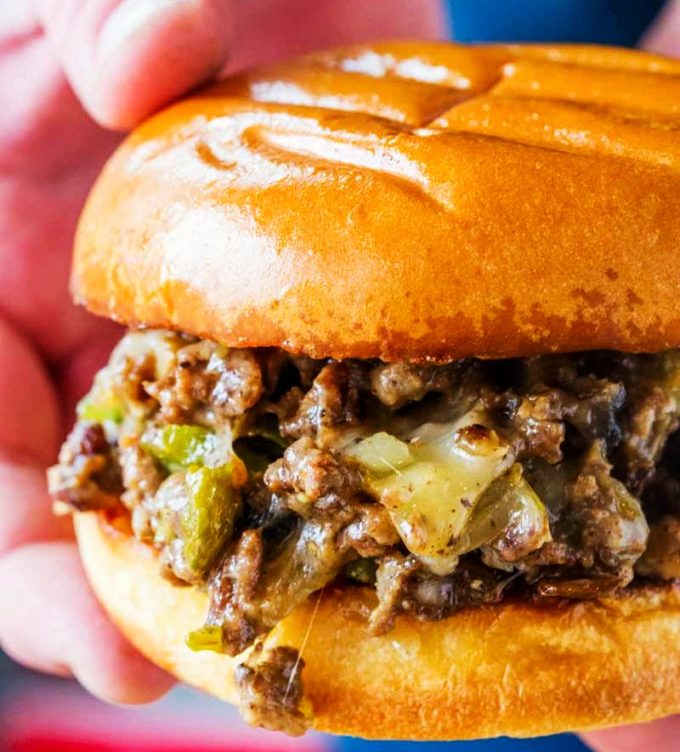 Cream Cheese Noodles are super creamy and rich and make the perfect side for chicken, pork, or beef. I love to serve them with this Parmesan Chicken.
Spaghetti, spaghetti sauce, beef and cream cheese mixture meal … that tastes like a million bucks.
The Best Classic Stuffed Mushrooms with a creamy cheesy filling including garlic and parmesan cheese. They are low-carb and keto friendly and the perfect restaurant quality appetizer.
Pizza crust made with cream cheese, eggs, garlic and parmesan cheese – no gluten! Top with favorite sauce and toppings.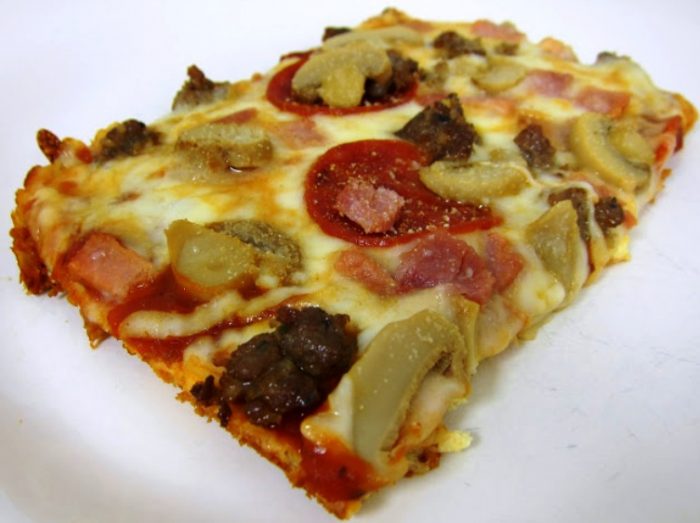 Sausage egg and cream cheese and bacon breakfast casserole
Sausage, egg, potatoes, and cheddar and cream cheese are baked together to make one of our family's absolute favorite breakfasts.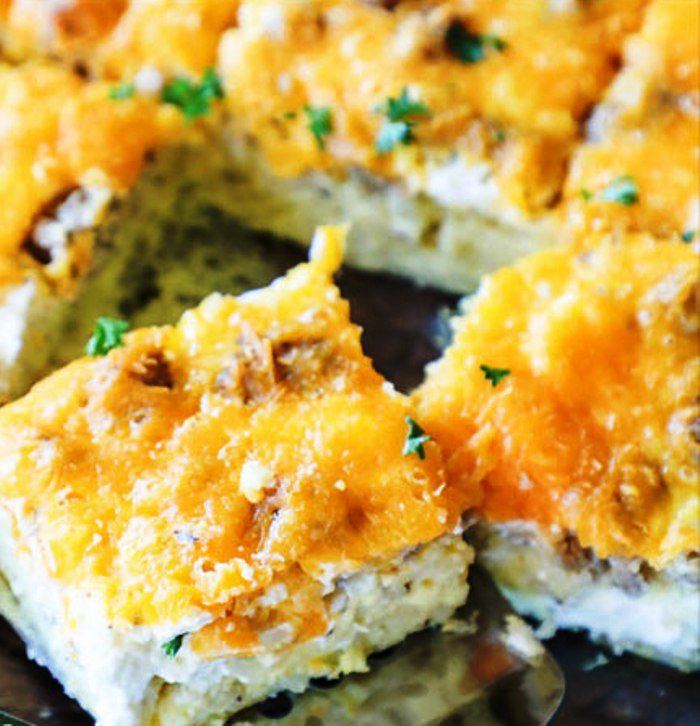 Low carb sausage, cream cheese, eggs dish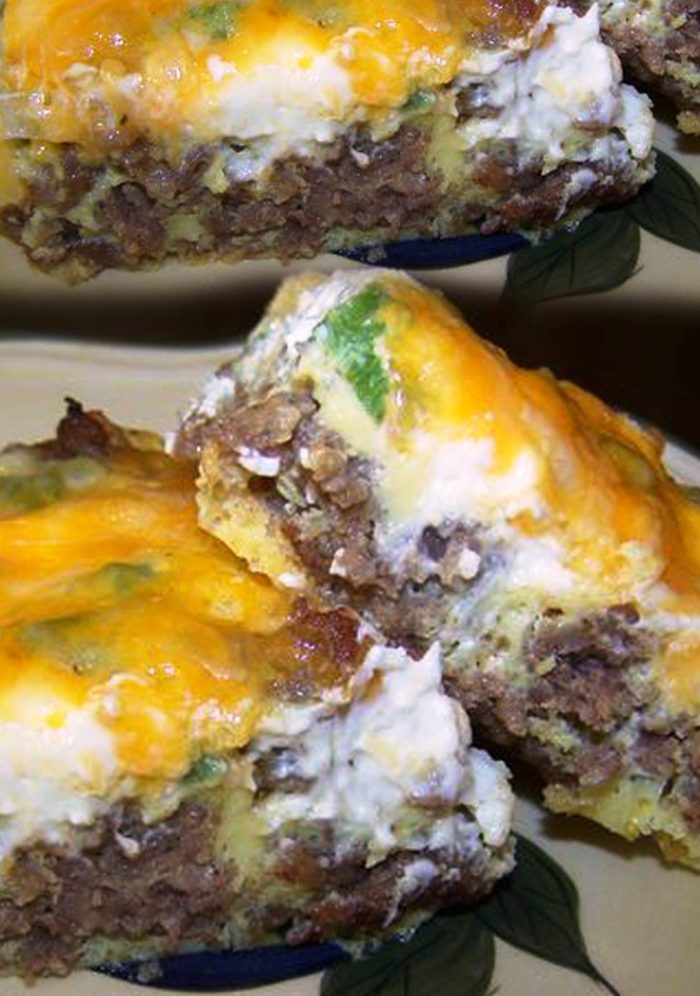 I'm a huge Mexican food fan and especially love, that I could eat every day and that's why I love to make fun variations like this lasagna.