13 Honey uses and Sauces Recipes Honey butter and cinnamon honey butter, mix honey in smoothies it is healthy and sweetens smoothies.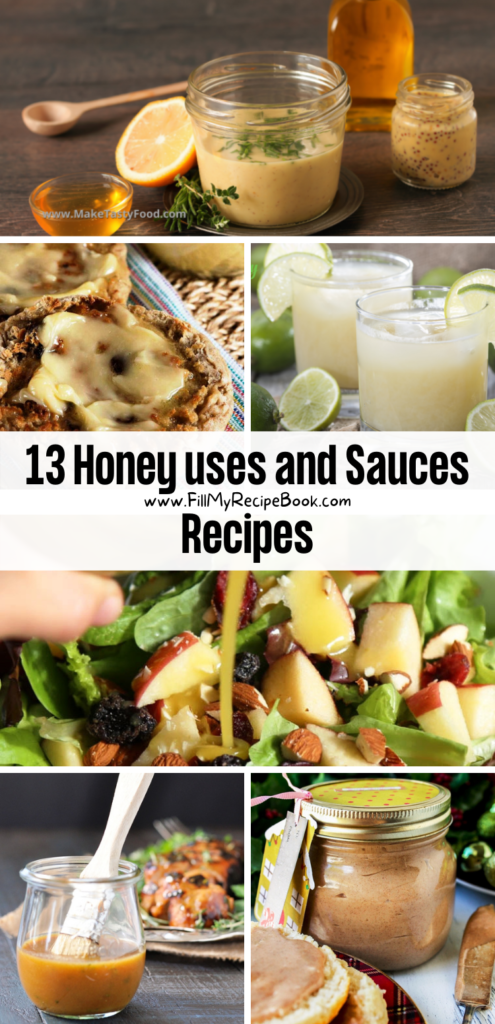 13 Honey uses and Sauces Recipes
recipes.
We share some recipe ideas for marinades sauces and salad dressings. Even health drinks or juices that use honey.
Even make a honey lemon juice drink. So much more. Pure honey is healthy, replace the bad sugars in your life.
follow blog. www.sabeekeeper.com. for more tips.
(click on the highlighted heading or images for the recipes)
Grilled Honey Mustard Chicken Kebabs
Grilled Honey Mustard Chicken Kebabs. Love to braai or grill, then make these tasty homemade honey and mustard marinated chicken kebabs.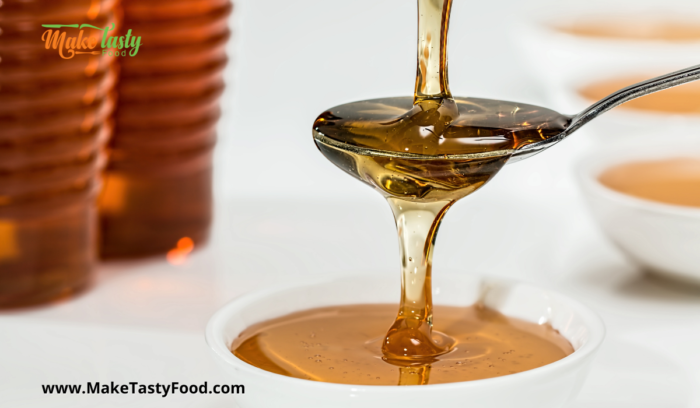 Roasted Honey Glazed Gammon for Christmas. This meat is very versatile and eaten warm or cold for platters or sandwiches or salads. Honey glaze recipe.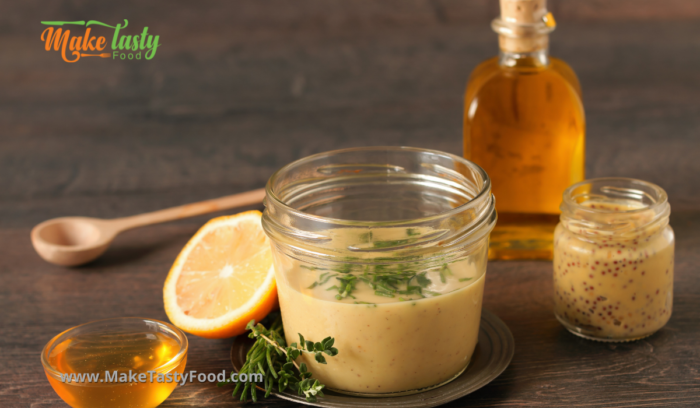 Simple Healthy Lime Juice with Honey
Make this 2 ingredient simple healthy lime juice with honey recipe. Its so refreshing and a thirst quenching natural health benefiting juice.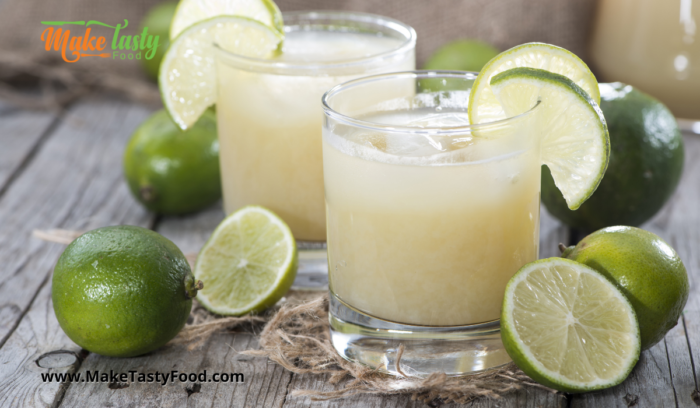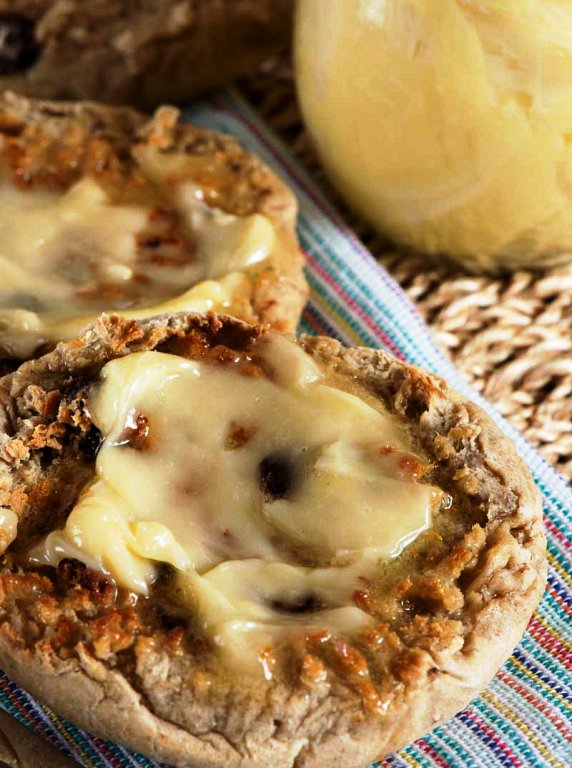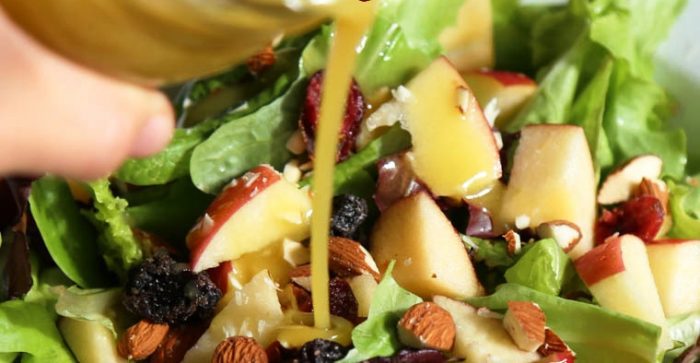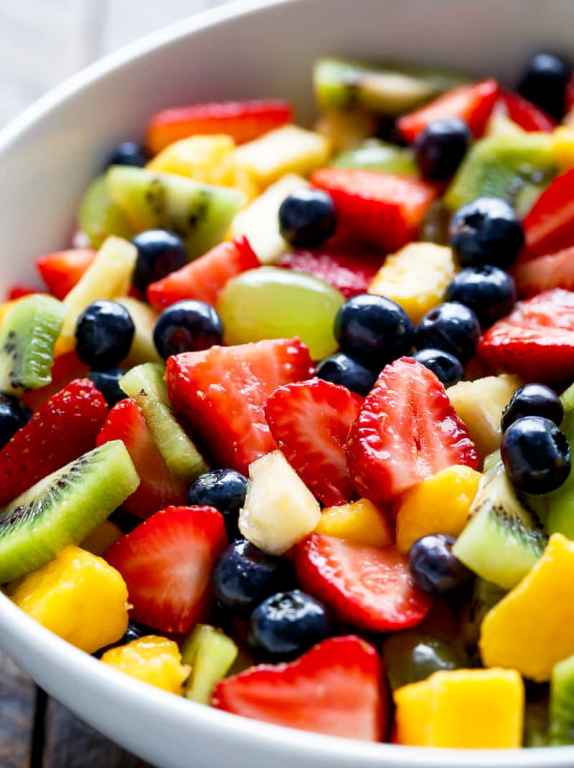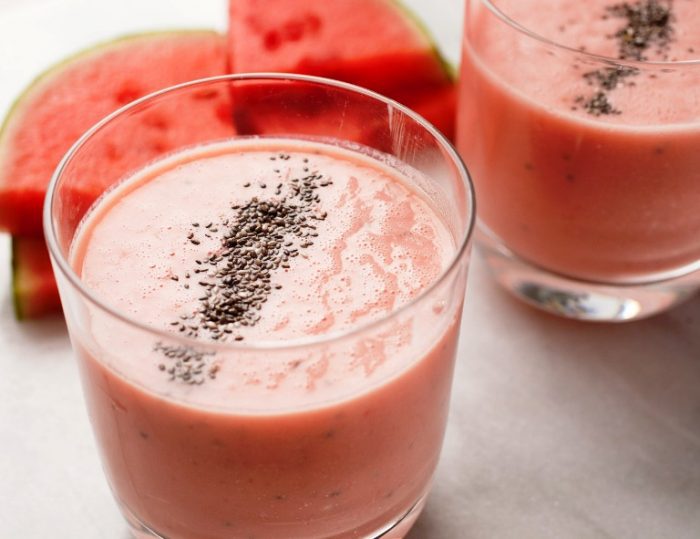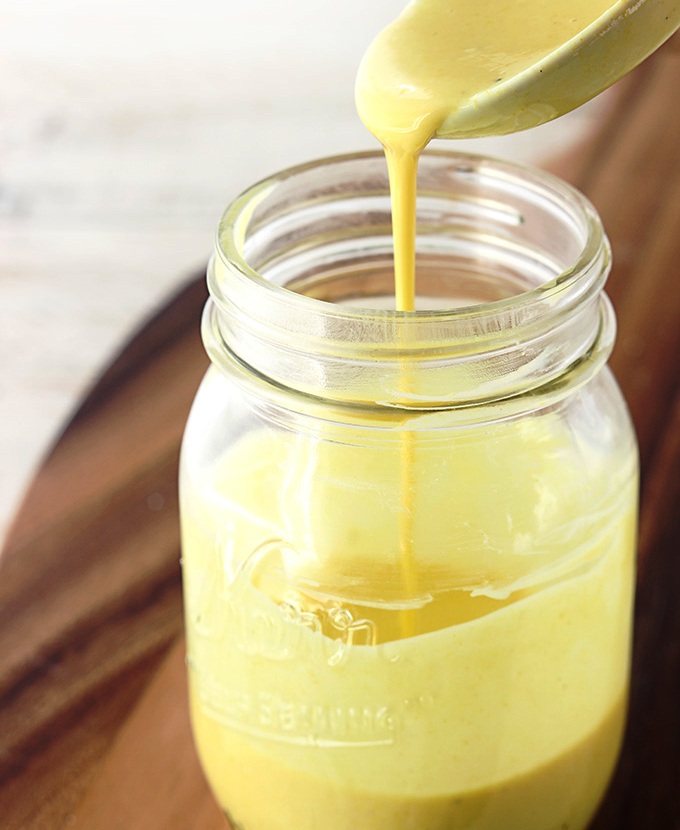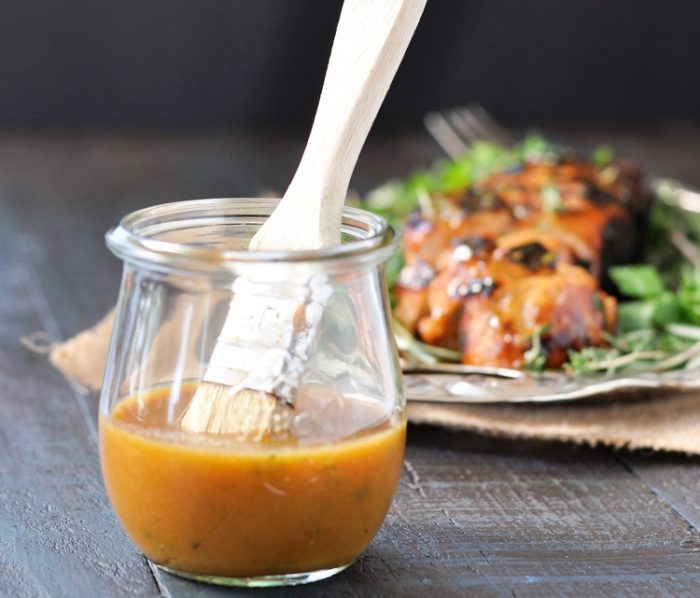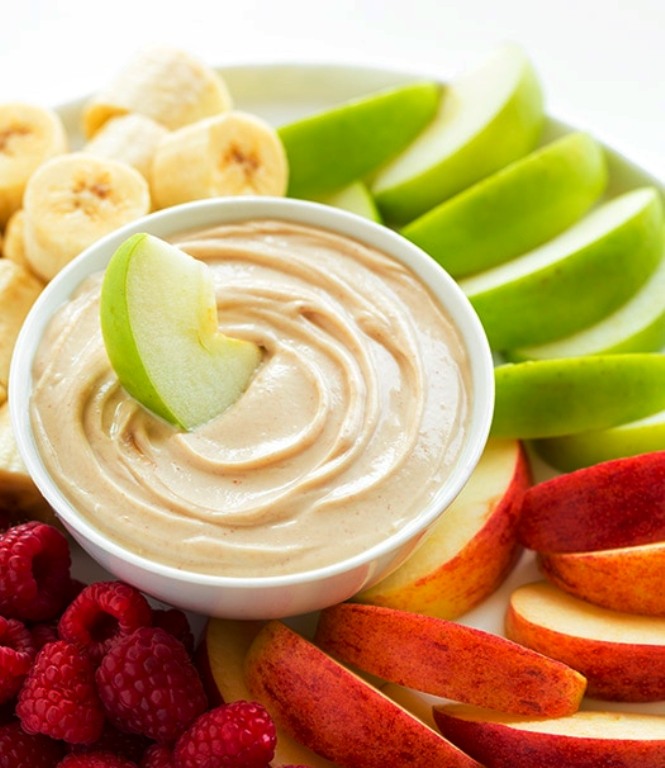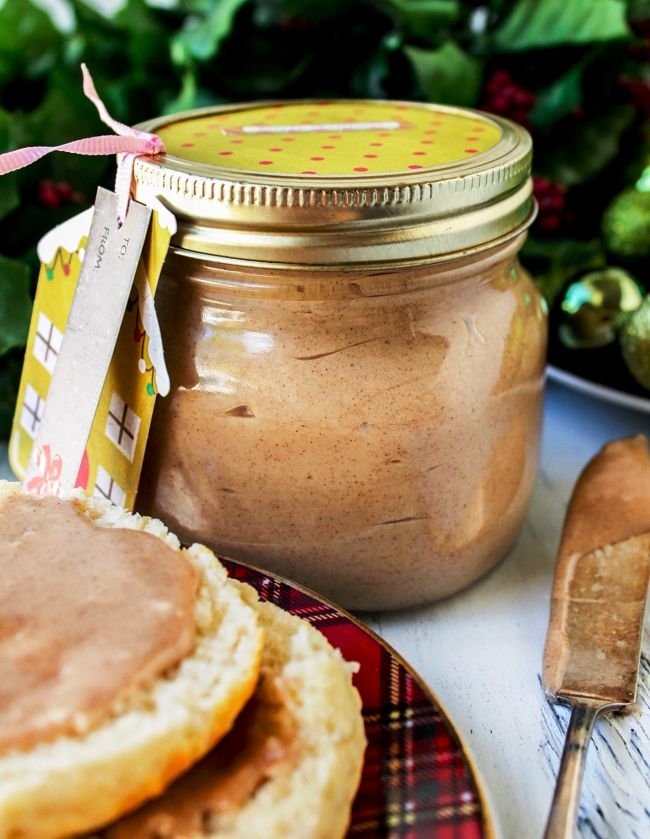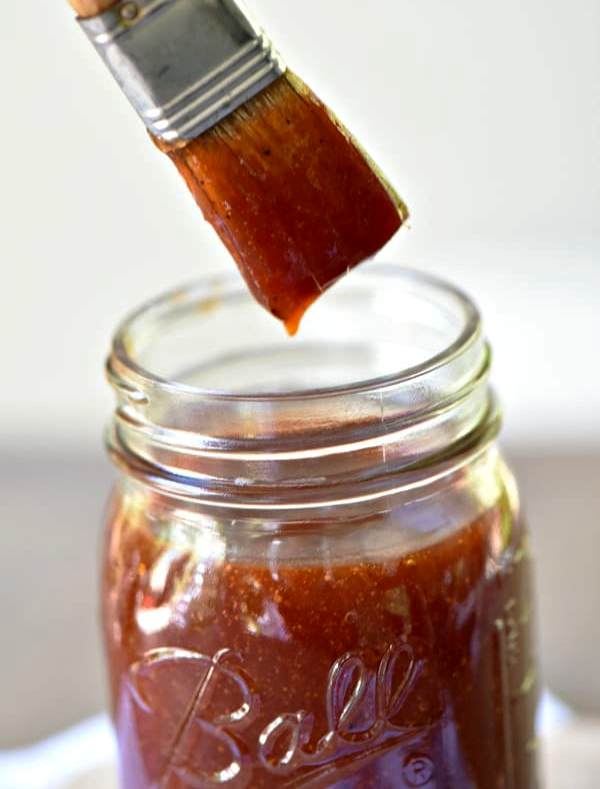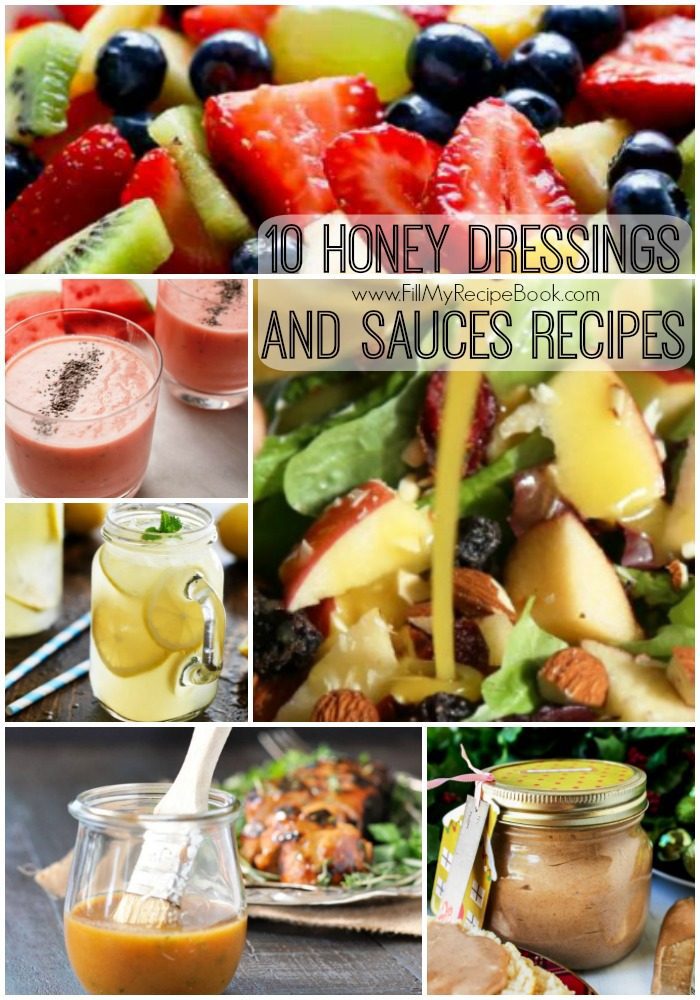 Recommendations.
View these other recipe ideas that use Honey.
—–> 12 How to Cook with Honey Recipes
—–> 10 Herb Infused Honey Recipes
—–> 10 Honey Dressings and Sauces Recipes
—–> 10 Tasty Honey Baking Recipes
—–> 14 Homemade Honey Products Recipes
Make this easy homemade dressing for salads that is good for your health. —–> Honey Balsamic Mustard Salad Dressing