10 honey dressings and sauces recipes to make as well as honey butter and cinnamon honey butter, mix honey in smoothies it will help with health and sweeten veggie smoothies. Even make a honey lemon juice drink. So much more. Pure honey is healthy, replace the bad sugars in your life. follow blog. www.sabeekeeper.com. for more tips.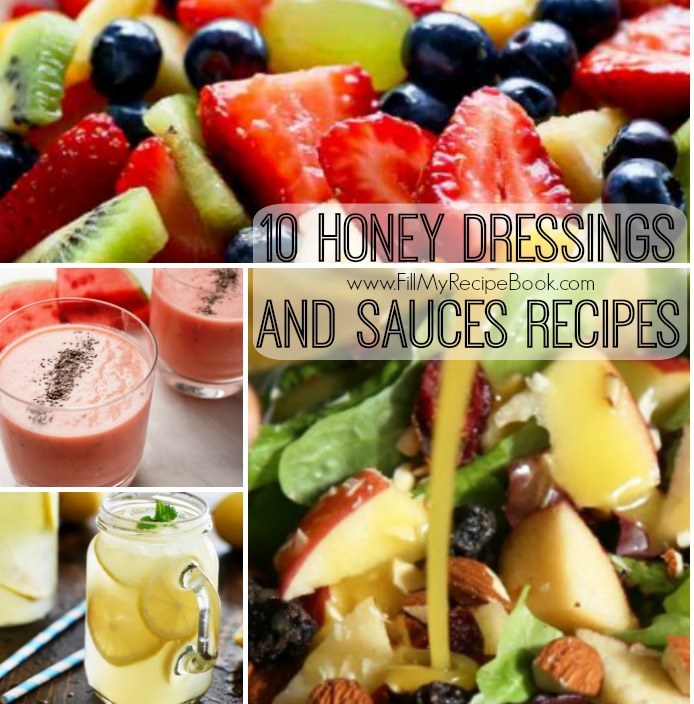 Advertisement - Continue below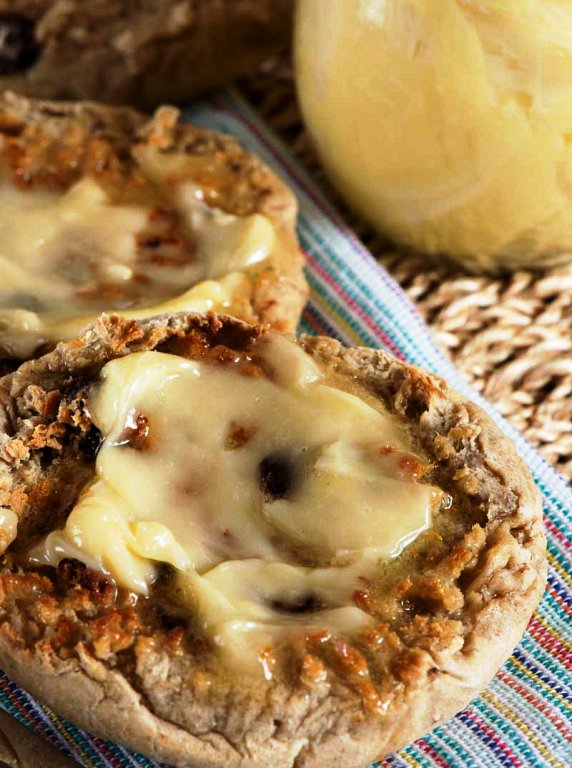 Honey-dijon-vinaigrette-salad-dressing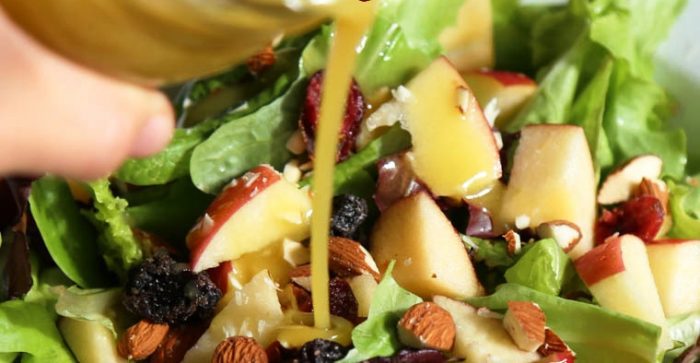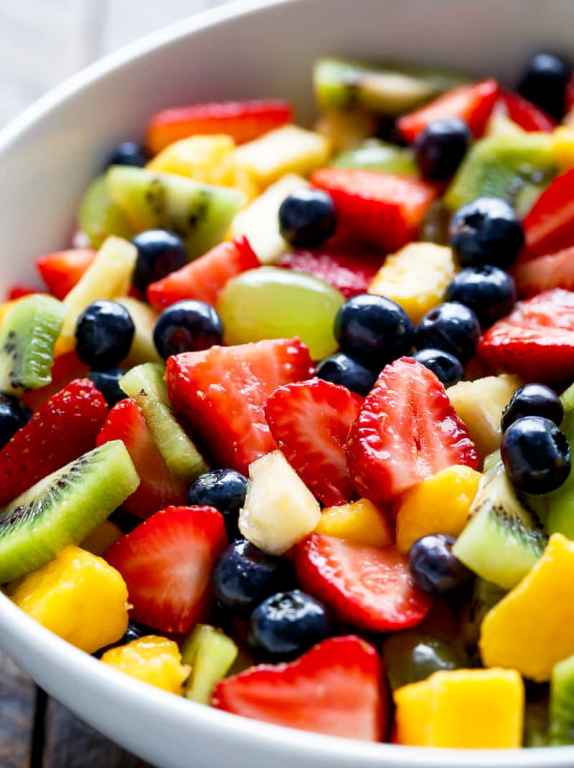 Creamy-watermelon-honey-smoothie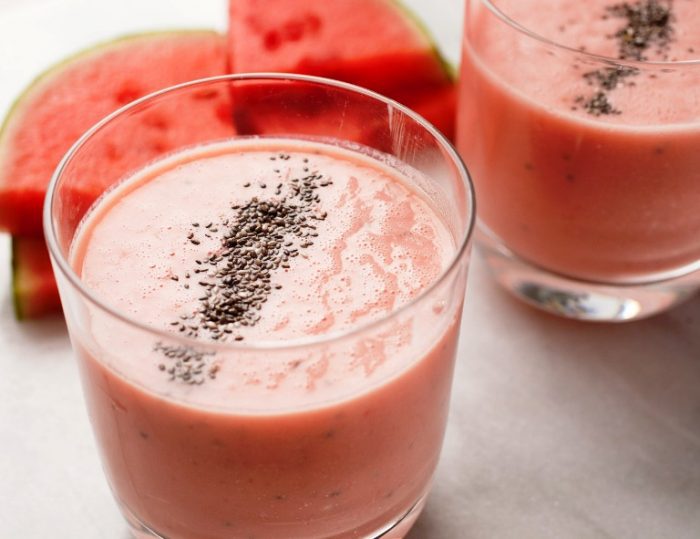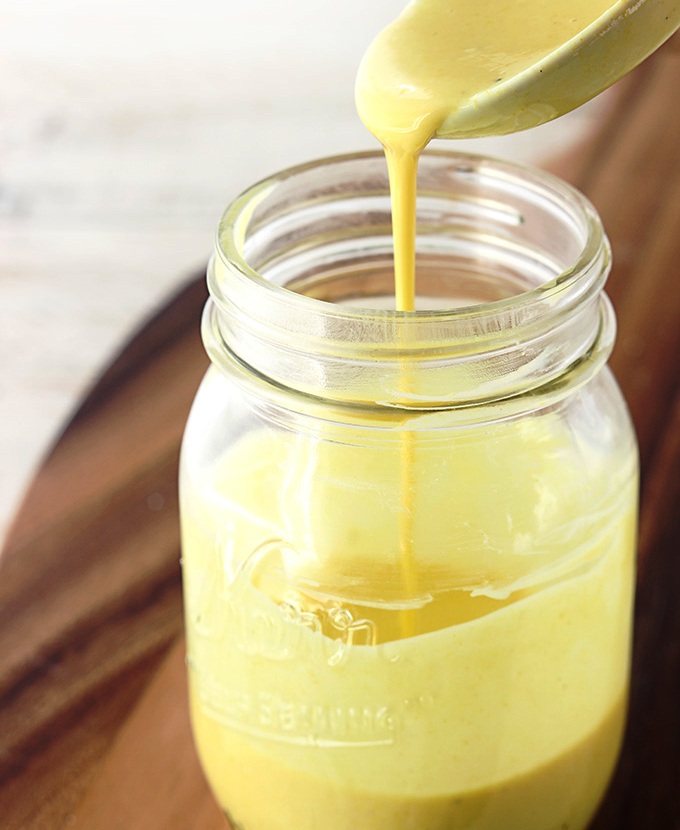 Honey-garlic-dijon-pork-tenderloin-marinade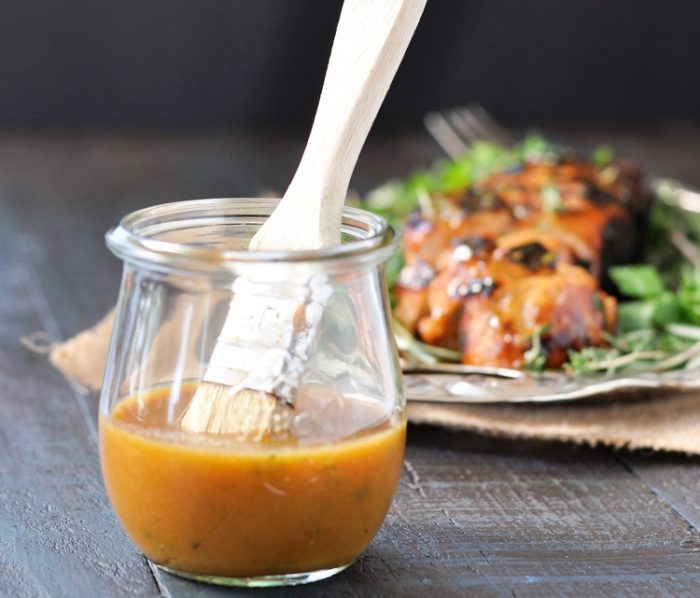 Homemade-honey-lemonade-with-fresh-mint-recipe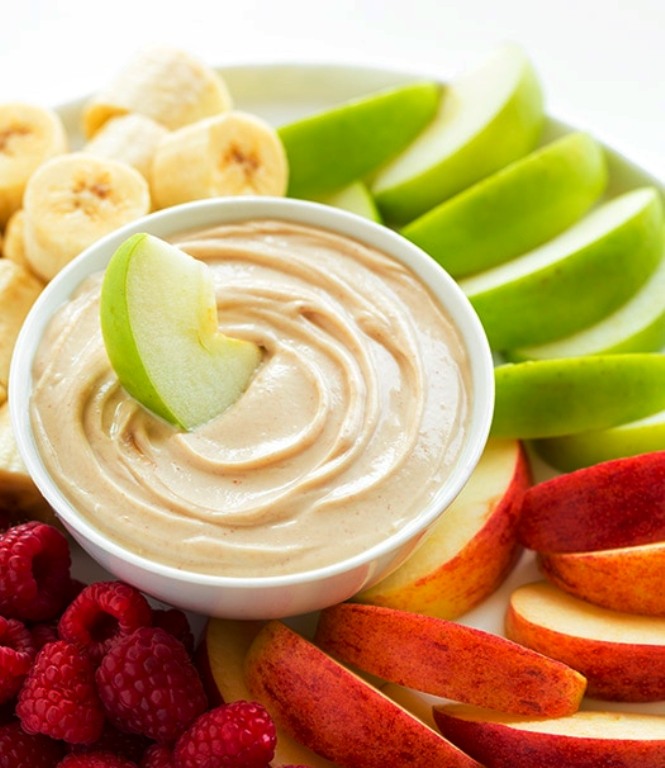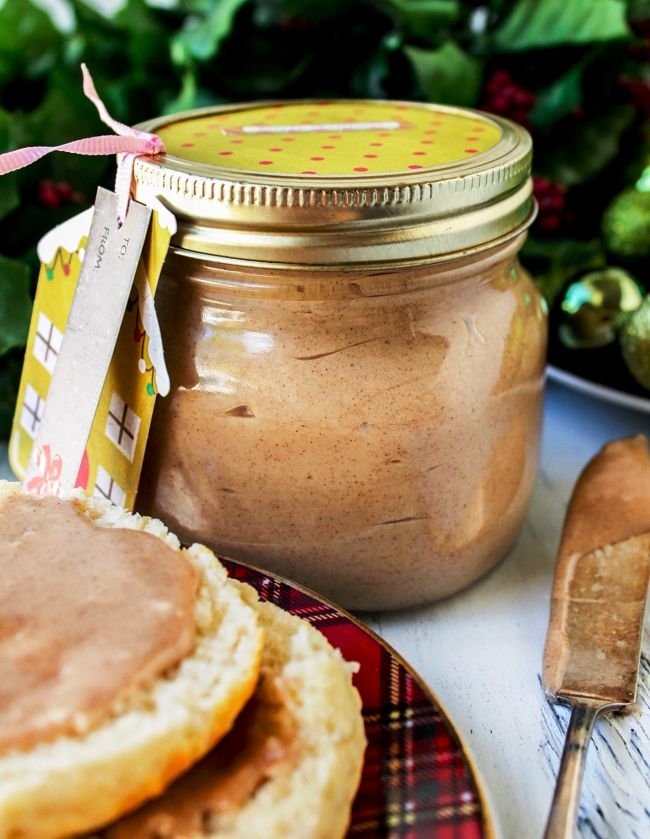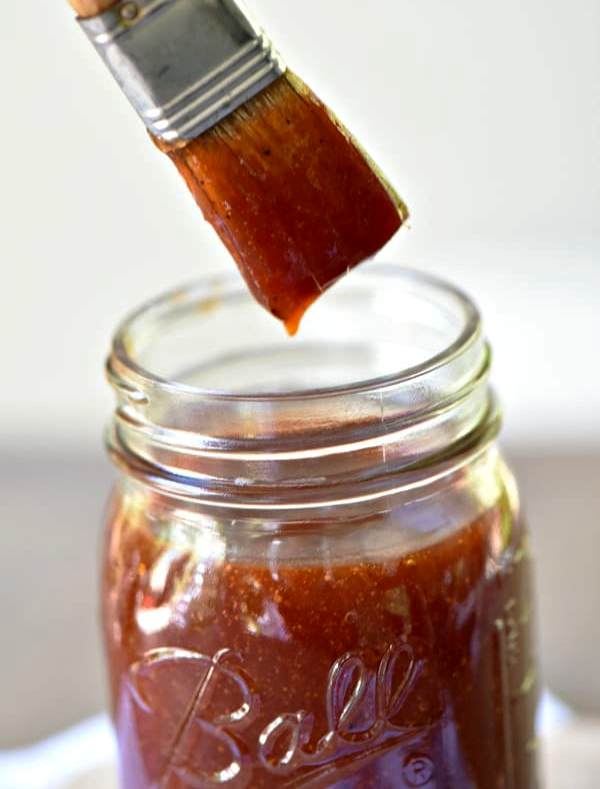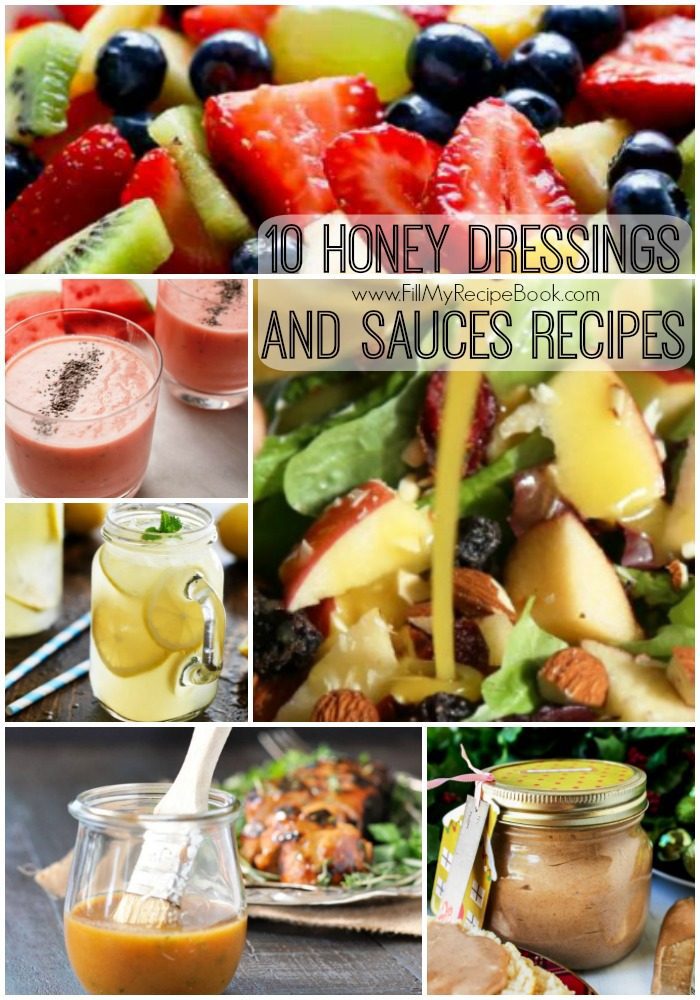 Get the BOOK!