Tasty Minestrone Soup to make on cold days that will satisfy those hungry tummies and serve it with some cut pieces of bread or buns.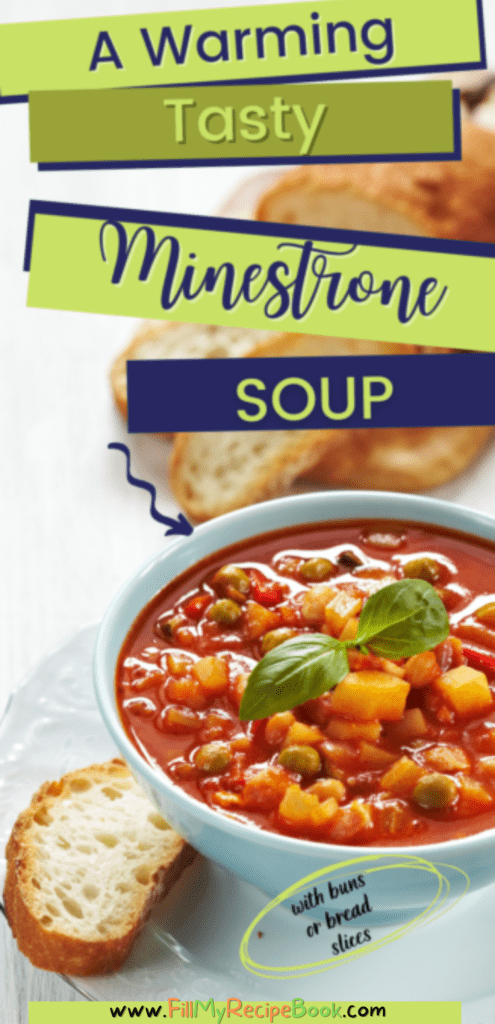 Tasty Minestrone Soup
Cut up the ingredients and chop them to serving size. Keep the leaves to add later.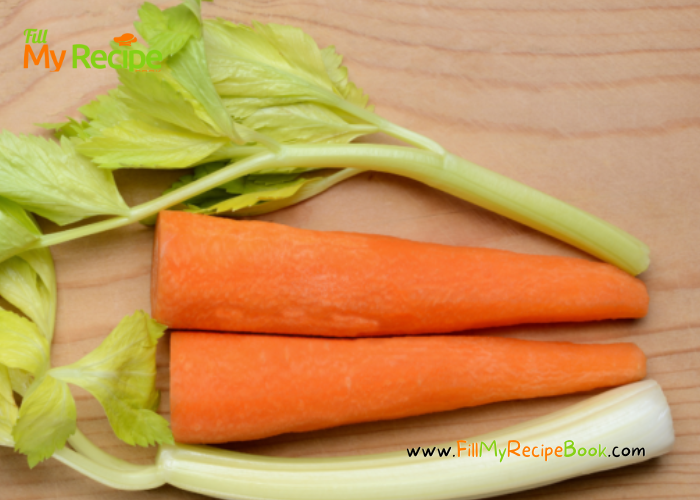 You may use red or green cabbage or kale.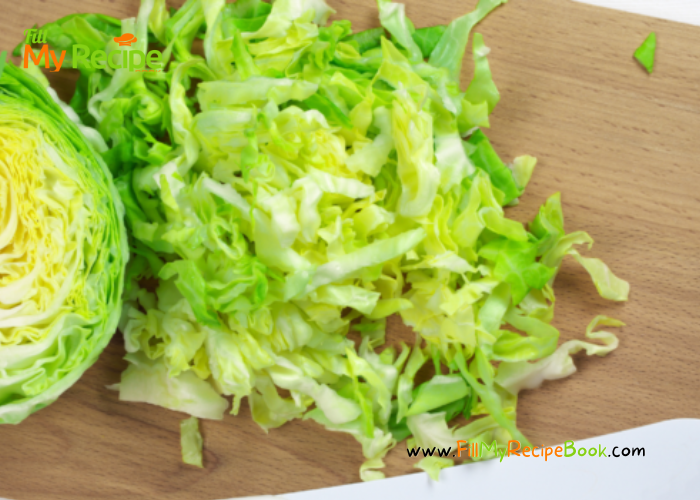 Sauté bacon and onion and garlic in a pan with a little olive oil. Bacon is a important ingredient in this soup and makes things so much tastier.
Adding all the other ingredients according to the recipe below. Simmering lastly with some broken pieces of pasta.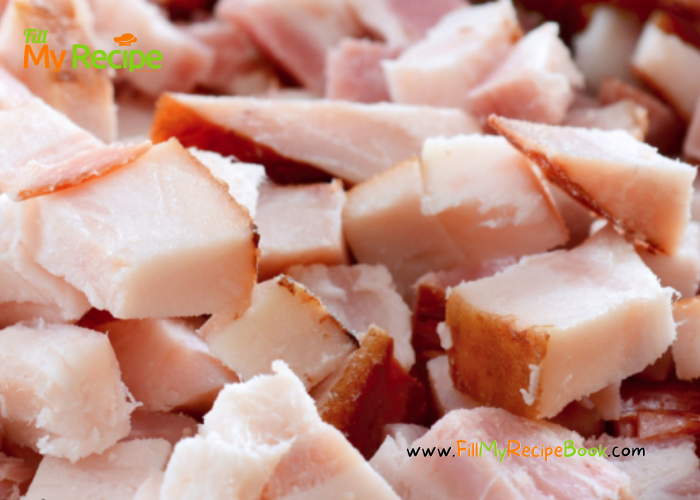 Buns or bread slices cut and buttered for the side dish and dipping in the soup is a preference.
You could also add some cut pieces of bread to the soup or if you have croutons add them.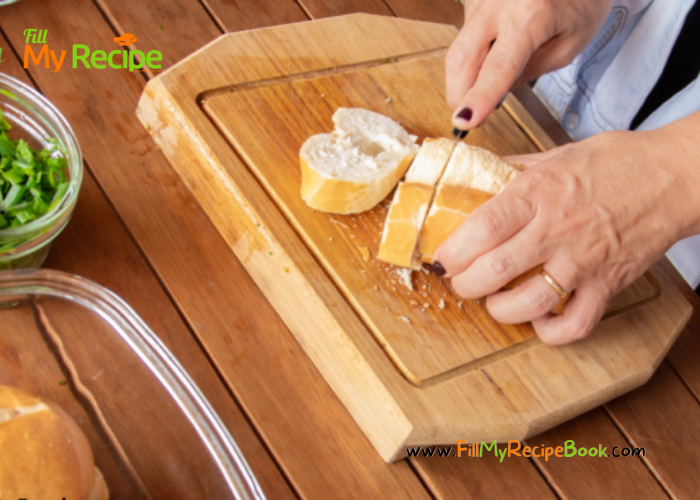 A pot of soup that has cooked with the beans and pasta bits. Ready to serve up in a soup bowl.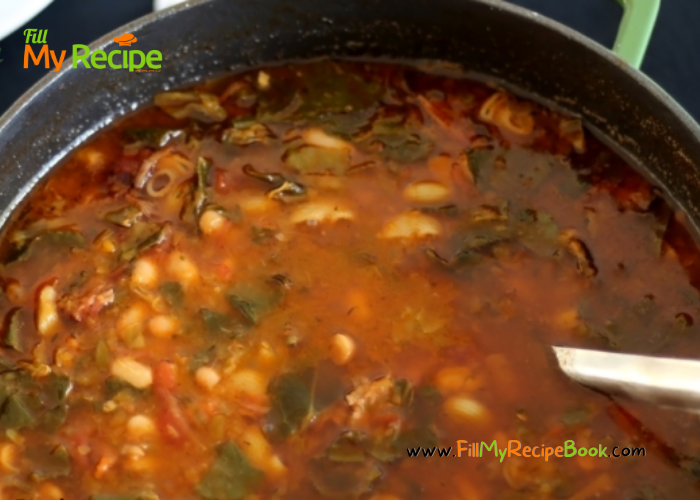 Add any other ingredients or vegetables you love as well. The basic ingredients is on the recipe.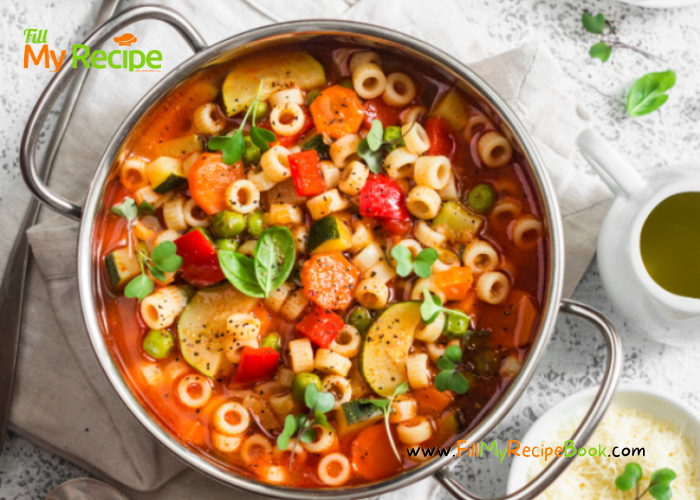 Cut pieces of bread for the soup side dish. Serve up the soup in a bowl and enjoy hot.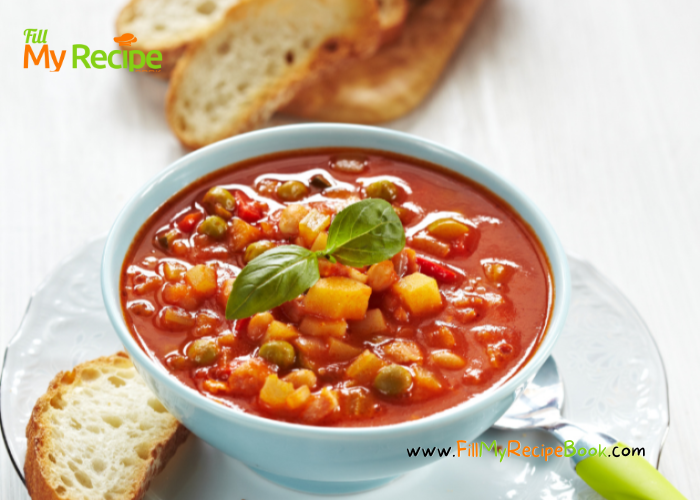 The recipe below for tasty minestrone soup to save or download. A favorite no bake or stove top recipe.
Other soups have roasted vegetables but blended for a smooth soup. —–> Tasty Butternut Squash Soup and —-> Easy cheddar Filled Roasted Tomato soup as well as —-> Homemade Chicken Noodle Soup
To make some of your own dinner rolls for this soup view the recipe —–> 30 Minute Dinner Rolls
Some recipe ideas for bacon filling —–> 17 Easy Bacon Filled Recipes
Other great noodle recipes to create —–> 15 Easy Noodle Recipes
Look no further for these pasta recipe ideas —–> 22 Easy Pasta Recipes
Get more soup recipe ideas —–> 15 Easy Vegetable Soup Recipes
Print
Tasty Minestrone Soup
Tasty Minestrone Soup to make on cold days that will satisfy those hungry tummies and serve it with some cut pieces of bread or buns.
Prep Time:

10 min

Cook Time:

30 min

Total Time:

45 min

Yield:

6
Ingredients
250 g of bacon (chopped into pieces)
1 onion
2 large carrots
2 celery
1/2 cabbage or bunch of kale 
Garlic cloves (or flakes)
Vegetable stock
A tin of tomatos
1 cup of water
Tin of butter beans 
Small broken pieces of pasta.
Instructions
In a pot sauté chopped bacon and onion, as well as garlic cloves in a little oil.
Then add the chopped carrots and celery to a pot with a cup of water.
Cut stems off of the cabbage or kale and keep leaves for later. Adding in the to the pot. 
Open a tin of tomatoes and add the stock. (or use stock made and kept.)
Add all of these to the pot to bring to boil. Adding butter beans and warm up and mix well. Can add leaves as well.
Close the lid and simmer for a while stirring now and again.
Next you add broken pieces of pasta or smash some add to the mix, 
Leave to simmer for 10 – 15 minutes till pasta is cooked.
Cut open fresh buns or cut slices of bread in 1/3 rds. if you prefer butter them.
Sometimes men love to add some soy sauce or Worcestershire sauce. To hotten it up.
Serve hot in a soup bowl and add the bread or buns to a side plate. Break pieces of bread in the soup and enjoy. (you could make croutons with the cut pieces of bread.)
Keywords: Tasty Minestrone Soup
Choose more No Bake Stove Top Recipes here.
Download your FREE Printables here.