10 grilled cheese sandwiches recipes ideas that will make any grilled cheese tasty with fillings to give them just that special taste.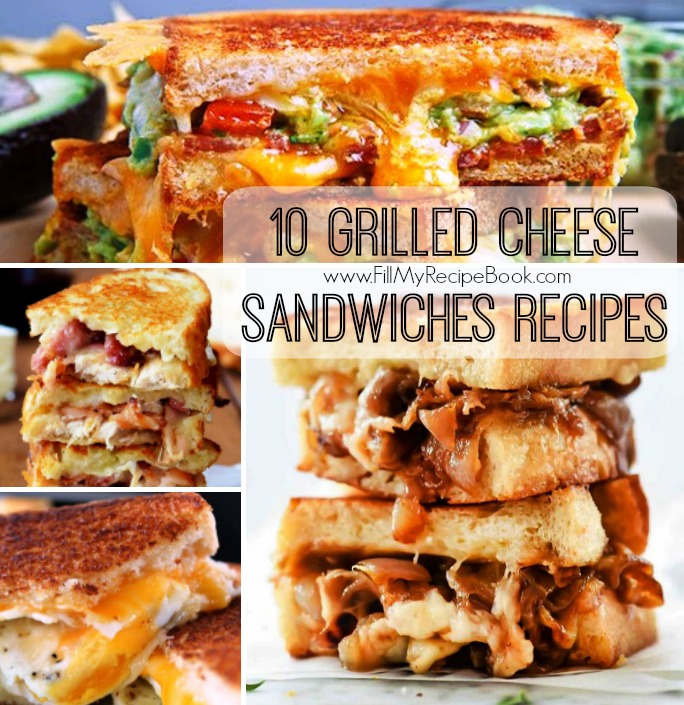 Here we have provided you with ideas and links to recipes that have such great fillings and are versatile. Click the headings that are highlighted or the image for the recipes provided. enjoy
Toasted Braai Grilled Sandwiches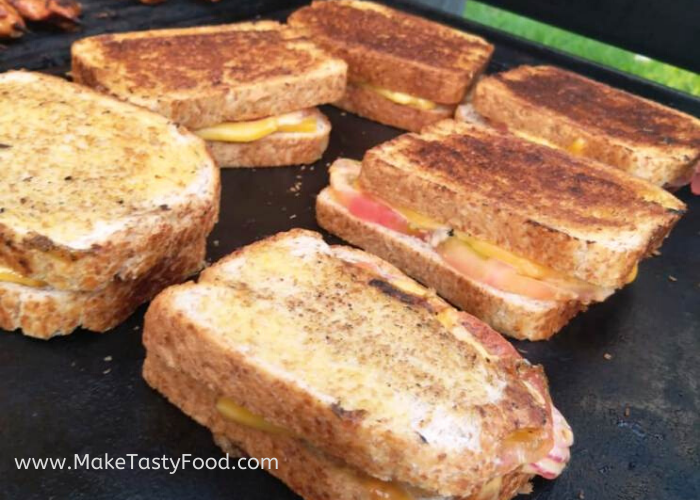 Turkey-bacon-brie-grilled-cheese-sandwich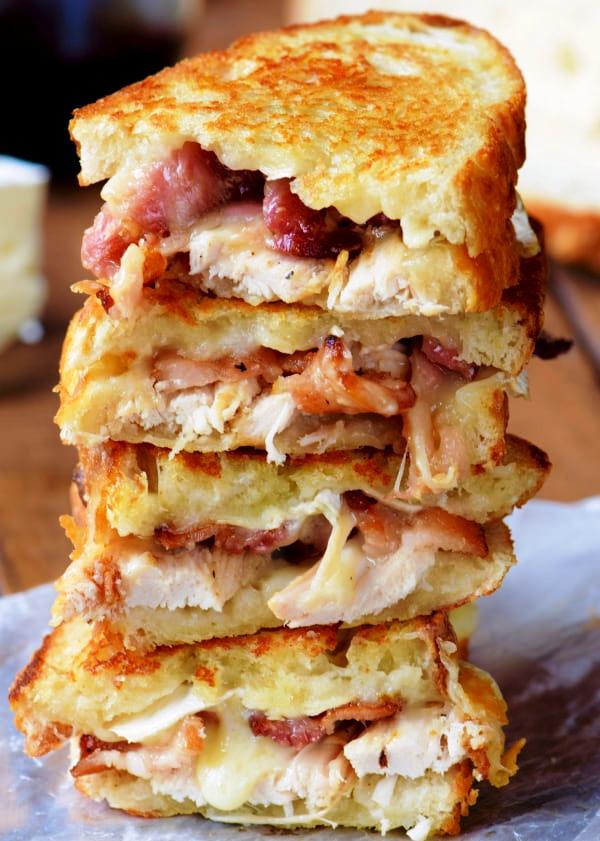 Hot-buffalo-chicken-and-bacon-grilled-cheese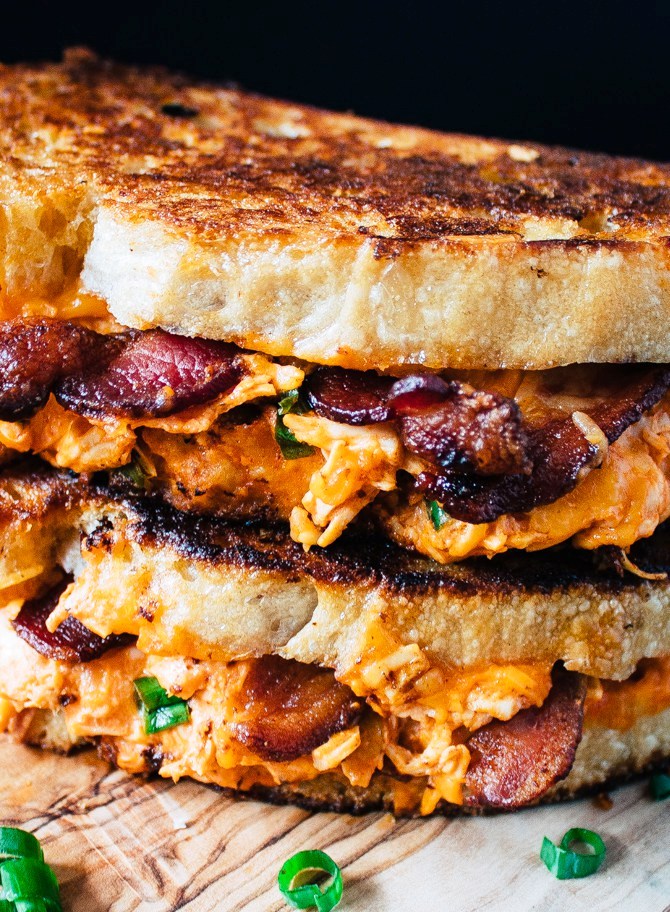 Pesto-chicken-sandwich-on-sourdough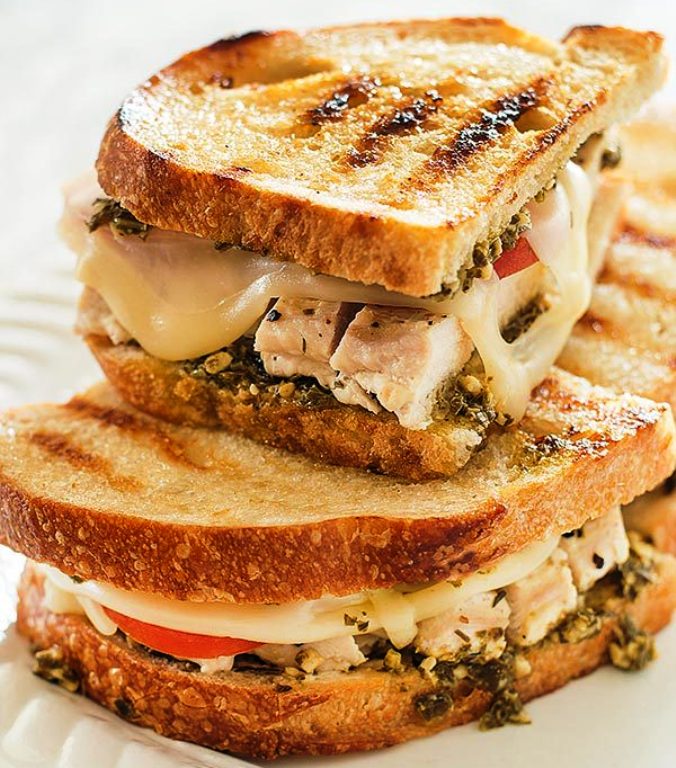 Bacon-guacamole-grilled-cheese-sandwich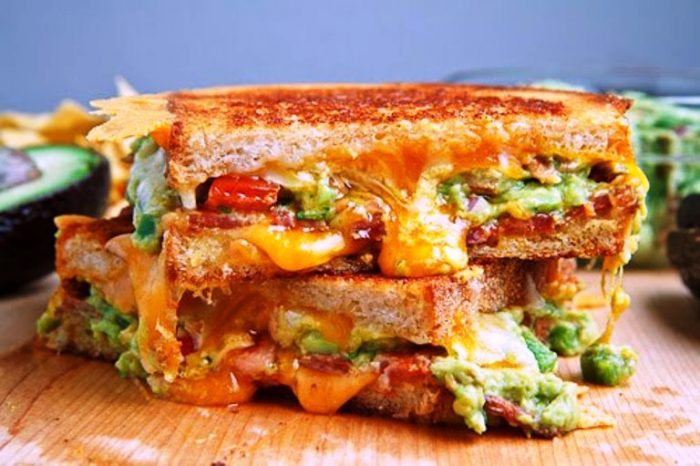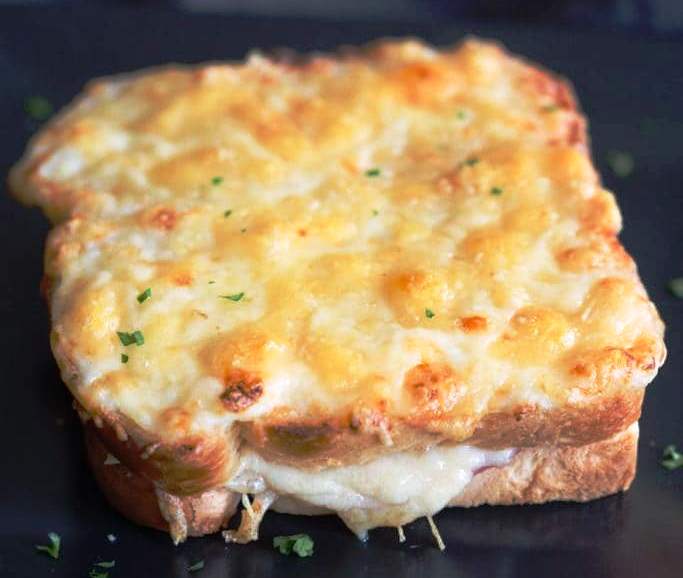 Ground-beef-philly-cheesesteak-grilled-cheese-sandwiches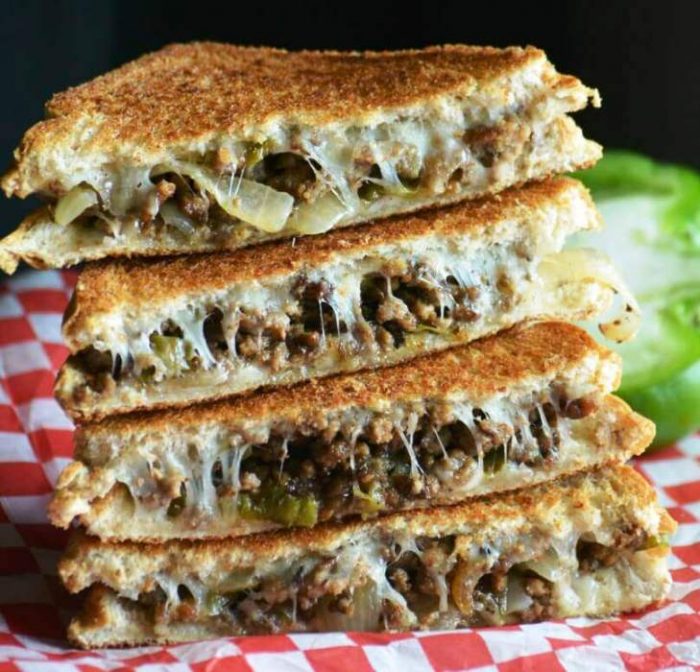 Bacon-brie-and-apricot-grilled-cheese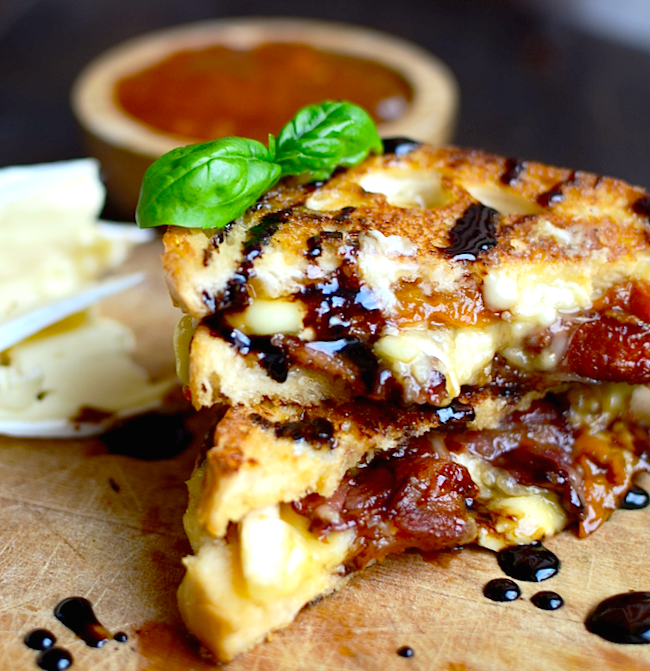 Caramelized-onion-pear-grilled-cheese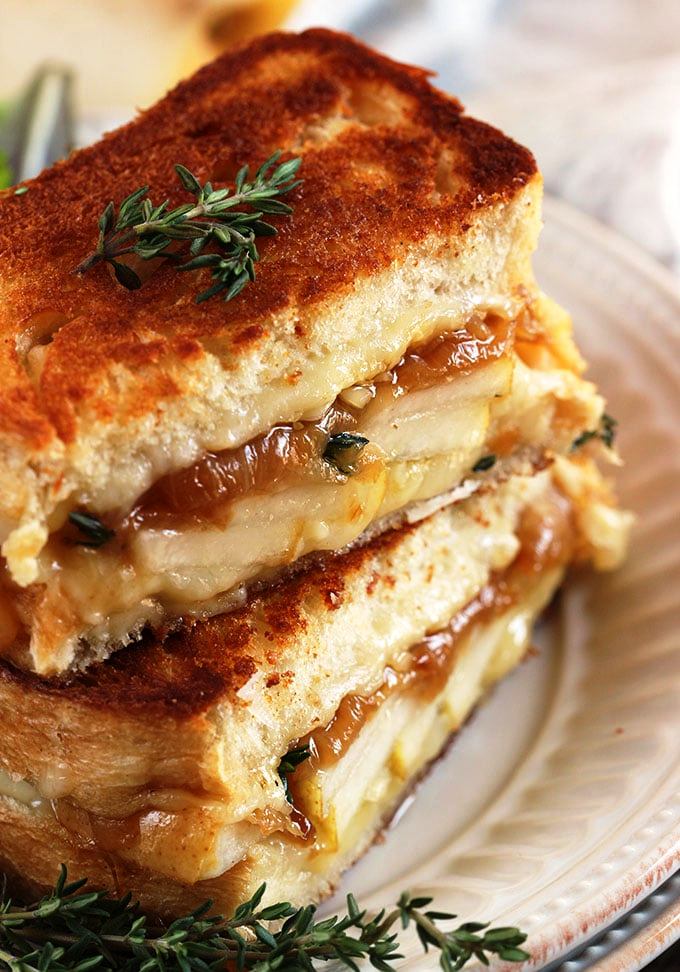 French-onion-grilled-cheese-sandwich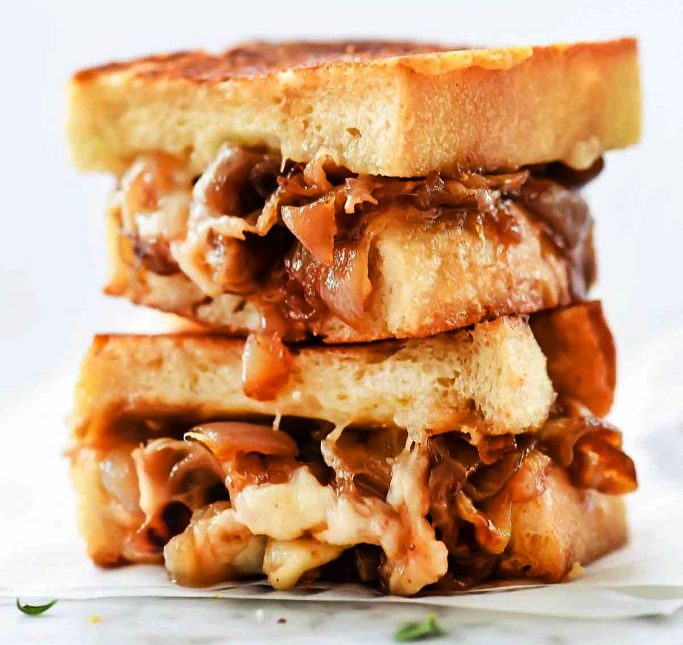 Fried-egg-grilled-cheese-sandwich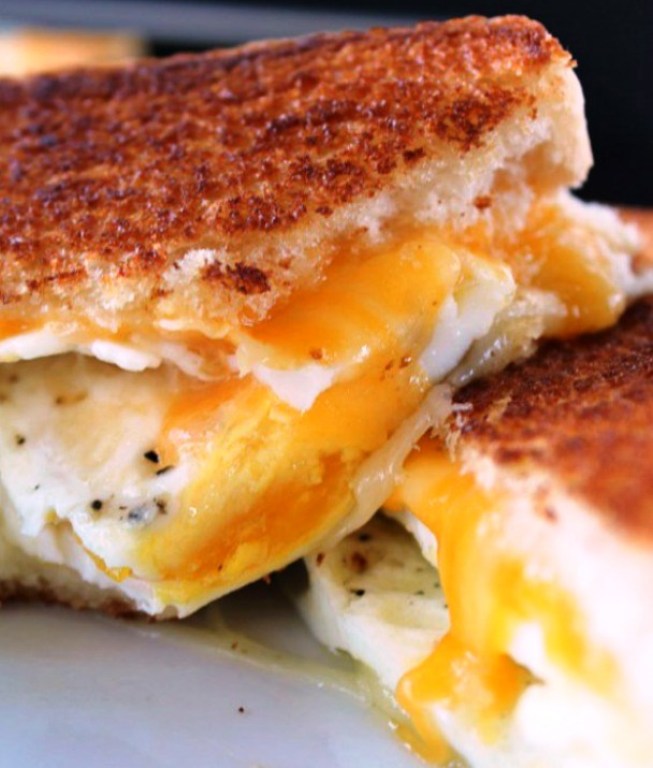 A selection of grilled cheese sandwiches with different fillings that will surprise you. They taste wonderful and you can use older bread for them and left overs from meals for the fillings.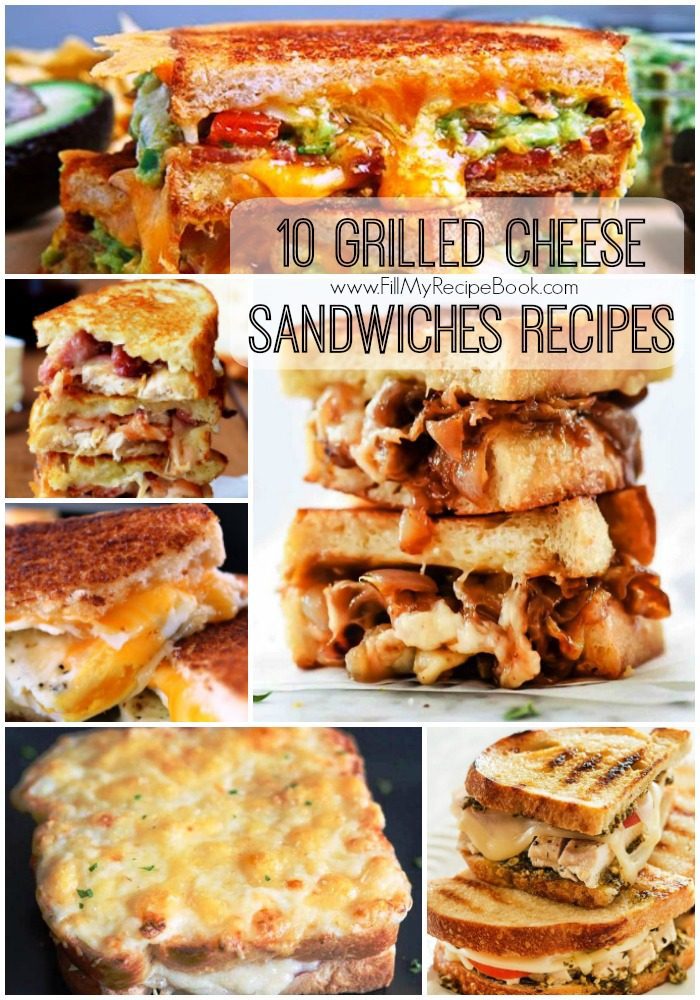 More ideas and links to making toasted cheese sandwiches and fillings for normal sandwiches.
10 Healthy Sandwich Filler Ideas Recipe