12 office party cocktail recipes to have available for people to nibble at while socializing and even a fruit platter for a different taste.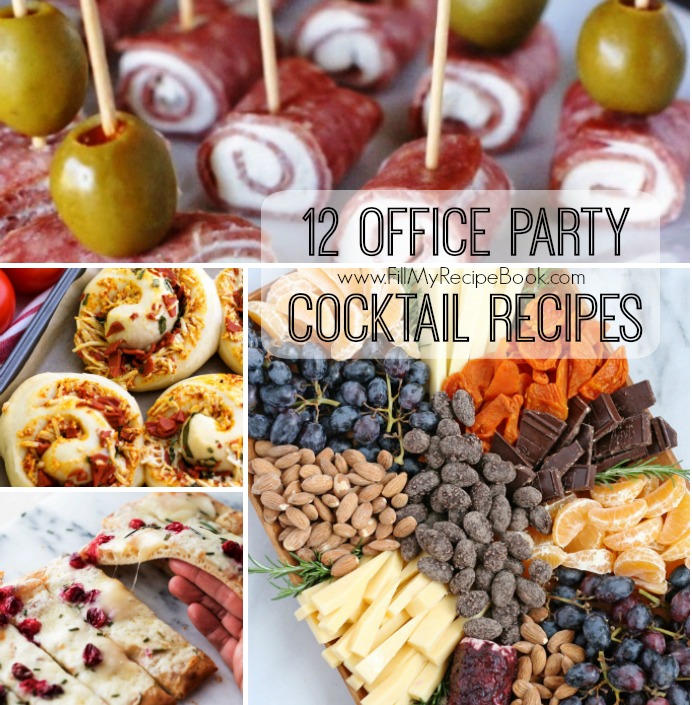 12 Office Party Cocktail Recipes
To make a platter you need to place bitable eats savory or sweet and add a dip and you can have a successful party. With some drinks that will go with your platter. Enjoy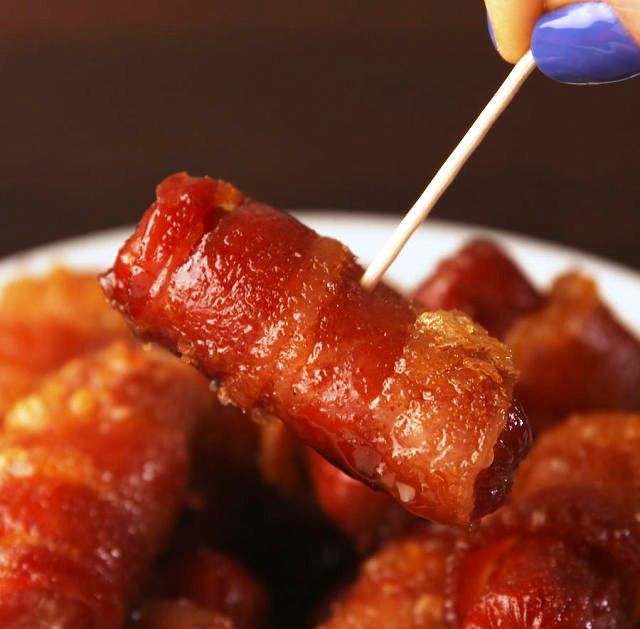 Easy-jalapeno-popper-bites-recipe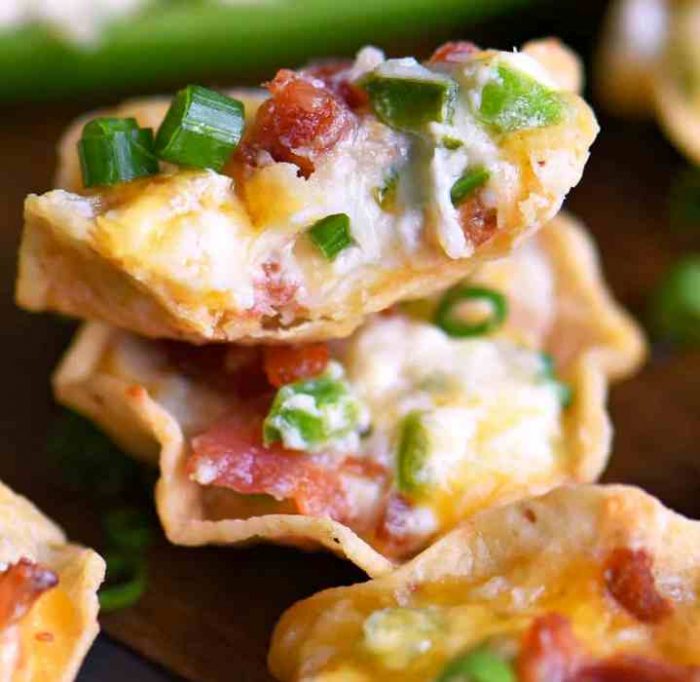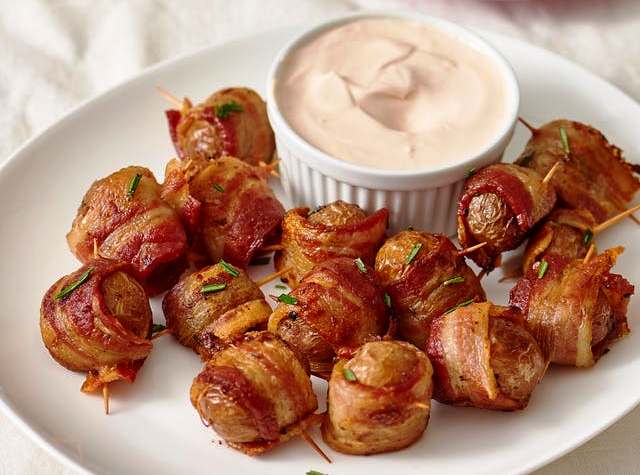 Mini Puff Pastry Sausage Rolls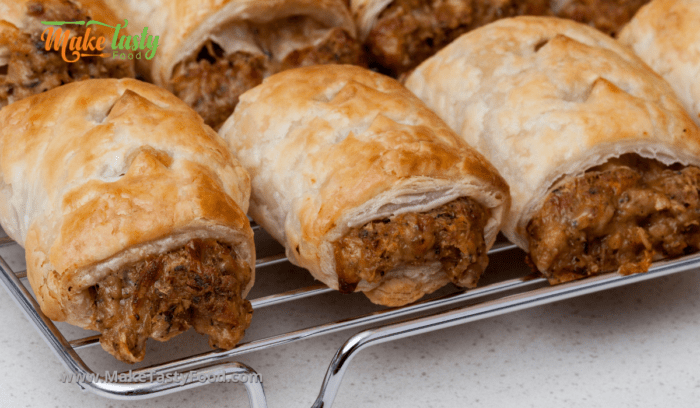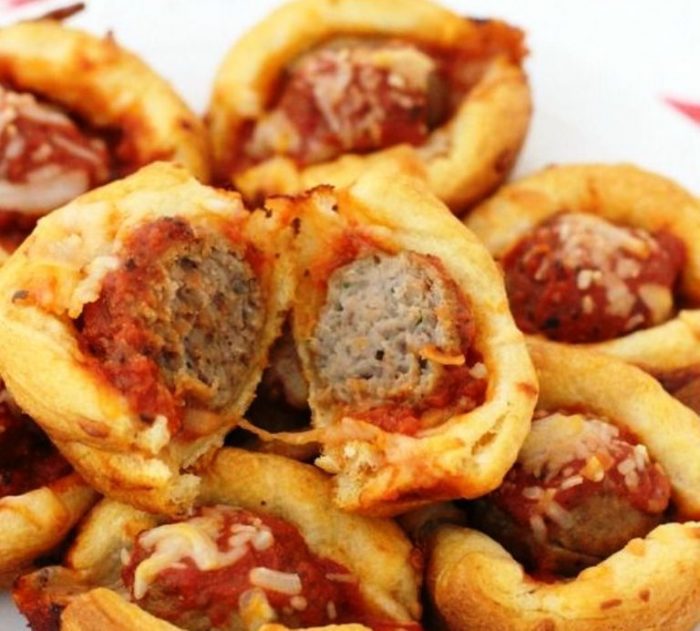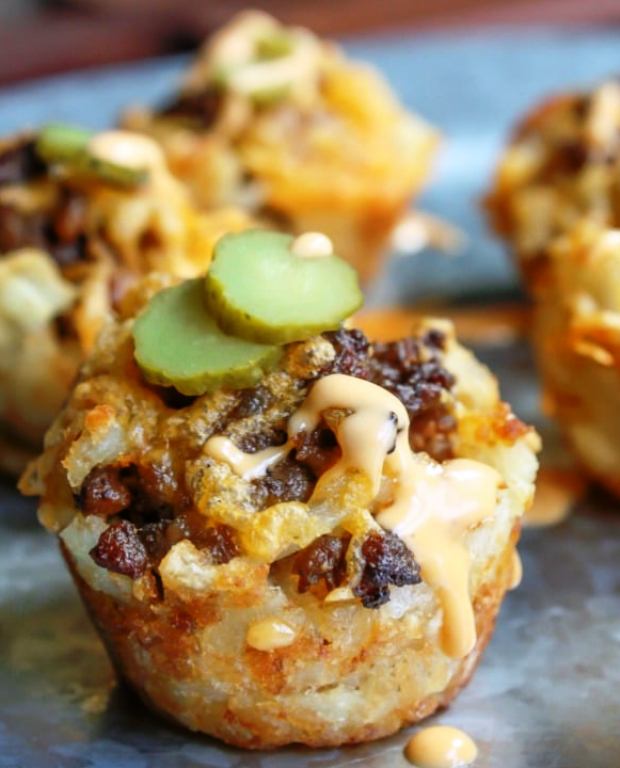 Quick-salami-cream-cheese-bites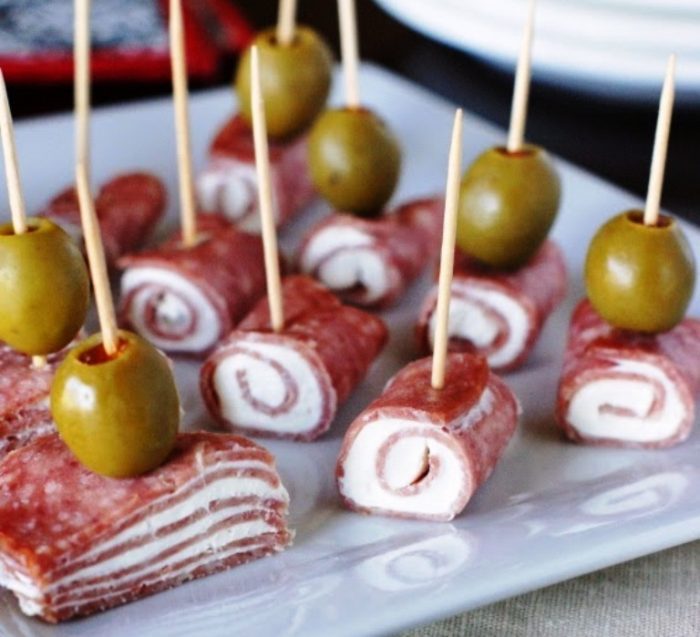 3-ingredient-crescent-sausage-bites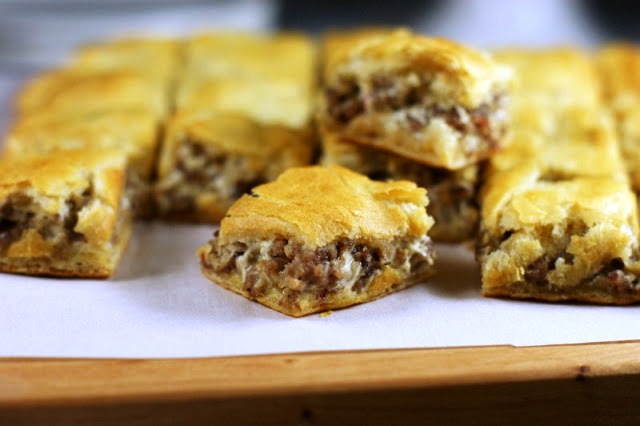 Beautiful fruit-appetizer-platter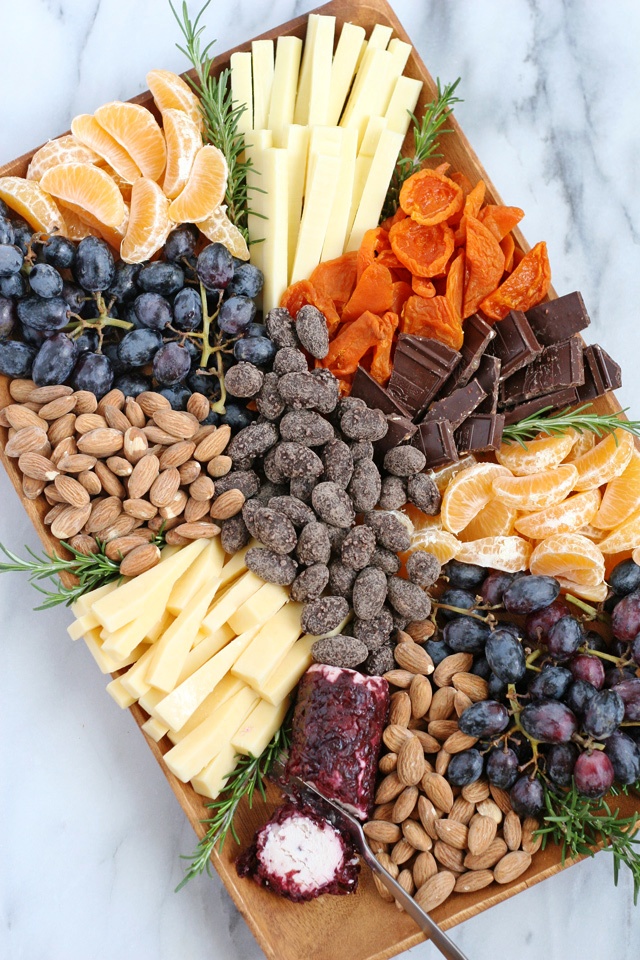 Loaded-taco-sweet-potato-sliders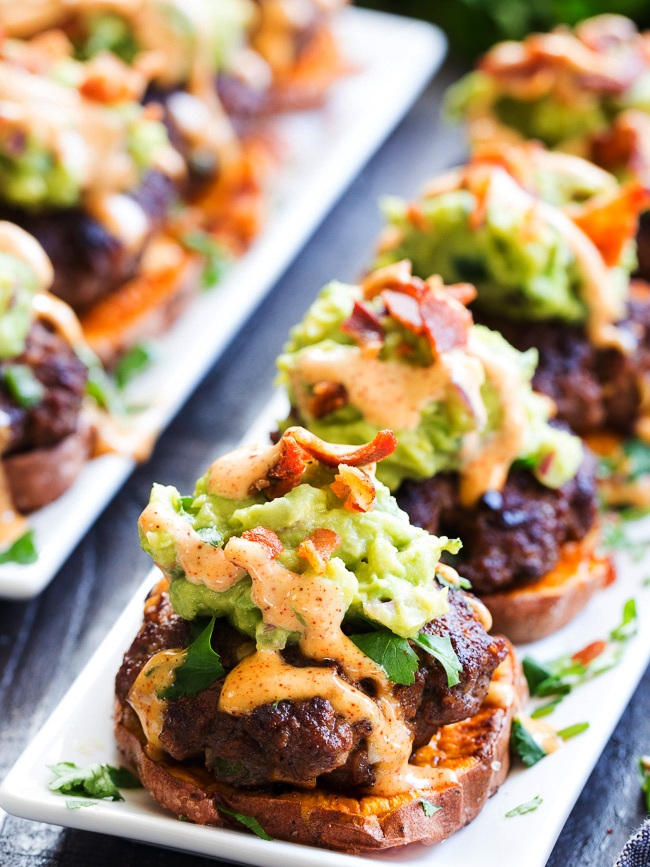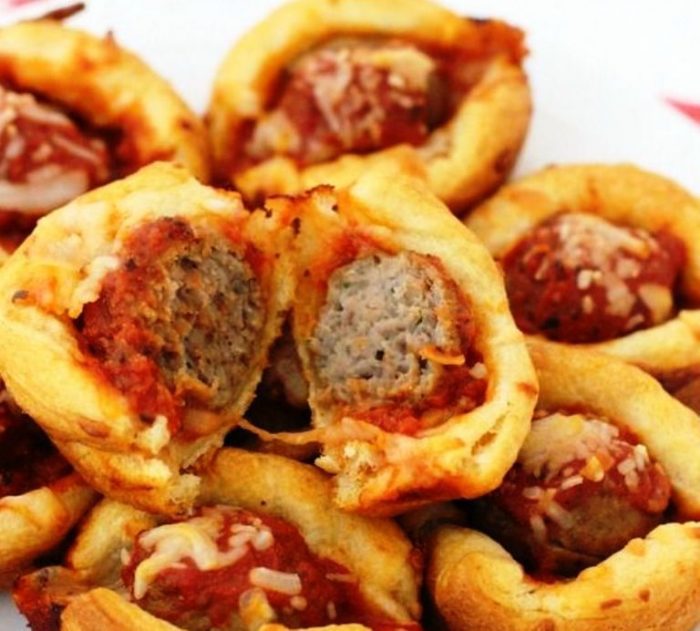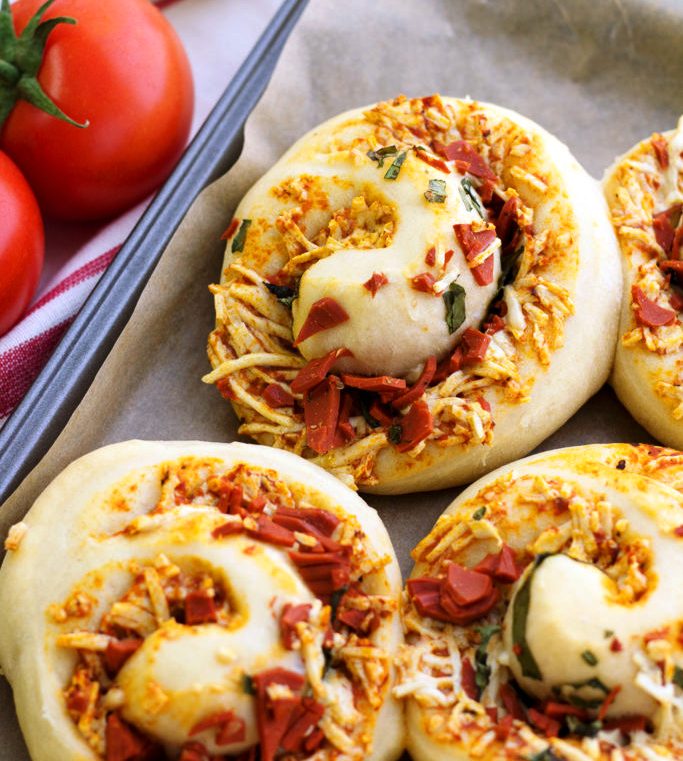 Creamy-cranberry-brie-flatbread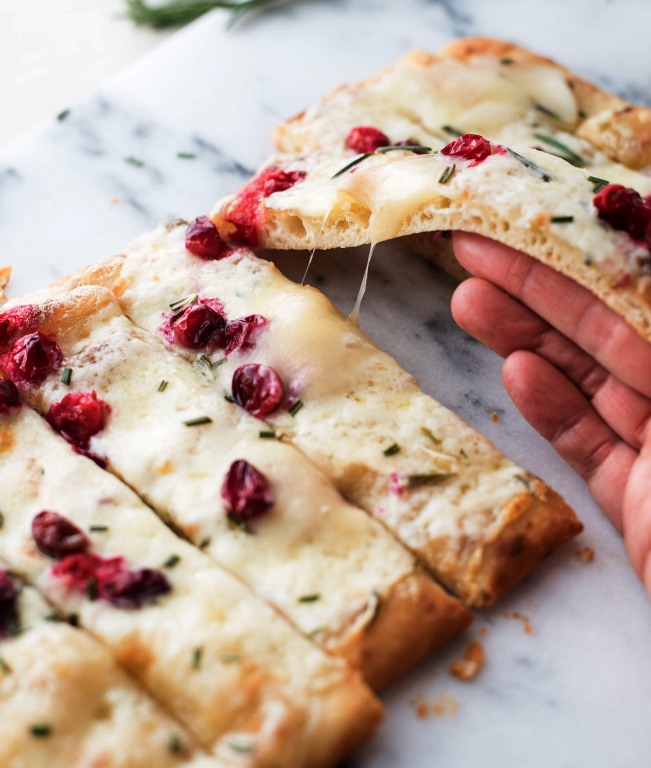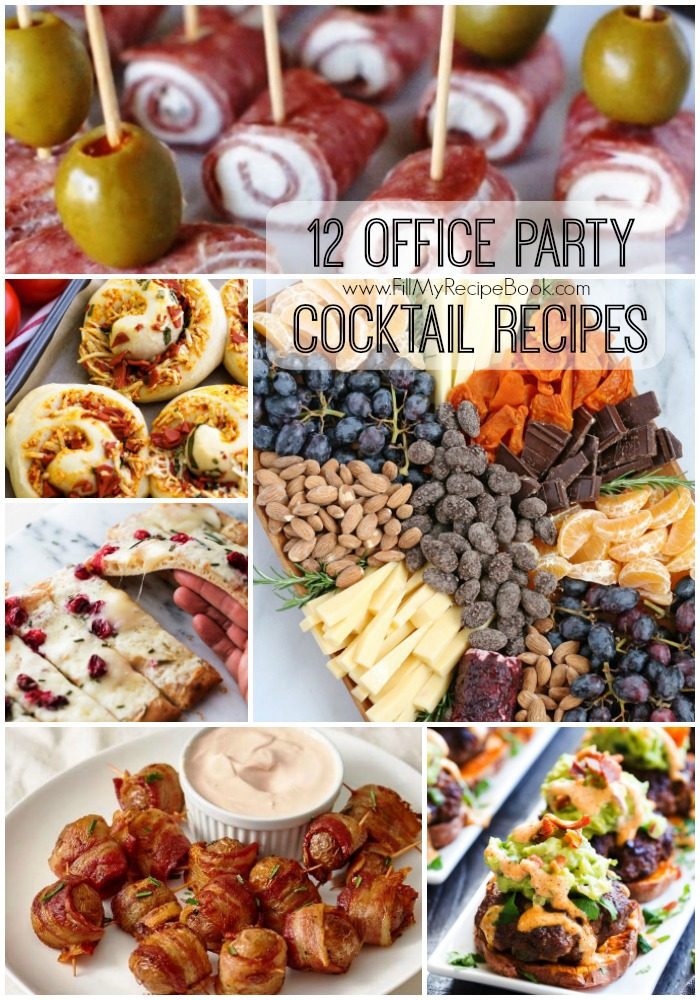 Another platter to make.