10 Anti Inflammatory Meal Recipes to make that are organic and helps with inflammatory problems. Good fresh organic veggies and chicken and meat.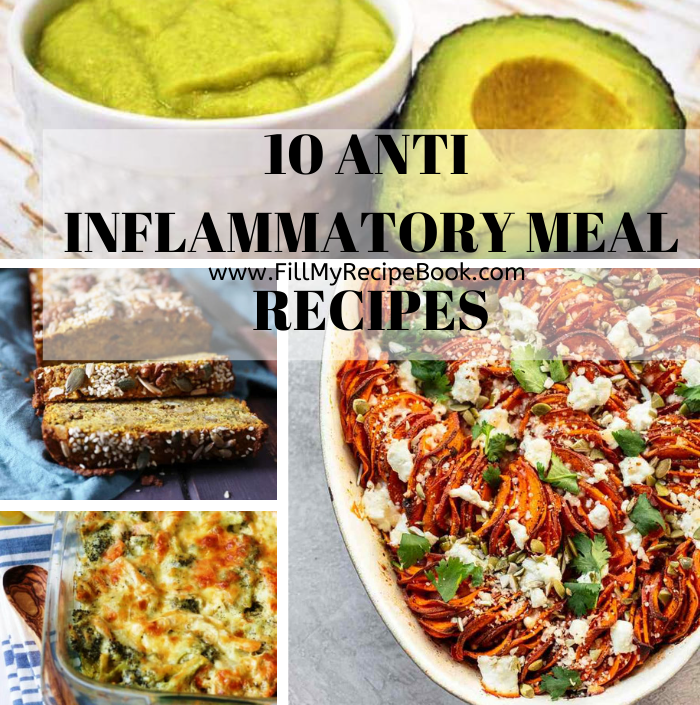 10 Anti Inflammatory Meal Recipes
Organic vegetables and sweet potato are the best foods for anti inflammatory conditions, with organic chicken and beef. As well as the eggless mayo and cauliflower fritters and a healthy homemade bread. LCHF casseroles are amazing. Use these 10 ideas for the anti inflammatory meal recipes.enjoy.
Healthy-chicken-broccoli-casserole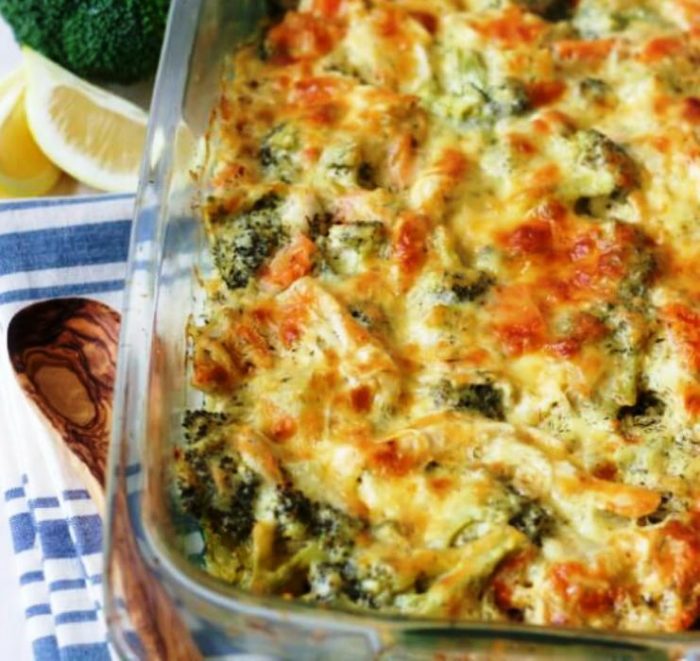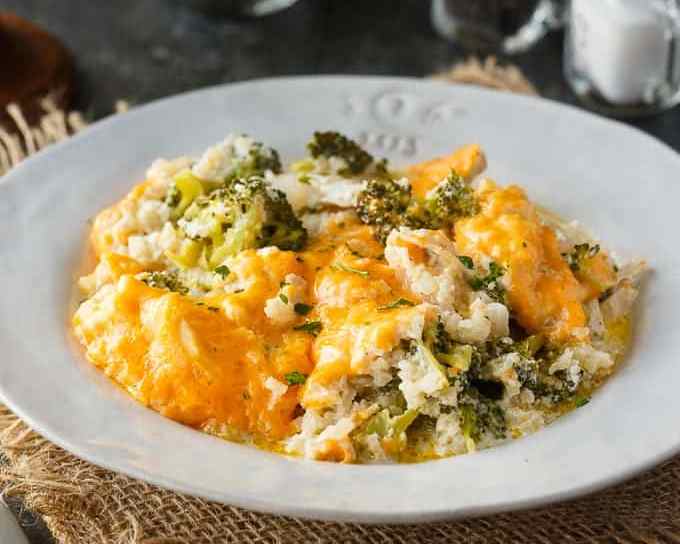 Chili-lime-sweet-potato-gratin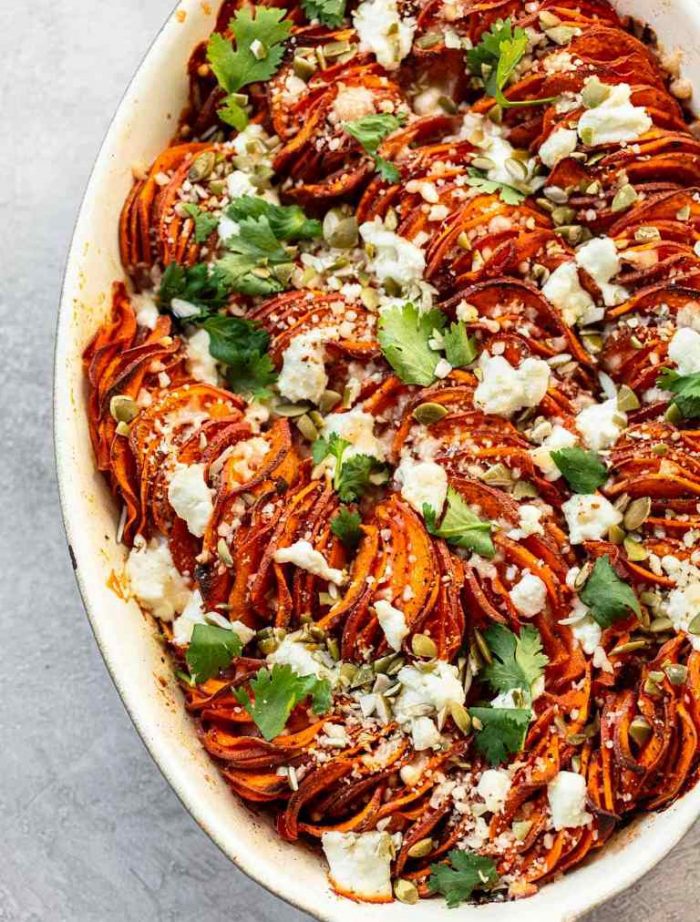 Chicken-pesto-stuffed-sweet-potatoes.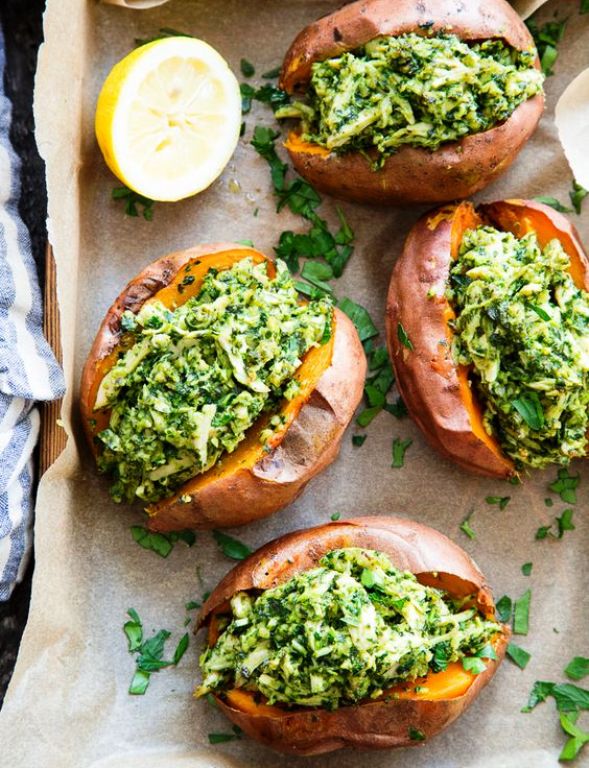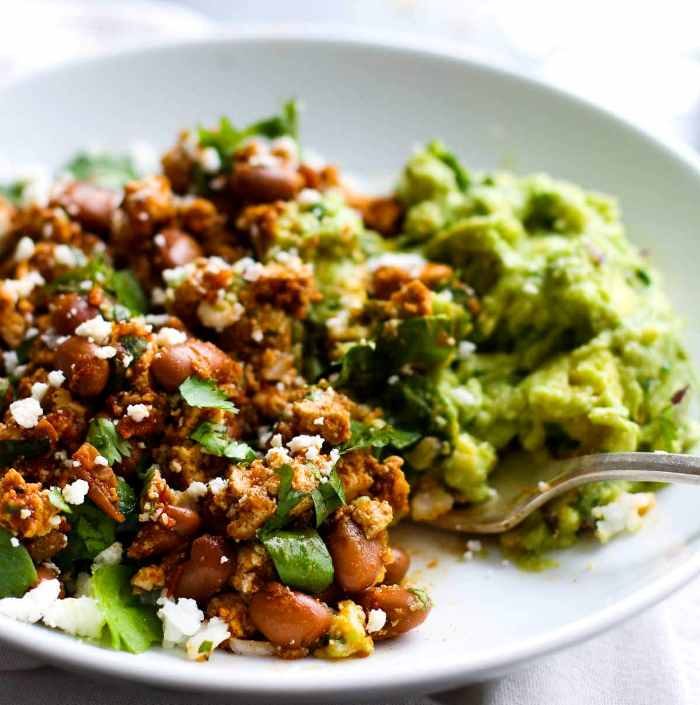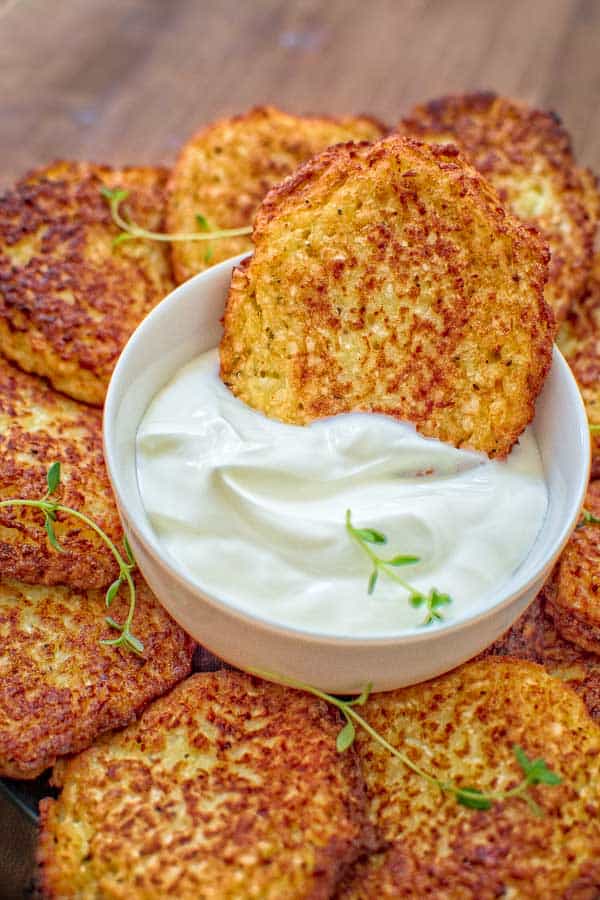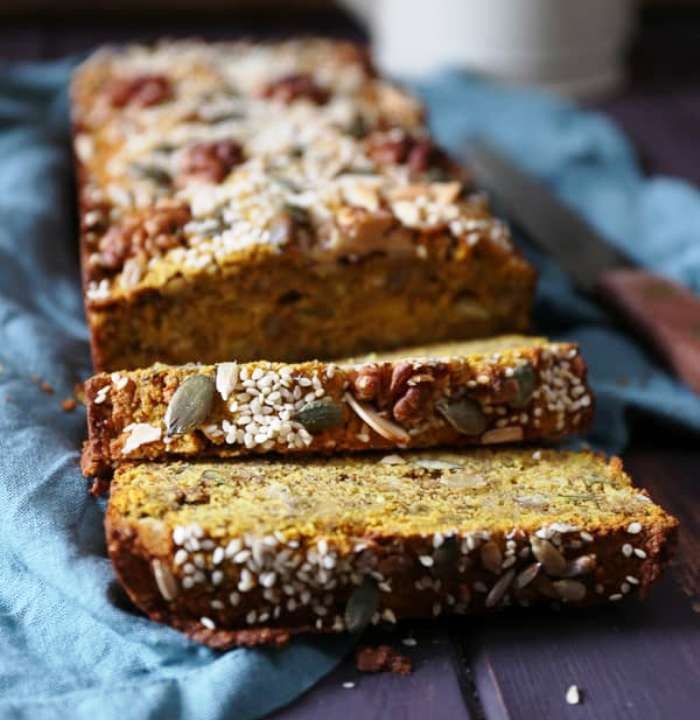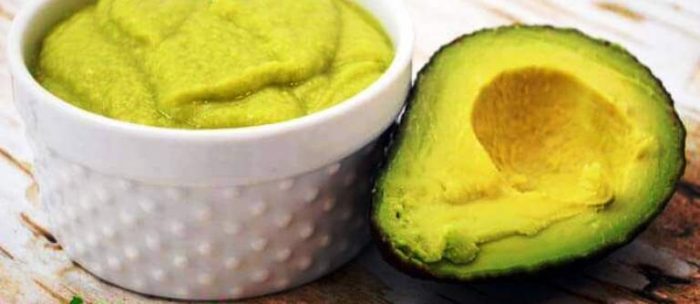 Whole30-chinese-orange-chicken