14 Versatile Paw Paw Recipes ideas to create with fresh fruit. So many versatile paw paw recipes such as pancake, muffins and fruit salad.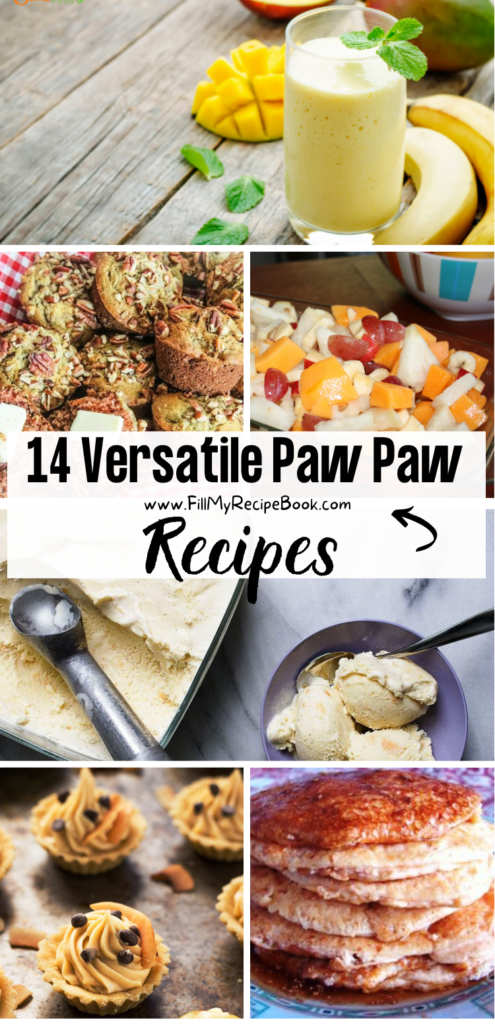 14 Versatile Paw Paw Recipes.
Sharing versatile paw paw recipe ideas for you to create and enjoy.
Who would of thought that you could use paw paws for all these bakes. Muffins and bread filled with nuts or raisins. Tarts and puddings, even tartlets. Then comes the ice cream and healthy breakfast smoothies. Even make a salsa with the paw paws. Add it to salads, as well as bake a cake with paw paw. Not to forget about the pancakes, and fresh fruit salad for a dessert.
(click on the highlighted heading or image for the recipe)
Easy Fresh Fruit Salad recipe of the day. How to make a fresh fruit salad with paw paw, banana and apples. All fresh available fruit.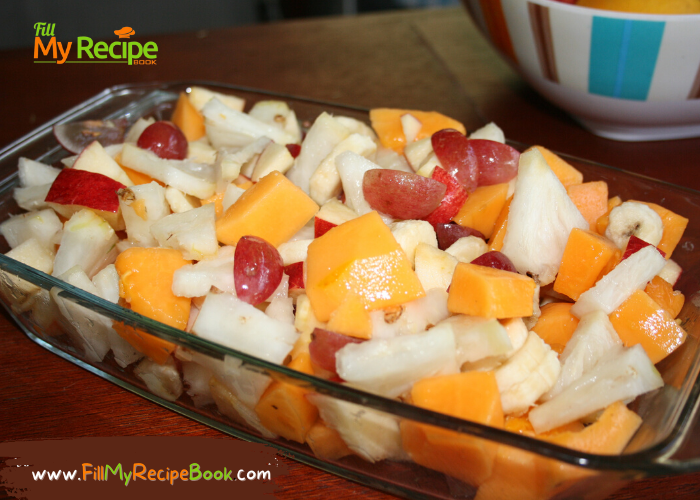 Healthy Gut Soothing Turmeric Smoothie
Healthy Gut Soothing Turmeric Smoothie made with easily obtainable fresh fruits and turmeric for anti-inflammatory soothing of the gut.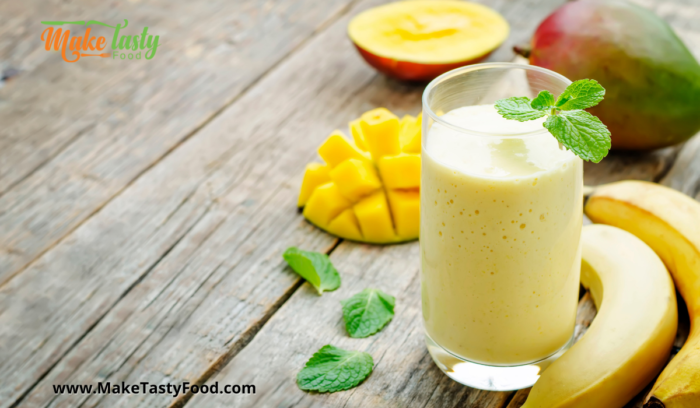 Paw-paw-bourbon-pecan-muffins-recipe
Use paw paws in any recipe that calls for bananas, ice cream, pudding, bread, or these bourbon nut muffins.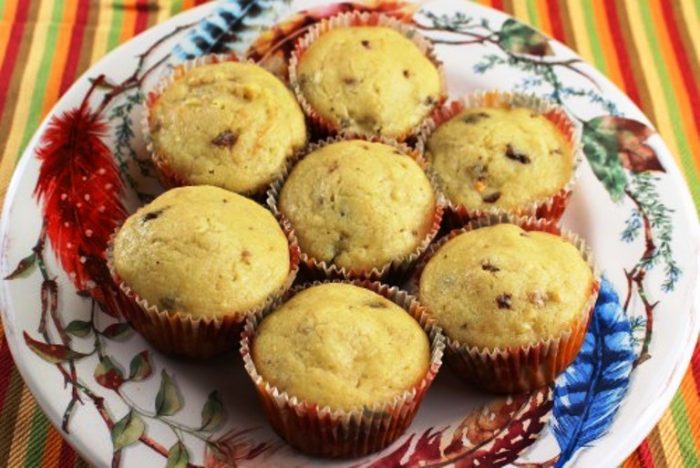 Grits & Groceries' Joe Trull kicks the traditional Key Lime pie recipe up a notch with Paw paws.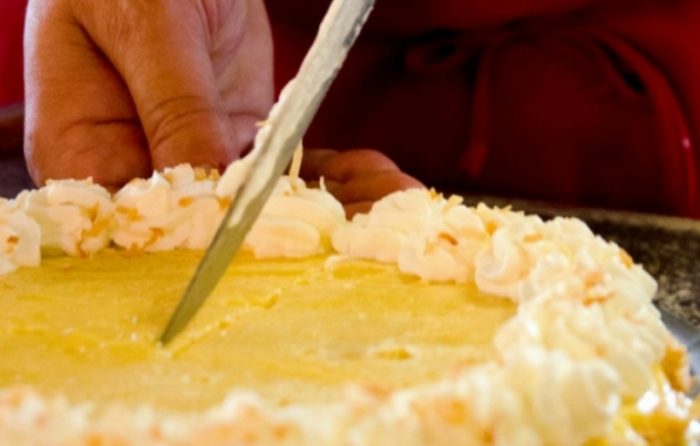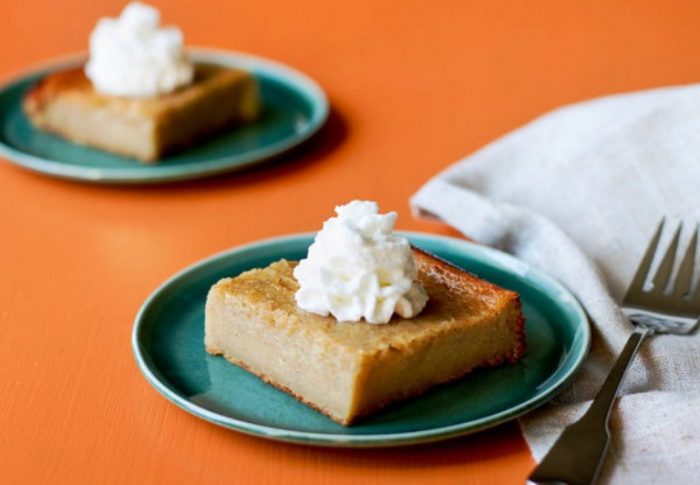 Pawpaw-strawberry-breakfast-smoothie
THIS IS A DAIRY FREE, FRUIT AND PROTEIN PACKED VEGAN BREAKFAST SMOOTHIE THAT IS SO ADAPTABLE TO WHATEVER FRESH FRUIT OR NUT BUTTER YOU HAVE ON HAND.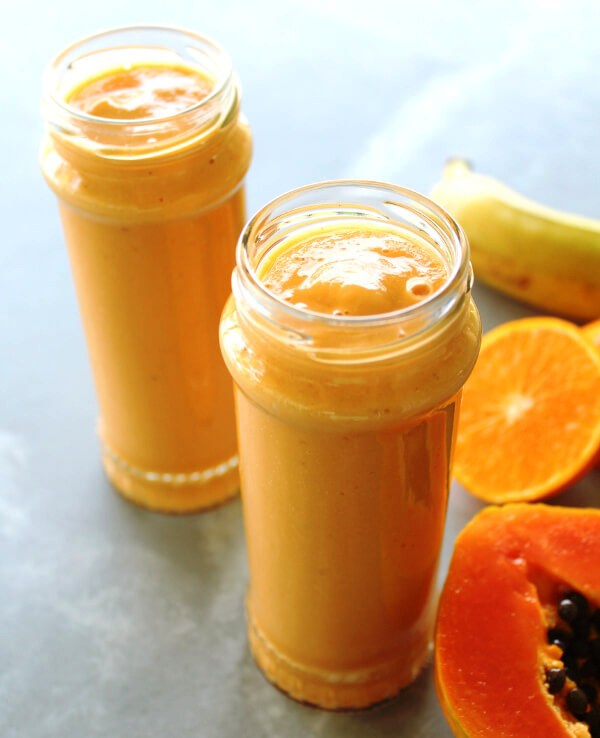 This custardy ice cream gets its tropical flavor from paw paws, a musky-sweet fruit native to the American Midwest that tastes somewhere between a banana and a mango, with a plush, creamy texture.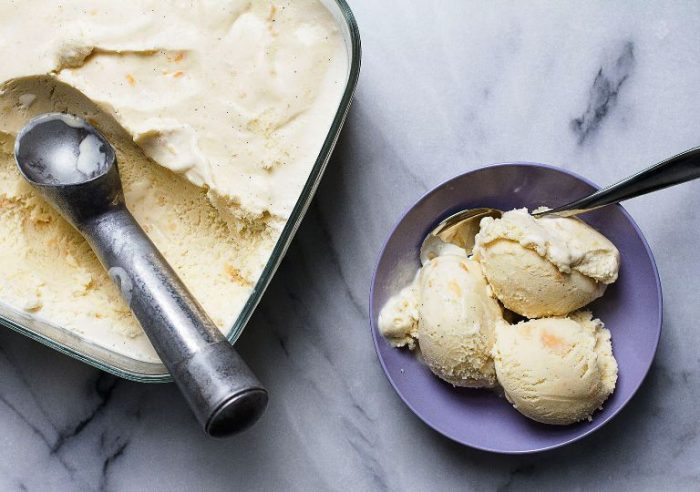 This year, a co-worker who has a paw paw tree in her backyard brought in a bunch of these exceedingly ugly fruits and, while they are delicious eaten out of hand, I took some home and turned them into cake.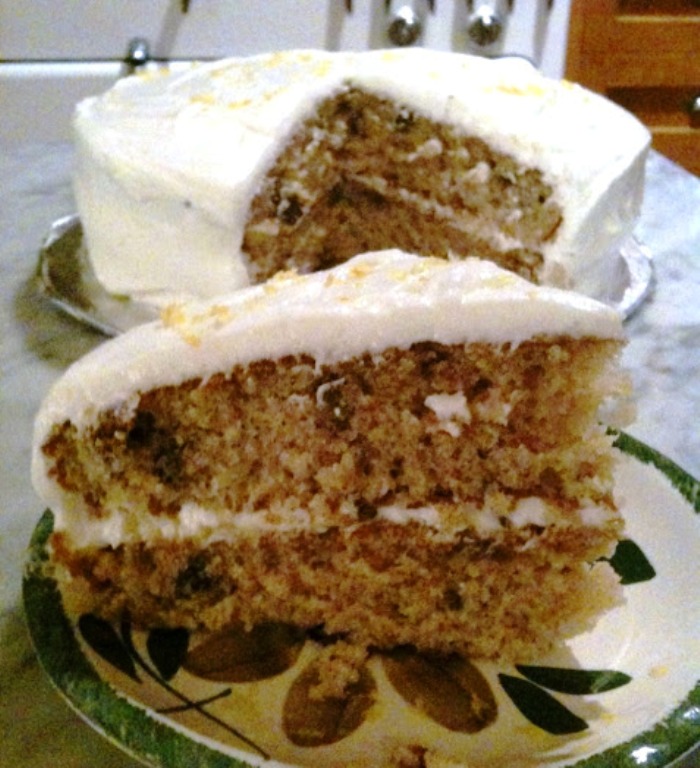 Paw-paw-custard-pecan-pie-recipe
This paw paw custard pie, while easy to make, has a delightfully unusual flavor you won't find with any other filling.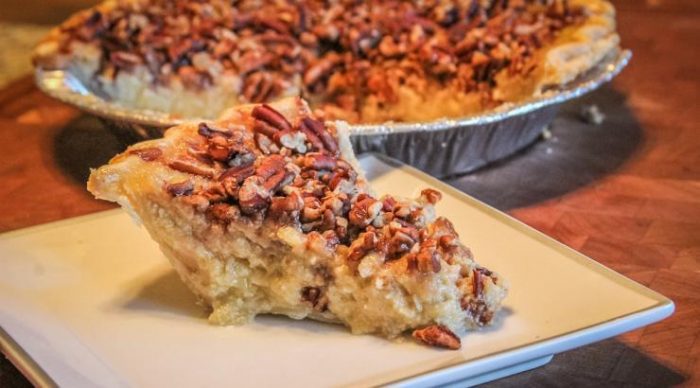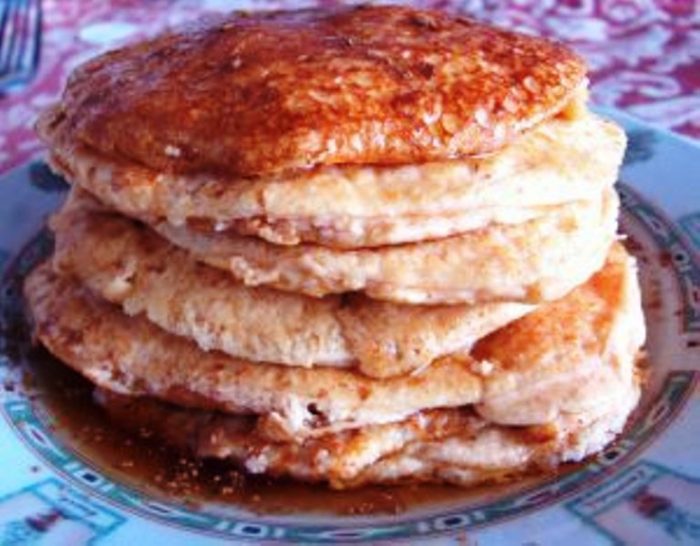 Paw-paw-bread-with-walnuts-and-raisins
Keep this recipe ready for when you get your hands on some next year. I really wish I had saved some pulp in the freezer to make it last. Alas, this was the last one I had.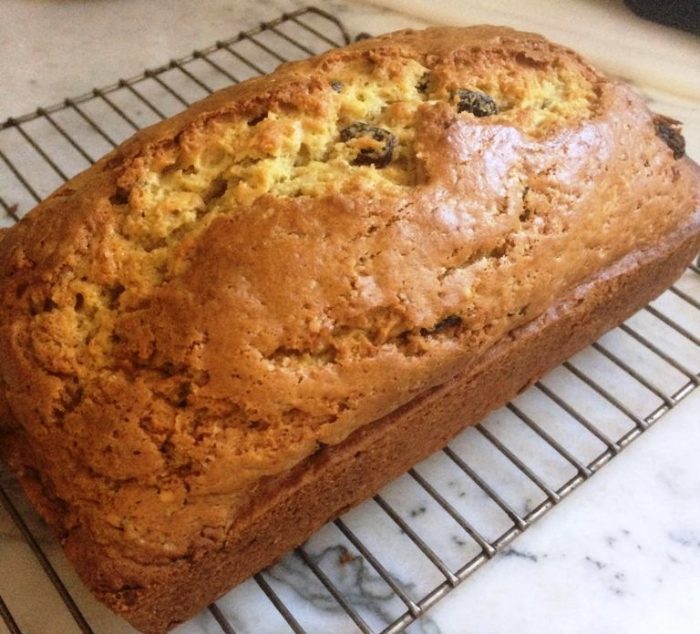 What recipe should I create to use these precious paw paws? Due to their rich custardy texture, I reasoned that they would make a fantastic choice for a light and fruity tart/pie filling.