12 easy healthy ice cream recipes that are dairy free and sugar free and oh so easy, made with coconut milk. Add fruit or chocolate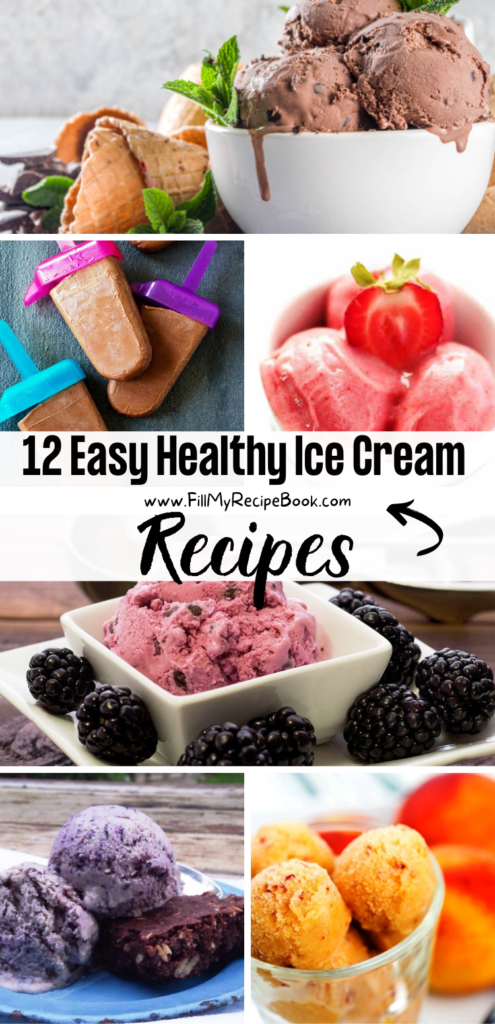 12 Easy Healthy Ice Cream Recipes
Some are only two ingredients, but you can alternate the fruit and make popsicles with them as well.  Holidays are here.  In the warmer parts of the country summer times are here. Enjoy
(click the highlighted heading or image for the recipe)
So if you've tried healthy ice cream recipes before and not been blown away, definitely give this one a shot, because you might be surprised.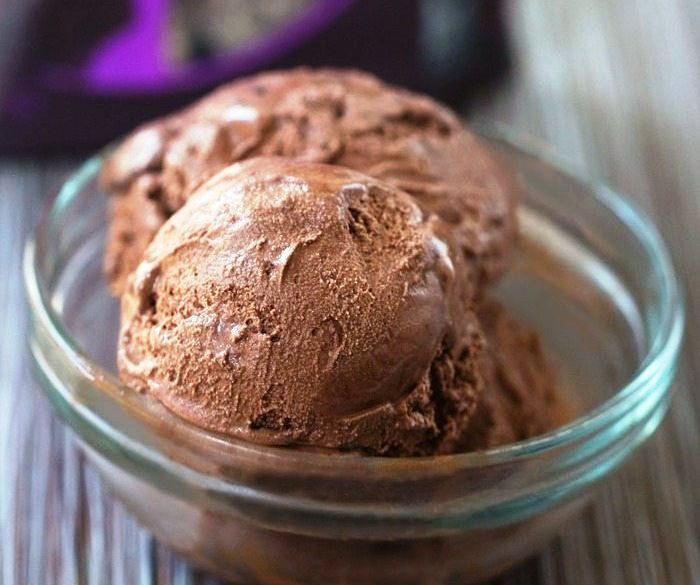 Strawberry-banana-ice-cream-healthy-vegan-paleo
If you are looking for a healthy frozen treat, you HAVE to learn how to make this simple 2 ingredient Strawberry Banana Ice Cream at home.
It is clean eating, dairy free, vegan, paleo and requires no added sugar.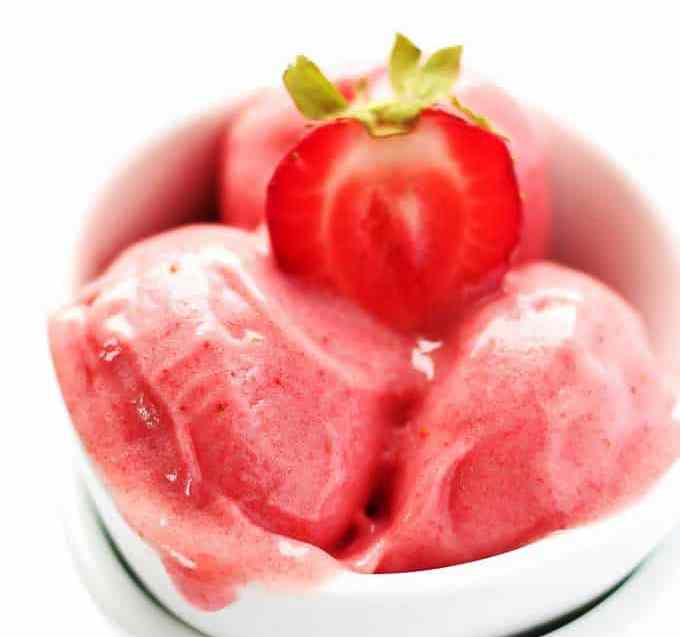 Creamy Chocolate Ice Cream Recipe
Creamy Chocolate Ice Cream Recipe that is an easy 3 ingredient homemade frozen dessert and a no chum recipe blended to thickness to enjoy. Uses cream.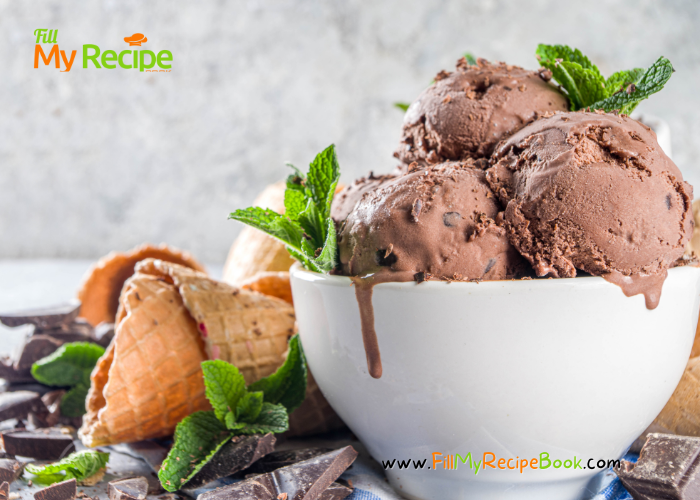 This chocolate banana ice cream is not really an ice cream, it's a faux ice cream. The consistency is very similar to ice cream but it doesn't contain dairy or sugar.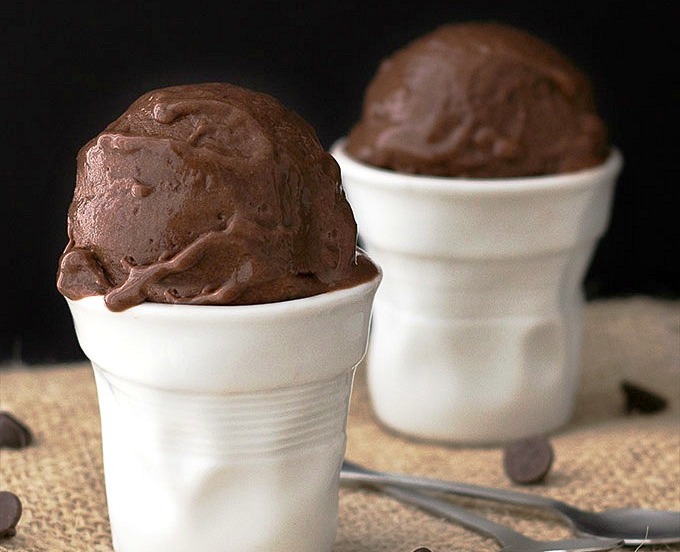 2-ingredient-coconut-milk-ice-cream
Coconut Milk Ice Cream (Paleo, gluten-free, dairy-free)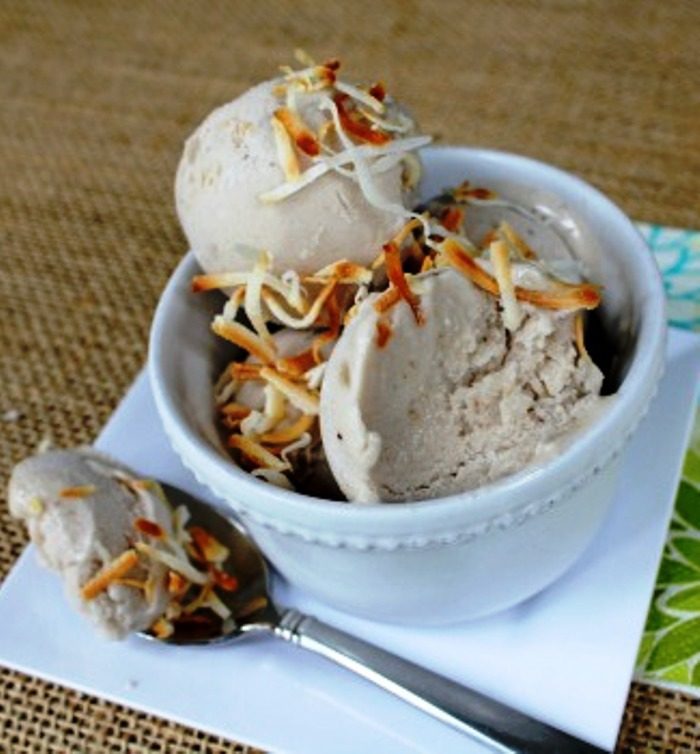 Dairy-free-blackberry-chocolate-chip-ice-cream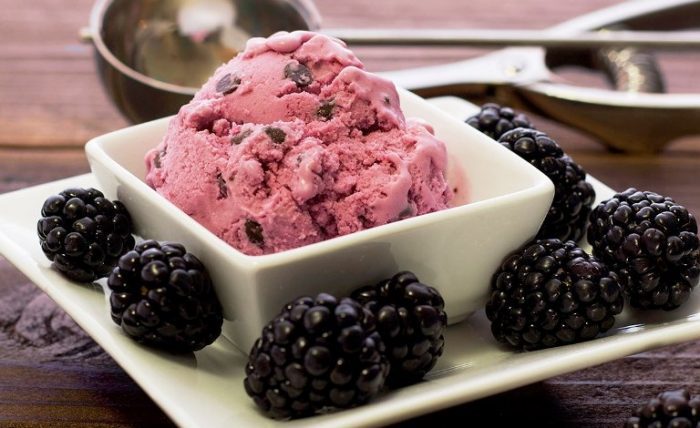 Homemade-sugar-free-fudgesicles-dairy-sugar-free
These homemade sugar-free fudgesicles are a win all around. The chocolatey creaminess paired with the ripe bananas provide just enough sweetness for my boys to beg for more.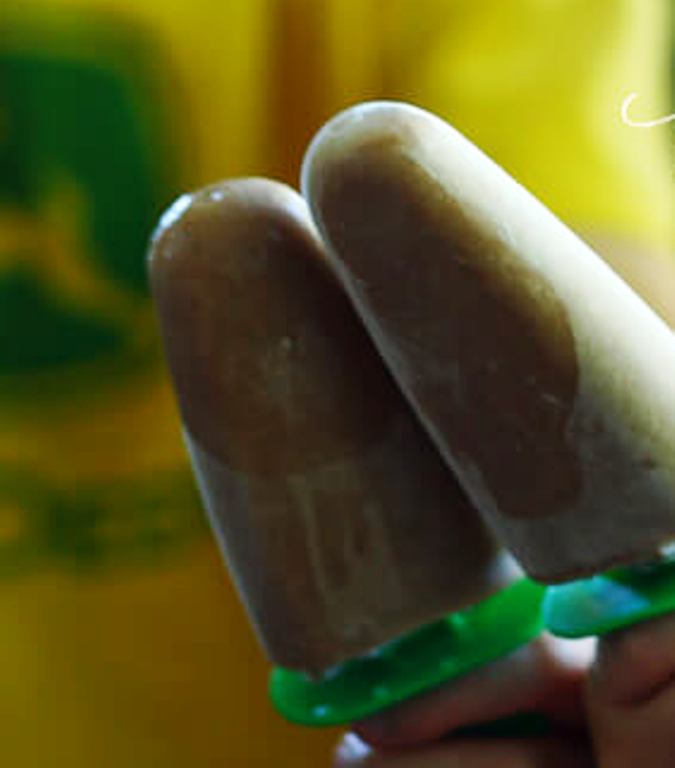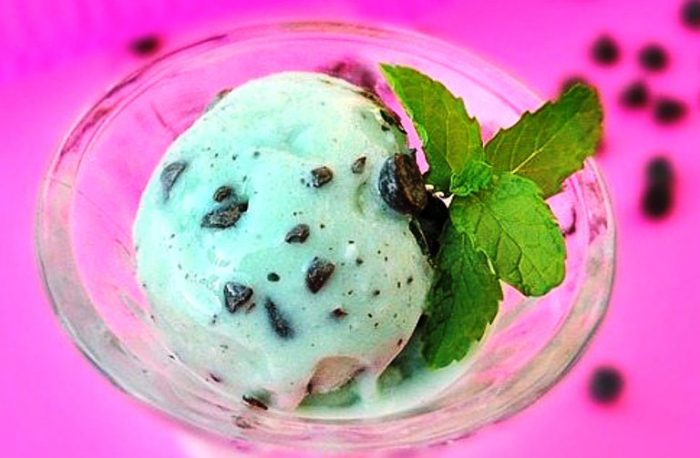 This Healthy Berry Ice Cream is SSOOO yummy and only just a few ingredients!!! You can use any berries you have on hand, frozen or fresh, mix everything up in the blender, freeze for 2 hours.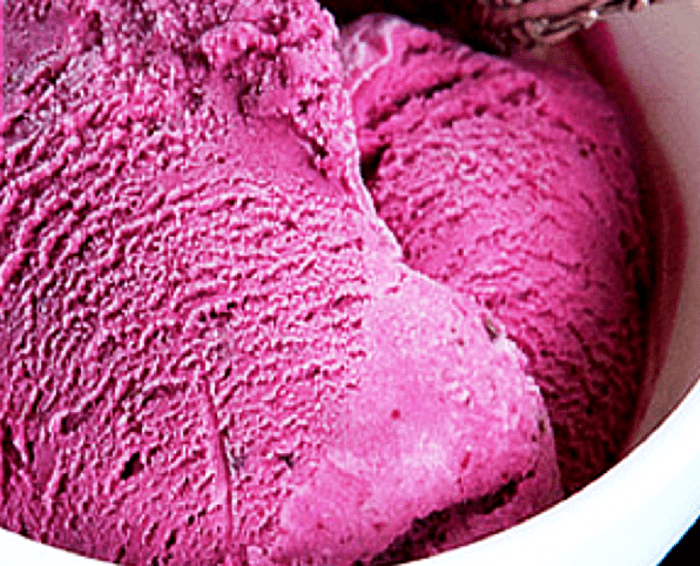 Naturally-sweetened-fudgesicles
These dairy free and naturally sweetened fudgesicles only require 4 ingredients and put the store bought ones to shame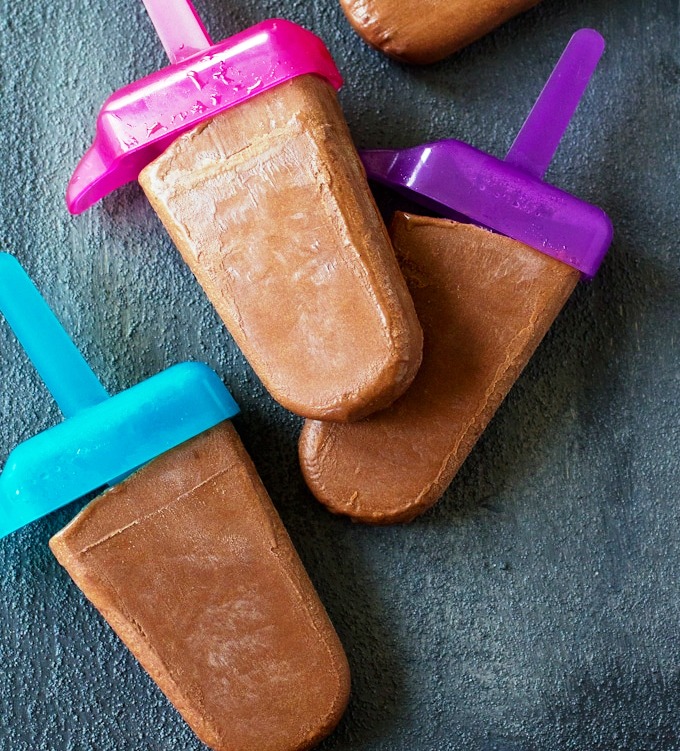 Coconut-blueberry-ice-cream-no-churn-vegan-paleo-gluten-free
This is a really simple recipe, only 3 ingredients, and only requires an immersion blender (or a blender). Give it a try, it's ridiculously delicious and refreshing! I used blueberries, but obviously, you could use whichever fruit or berries you prefer, and this one is totally dairy-free and vegan!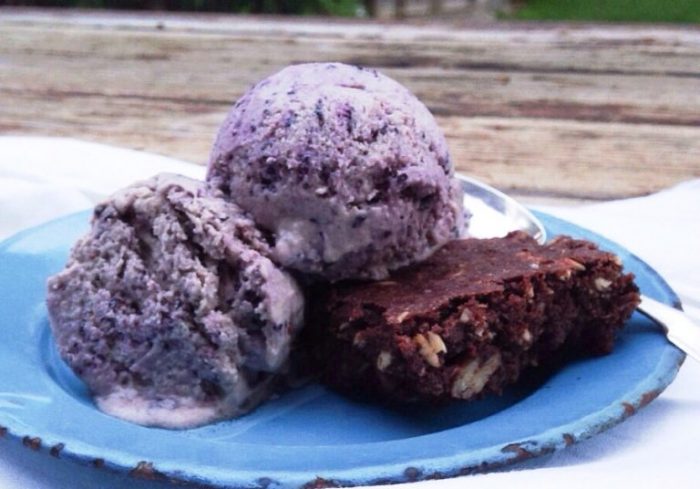 Healthy, dairy-free, creamy and delicious, Creamy Mango Ice Cream!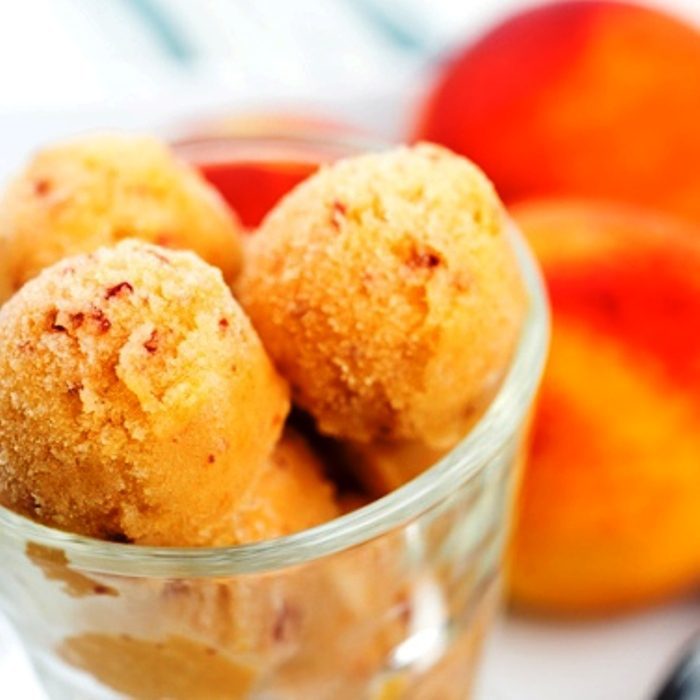 Get these ice cream recipe 10 Healthy Frozen Yogurt Ice Cream Recipes