10 spicy jalapeno poppers recipes that make a delishes appetizer and hot dog snack. various ideas to use them for and recipes.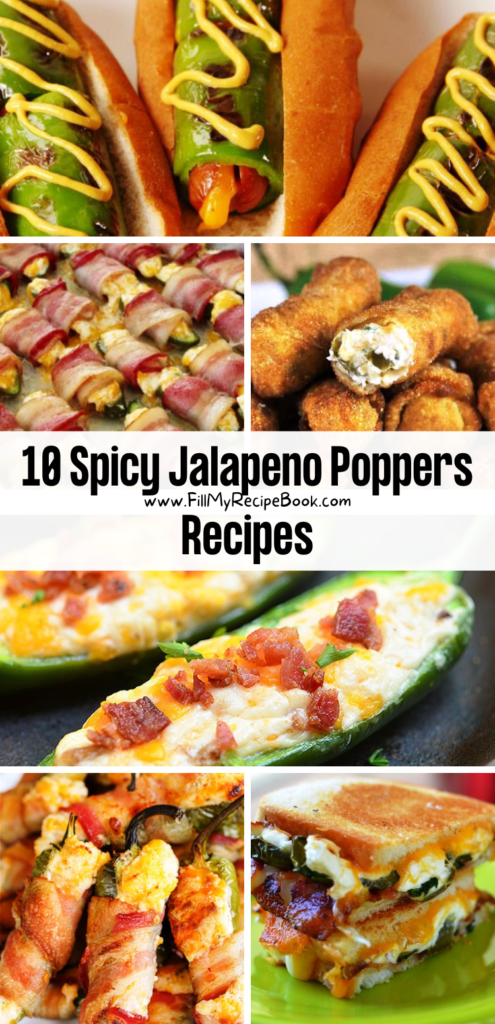 10 Spicy Jalapeno Poppers Recipes
Hot dogs with jalapeno. Real hot. Try your hand with any filling, these are very spicy appetizers.
Versatile recipe ideas to use jalapeno with even a chili recipe meal.
(click the highlighted heading or images for recipes)
They're great for serving as an appetizer at any get together. Everyone will be asking for more after they've tried these cheesy, salty, spicy little bites of deliciousness.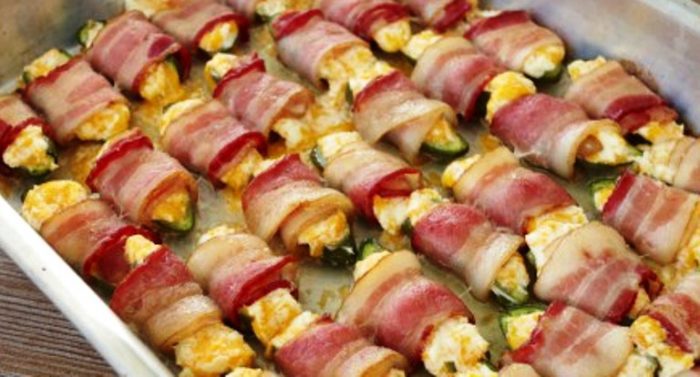 Homemade-spicy jalapeno-poppers
These poppers are filled with creamy cheese and spicy jalapenos, and they're sure to be a hit with your guests.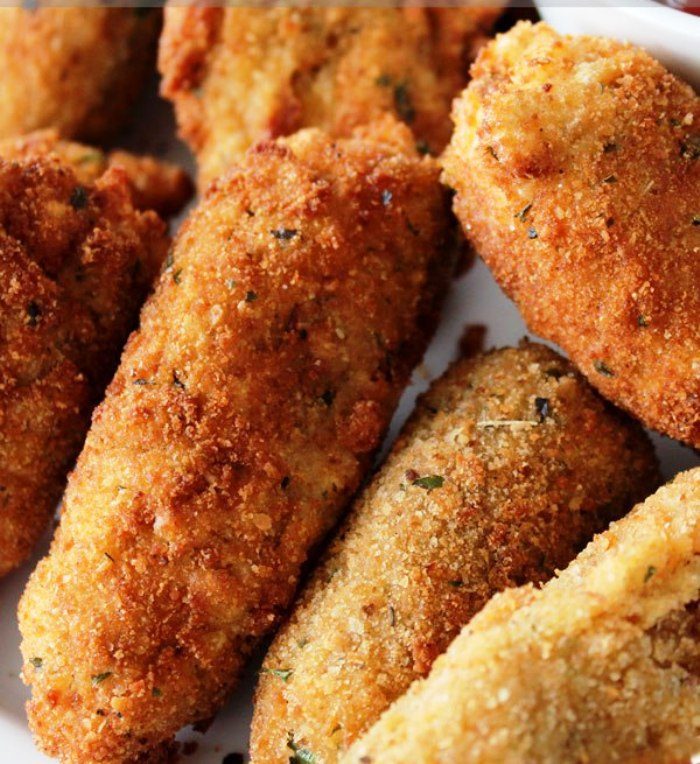 Juicy jalapeño on bottom, with a loaded center and a parmesan crunch on top, once you try this way of baking jalapeño poppers you'll never look back.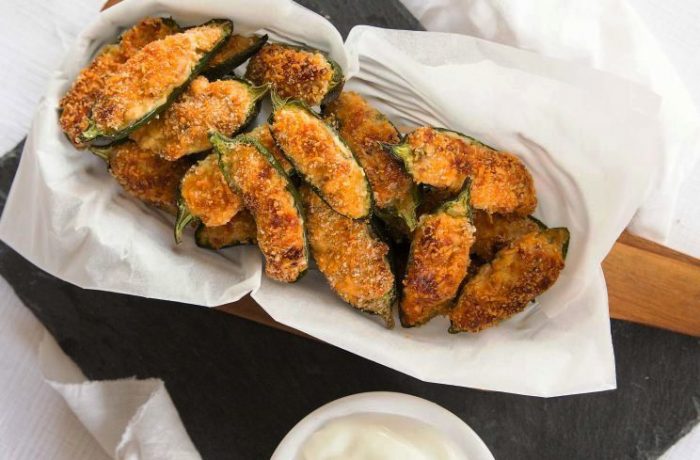 Jalapeno Poppers are stuffed with a mixture of cream cheese, shredded cheddar, and crumbled bacon and then baked until gooey and bubbly.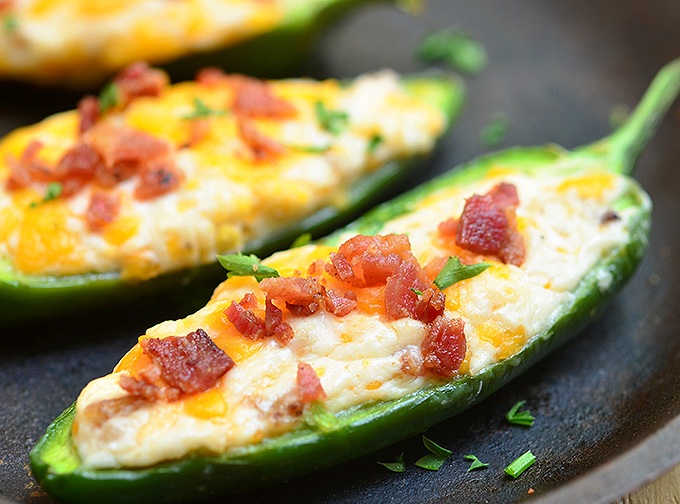 You can assemble these ahead of time and refrigerate them until you are ready.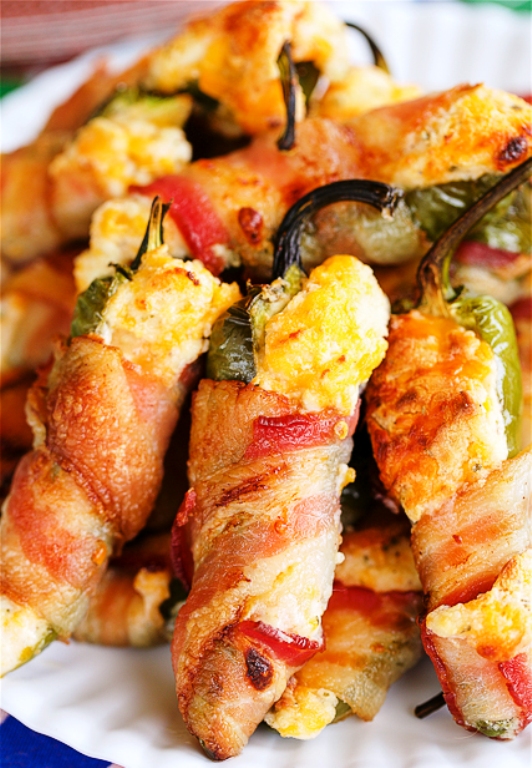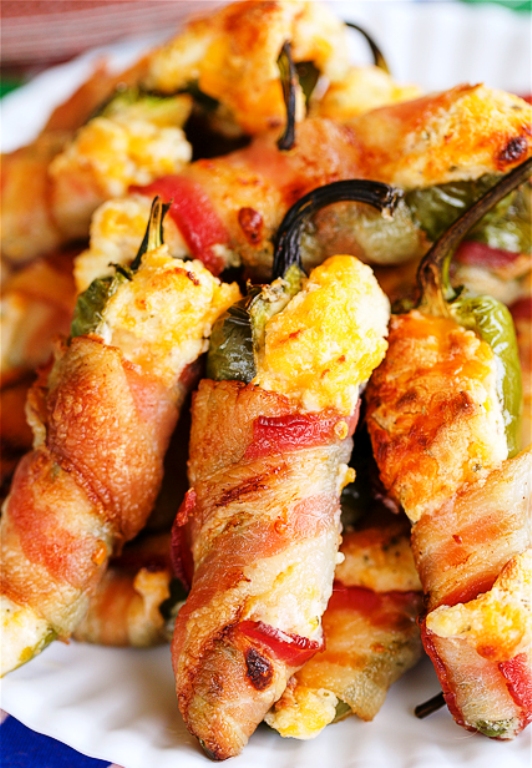 Sausage stuffed jalapeno poppers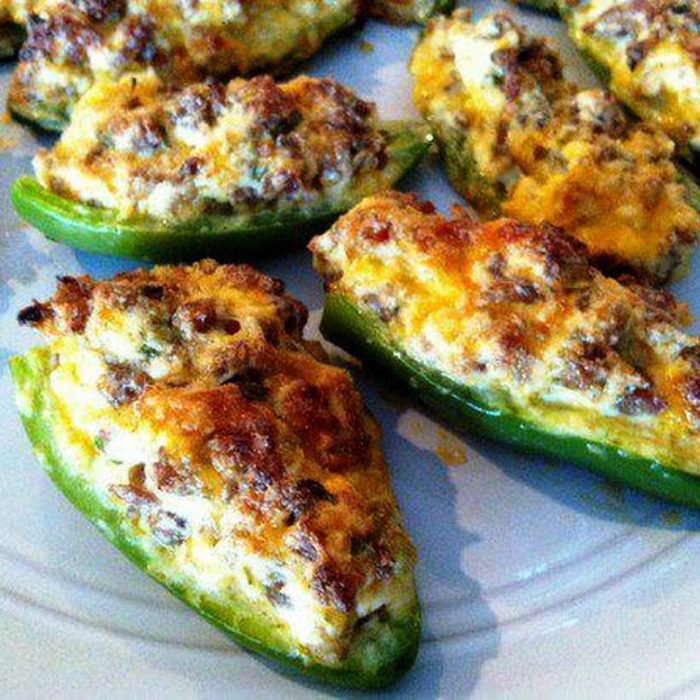 Jalapeno-popper-grilled-cheese
Jalapeno Popper Grilled Cheese is a delectable combination of baked cream cheese filled jalapenos, gooey cheddar, Monterey Jack cheese, and crispy bacon.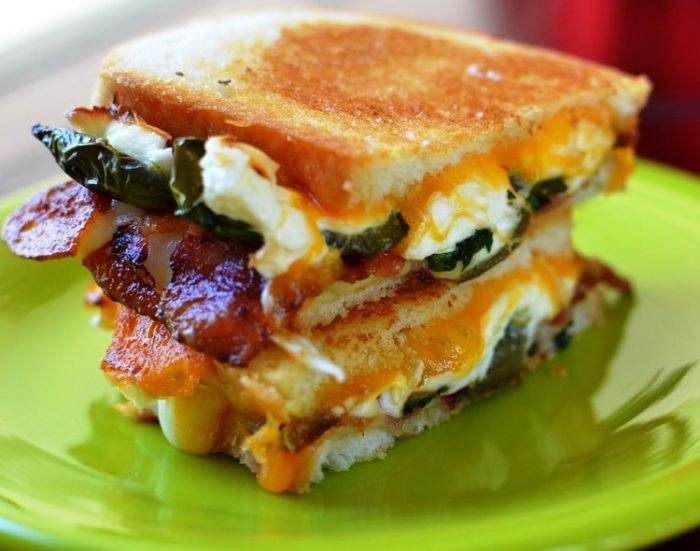 Mini-jalapeno-poppers-egg-rolls
If you love Jalapeno poppers.. you are going to go crazy for these! Crispy, creamy, cheesy and spicy… pretty much everything you need to concoct the perfect bite.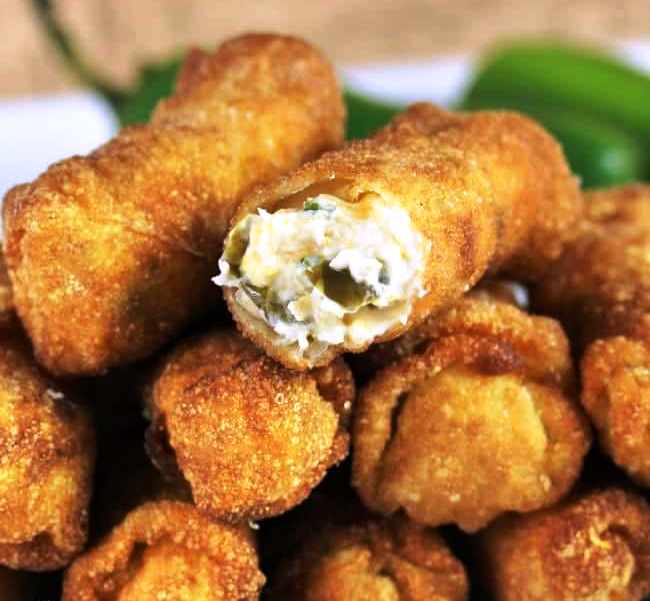 We took our Jalapeño Poppers and adapted them to combine with the beloved hot dog. We can't have a hot dog any other way now.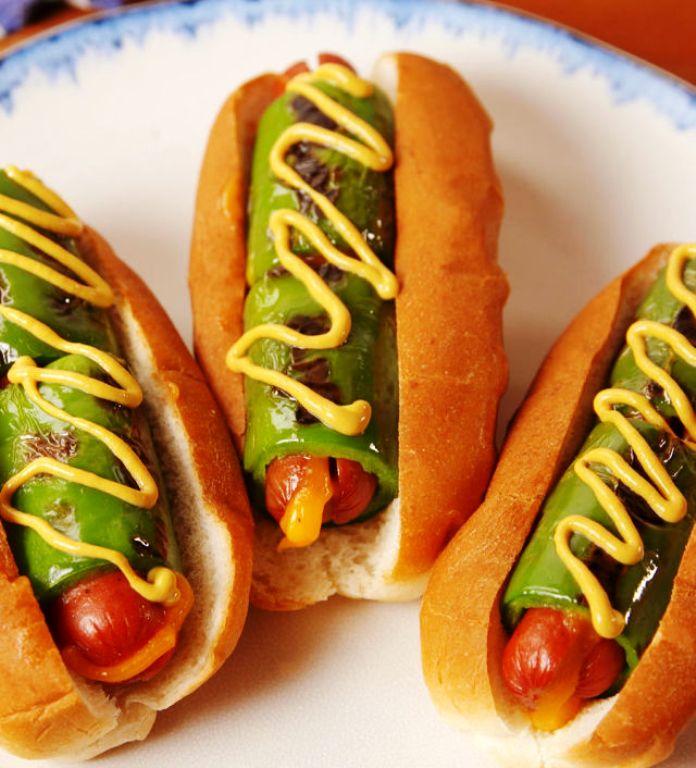 Sour-cream-onion-potato-chip-jalapeno-poppers
The Sour Cream & Onion Chips add the most amazing crunch and flavor to the creamy and cheesy Poppers. Crunchy~Cheesy~Salty~Spicy…the perfect snack!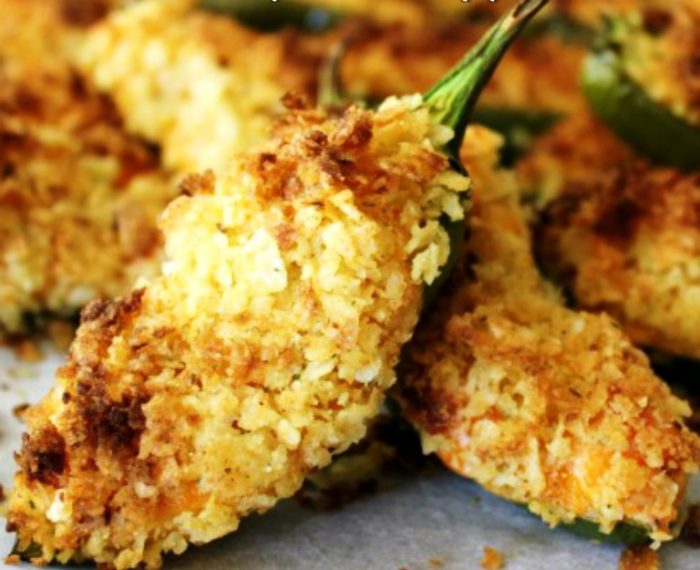 More recipes that use Jalapeno in them. —-> Homemade Ground Beef Chili Recipe
you will love these jalapeno recipe ideas to create —-> and 12 Yummy Jalapeno Treat Recipes and —-> easy-pickled-jam-jalapeno-recipes