Vetkoek with Jam and Cheese. The most popular filling for vetkoek is the basic apricot jam and cheese buttered for breakfast.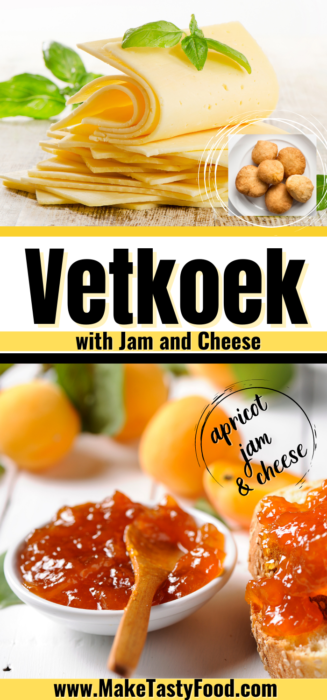 Vetkoek with Jam and Cheese
Ingredients
Get the vetkoek cooked first, then slice or grate some cheddar cheese.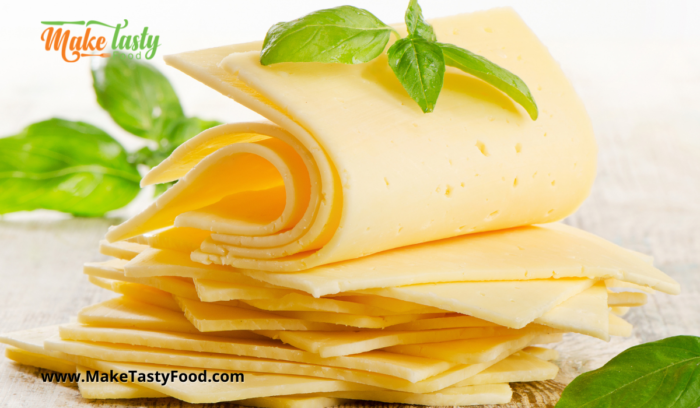 Obtain some of you apricot jam and first butter the warm vetkoek that is halved.
Add the cheese and then a dollop of jam or spread it on top of the cheese. Both sides if you would like to eat them open.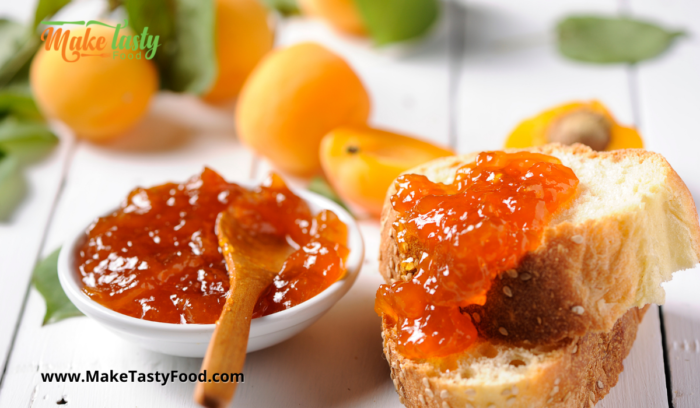 The vetkoek you would of already cooked before applying this filling.
This is the easiest and most popular vetkoek filling that everyone has. Add your cheese and jam and close it and eat warm. All the butter and cheese are melting and taste scrumptious.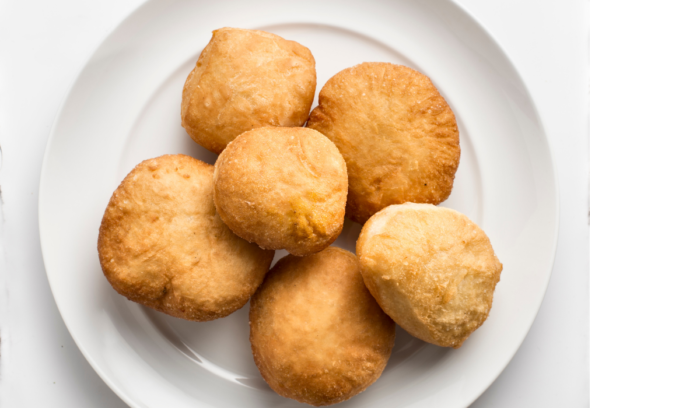 Download or print this easy recipe and enjoy these popular vetkoeks and fillings.
Recommendations.
(click the highlighted heading for the recipe)
Looking for another vetkoek filling —-> Vetkoek Bacon Egg with salad Filling and Curry Mince Vetkoek Filling and Vetkoek Curry Chicken Filling and Vetkoek Boerewors and Tomato Onion Sauce.
Get a few recipe fillings for vetkoek ideas —–> Recipes for Vetkoek and Fillings
Jam recipe ideas to create —-> Polish Kolaczki Jam Cookies
Print
Vetkoek with Jam and Cheese
Vetkoek with Jam and Cheese. The most popular filling for vetkoek is the basic apricot jam and cheese on cut open vetkoek for breakfast.
Prep Time:

10 min

Total Time:

10 min
Ingredients
Make your Vetkoek ( homemade vetkoek Recipe )
Slice some cheddar cheese or grate if preferred.
Apricot jam 
Butter (to spread on vetkoek)
Instructions
When you have finished cooking your vetkoek leave aside.
Cut the vetkoeks in half.
Slice or grate the cheese you want to use on the cut in half vetkoeks. 
Firstly spread some butter on the warm vetkoek and then add the sliced cheese.
Spread some apricot jam on the cheese or add a nice blob.
Eaten nice and warm is just an amazing experience. 
A very tasty breakfast or light meal.
enjoy
Keywords: Vetkoek apricot jam and cheese filling.
Obtain your homemade vetkoek recipe here.
Other vetkoek fillings you will use as well.
There are more No Bake stove top recipes to choose from here that also uses these fillings.
Some FREE Printables of oven temperatures and ingredient replacement for your convenience and to use in the kitchen.