10 versatile carrot cake recipes. Amazing recipes from donuts to cinnamon rolls and cupcakes and even muffins.  The best yet a cheesecake.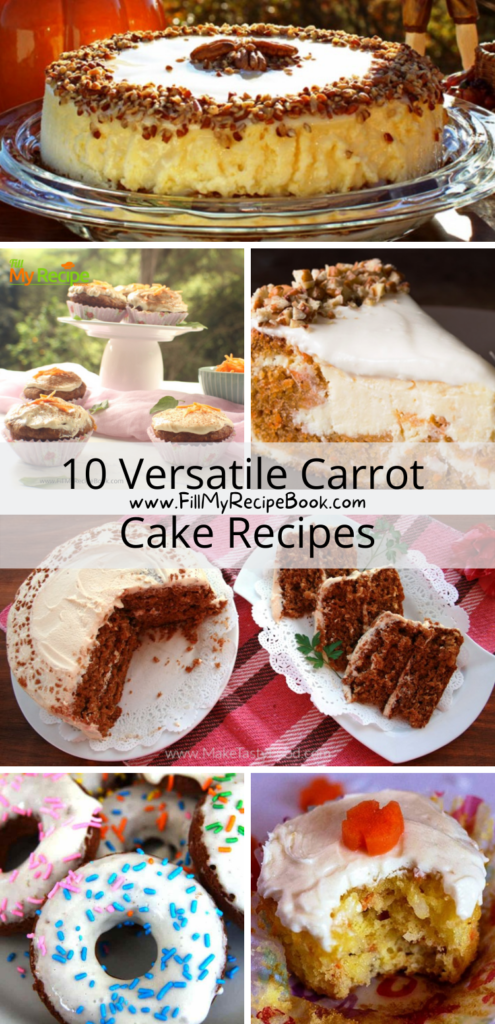 Versatile Carrot Baked Recipes
Some gluten free and dairy free and keto friendly. I improvised with gluten free flour mix of my own and replaced the sugar with coconut sugar, or use stevia sugar. Also used olive oil, and organic eggs. One can really improvise nicely to suite your diet and health style eating. Pulled some fresh carrots out of the garden as well. Nothing better than the sweetness of fresh grown carrots. Enjoy.
Carrot Cupcakes and Cream Cheese
Soft and moist scrumptious Carrot Cupcakes and Cream Cheese Frosting with a dash of cocoa dusted on top. Perfect for tea or a dessert.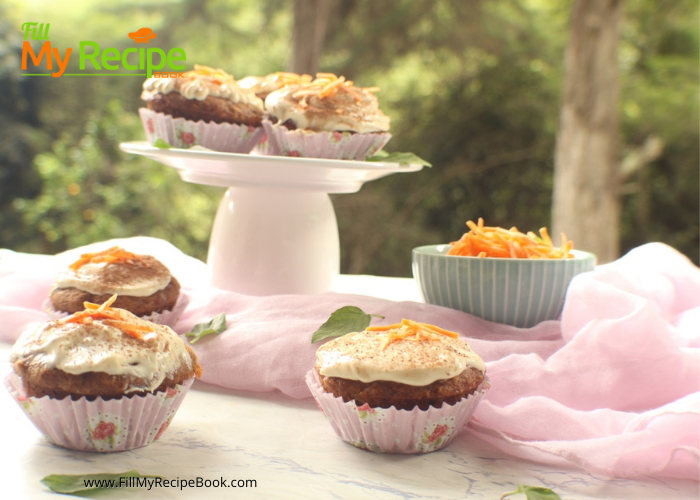 Gluten-free-carrot-cake-cupcakes
Tasty Moist Carrot Cake is a favorite, spiced with cinnamon and crushed pineapple, pecans and coconut. With an amazing fluffy cream cheese frosting.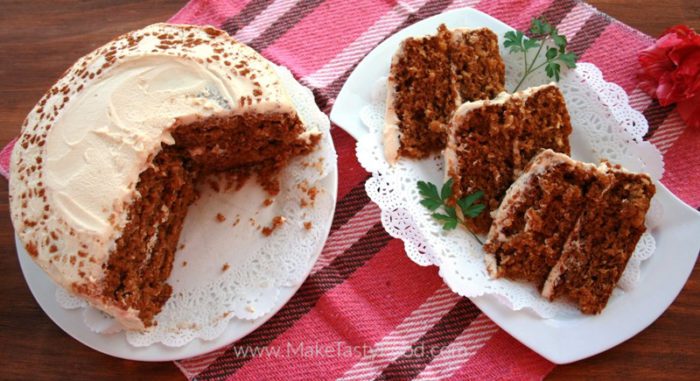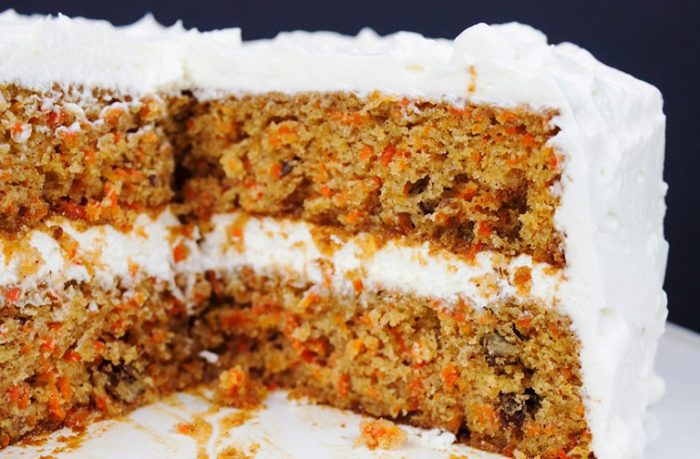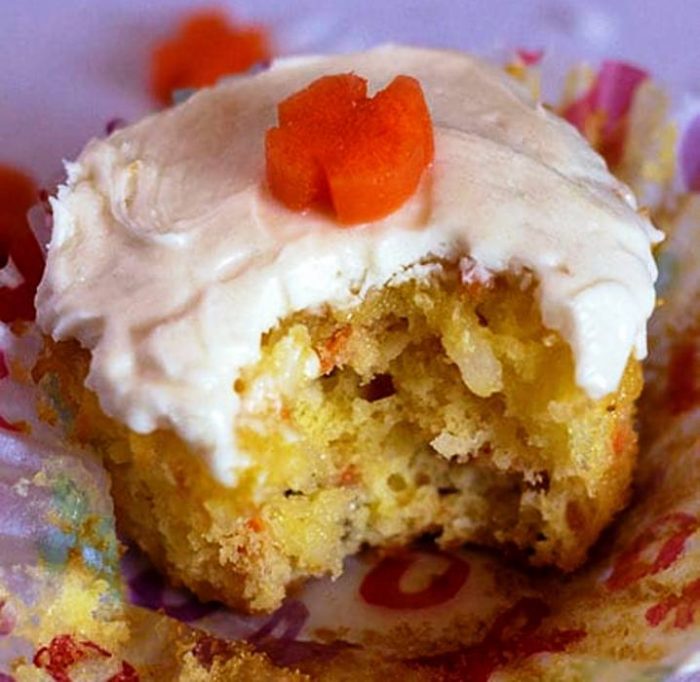 Carrot-cake-with-cream-cheese-frosting
Keto-carrot-cake-with-cream-cheese-frosting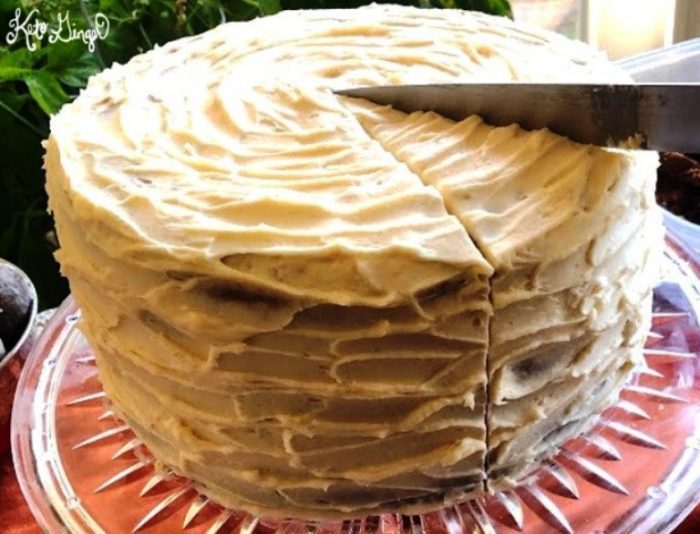 Carrot-cake-cheesecake mix recipe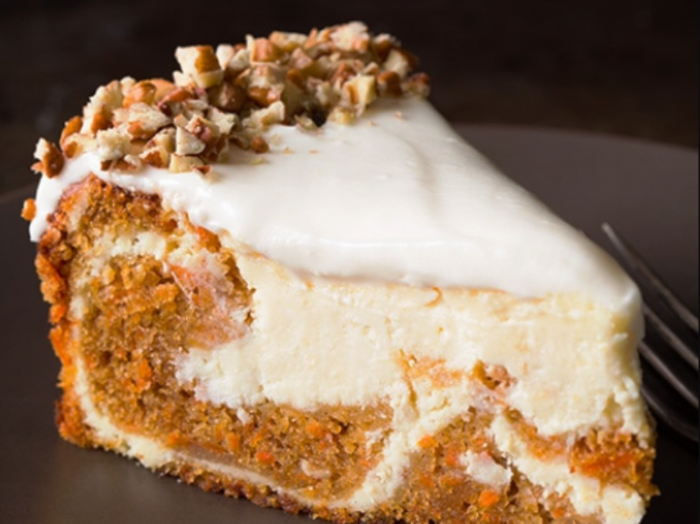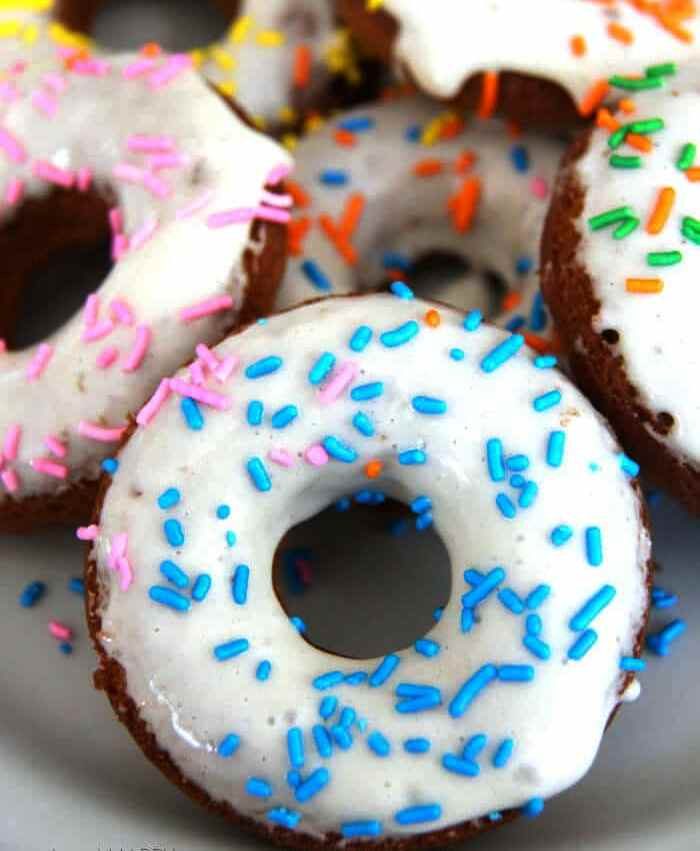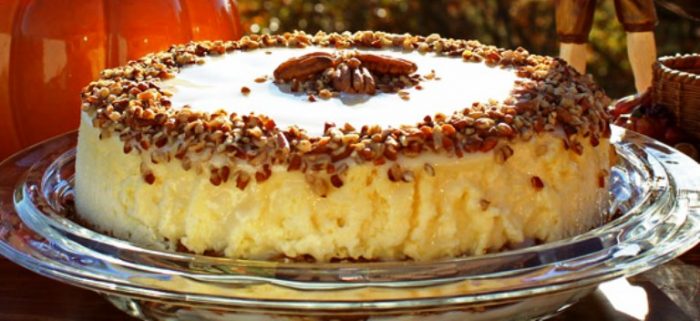 Carrot-cake-cinnamon-rolls-with-cream-cheese-icing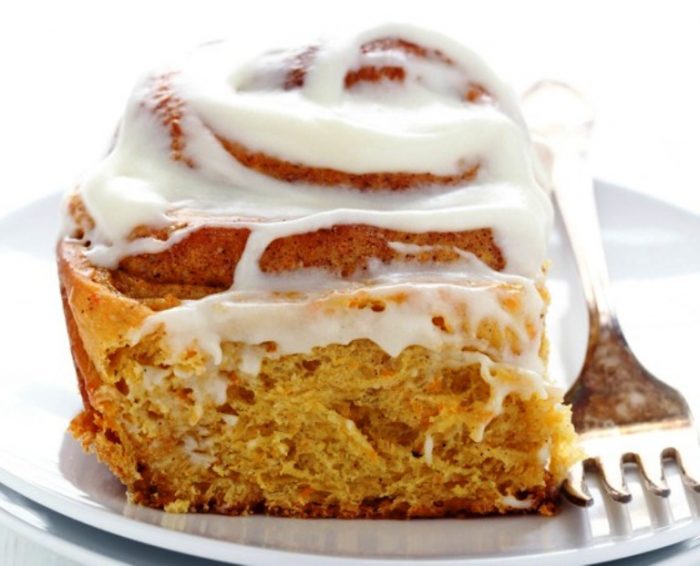 Carrot-cake-with-caramel-frosting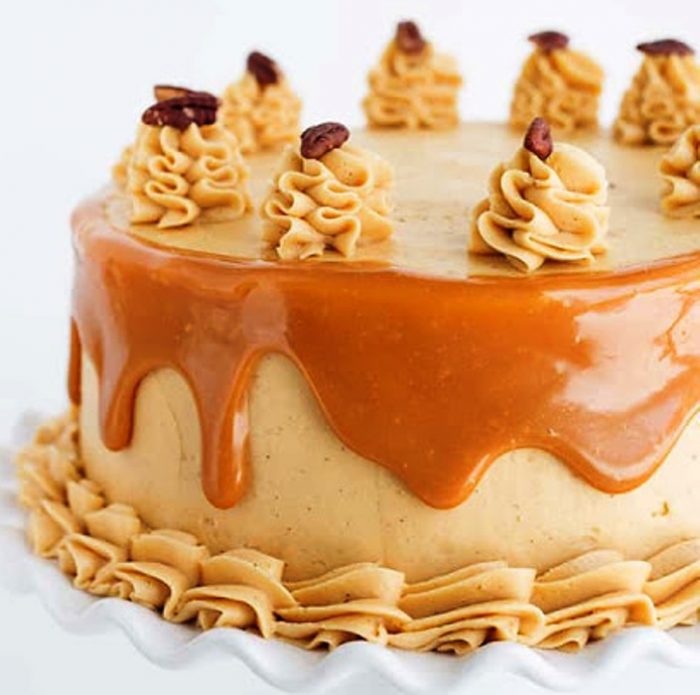 Love to bake cakes and other tea time snacks and treats then go view this link that will take you to more RECIPES. Then choose what recipes you would love to bake. There is non bake recipes and oven baked recipes to choose from. Go and Frost yourself. 🙂 (excuse the pun)