26 Healthy Kids Summer Snacks Recipes. In Summer kids and toddlers need to snack healthy, easy food ideas for home and road trips.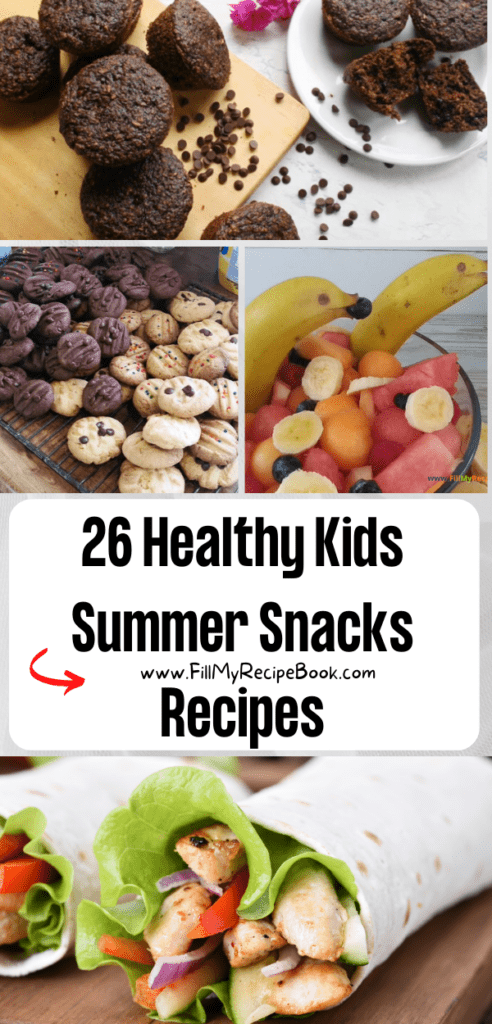 26 Healthy Kids Summer Snacks Recipes
Sharing a few healthy recipe ideas for you to create for the toddlers and kids at home and for road trips in the summer holidays. Easy snacks or treats or even lunches that are sugar free and contain fruit. No bake or oven bake food recipe ideas to store and pack for school lunches.
That way you may get those fussy kids to eat something healthy and good for them. Also veggie nuggets, which any body will love, as well as ice cream wafer, and oat peanut butter bars. What about those slush watermelon cup drinks and desserts. Such great ideas for satisfying your children's snack time.
What are good snacks for kids in heat?
The best fruits and veggies to serve up for a summer snack in the heat is,
watermelon
cucumber
pineapple
tomatoes
oranges
yogurt
Serve as snacks or in fruit salads or with other meals or make juices with them.
What foods keep kids cool?
For a healthy breakfast or snacks give these to kids or anybody in the summer.
Greek yogurt and muesli parfait
Greek yogurt and fruit bowl
fruit salads, with water content fruits.
ice creams
salads with proteins. beans or meats
ice cream with fruit salad.
Greek yogurt and mixed berry smoothies
Apple slices with peanut butter
What are the 5 healthy food groups for kids?
To make sure your child is eating healthy you need to provide these foods so that they do not pick up health problems later in life. Build them up when they are young. The 5 food groups to provide them are.
fruit
vegetables
grains
protein
dairy
But most important is to provide organic healthy products, fresh from the farm that do not get sprayed with toxic poisons and that are msg and colorant free, and so on.
Healthy Garlic Salted Kale Chips
Healthy Garlic salted Kale Chips. Fresh Kale and some natural ingredients to bake the chips that are tasty and a fresh and healthy choice.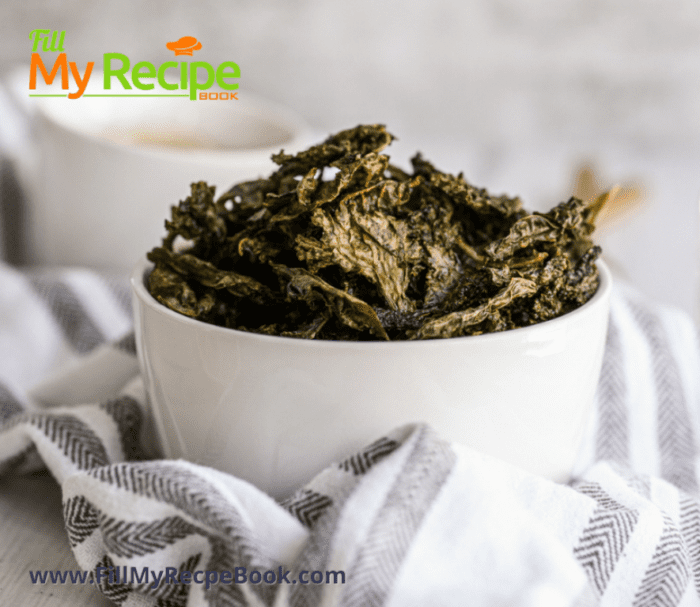 A Fresh Summer Fruit Salad easy recipe idea. Fresh seasonal fruit cut into shapes to entice children to eat for a family summer dessert.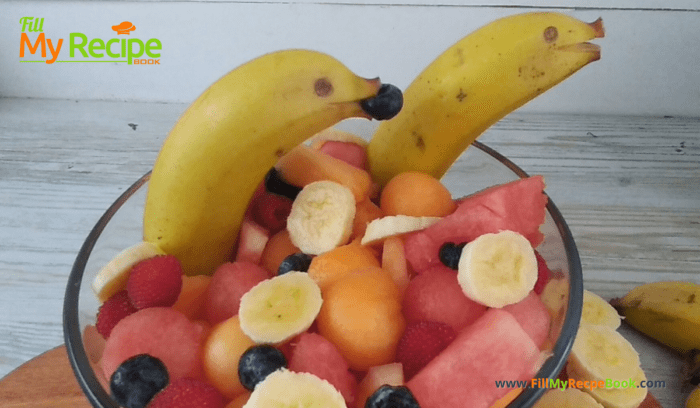 Peanut and Caramel Brownies Recipe. Using healthy ingredients such as dates, peanut butter and nuts as well as coconut topped with caramel.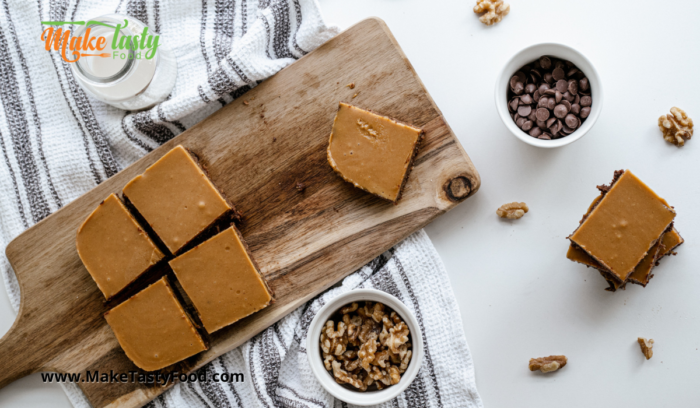 Quick and Easy Pesto Flatbread
Quick and Easy Pesto Flatbread snack to make for a light supper. Healthy and tasty baked in minutes with basil pesto and topped with cheese.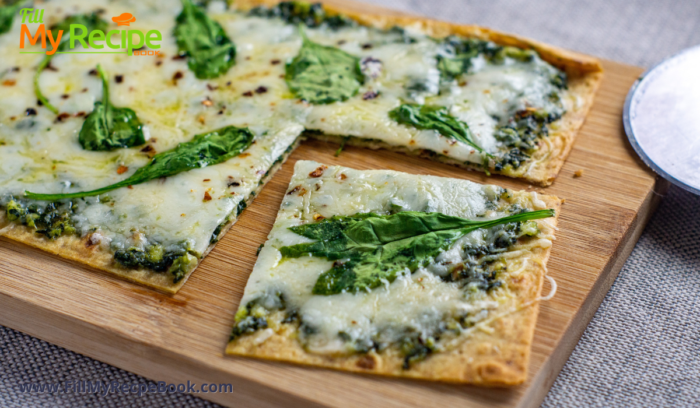 Two Easy Holiday Snacks ideas to place for treats that are simple. Quick idea for healthy Christmas holidays snacks or appetizers for family.
These Quick Versatile Flapjacks are a South Africans recipe. A breakfast with honey topping or fruits of choice. Easy sugar free meal, snack idea.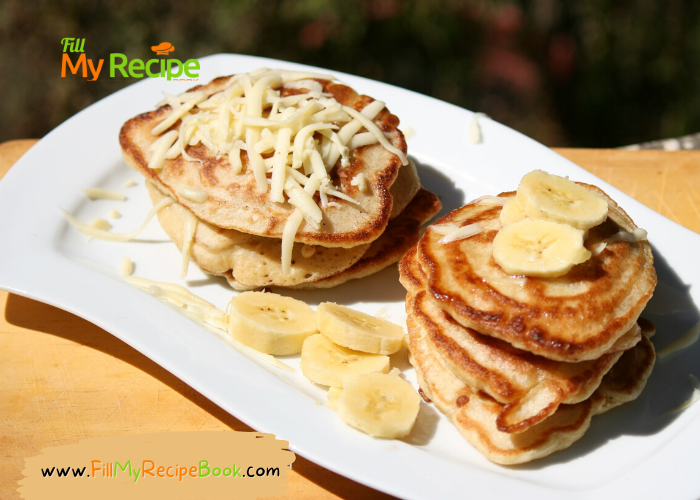 Bake The Best Oat Crunchies with coconut and honey squares as a snack. These oat crunchies keep well and are made in a large batch.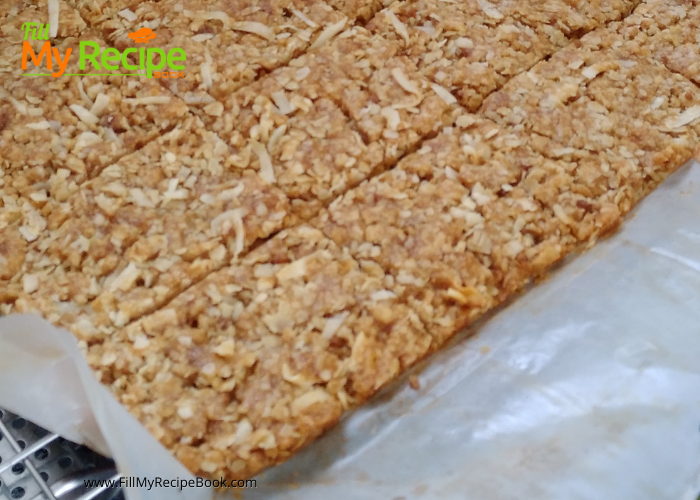 Chocolate Chip Oat Cookies recipe. A healthy biscuit that's crispy on the outside and soft and chocolaty on the inside with a buttery taste.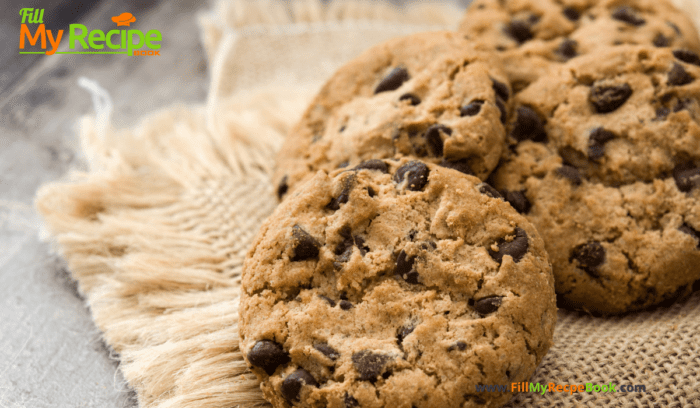 Almond Butter Cookies & White Chocolate
Almond Butter Cookies & White Chocolate recipe idea. Healthy cookies or biscuit to bake with white chocolate for a snack for family.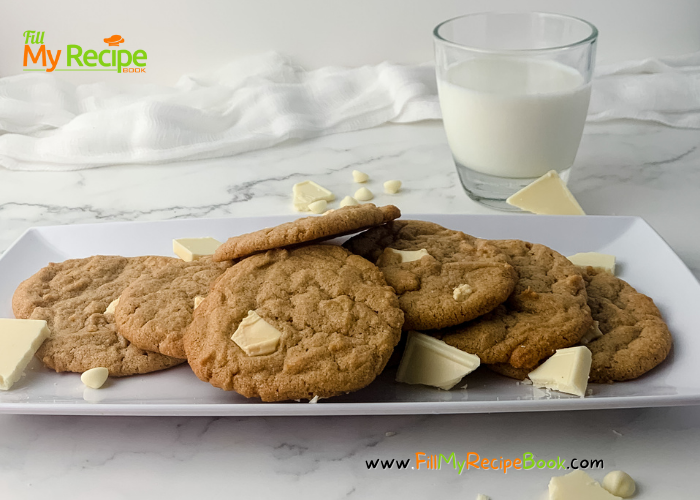 Popular Family Butter Biscuits
Popular Family Butter Biscuits recipe made in large quantity. Best Vanilla or chocolate biscuits decorated with sprinkles for Christmas.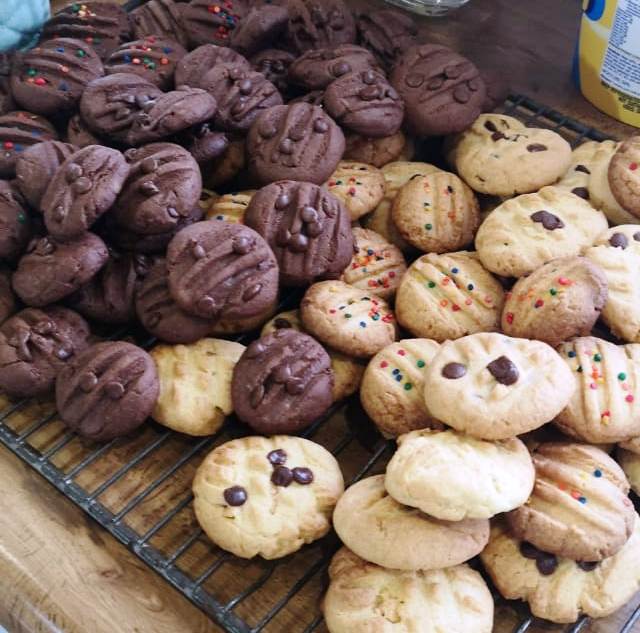 Tasty Banana Blueberry Muffins
Tasty Banana Blueberry Muffins Recipe. Best taste of homemade banana muffins just sweet enough made with buttermilk to enrich the taste.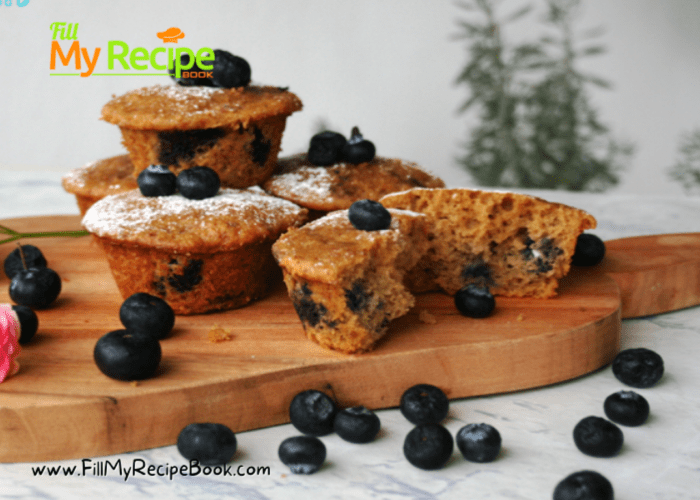 Divine Oat and Chocolate Muffins
Divine Oat and Chocolate Muffins recipe that melts in your mouth. Healthy banana and honey, chocolate muffin for breakfast, or dessert. A few more muffin recipes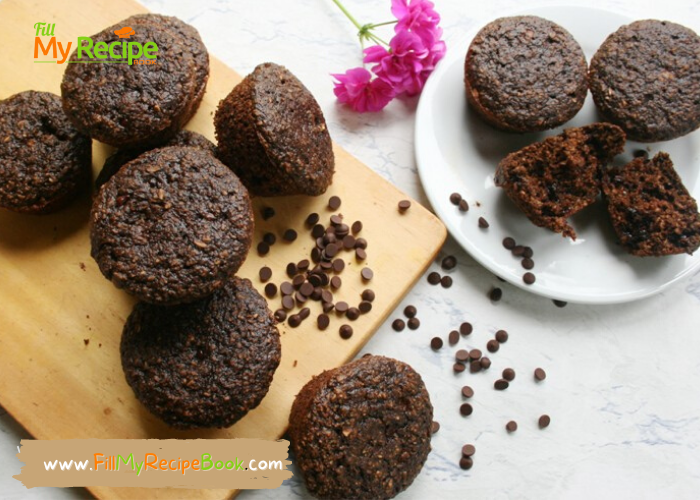 Make these Black Bean Corn Burrito Wraps recipe. A lunch or crunchy breakfast meal. Easy tortilla vegetarian or vegan no bake recipe.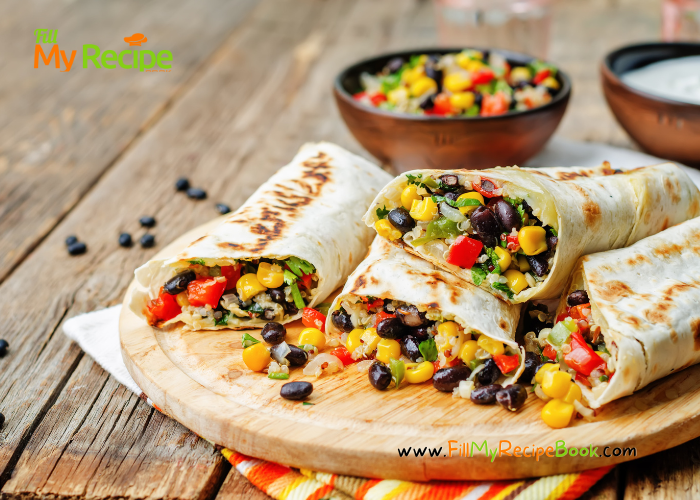 How to Make a Chicken Tortilla Wrap
How to Make a Chicken Tortilla Wrap with spicy pieces of chicken and fresh crispy lettuce and tangy cheddar cheese.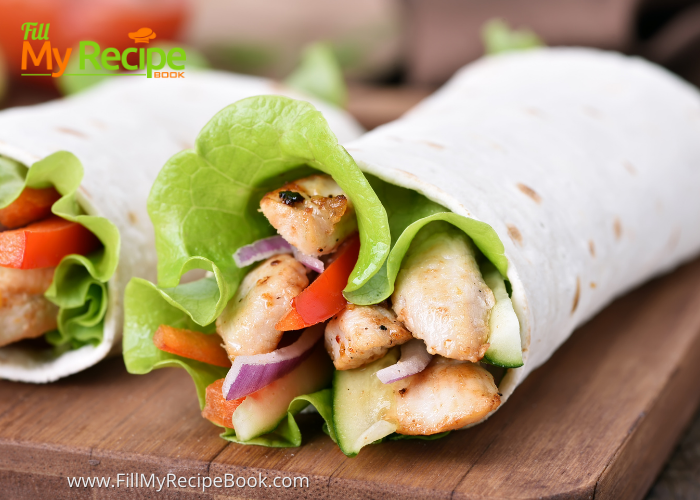 Easy Ham and Cheese Croissants
Easy Ham and Cheese Croissants with honey mustard sauce Recipe served warm for breakfast or any light meal. Make this recipe from scratch.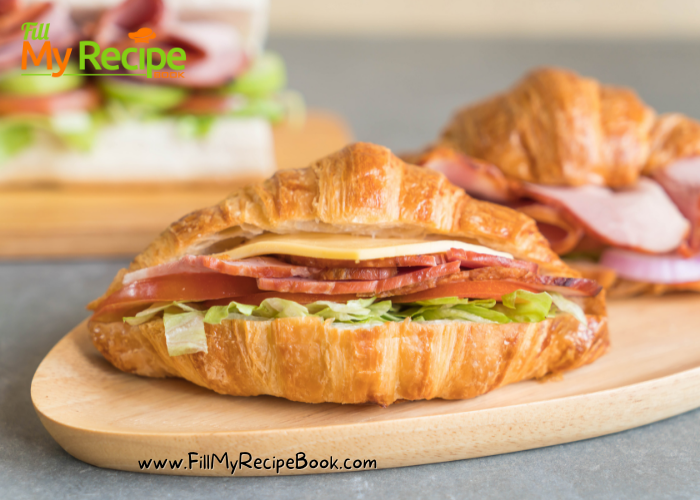 Vetkoek with Jam and Cheese. The most popular filling for vetkoek is the basic apricot jam and cheese buttered for breakfast. These are sliced, but the way to do it is to slightly open it and place fillings in the middle.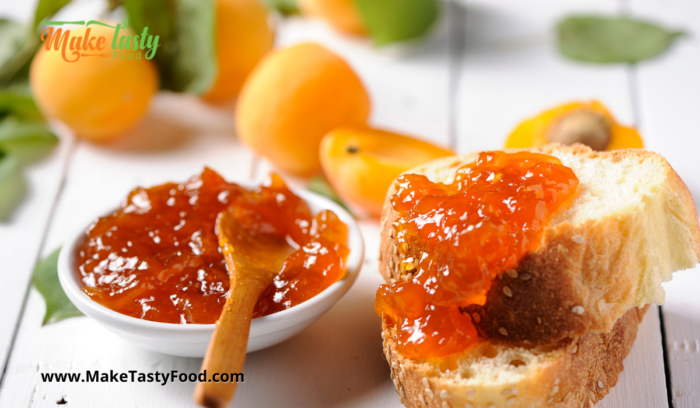 These healthy homemade fruit snacks have the same texture as the store-bought version, but are made with pureed fruit, vegetables, honey, and grass-fed gelatin.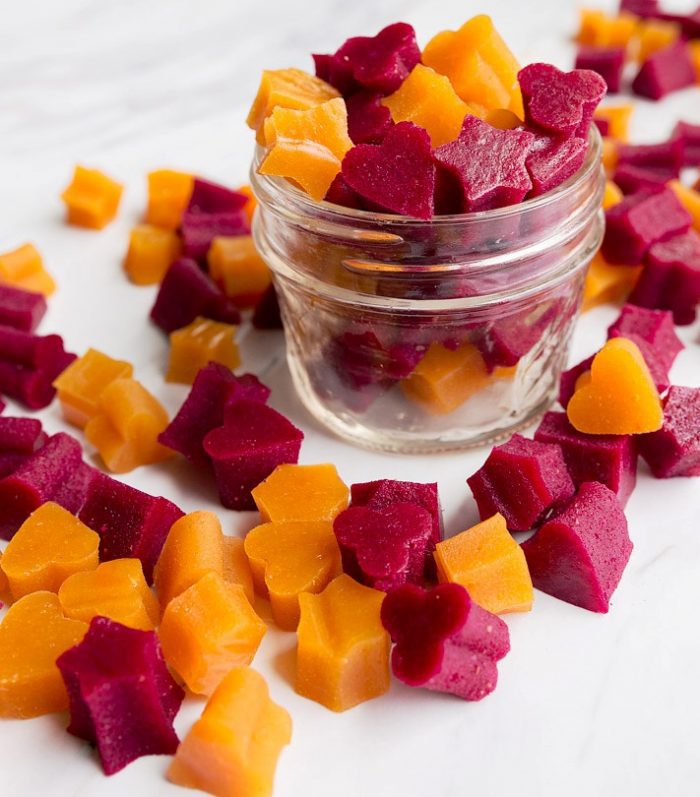 Healthy-peanut-butter-strawberry-banana-wrap-recipe
Healthy Peanut Butter Strawberry, Banana Wraps are a delicious and easy breakfast recipe and they are great for snacking too!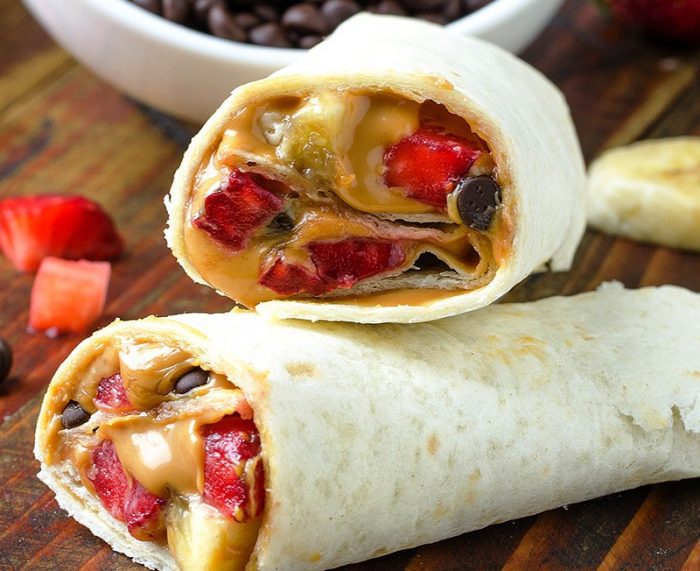 Blueberry-lemon-toddler-muffins
These Healthy Lemon Blueberry Mini Muffins are the perfect breakfast, snack or even a treat for your toddler or big kid! Made with yogurt, whole wheat flour and a natural sweetener. Made in one-bowl, with a prep time of less than 10 minutes and made with simple ingredients!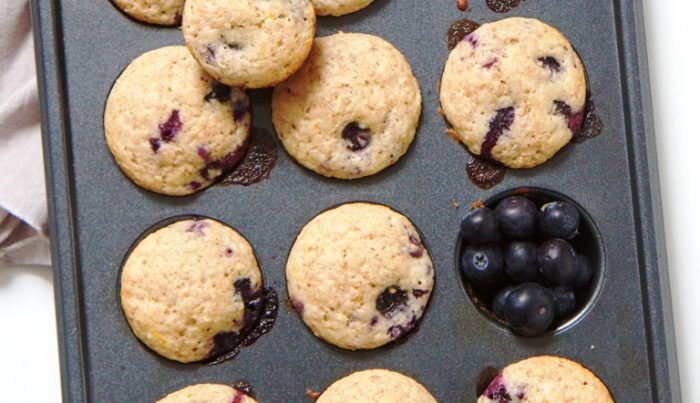 This Veggie Nuggets recipe is healthy, kid friendly, and simple to make. Perfect for lunch boxes and snacks.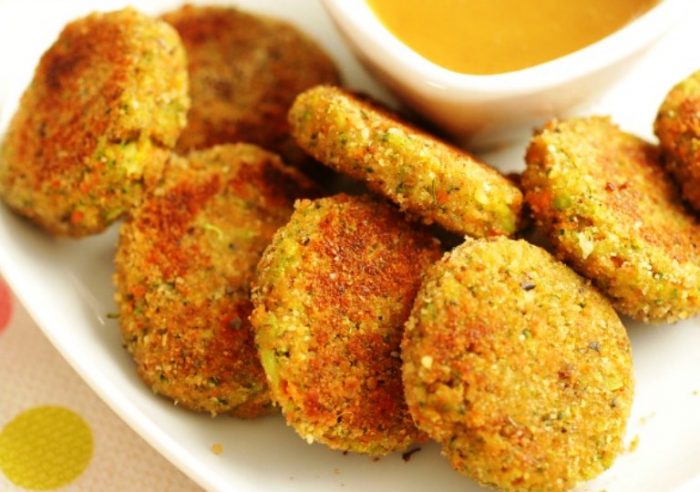 Easy-watermelon-slush-for-kids-refined-sugar-free
This 3-Ingredient Easy Watermelon Slush is naturally refined sugar-free and is the perfect cold and sweet treat for any toddler, kid or even adult this summer!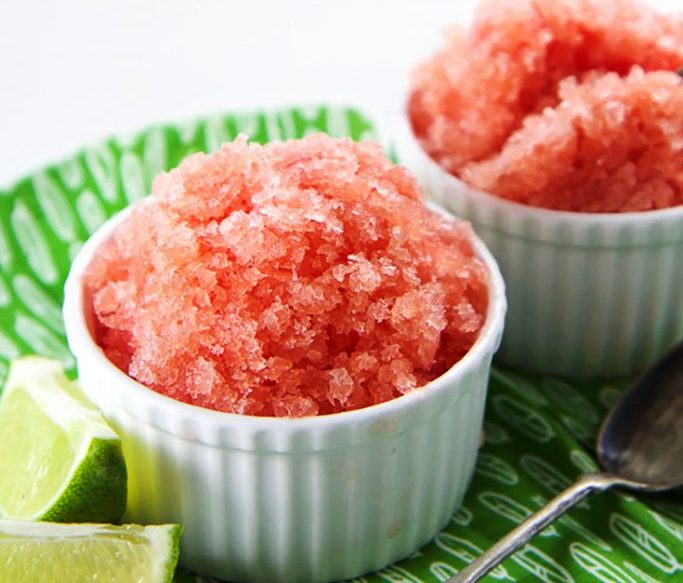 Summer is my favorite time of year purely because it is the season to have lots and lots of watermelon! There is nothing better than a perfect juicy watermelon in the middle of summer.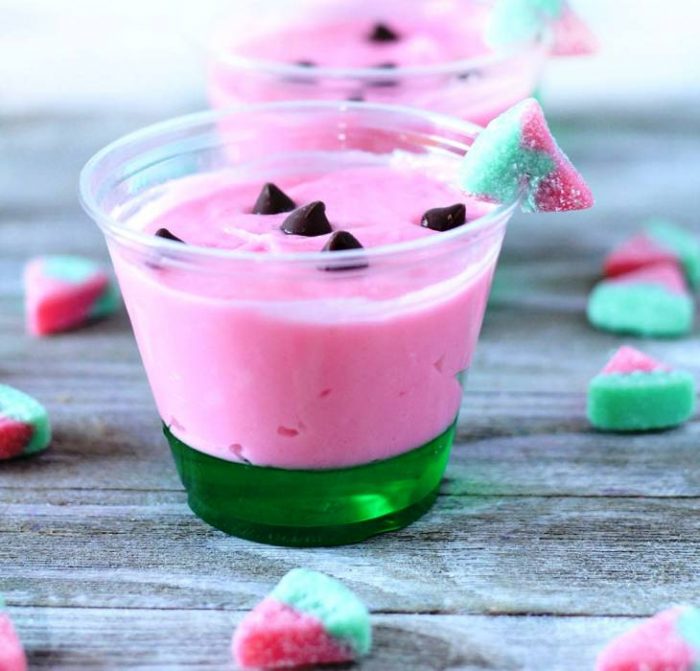 Easy-melon-fruit-kebabs-for-kids-recipe
These simple melon fruit kebabs could be just what you're looking for – easy and healthy, they make the perfect refreshing summer snack. Made from only fruit skewered on sticks, they're a great allergy friendly treat to bring to a party too!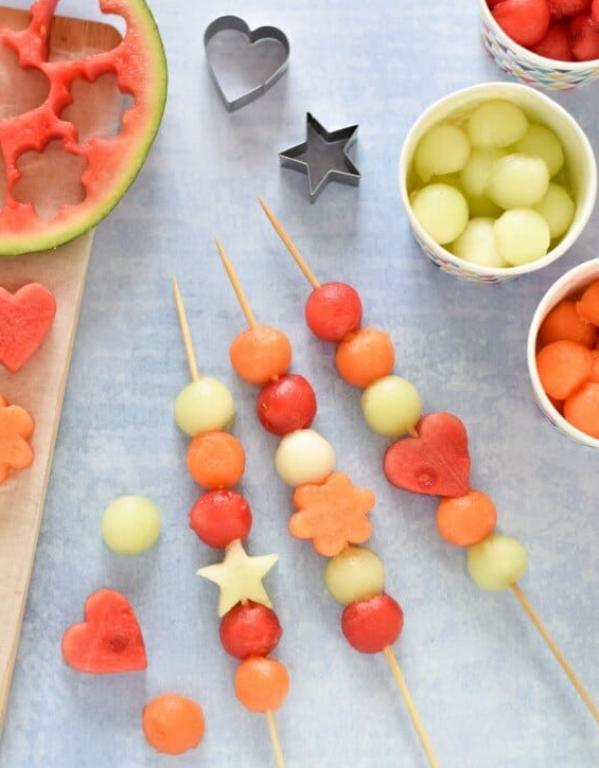 Peanut-butter-and-oatmeal-energy-bars
These No Bake Peanut Butter And Oatmeal Energy Bars Are Full Nuts, Dried Fruit And Are Sweetened With A Bit Of Maple Syrup. The Peanut Butter Oatmeal Bars Are A Great Addition To Your List Of Healthy Snacks For Kids!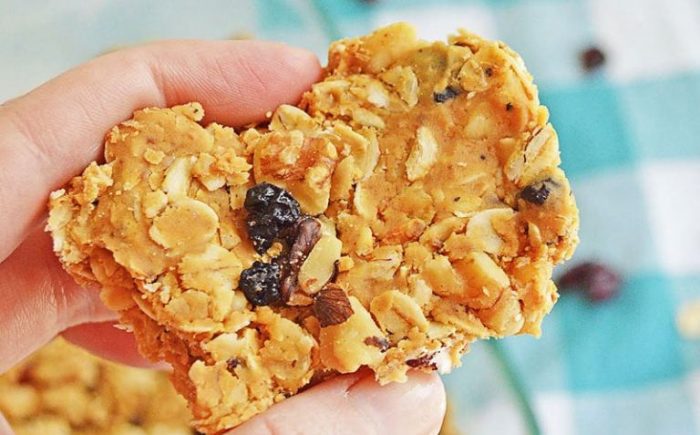 Healthy-homemade-fruit-snacks (gf.)
This homemade fruit snacks recipe is made with whole fruits & vegetables! A healthy, high-protein snack loaded with nutrients – better than store bought!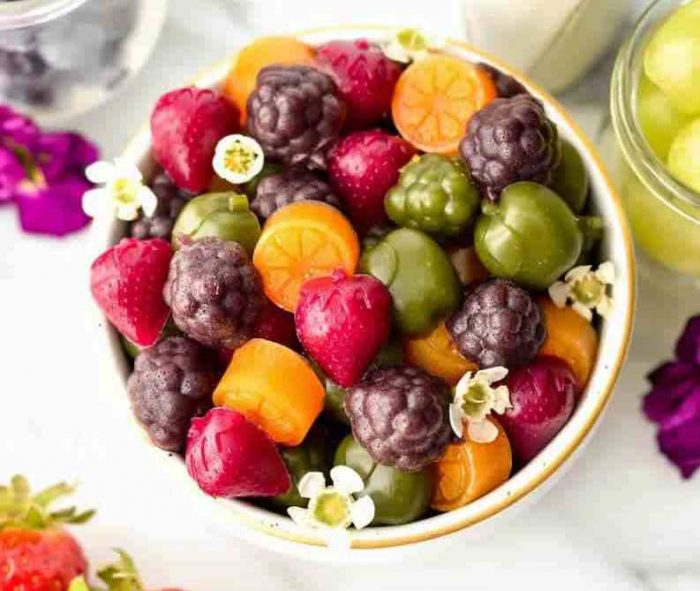 Strawberries-and-cream-sandwiches
 It is such a classic combination that is simple and tasty.  But I wanted something a little more interesting, while still being easy.  With a toddler in the house, we of course have lots of graham crackers.  With COOL WHIP whipped topping, strawberries and graham crackers on hand, it seemed all the pieces were falling into place to make these cute little Strawberries and Cream Sandwiches.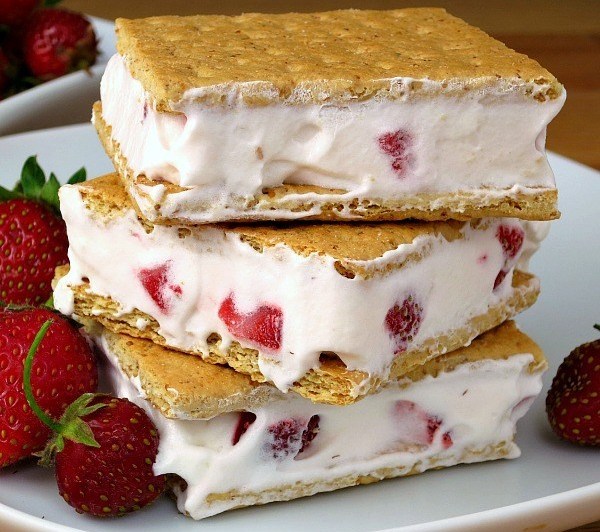 It is so important for parents to make sure that your kids grow up with good non toxic treats and snack and food as well. Therefore when you want to treat them try some of these recipes that we have provided links to to make. Healthy treats and snacks.
You will love these healthy recipes as well. —-> 10 Healthy Snacks for Children Recipes