10 healthy kids summer snacks recipes. Its summer in the northern hemisphere and you still need your kids to snack healthy.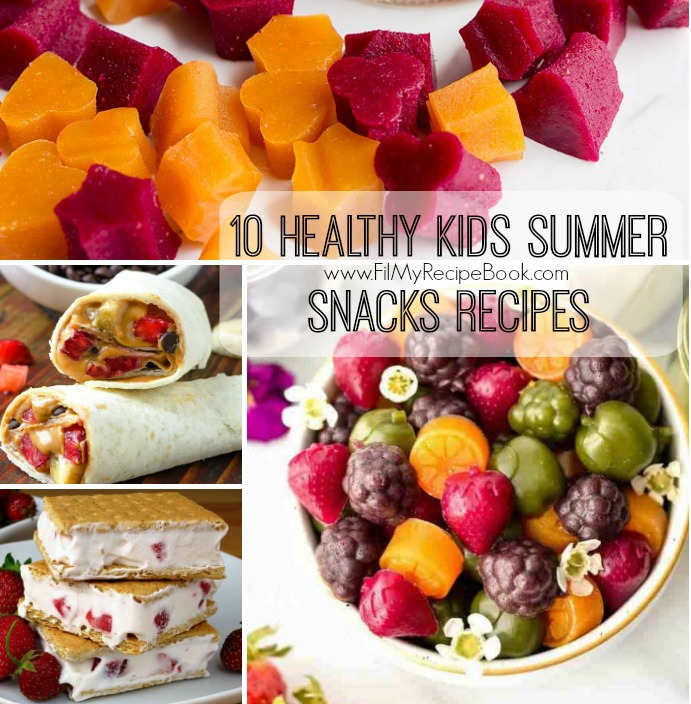 That way you may get those fussy kids to eat something healthy and good for them.  Also veggie nuggets, which any body will love, as well as ice cream wafer, and oat peanut butter bars. What about those slush watermelon cup drinks and desserts. Such great ideas for satisfying your children's snack time.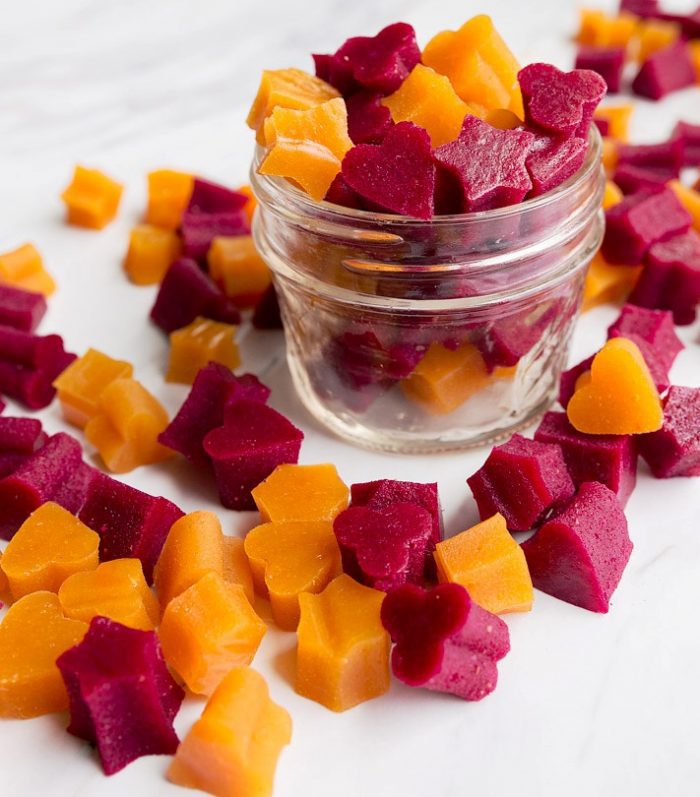 Healthy-peanut-butter-strawberry-banana-wrap-recipe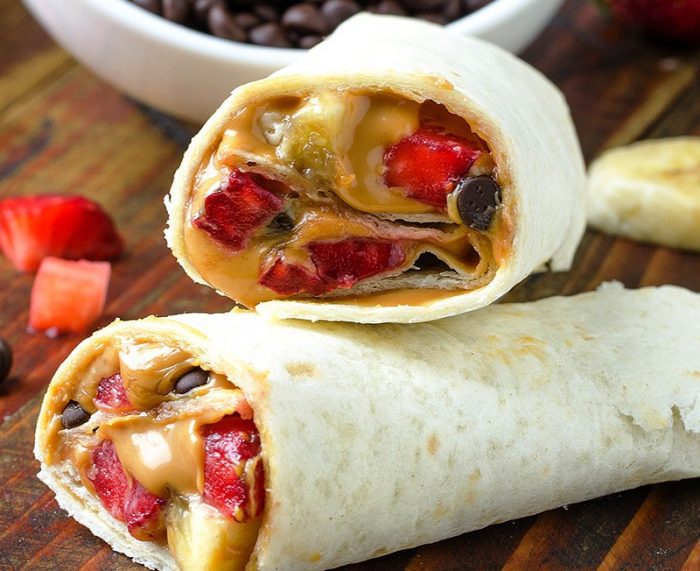 Blueberry-lemon-toddler-muffins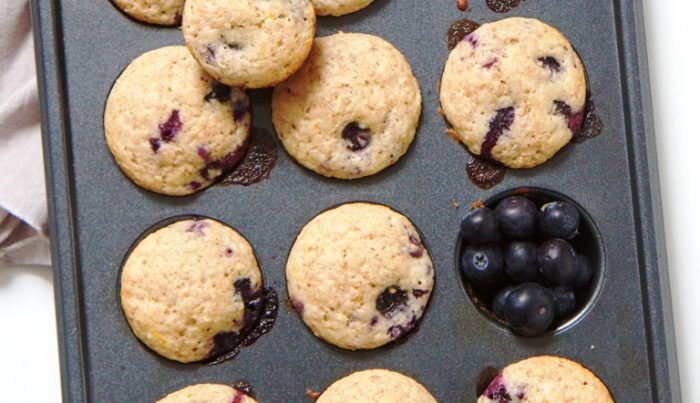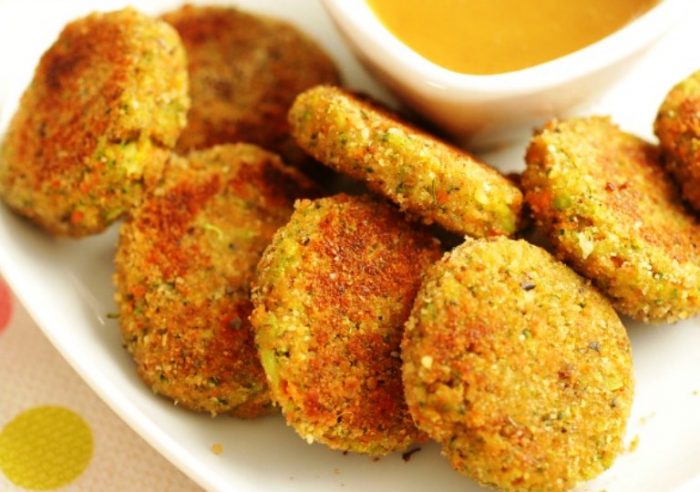 Easy-watermelon-slush-for-kids-refined-sugar-free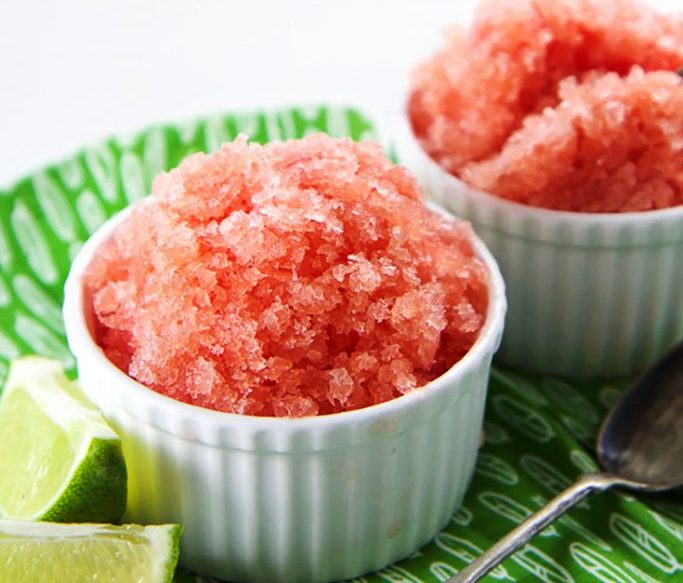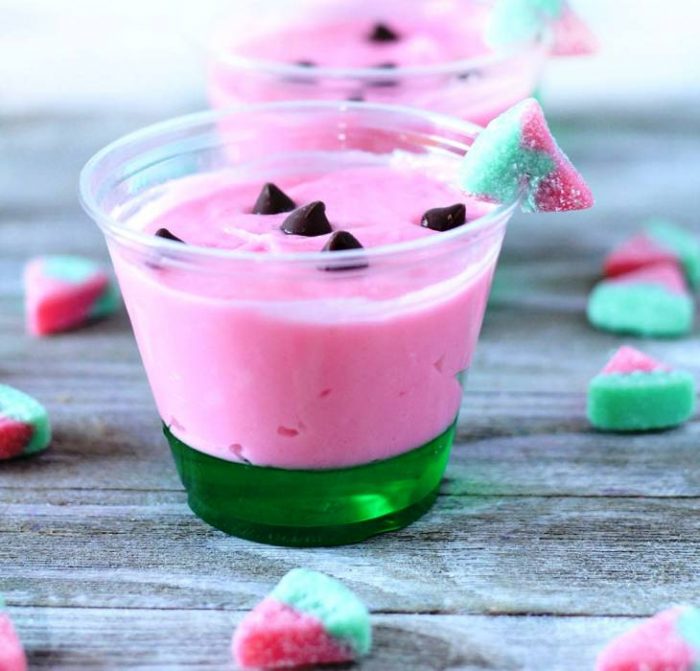 Easy-melon-fruit-kebabs-for-kids-recipe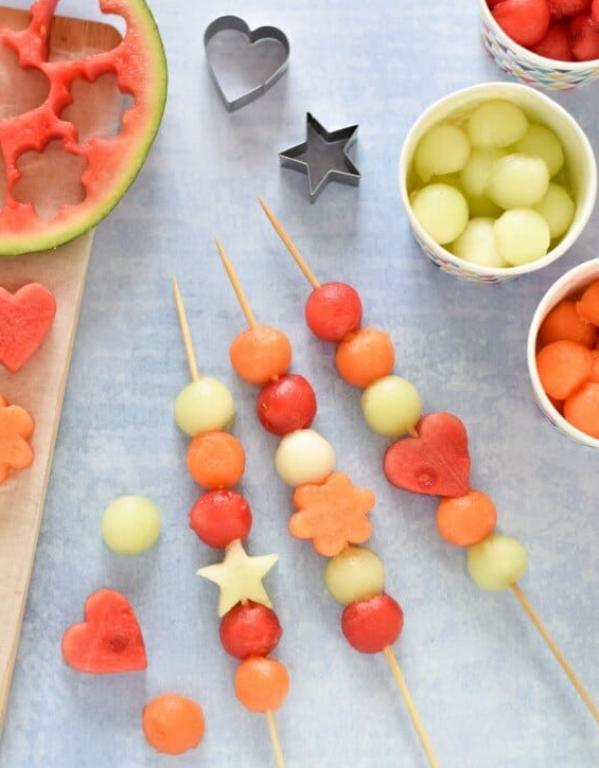 Peanut-butter-and-oatmeal-energy-bars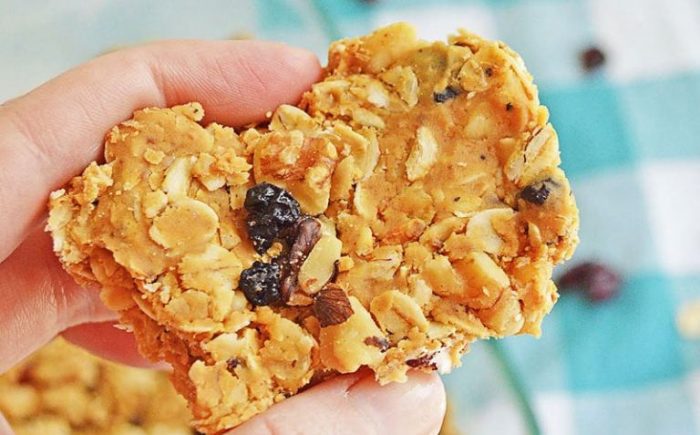 Healthy-homemade-fruit-snacks (gf.)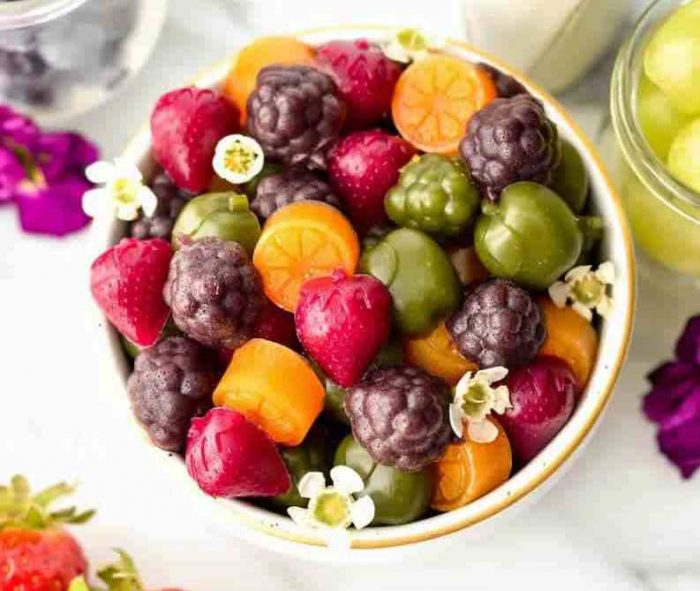 Strawberries-and-cream-sandwiches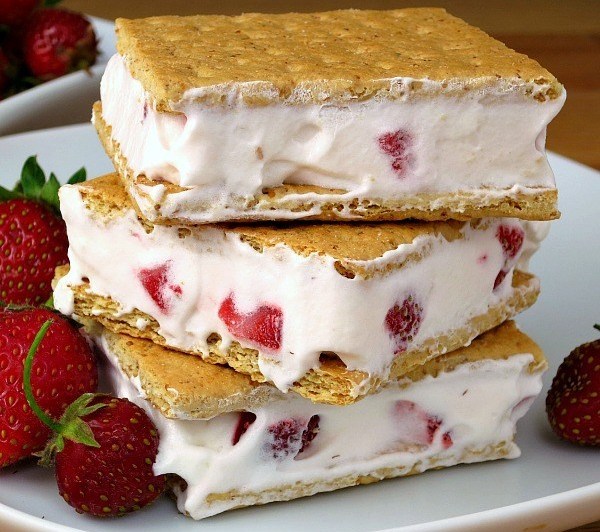 10 Healthy Kids Summer Snacks Recipes
It is so important for parents to make sure that your kids grow up with good non toxic treats and snack and food as well. Therefore when you want to treat them try some of these recipes that we have provided links to to make. Healthy treats and snacks.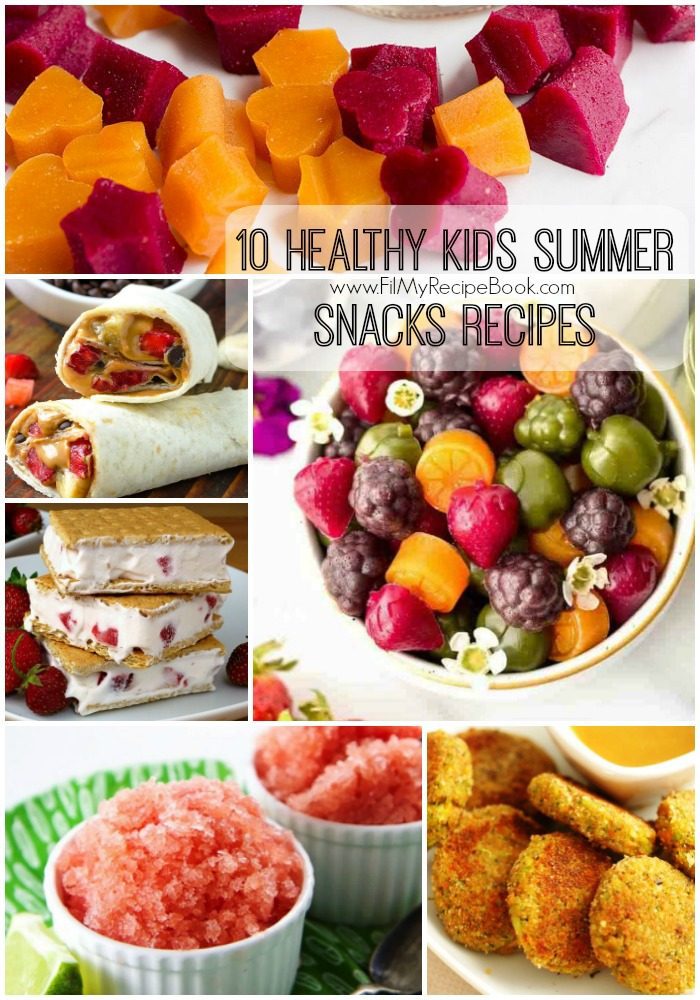 You will love these healthy reicpes as well.