10 Scrumptious Dinner Rolls, for the season of fine dining. Dinner rolls baked with potato and garlic, herbs and honey and butter.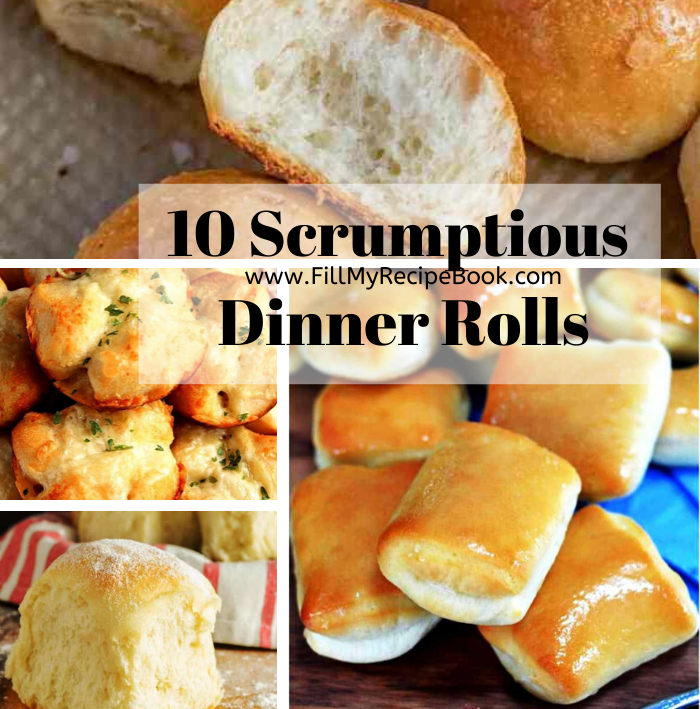 10 Scrumptious Dinner Rolls.
A few scrumptious ideas and links given below for some different fine dining dinner rolls, to be baked. There are some recipes for everyone.
To suite various tastes, some with garlic and herbs and even a potato baked roll. Healthy organic honey and butter rolls as well as a parmesan cheese rolls. Go try them and enjoy. #dinnerrolls
30 minute dinner rolls made for a meal of soup or making hamburgers or for just a dinner roll starter. Quick and easy tasty rolls.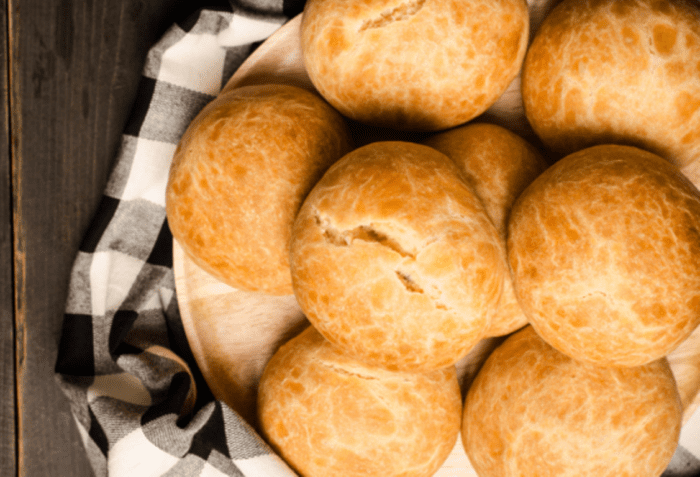 Homemade Lunch Rolls. These homemade rolls or buns can be baked to use for a hamburger or a starter for a lunch.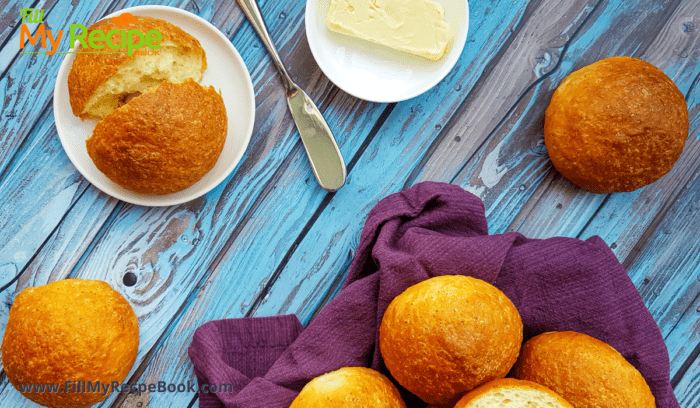 make these Potato Rolls recipe all the time but I forgot just how amazing they are.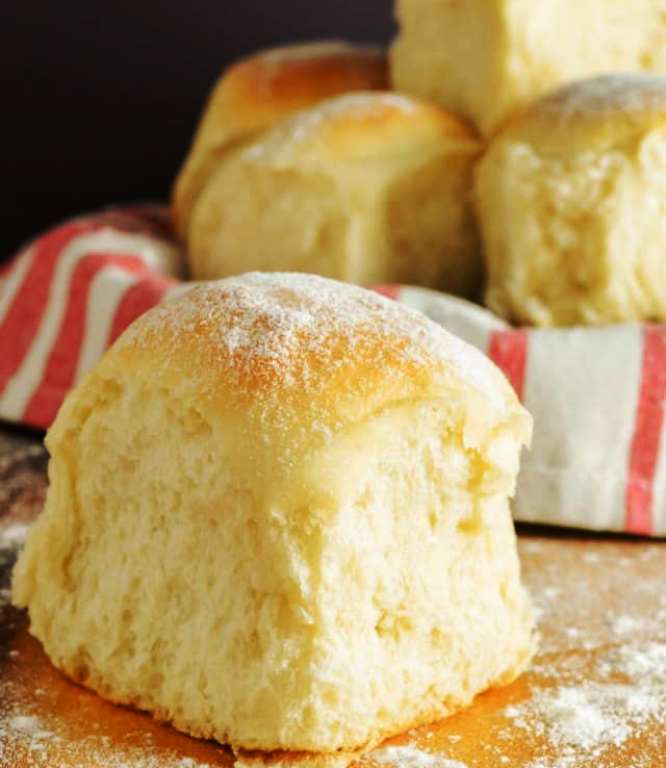 These Super Soft Honey Dinner Rolls are the most amazing dinner rolls I've ever had in my life! They are pillow soft, perfectly sweet, and beautifully golden brown. Serve these with dinner!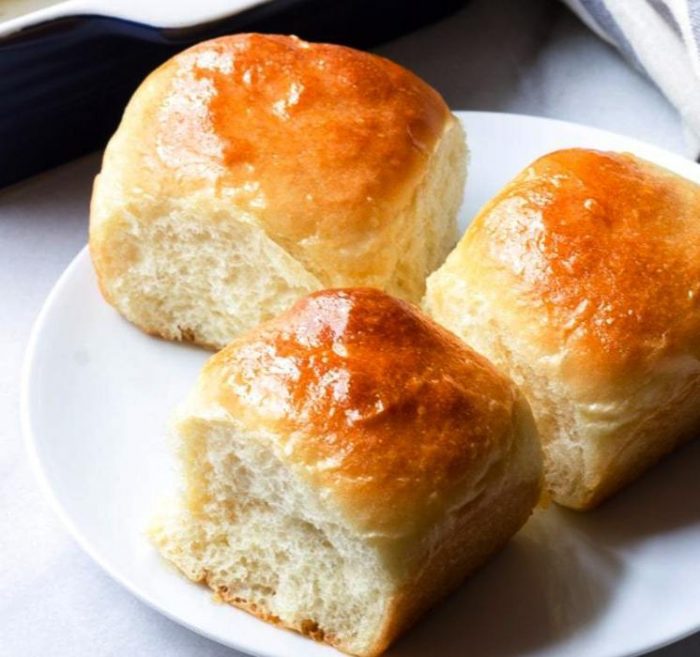 Rosemary garlic dinner rolls. You need these in your life pronto.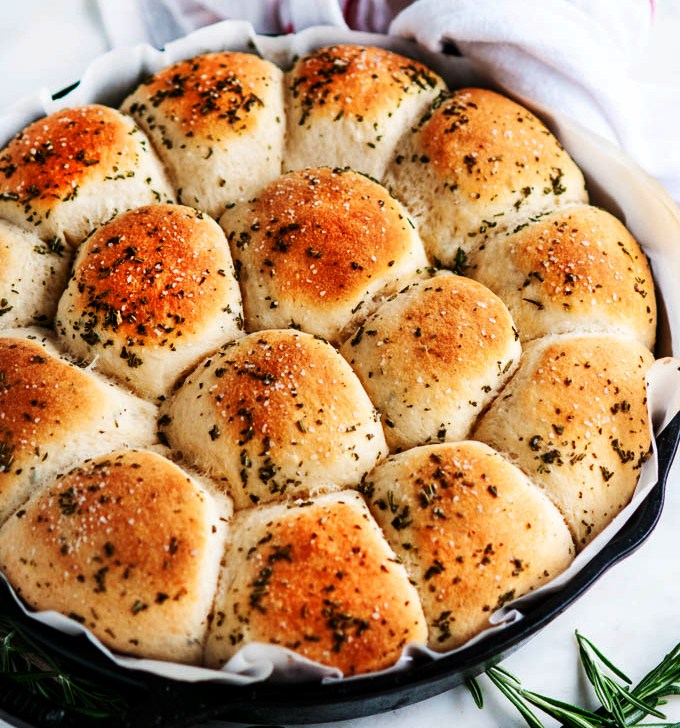 Garlic-parmesan-pull-apart-rolls-recipe
Pull-Apart Rolls – easy rolls with garlic and Parmesan, made with ready biscuit dough. You will love these as an appetizer or to go with pasta dinner or soup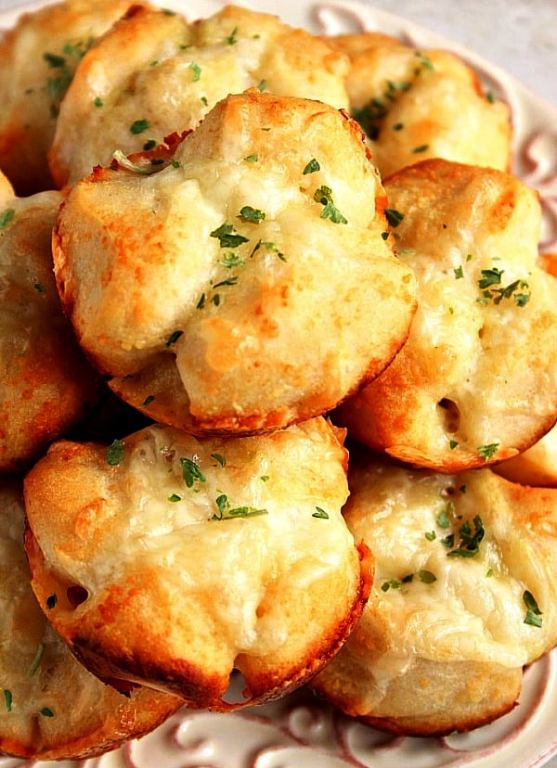 These Copycat Texas Roadhouse Rolls are brushed with sweet honey butter and can be made in a bread machine or by hand! A perfect side dish idea for holidays and family dinners!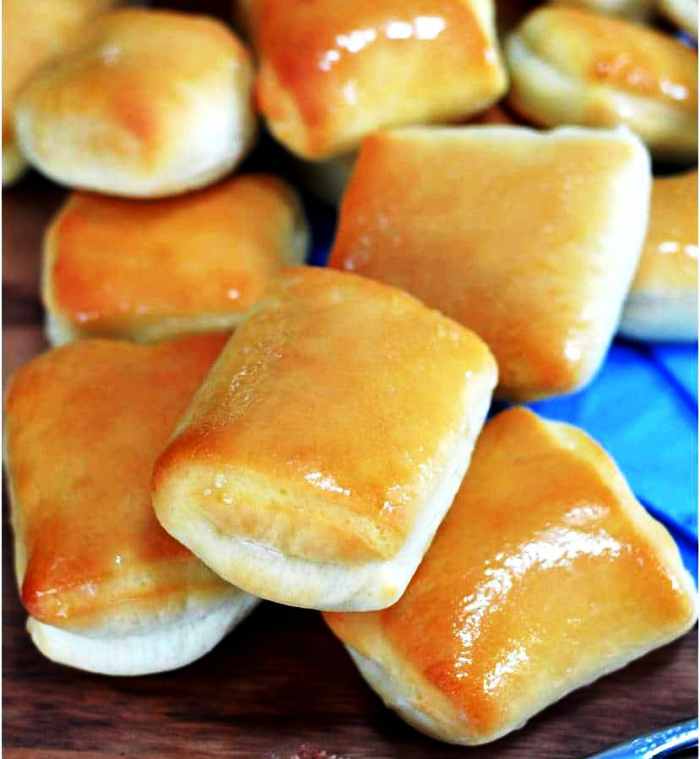 These are dinner rolls without eggs, without cow's milk. Made with vegan butter. You can try substituting the butter for coconut oil in the recipe, but I don't recommend brushing the rolls with coconut oil as they get out of the oven.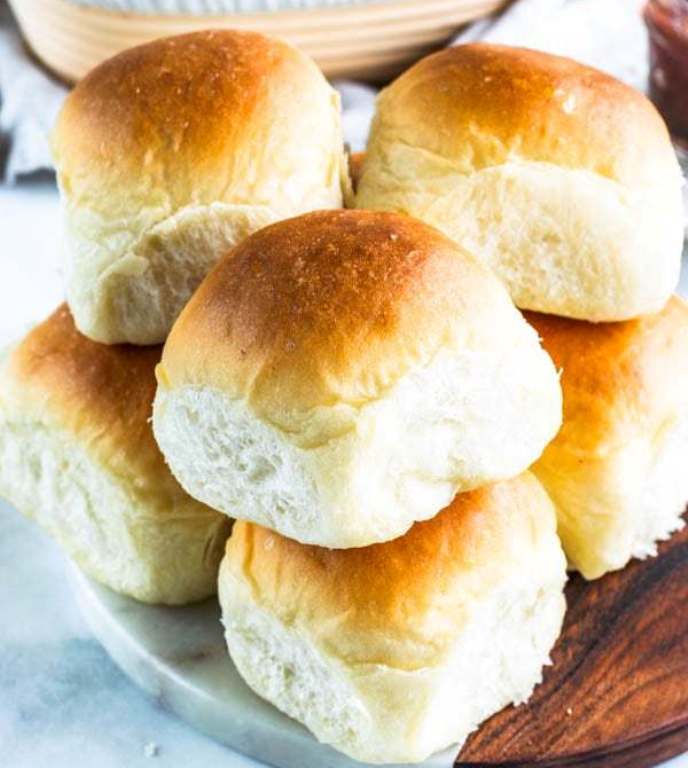 Garlic-herb-parker-house-rolls-recipe
 These are rich and buttery, flaky and tender.  It takes a bit of finagling with the dough and butter, but if they don't look perfect, who cares?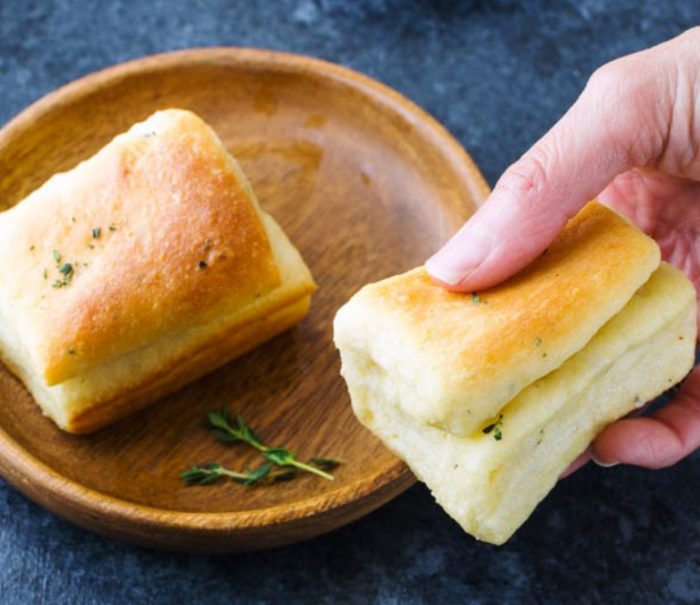 (click on the highlighted headings for the downloads)
There are some amazing Printables to use for Kitchen Charts and then the helpful Household Planners. They help plan your weekly or monthly meals, as well as shopping lists to help when you in the shop. Budget planner for all your expenses.
For FREE go and download them and use them.